If you cant control your laughs, I bet it with you, you can mess while reading this article because it contains funny contents
Make sure you read line by line and share it with others after reading it.
Let's start from here, let's get you going and laugh out;
1. One Saturday morning I convinced my mummy that I'm going for an interview at my school but she didn't listen to me. But some hours later I went out without telling because I've been forming a big girl to my friends who always say that I can't go to the eatery and we went there but to my surprise, I met my Mummy at the restaurant but I couldn't run back to prove that I'm a big girl. But I nearly see double when my mum held me down and beat me mercilessly and my friend are laughing and shout big girl!!!🤣🤣.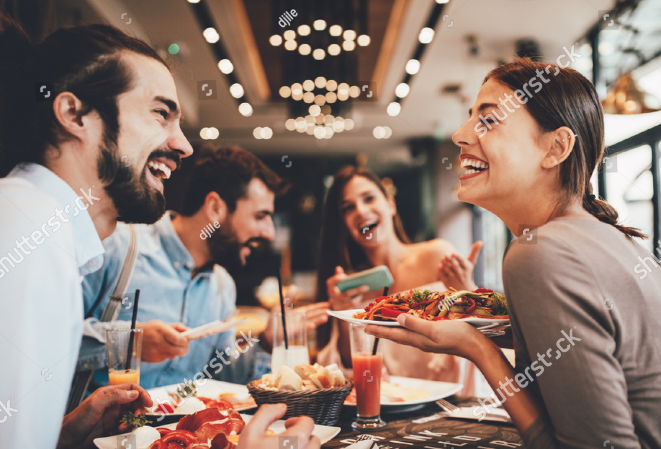 2. My girlfriend came to me and asked for money for 'bone straight' hair, that she uses for Valentine's celebration and I gave her and when I checked her post on WhatsApp she said 'maga has paid' and called her, her phone is switched off. And I said to myself that I'm the maga(idiot)😂😂.
3. I called a man for an interview and asked him his surname, and he said 'Tiger Saw' and I was amazed and I said Tiger Saw is your father's name and he said no. He then said that he thought I said 'saw the name' and I told him you're disqualified from this interview. I can't laugh😄.
4. When you're dreaming that you're kissing your girlfriend but in reality, it's a cockroach.😅
Check out these memes and photos to laugh out again;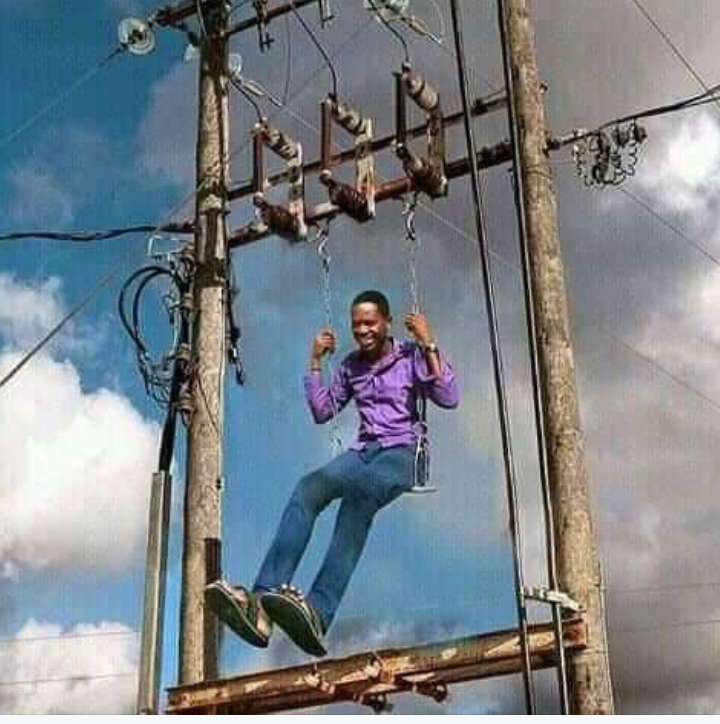 When you want to amuse yourself and you climb the electric pole to swing while there is light.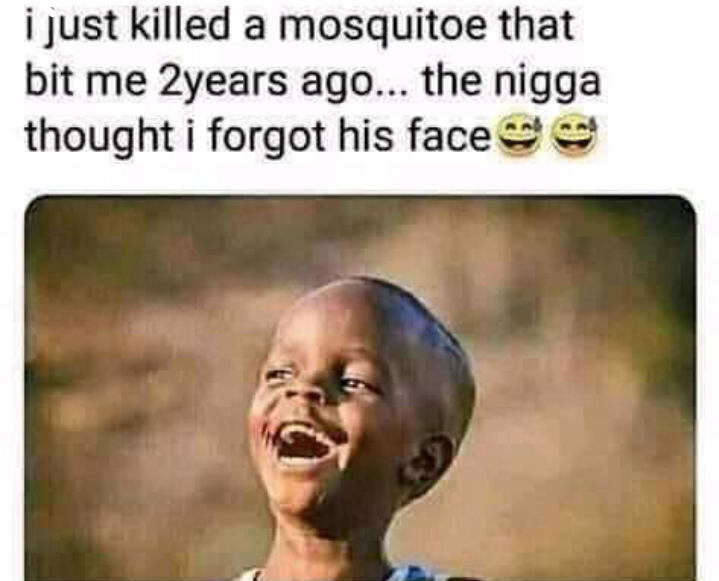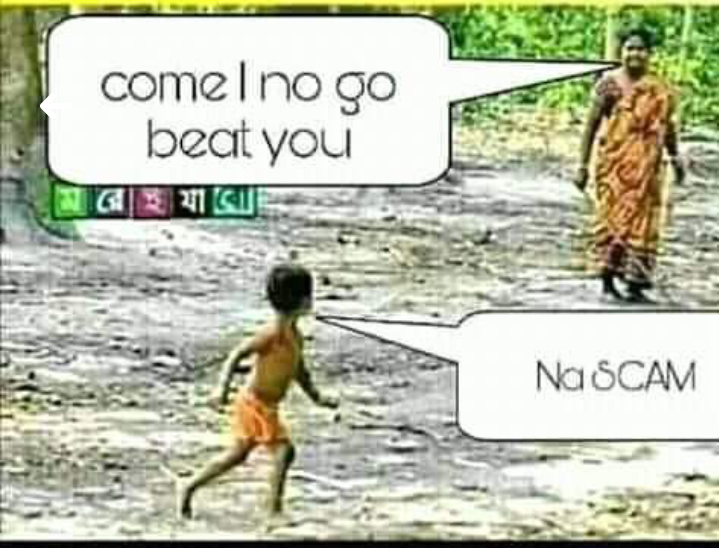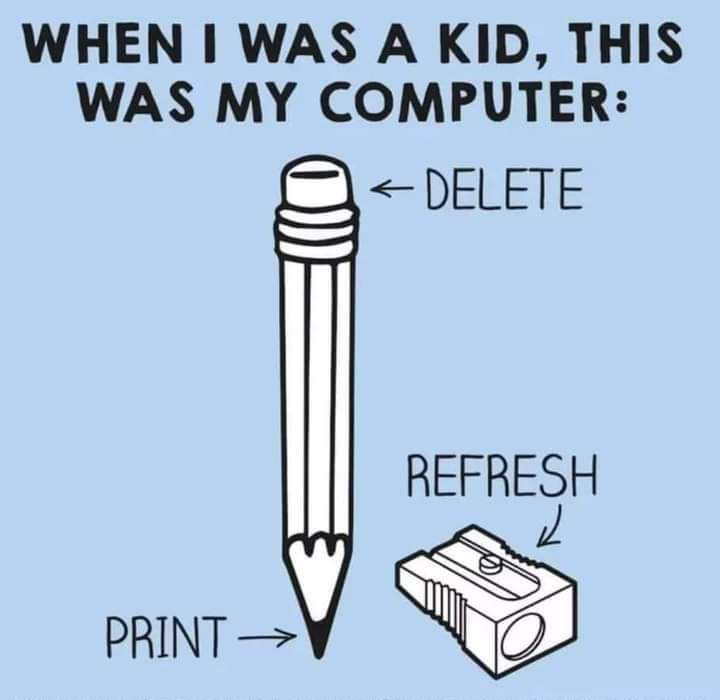 Don't you ever use this before as your computer?
Please share this article with others.
Content created and supplied by: Donramsco1 (via Opera News )