In this write-up, we would be getting to talk about the Legendary Julie Coker, a former News Anchor at NTA.
There is hardly a Nigerian born in the 90s who does not know Julie Coker of NTA.
She is one of the most respected veterans in the Nigerian Media Industry amongst the likes of Frank Olizeh, Tokunbo Ajayi and Cyril Stober, Eugenia Abu.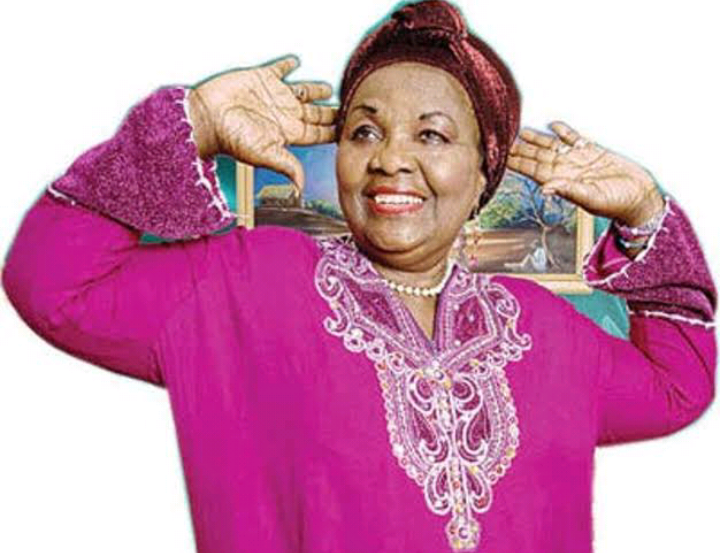 Julie Coker, the queen of the tube and TV presenter par excellence began her career as a receptionist, then newscaster, presenter and later, co-ordinator of programmes.
Now into private practice, she was crowned Miss Western Region in 1957 and in September 1959 was one of the pioneer staff of Western Nigeria Television (WNTV), alongside Mama Anike Agbaje-Williams.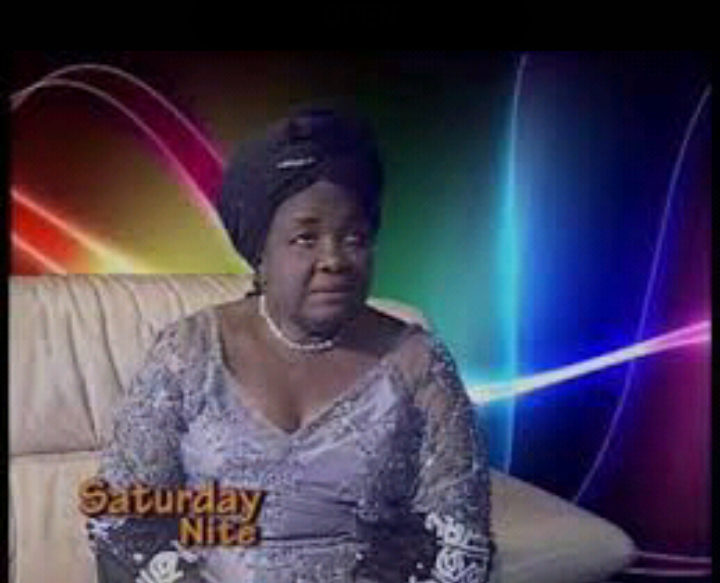 Twice married and divorced, her first hubby was You da Kolo, a diplomat and the second, Anthony Enahoro, a colleague. The mother of Richard and Michael, she equally oversees things at TAS System (in Abuja) as well as engages in Public Relations. A staunch Catholic, the unique voice and diction of the ex-student of St. Mary's Convent School and Holy Child College, both in Lagos, stood her out then.
Unlike some News Broadcasters in Nigeria, she was known to be herself. She never had a fake accent.
Julie Coker is a name that can never be forgotten in a hurry especially where she worked.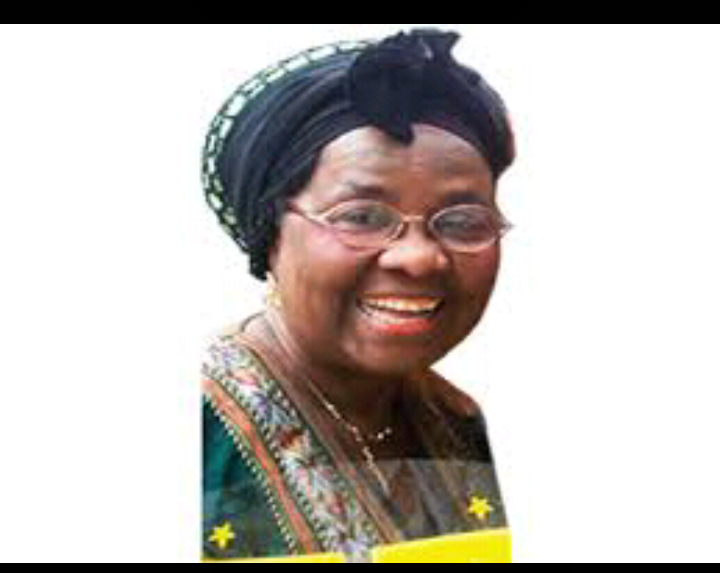 She was a celebrated Newscaster for many years.
What do you think about the legendary Julie Coker????
Kindly Like Share and Comment your opinions about her....
Content created and supplied by: Ayodeleking01 (via Opera News )