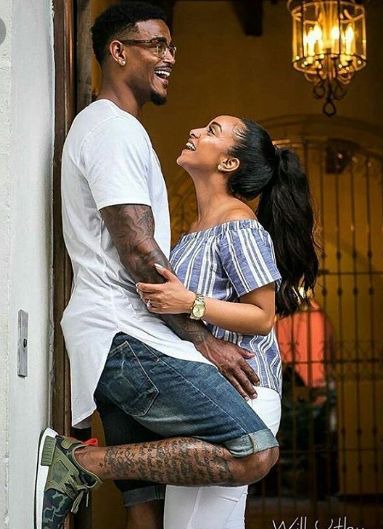 Valentine comes, there Valentine goes but the effects remains forever. Don't let your heart be out of flame. This thing call Valentine might have break you down,but the slight light is that it always build you up. Love them when they don't deserve it, don't hate them even they hurt, learn to maximize your energy in love, at least your heart get paid with a smile. I'm saint Valentine, I stand at your door step with a flower.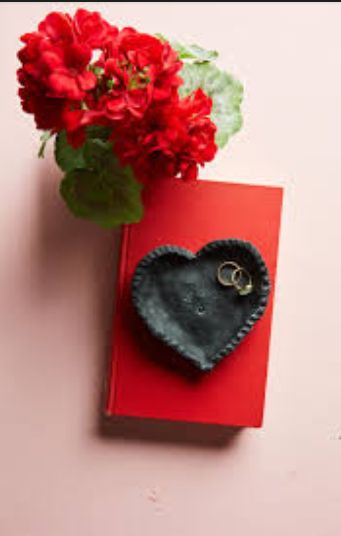 It's14th February can you please push the lattice to let me in.
Life is Valentin, Valentine is flower, when it's Dawn I look for flower amidst the children of nature. And there she comes smiling with the golden Ray upon her, look she dance gracefully, she's loyal in her smells and when the breeze blows around her. I don't need anybody to tell me what's life without love.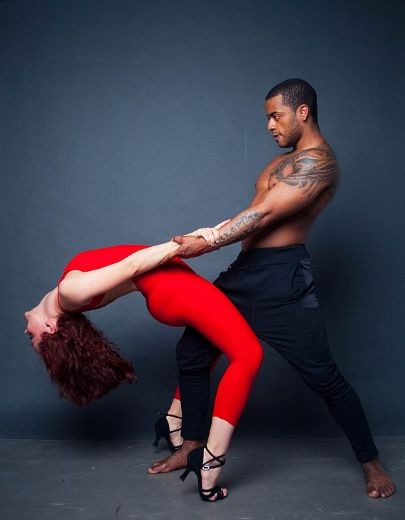 When I faint and fall flat, I wish you understand my medicine. without flower on my grave I can confess how terrible was life .
Call me saint Valentine; the King of love. Come sit under my feet and recite the oath of my kingdom. I need nothing more than the memories we shared. Our mistakes are nothing but past, while our achievements are worth and brand. Our tears are holes inside. Our peace and happiness are what matter. We're not perfect and I can't tell why I crush you but we got flowers because we want to stay together, we want to share the burden of each other.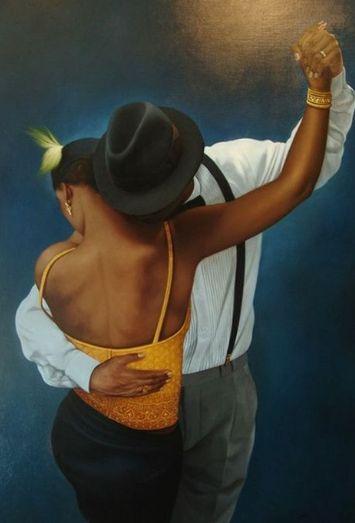 I want to dance with somebody tonight under the colourful neon, with afro beat in the background. I don't care whether you're fair or black, short or tall ,slim or fat, from East,weast,South or north all I look for is love give me love. valentine isn't selfishness, racism, propaganda, terrorism, fanatic or tribalism but love, peace, unity, progress, come and enjoy Valentine at least the world may not bleeds .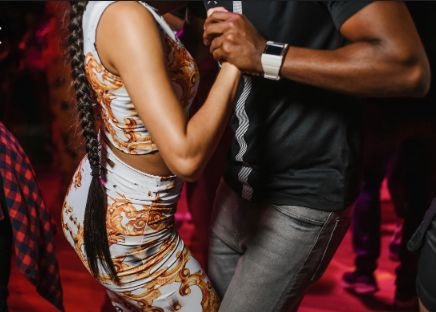 Happy valentine to you.
Please don't forget to comment and share, is a sign of love too. Thanks
Content created and supplied by: JamesLetters (via Opera News )