Emeka Okonkwo has made us jealous with the lavish and luxurious lifestyle he flaunts with his billions of naira.
Popular Anambra State business mogul, Emeka Okonkwo has arrived his home town of Uli Central, Ihiala Local Government Area of Anambra State today days after he Celebrated his 40th birthday. As a tradition, every 18 February marks his birthday and it's a day he set aside to gift exotic cars for their hard work and loyalty in different business firms he set up for them to manage, Emeka Okonkwo is a diverse business man who has boys and firms established by him that are managed by same boys.
Click and hold the link below to watch video of his arrival on Instagram E-Moneyhttps://www.instagram.com/p/CLaVAjbArkn/?utm_source=ig_web_copy_link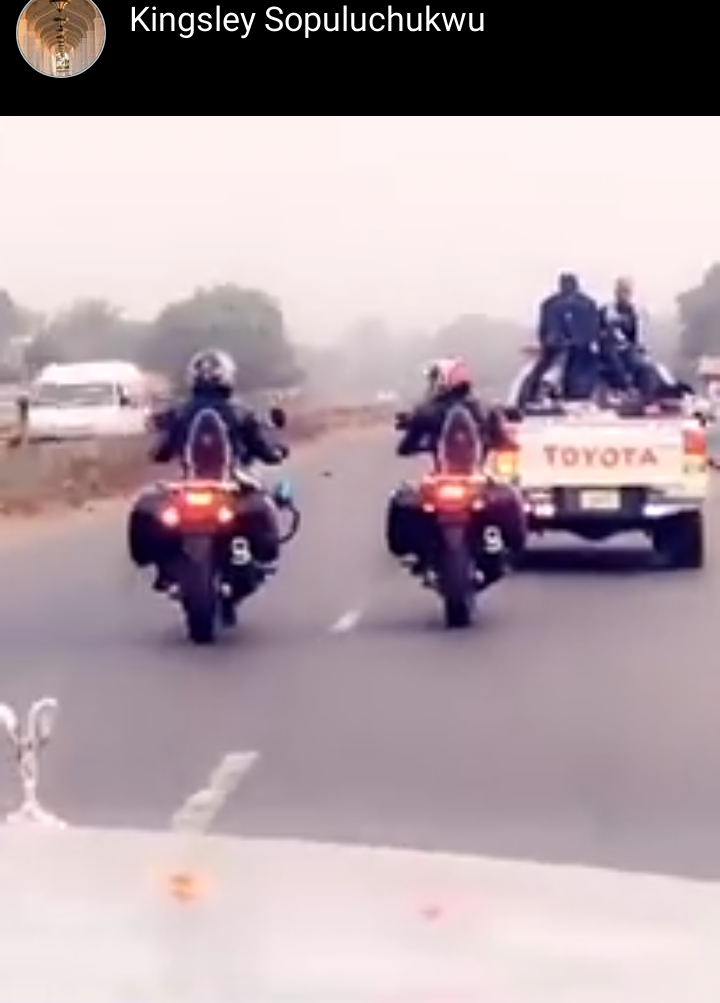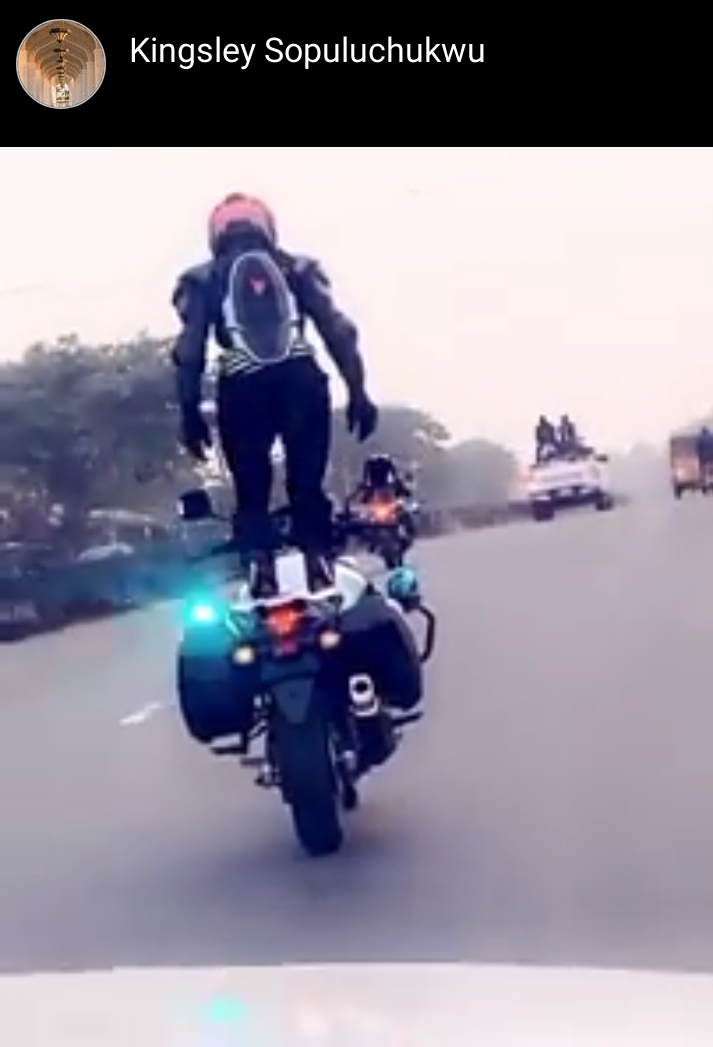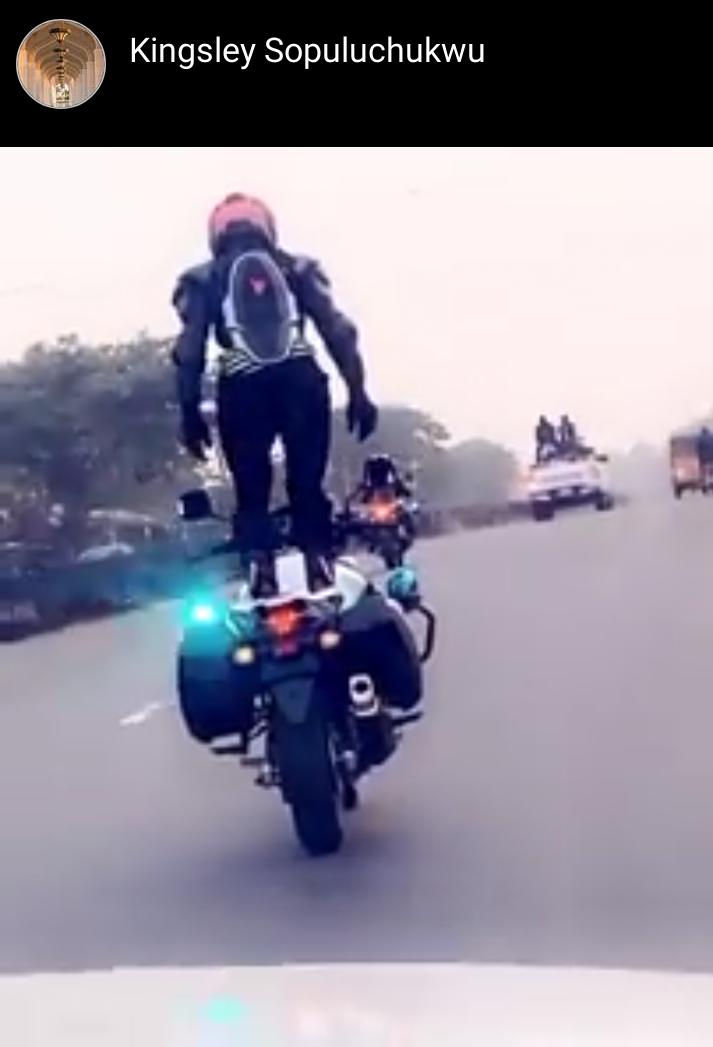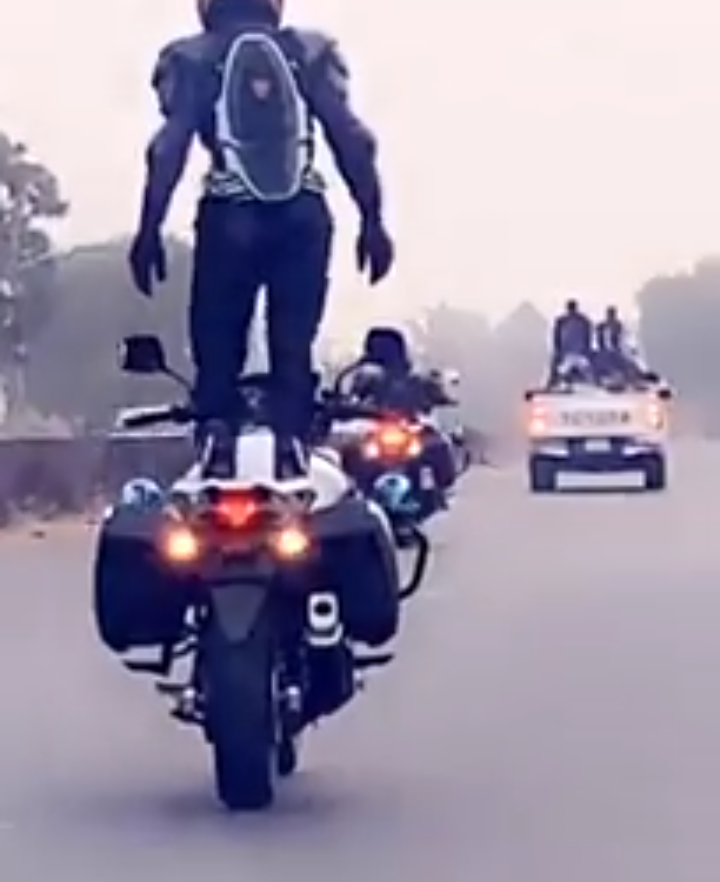 E-Money is the talk of town and he has really proven to be the man of his people, he never stops visiting his hometown and having good times with his Kinsmen and little children who come out to welcome him in thousands.
Emeka's visit to Ihiala his hometown was after his birthday and this video was shared via his social media handle, earlier I reported his visit in to Uli Central and the types of convoy that was spotted with him, but this time he was pictured driving with his elder brother Kenneth Okonkwo (kCee), and his beautyful wife by his side. This time the convoy was more beautiful and it actually looked like governor Willie Obiano's convoy, police operatives vested with heavy guns and Power bike riders were seen demonstrating their talents by riding with holding the power bikes.
Mercedes Benz, Rolls Royce Phantom, Rolls Royce Culinan, Prado SUV Jeeps and Police Hilux loaded with enough personnel escorted Emeka Okonkwo like the king arriving his hometown, after he arrived the young billionaire treated himself with the traditional "Ogene Boys" who sang Christian songs of worship and prayers.
His visit to his native home town means allot for the indigenous people, because E-money is always known for giving out goodies anytime he visits his home town.
When he arrived anambra state, he was escorted with convoys that looked like a presidential visit, below are some screenshots of his convoys.
The video of his convoys was uploaded on his personal adviser facebook page beow is the screenshot I could get after I came across this post shared on Facebook.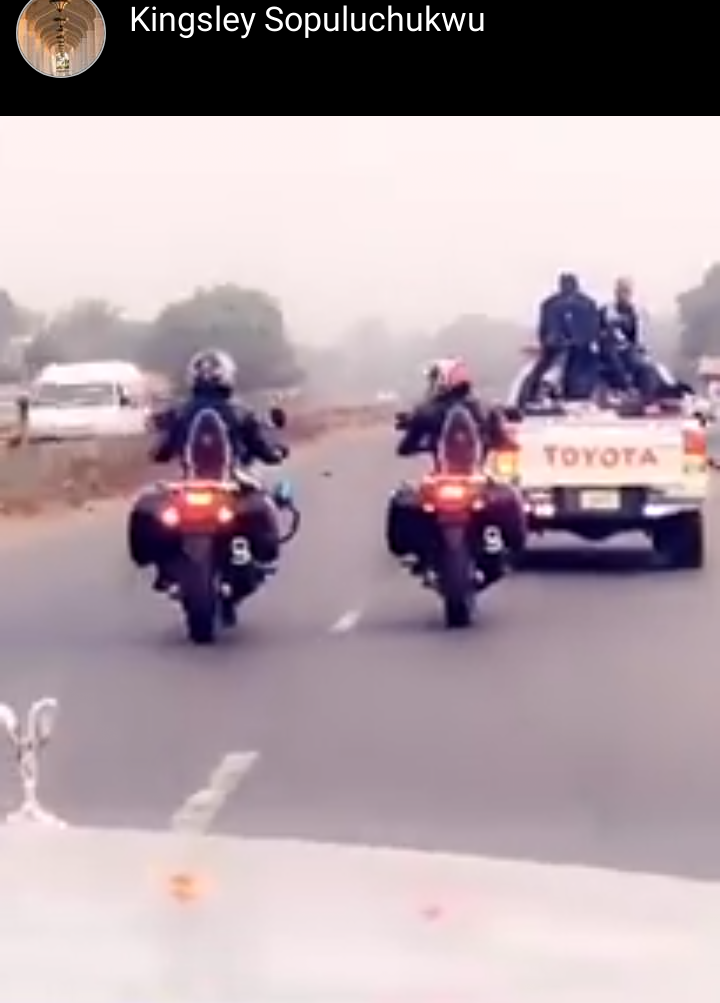 He was druving with his elder brother and his Beautyful wife by his side, he never stops flaunting his wife because she was there when he had nothing.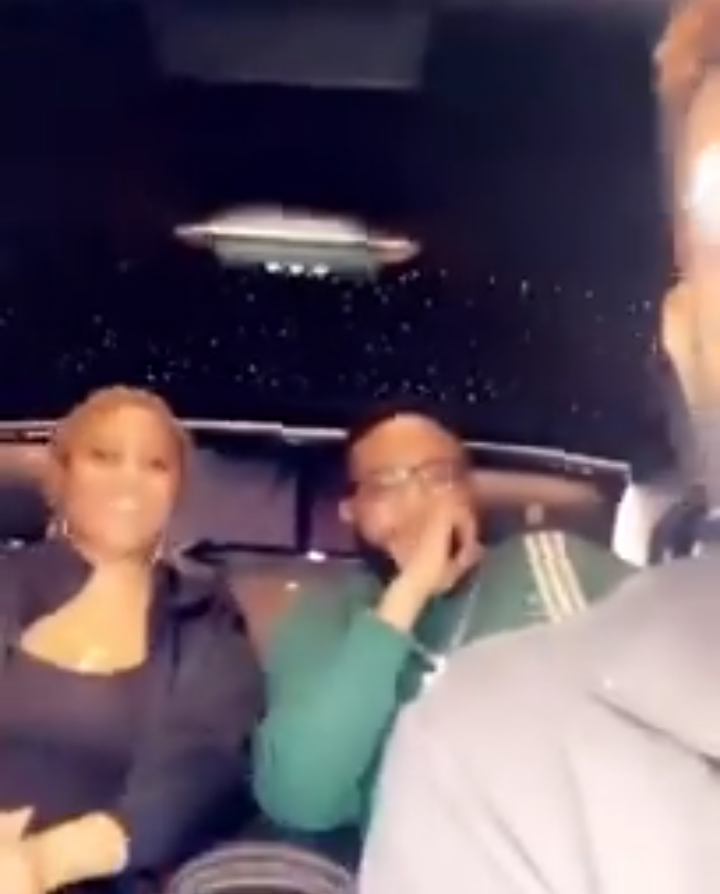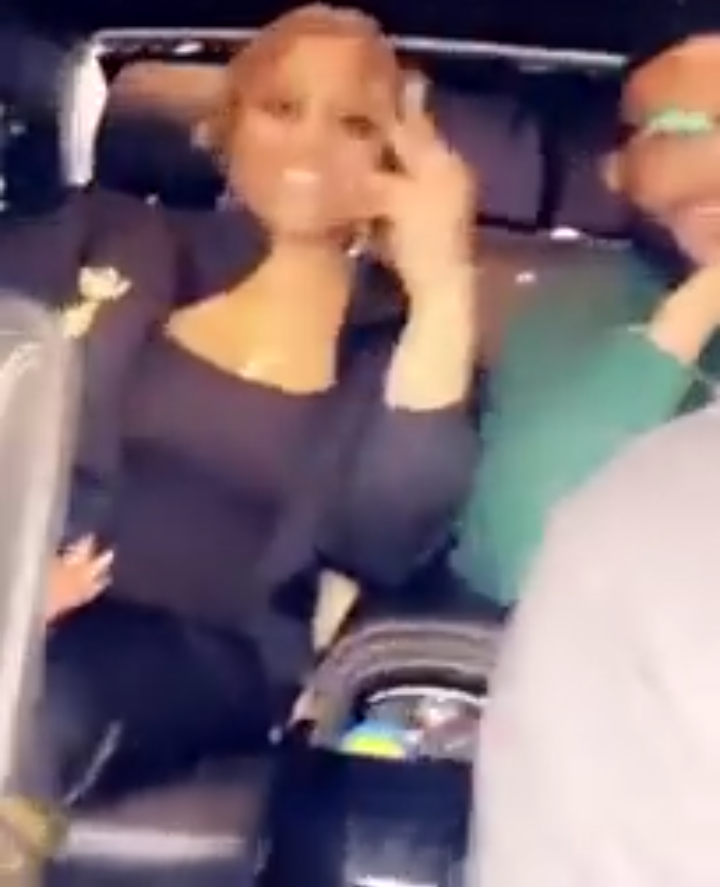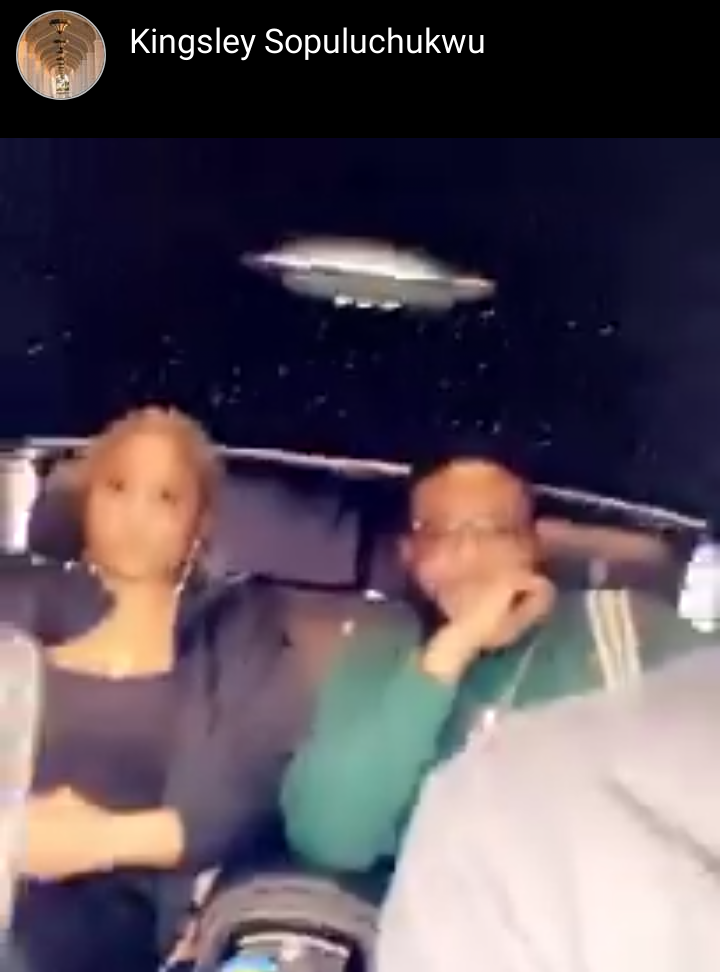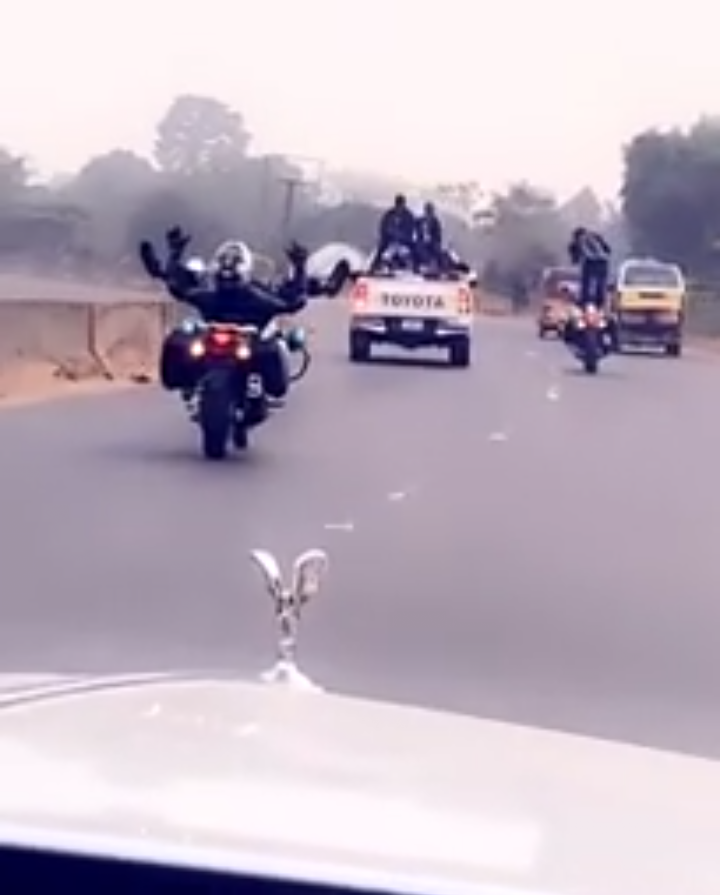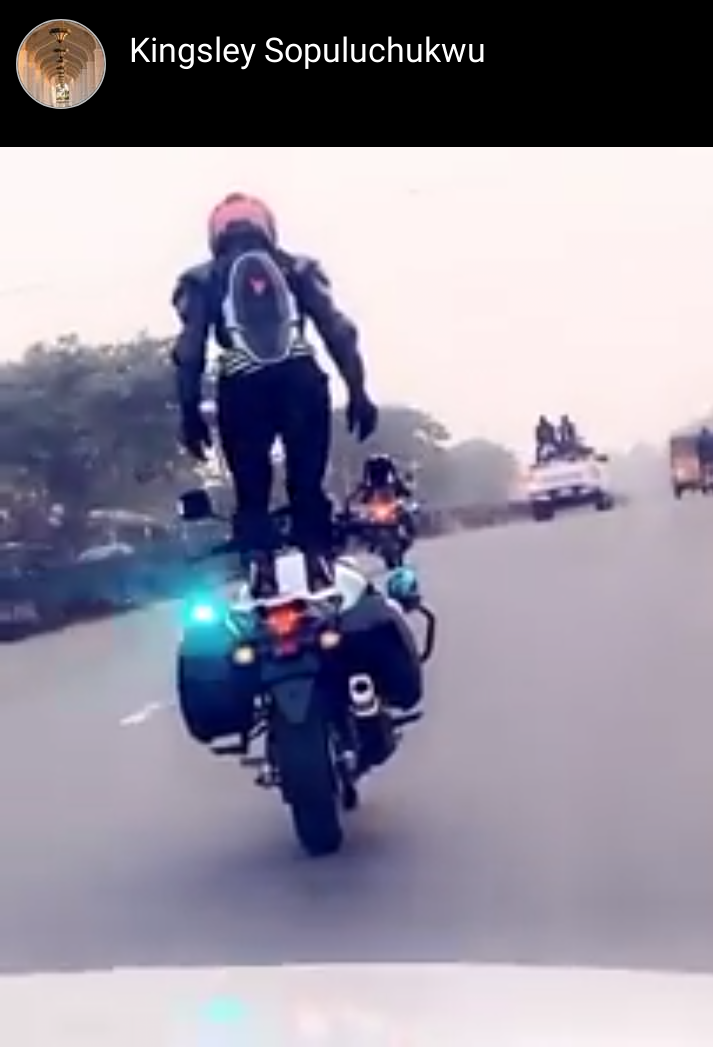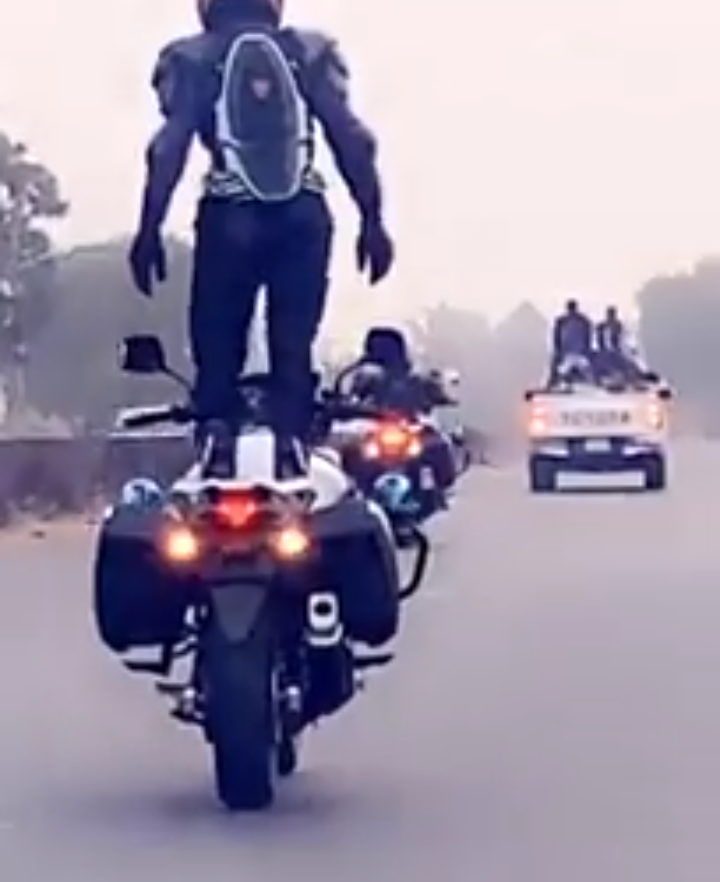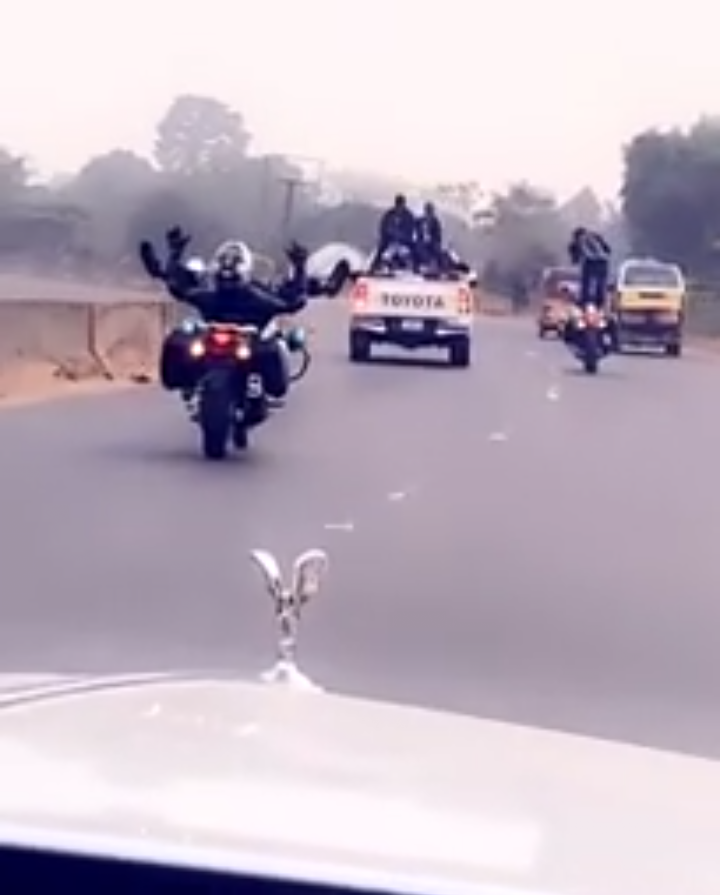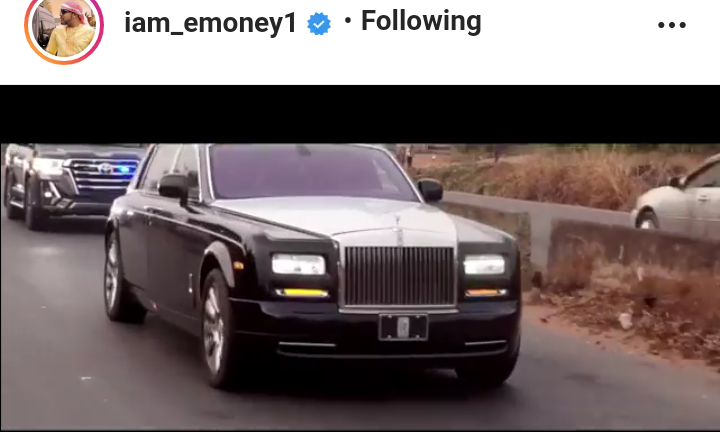 As the successful and hard working business man arrived his home, he has rocked different types of kaftan.
He made some latest upload via his official Instagram account of all the attires he has rocked since his arrival, below are the attires.
success and he owns alot to her that's why he never stopped showering her with love and affection.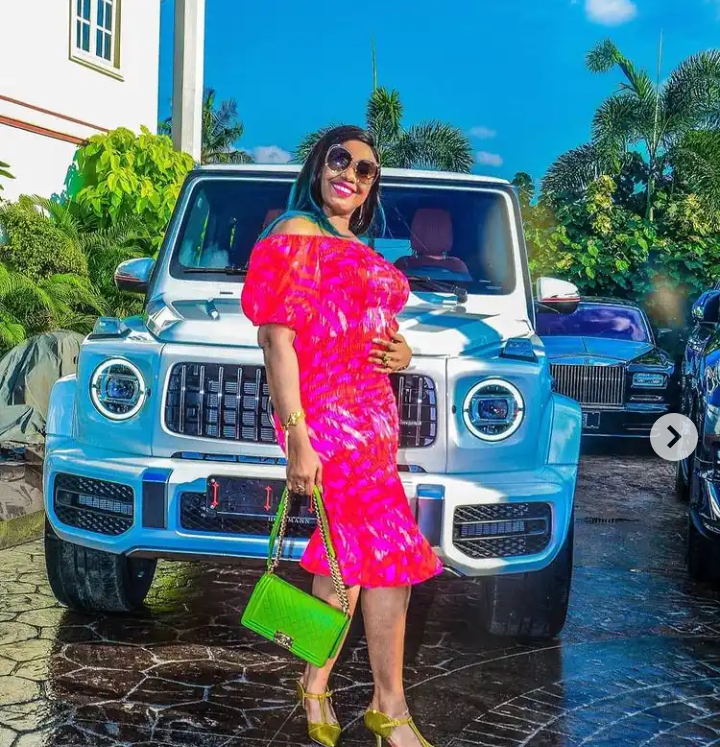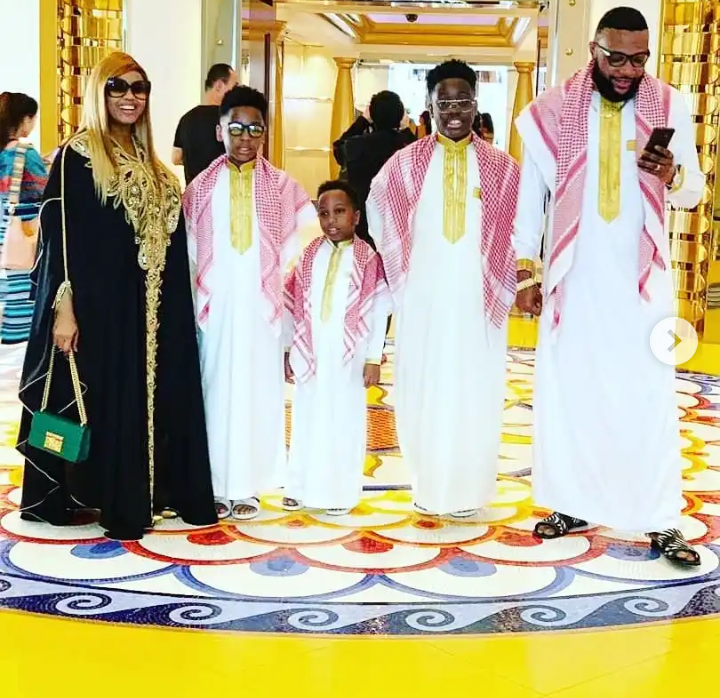 Emeka's wealth has proven that hard work pays, he owns exotic cars both in Nigeria and abroad when I visited his garage fleet of cars I saw made me believe that this Igbo man is really blessed.
Apart from owning house's in Lagos State, Anambra State the business mogul also owns a luxurious apartment in London, United Kingdom. The list of cars that is found in his garage is still a thing of wonder: Three Rolls-Royce, Two Mercedes Benz, Two Mercedes Barbus Jeep, Four Range Rover Sport and other expensive cars.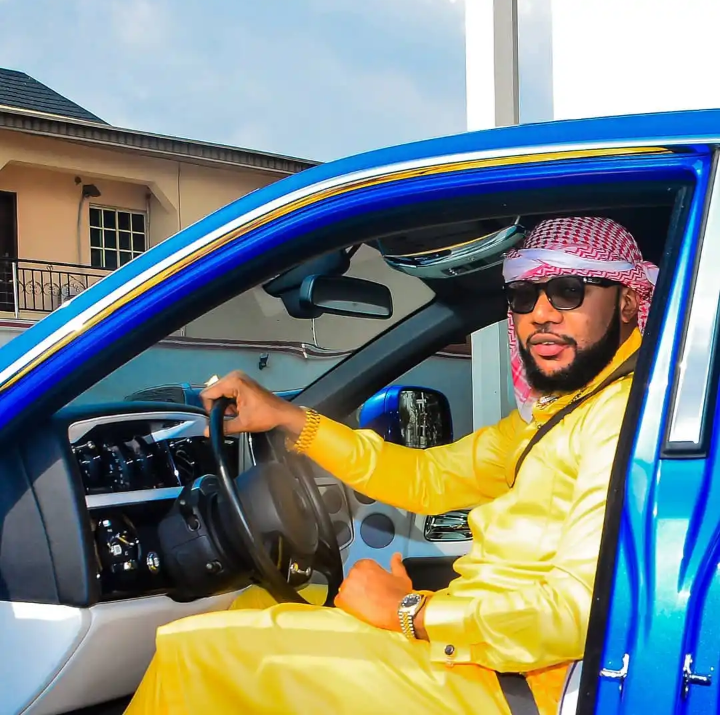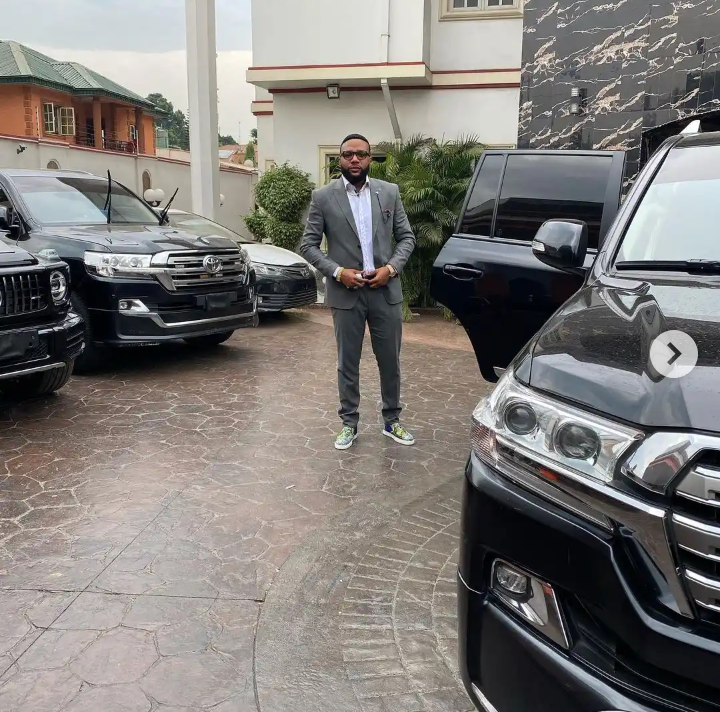 His wealth has made him gift his workers more than 15 cars, a appreciation for their hard work and loyalty. He has also gifted different celebrities with new cars and business offers too.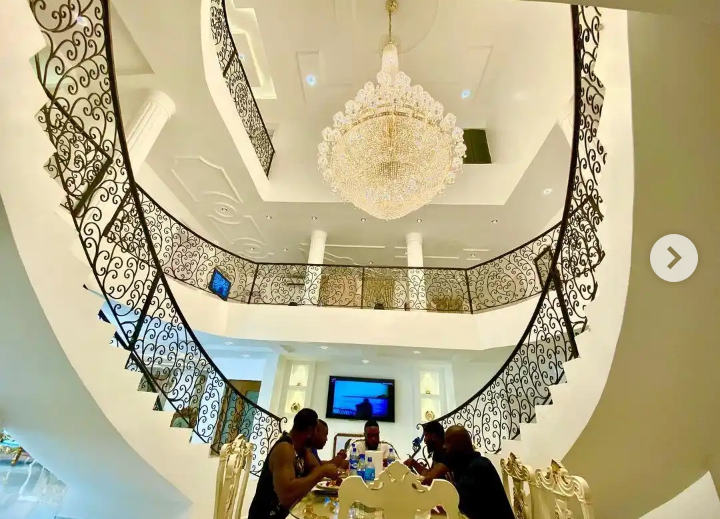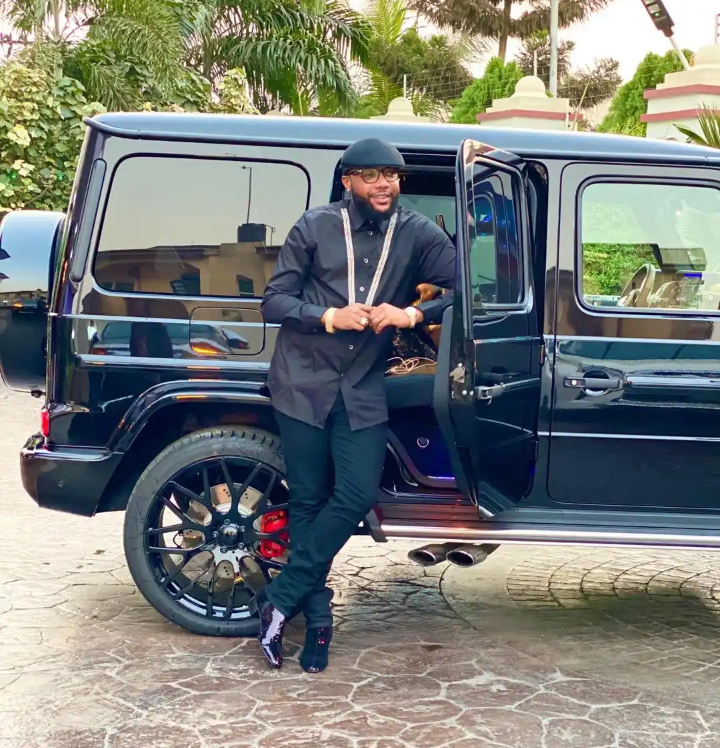 His Anambra State mansion is so beautiful and wide that anytime he visits his hometown parties and merriments are always hosted in his yard.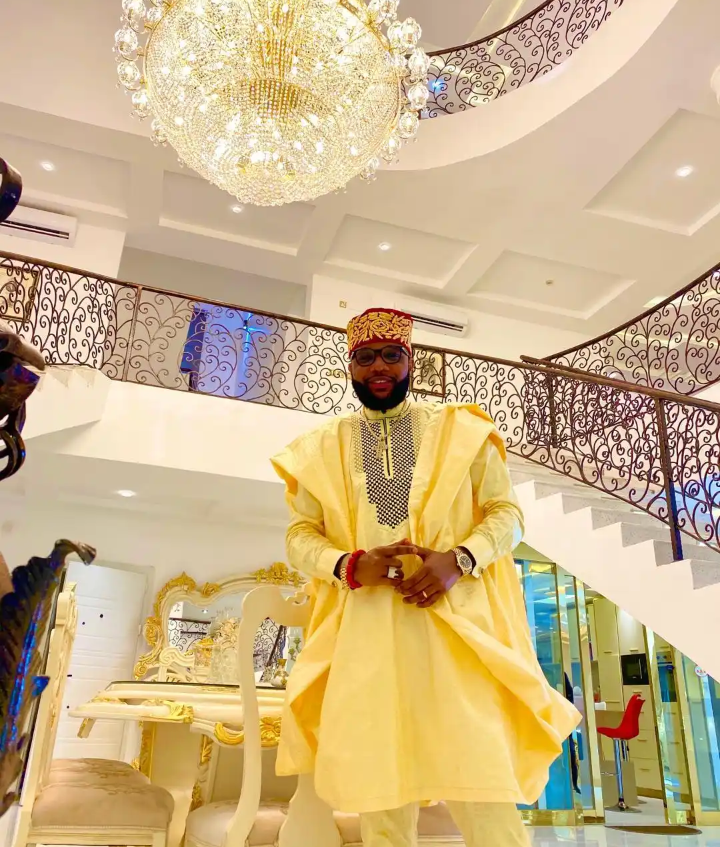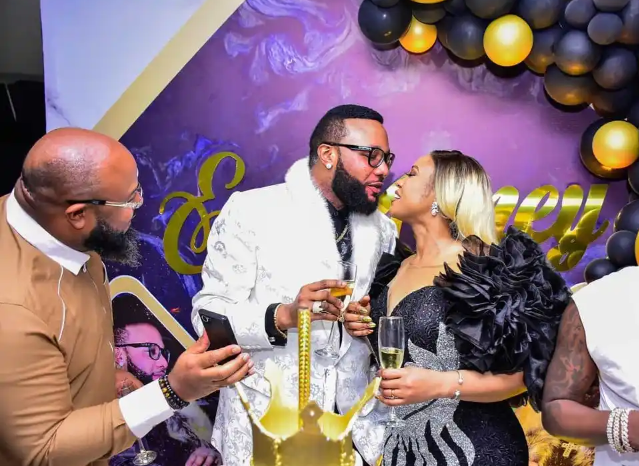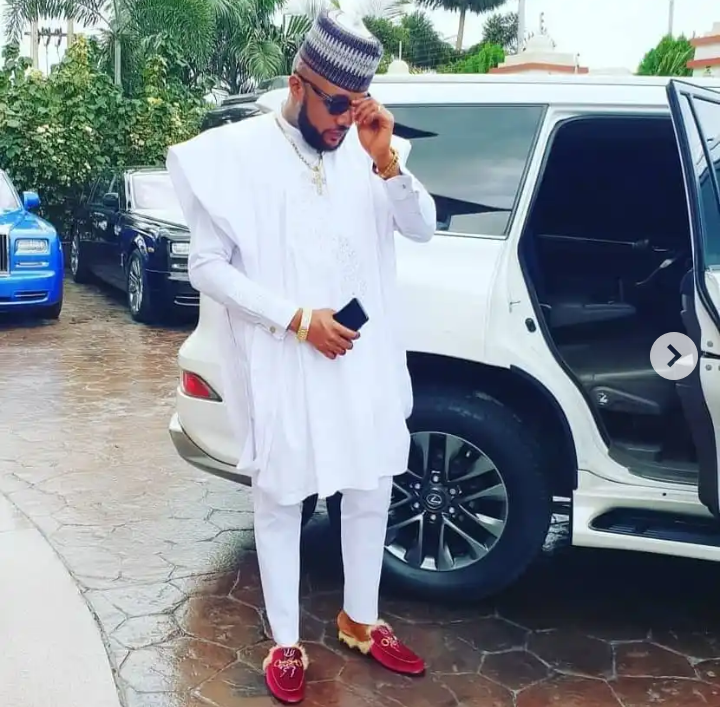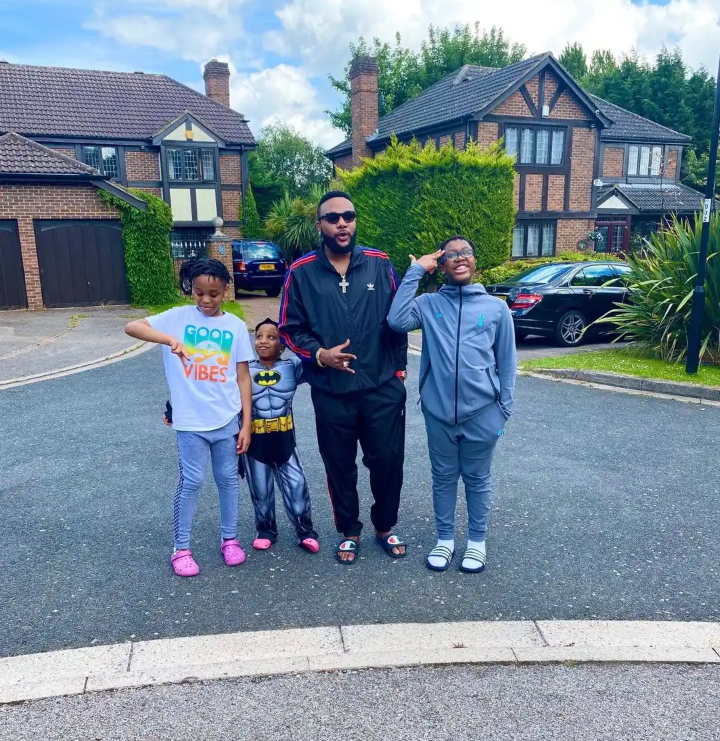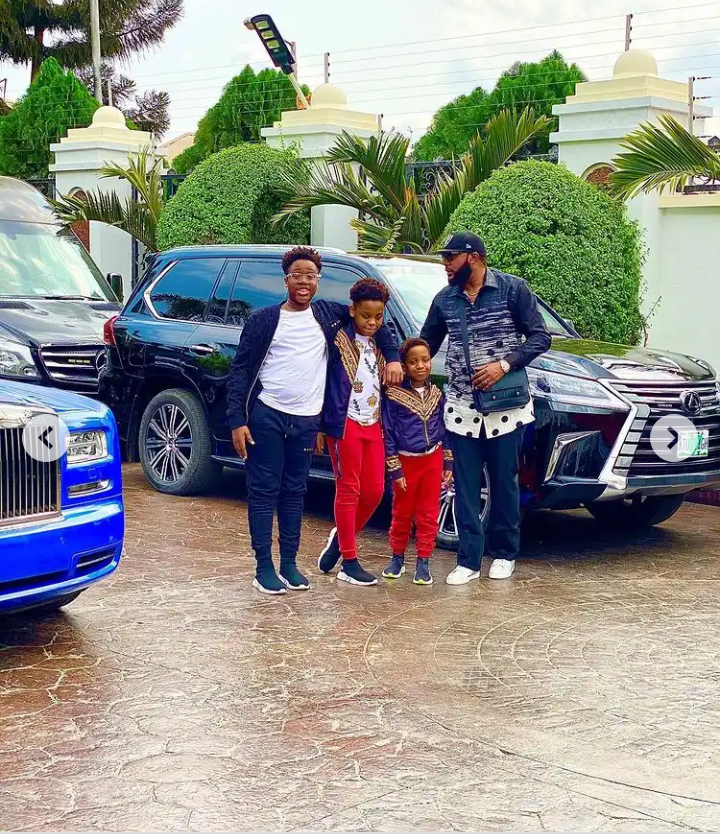 More photo of emoE-Money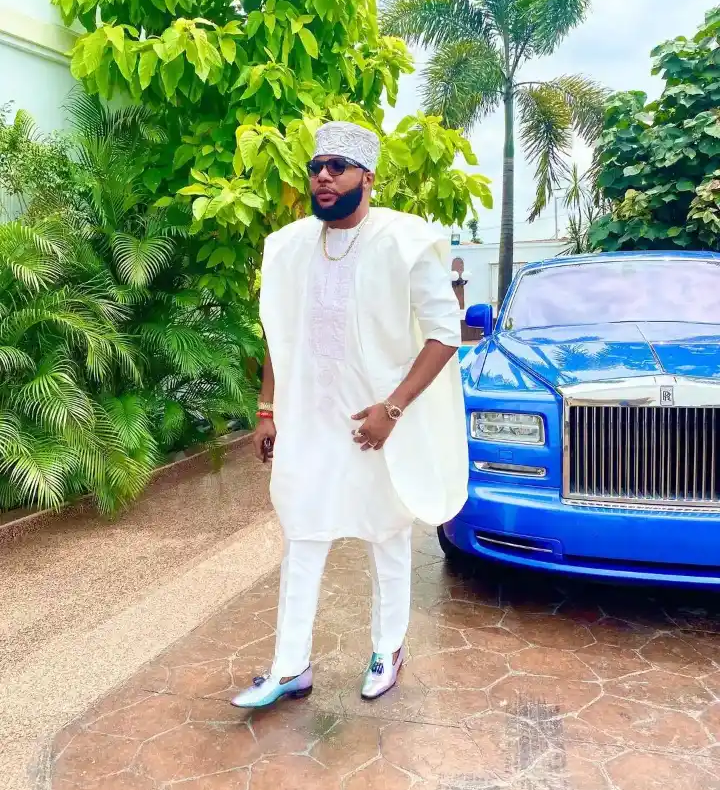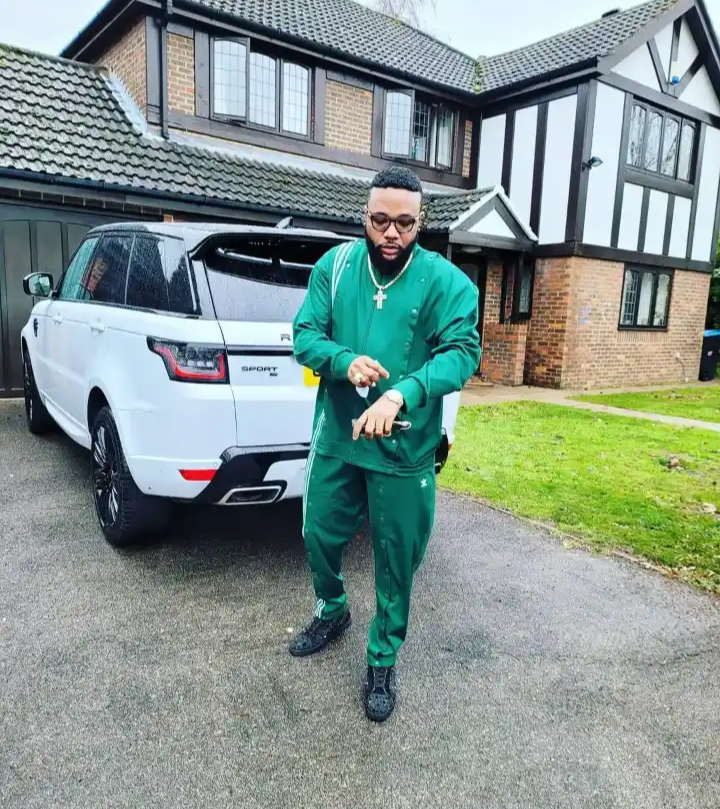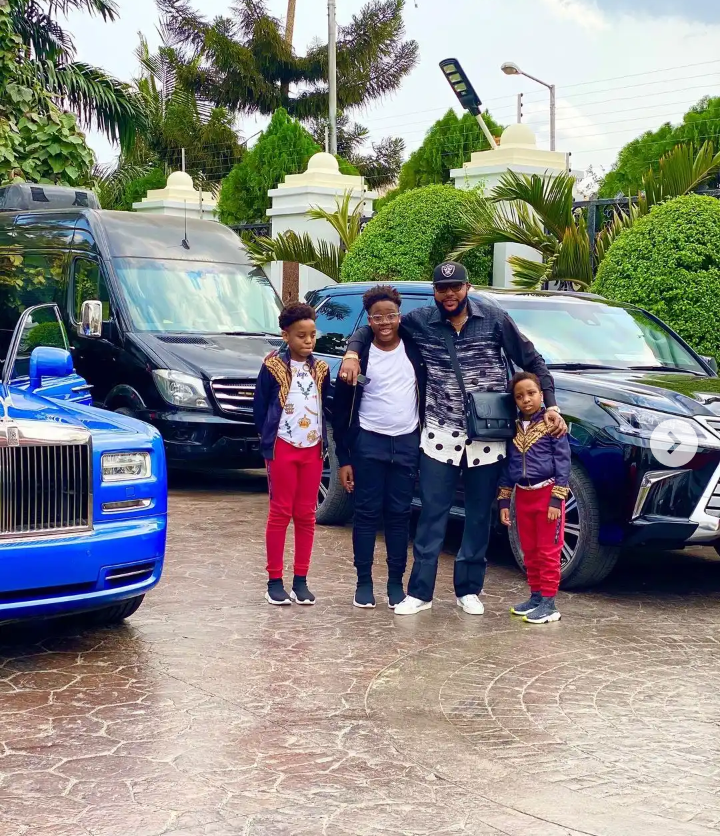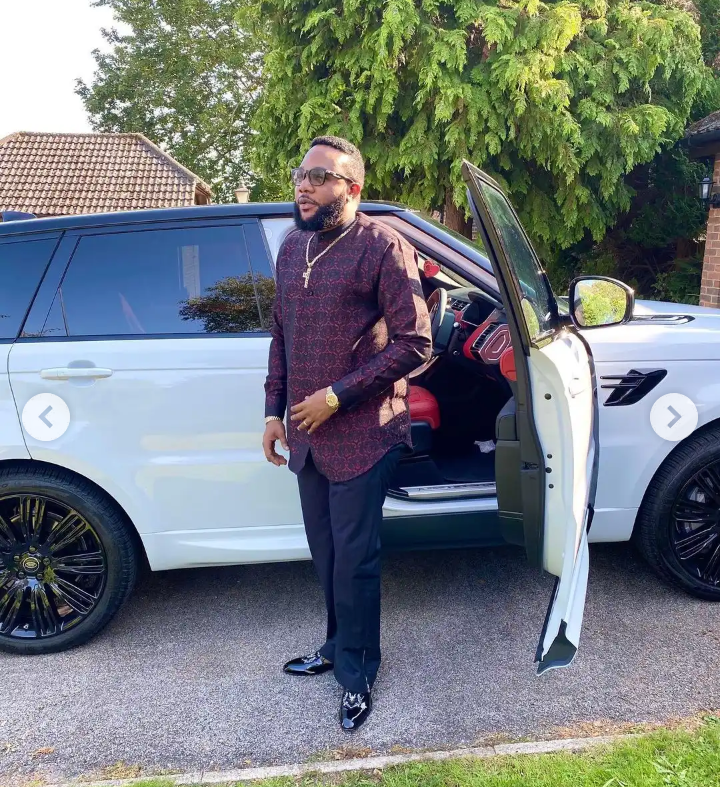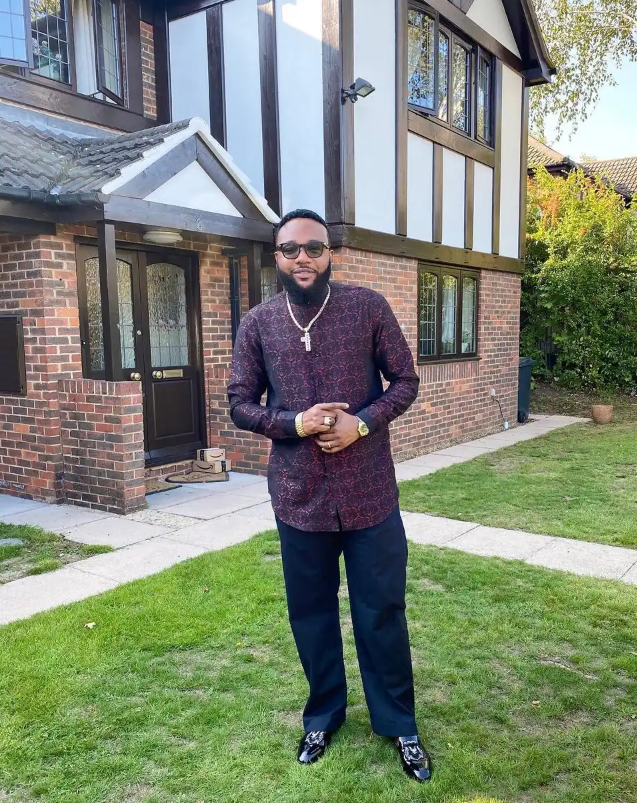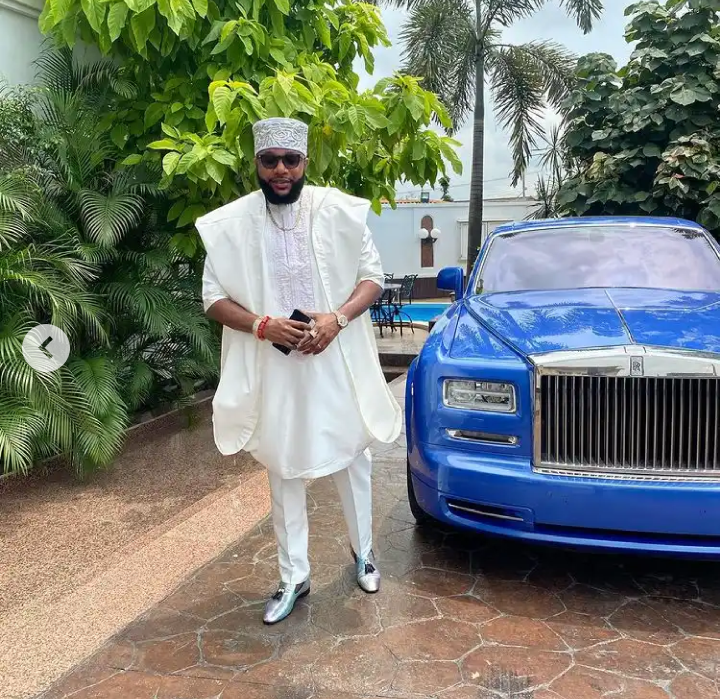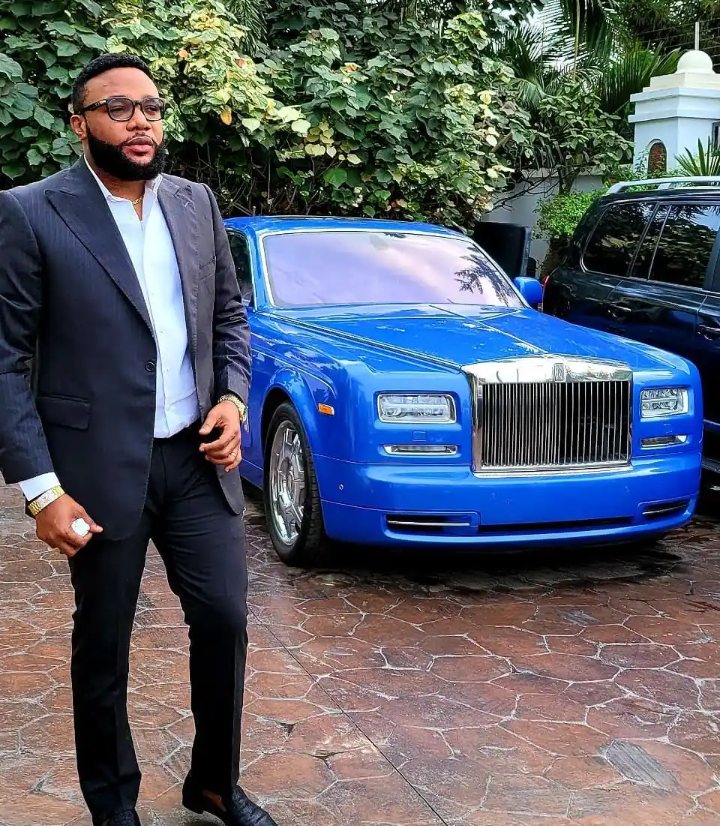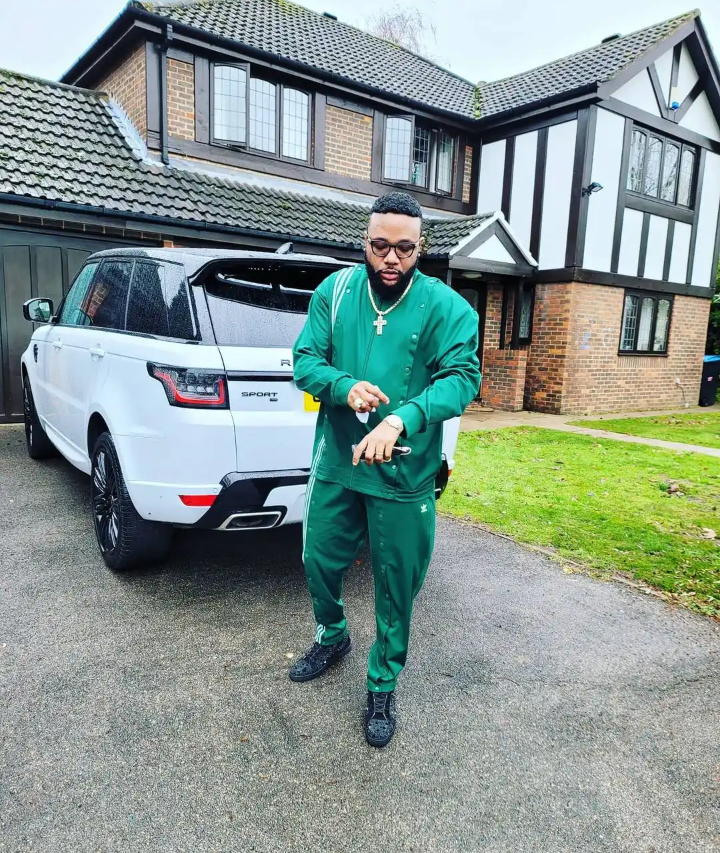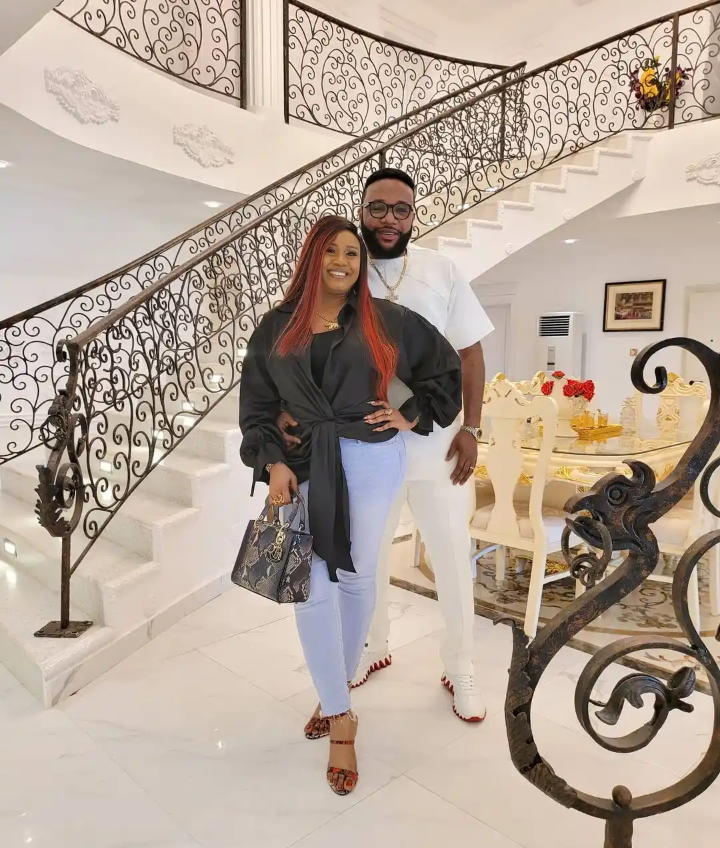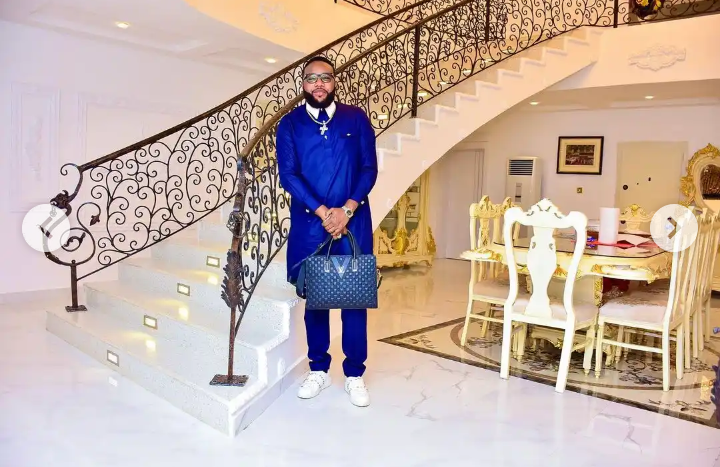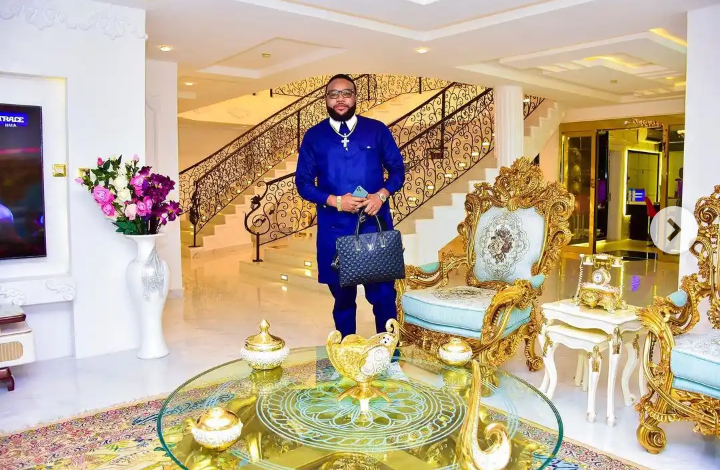 To become a successful man and still help the less privileged is a thing of wonder, not all rich men still help this days but Emeka Okonkwo is one good role model to follow.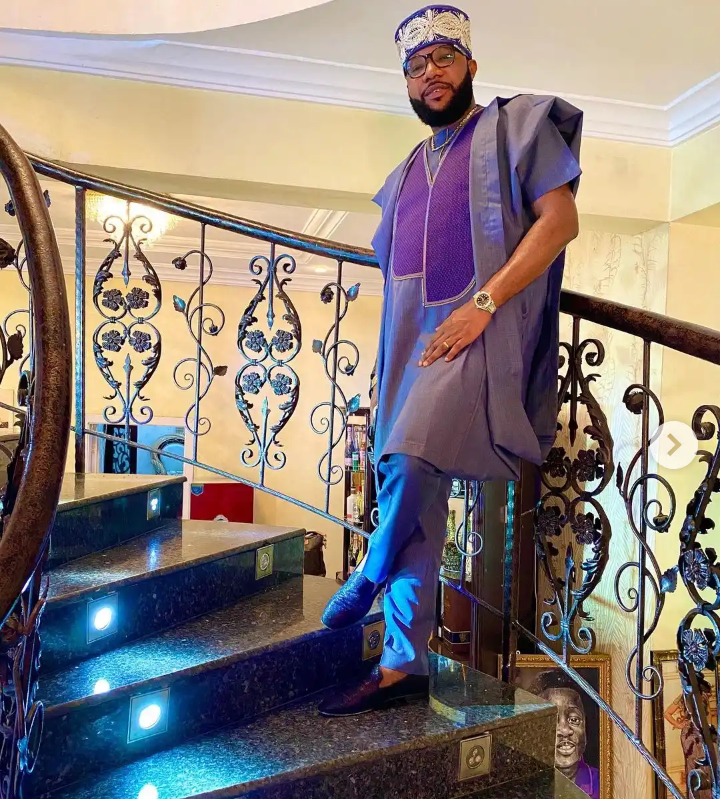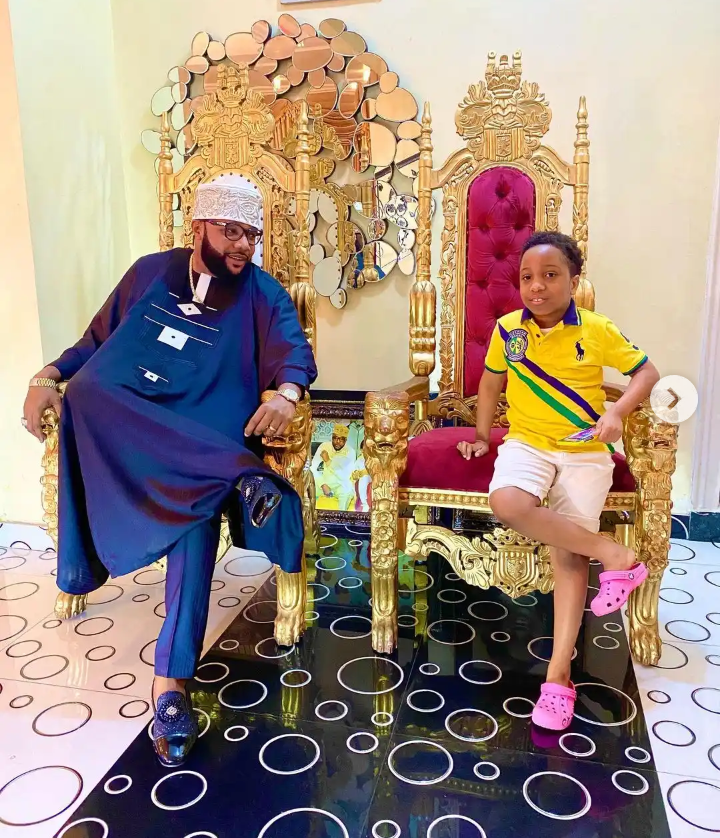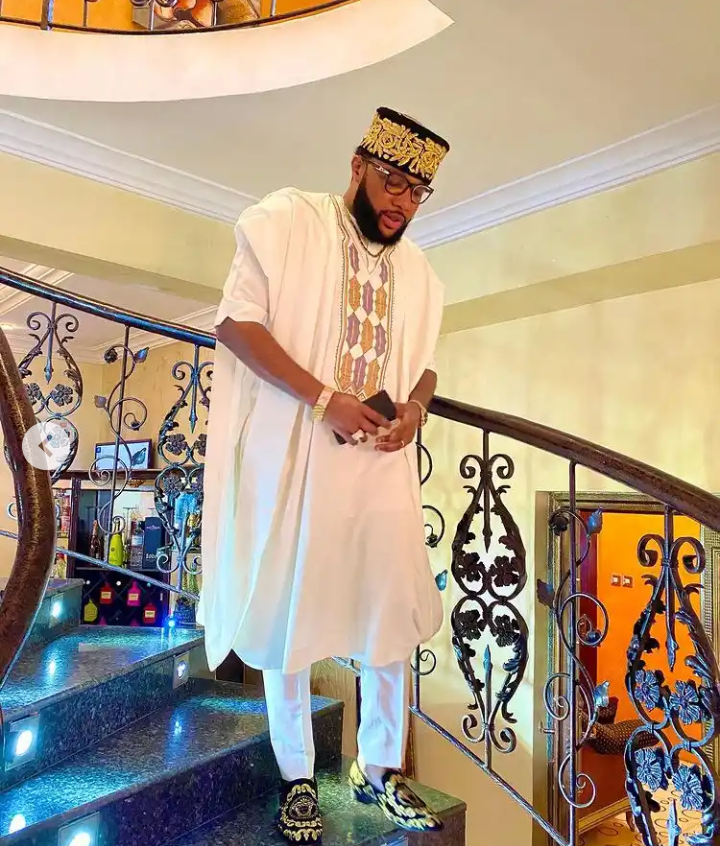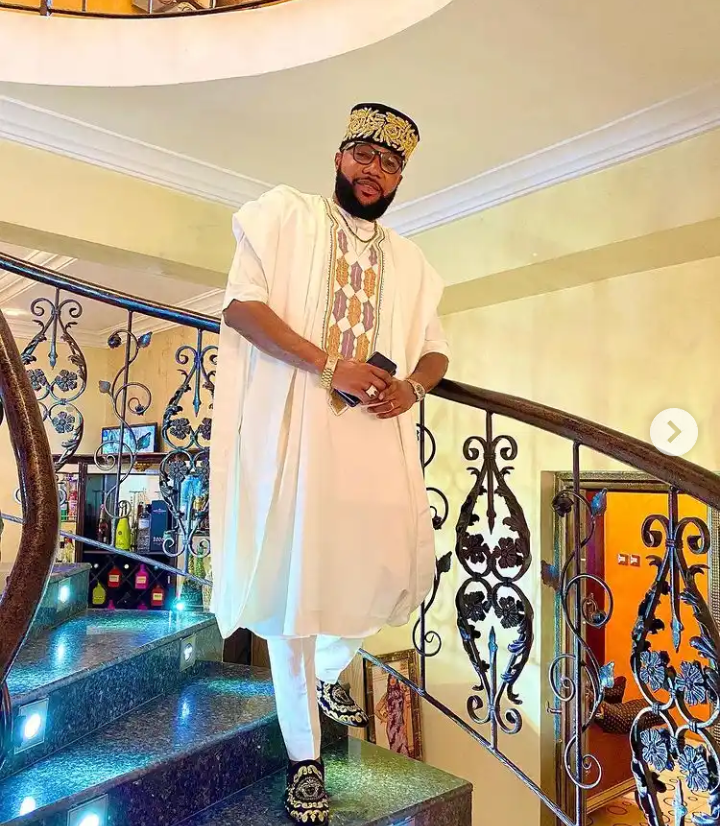 This is the post that proves E-money has arrived his native land.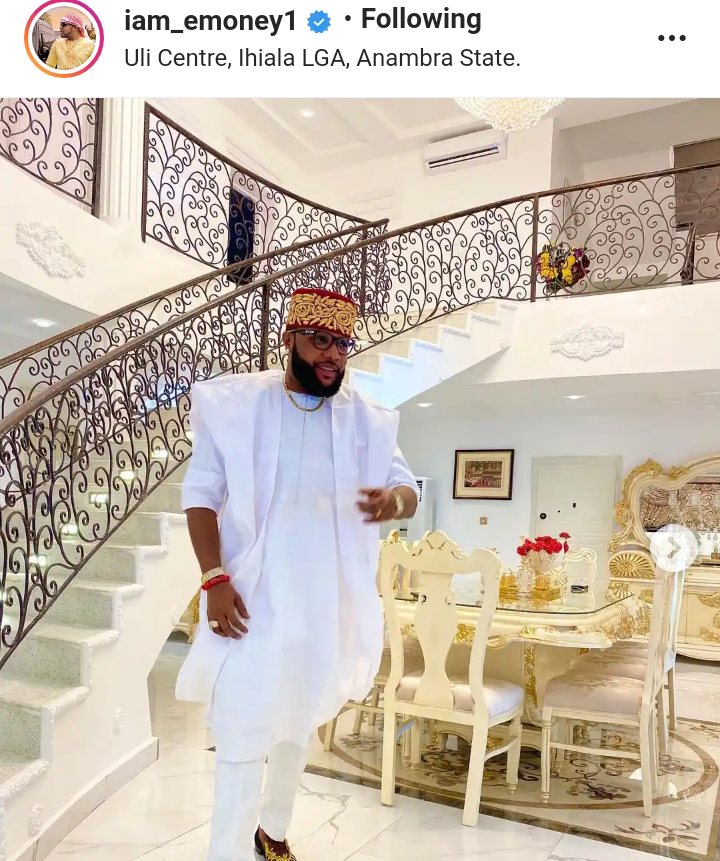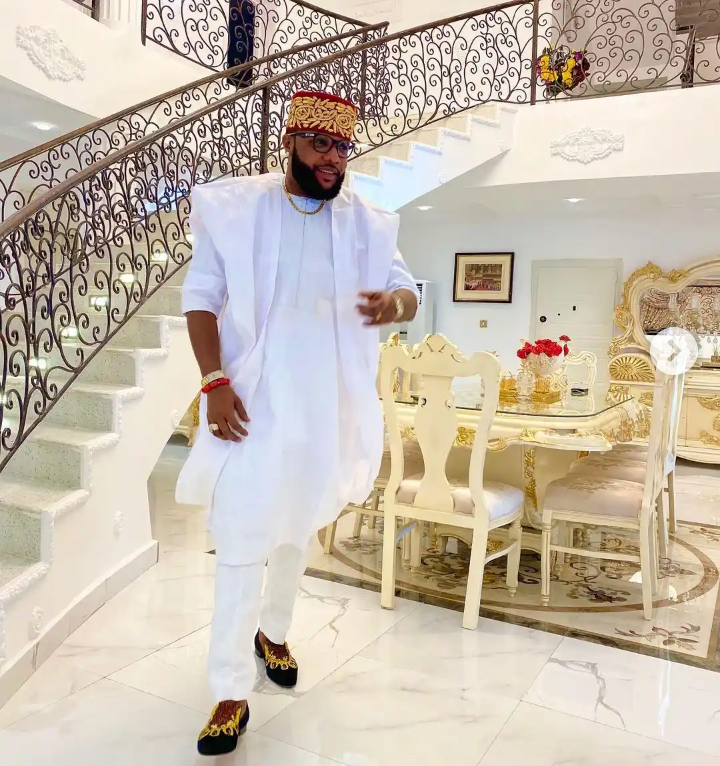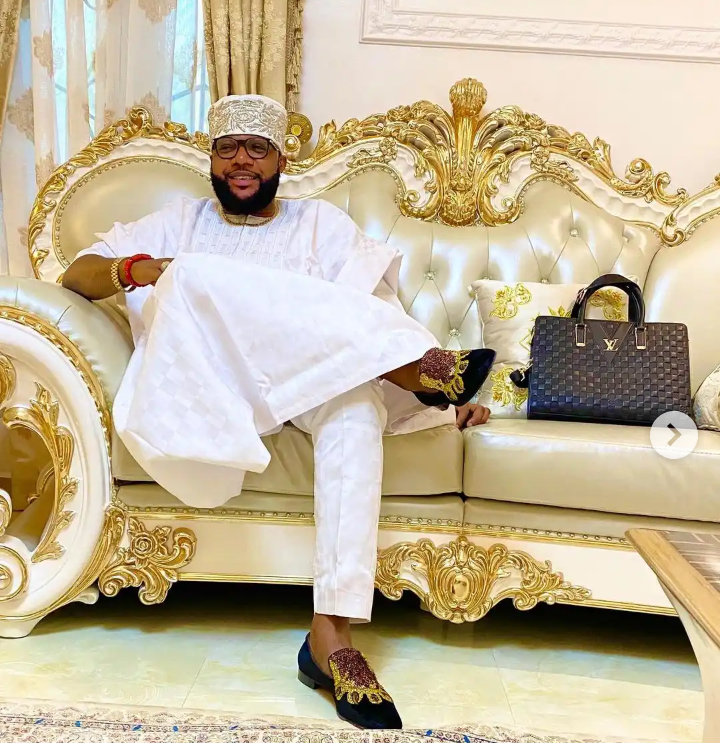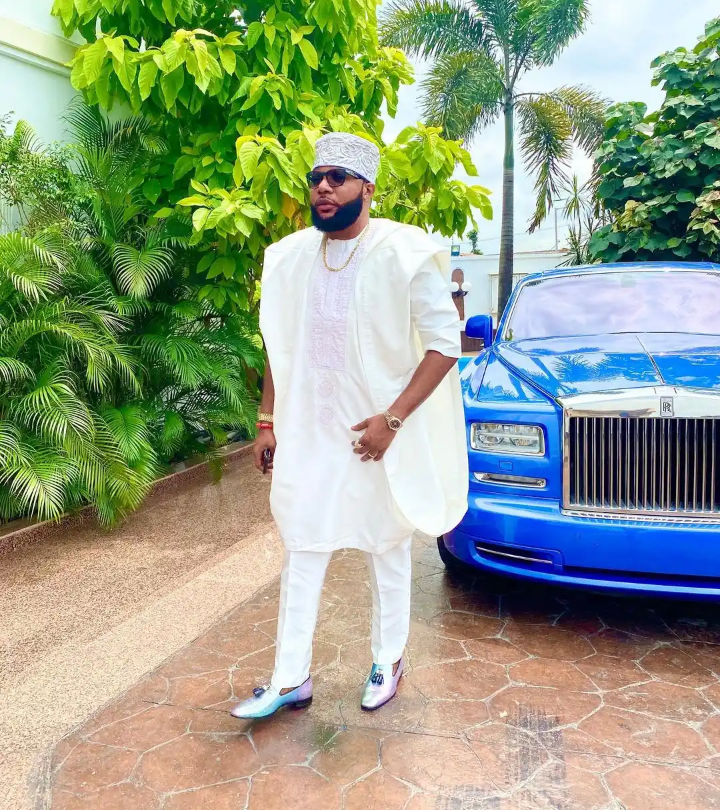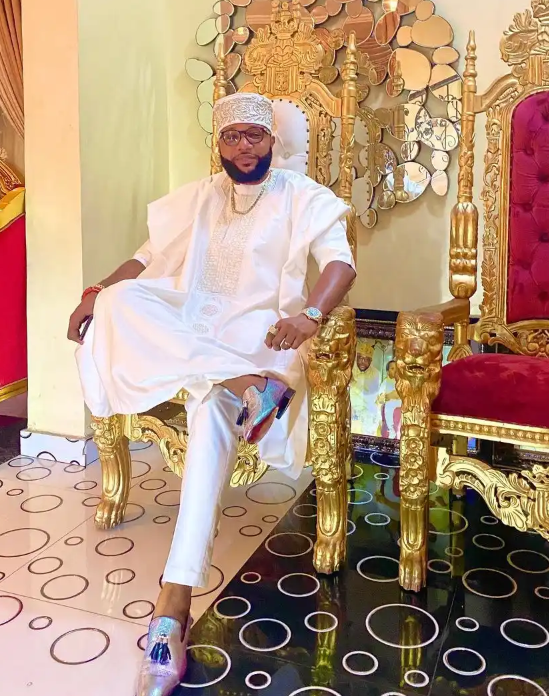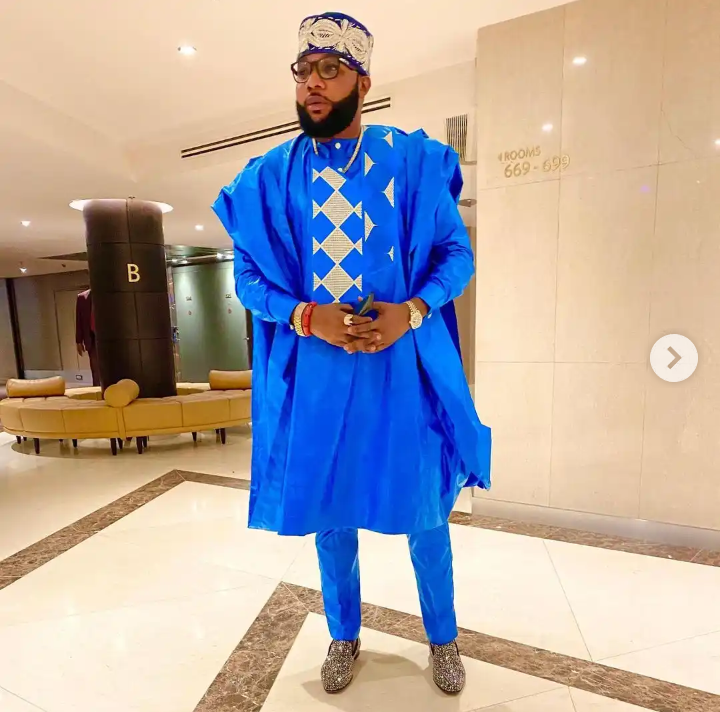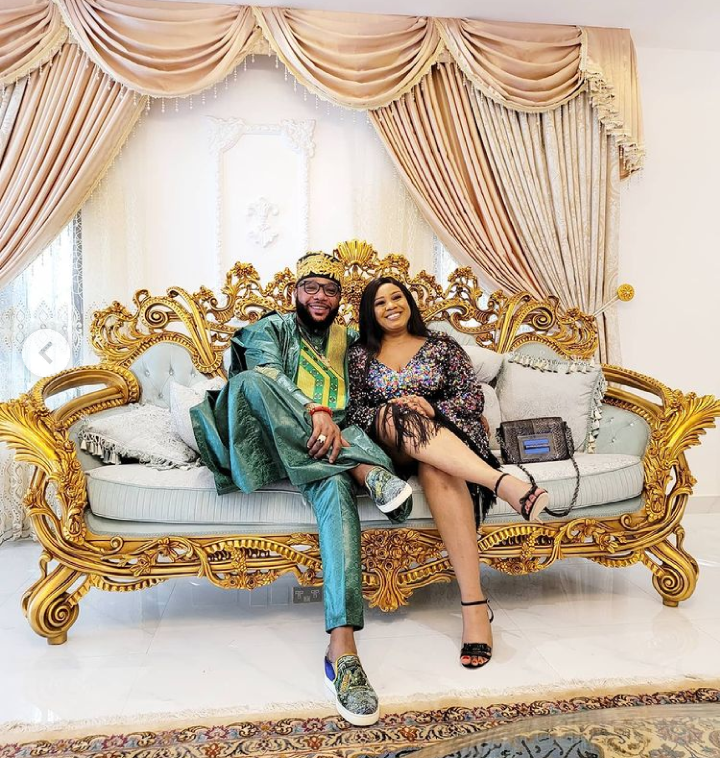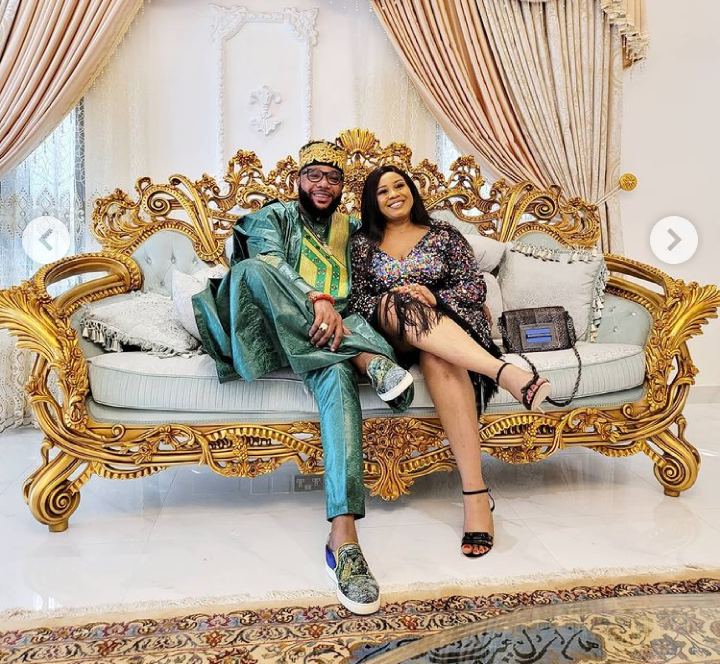 What's your take on this?
Content created and supplied by: Amici (via Opera News )