It is said that everyone has a look-alike and you are likely to meet him/her someday, some people even get to meet more than one of their look-alike. This is a reason why you shouldn't be surprised when you are mistaken for someone else.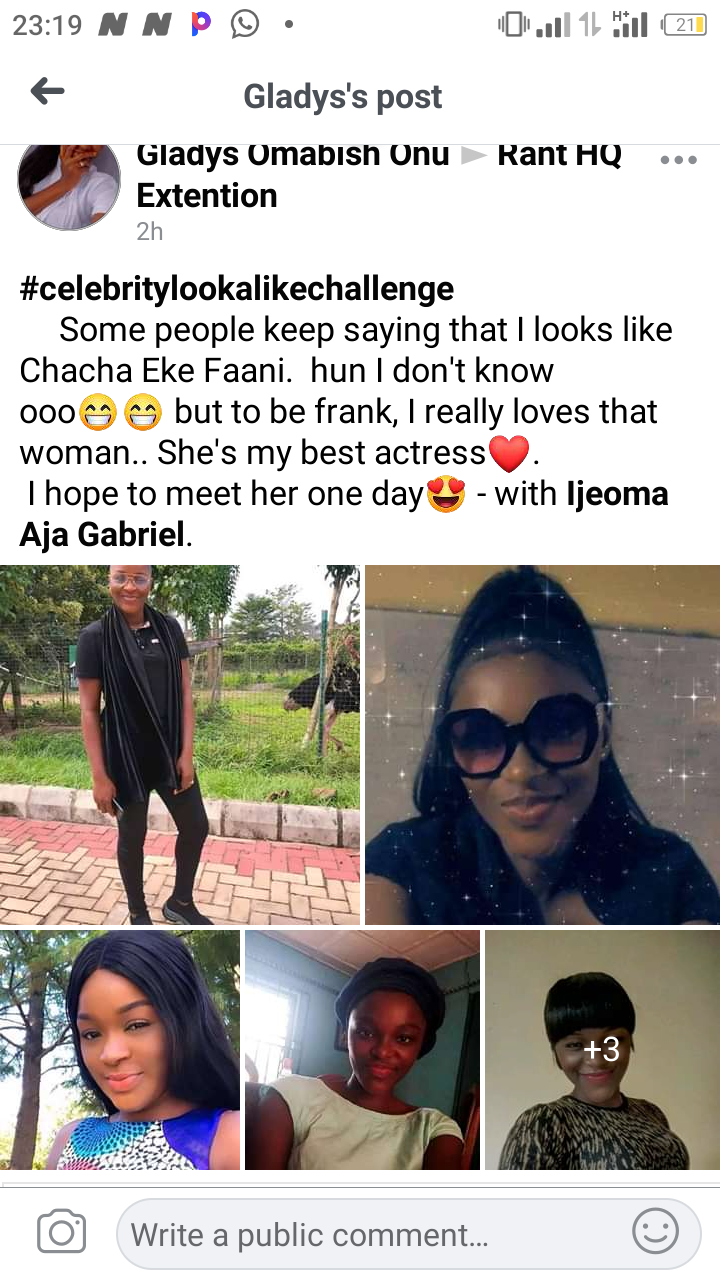 A Facebook user known as Gladys Onu made a post on a Facebook group recently. Attached to the post were her pictures and Chacha Eke Faani's pictures. According to her, she has been told by many that she looks like Chacha Eke Faani and she wants to know if it's true or not, she also added that Chacha Eke Faani is her best actress and she would love to meet her one day. People love to meet their look-alike especially when he/she is a celebrity.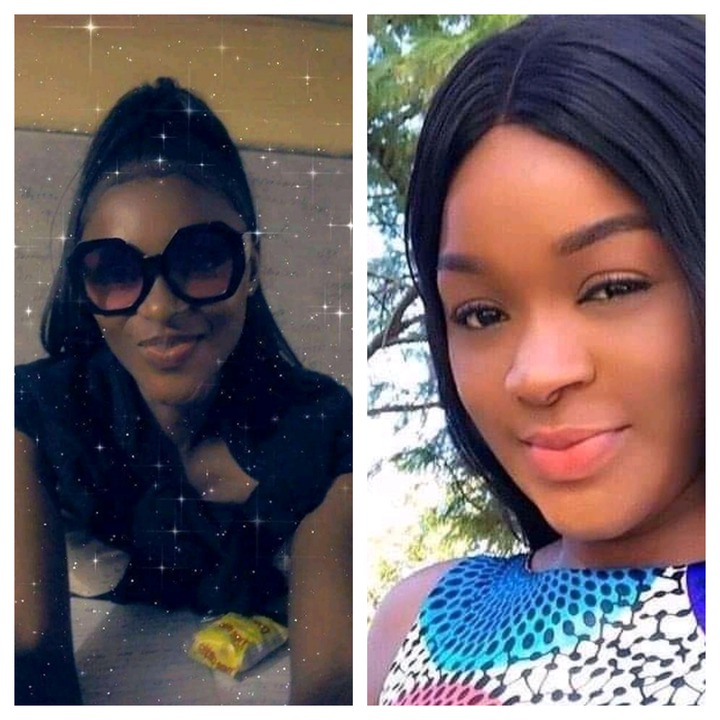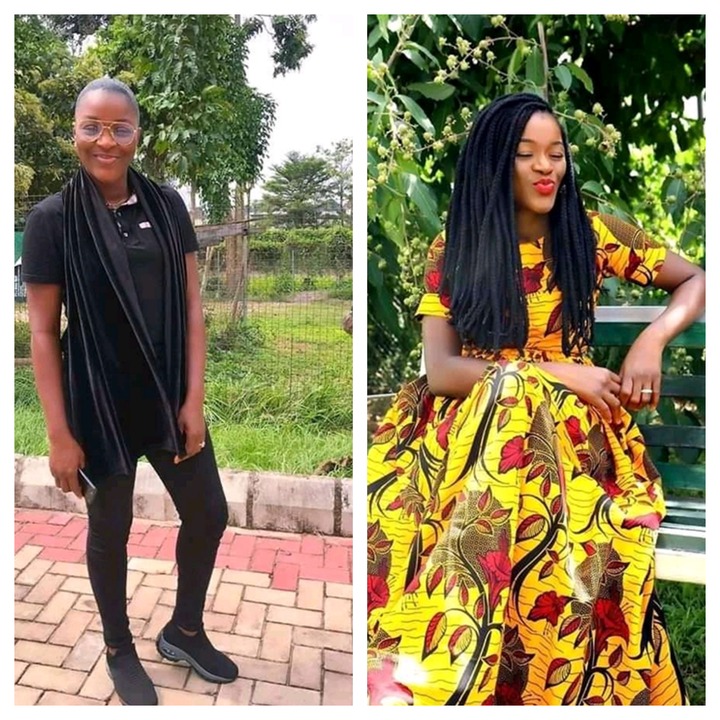 The post raised lots of comments as members of the group affirmed the fact that they look alike.
Here are some of the comments: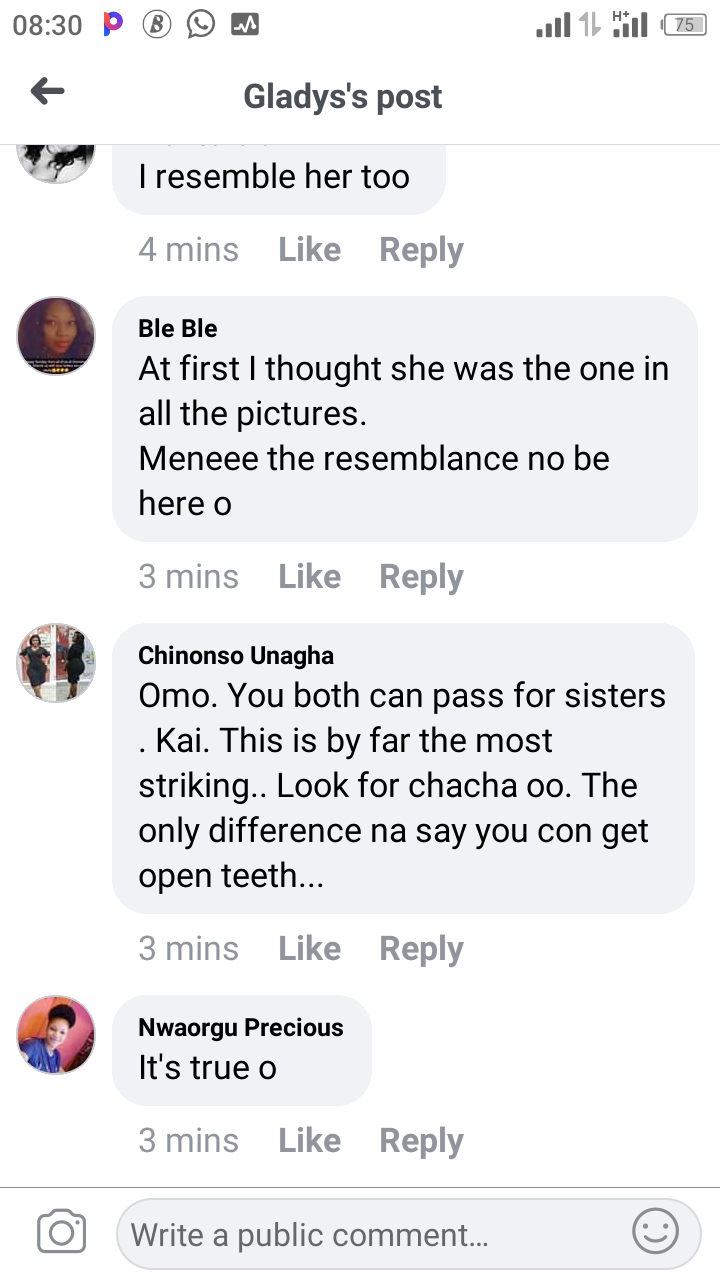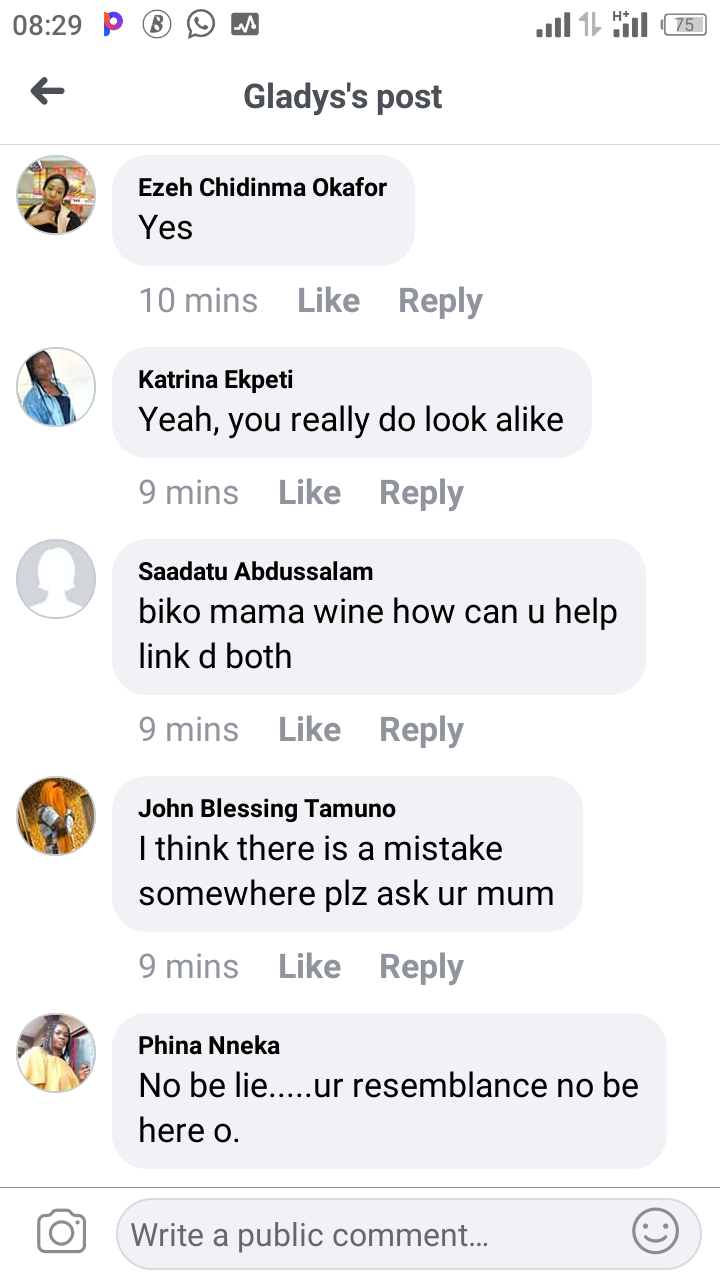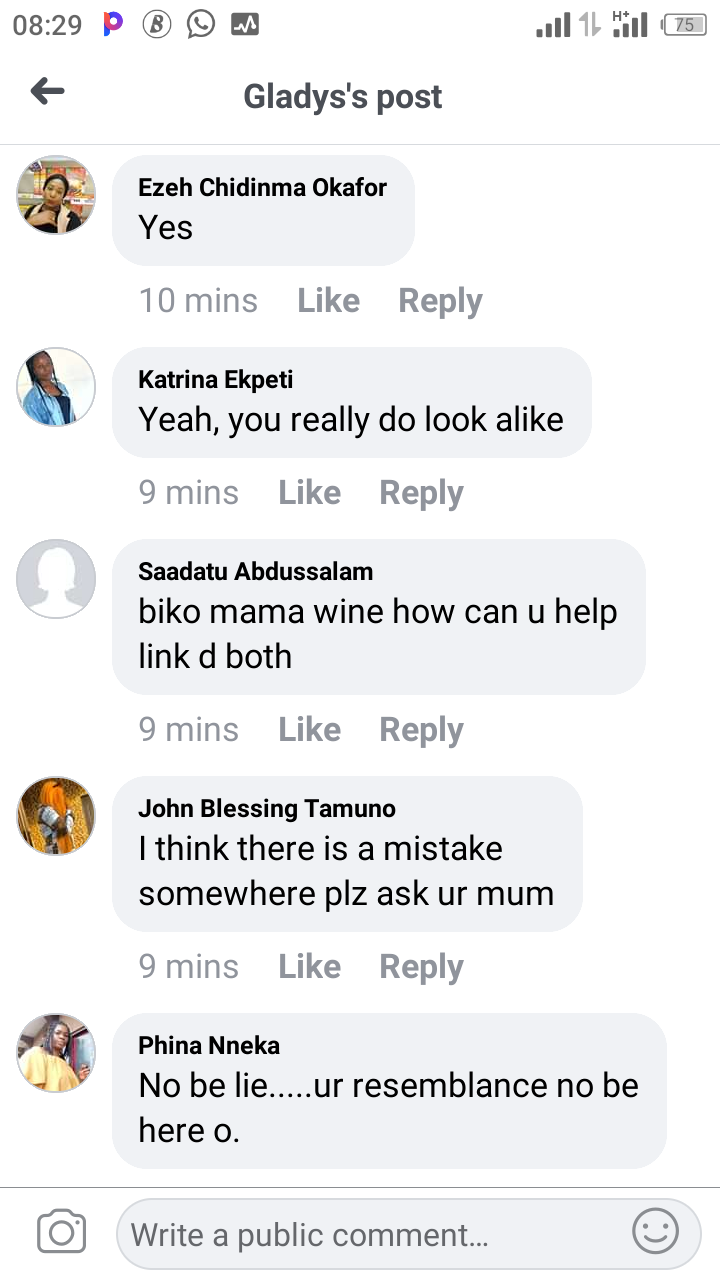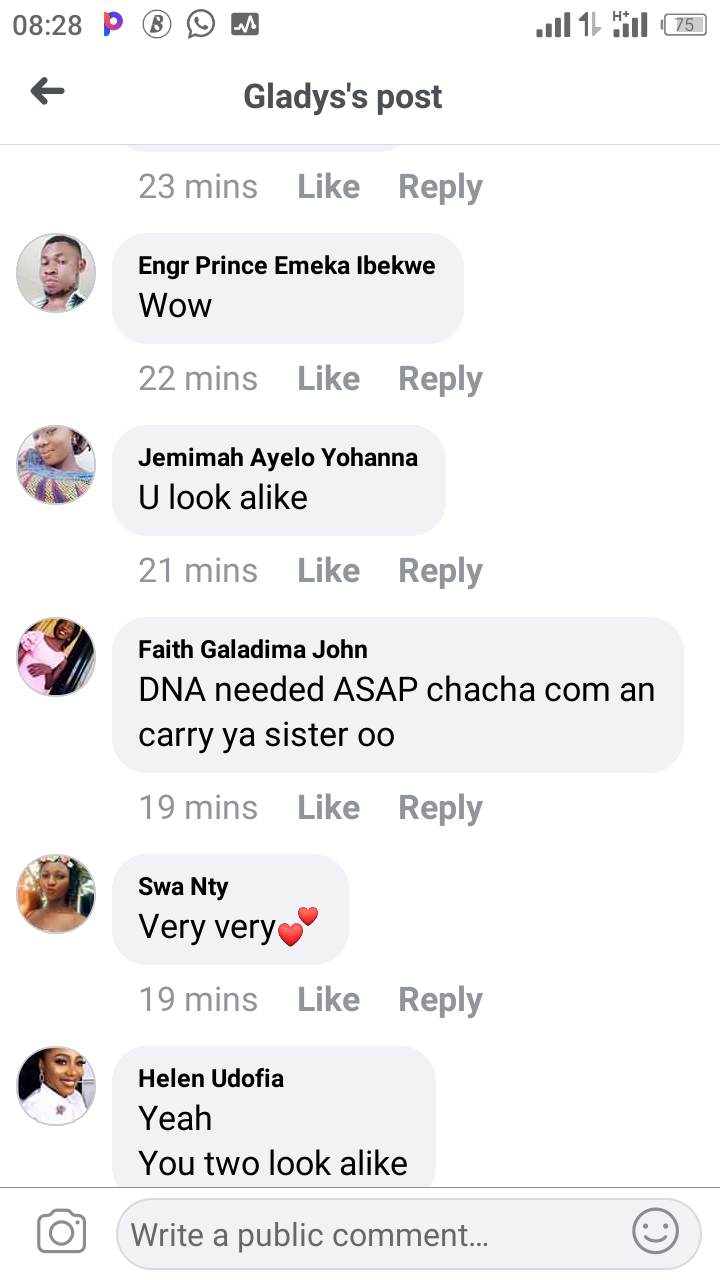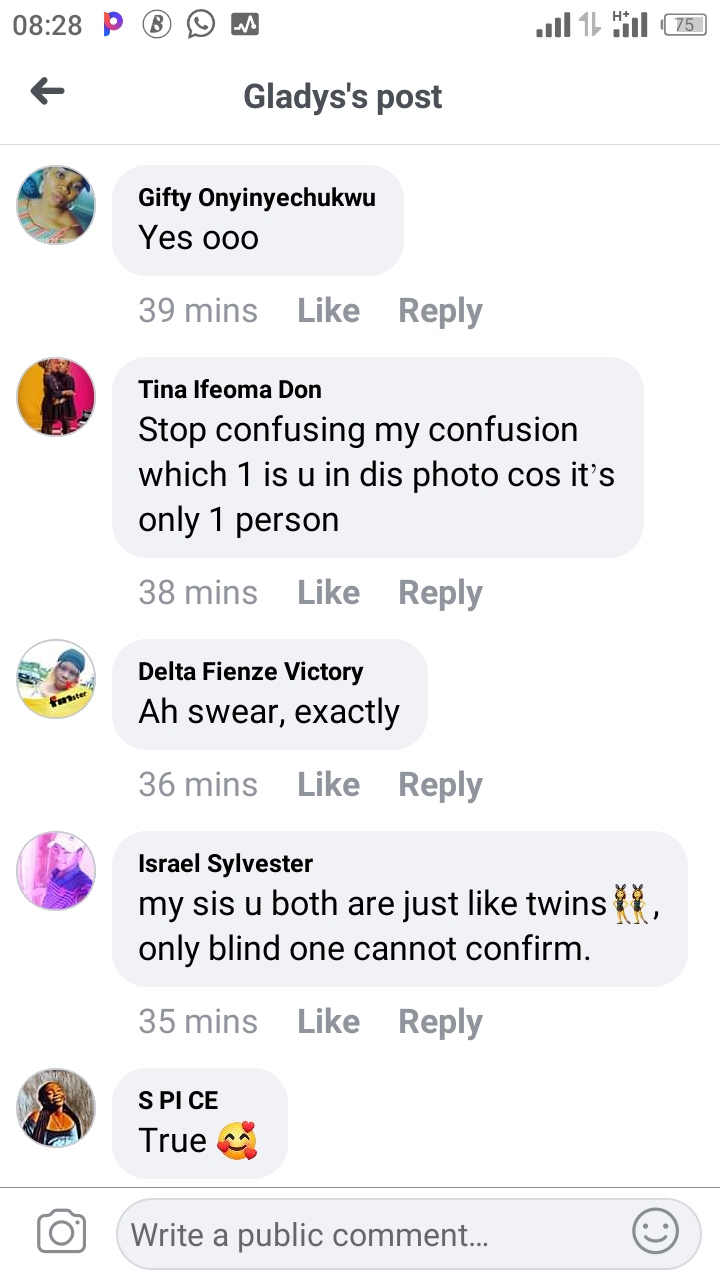 Thanks so much for reading this article, kindly share this article.
Do you think they look-alike?
Content created and supplied by: Estherhilaryblog (via Opera News )