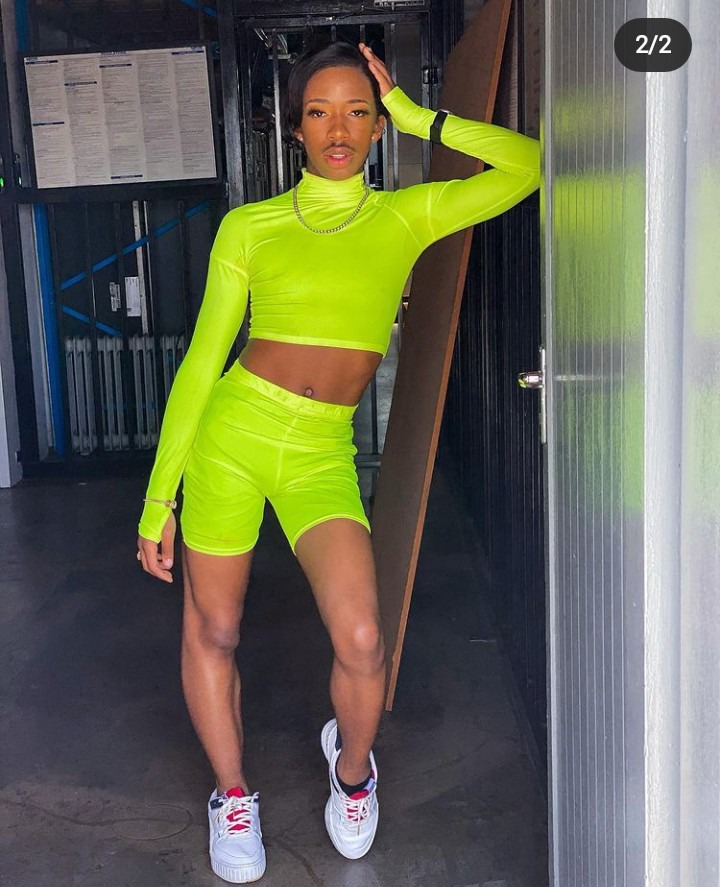 Thulasizwe Siphiwe Dambiza, popularly known as Lasizwe, is a South African version of the Nigerian cross dresser and social media personality, Bobrisky. The 22-year-old Soweto born is the only son among his parents' three children. He enjoyed absolute guidance and protection from his mum and two sisters whom he credited his joyous childhood for.
Unfortunately, he lost his mum in 2016, the time he was still a budding internet sensation, and his dad last year.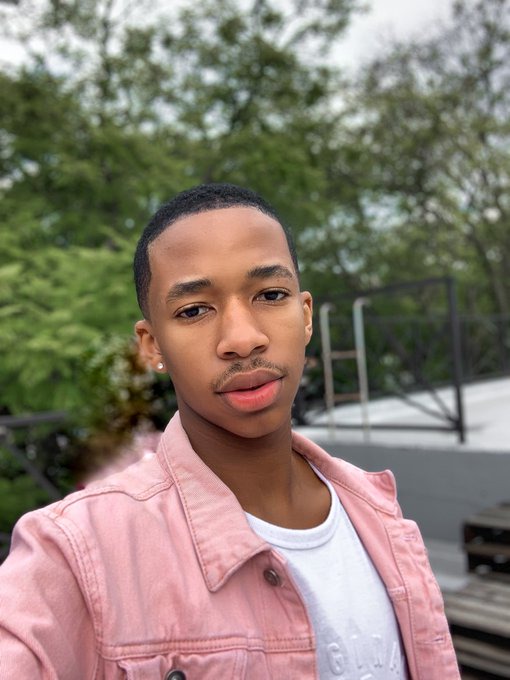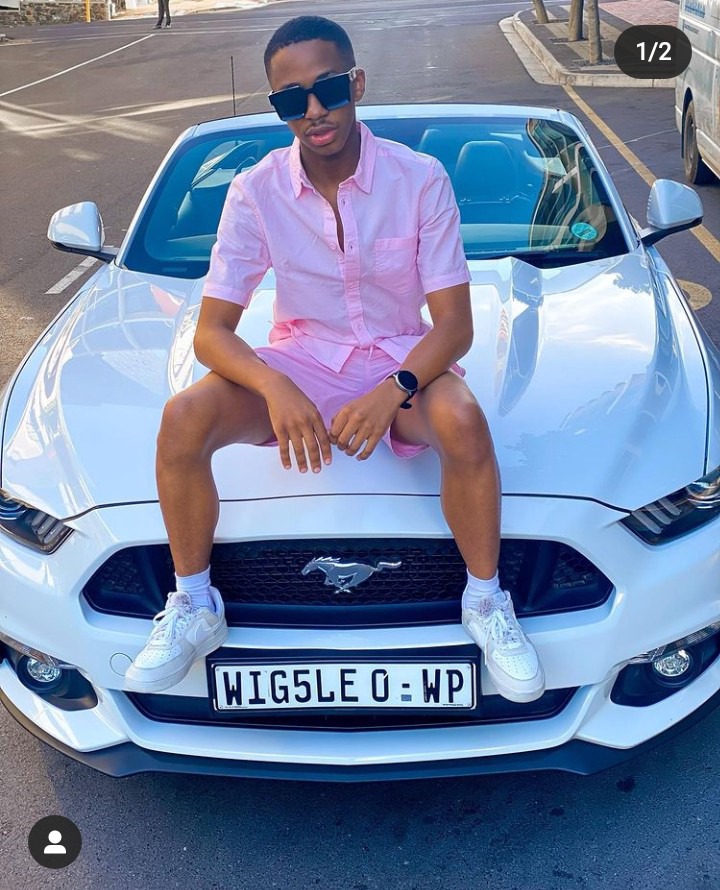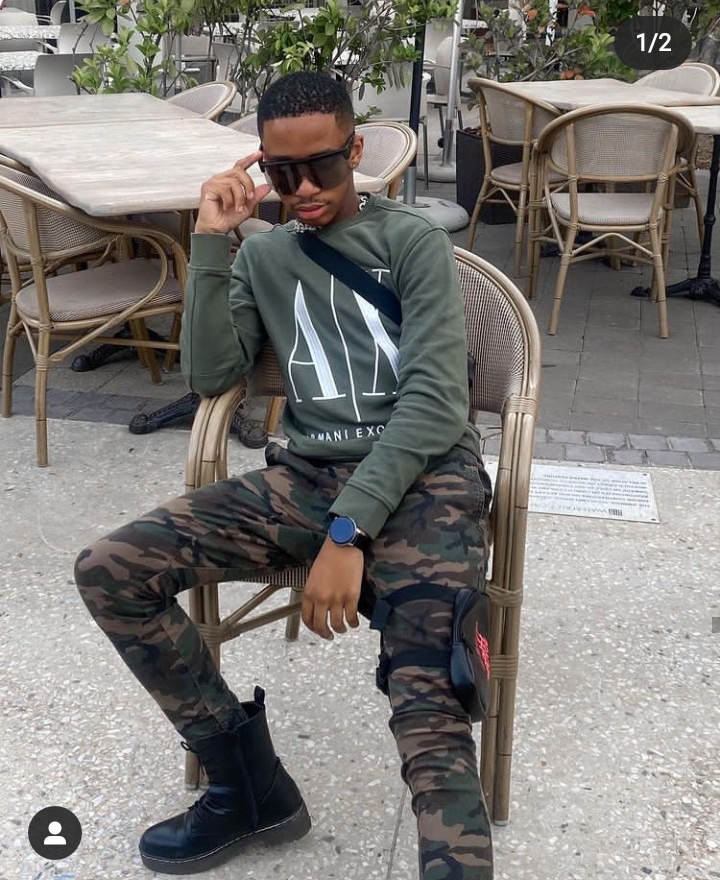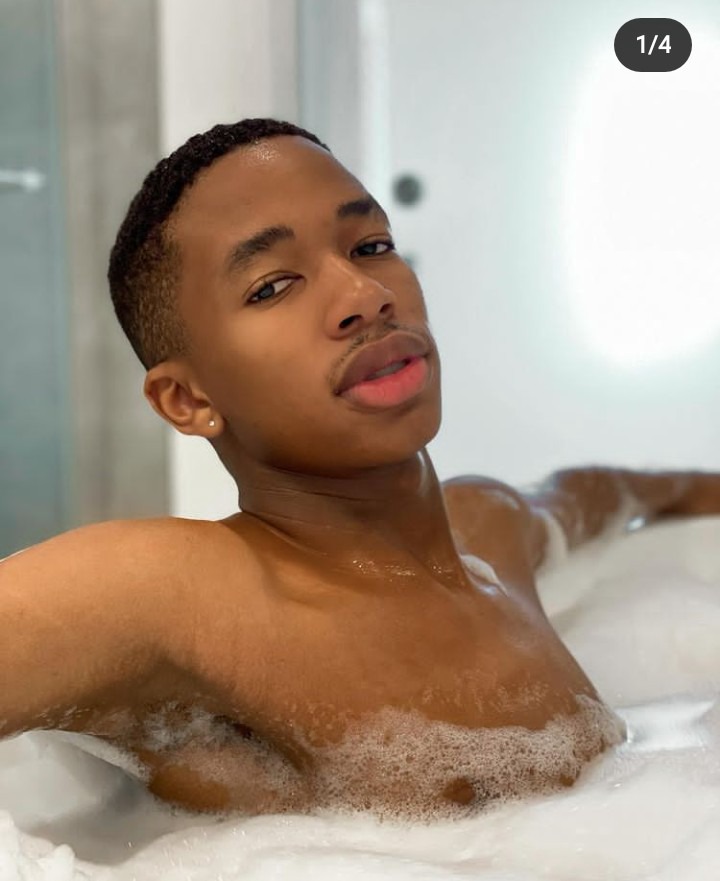 The handsome guy said he had noticed since his childhood that there was something strange about him; he wouldn't feel comfortable playing or talking with boys, and he always got lost when having discussions with masculine topic. However, he stated that he could relate well with anything feminine. When he reached the age of 15, he started recognising himself as gay.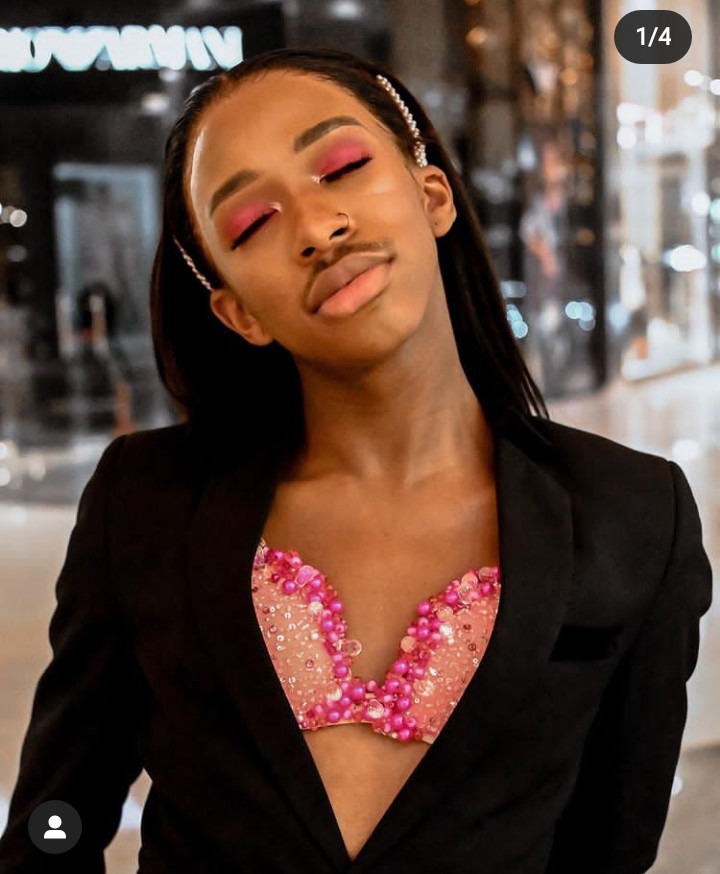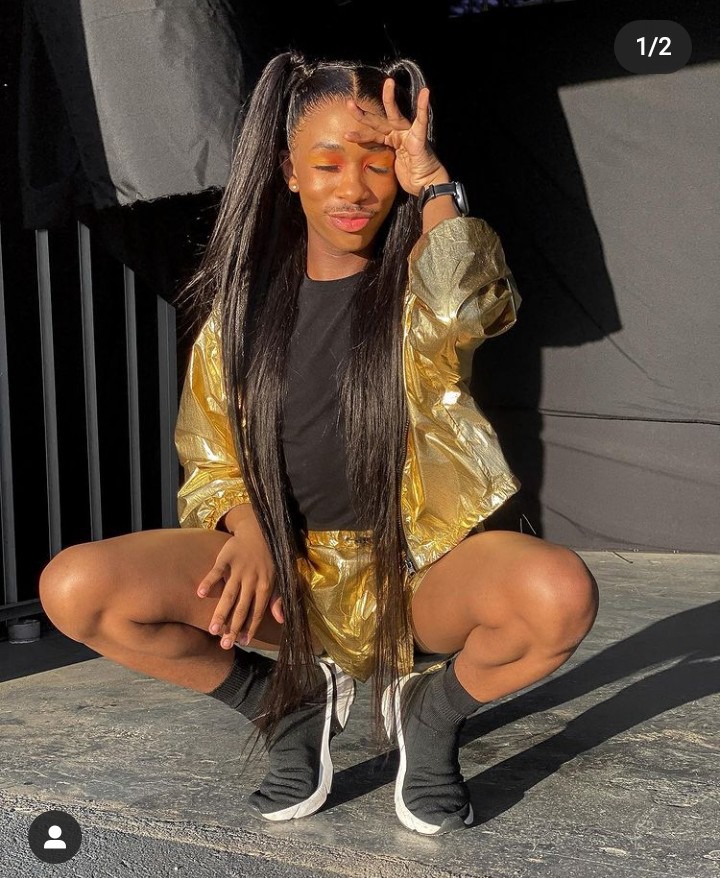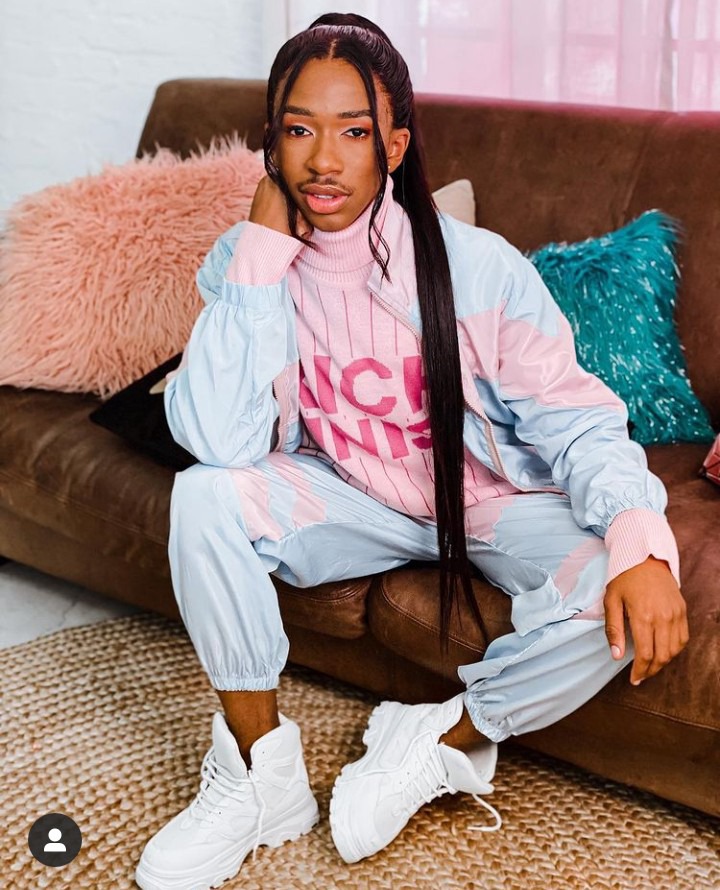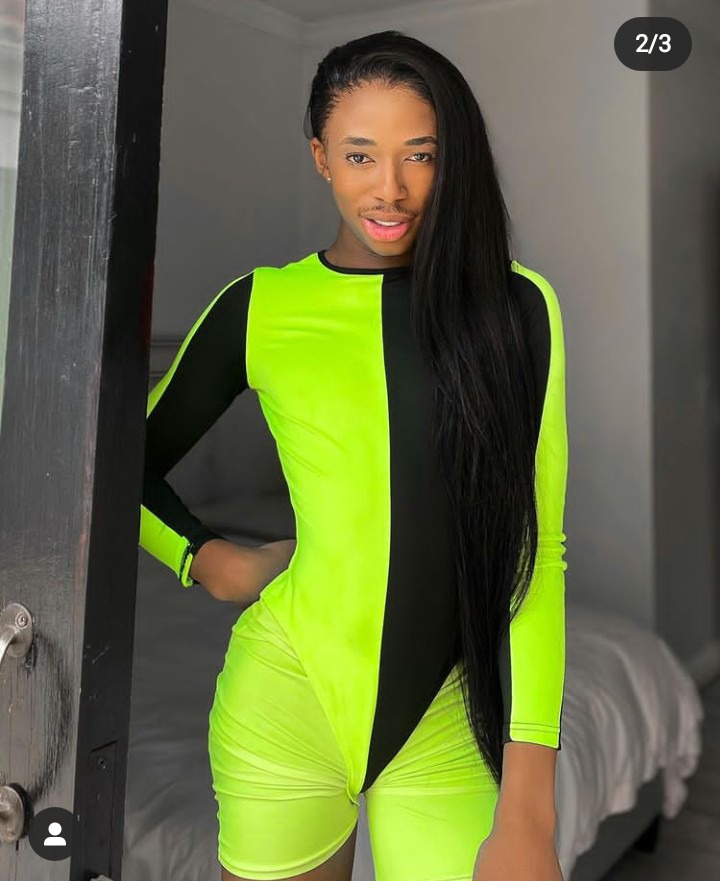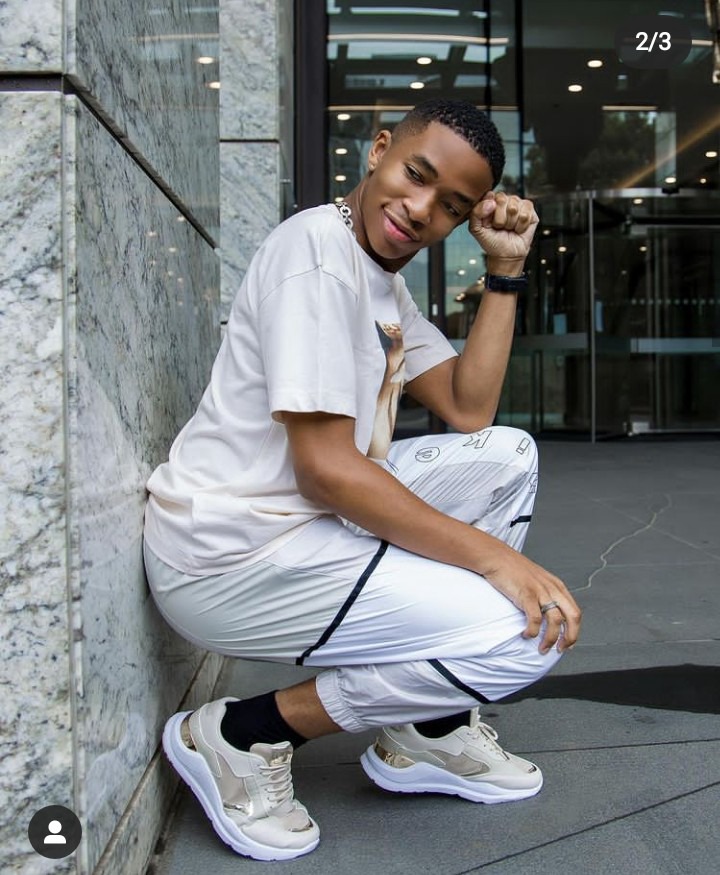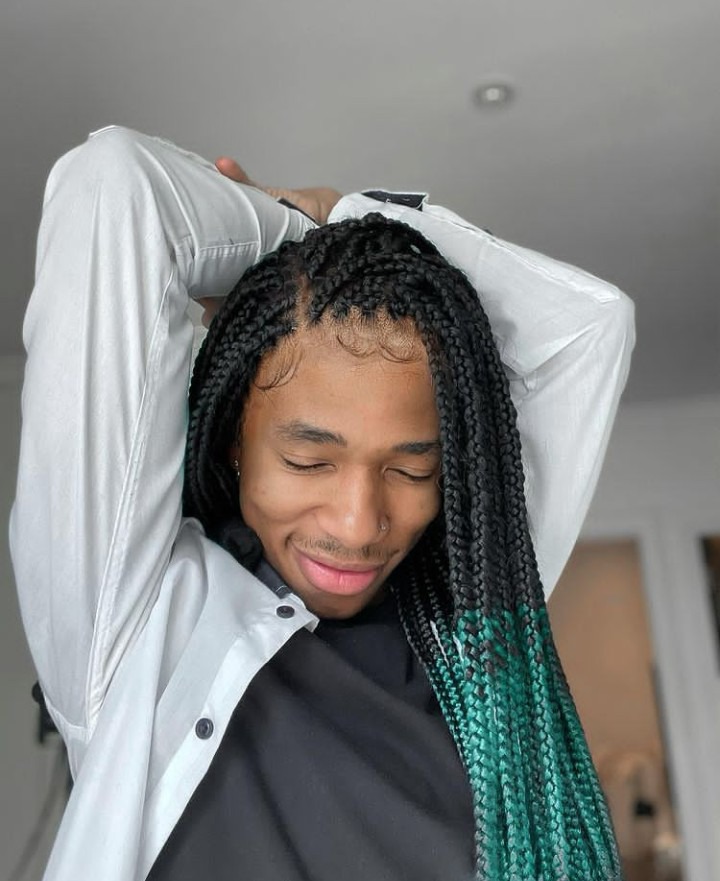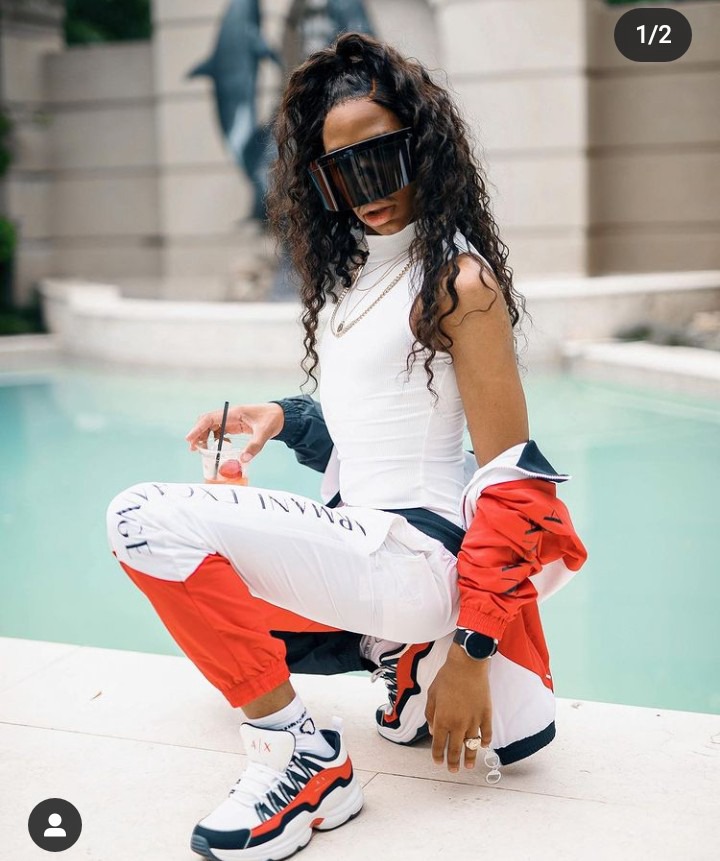 Lasizwe exploit his ability to effortlessly imitate female gender to produce funny contents on social media, and host female related programs on television. At 22, he is already a household name across South Africa.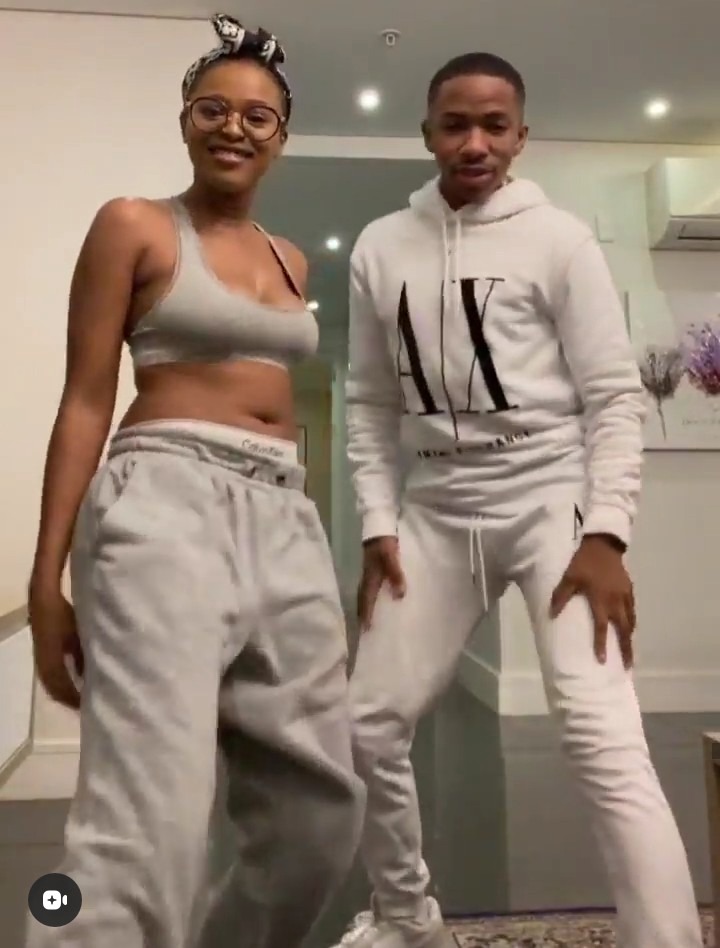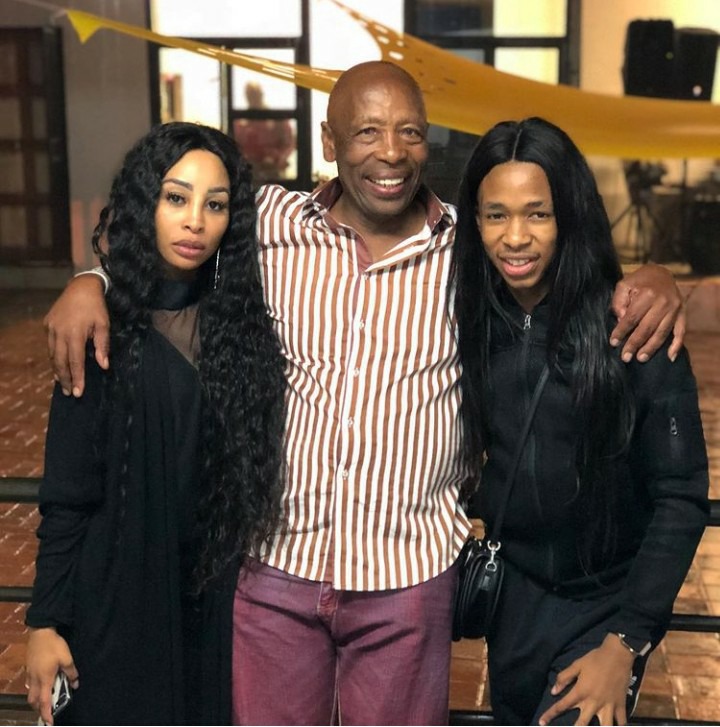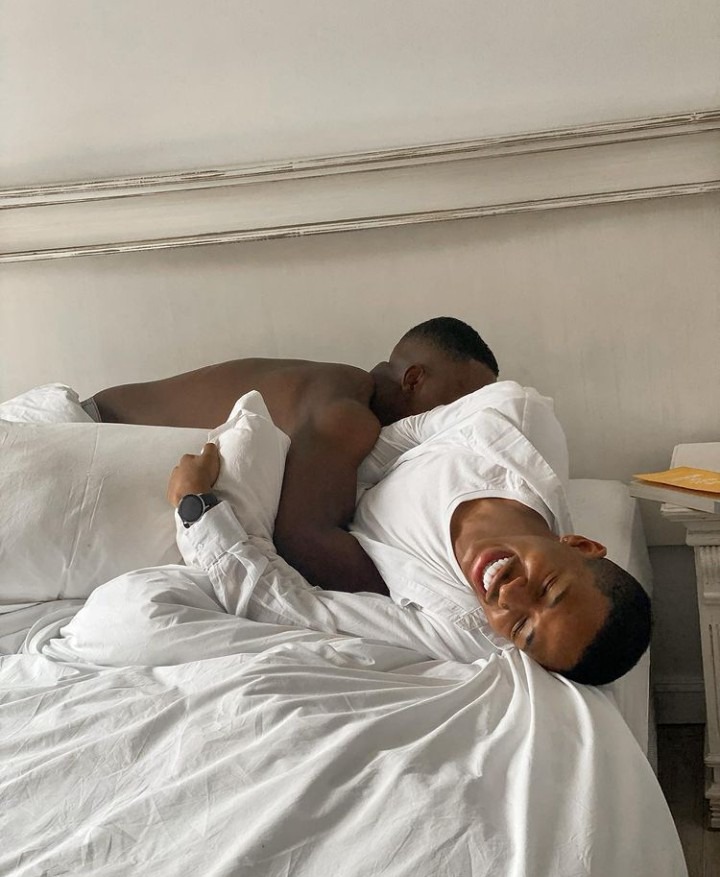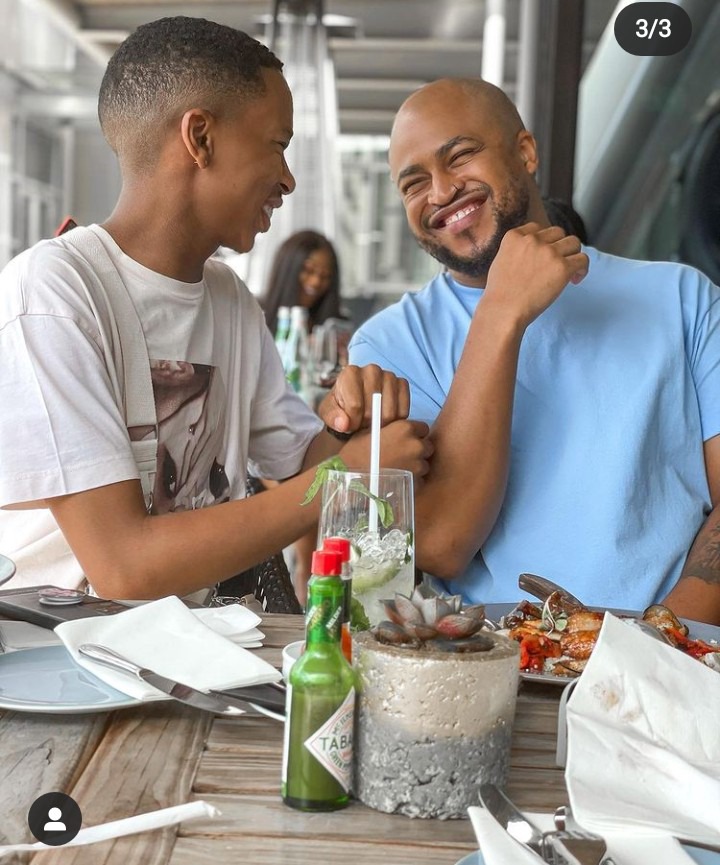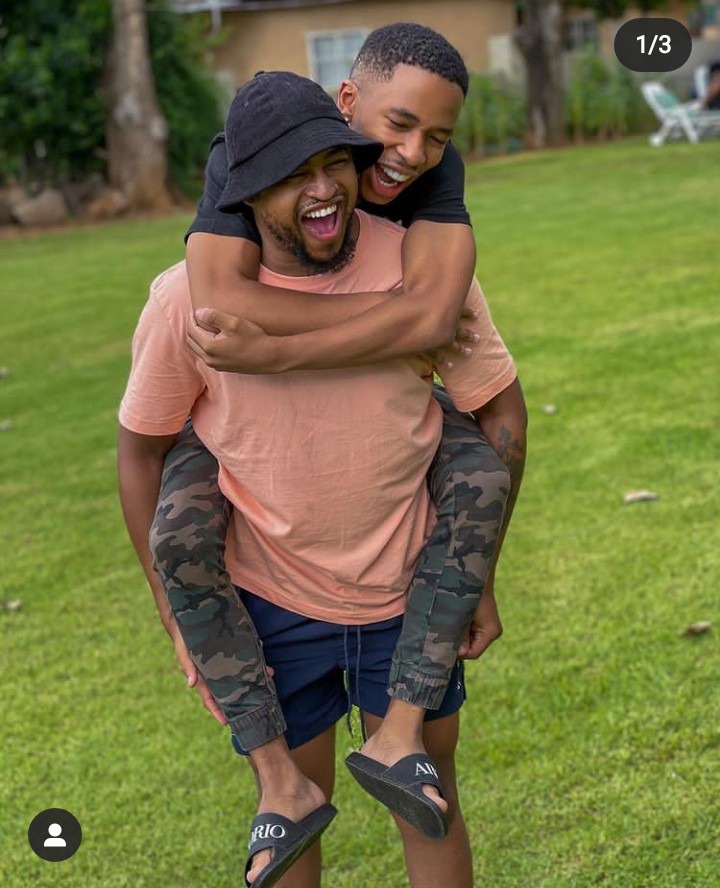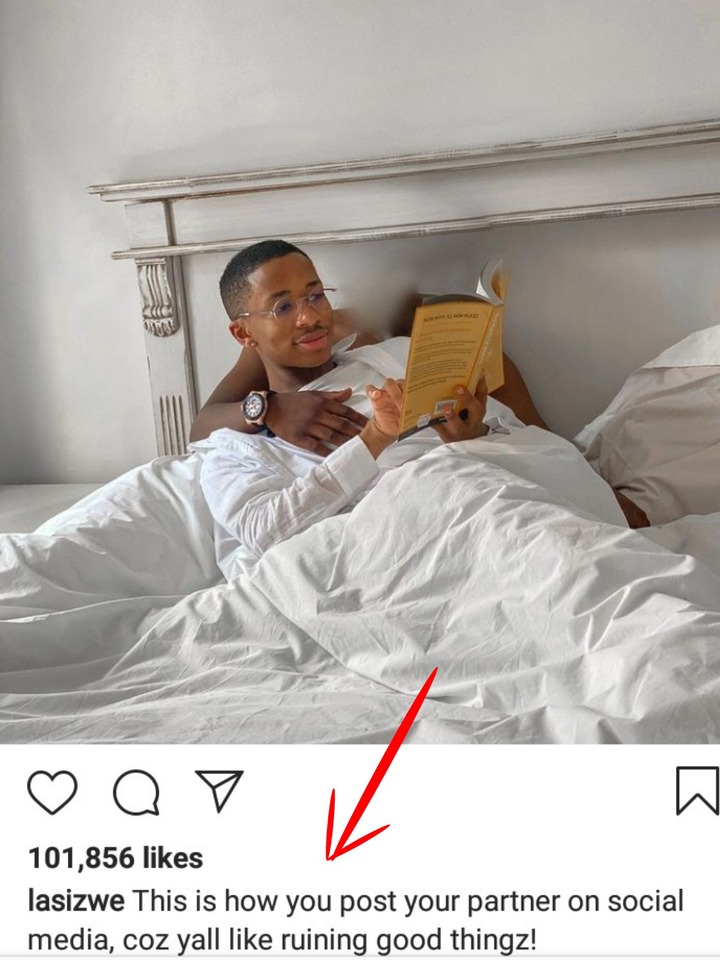 He often upload pictures of himself with his sisters and female friends on his social media accounts, but whenever it comes to his special moment, only one guy has always fill the space. And yesterday, which was Valentine's day, Lasizwe properly showed his fans on social media how it feels like to be in love.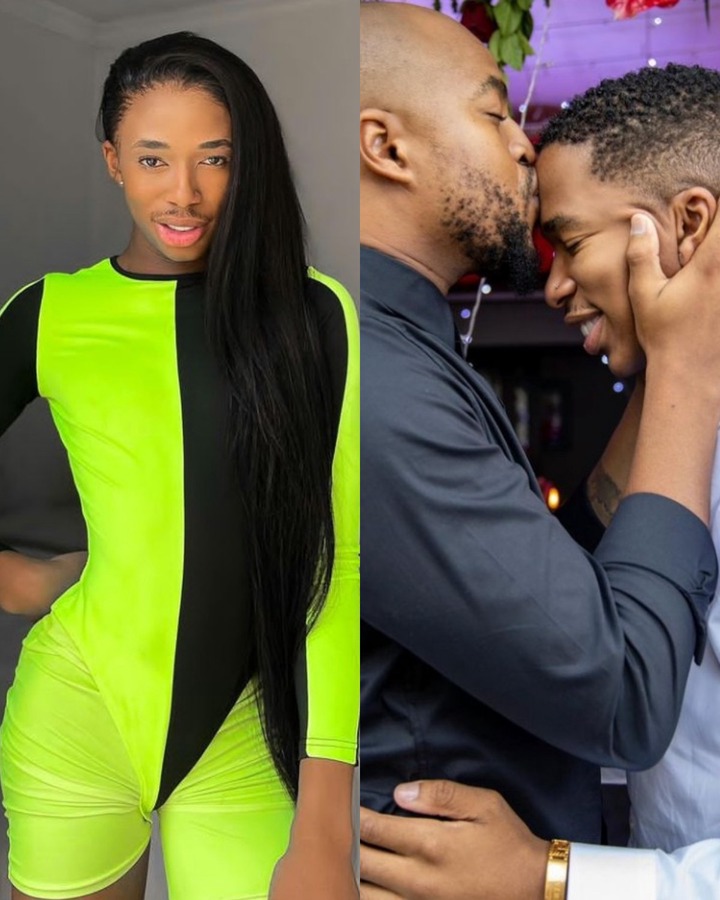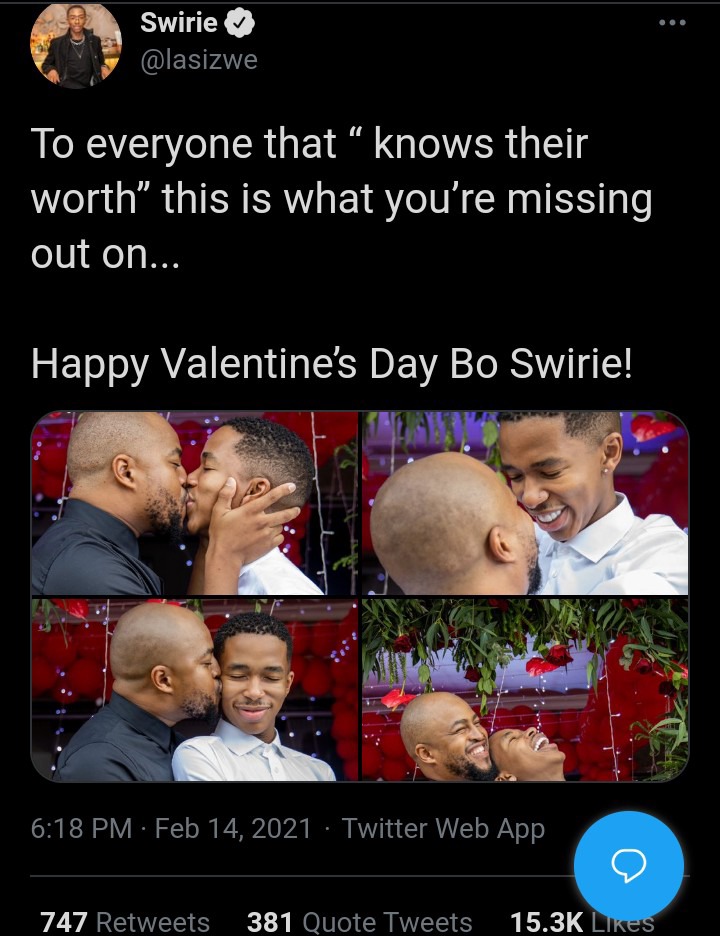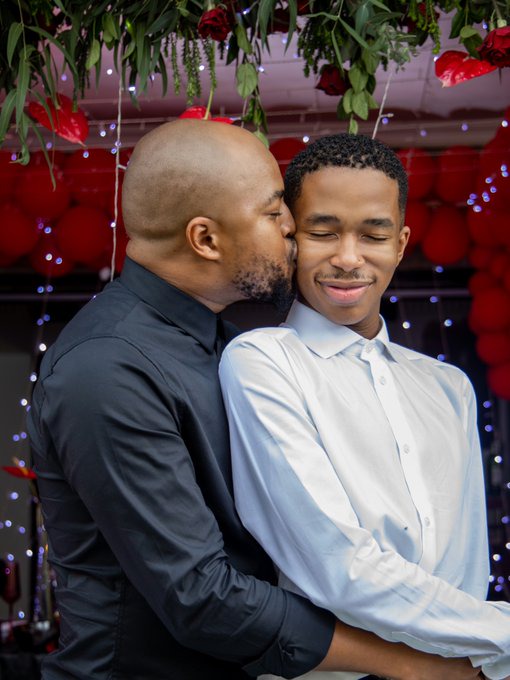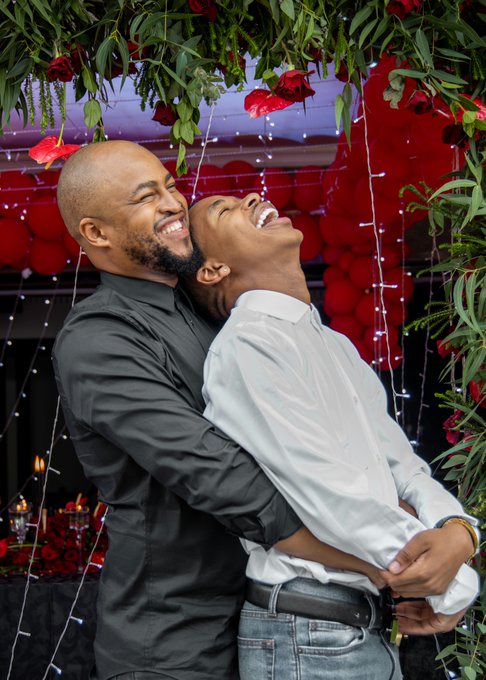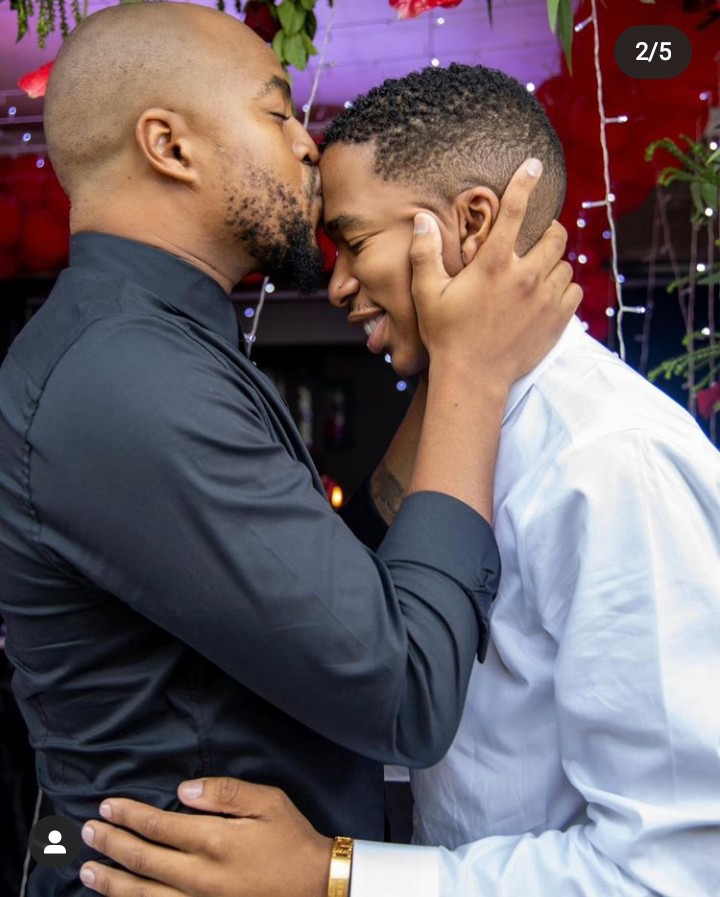 Content created and supplied by: M.Abiola (via Opera News )