An Actress entirely known as Hafsat Idris in Kannywood film factory being honored as ambassador to the secret bite biscuits.She was honored in Saturday 20/2/2021. One of the professionals in kannywood. She do not only filming but also advertise companies products.
She posted this herself on her instagram page. Where she said" I'm so excited being honored as the new brand ambassador to SECRET BITE BISCUITS. Indeed it was a great experience and thanks to everyone in support of this"
She also asked her followers to "taste the secret bite and know the secret. Trust me you will love the secret" she added.
She got huge amount of congratulations from different people some are her friends, relatives, co workers and many more.
Below are the pictures of her in the company with some other workers of secret bite biscuits. She is one of the luckiest her followers said.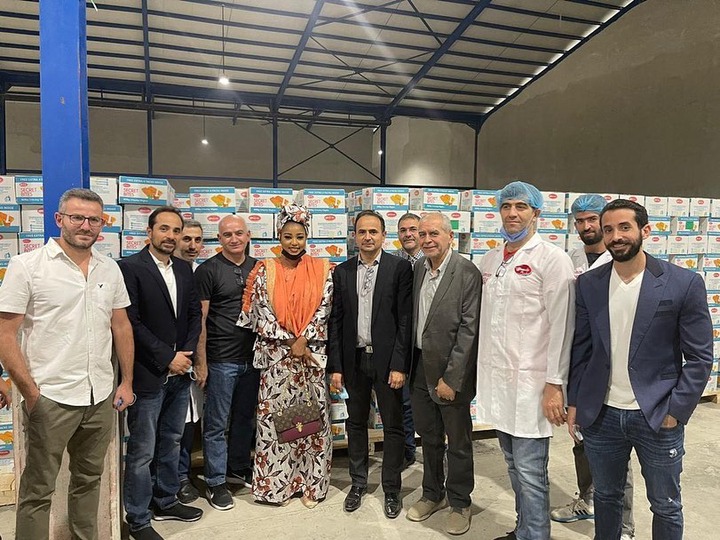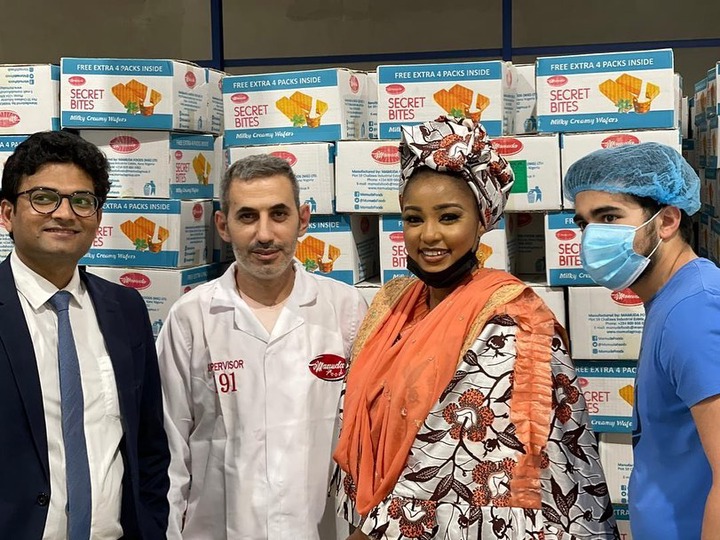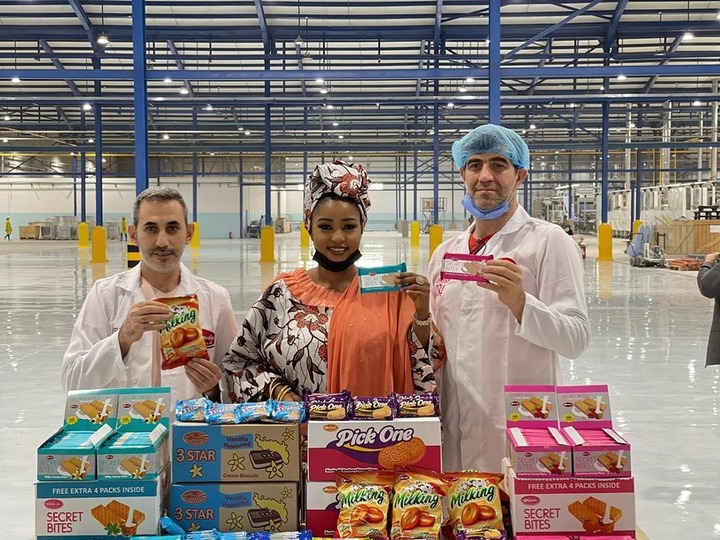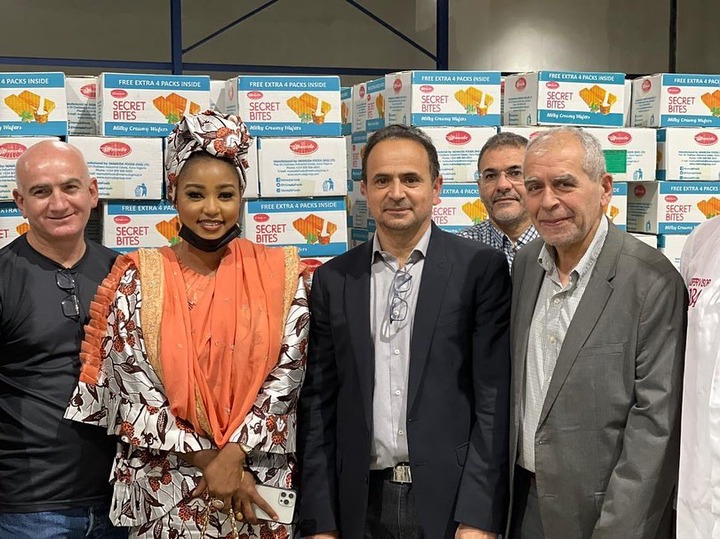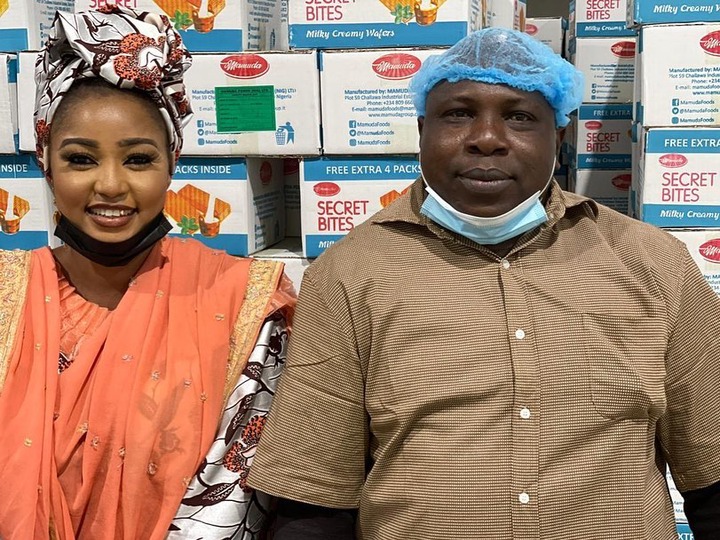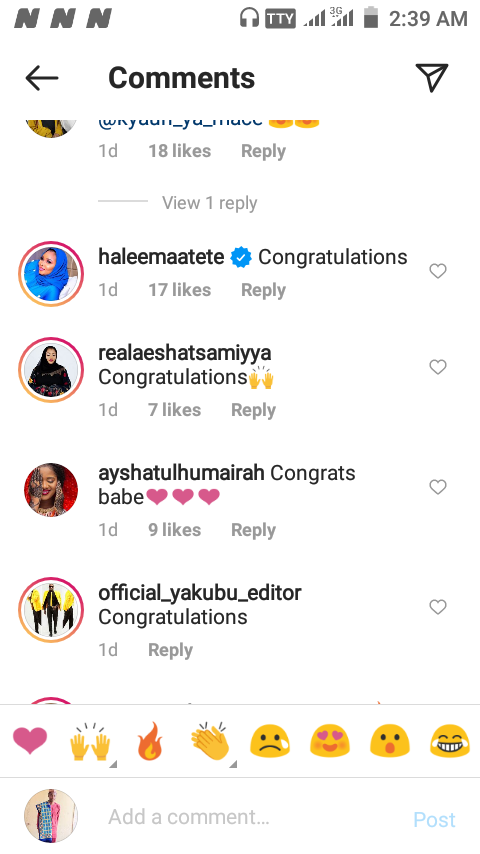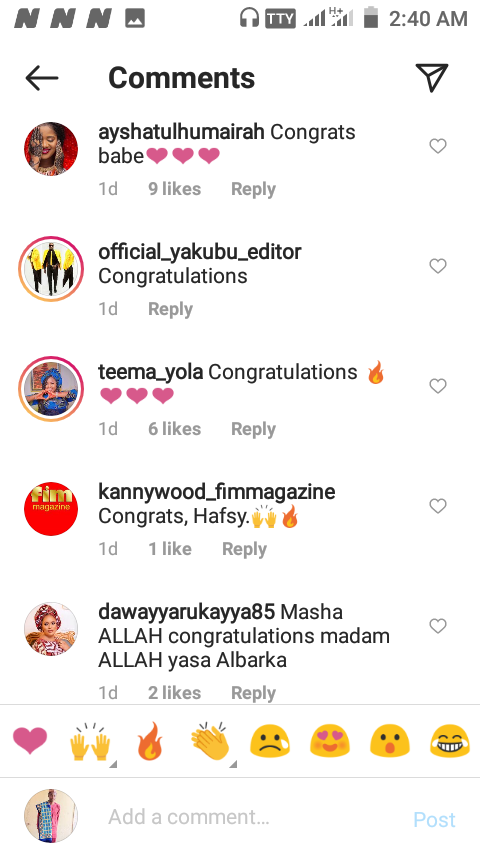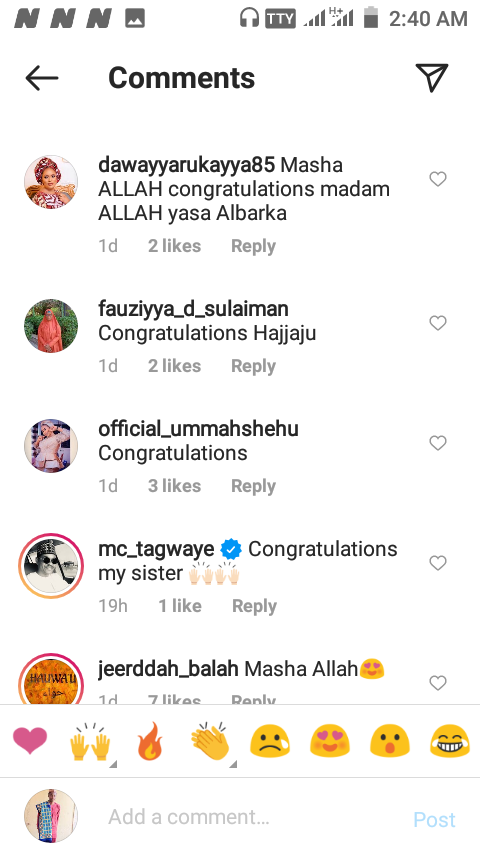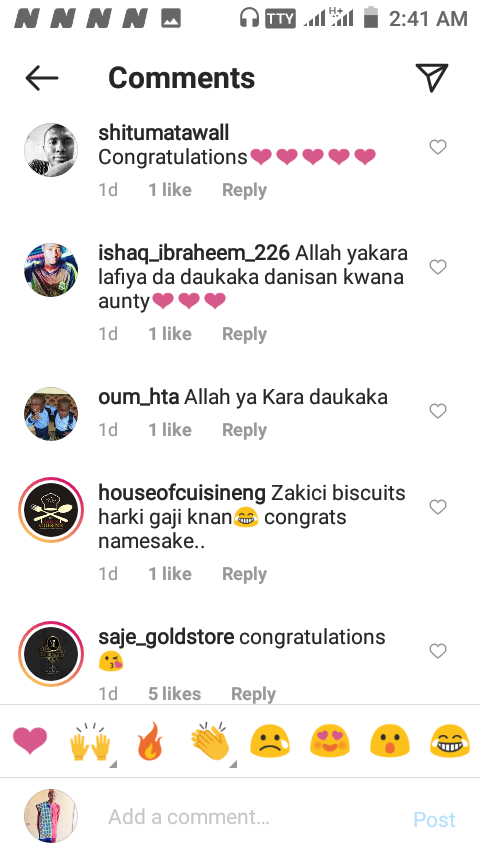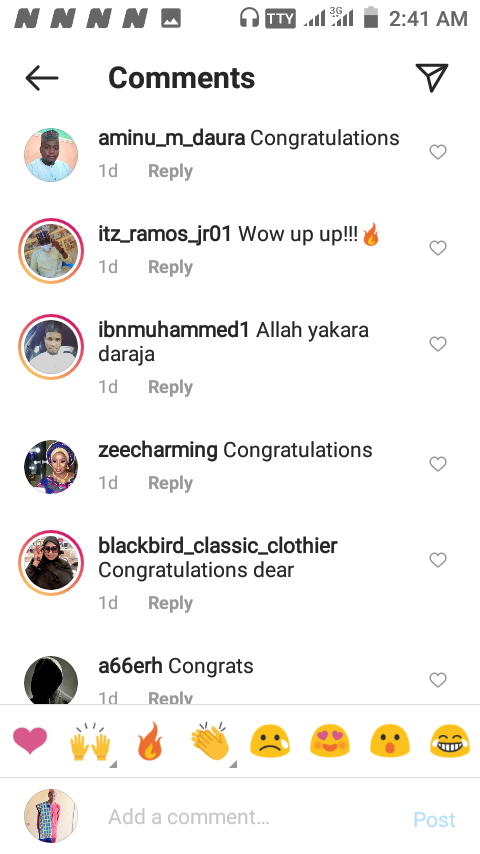 Pls share 🙏🙏.
Content created and supplied by: umarahmaddabai (via Opera News )