Flavour's "Baby Mama", Anna Ebiere Reveals What She Went Through After Getting Pregnant At The Age Of 20.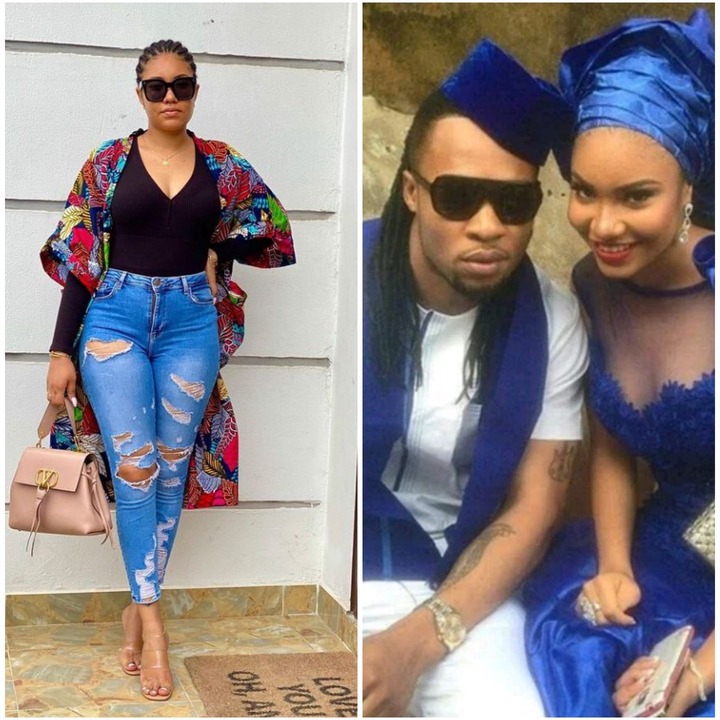 Life is history, the more you look the less you see. Depression is real and so many people are passing through a lot but we don't notice because of how they package their selves in the public. Anna Ebiere's story is clear example of what people are passing through in life. Read what she said that happened to her after Mr Flavour impregnated her at the age of 20 years old.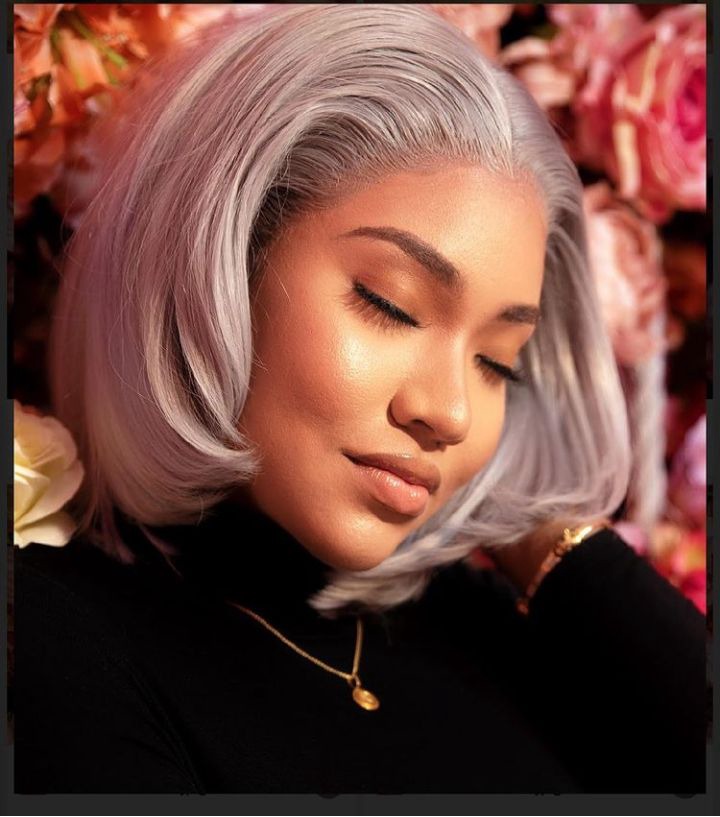 Anna Ebiere Banna is a Nigerian model, Actress, video vexin and beauty queen born on the 18th of February, 1995. Anna Ebiere is a beauty to behold. She was crowned the Most Beautiful Girl in Nigeria by 2012 MBGN Queen Isabella Ayuk in 2013 and represented Nigeria at the 2013 Miss World pageant. Because of her exceptional beauty and intelligence, Anna Ebiere was made special adviser to Bayelsa State Governor, Henry Dickson, in 2013.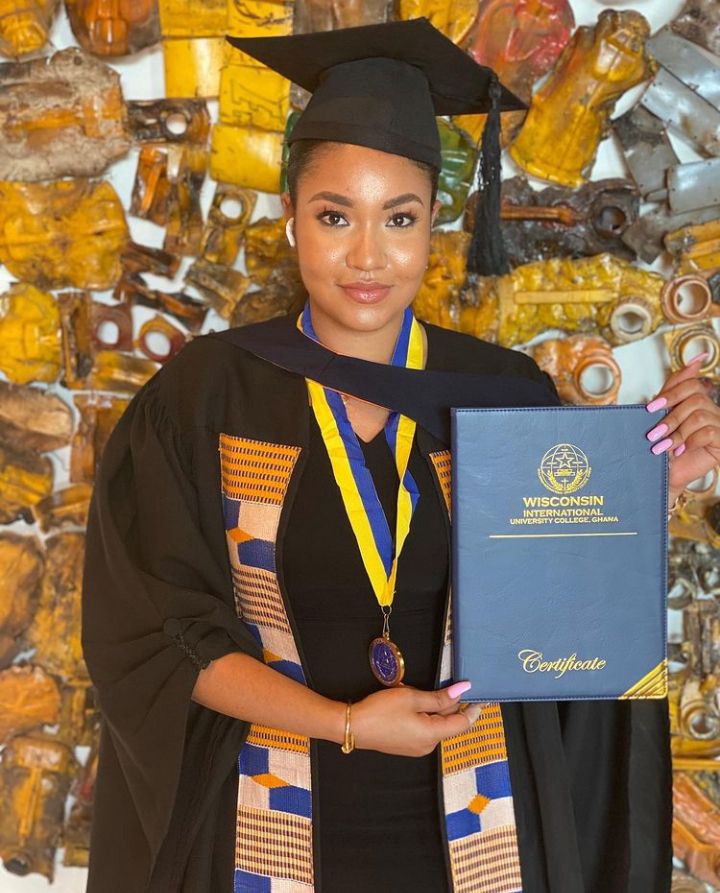 In 2014, Nigerian popular musician, Mr Flavour featured Anna Ebiere in his music video titled Golibe. In 2015, the Ex-beauty queen reportedly got pregnant for Mr Flavour at the age of 20. According to reports, the she was expelled from Middlesex University in Dubai, United Arab Emirates because the institution and the country frown at pregnancy outside wedlock, but thank she delivered a bouncing baby girl in August, 2015.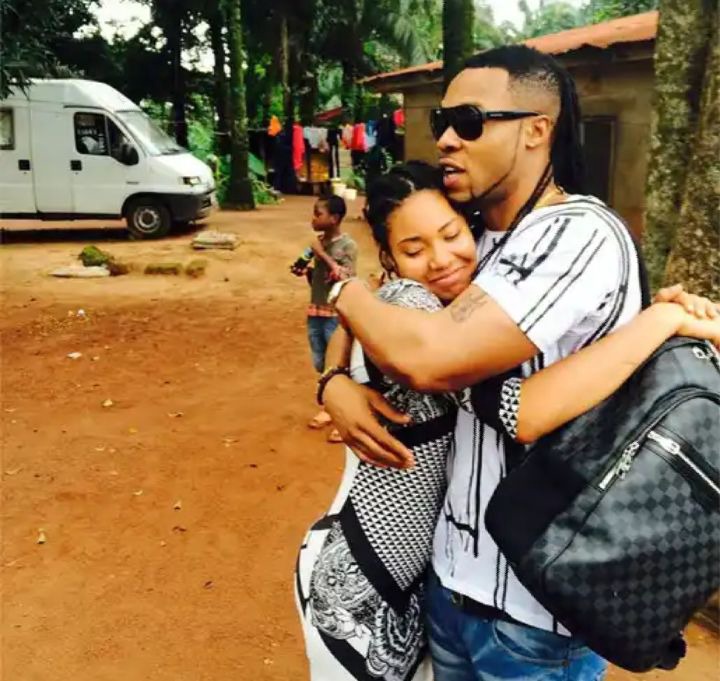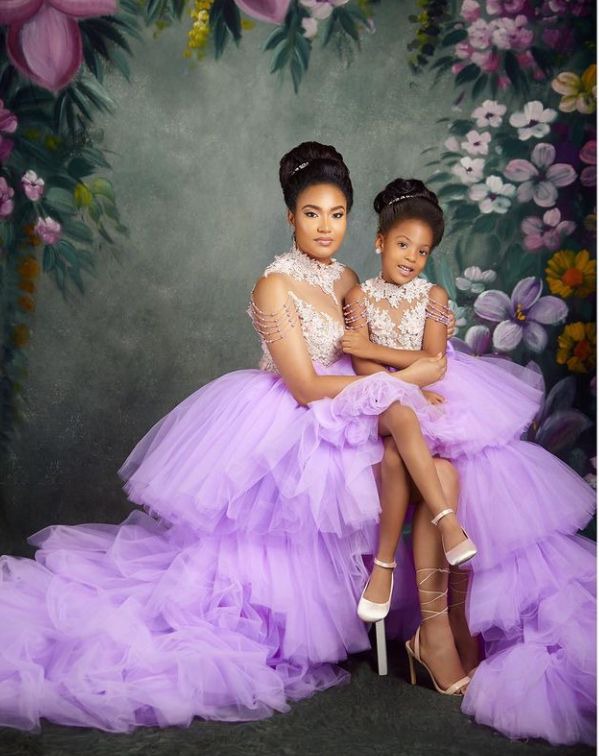 According to Anna Ebiere, she passed through a lot after getting pregnant for Mr Flavour Nabania, at the age of 20 years old. The ex- beauty queen revealed this recently through her official Instagram page after years but f suffering and endurance. Below is Anna Ebiere's story as shared on Instagram.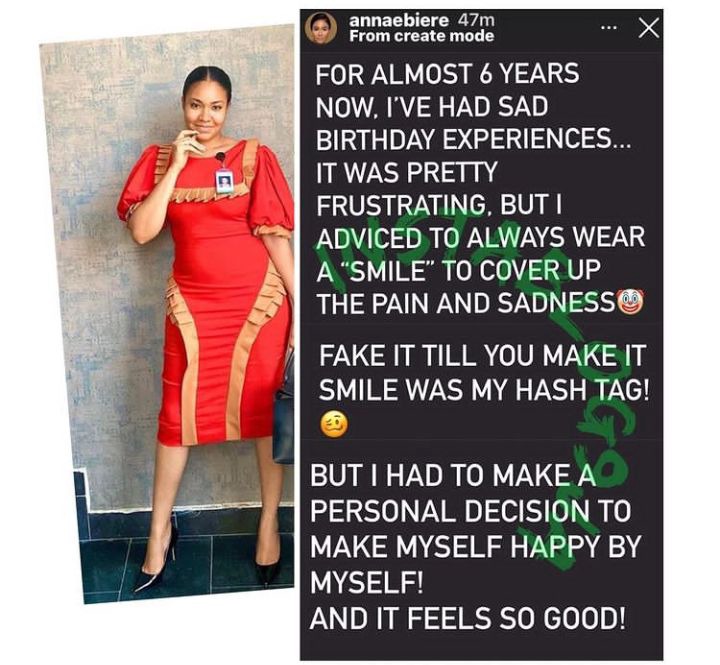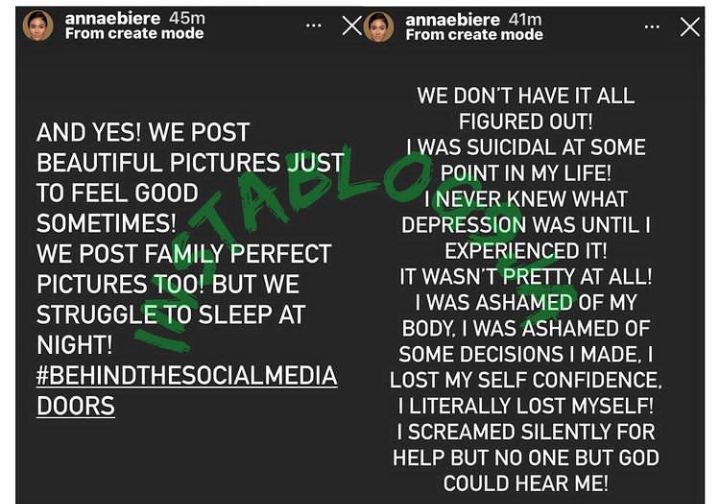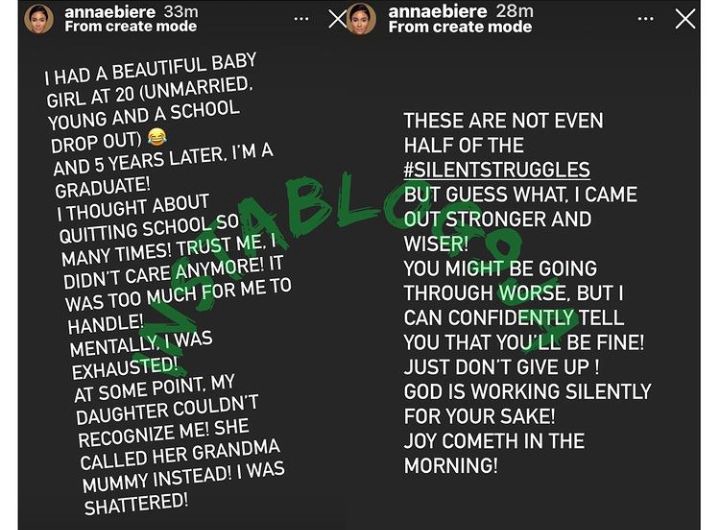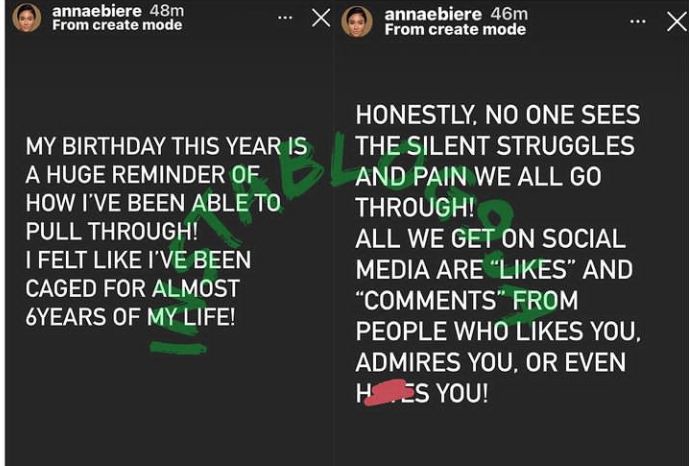 Some people are suffering and smiling. They smile and fake their lifestyles on social media just to please their fans, but in reality they are passing through a lot of difficulties. Yes, we face different challenges in life but with God all things are possible. Just believe and trust in him and see how your life will change for good. Anna Ebiere trusted in God even in difficult times, today she's telling her life story because she overcame her life challenges through the mercy of God.
What God can not do does not exist because with him nothing is impossible!.
Photo Credit: Fungist, Instagram.
Content created and supplied by: Fungist (via Opera News )