I believe we are all aware that India is a nation that has many religions unlike Nigeria that have only two which are: Christianity and Islam. Islam in India is one of the minority religions in the country dominating only 2.3 percent of the total Indian population. But even with this tiny margin of population, do you know that there are many famous actors and actresses in Bollywood who are Muslims? I mean these Celebrities basically practice Islam. Well, don't be surprised because that's what I'm about to share with you.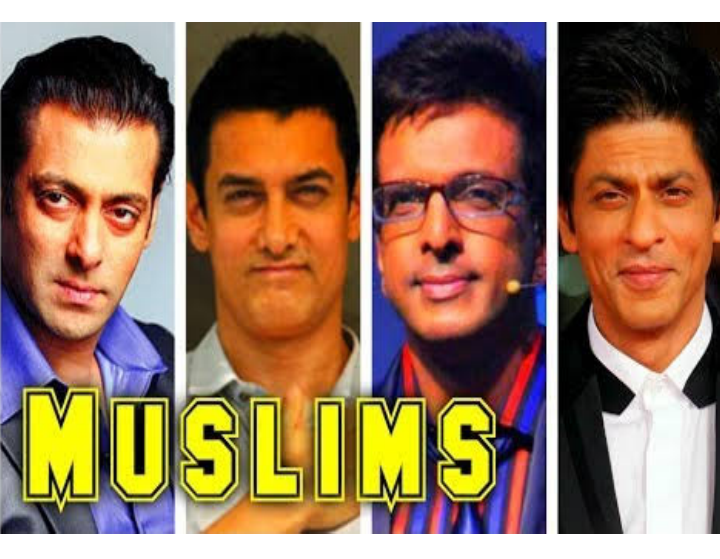 Islam has many people working across all works of life around the world, and India is one of such nations where Islam is gradually thriving. Celebrities like Shahrukh Khan, Aamir Khan, Imran Khan, Saif Ali Khan, etc all practice Islam as their religion. But while these celebrities are born into Islam, others simply converted to Islam. Talking about the likes of: Amrita Singh, Mahesh Bhatt, Sharmila Tagore, etc. Therefore, allow me to share with you 39 Bollywood Actors who currently practice Islam as their religion. 
Sorry I'm covering actors only. I'll cover Actresses in another article.
1.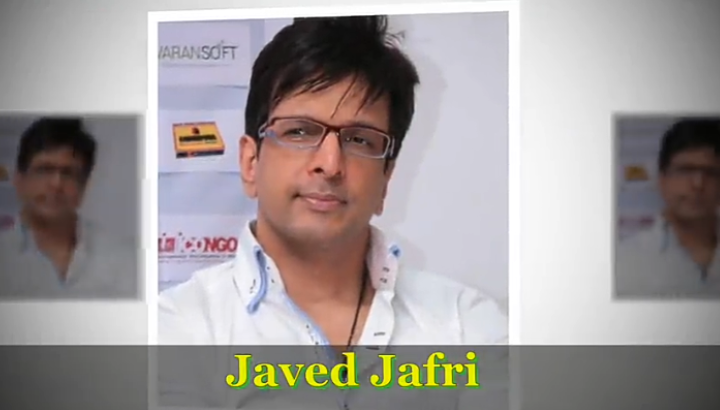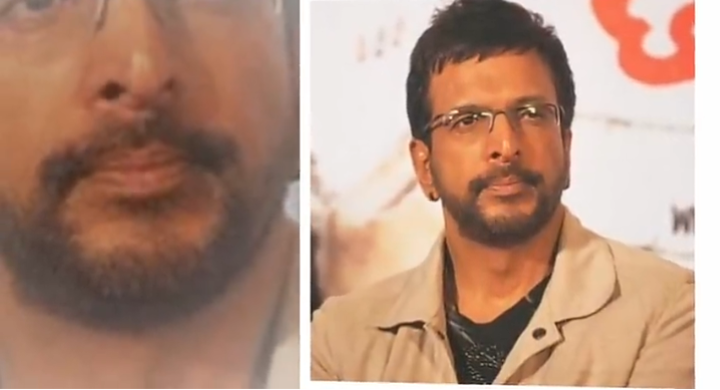 2.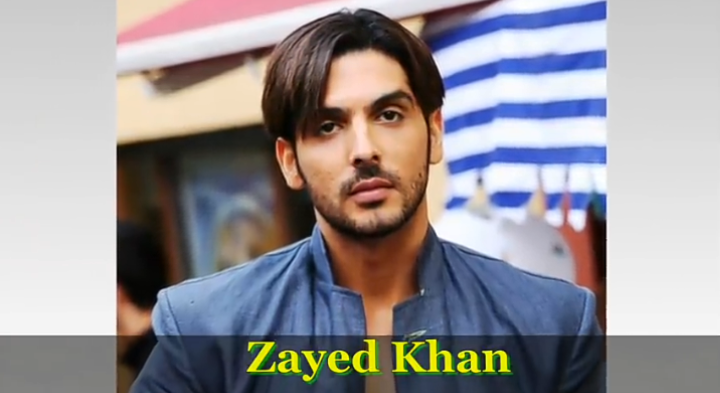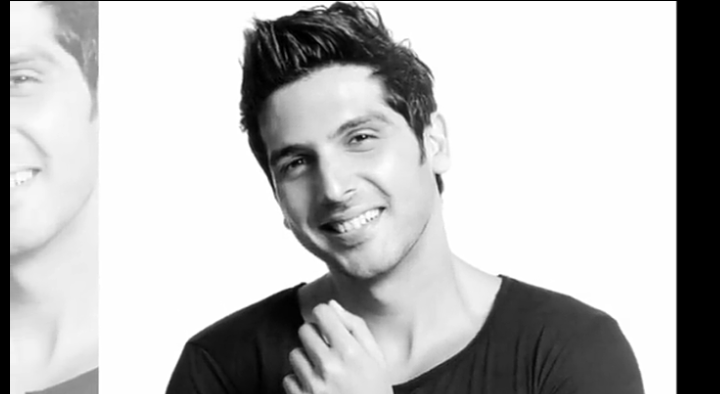 3.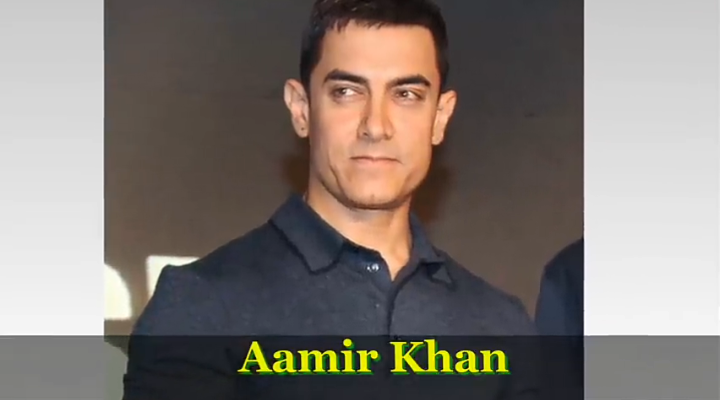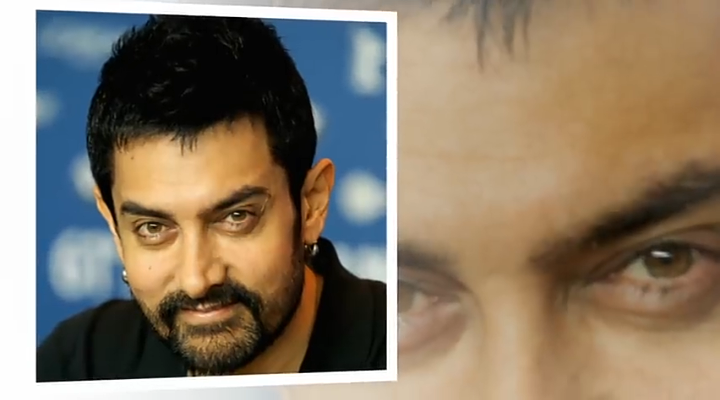 4.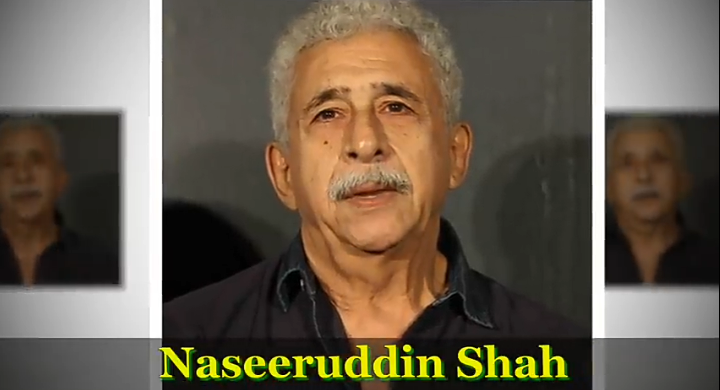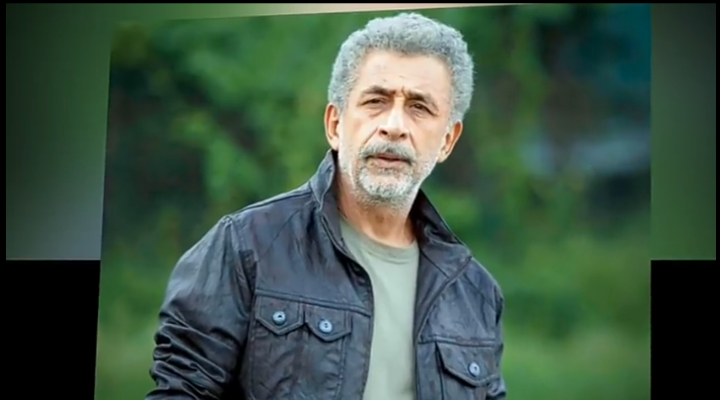 5.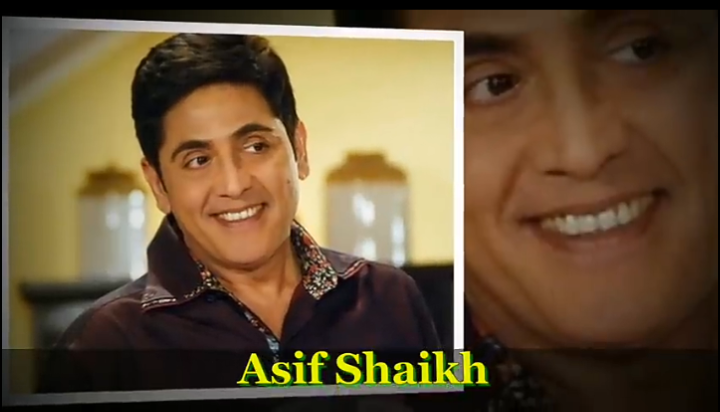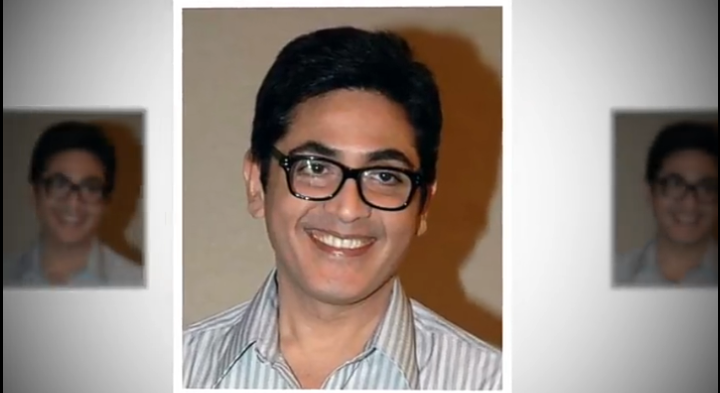 6.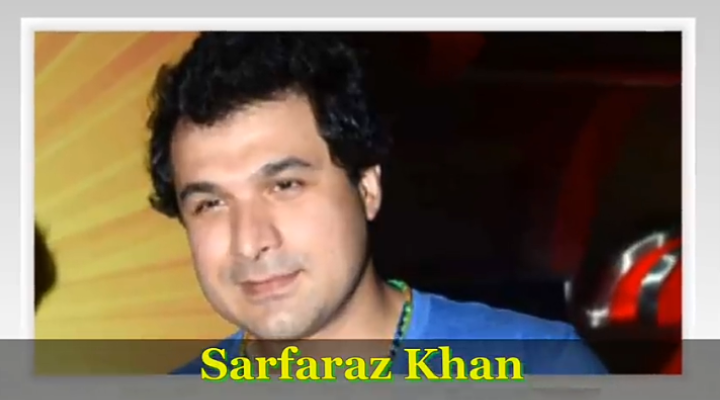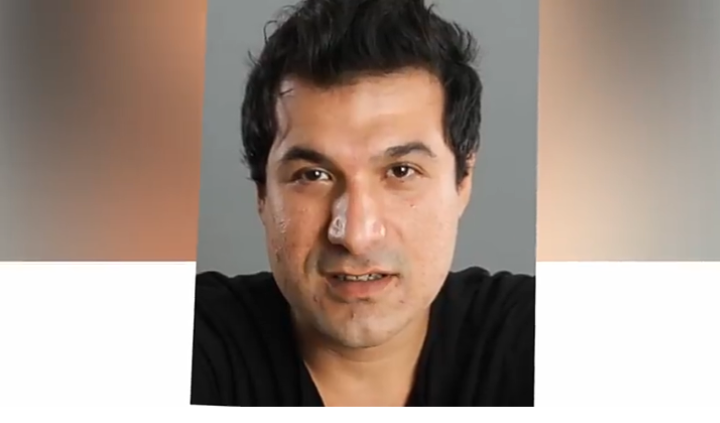 7.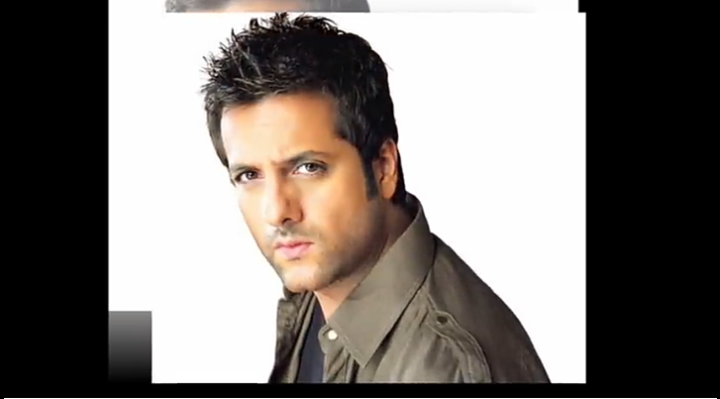 8.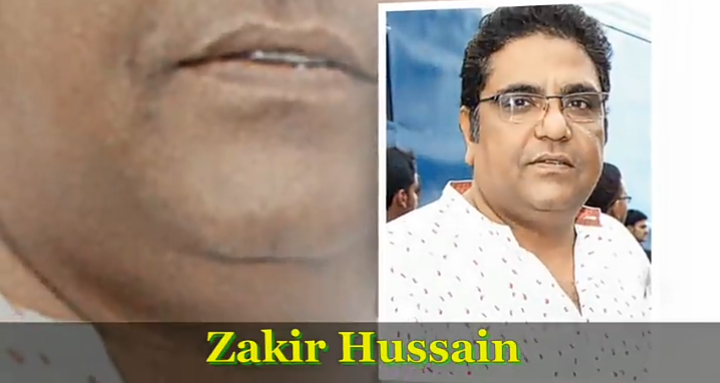 9.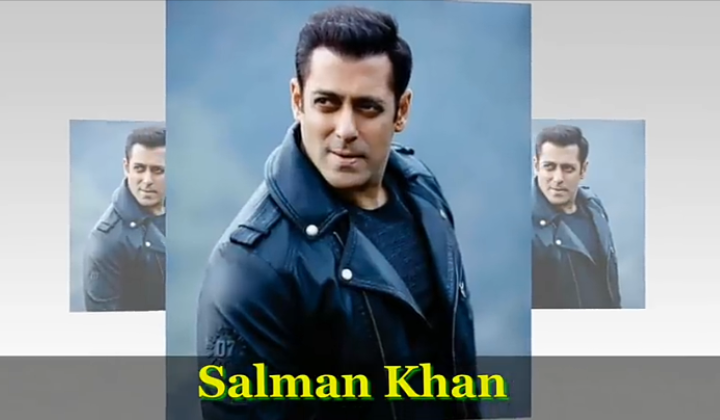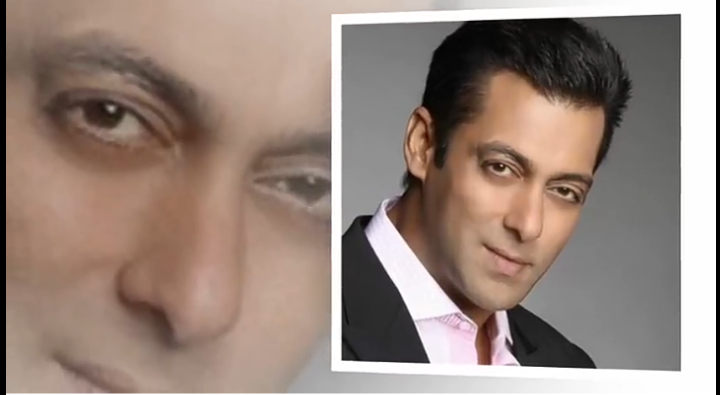 10.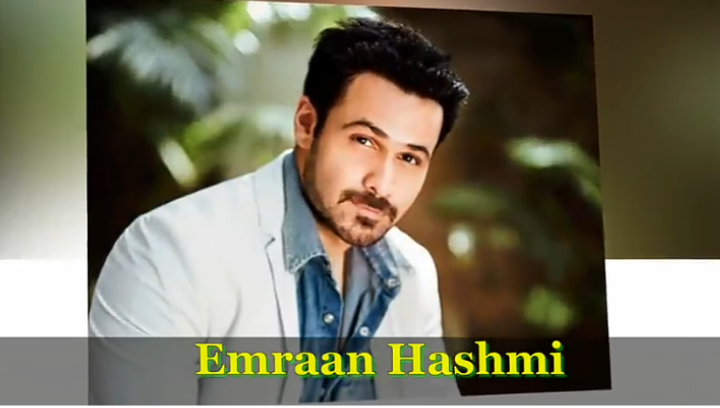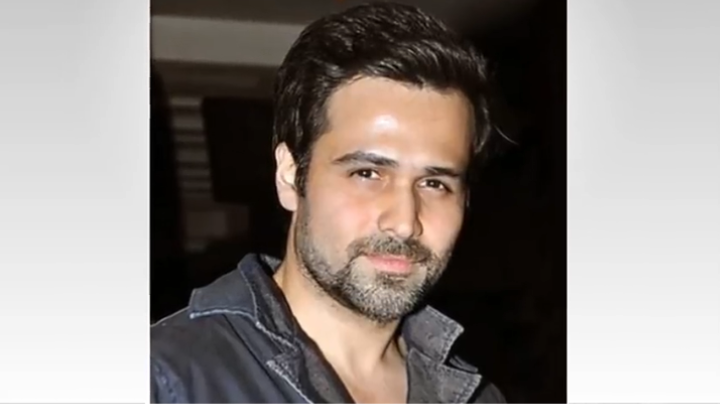 11.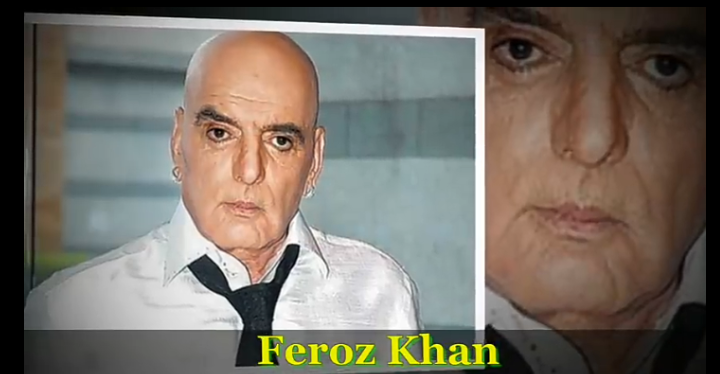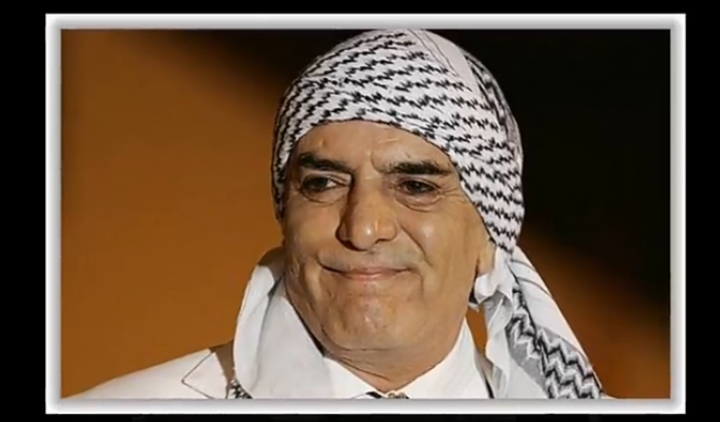 12.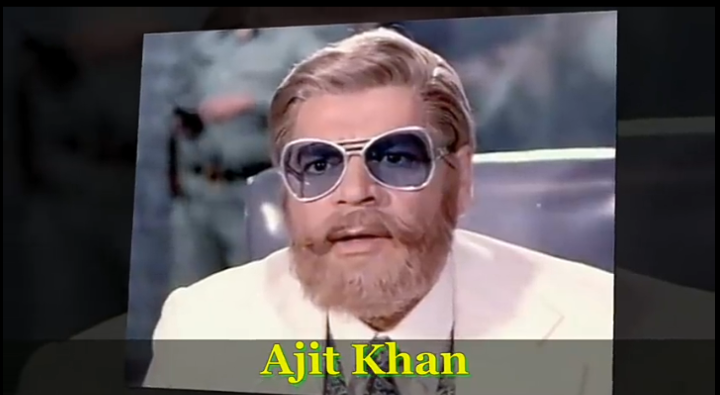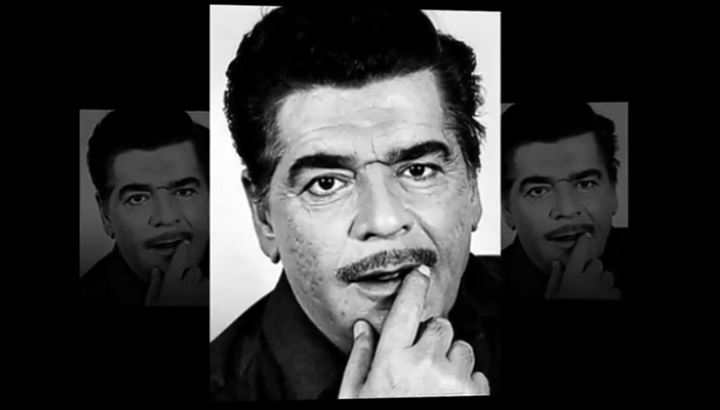 13.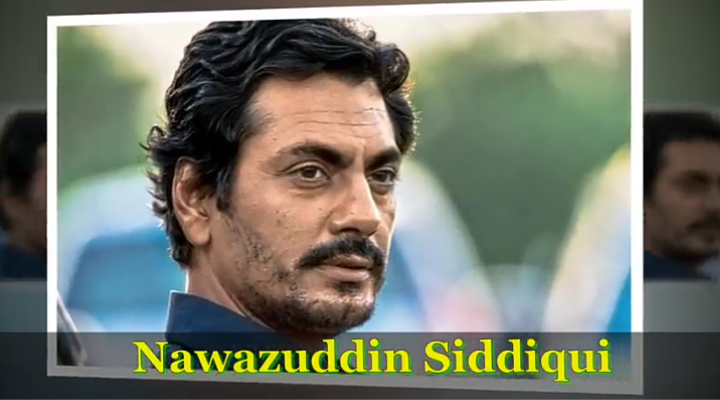 14.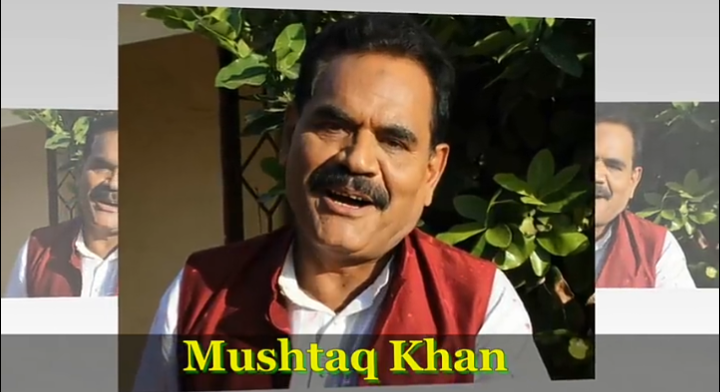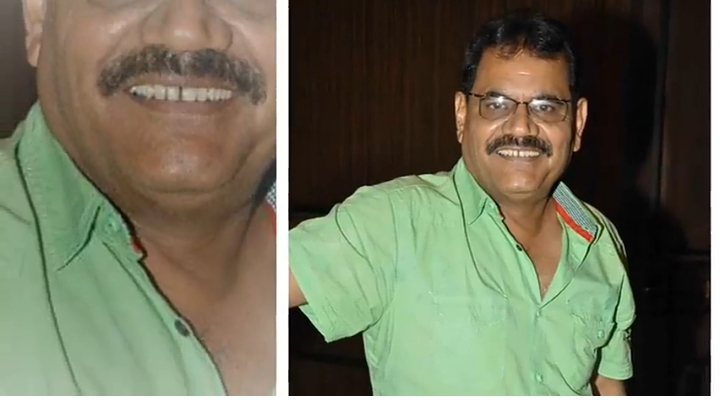 15.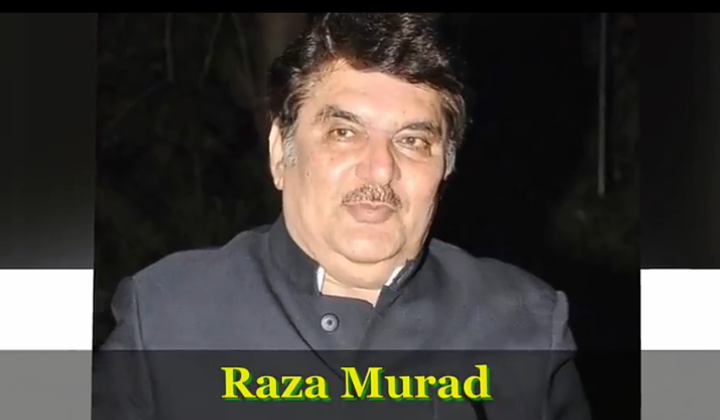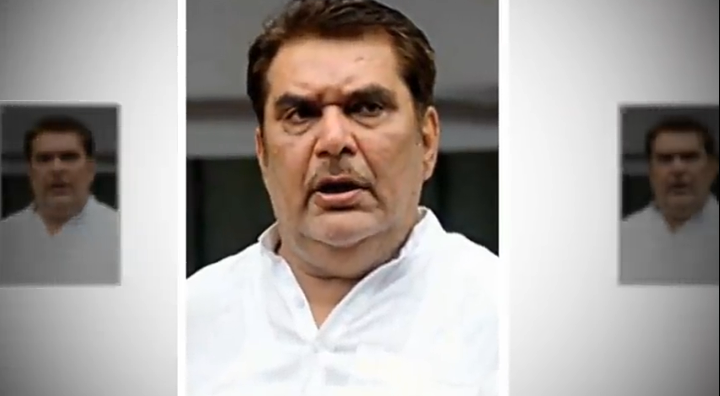 16.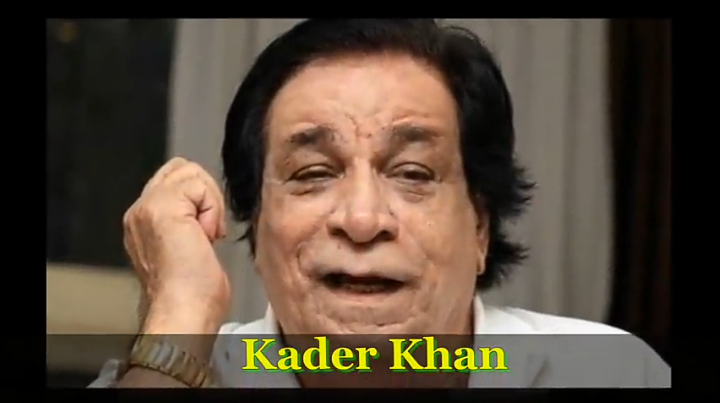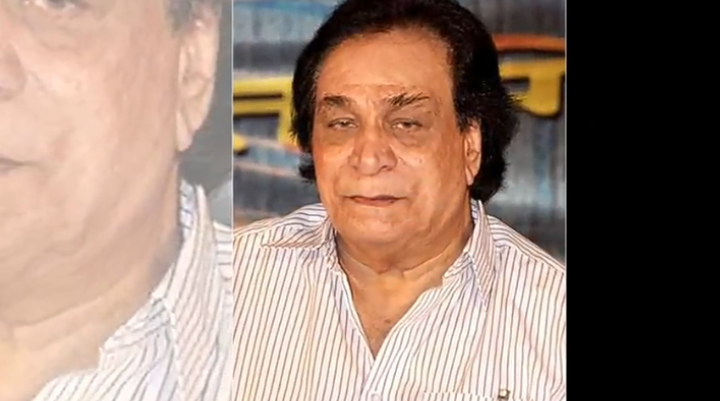 17.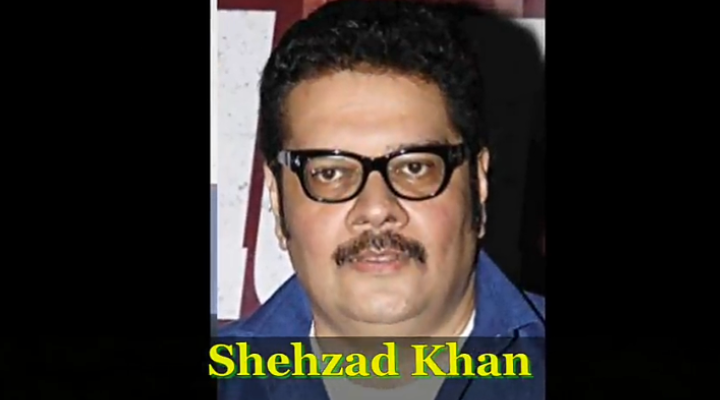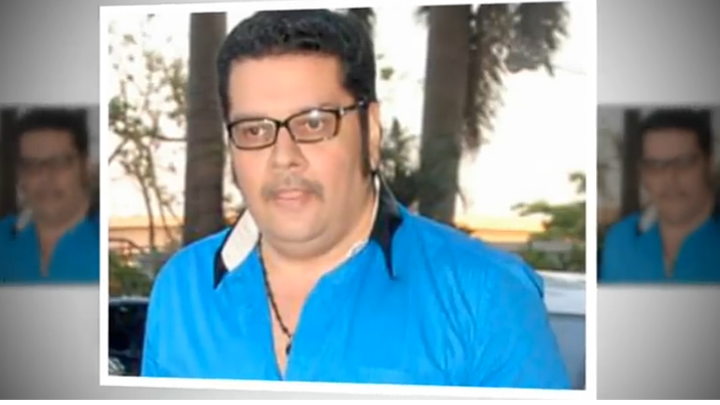 18.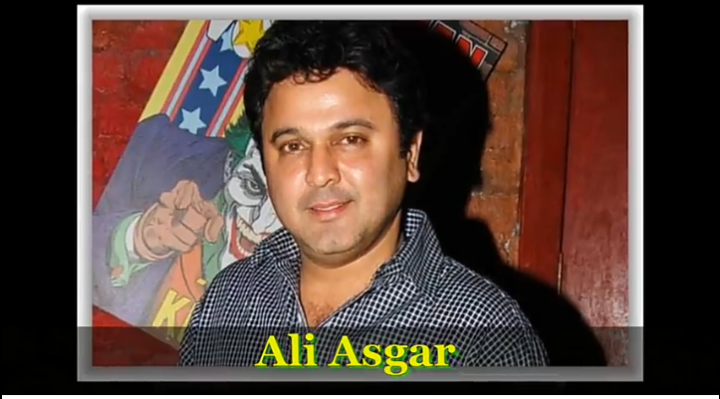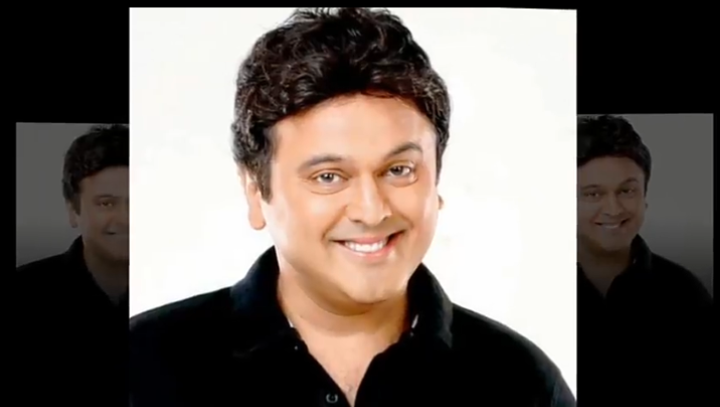 19.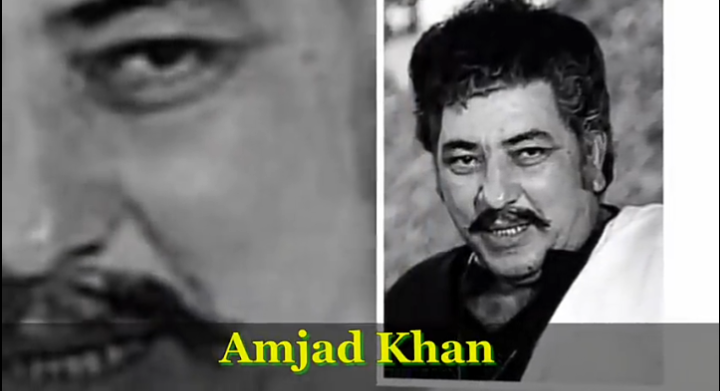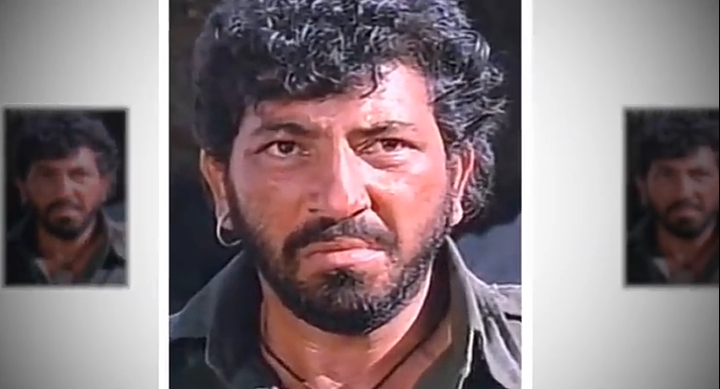 20.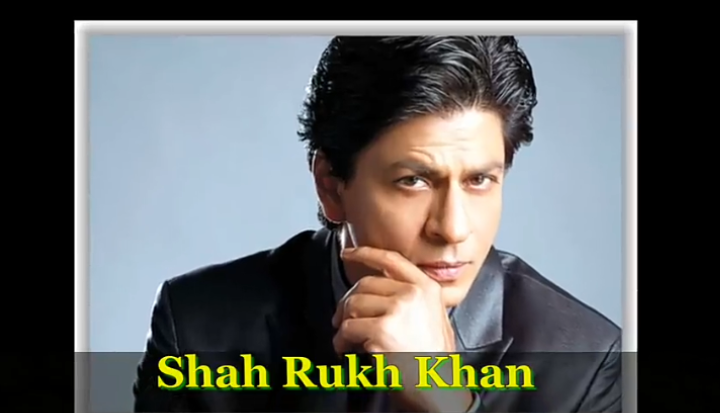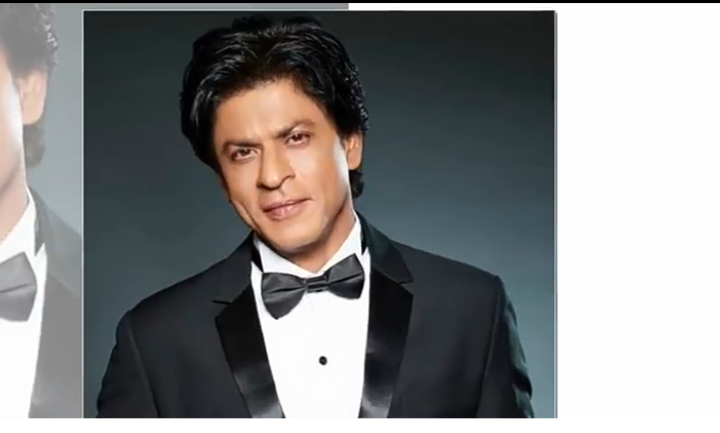 21.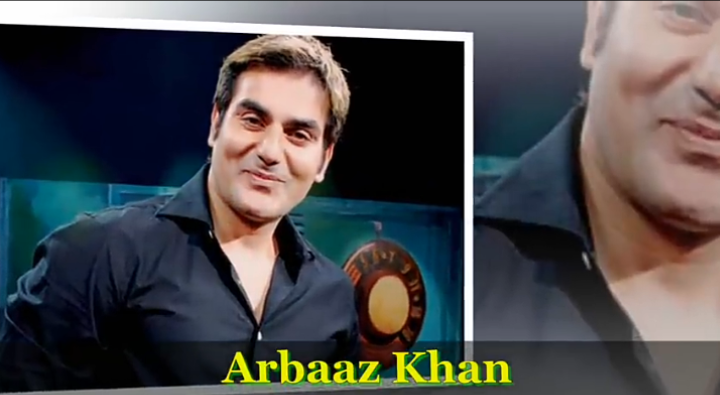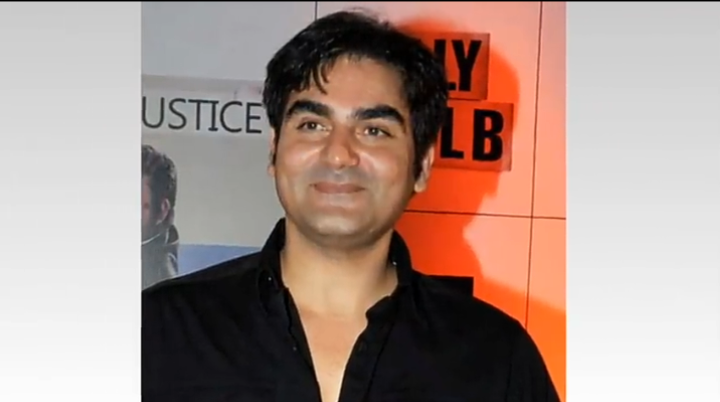 22.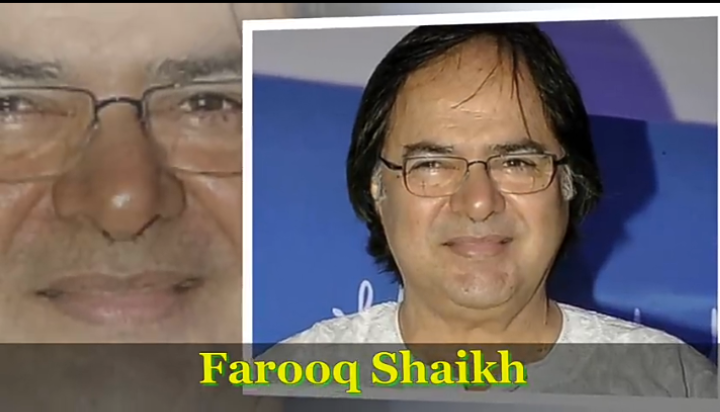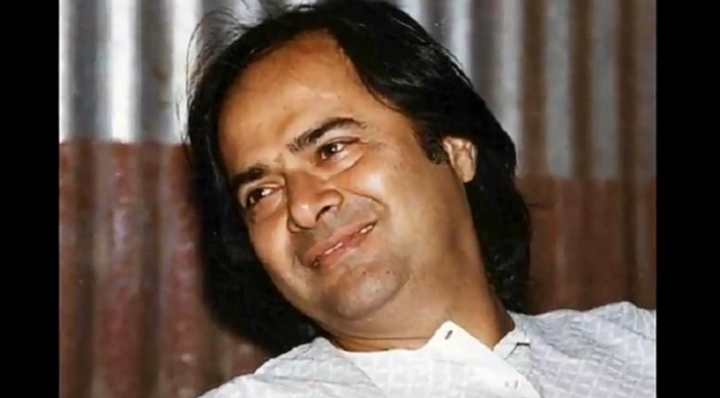 23.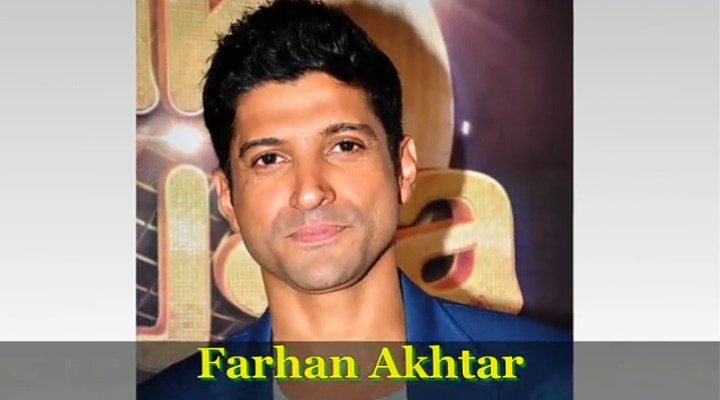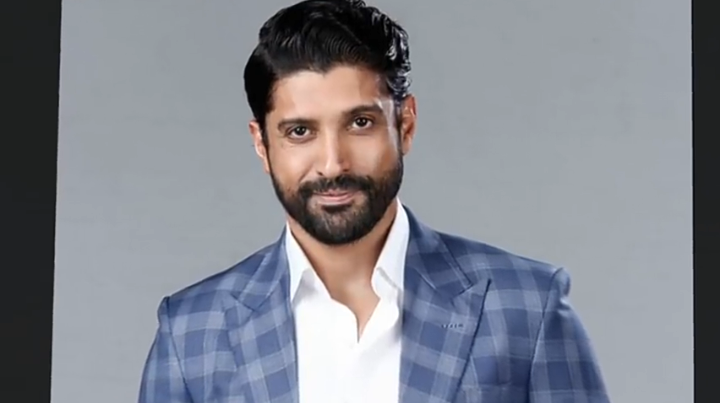 24.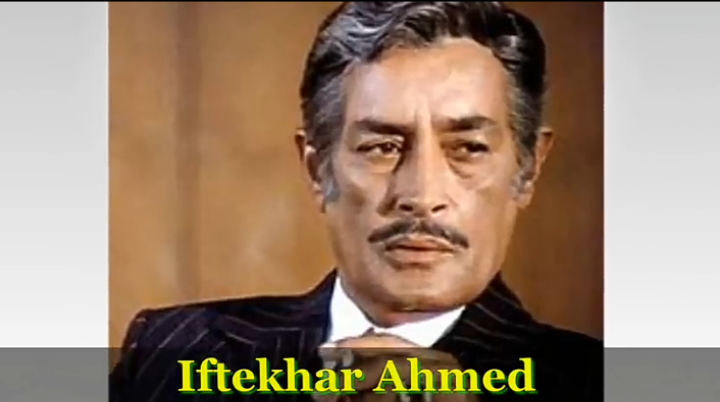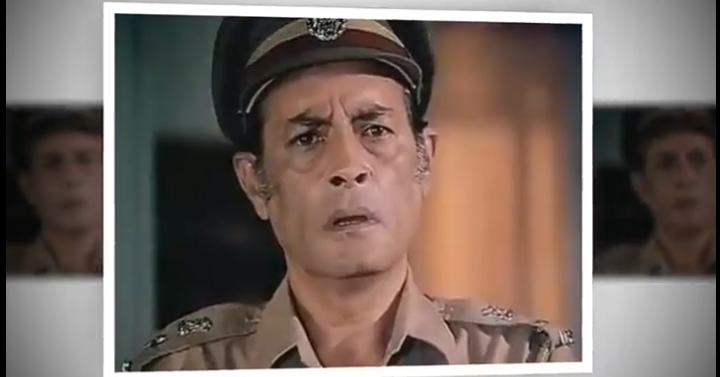 25.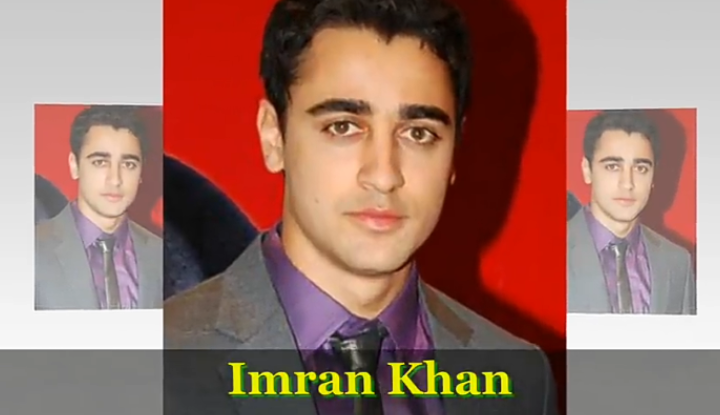 26.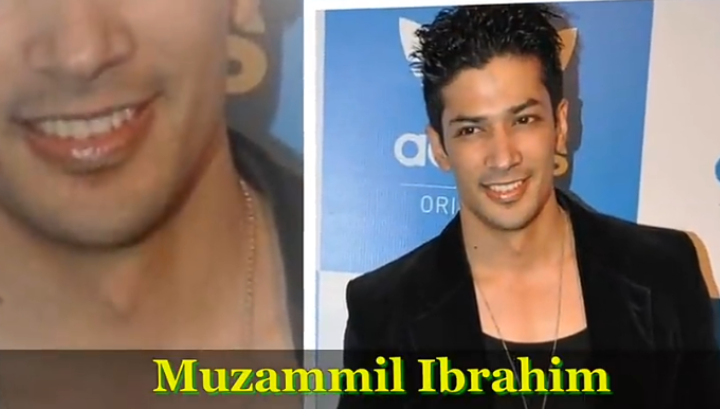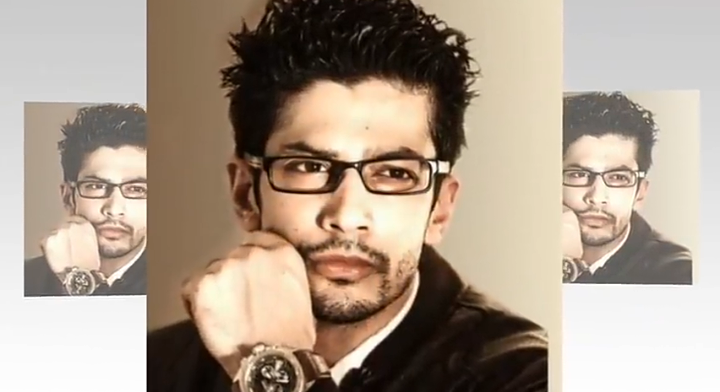 27.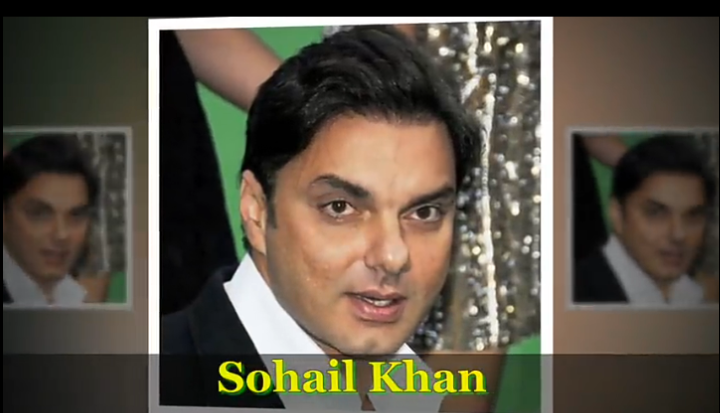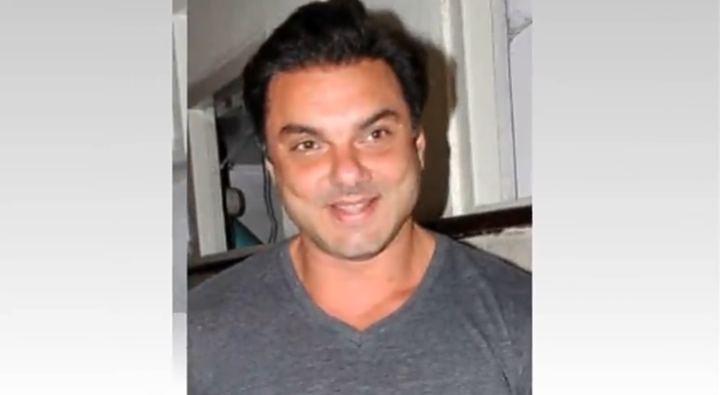 28.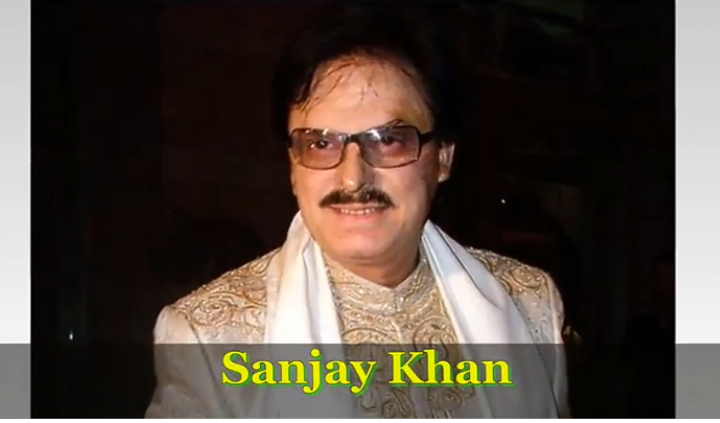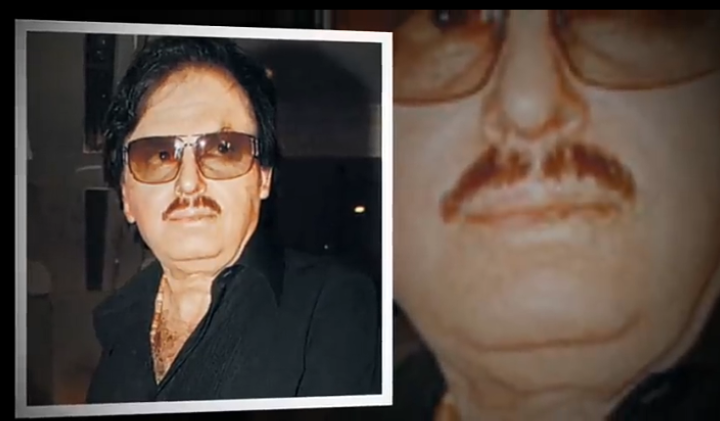 29.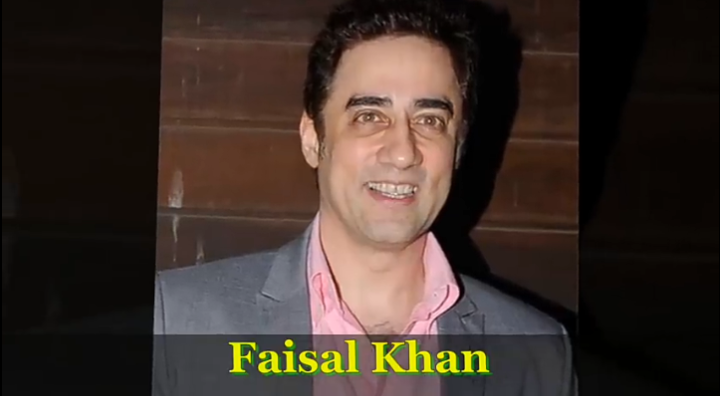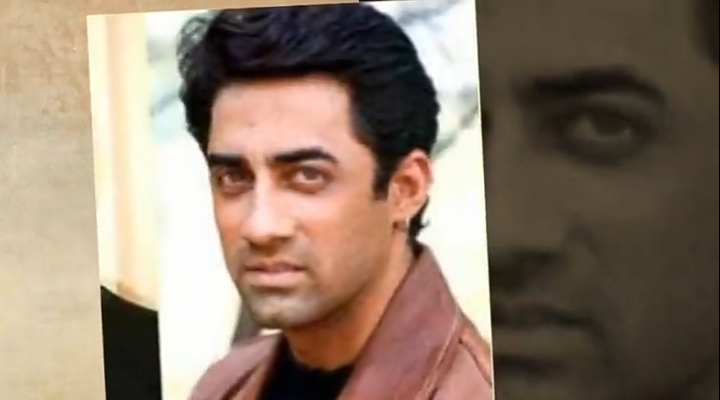 30.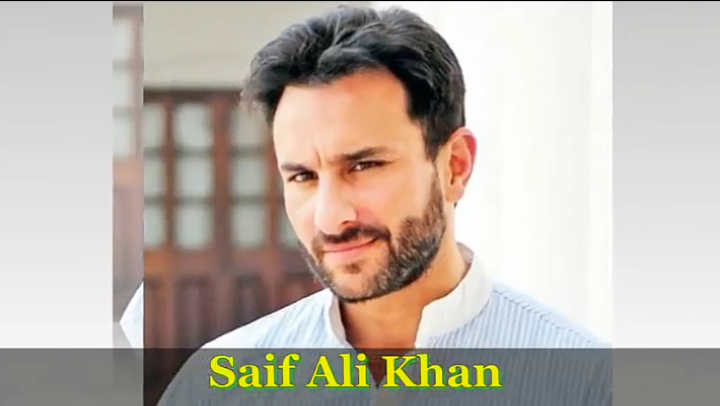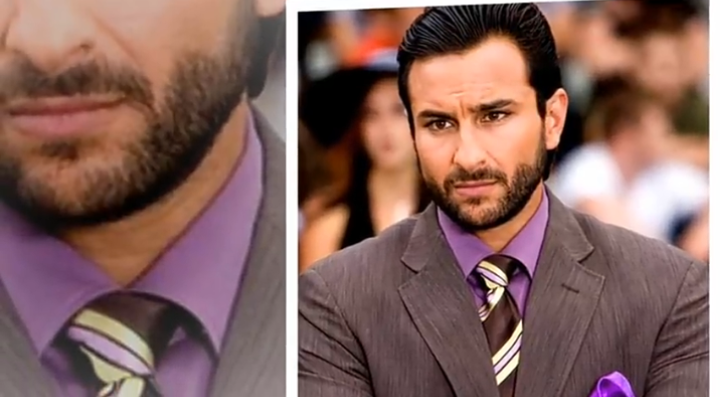 31.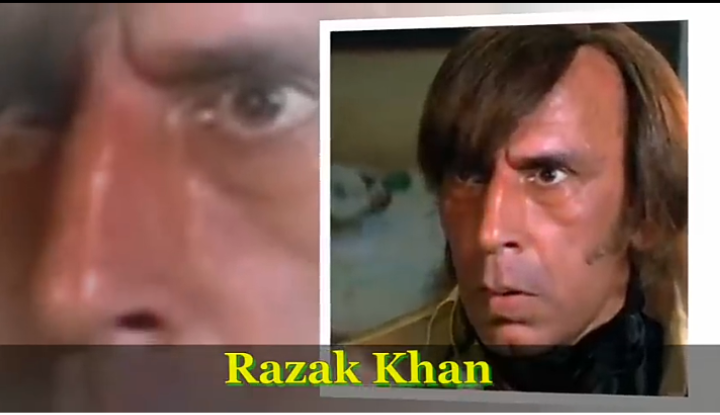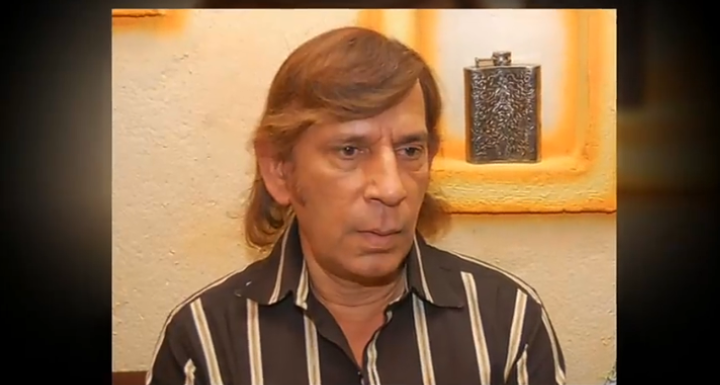 31.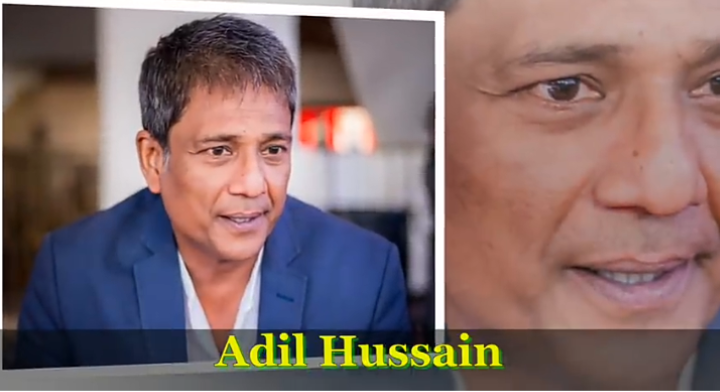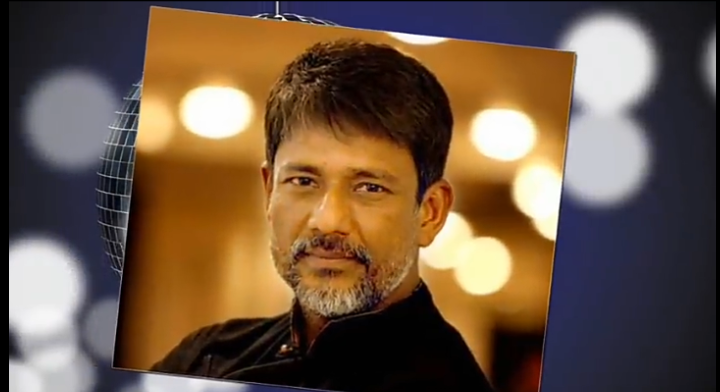 33.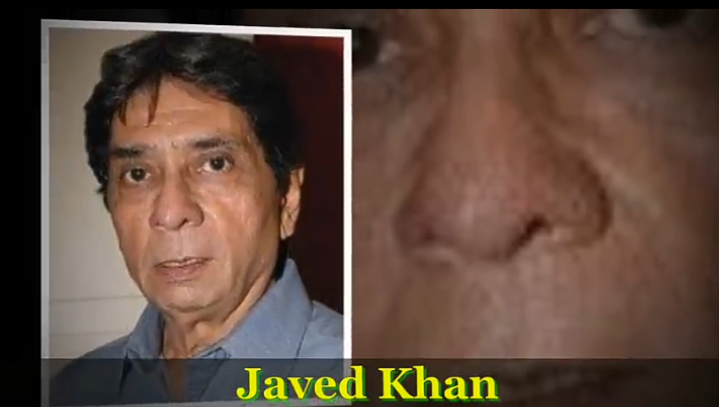 34.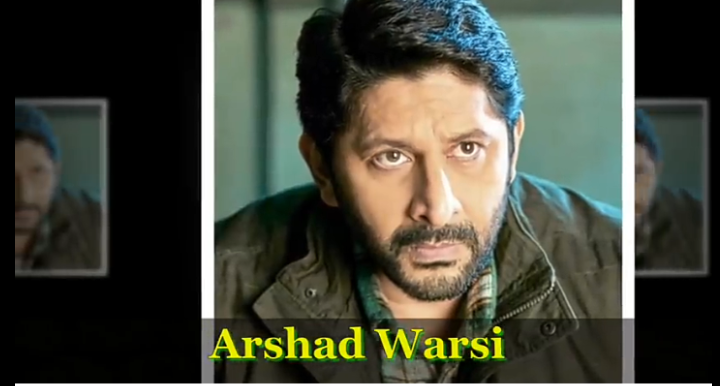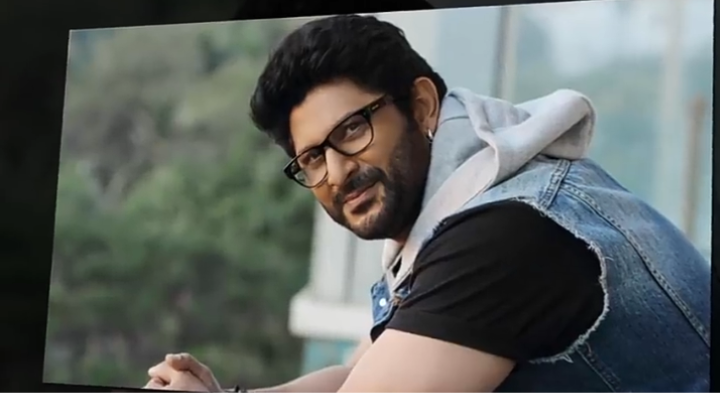 35.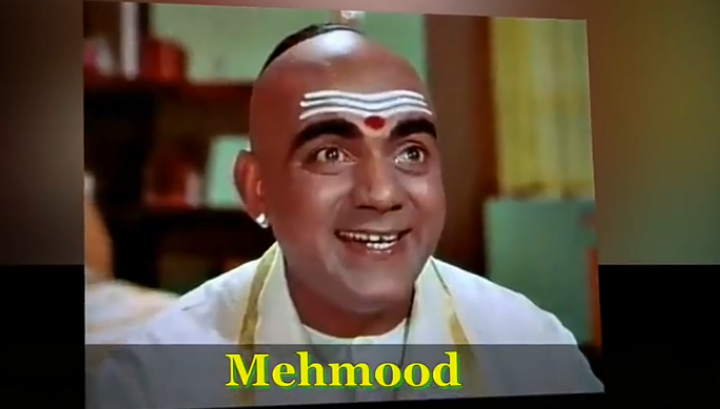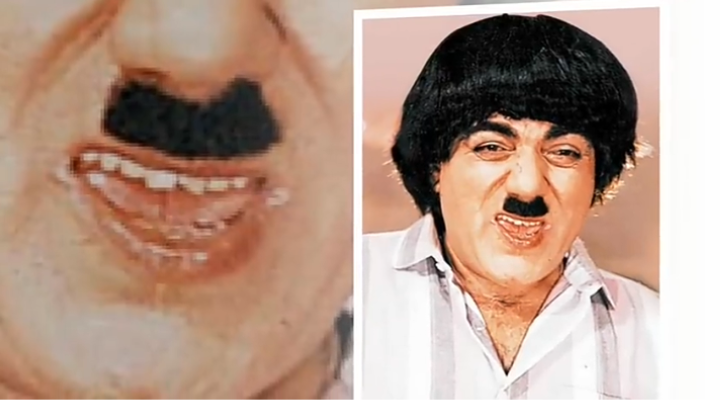 36.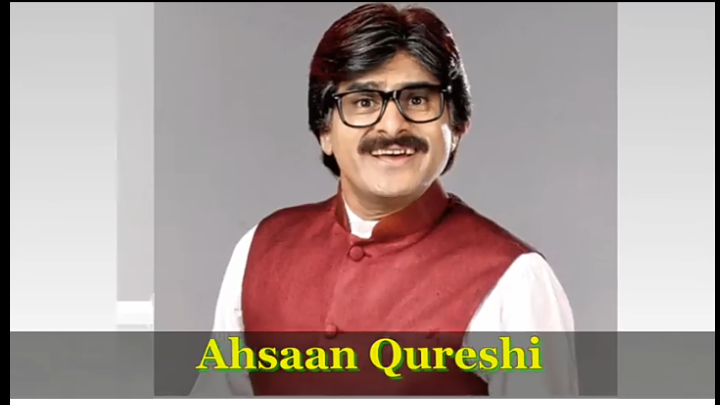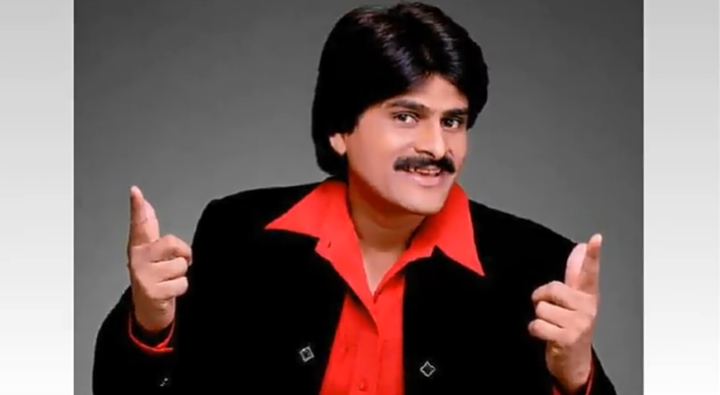 37.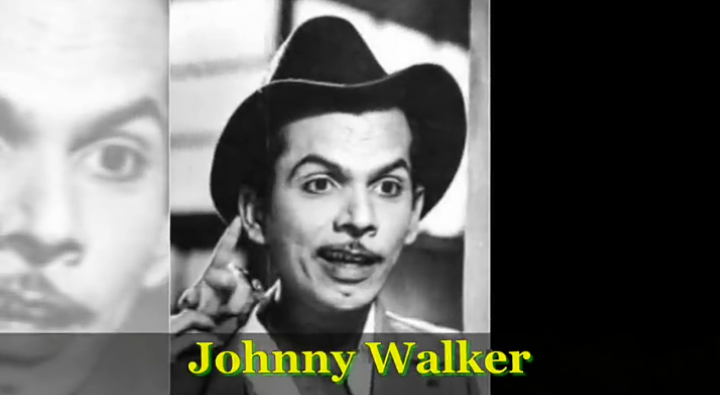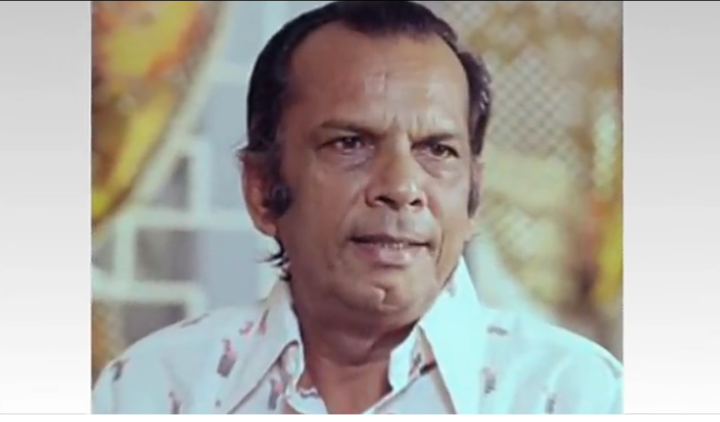 38.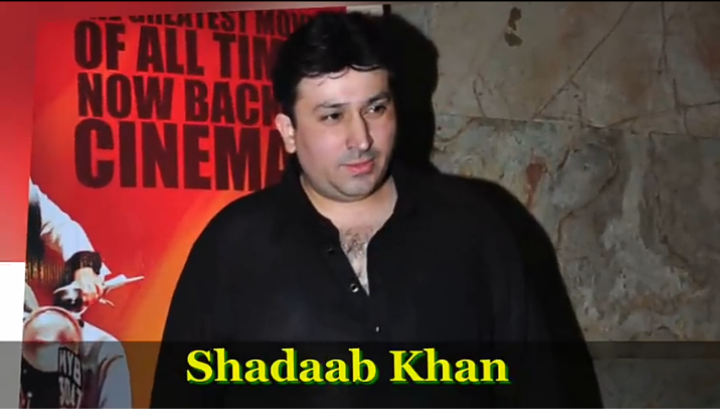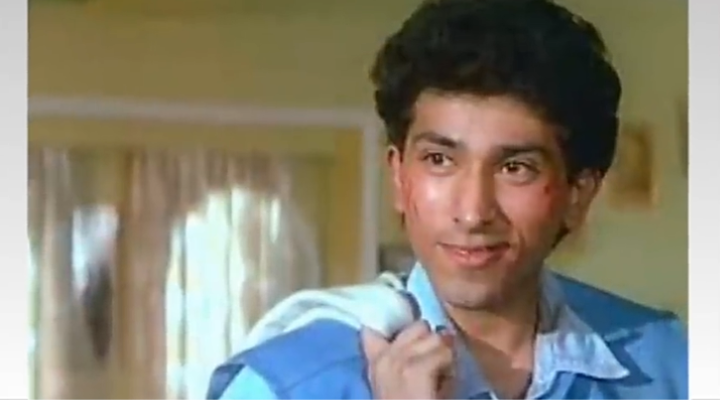 39.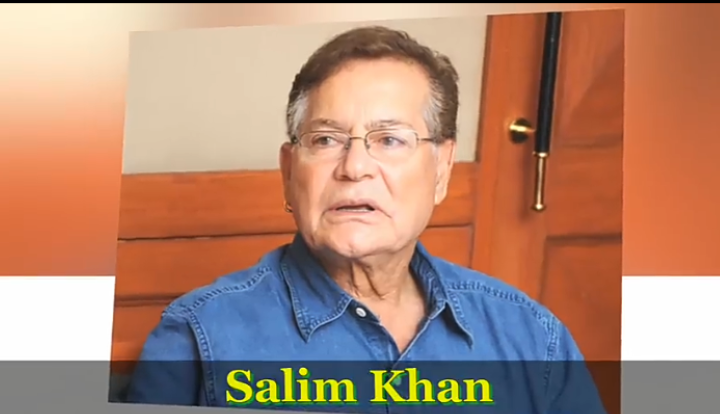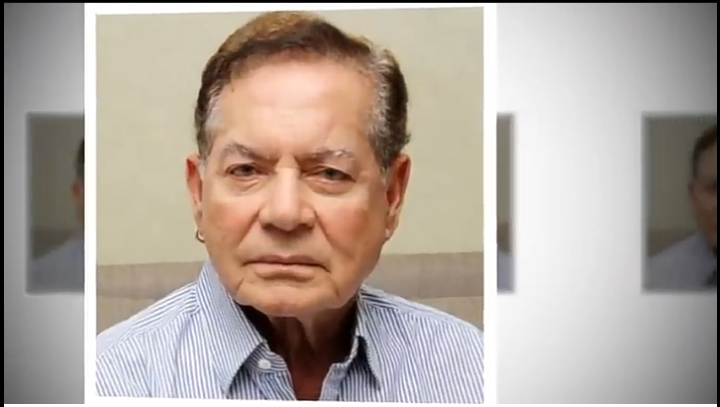 Question: which of the celebrity actors does it surprises you to know that he is a Muslim?
Content created and supplied by: AKONIMI (via Opera News )