Checkout What Davido Was Seen Doing In The Toilet That Got People Talking (Pictures)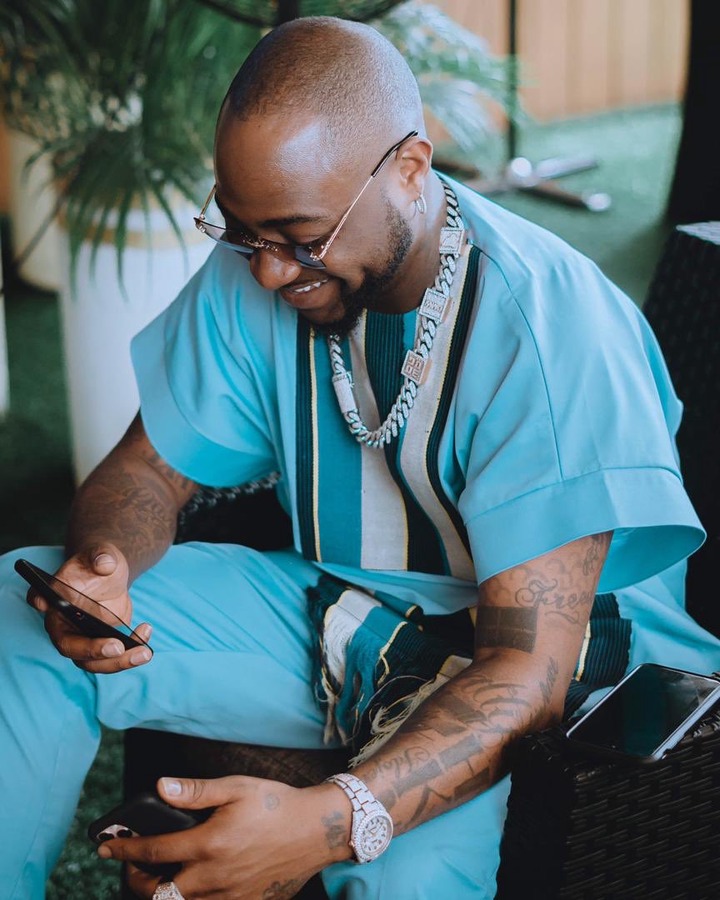 There are times people do some things that get many Celebrities aggravated but, for some few celebrities, it doesn't annoy them. One of the few celebrities who doesn't find an offense in what people do is Davido.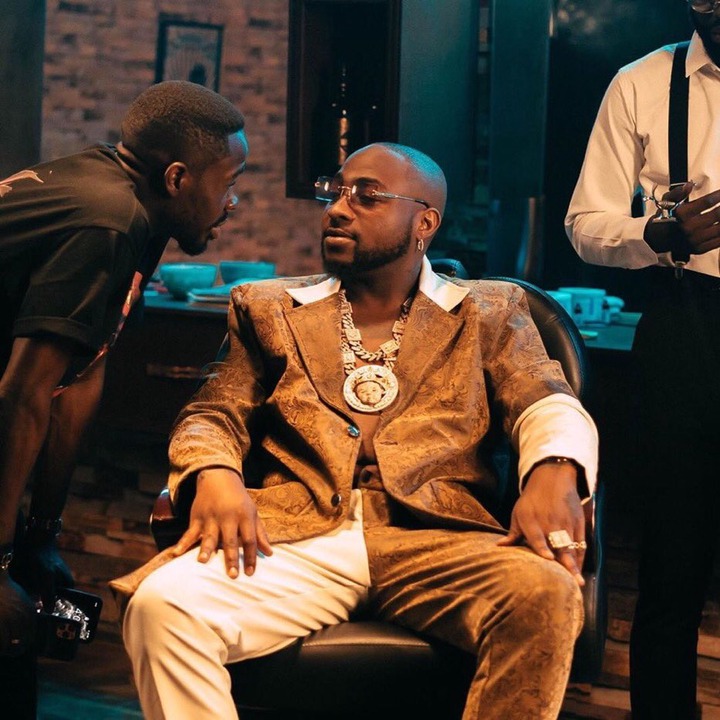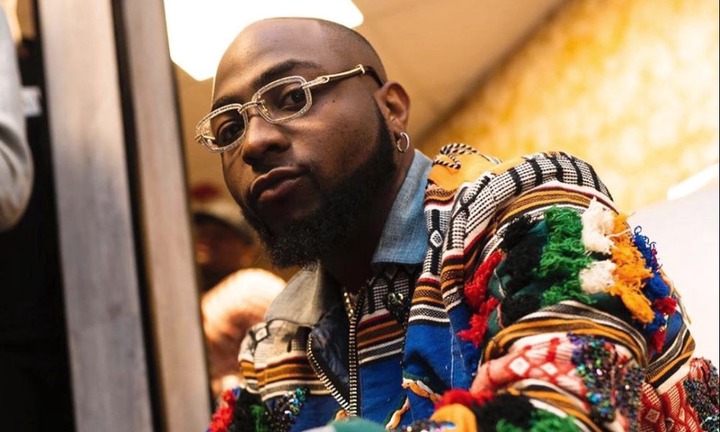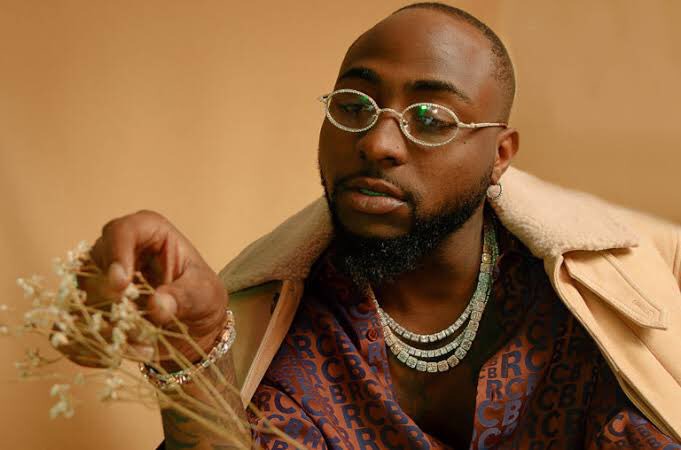 Lately, a video was made public on Instagram by a friend of Davido. In the video, Davido's friend silently walked to the toilet where Davido was and got him on Camera. What Davido was caught doing in the toilet it people talking.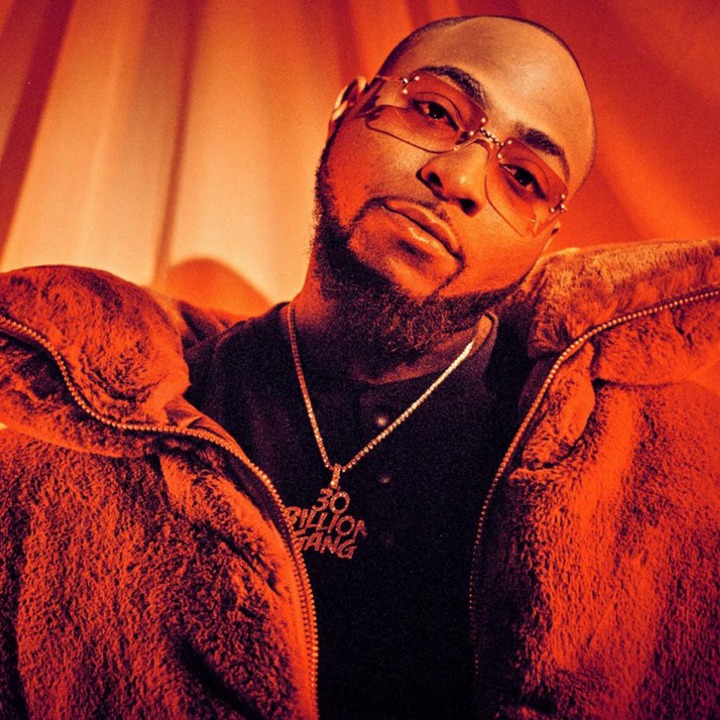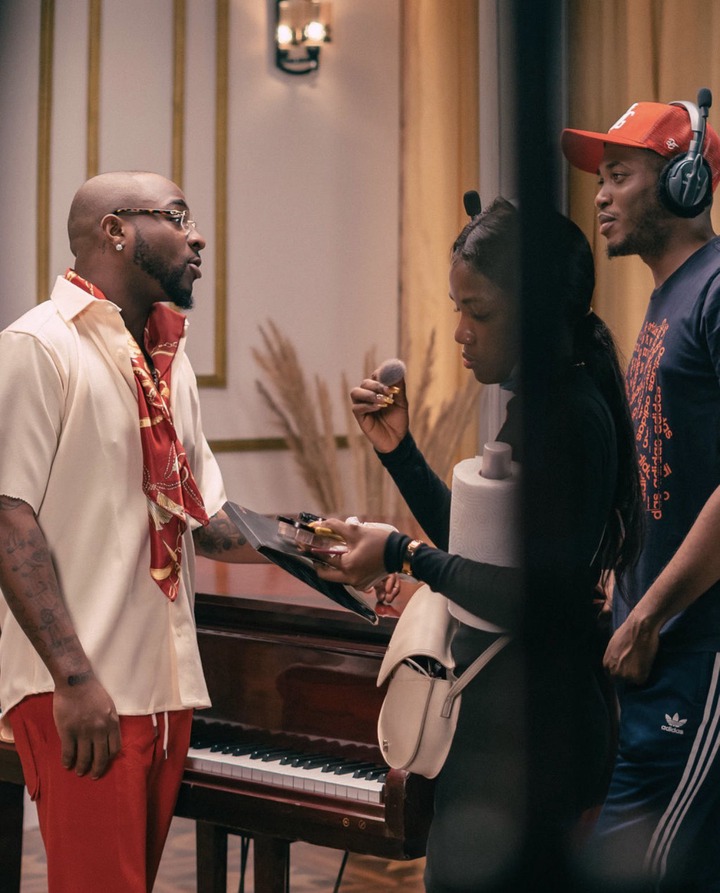 Below are pictures showing what Davido was caught doing in the restroom that got his fans talking: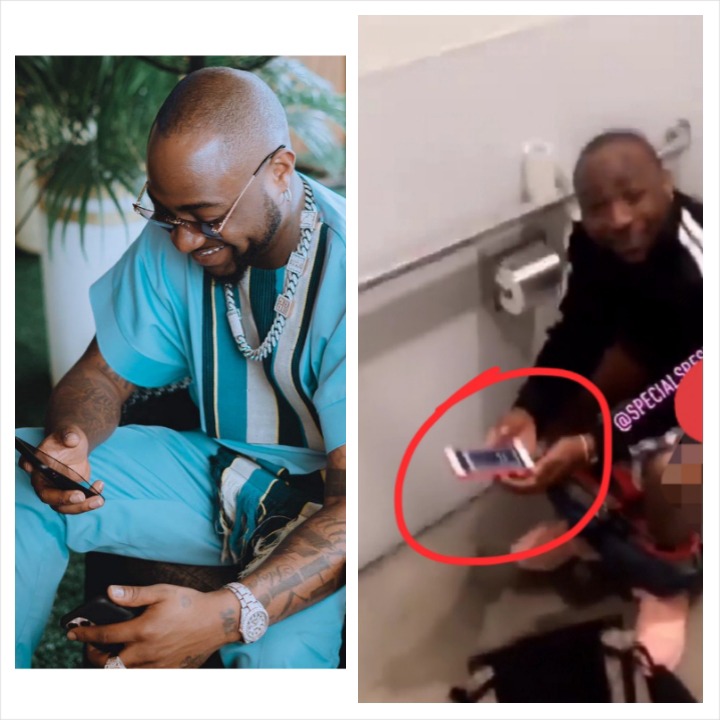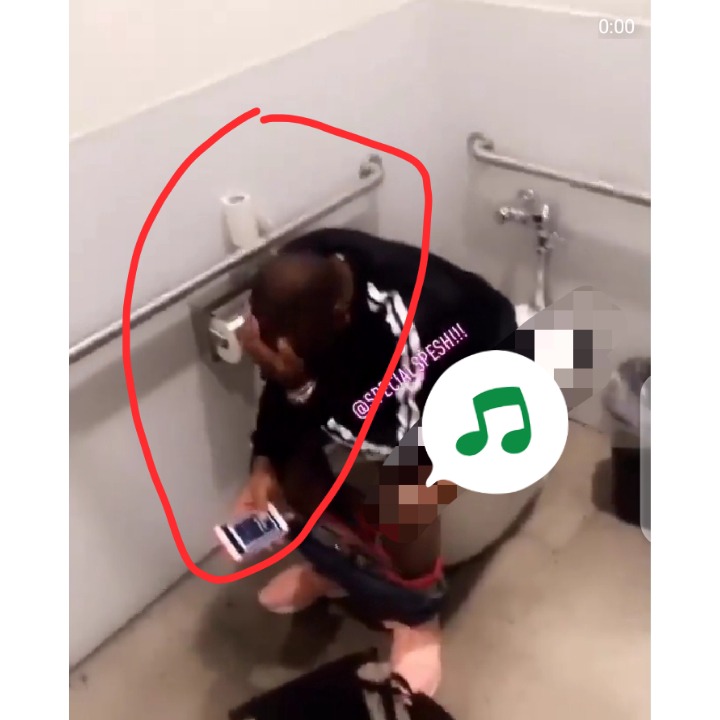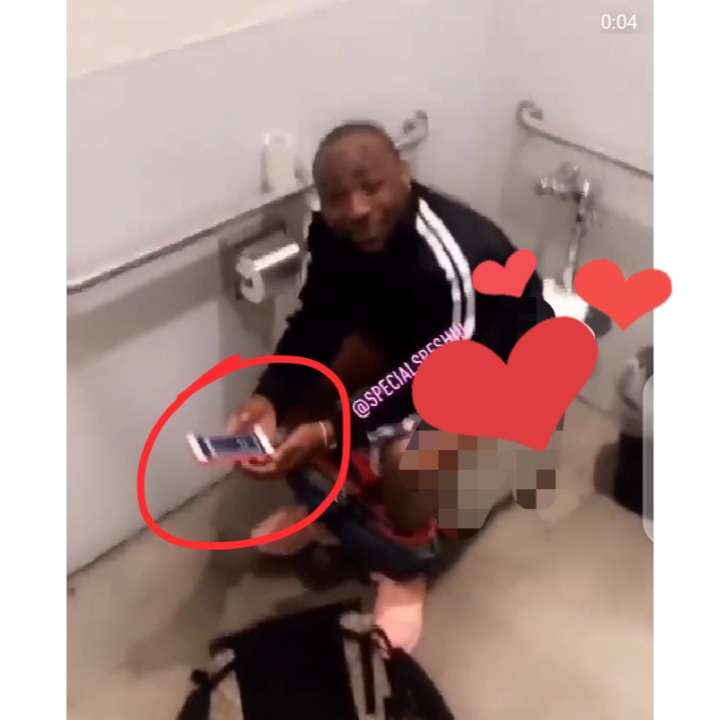 It appears that Davido was spotted pressing his phone and at the same time defecating. This appears a bit odd to some fans and it got them talking. Their opinions are provided in screenshots below: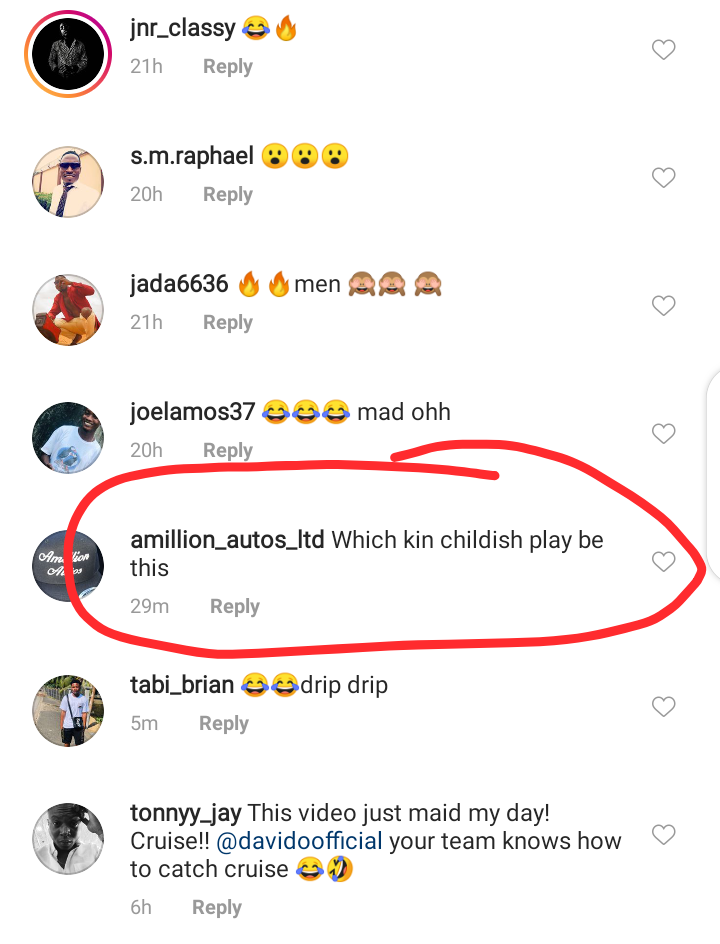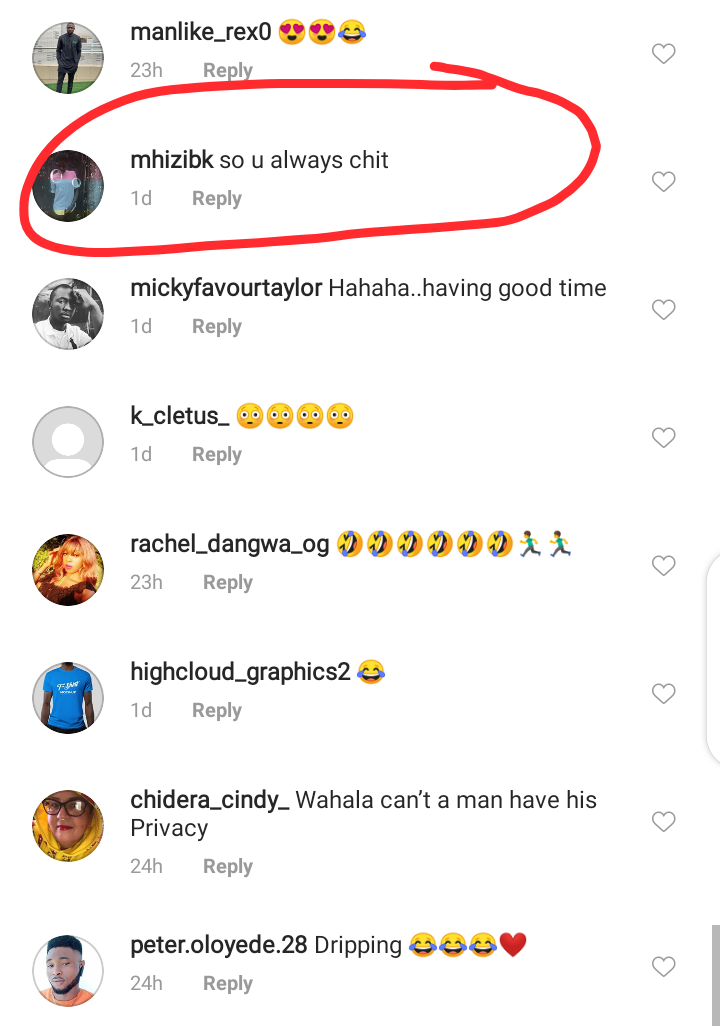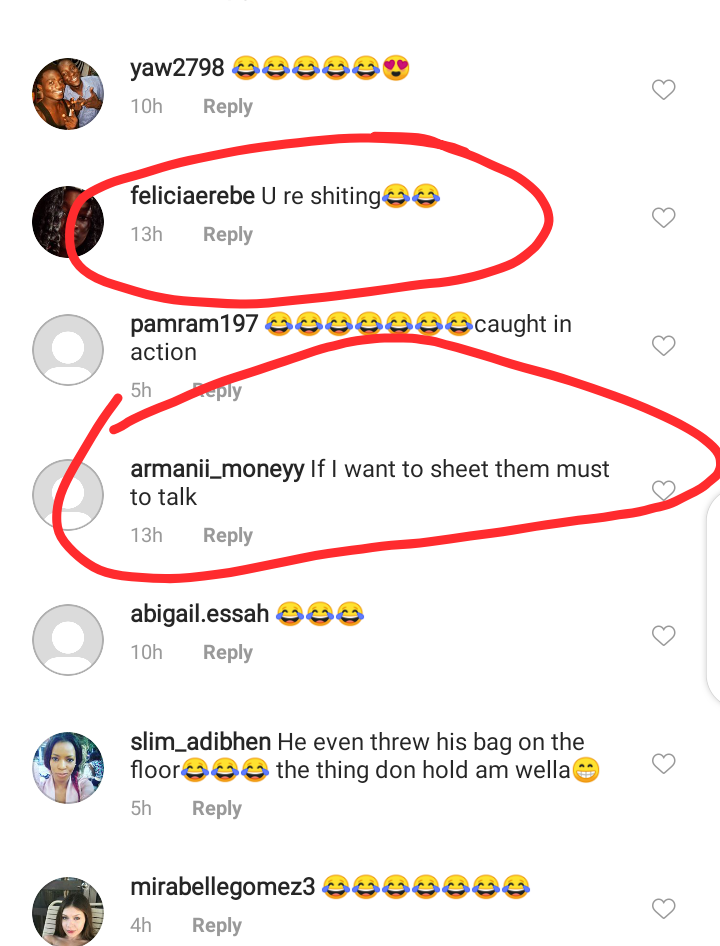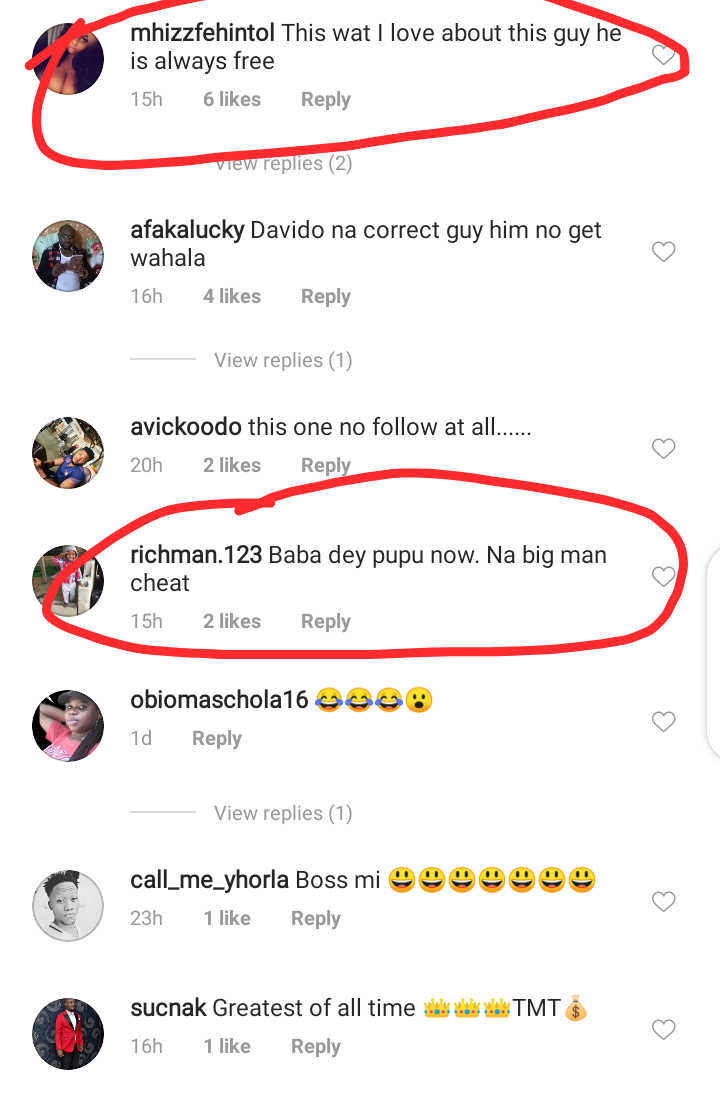 One good thing about Davido is that, for the fact that the video was made public, he didn't react negatively to what he was seen doing.
Source: Musingreports (via Opera News )