Chioma Avril Rowland popularly known as Chefchi is a Nigerian socialite. She was born on 1st May 1995 in Owerri, Imo State in the south eastern part of Nigeria. She frew up in an adventist family as her parents both belong to the SDA church.
She is 25-years-old, the Chef Chi as she is fondly called "Chef Chi" she got engaged to popular singer David Adeleke (Davido) and borne a baby boy for him. According to report she met with her fiance while still at school, Babcock University. She is cook who makes alot of money from different endorsement deals she has bagged but she makes more money from the deal she has with Pay-Porte.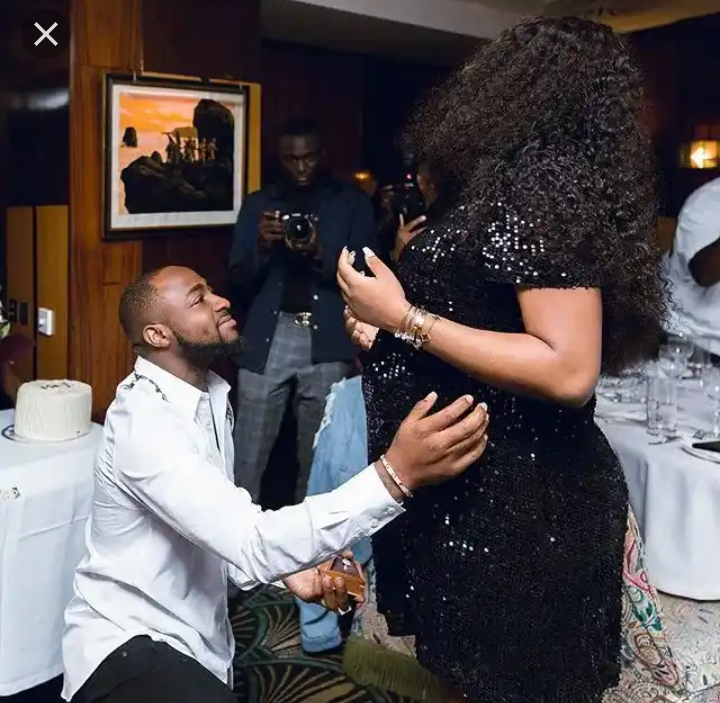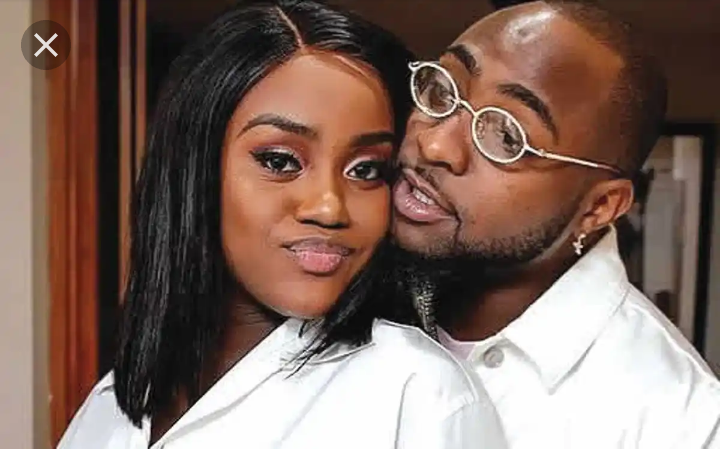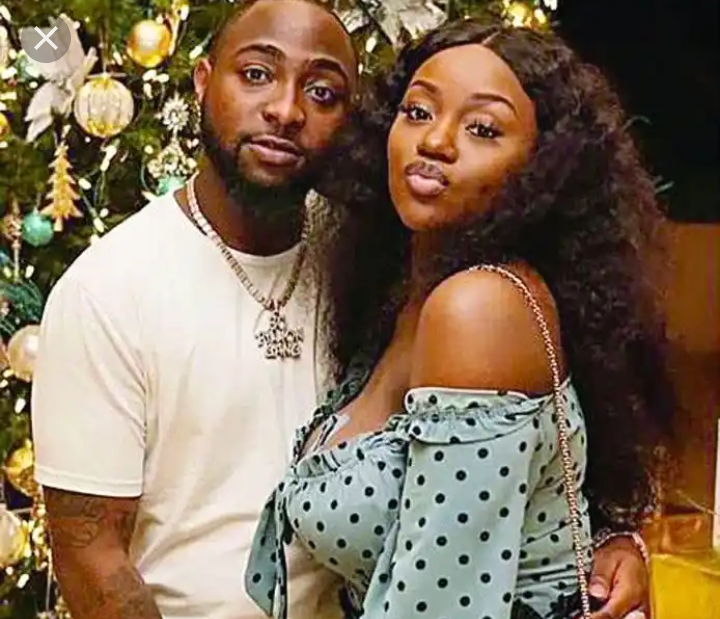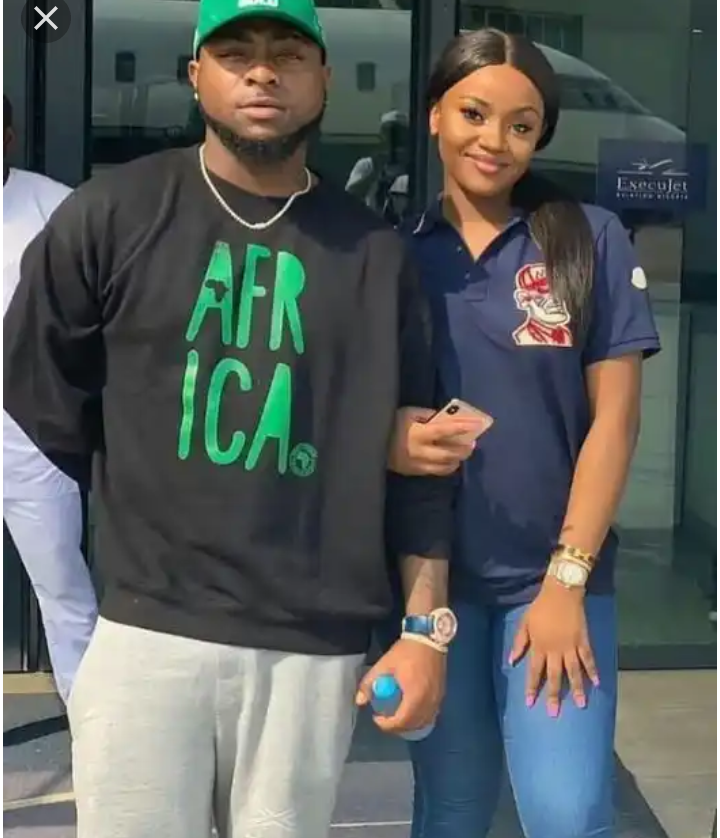 Chioma Avril is a talented cook, she owns one of the biggest restaurant which deals on all types of delicacies like Fried rice, Toasted Chicken, local made soups, fried chips and many more. Her low-key life made her not to gain much socal media recognition because she doesn't flaunt her wealth on social media.
As bloggers, we must still dig out real facts about These celebrities for entertainment sake, her deal with Pay-Porte is said to worth millions of naira, she is signed as a marketer and has sold over 20k adverts for the company. For those who don't know Pay-Porte, they are Nigerian online retail store, Payporte has rebranded to concentrate solely on fashion retail rather than what they were formerly known for; the online store for everything.
Chioma Avril is just 25 but her achievement has made her a millionaire, she is from a family were all her parents are devoted church members, in 2020 she gave birth to her son Ifeanyi Adeleke David, since she gave birth to her son the child has grown to become a cardboard copy of his father, David Adeleke Davido)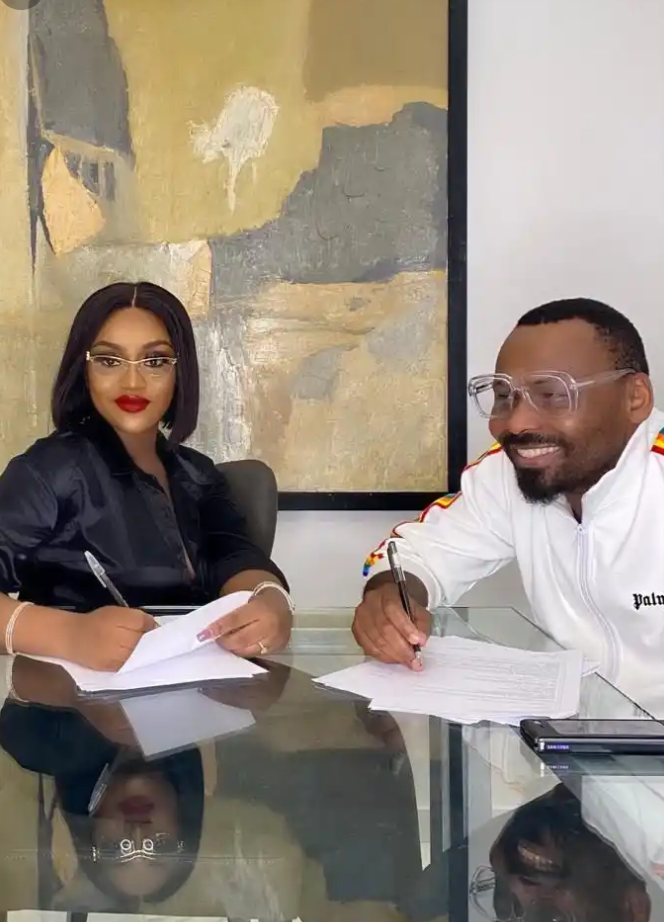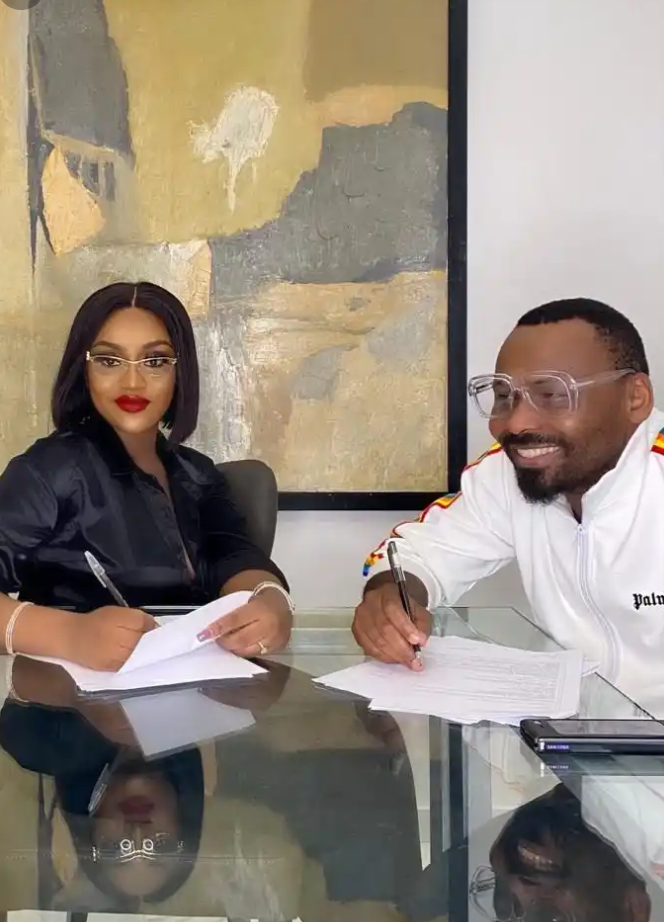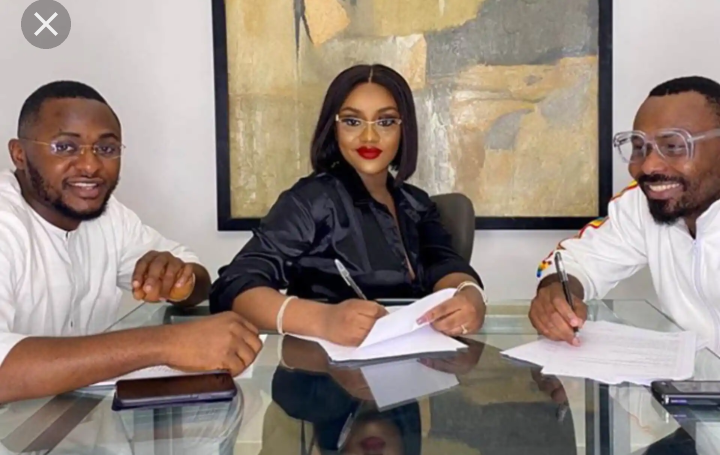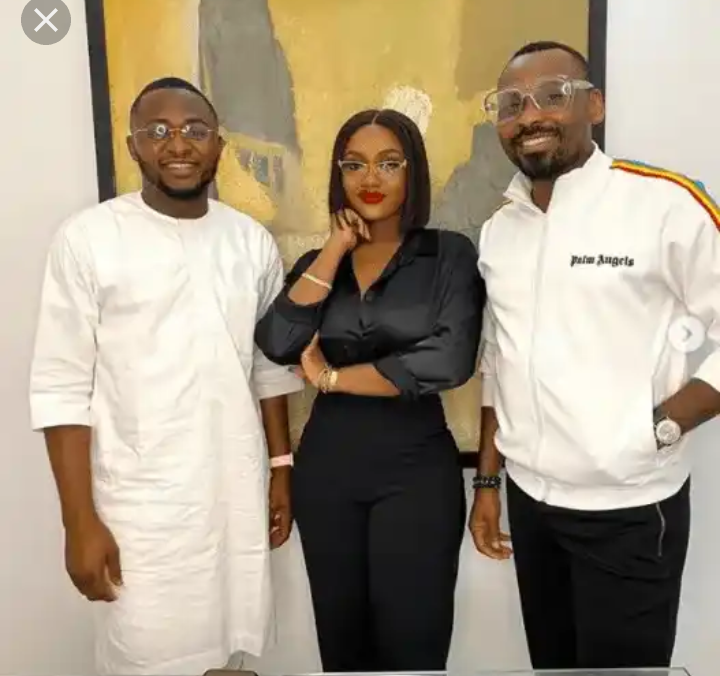 Chioma Avril is blessed with beauty and she looks cute whenever she poses for pictures with her som Ifeanyi Adeleke, belwo are some photos of her with her son.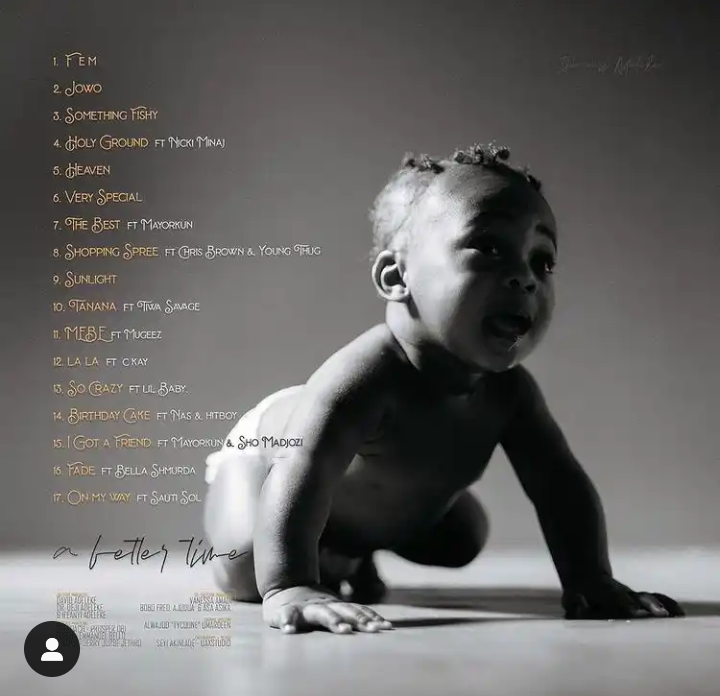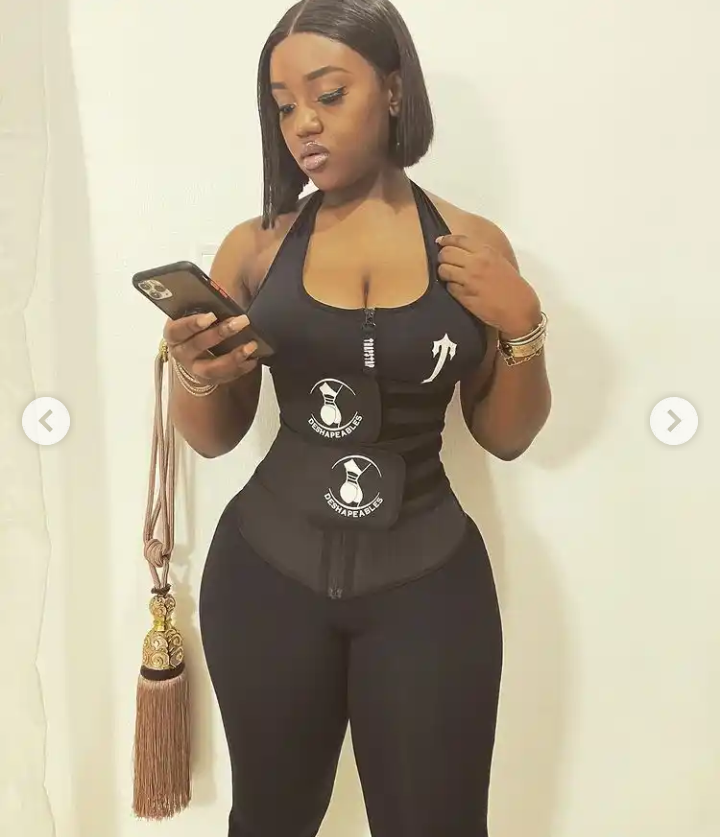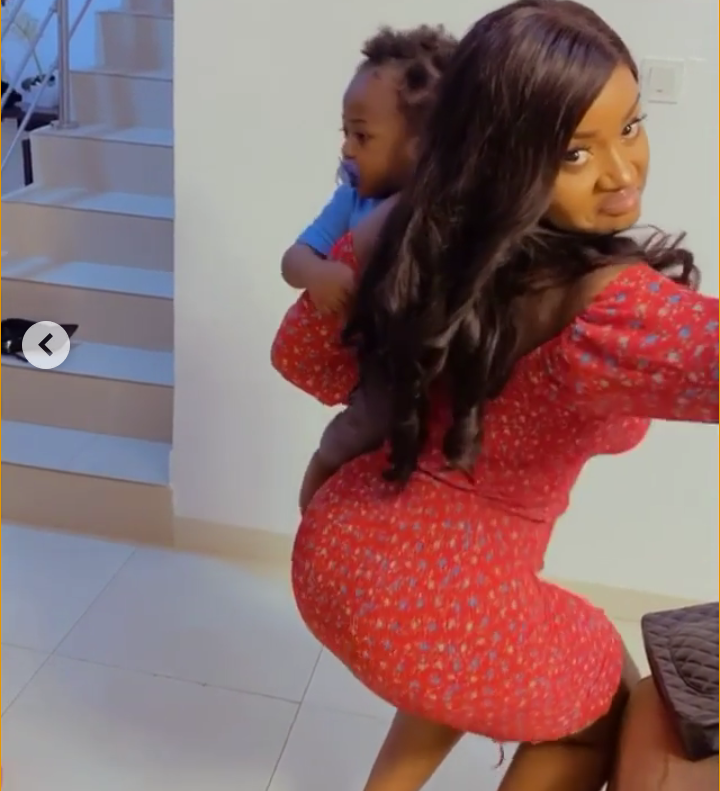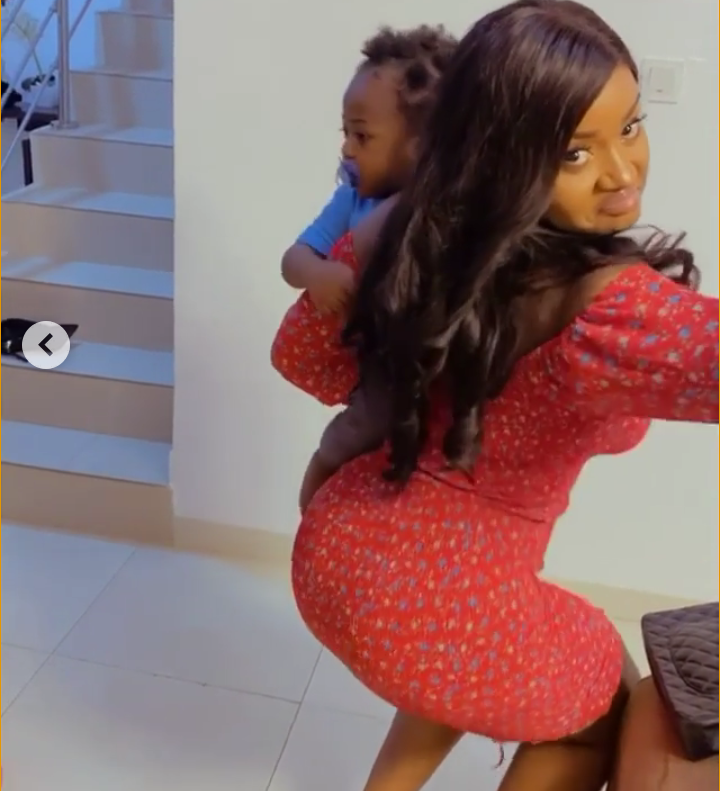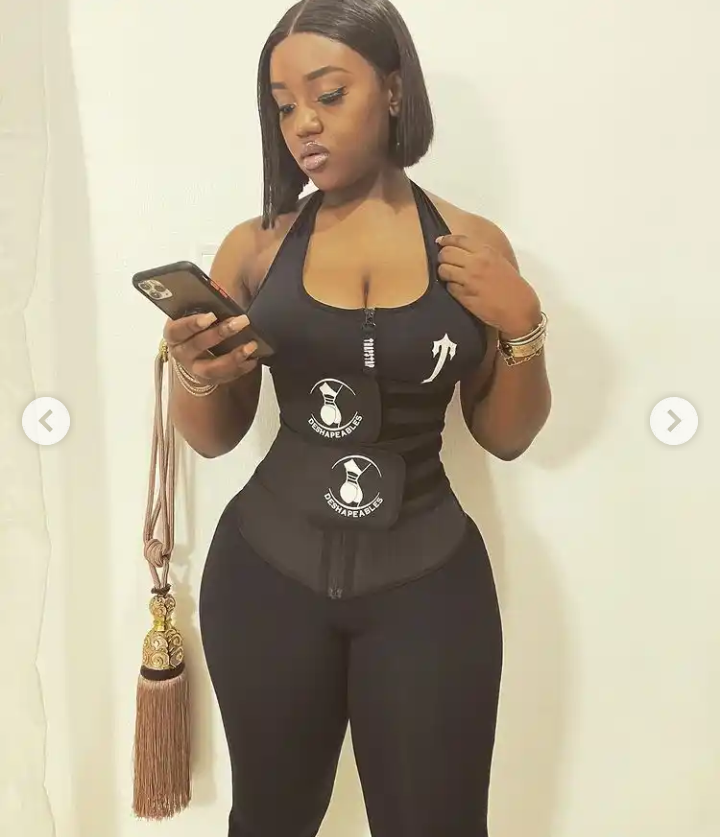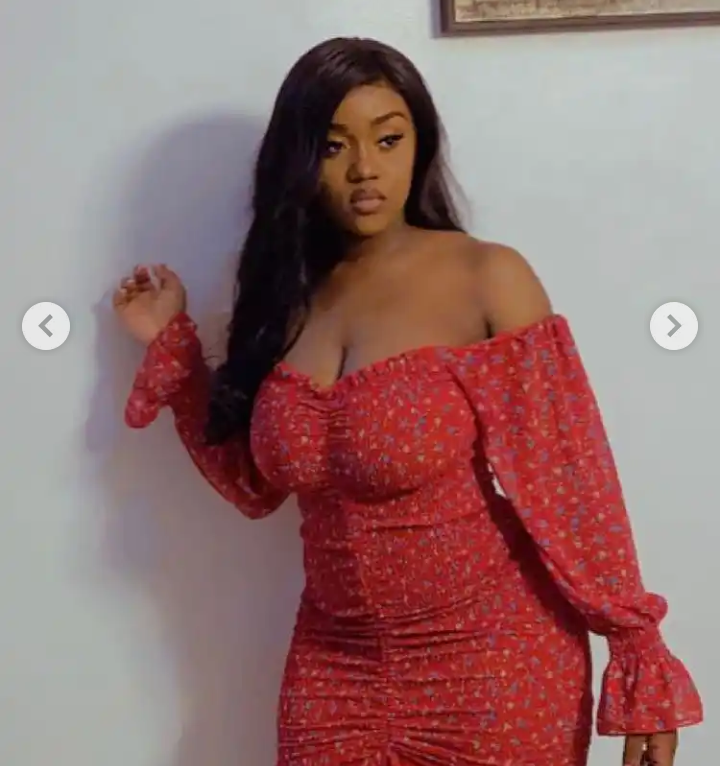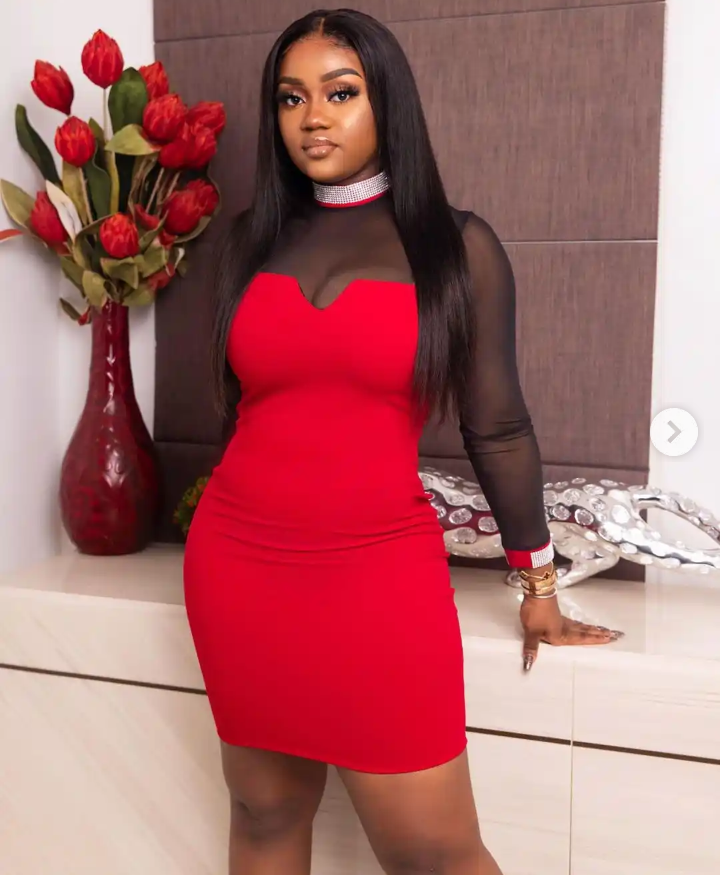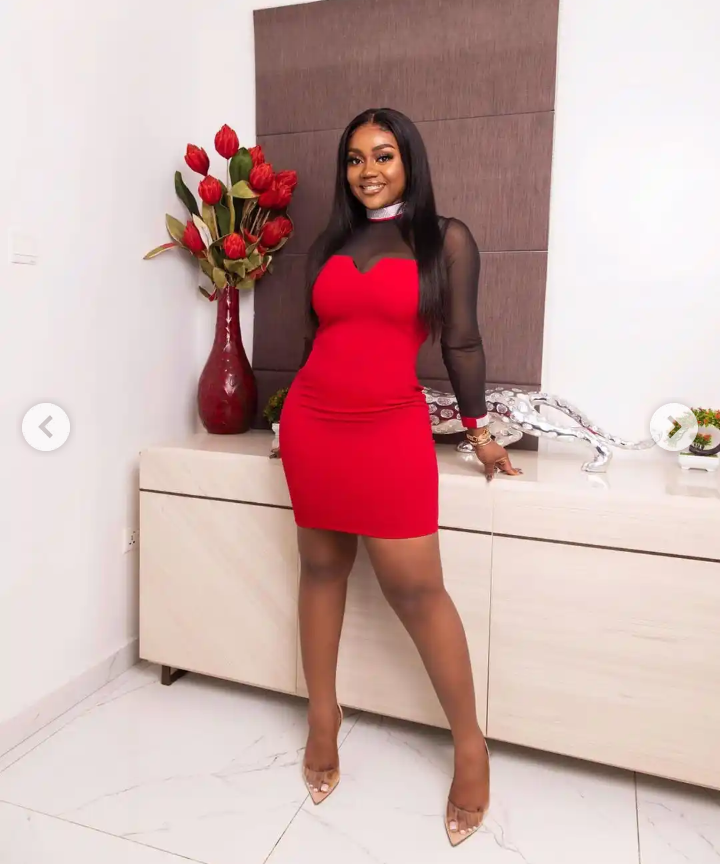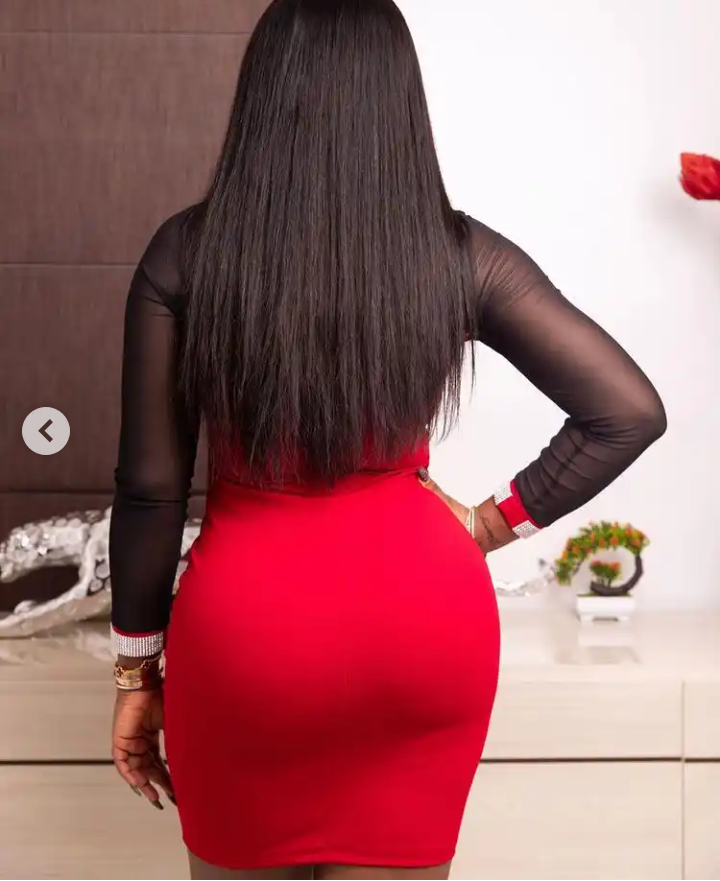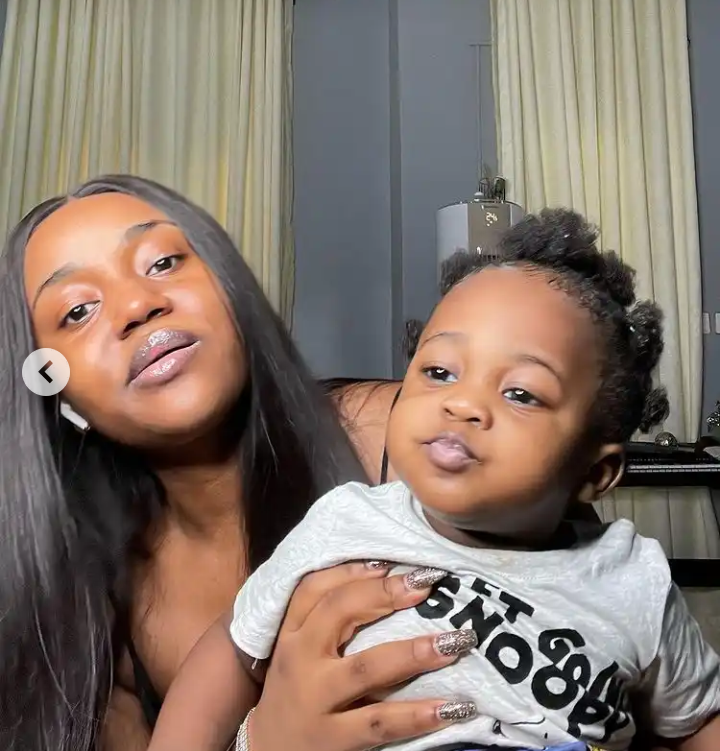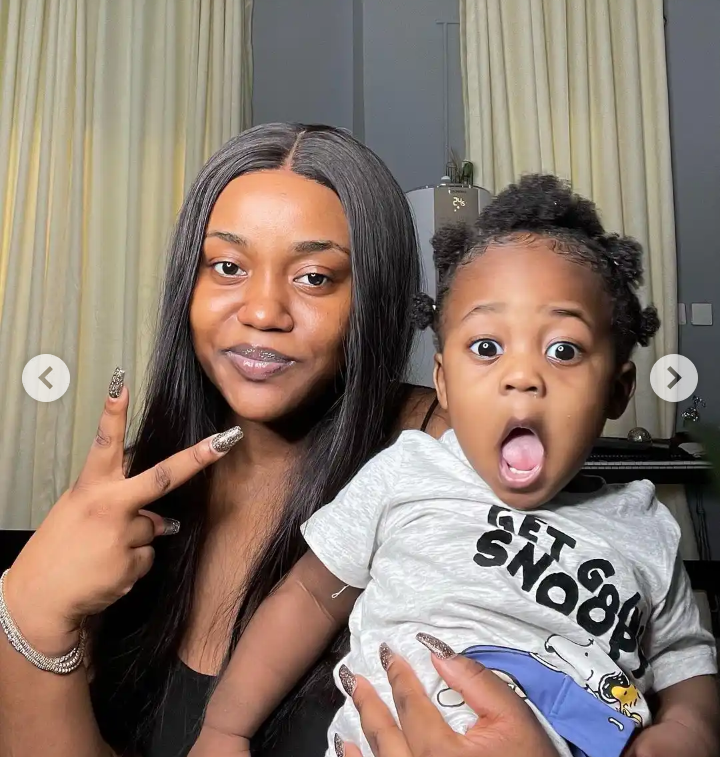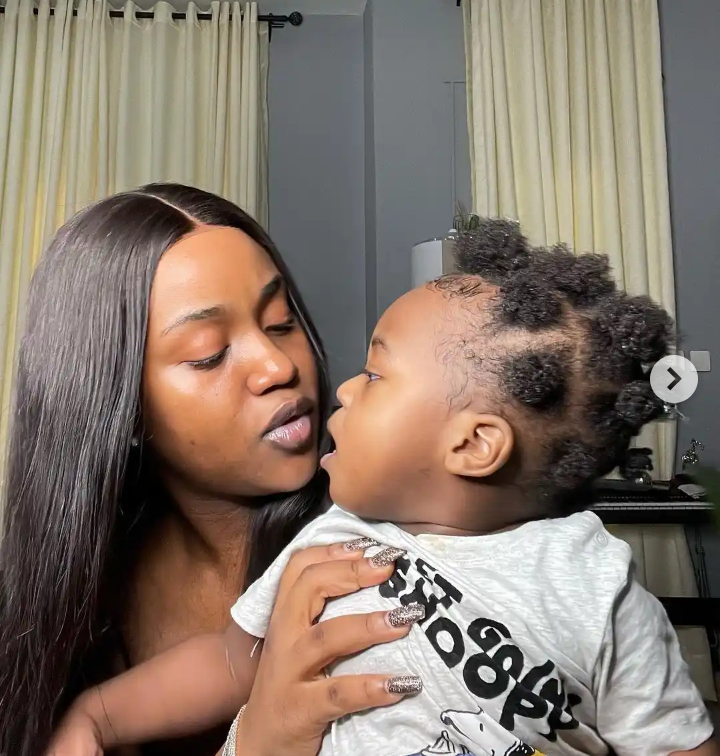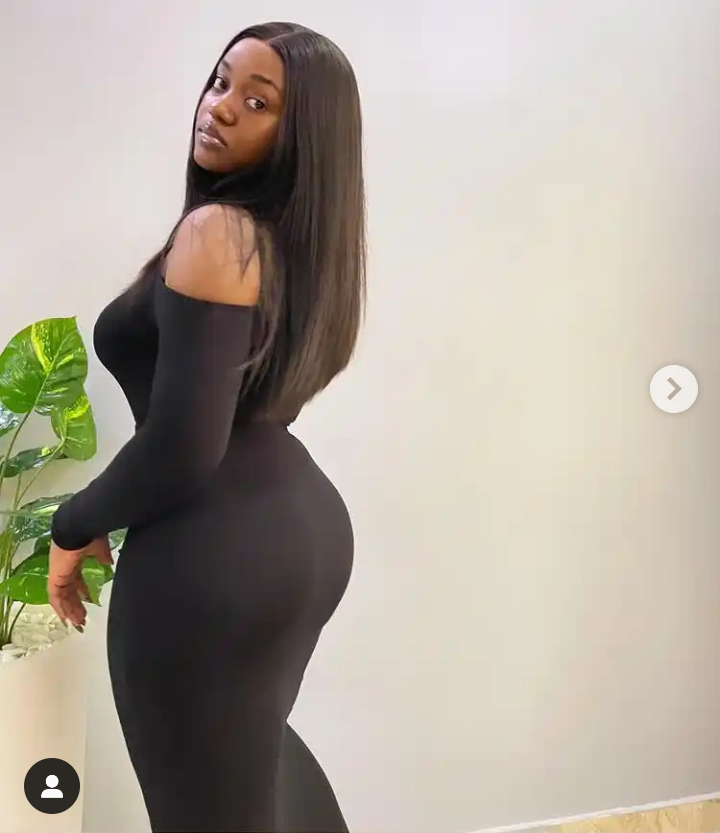 Content created and supplied by: Amici (via Opera News )