3 Most Gorgeous Cross Dressers With Better Wardrobe Than Yours (Photos)
Cross dressers are known to love fashion and taking the whole fashion world to a whole different level. Some of us are fans of cross dressers around the world, whose wardrobe we can't help but admire and trust me their wardrobe could put your whole closet to shame, especially slay Queens of these generation.
From lovely gowns, to ball gown, bubu outfits to Denims and they top the fashion game like it's no man's business. Wondering who we are talking about here? Gistjuice has rounded up a list of 3 beautiful cross dressers and their incredible sense of fashion who always make statement about it.
In no particular order are;
Bobrisky - 28 years old.
County - Nigeria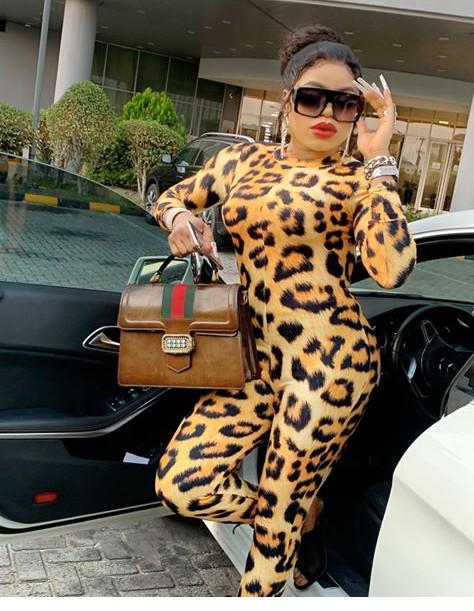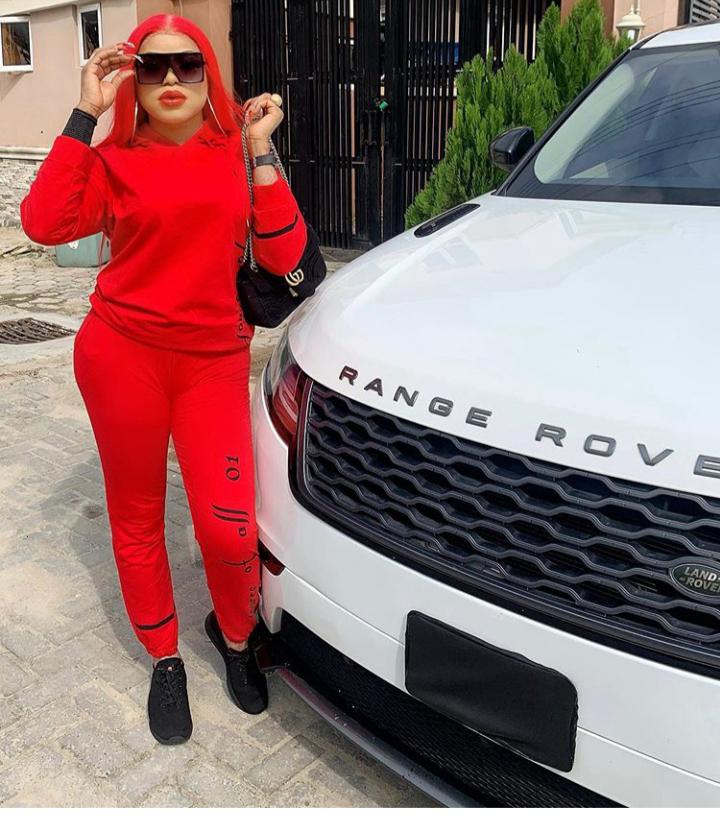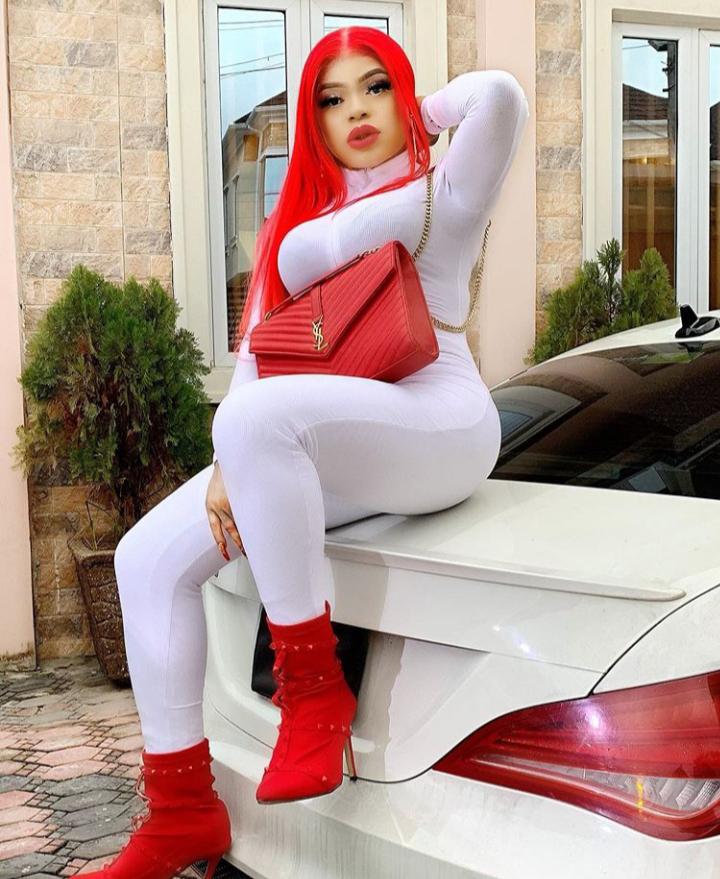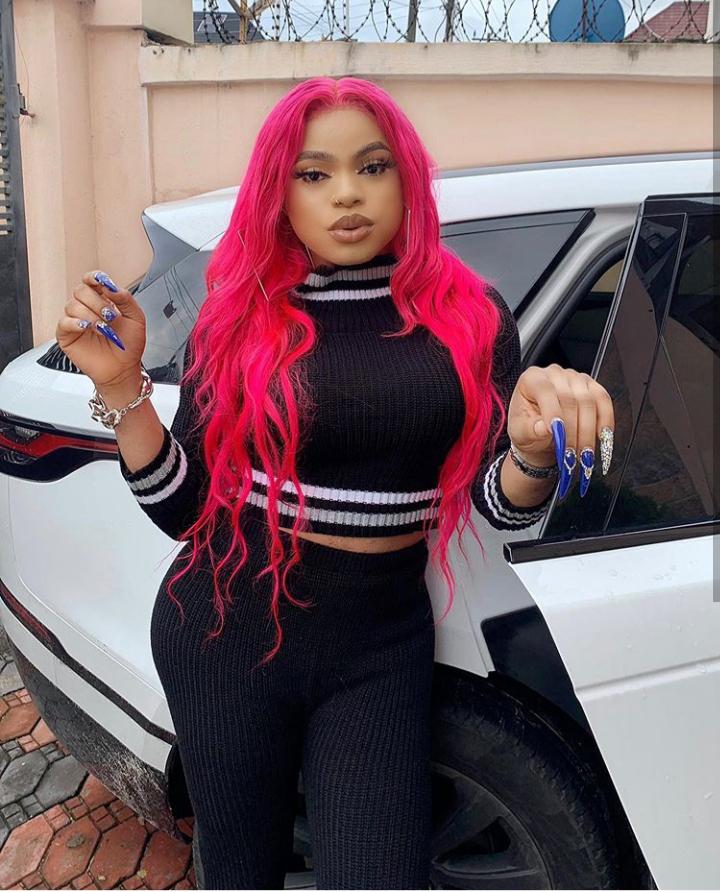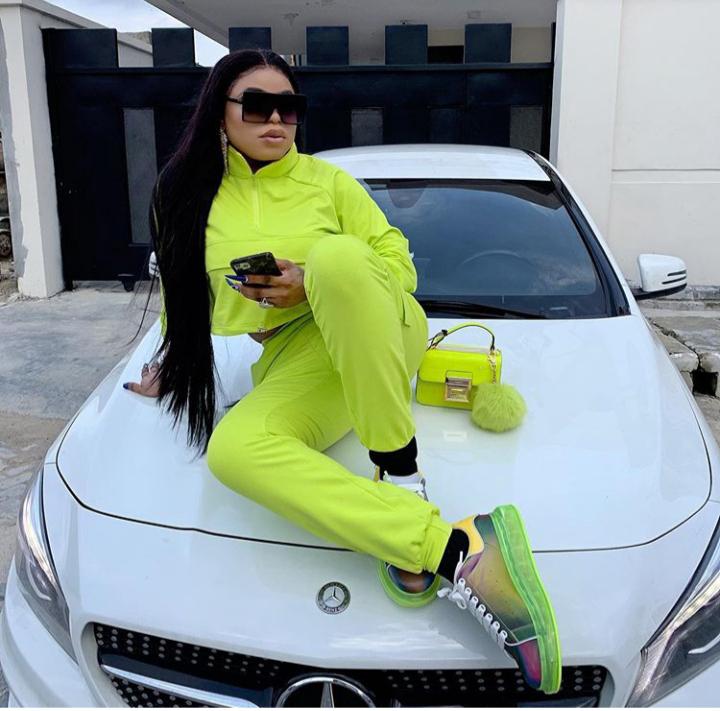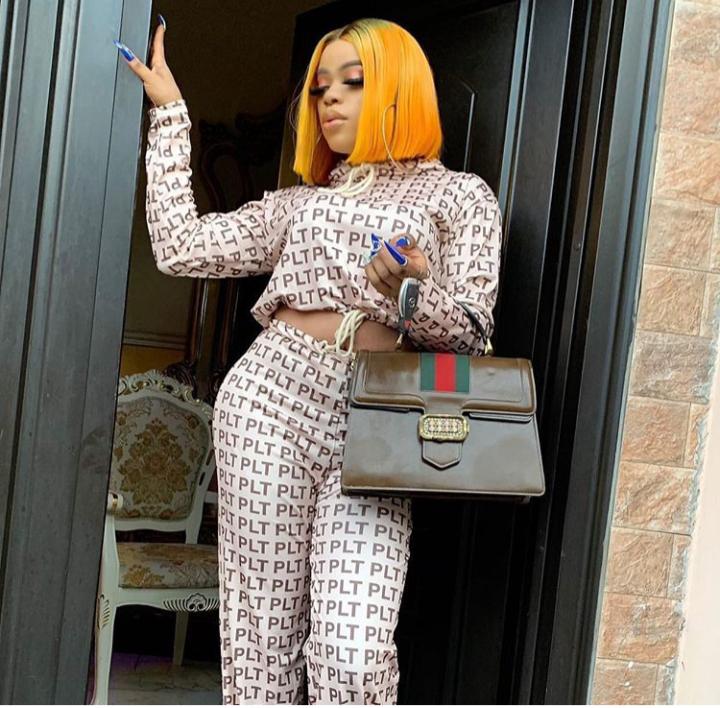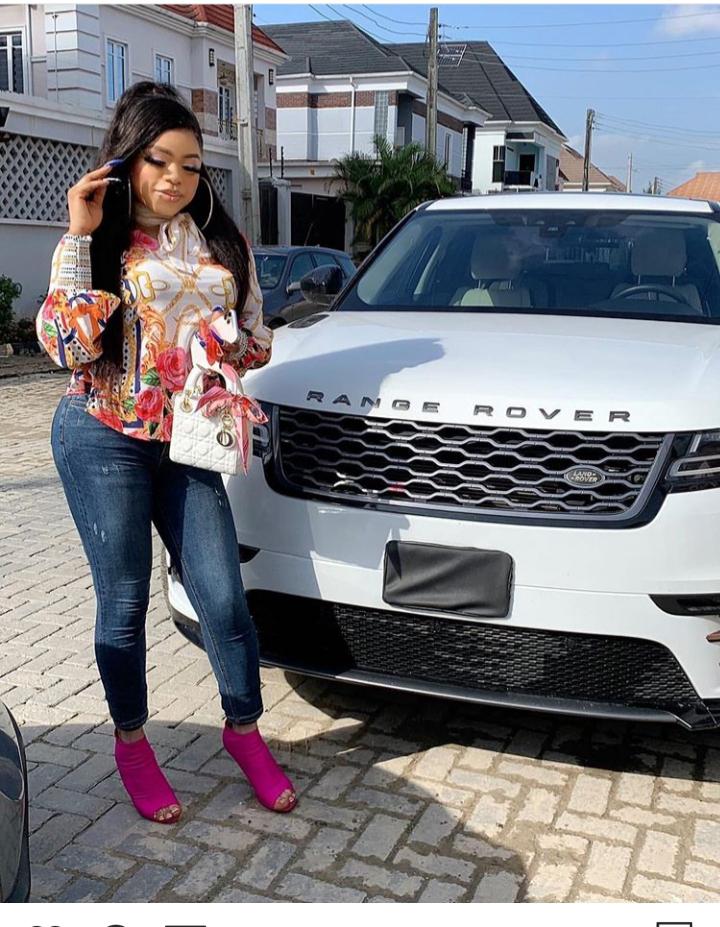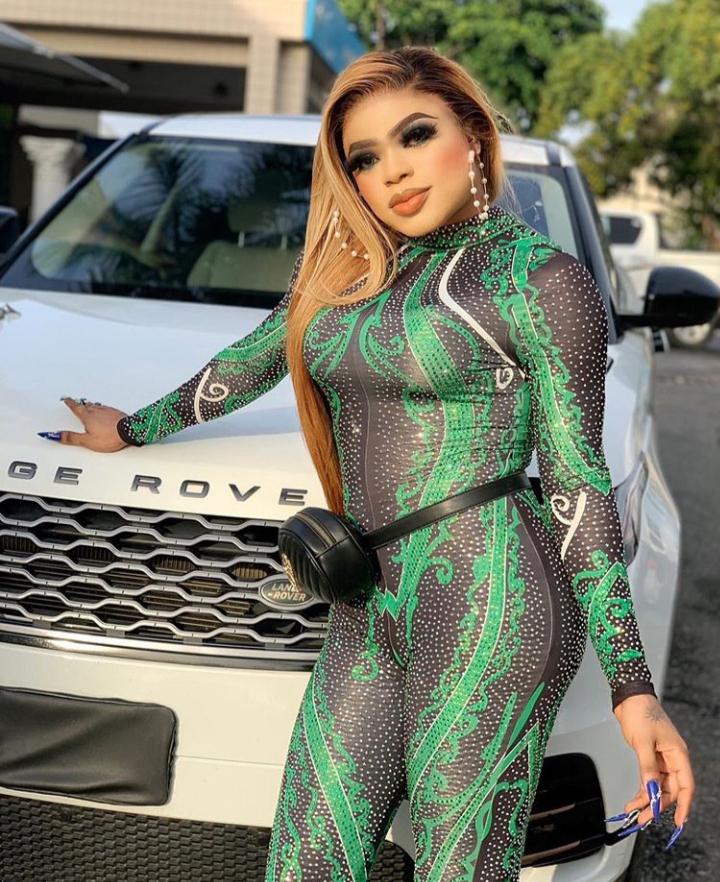 Jay Boogie - 21 years old
Country - Nigeria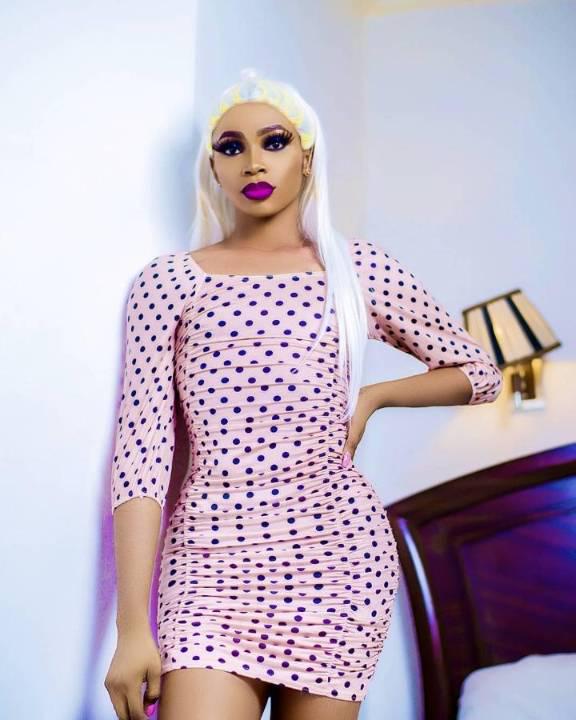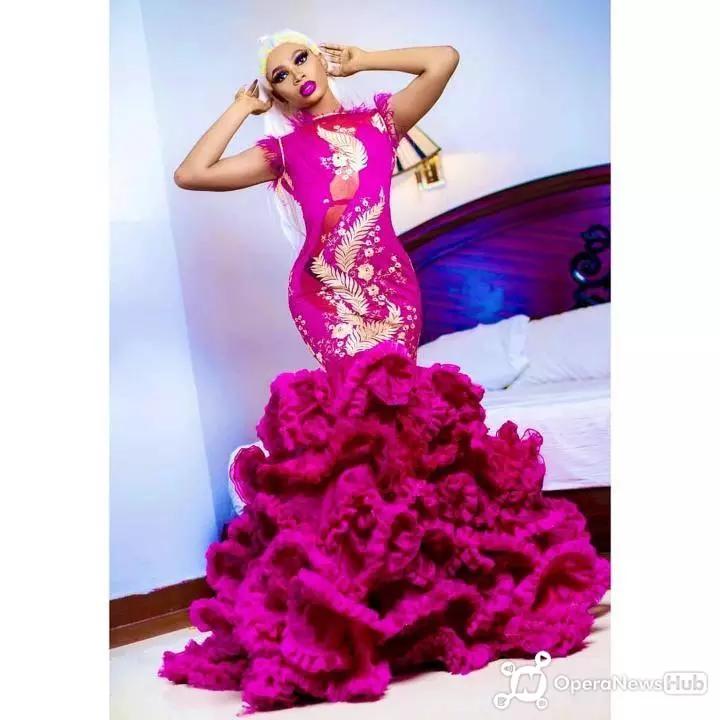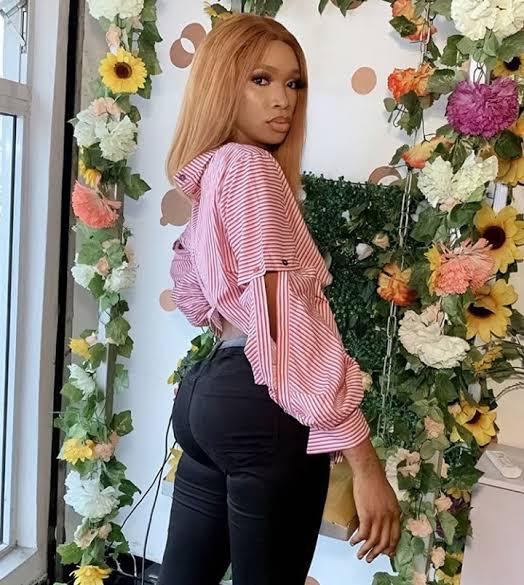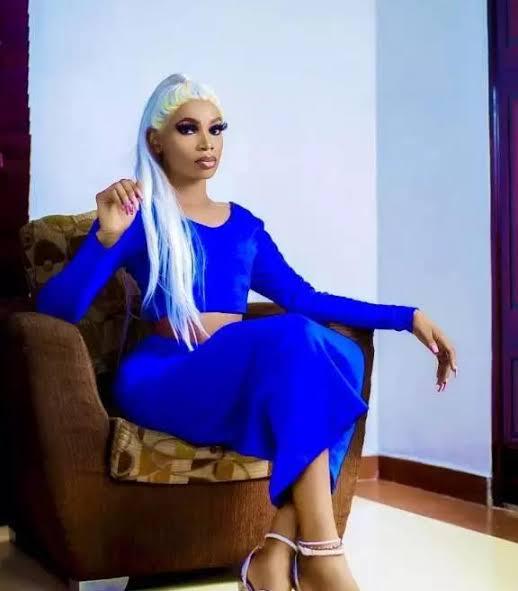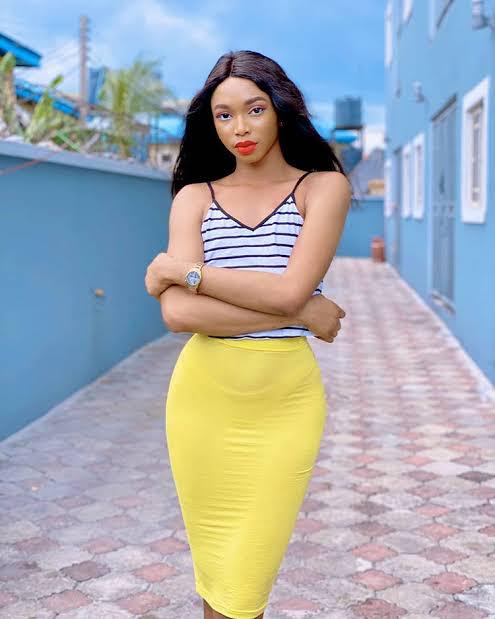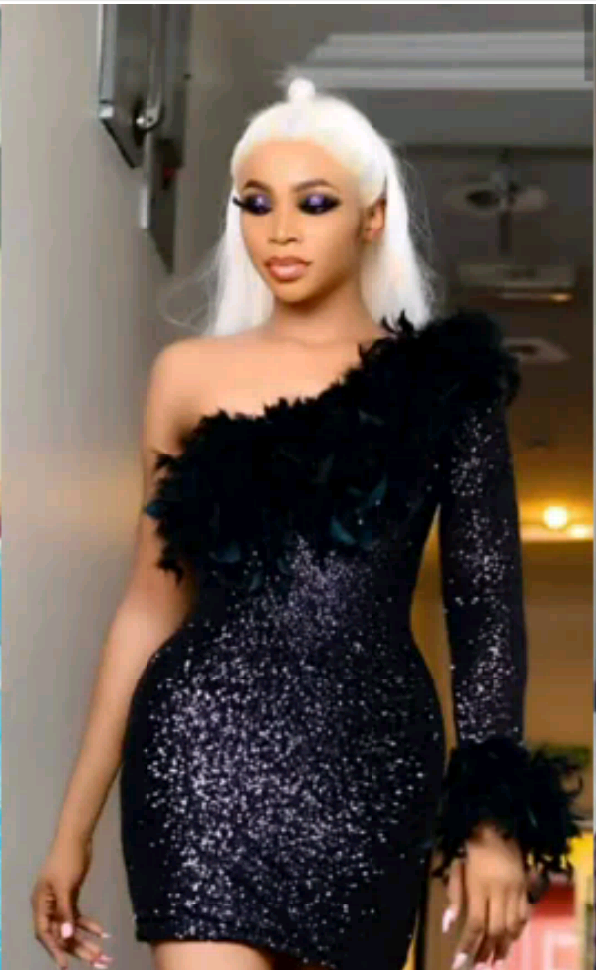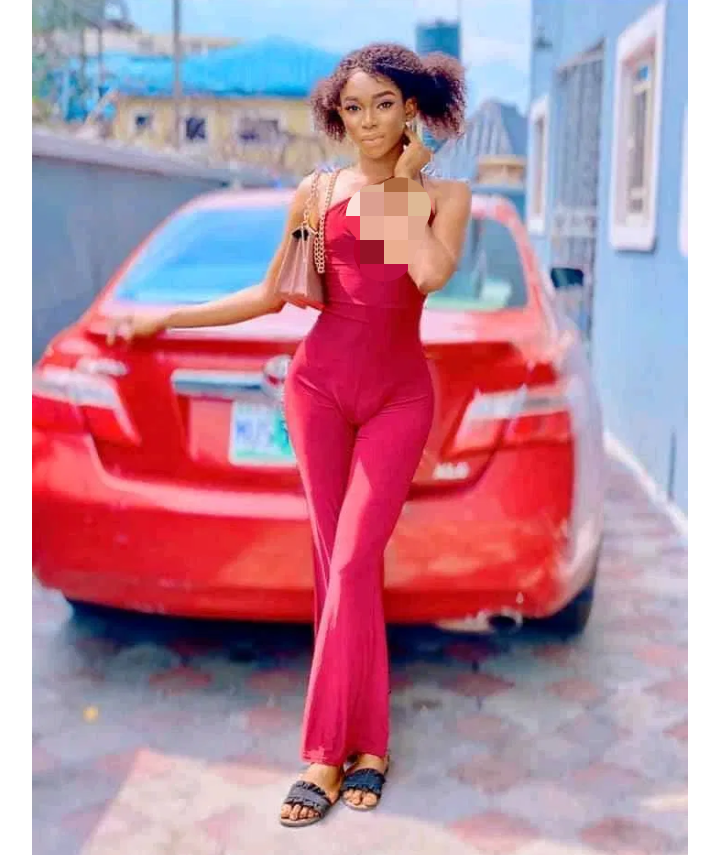 Cliff Vmir - 23 year old.
Country - United States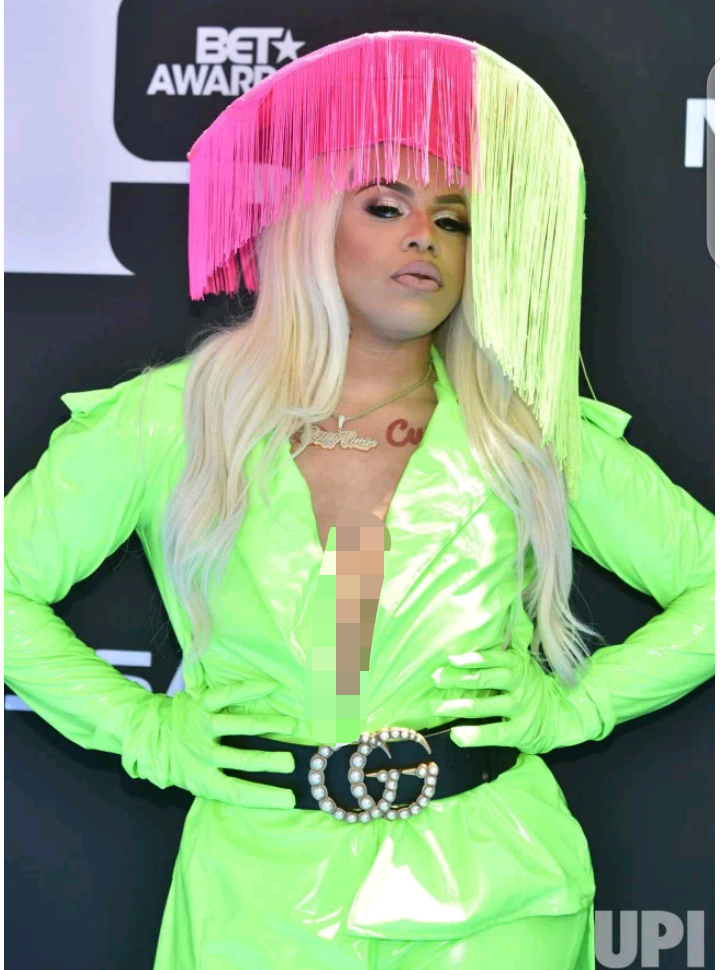 -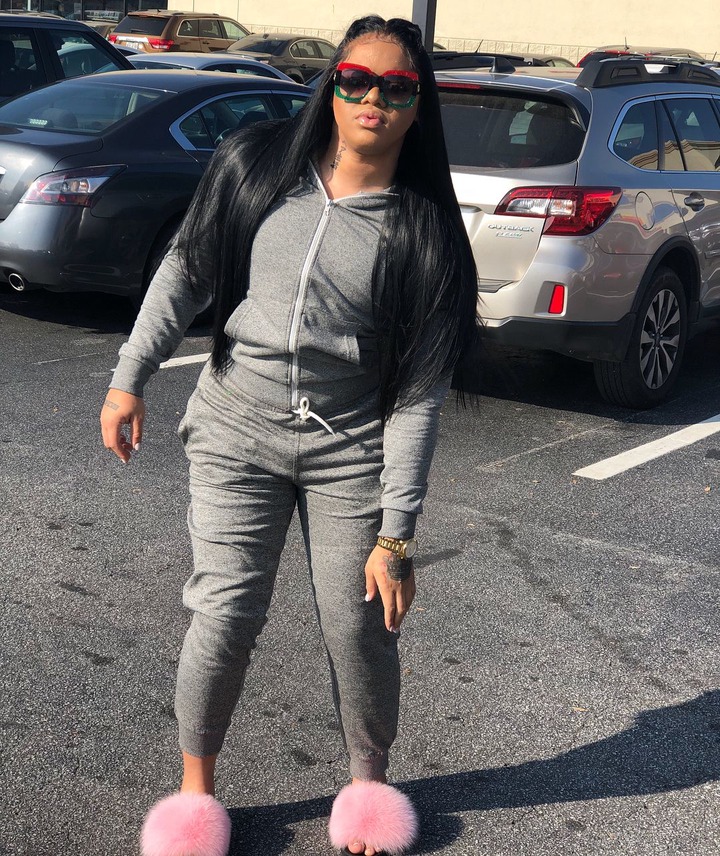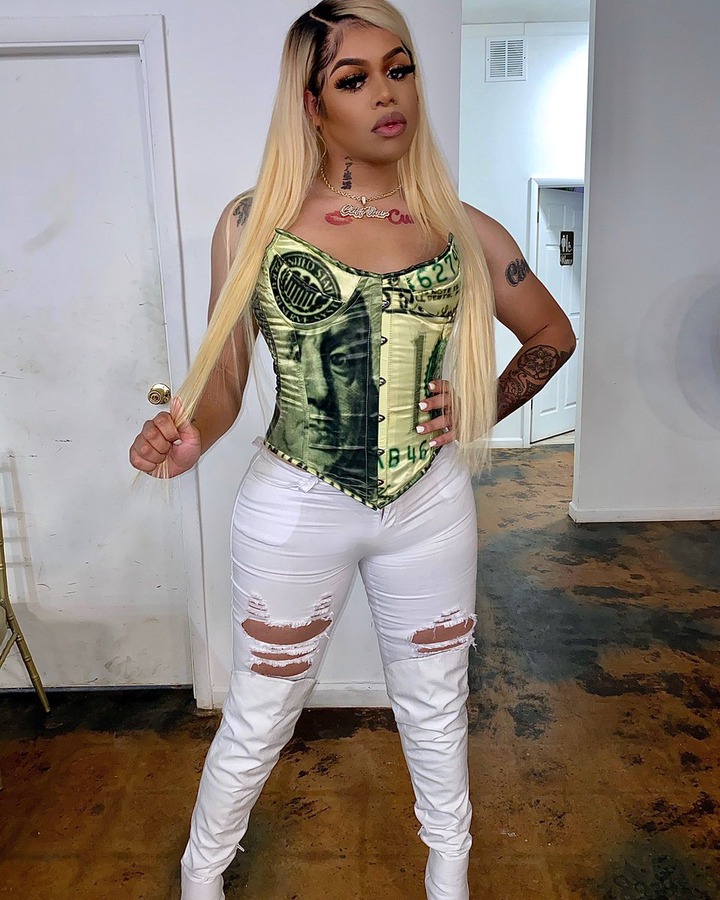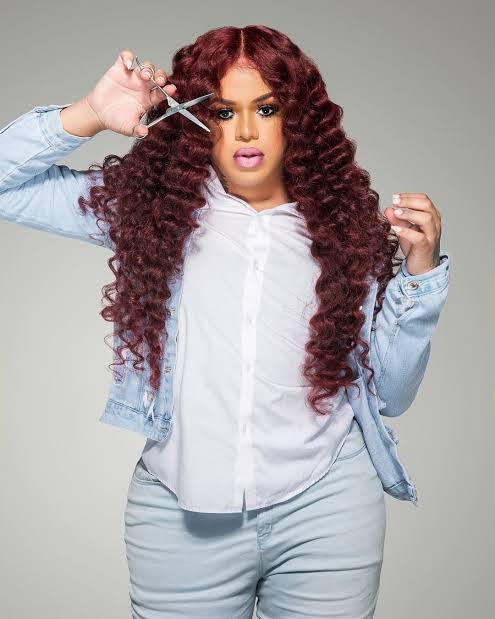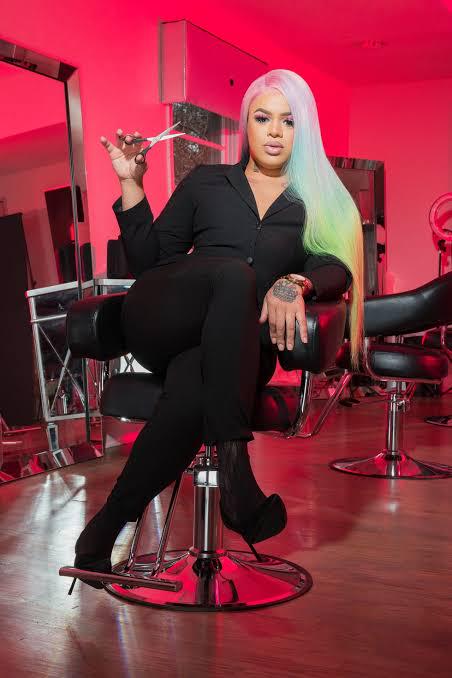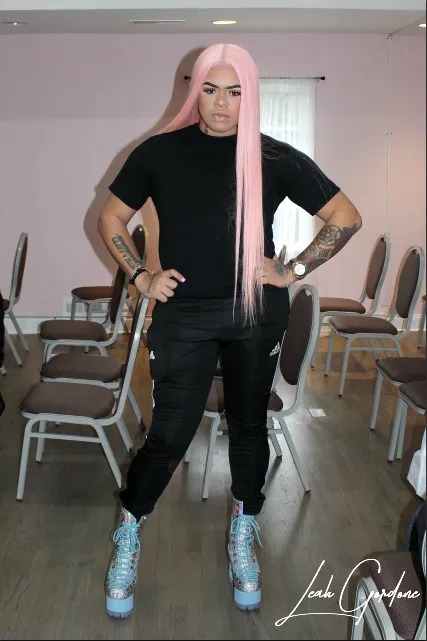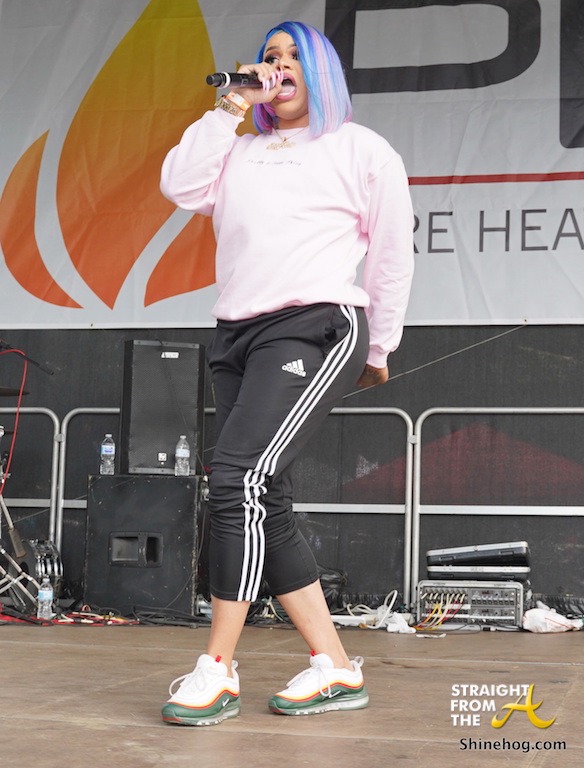 Wow...! Never knew men are also this beautiful and fashionable as well.
Who do you think is more beautiful and wardrobe would you raid?
Gistjuice vote goes to Cliff Vmir.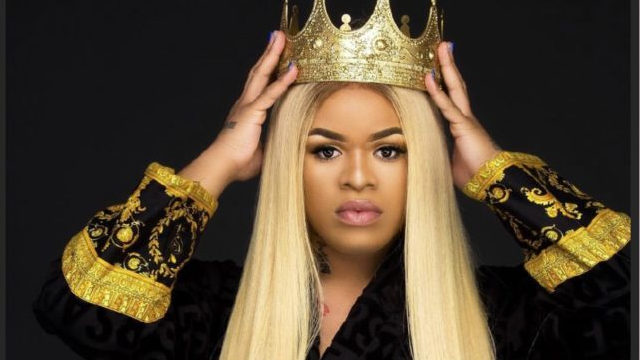 Kindly drop comment below, like and share with friends.
Photos source: Instagram
Content created and supplied by: Gistjuice (via Opera News )