People mostly travel abroad for the sake of securing a greener pasture. But most atimes, it is not always easy for them out there like we think. Some of them have to work multiple jobs, night and day just to make a living for themselves. But back at our home country, we do think that they are enjoying over there. Therefore, this woman made a video to show us how she's suffering just to get water overseas.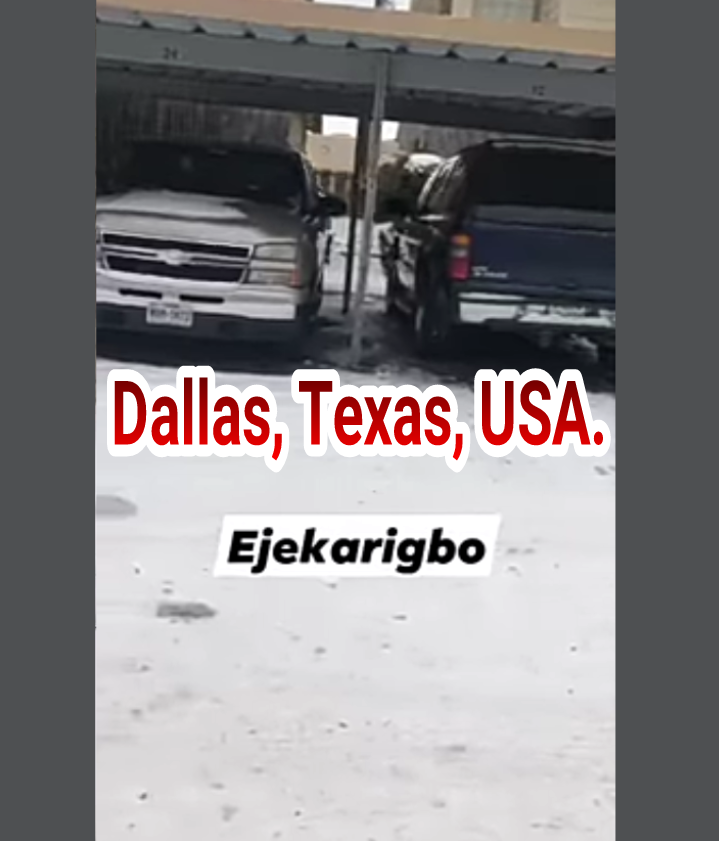 A video surfaced online recently which captures a Nigerian woman, trekking with a bowl of water on her head in Dallas, Texas, USA.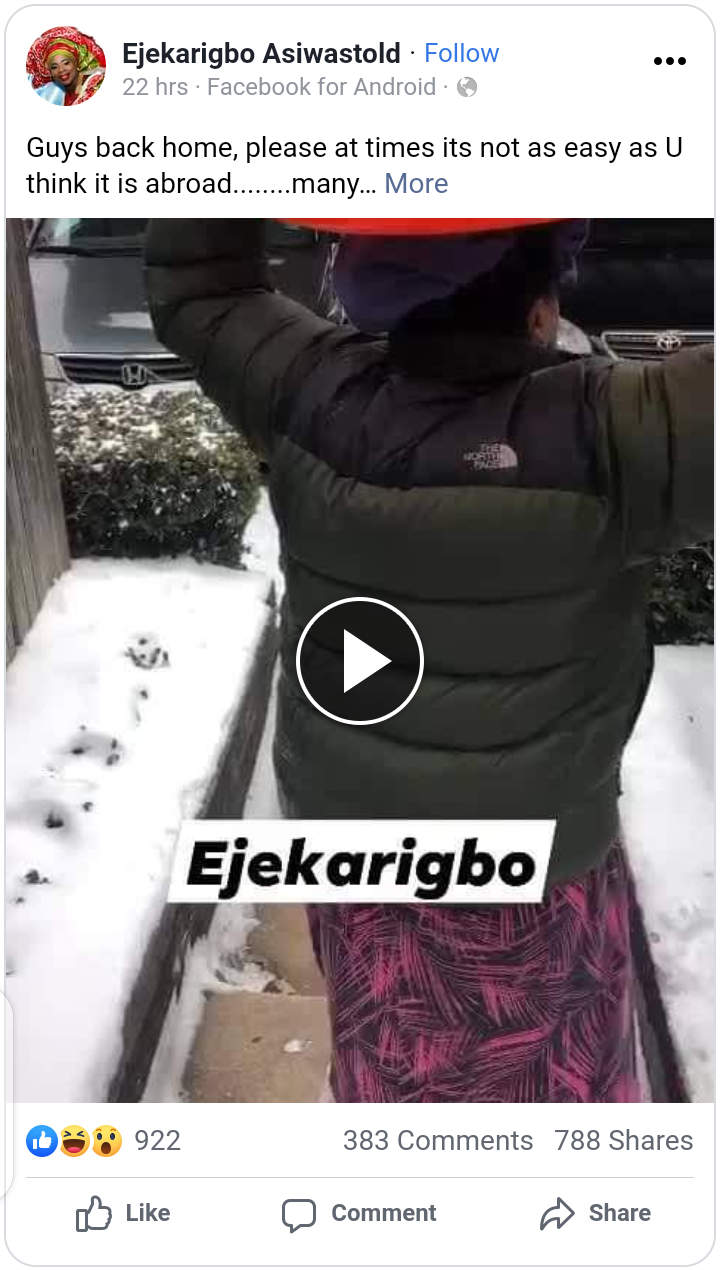 The Nigerian woman who was initially speaking in Yoruba, later spoke in English saying; there is no water in Dallas, which is why she had to walk this distance to get some water from her neighbour.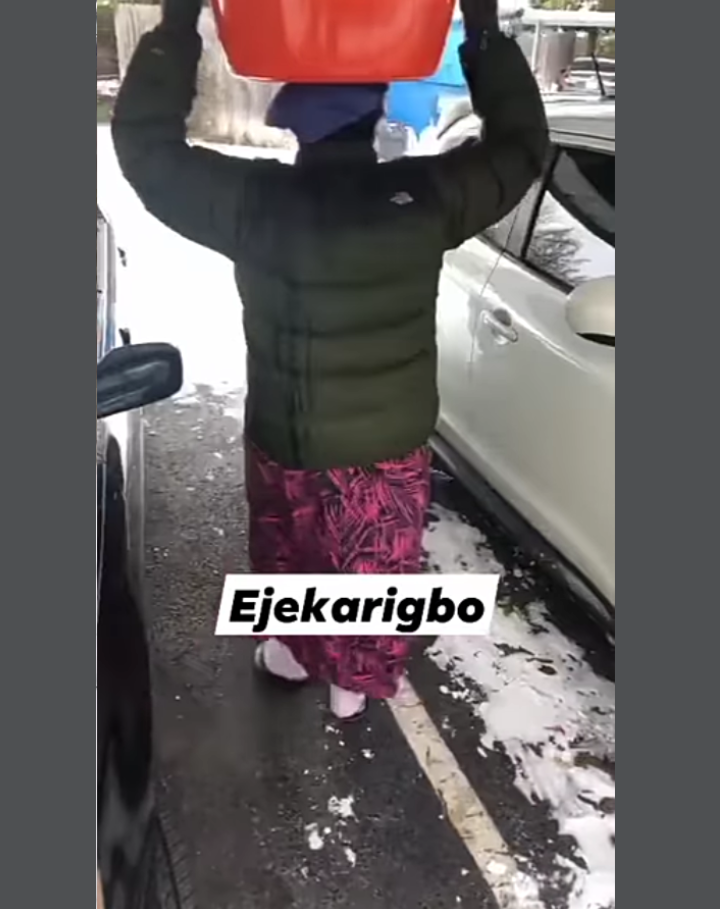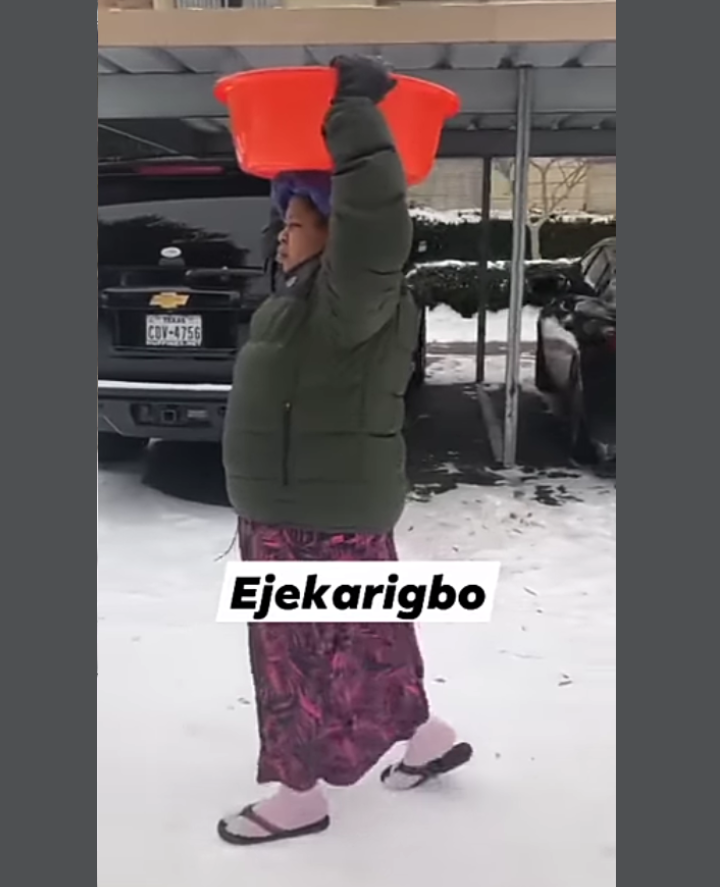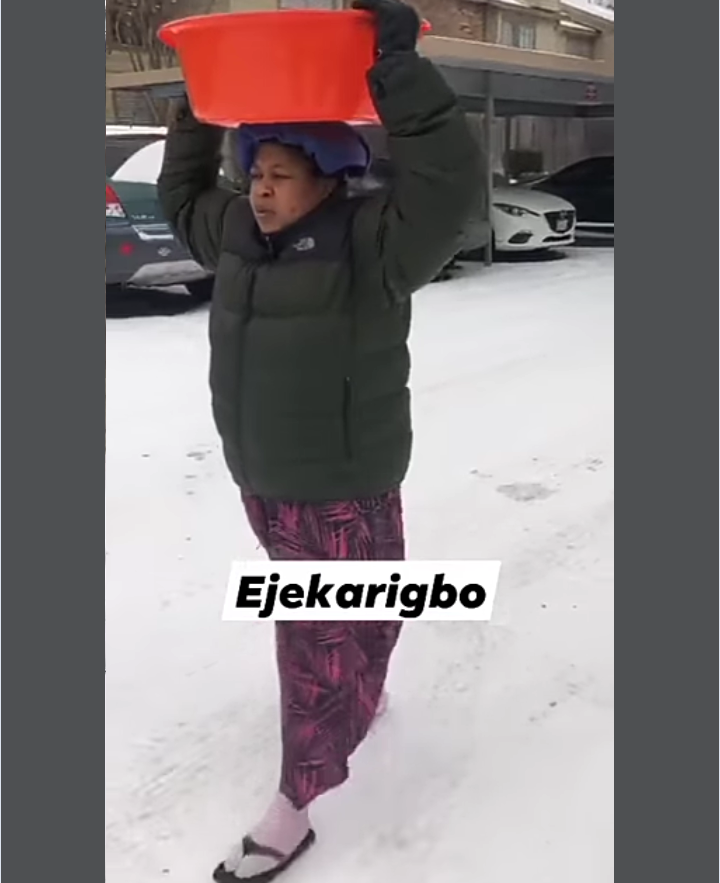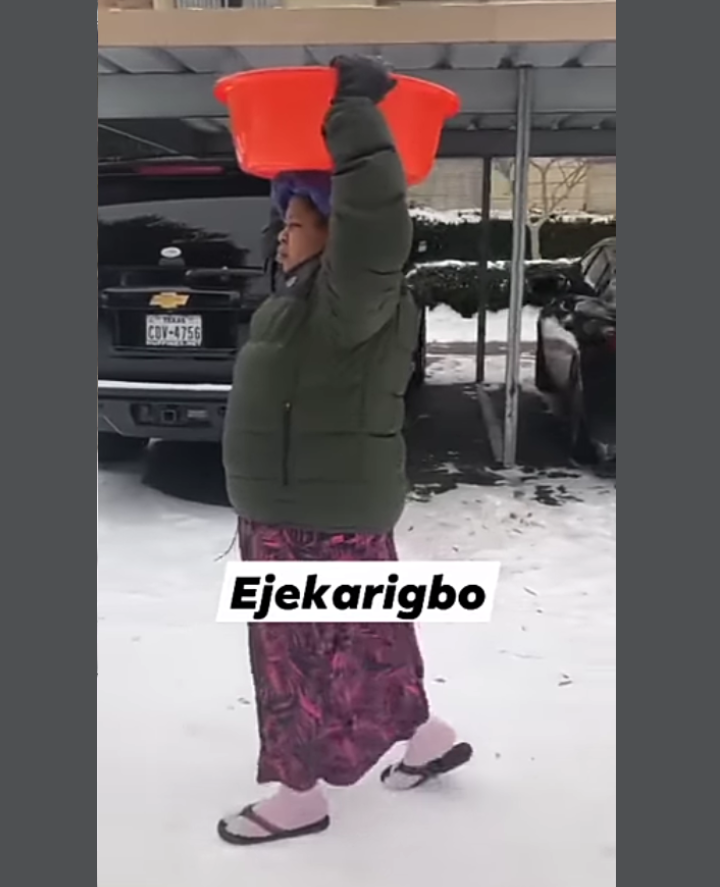 She said she needed to wash plates, clothes and take care of the house, but there isn't any water available.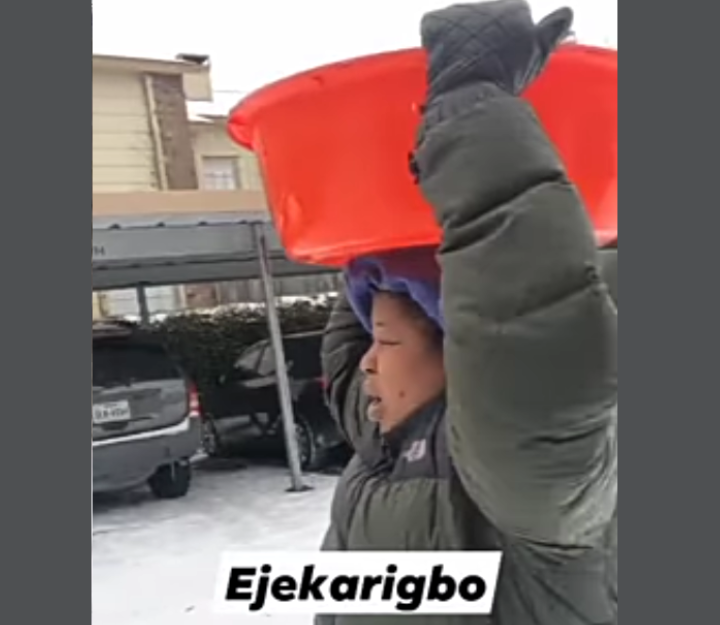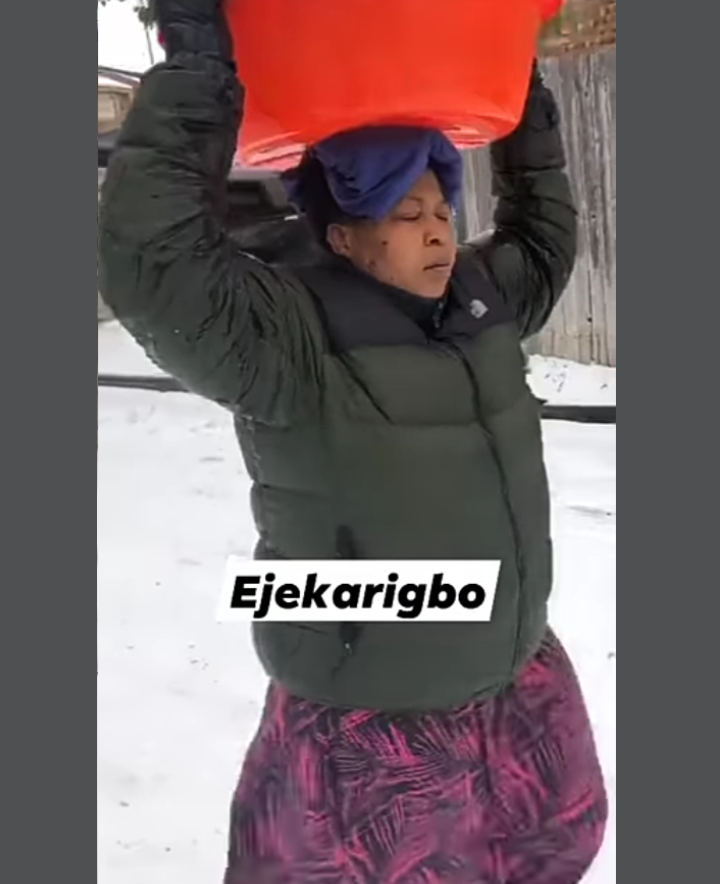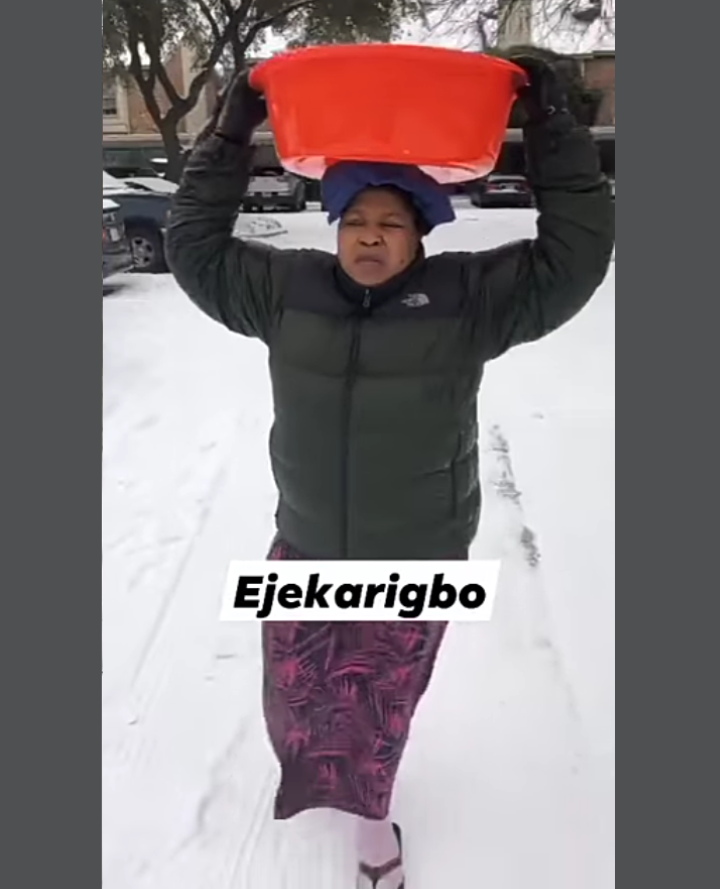 The video generated mixed reactions from many people who filled the comment box with their opinions. Many people told the woman to stop complaining because when she was busy enjoying the water initially, she did not come out to tell the world what she was enjoying. Others simply told her to come back to Nigeria if she's not satisfied over there.
Take a look at some of the reactions below, and read to the end to watch the video.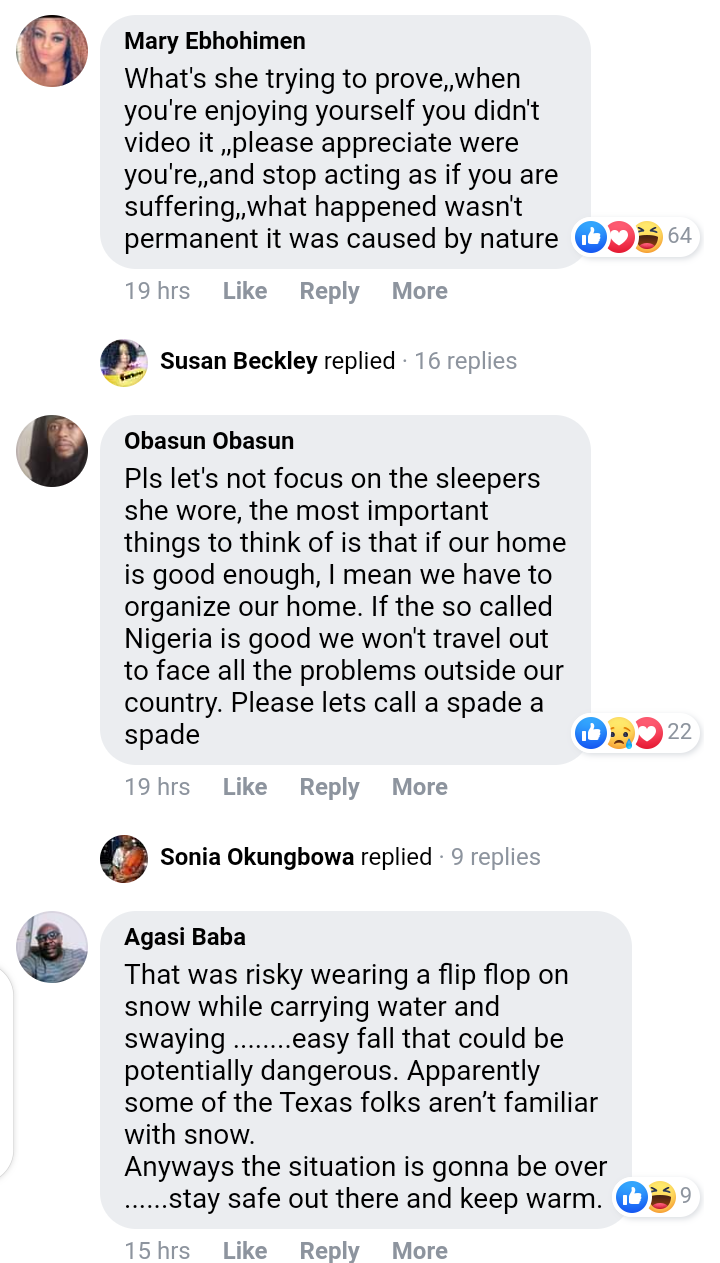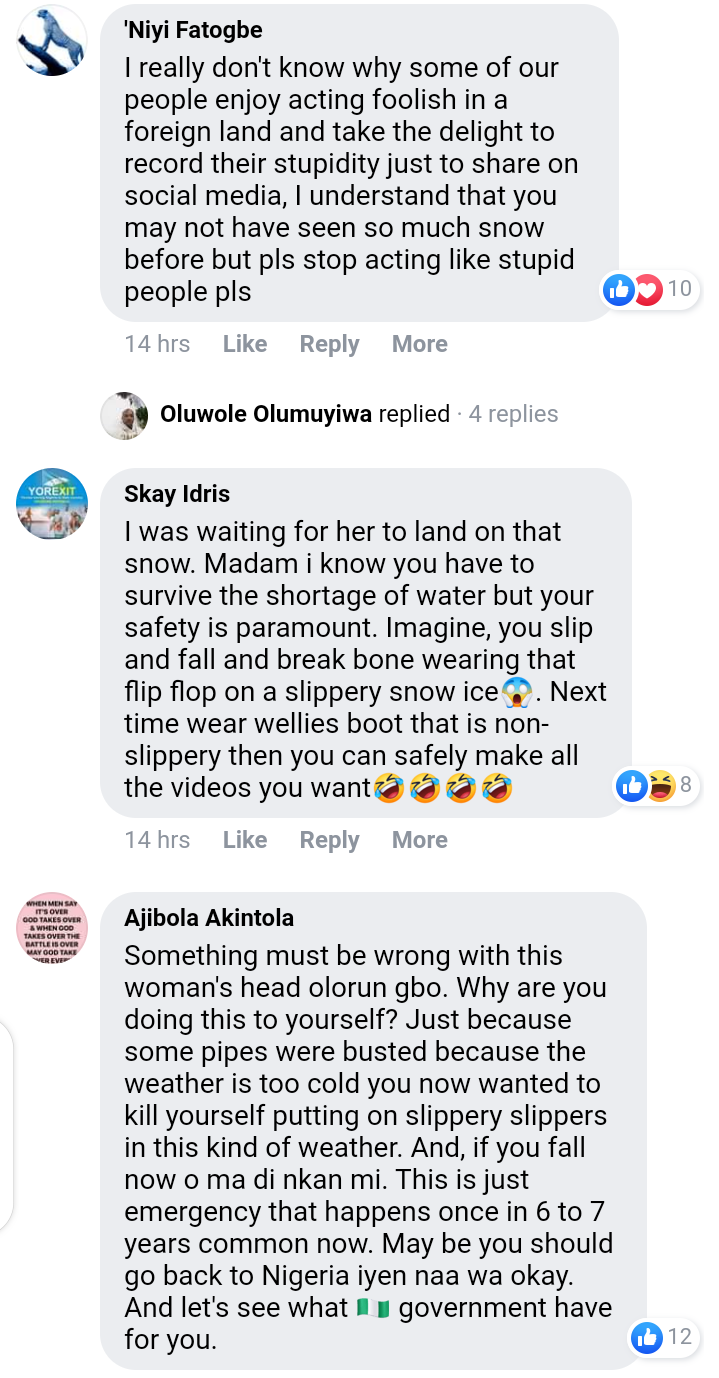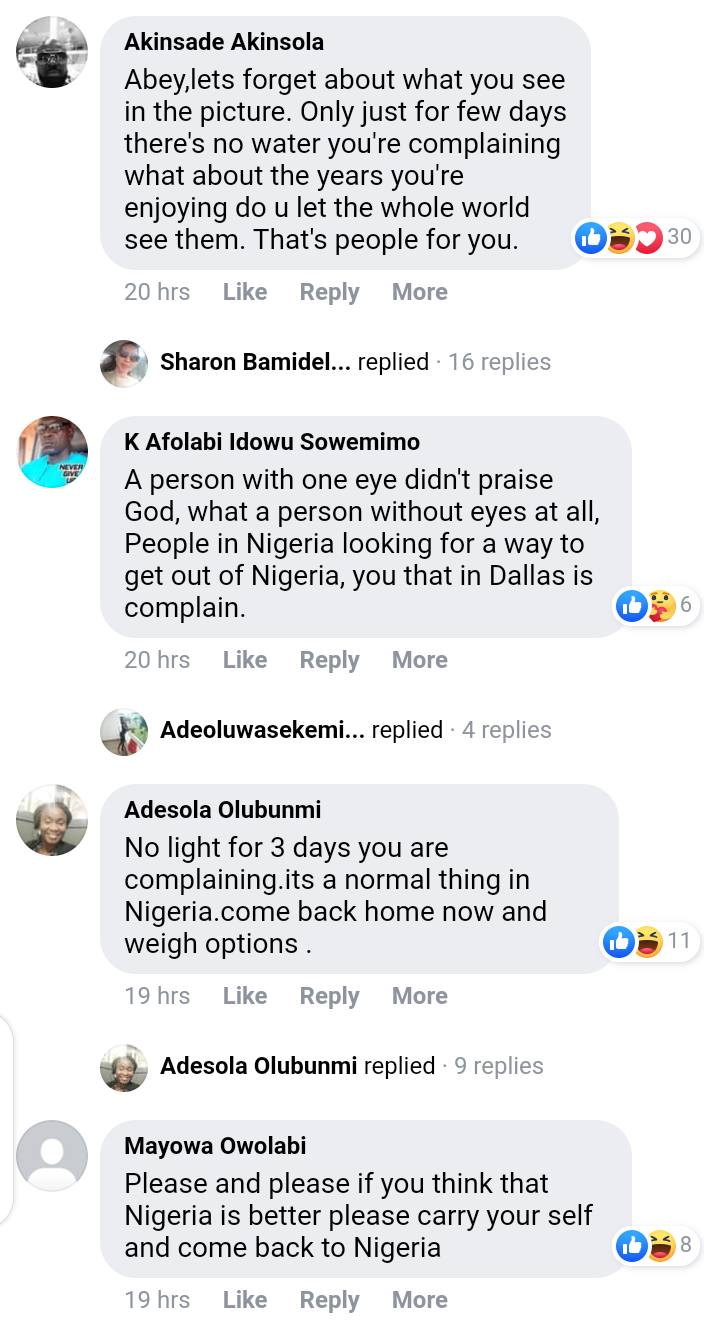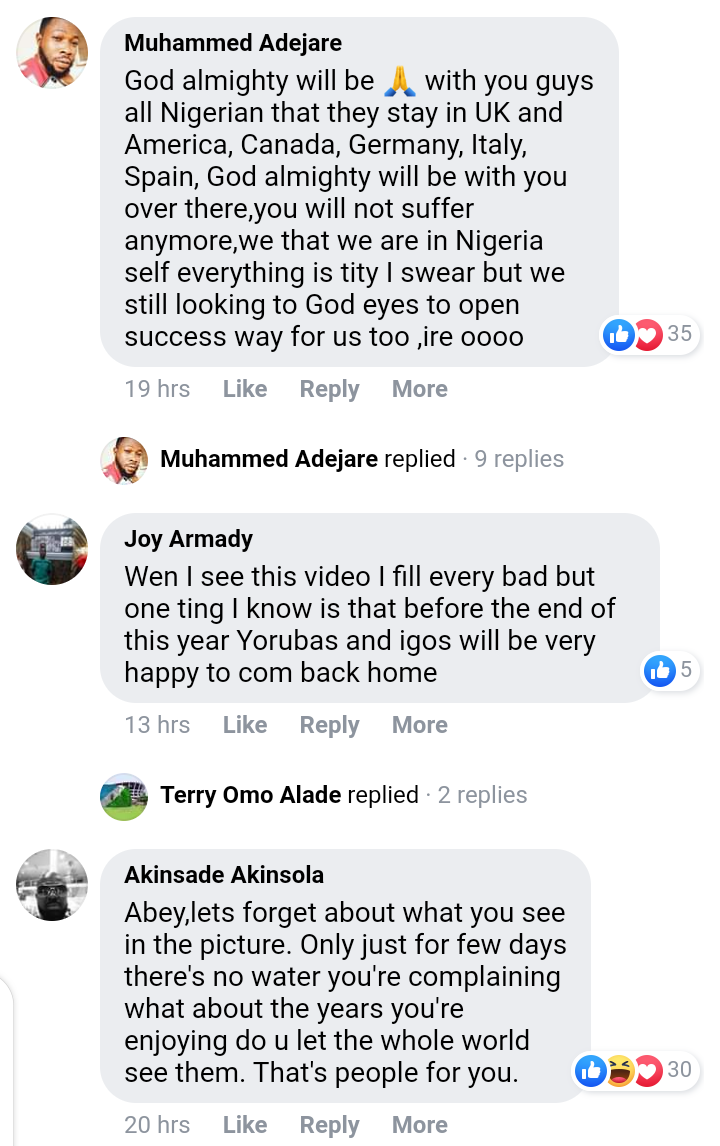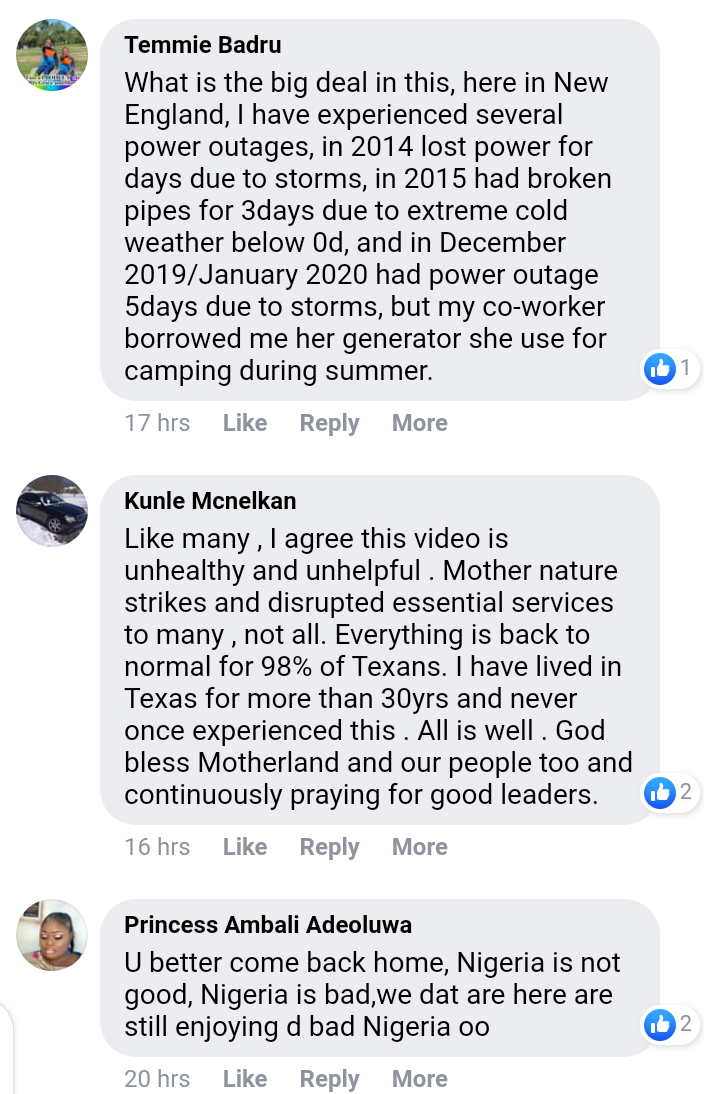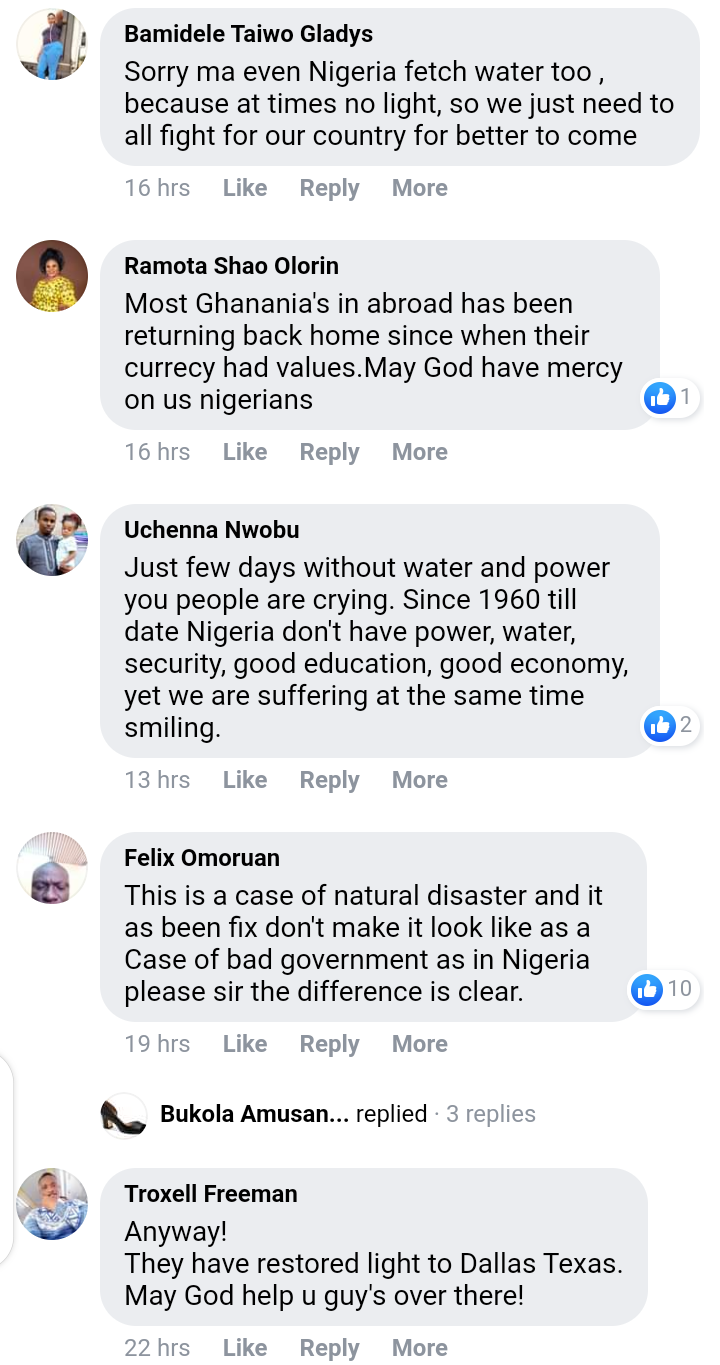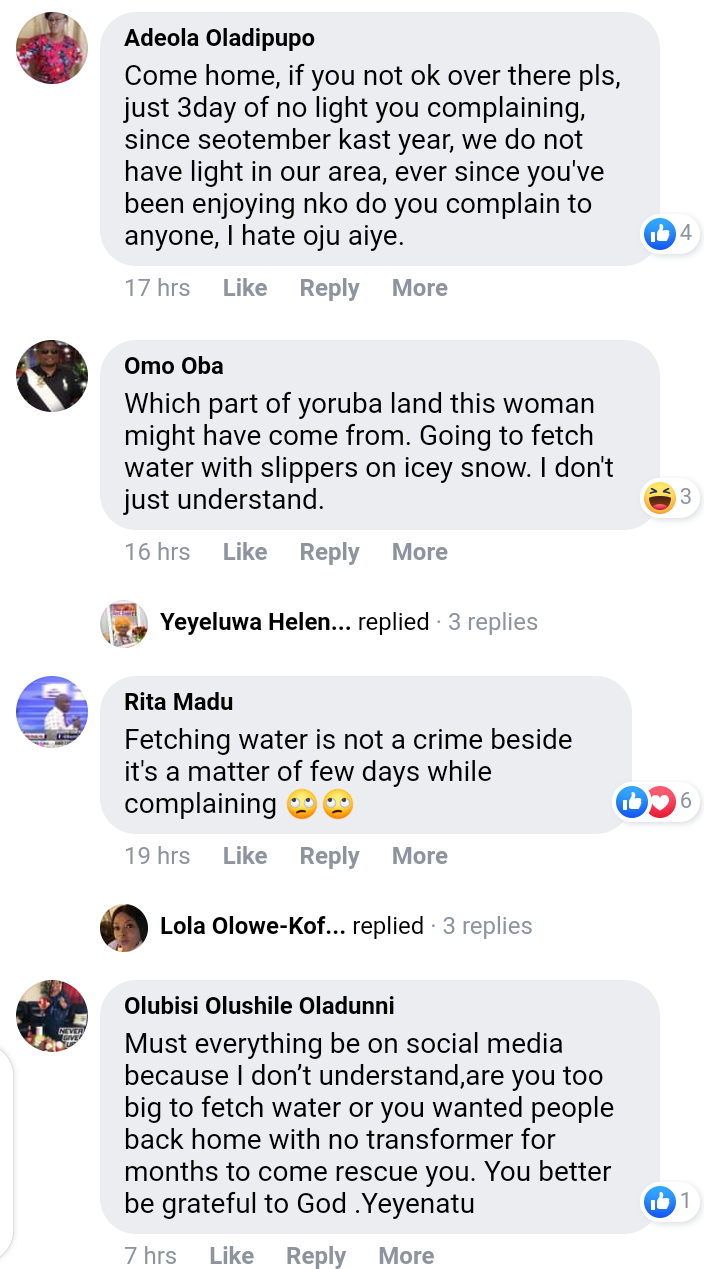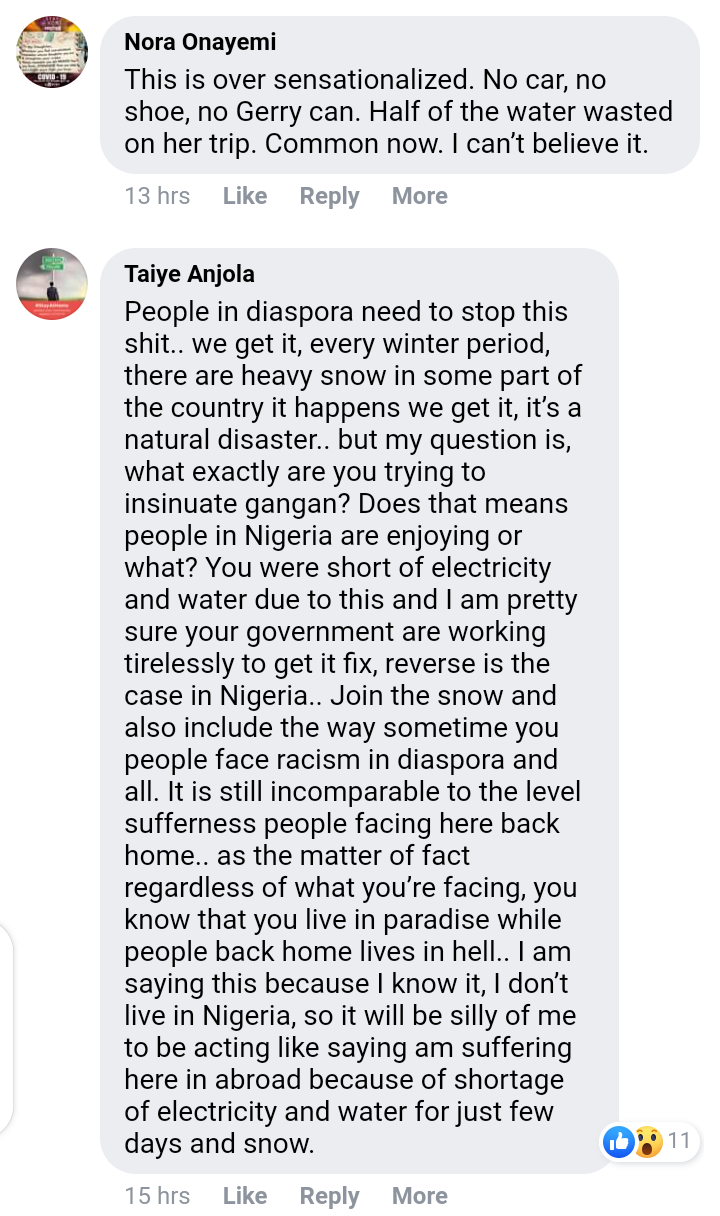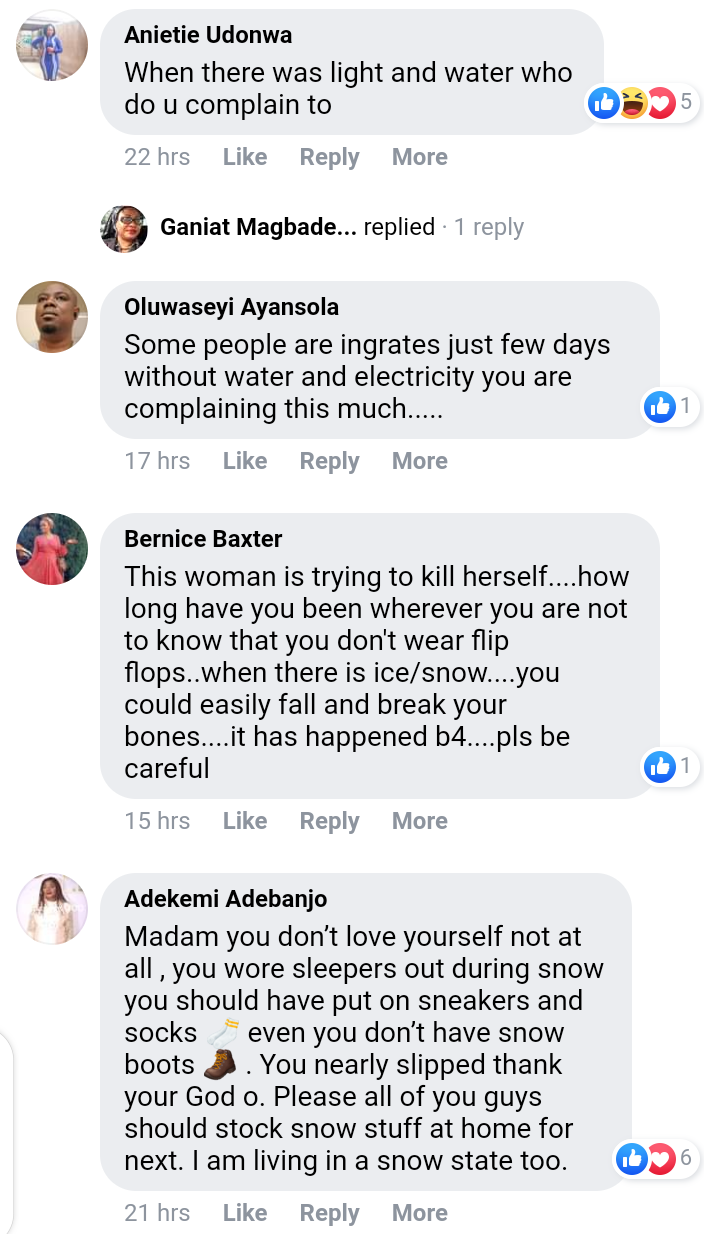 Click here for more reactions.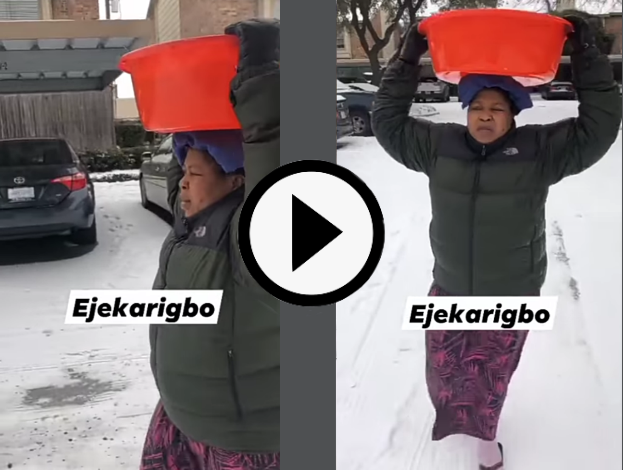 Click here to watch the video
Note: Please if you understand Yoruba, kindly translate using the comment box, what the woman was saying initially.
Question: What advice will you give to this woman?
Content created and supplied by: AKONIMI (via Opera News )