One of the most humble, jovial, philanthropical and accessible celebrity who is very active on the social media is Don Jazzy, he helps people out regularly and has a very large fan base which makes him suitable for endorsement.
There are many people who send him messages for help regularly and he revealed this in a video he released on Twitter. In as much as he is humble, he definitely is human and would appreciate the people who come to seek help to do some things rightly.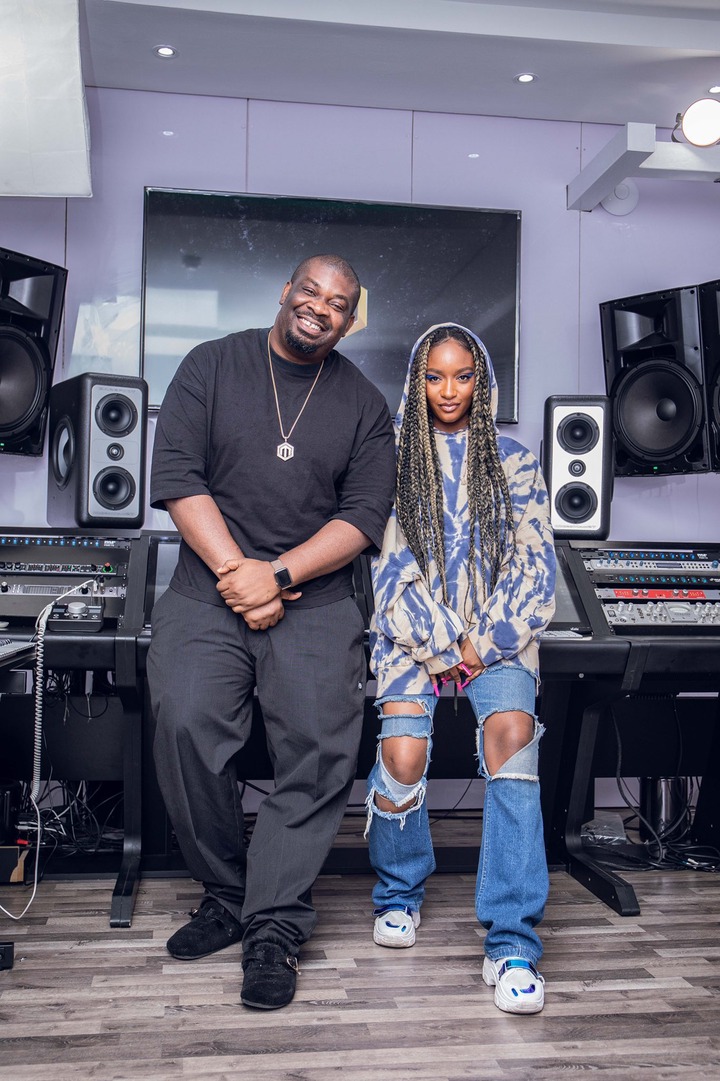 He took out 1 minute to advise people on something he called 'DM etiquette' while approaching an influencer or celebrity. He listed 4 things a person needed to do when they send direct messages for help.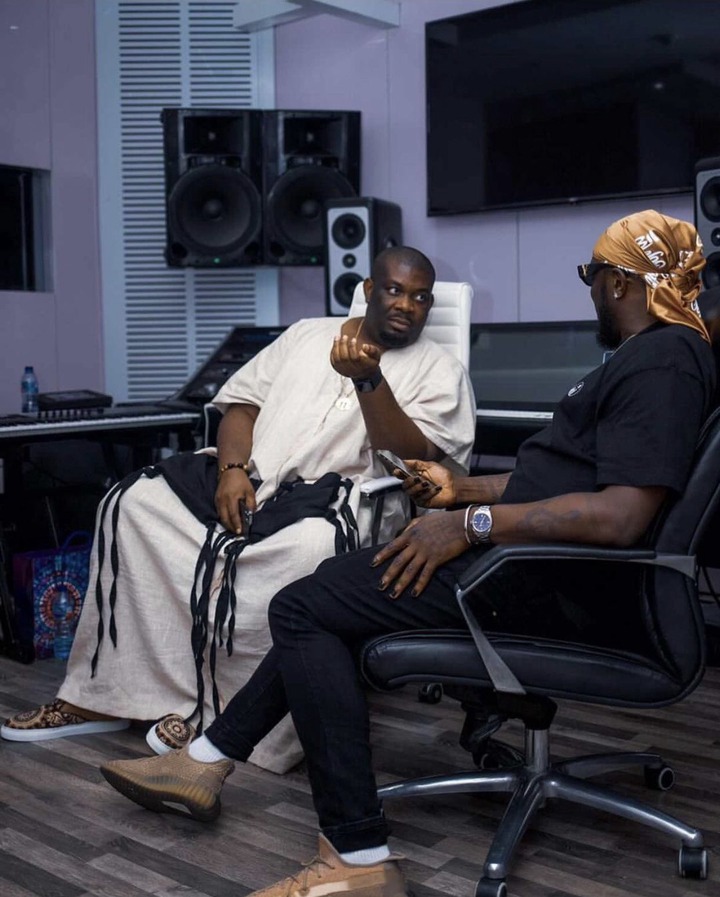 1. He said people who needed help should show genuine interest in his hustle before asking for help about their own hustle.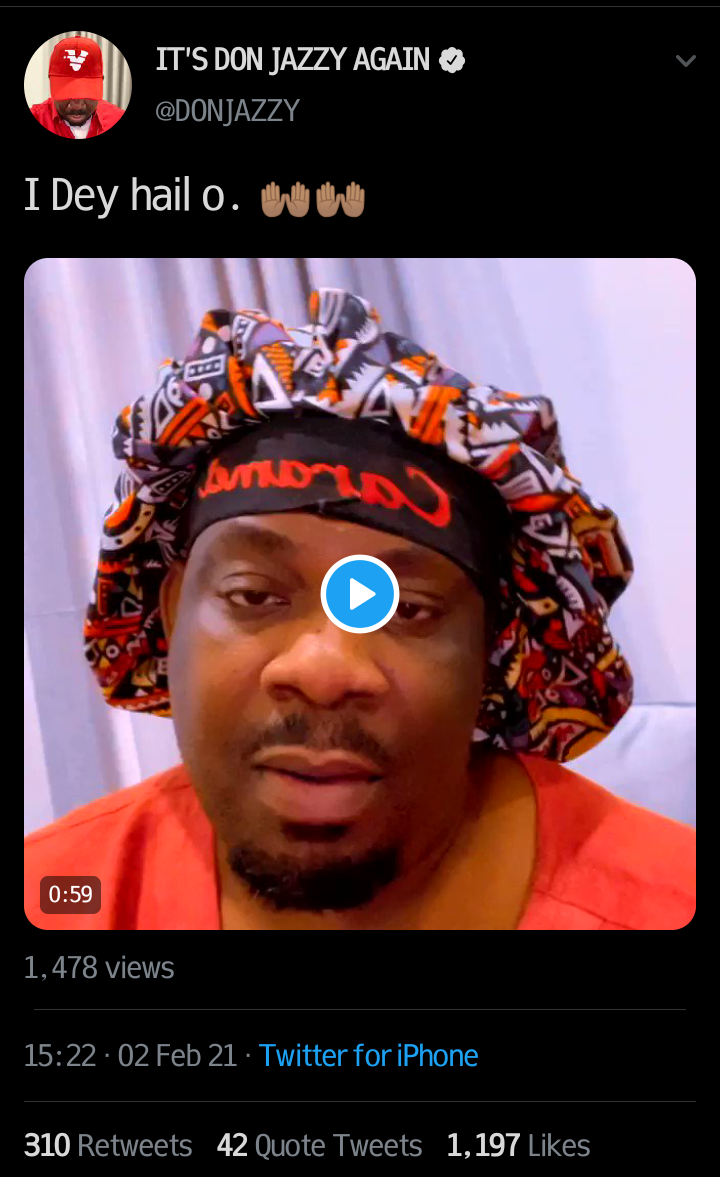 2. He said "Don't let your first DM to me be 'can you please help me do this or that', common!".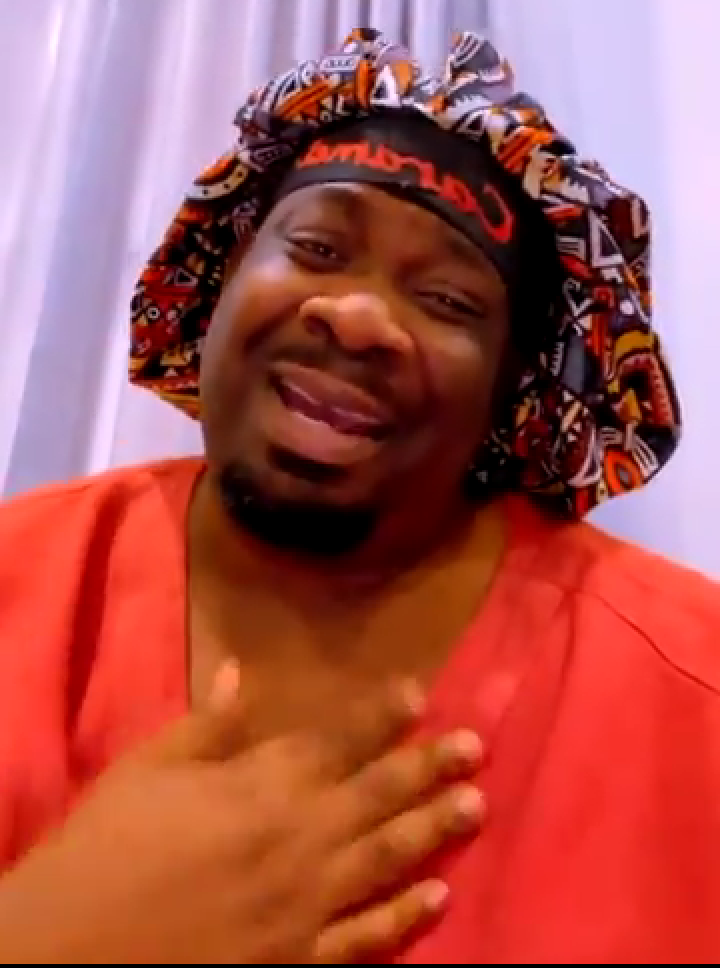 3. He also said "when you need help, at least first greet me, say how are you, how is everything going, how is business and all?"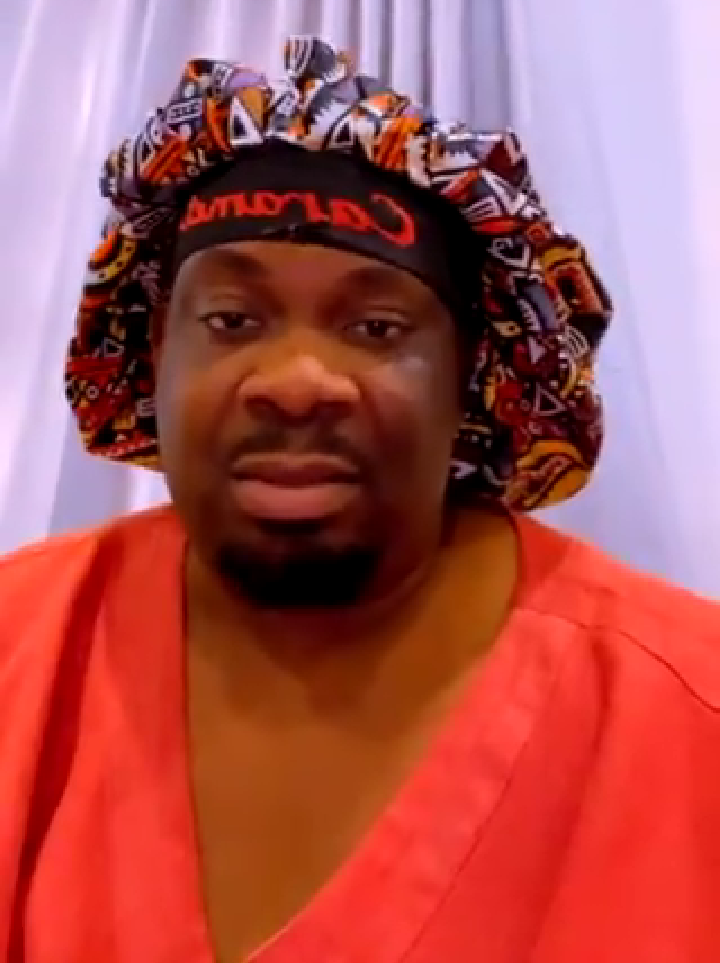 4. He lastly said "Do these for like a week or two, show that you care a bit."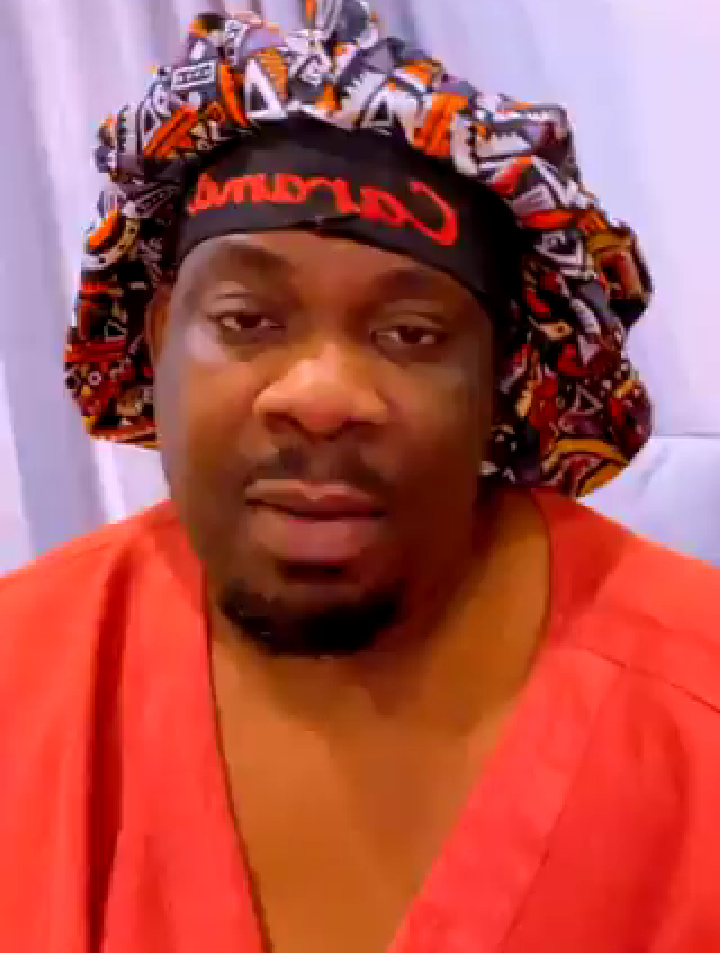 Naturally,this process will make it easier for anyone to listen to the person who needs help.
Content created and supplied by: sportsinyoruba (via Opera News )