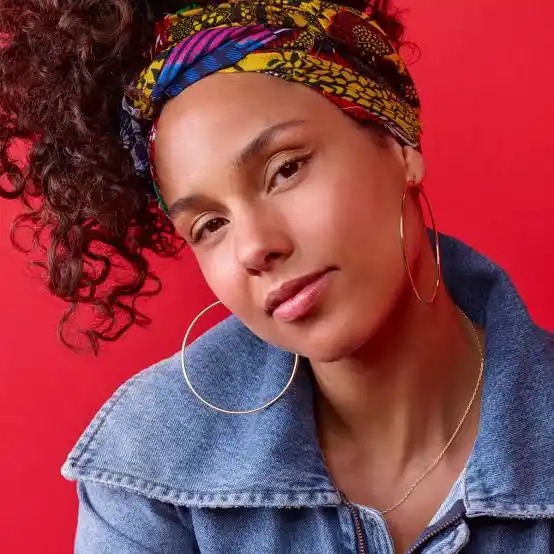 Alicia Augello Cook who is popularly known as Alicia Keys is an American musician, actress and pianist. Alicia was born on January 25, 1981, in New York City.
Alicia fell in love with music at her tender age which prompted her to learn piano at age 7. She finally chooses music as a career at the age of 12 and later signed a record deal with Columbia Records. 
In her early age, Alicia was seen as a very beautiful and adorable teen girl. There is no doubt in little Alicia, she is the epitome of beauty. Her beauty is matched by her tremendous talents.
The singer used her Facebook account to share the transformations image of her little self. She WOW her fans after dropping the black and white little image of herself.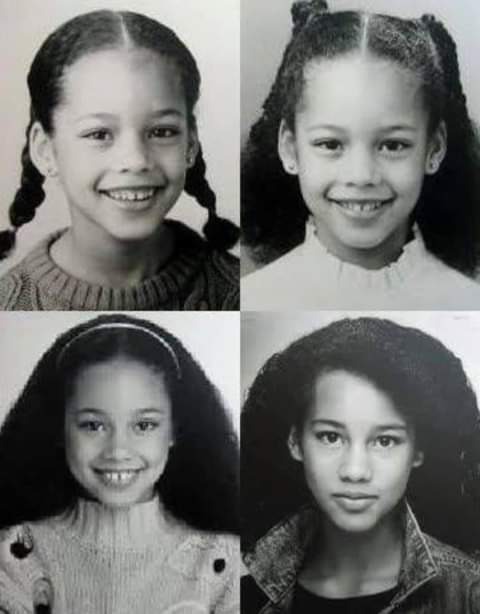 Her appearance shows that she was such a pretty little girl. Alicia keeps getting more beautiful in her transformations. She went from cute teen to a pretty girl. Her inner light has a habit of doing that.
She is a beautiful human in all senses, even till now. Alicia is now a 41 years old woman and still retained her beauty.
Content created and supplied by: CelebPlus+ (via Opera News )