Meet the five richest /wealthiest couples in the world;



5. David Beckham & Victoria Beckham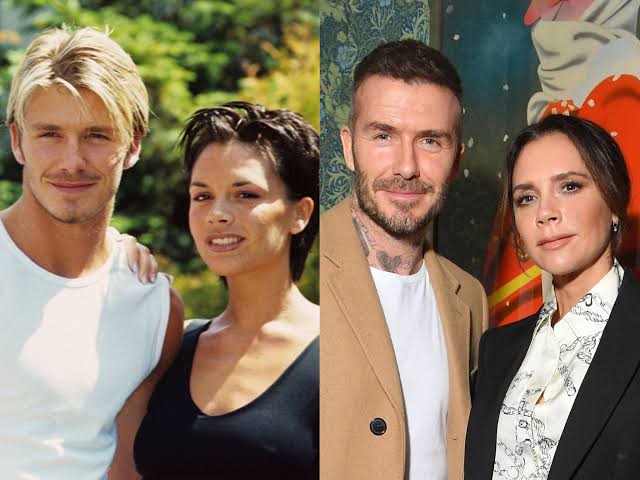 Combined Net Worth: $900 Million
The English soccer star and the ex-pop star have been together for a long time. The Beckham couple has a combined net worth of $900 million, which puts them high up on this list of the richest celebrity couples.
David (born 2 May 1975)and Victoria Beckham (born 17 April 1974) met at a Manchester United game in 1997 and started dating that same year. David revealed (via The Sun), "My wife picked me out of a soccer sticker book. And I chose her off the telly. It felt straight away like we'd always been meant to be together." They got married on July 4, 1999 with a lavish wedding (complete with matching white looks, of course) and their status as a power couple began.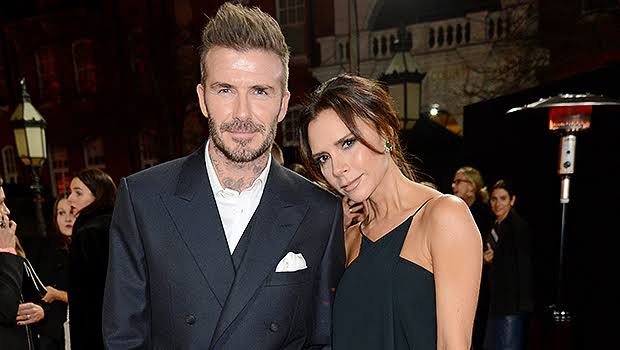 He is, of course, best known as perhaps the greatest soccer player of all time. She is best known as Posh Spice from the wildly popular 1990s pop group the Spice Girls. She is also a successful fashion designer.
The couple has four children together: sons Brooklyn, Romeo, and Cruz, and daughter Harper. From adorable family moments to their iconic coordinated looks, the couple (and their stylish brood) only continue to get better over the years.
4. Jay-Z & Beyonce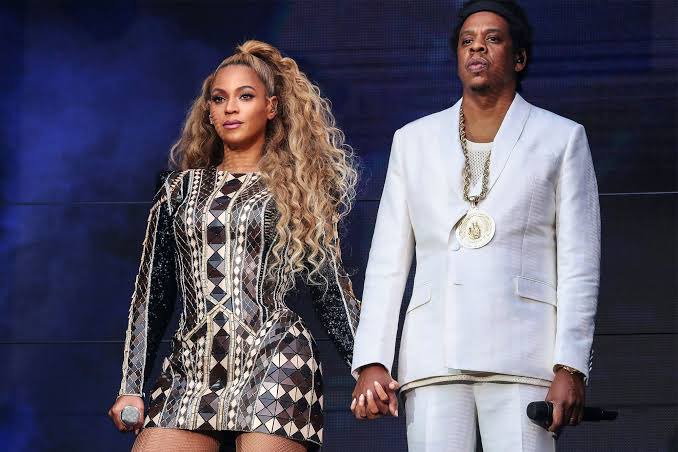 Combined Net Worth: $1.5 Billion
Jay-Z (born December 4, 1969) and Beyonce (born September 4, 1981) are two of the most recognizable celebrities on the planet. Jay-Z is the first billionaire rapper and savvy business mogul with a net worth of $1 billion. Beyonce is a former member of the popular girl group Destiny's Child and a wildly successful solo singer. She has a net worth of $500 million. As of May 2020, Jay-Z and Beyonce have a net worth of $1.5 billion.
Although they're both incredibly successful in the music industry, Beyonce & Jay Z are also successful entrepreneurs, with clothing lines such as Jay Z's Roc-A-Wear, and plenty of other successful investments.
Their combined net worth makes them the 4th richest celebrity couple on this list.
The rap mogul and his triple-threat wife have 45 Grammy wins between them, and are still ruling the music industry with more than two decades into their careers. The power couple even managed to shut down the Louvre for their "Apeshit" music video.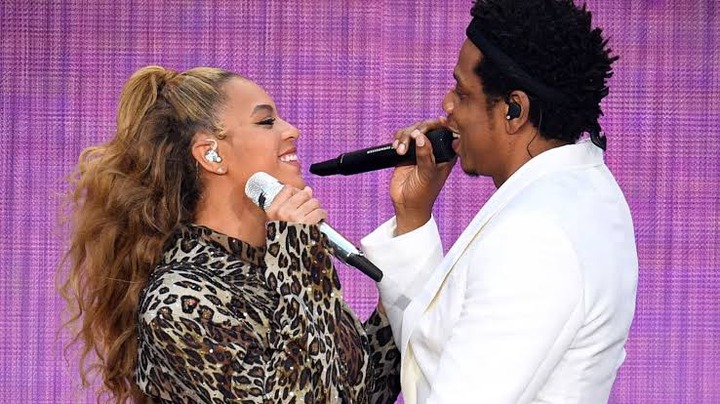 Beyonce and Jay-Z were married in a secret wedding in 2008, and gave birth to daughter Blue Ivy in 2012. In 2017, Beyonce broke the internet when she announced she was pregnant with twins, Rumi and Sir, who were born in June of that year.
Queen B and hubby Jay Z have a combined net worth of nearly $1 billion from fashion labels (cue Bey's Ivy Park range), albums, records studios and other business endeavours. 
3. Steven Spielberg & Kate Capshaw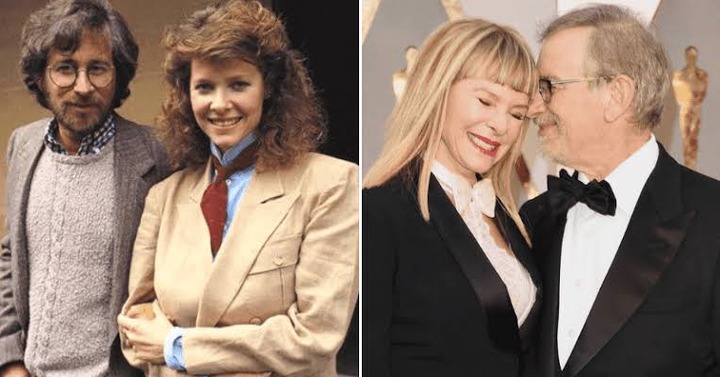 Combined Net Worth: $3.5 Billion
Kathleen Sue Spielberg (born November 3, 1953), known professionally as Kate Capshaw, is an American retired actress, best known for her portrayal of Willie Scott, an American nightclub singer and performer in Indiana Jones and the Temple of Doom (1984), directed by her husband Steven Spielberg. 
Steven Spielberg (born December 18, 1946) is one of the most iconic and successful movie producers of all time.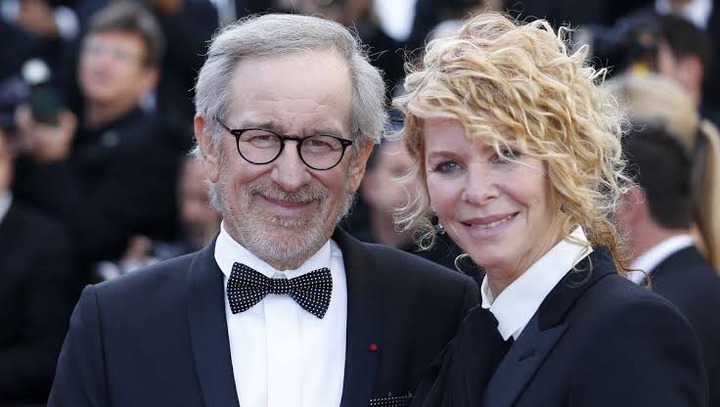 Spielberg and Kate Capshaw, have a combined net worth of $3.5 billion. Capshaw is an American actress worth an estimated $20 million, and she first met Spielberg when auditioning for a part in Indiana Jones: The Temple of Doom, back in 1984.
2. Kanye West & Kim Kardashian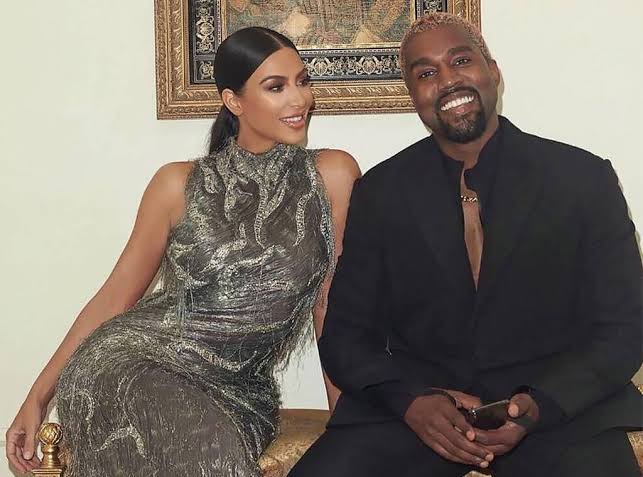 Combined Net Worth: $3.55 Billion
Kanye West (born June 8, 1977) and Kim Kardashian (born October 21, 1980) West have come a long way since their friendship began in 2003. 
Between their on-screen antics on E!'s "Keeping Up With the Kardashians," their fairytale wedding in Italy, and their four children, Kim and Kanye have become a staple in each other's lives. 
There's been a lot of stick given to the power couple recently in the news, majorly because of some of their "questionable" behavior. Kanye West and Kim Kardashian are probably one of the most notorious celebrity couples right now.
Kim is, of course, a reality Television star & model, and Kanye a successful hip-hop artist. The combined net worth of the couple amounts to $3.55 billion.
Kanye's artistry speaks for itself–21 Grammy wins and 96 songs on the Billboard Hot 100 Chart (17 of which are top ten hits and four #1 singles). Kim went from reality TV star to beauty mogul with her KKW line, and in 2018, she was ranked number 54 on Forbes' list of America's Richest Self-Made Women.
The couple have four children together, North, Saint, Chicago and Psalm.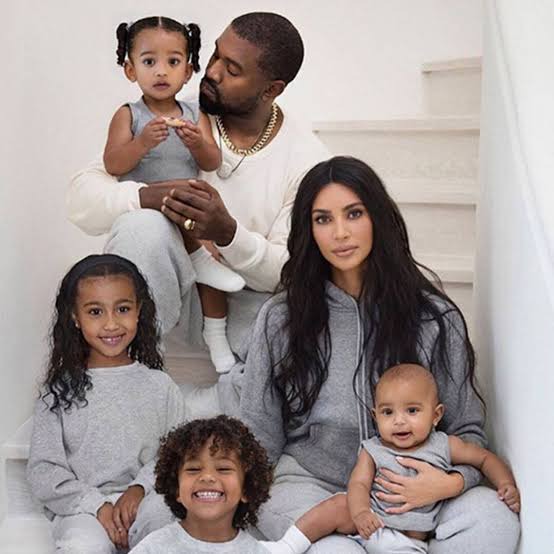 Kim Kardashian and Kanye West are another one of the most recognizable celebrity couples in the world as well as the wealthiest. Kim and Kanye started dating in 2012 and married in a lavish and crazy expensive wedding in 2014 in Italy. Kanye West is a rapper who has his successful and popular clothing and shoe brand Yeezy to thank for his fortune. As of May 2020, Kanye West's net worth is $3.2 billion. Kim Kardashian is a reality TV star, social media influencer, and entrepreneur with a net worth of $350 million.
1. Francois-Henri Pinault & Salma Hayek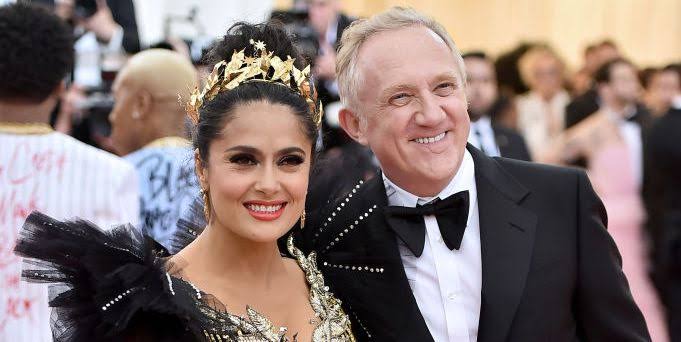 Combined Net Worth: $7.2 Billion
Salma Hayek (born September 2,1966) is a Mexican-born actress who has a net worth of $200 million dollars. She has featured in many great films and productions since moving to the US in 1991. Though it should be noted that Salma has been a singer, an actor, television producer, film producer, film director, voice actor, social activist, model, spokesperson, businessperson
Francois Henri Pinault (born 28 May 1962) is a French businessman who has a net worth of $7 billion.
Salma and Francois-Henri Pinault, the $7.2 billion dollar entrepreneur, have been married since 2009.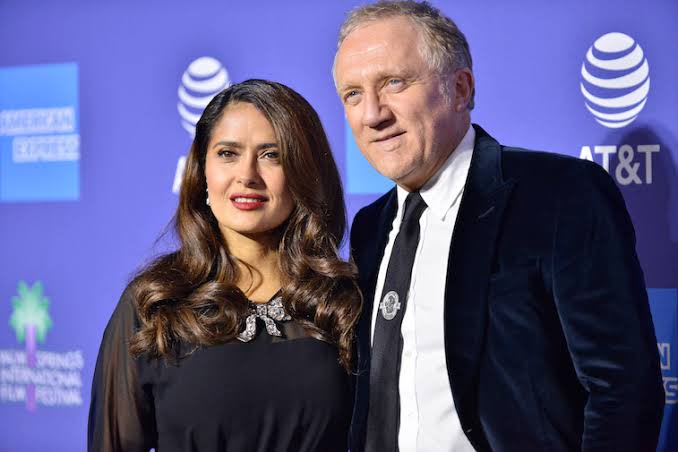 When one of the most acclaimed actresses in Hollywood marries the head of fashion conglomerate Kering, the term power couple is almost an understatement. While they do not shy away from industry events, the two prefer to keep their relationship low-key.
"It's such a romantic, amazing story, but it is mine. I don't want to vulgarize it by making it into a story to make myself interesting," Hayek told Town & Country in her April 2019 cover story. "He's the best husband in the world. I get to be who I am with him, and I don't feel that somebody tries to limit me".
Content created and supplied by: MrLinkis (via Opera News )