While many of us were still little, we are fond of listening to good music made specially for children. Even till now, some of these songs are still being played and kids of nowadays can sing them.
In this article, we'll be talking about the little girl who sang the song titled 'Leaders Of Tomorrow' and how she has transformed over the years.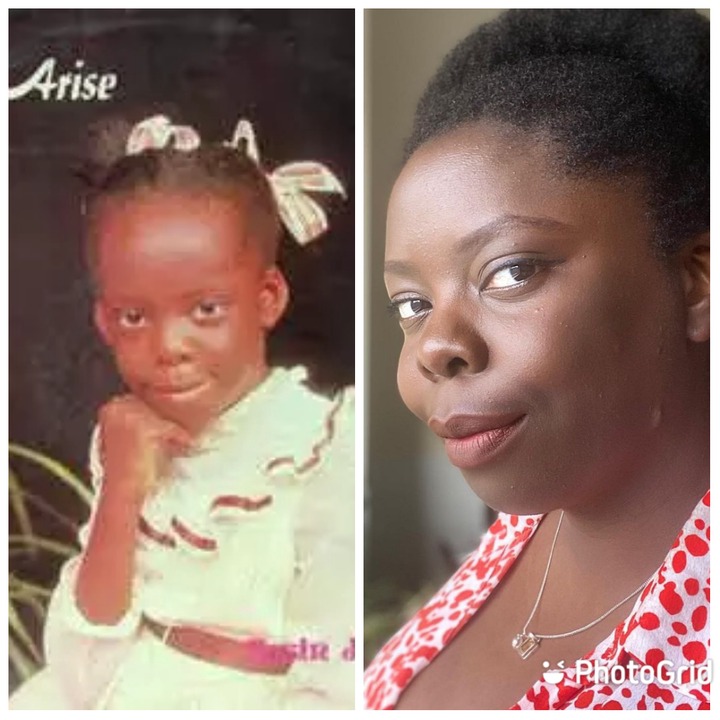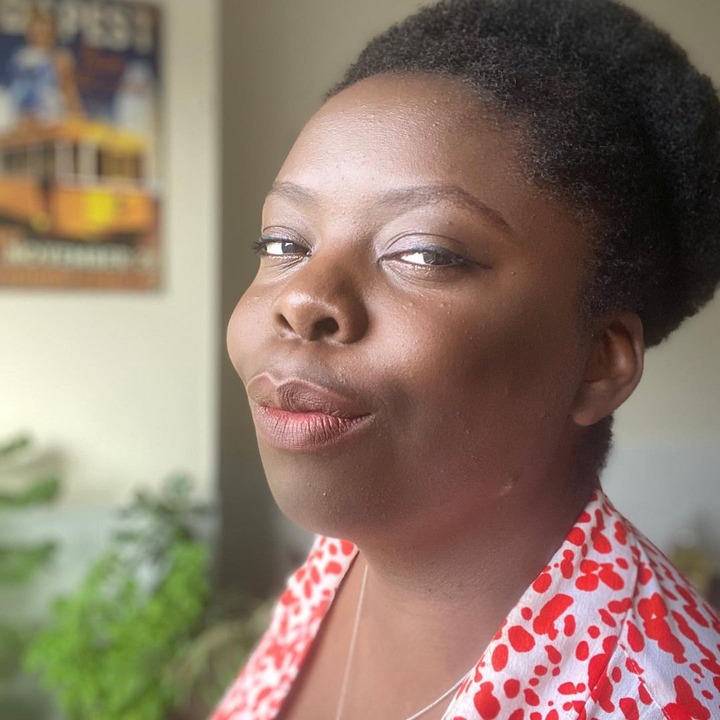 The lady we are talking about is no one other than Tosin Jegede, I think it is only few people that have heard of that name or even know who the lady is. She sang and realeased a popular song titled 'Leaders Of Tomorrow'.
She has been singing at a very young age of 5, and has gave us one of the best song ever released by a kid. She is now in her early 40's, for those of you that don't know how she looks like now, here are some of her pretty pictures below.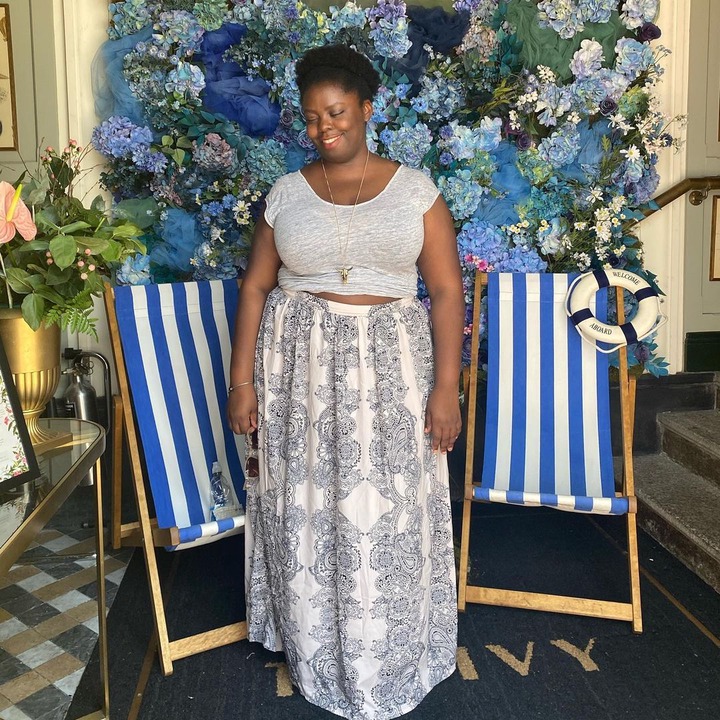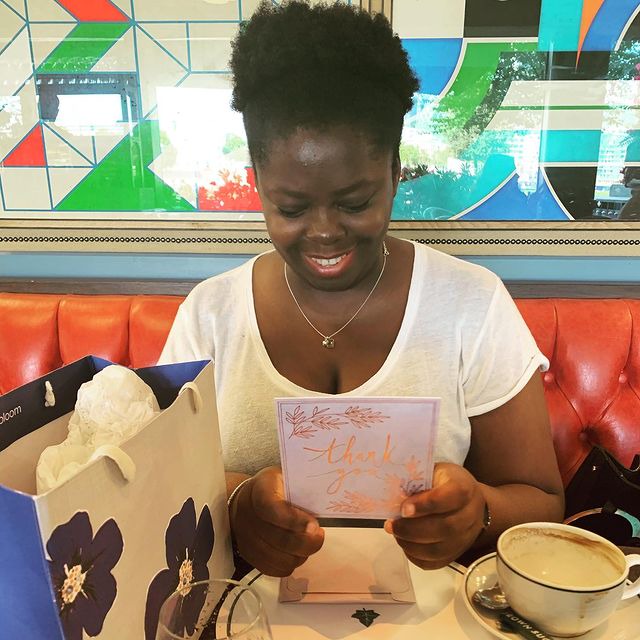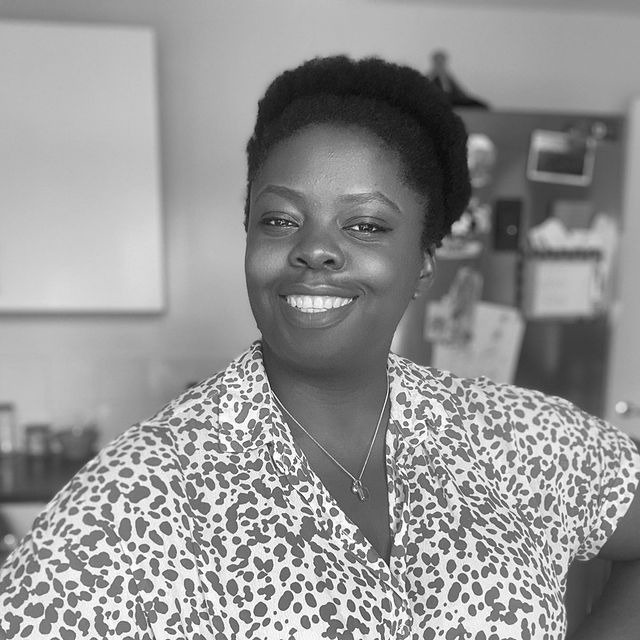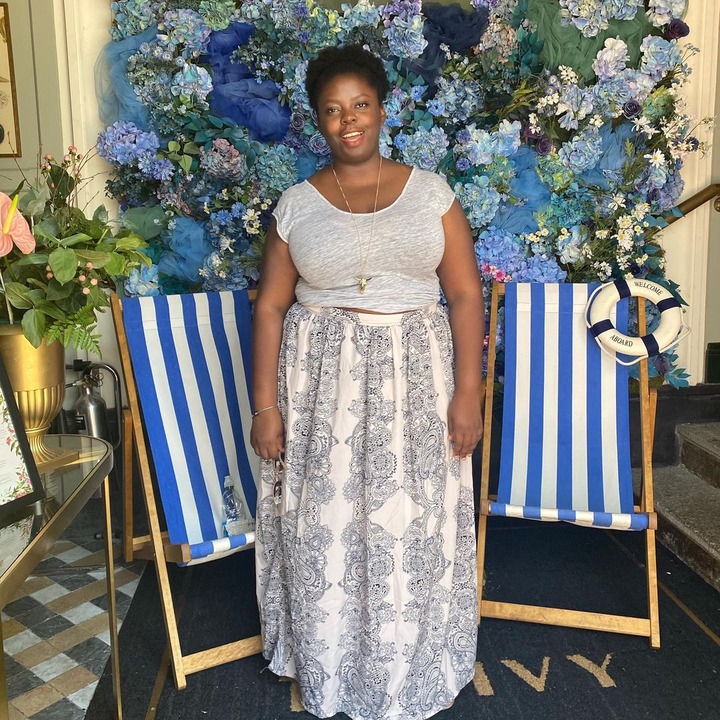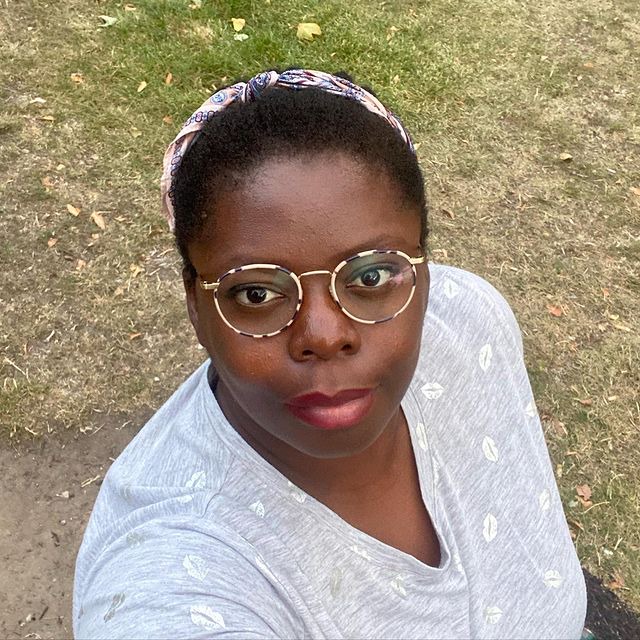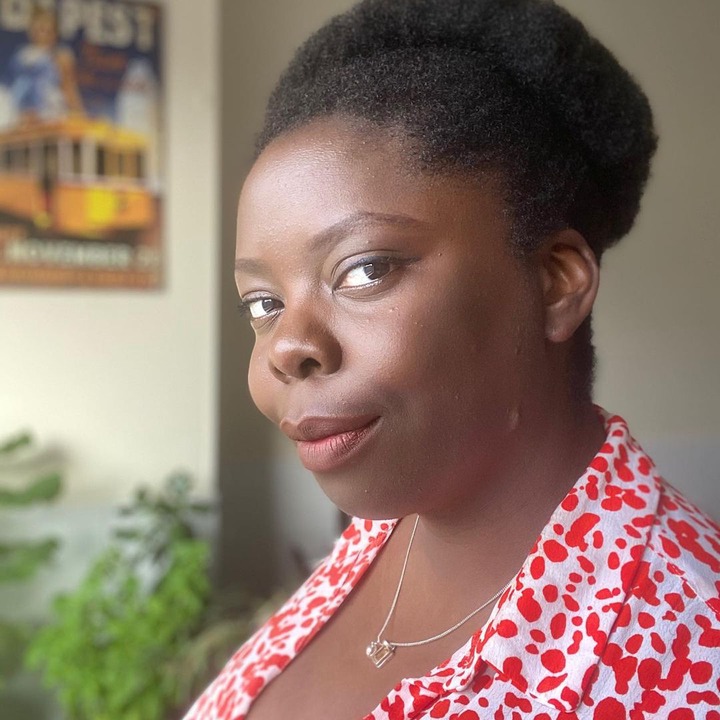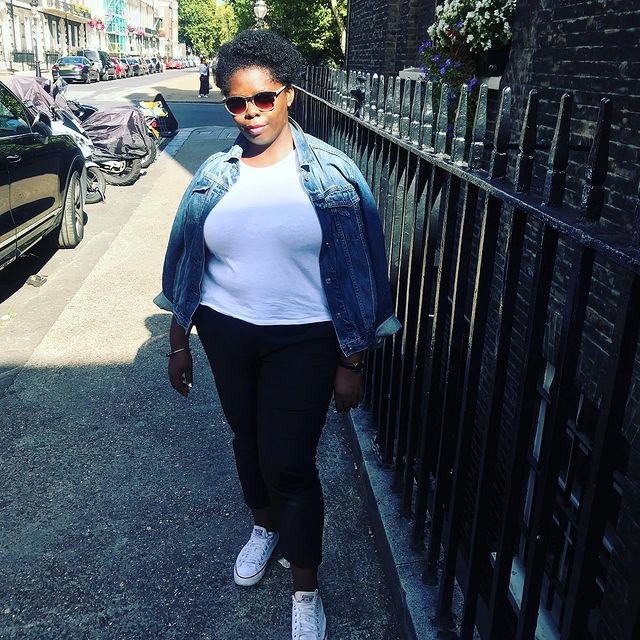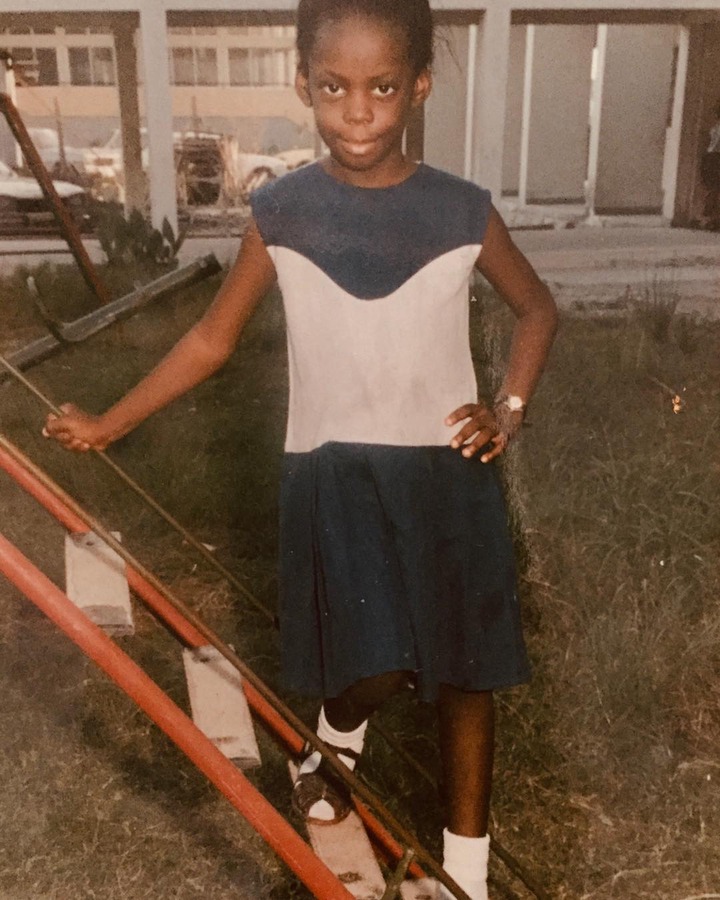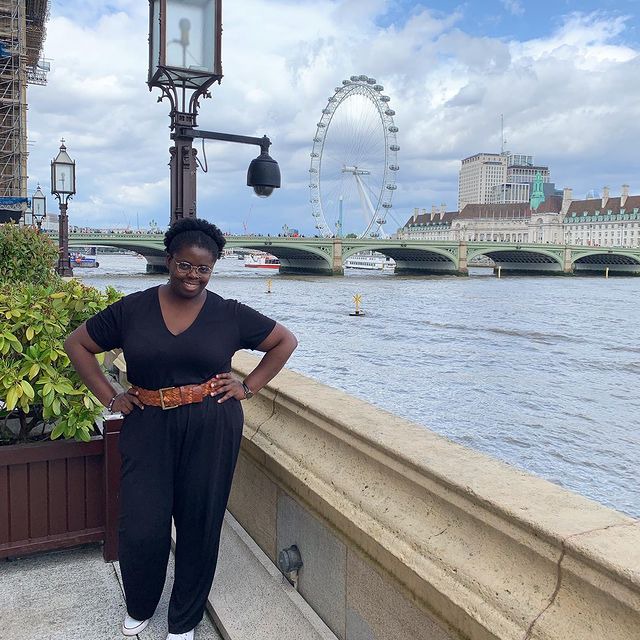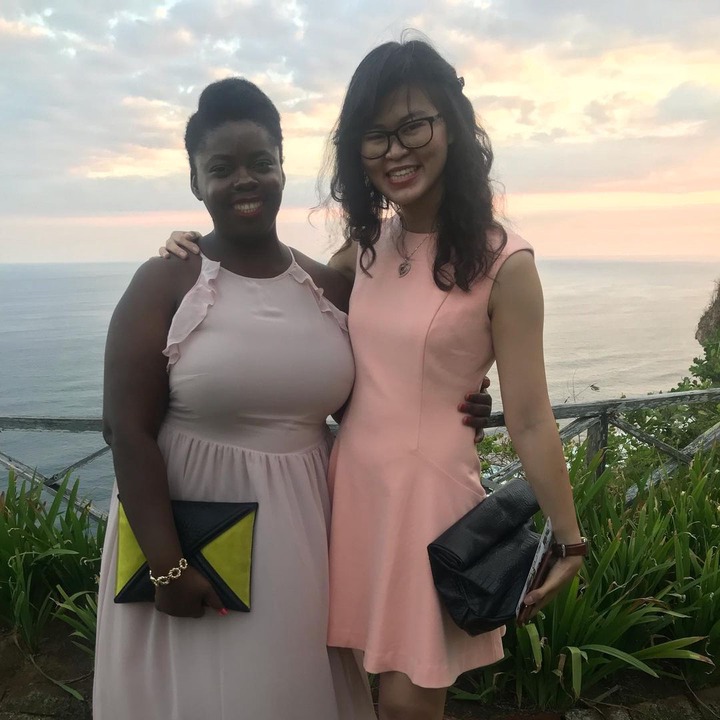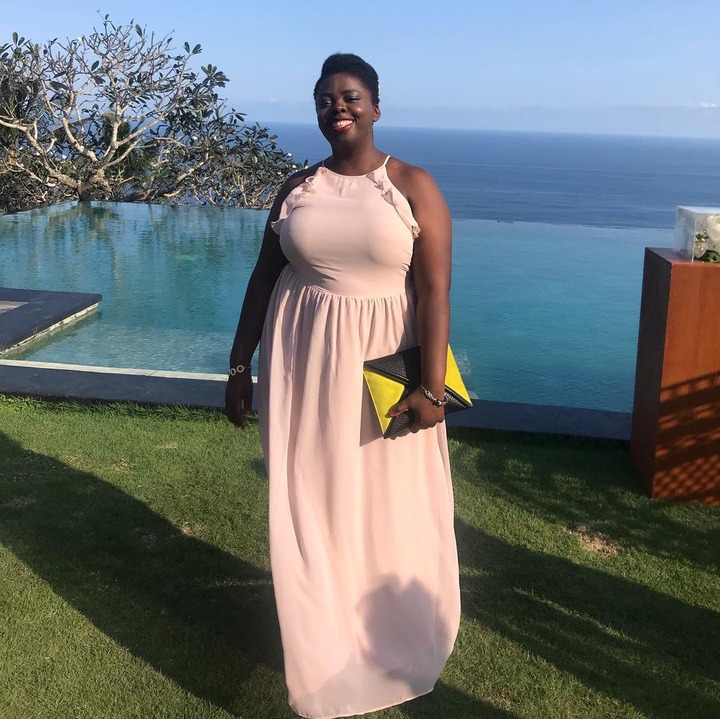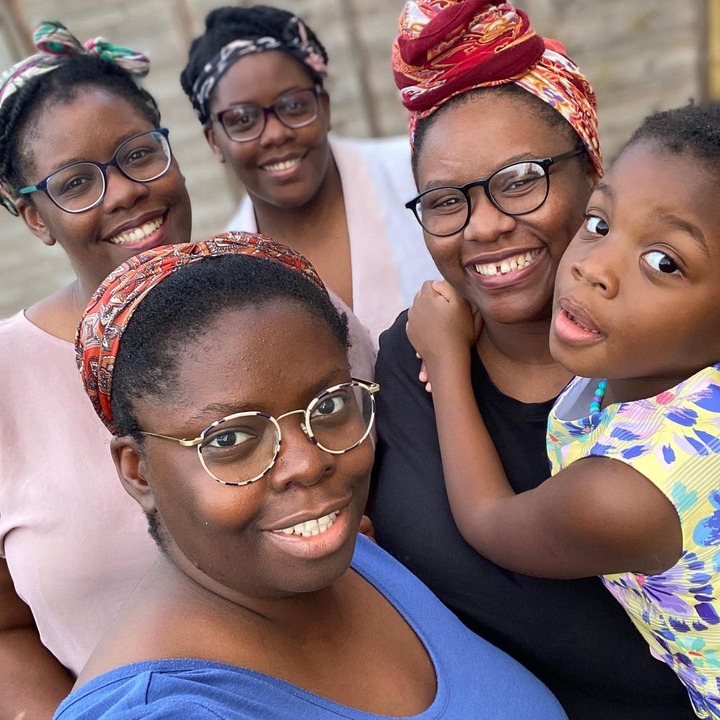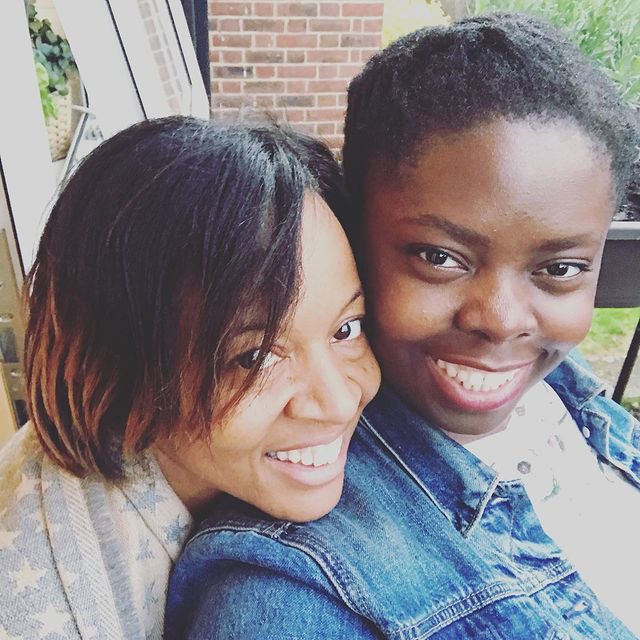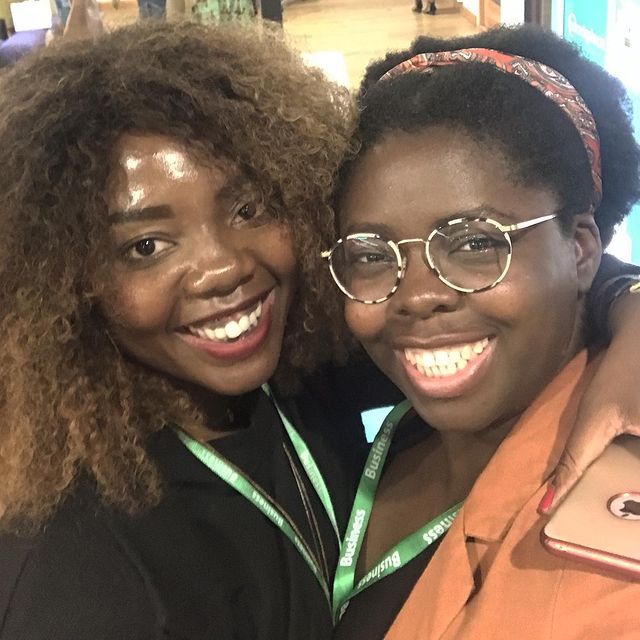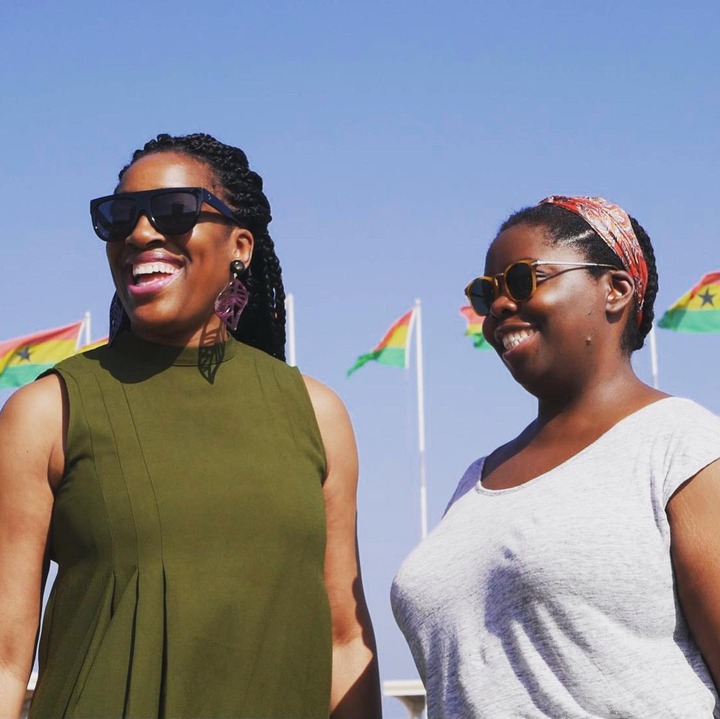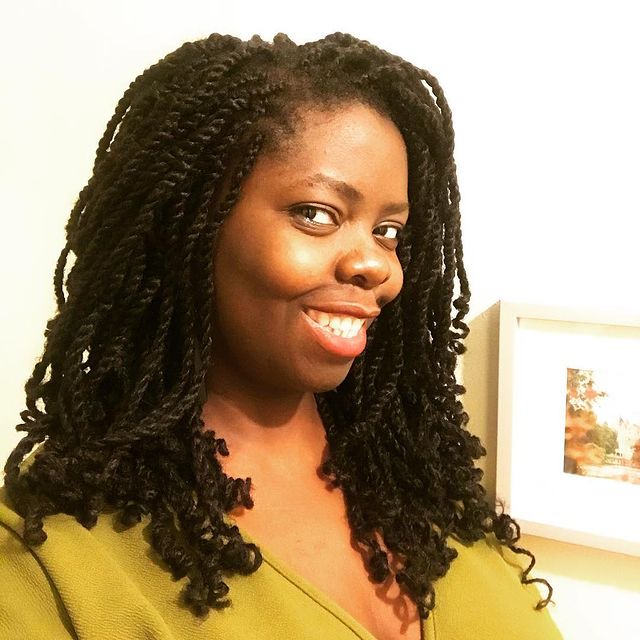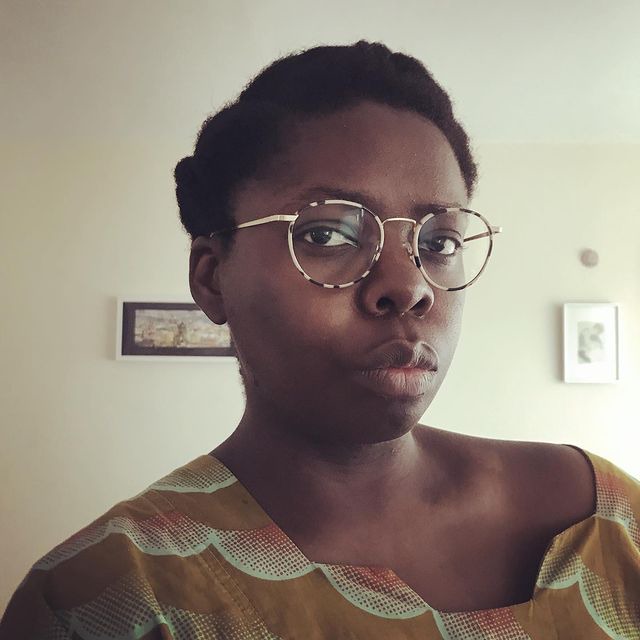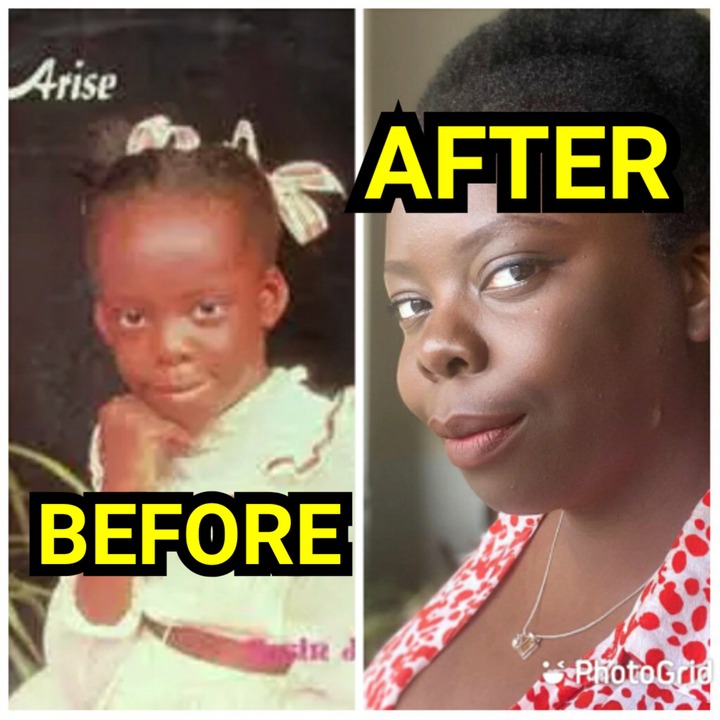 Mere looking at her pictures above, you can clearly see that she has transformed into a young lady and she is looking more pretty.
What are your thoughts about her? Kindly drop your comment below and share.
Content created and supplied by: Abnewshub (via Opera News )