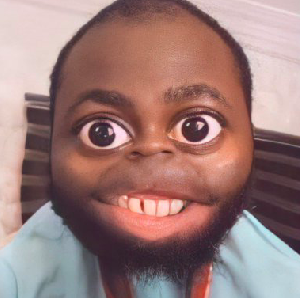 "Happy Birthday to Everyone oooooooo. This post is valid for the whole of 2021. Make anyone no say I no wish them for birthday ooooo, I dey tired as you see me so.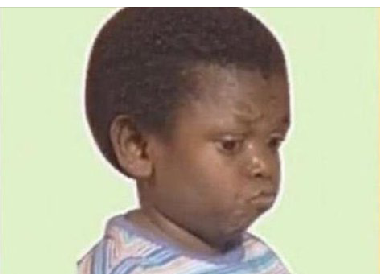 "So one day some kids go dey call you Daddy naaa, and u too go dey pretend as if you get sense..... common homework you no fit do yourself.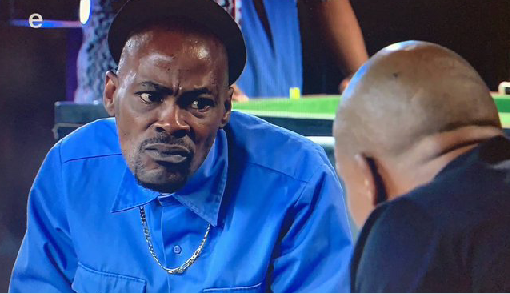 "If you know say when you dey for secondary school, you left a page in your biology note for diagram which you no later draw.......gather here we get meeting.
"Mention any movie you don watch tired so tey..... you still dey watch am nw.
" Amaka don't be a boring girlfriend, sometimes start to dey cry in front of your boyfriend, and if he ask you why, just tell am say you are tired..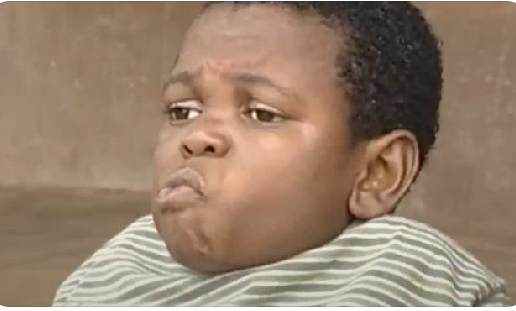 " Just Imagine we dey talk of Corona Virus u sef dey talk say you no see your period. Carry bike go find am nw.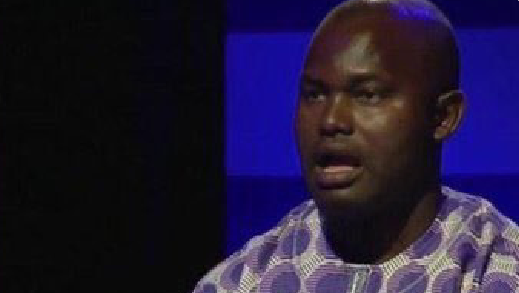 " Ladies go dey claim say den sabi money more than sex....but una just keep getting pregnant instead of getting rich....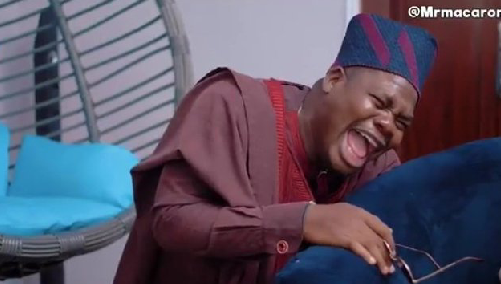 "You are single and you still want to sleep.....na spirit husband you dey find abi.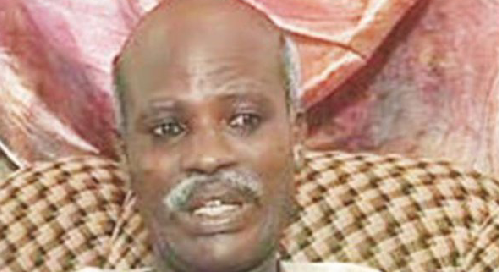 " Have you notice say when relationship is new, the network is always good.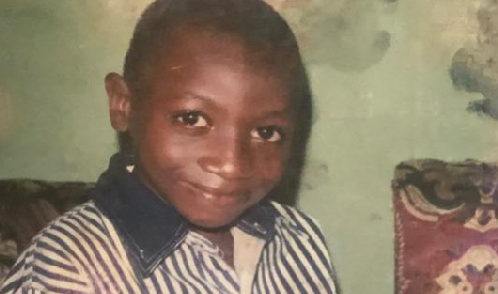 I don spend the last 1k wey dey my hand oooo. My body don calm, abeg any motivational speaker around.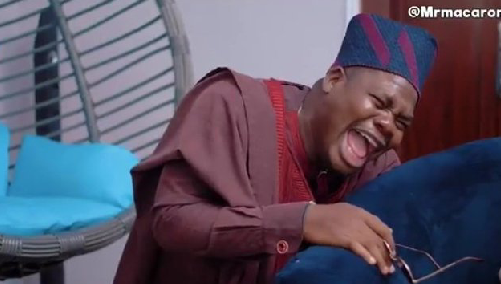 For more ribs cracking jokes and memes stay updated on this channel.
Content created and supplied by: Rewarder (via Opera News )