Actions taken by people are driven by their love and passion for a particular thing. For some weeks now, news of people tattooing the images of celebrities they love have been trending, maybe because of the favour granted to a lady by popular Nigerian crossdresser bobrisky.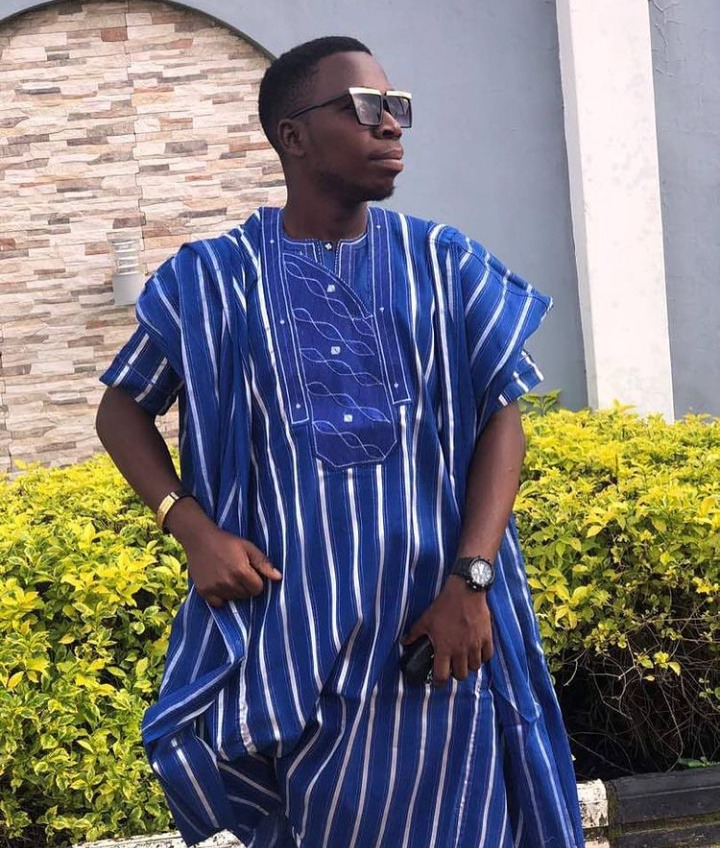 The lady tattooed the image of bobrisky on her back and posted it on her Instagram page, while bobrisky seeing it, was impressed and promised to follow her back on Instagram, gift her a new phone of her choice, a trip to Dubai and some amount of money.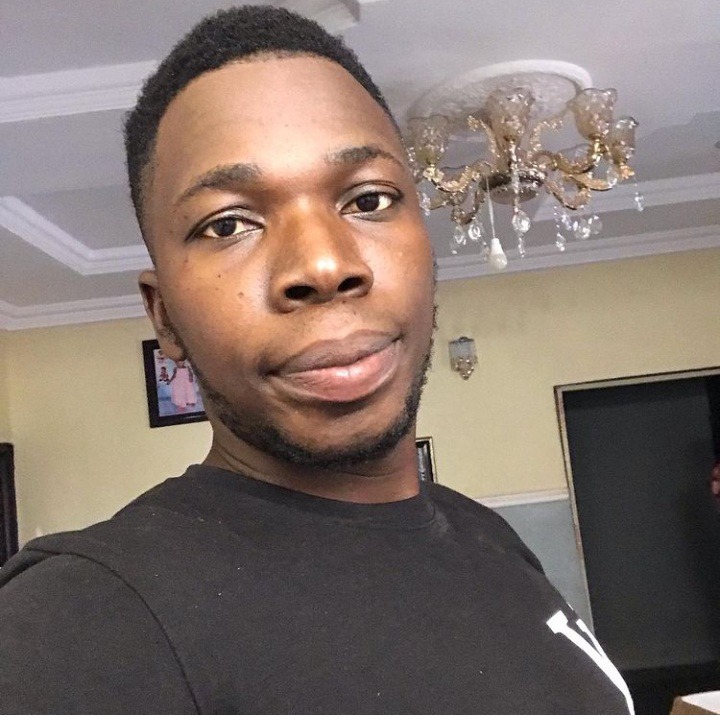 Among all these trends, a young man with the Instagram username "Broda Seun" has taken his own to another level. He tattooed the image assumed by many as that of Jesus on his stomach, and posting on his Instagram handle sounded fulfilled.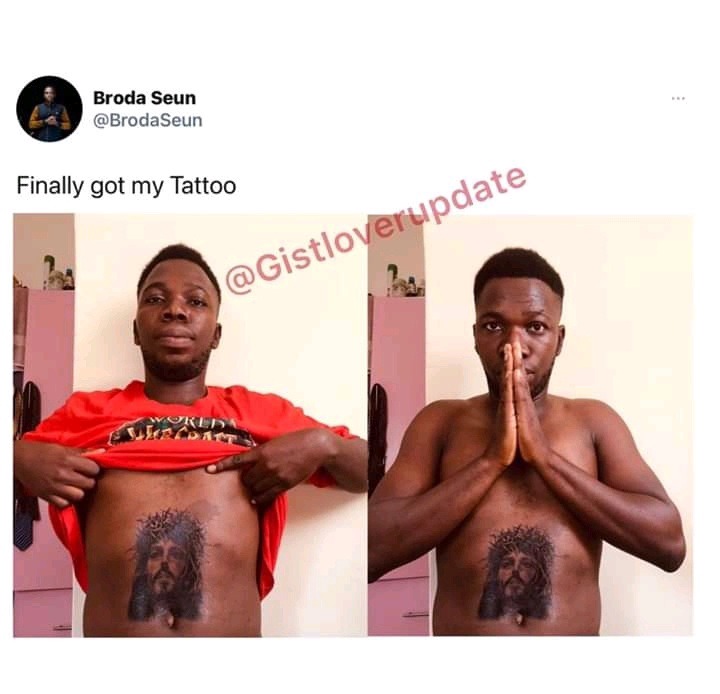 Although many persons reacted negatively to this, by pointing out that the image was not that of Jesus, the good side of it should not actually be neglected. It is a sign of his passion for Him.
What do you think about his action?
Content created and supplied by: Tobewilly (via Opera News )