Being a talented and responsible person shows Great attribute in You. There has been this Talented and responsible actor in Nollywood movie industry who is highly appreciated and Recognized due to his Great acting skills.
He mostly Acted as a responsible husband, Boyfriend and also as a friend in movies.
The Noble Actor I've been appreciating is Kalu Ikeagwu.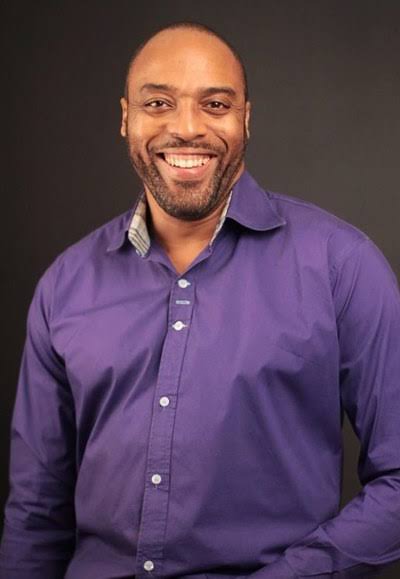 Kalu Ikeagwu is a British-Nigerian actor and writer born in England but was relocated to Nigeria By his Dad at the age of 9 due to the fears from his parents that he might abandon his Igbo root.
Kalu Ikeagwu as said earlier that his a recognized actor due to his Great acting skills and his really devoted to his career and which is really helping me in the Nollywood Industry.
He graduated from University of Nigeria with a degree in English.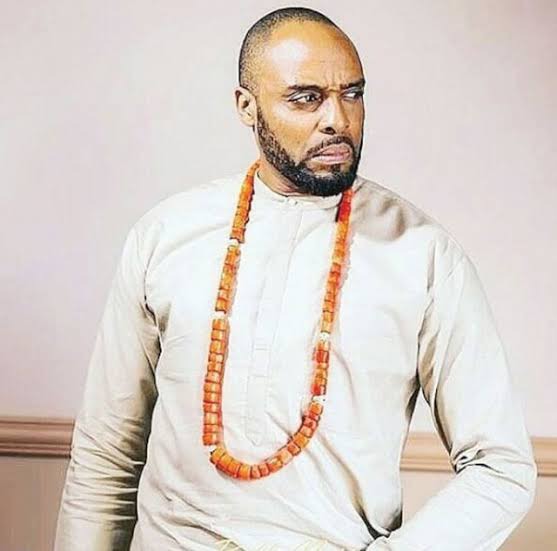 Kalu Ikeagwu Started his acting career in 2005 and his first appearance on Screen was in the popular Domino TV series.
Being a versatile Actor, he has starrred in more than 100 movies which Some of it are For Real, The Distance Between, 30 Days, Love My Way, Insecurity and Many more.
Kalu Ikeagwu is happily married and blessed with a Cute Son.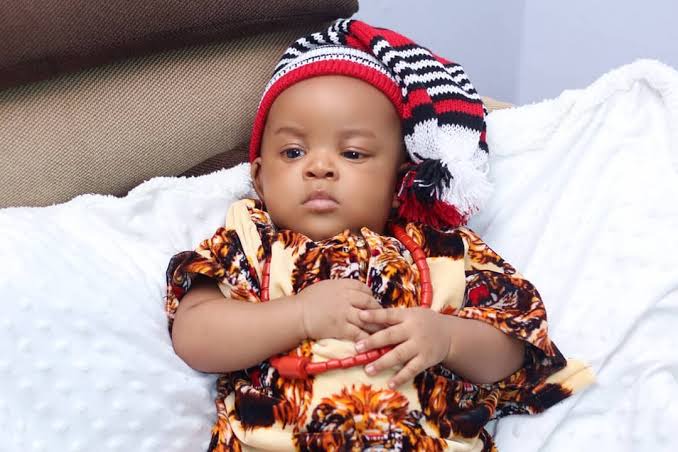 Other lovely pictures of Kalu Ikeagwu, his wife and Son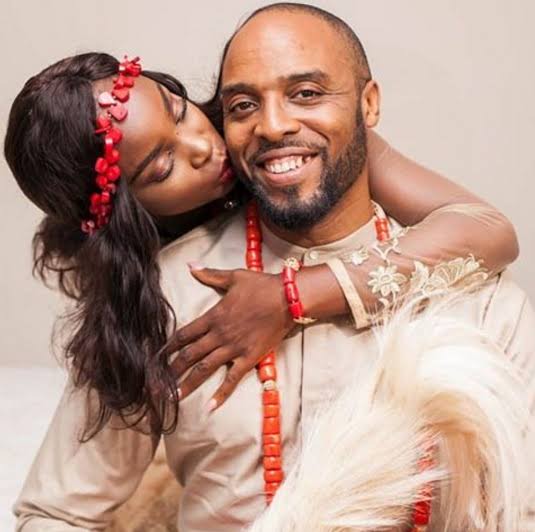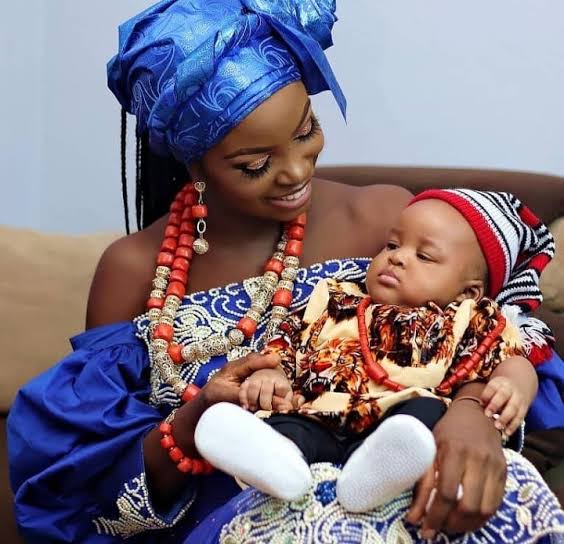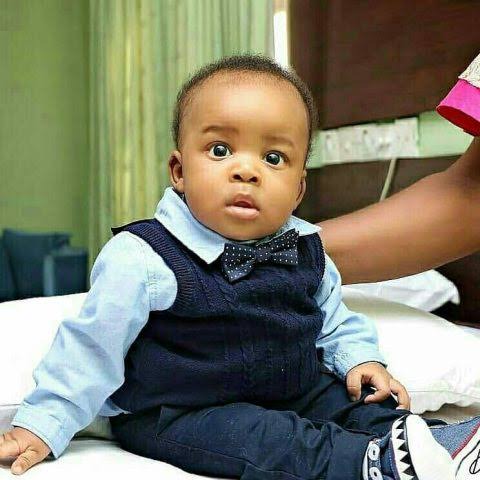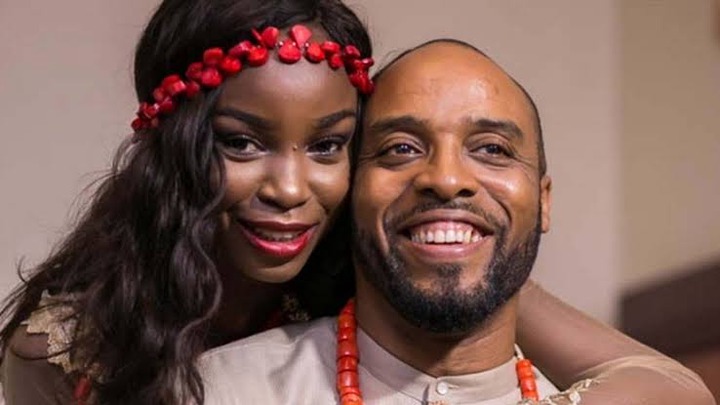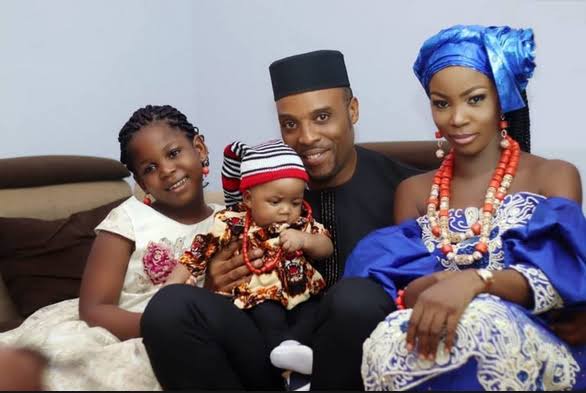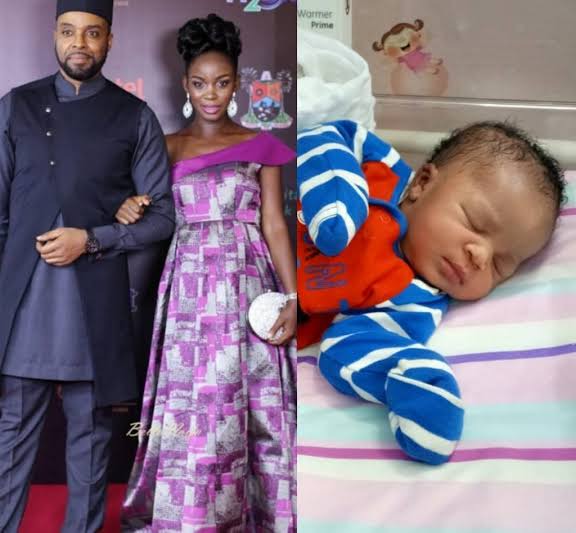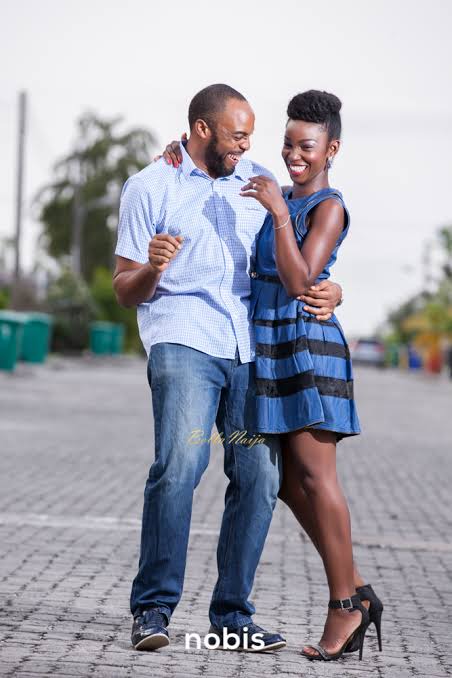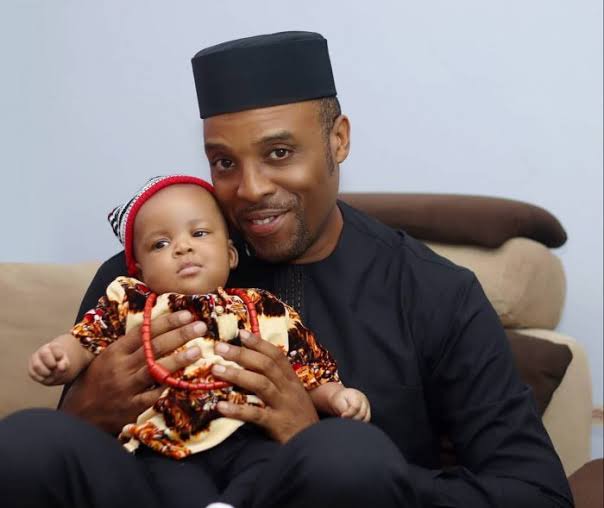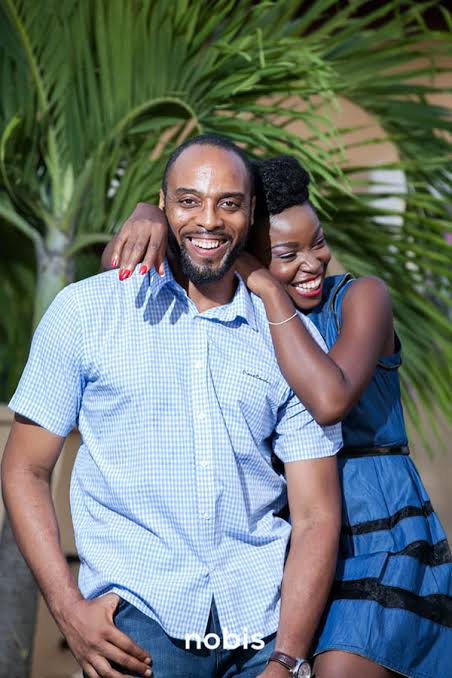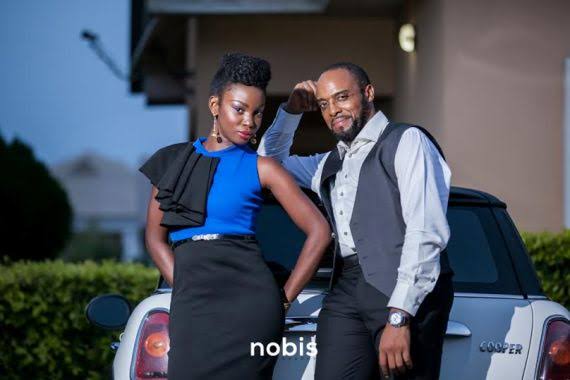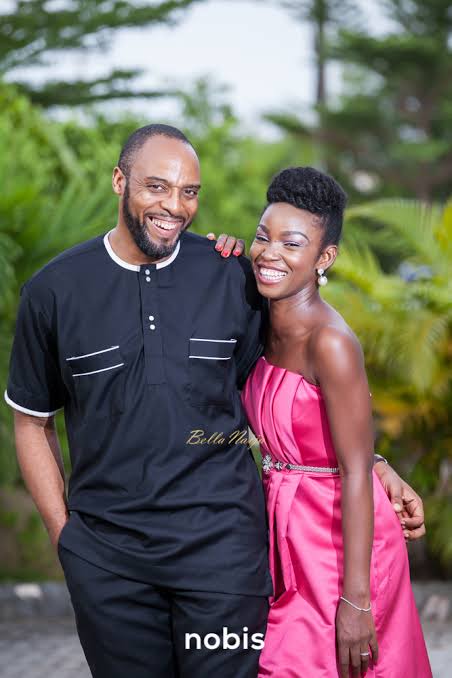 Lovely Family.
Thanks for reading.
Content created and supplied by: Hope4thebest (via Opera News )