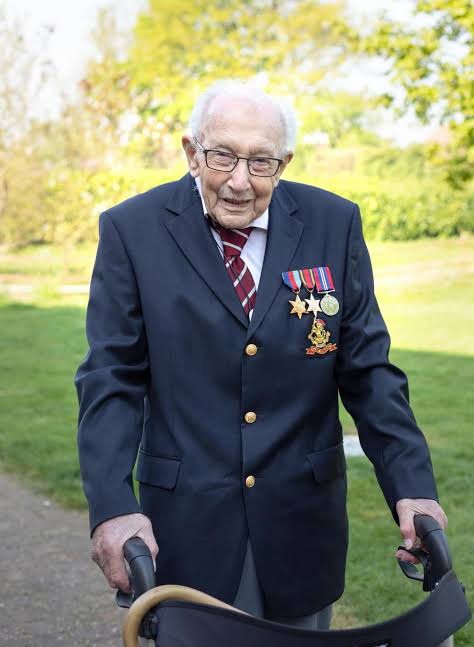 Captain Sir Tom Moore has been announced dead today, the news of death came as a shock to many as they couldn't believe that he's dead and gone.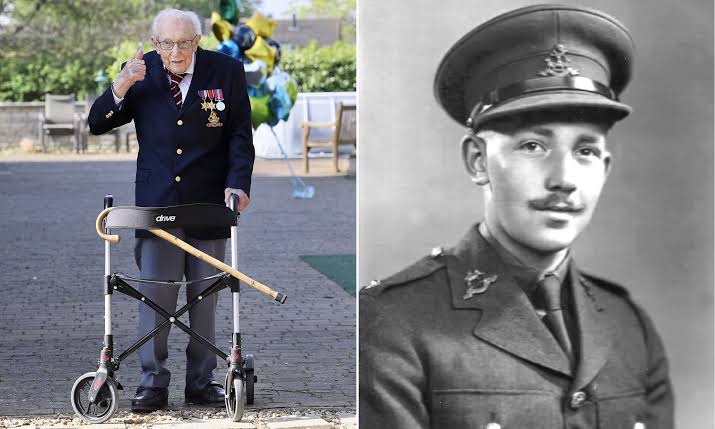 Captain Sir Tom Moore was a British World War II veteran who fought for the peace and unity of the country, and also he was phenomenal during the Covid-19 pandemic last year, as he was able to raise about $33 million for the support in the fight of Covid-19 through his charity organization.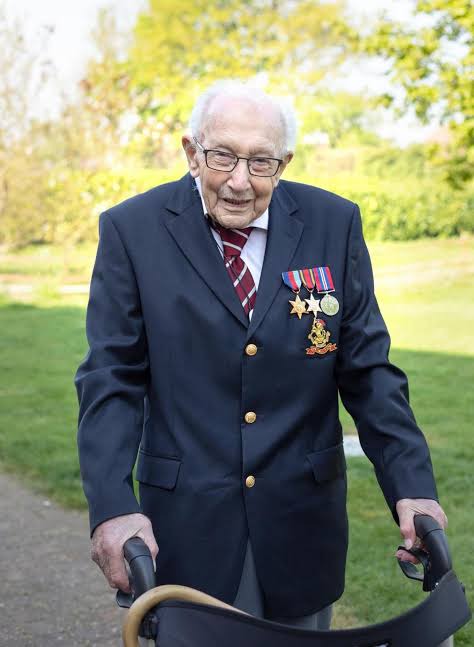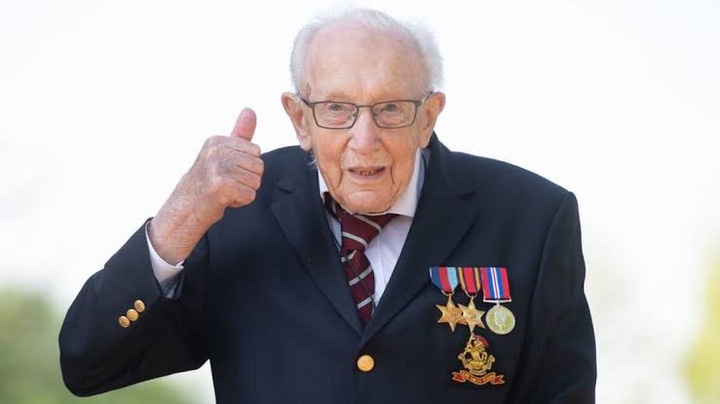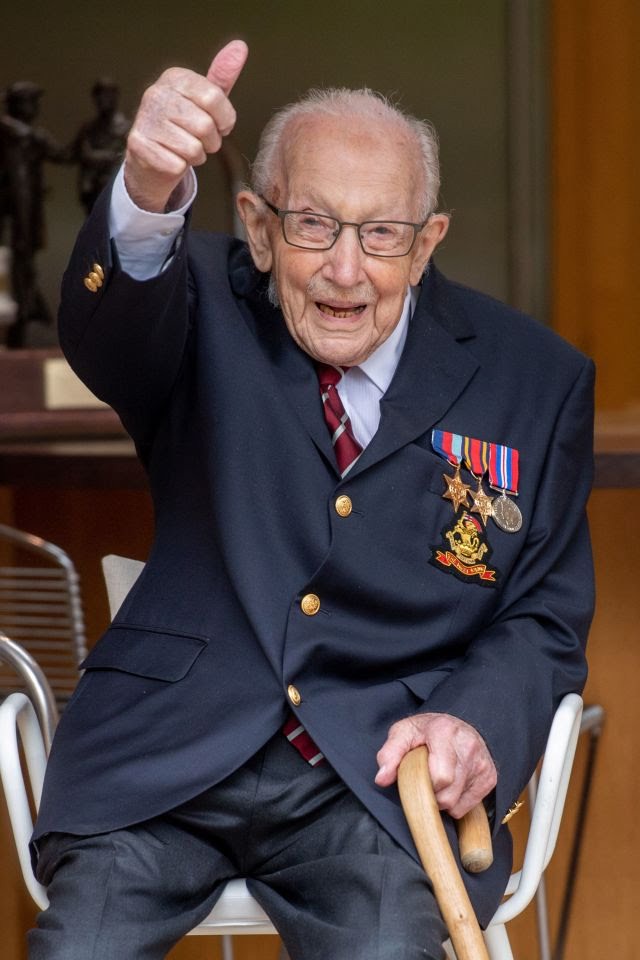 The Veteran died at the age of 100 and he was looking healthy until Sunday when he was rushed to the hospital, and he was there till today when he finally gave up the ghost. News gathered made it known that he died of Covid-19 although his daughter made it known that he was also battling Pneumonia before his death.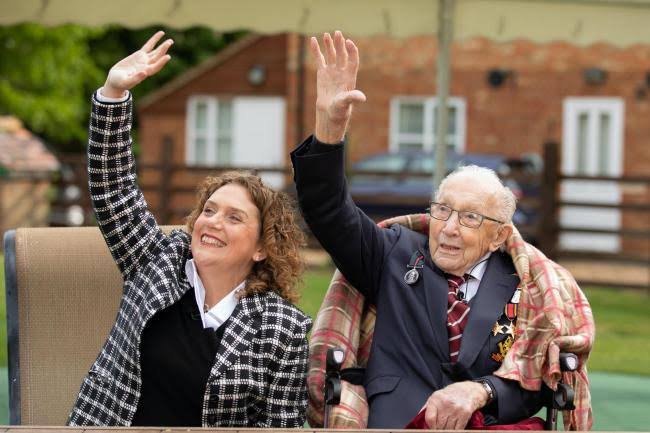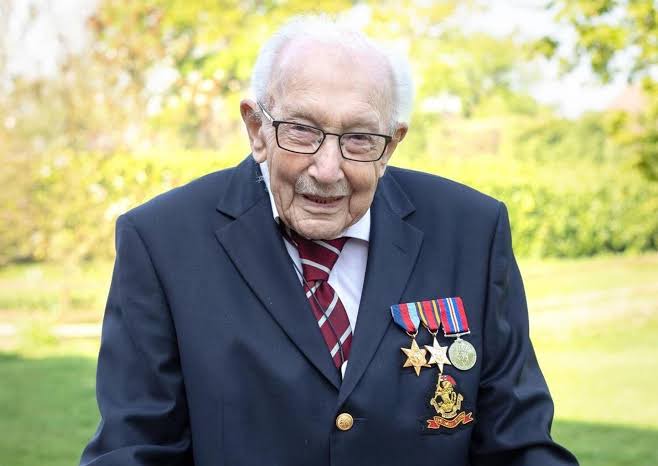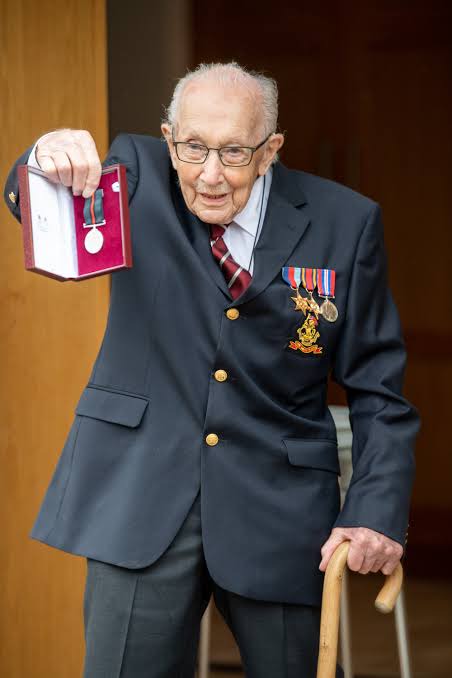 He survived by two children, which are Lucy Teixeira and Hannah Ingram-Moore, they were with him till his death giving him the adequate support needed.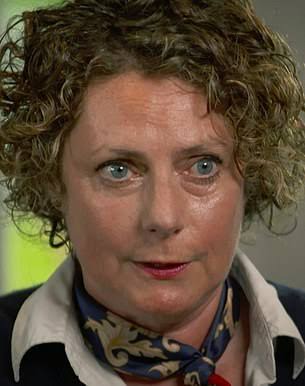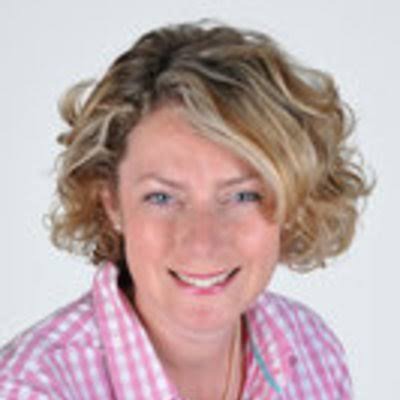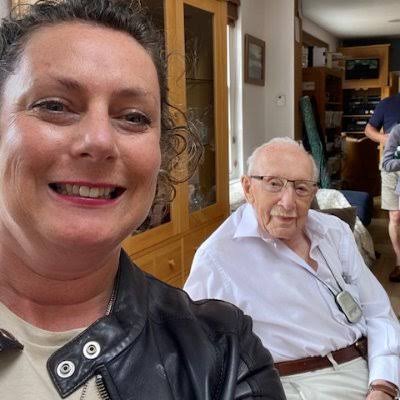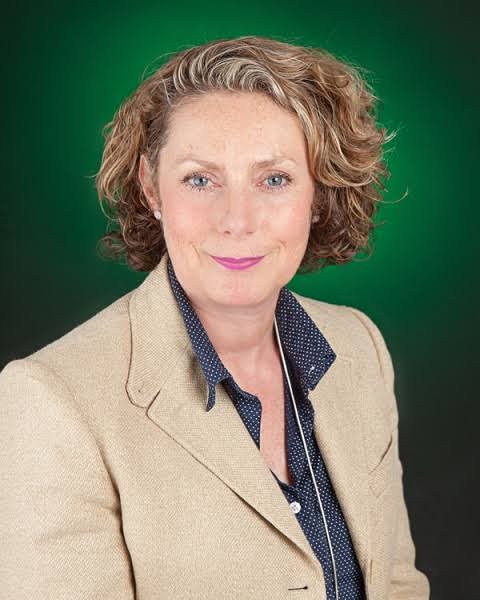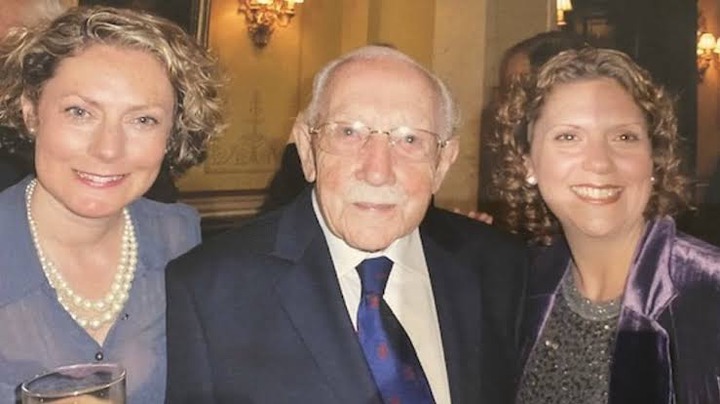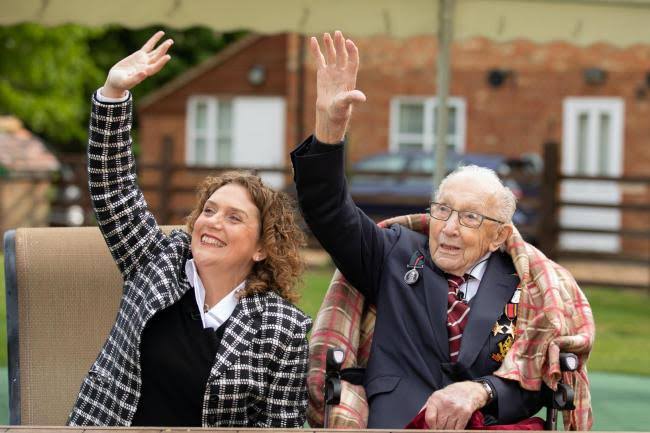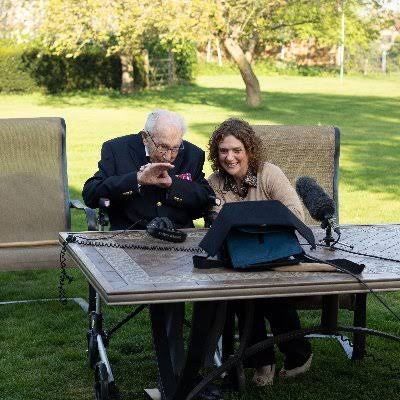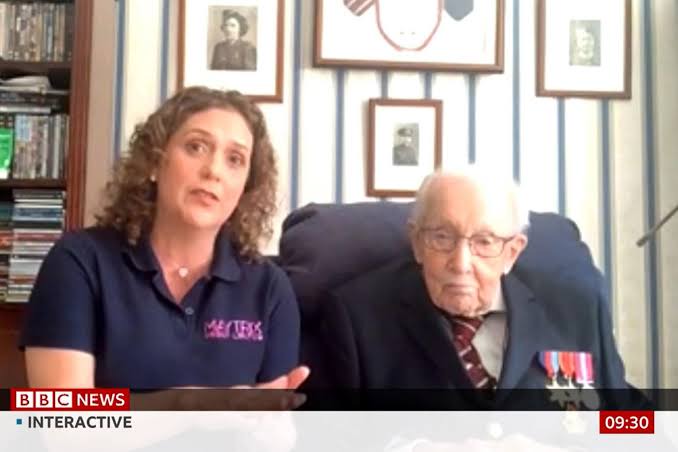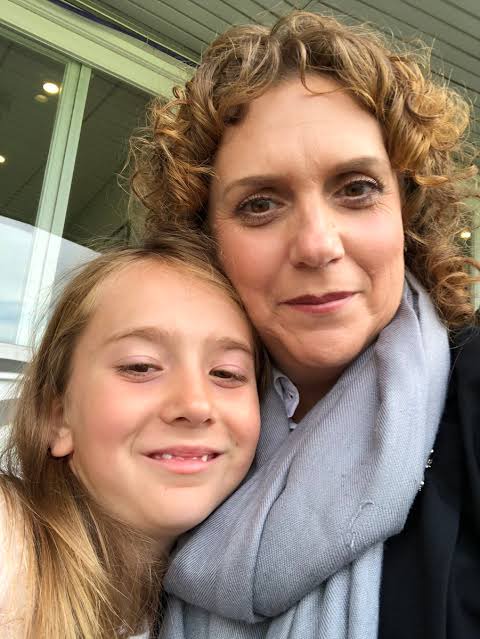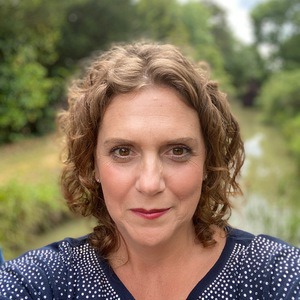 Content created and supplied by: Yourfavoriteparrot (via Opera News )