In this article, I'm sharing my experience with my brother's wife with you my noble readers for your sagacious advice because I don't know what to do. lean on your couch and carefully read through the contents of this article to understand my horrible experience with my brother's wife.
Note: this is a real life event.
N.B: pictures are used for illustration purpose only.
I have been living with my brother before she got married to his wife, aunty Shade. My brother is a distributor of a chips company. He hardly stay at home due to the nature of his Job. Aunty shade had given birth to three male kids of which the eldest of them is 9-year-old.
My brother's love for aunty Shade is unconditional and genuine and the couple hardly quarell with each other. My brother and her wife still interact with each other as if they haven't got married or had children at all. I'm very sure their courtship period had been very interesting and loving.
Aunty Shade is a very beautiful woman with tender hearts. She is very caring and loving and she is hardworking as well. She has a provision stores where she sells miscellaneous provision items. She hardly quarell with me even when my brother is not around. She treated me as her own brother. Infact, I don't think she could treat her own brother as she is used to treating me. To be honest, she had never treated me badly for the past six years I have been staying with her.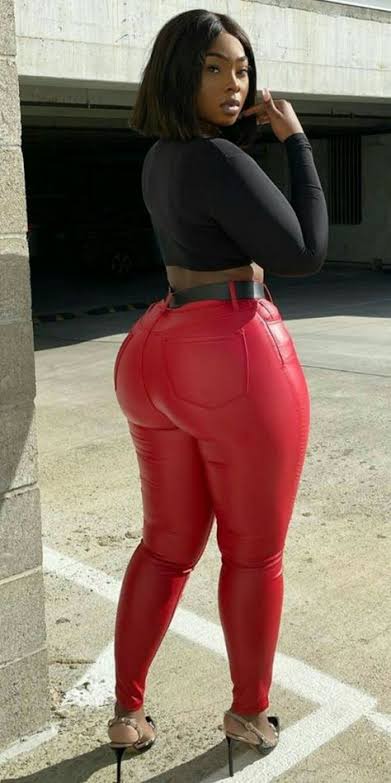 Photo credit: Pinterest.
Aunty Shade has never made me think of going to my parents' place except we have a family's party or any other important event to attend together. This is so because she is such a nice and tender-hearted woman.
Among all good qualities of aunty Shade, there is a bad quality of her which is promiscuity. Aunty shade is promiscuous. I often overheard her calls with men she had extramarital affairs and clandestine meetings with when my brother is not at home.
The worst part of this is that aunty Shade often slept in those men's house when my brother is not at home. When she want to sleep in her concubine's place, she would come home and inform me that she was going to night vigil or she was visiting her sister and she would be back in the next day.
Having detected that aunty Shade was cheating on my brother, I felt very bad because I love my brother and aunty Shade. I was very disappointed that aunty Shade could be cheating on my brother.
My brother hardly stay at home due to the nature of his work. He often came home during the weekend and when there is public holiday. I don't want any harm to my brother that's why I had brought this matter here for advice on what to do because I'm totally confused on what to do.
Aunty Shade, my brother's wife cheat on my brother when he goes to work. Please what should I do?
What do you think about this?
Please, drop your advice in the comment section below.
Kindly share this article with others to read. Let them contribute to this as well.
Follow this blog for more interesting articles.
Content created and supplied by: Olalek (via Opera News )