After Extreme 'Truth and Dare', Praise and Ka3na were caught under the duvet
studio.opera.com
2020-08-01 09:19:08
Last night, there was a beehive of happenings in big brother's house once again as housemates got entangled with another Truth or Dare challenge.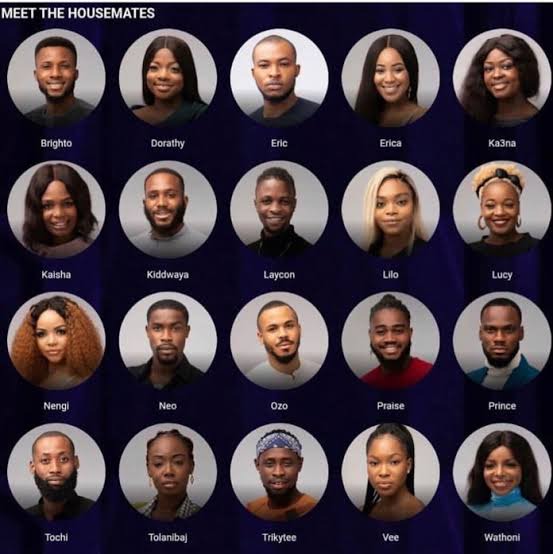 Yesternight's challenge, just as it has been, involved alcohol; which is gulped from a cup if a housemate refuses any 'truth' or 'dare' question/command. Due to this, almost all the housemates involved drank the alcohol multiple times because at some point in the game they refused to fulfil a dare or divulge a truth. The alcohol was enough to intoxicate a bunch of them, including Praise and Ka3na, who later retired to the same bed.
Just moments after Praise and Kat3na had slipped under the duvet, it appears that they got engaged in compromising activity as videos have circulated containing scenes of Praise making movements towards Ka3na.
Here are screenshots: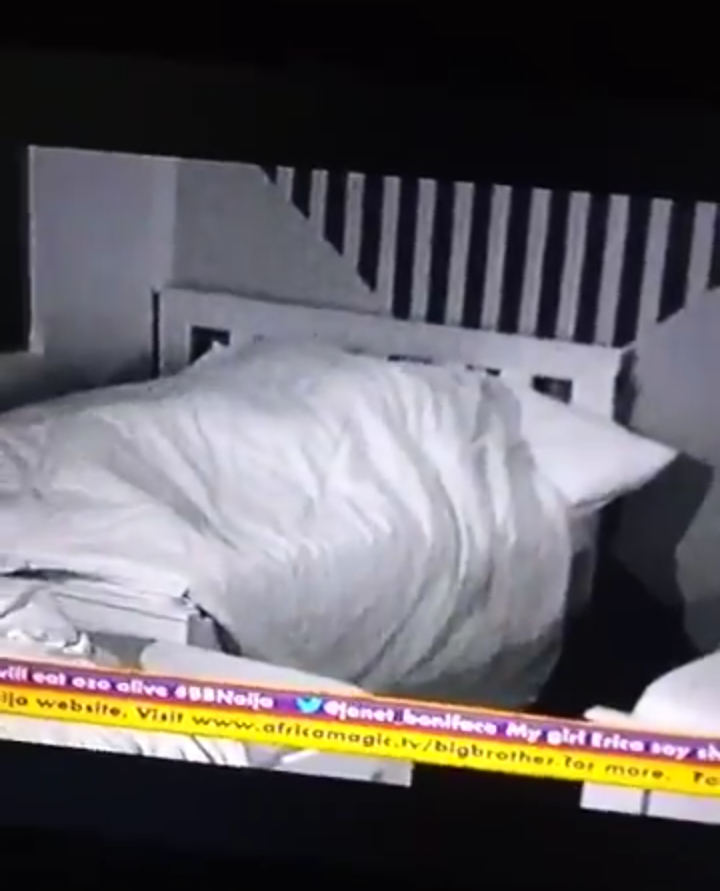 Recall that the couple are both parents and Praise has a fiancee outside the house.
The video circulated quickly and Twitter users, as always, reacted: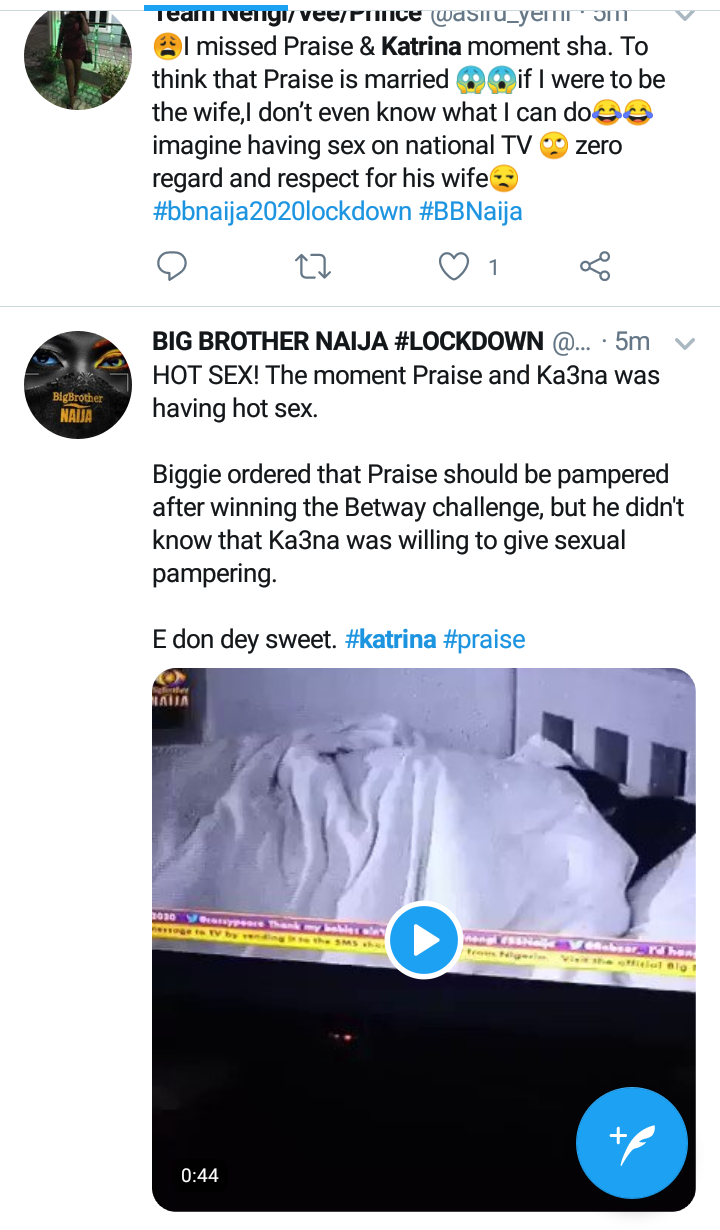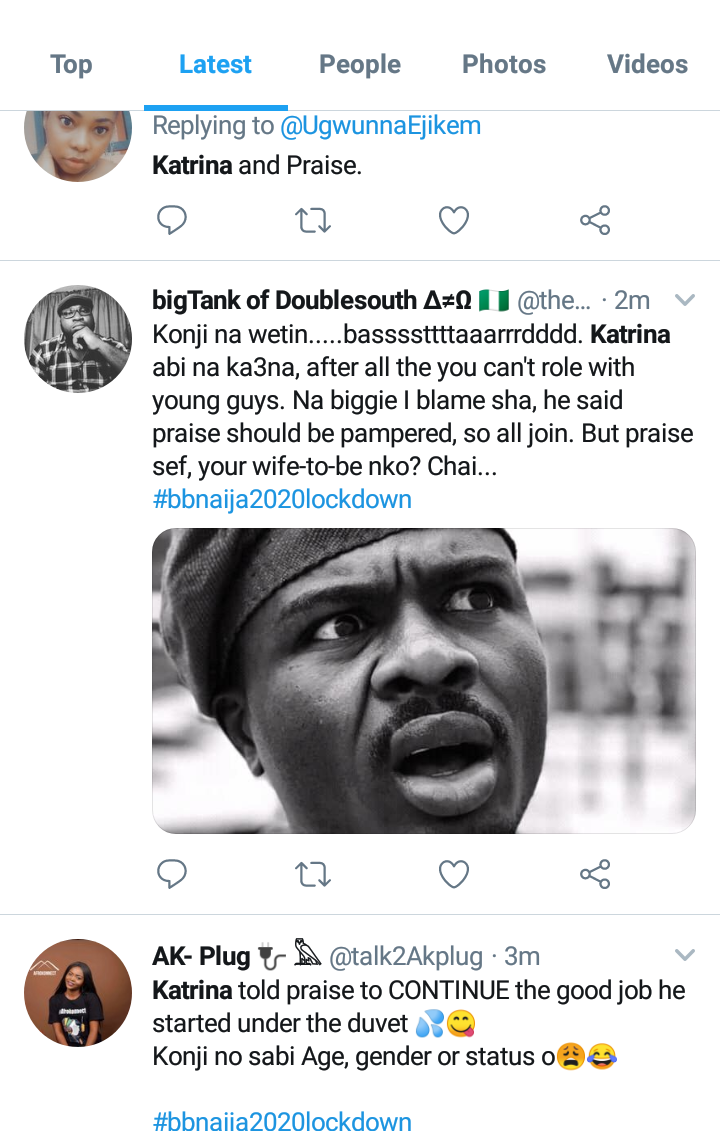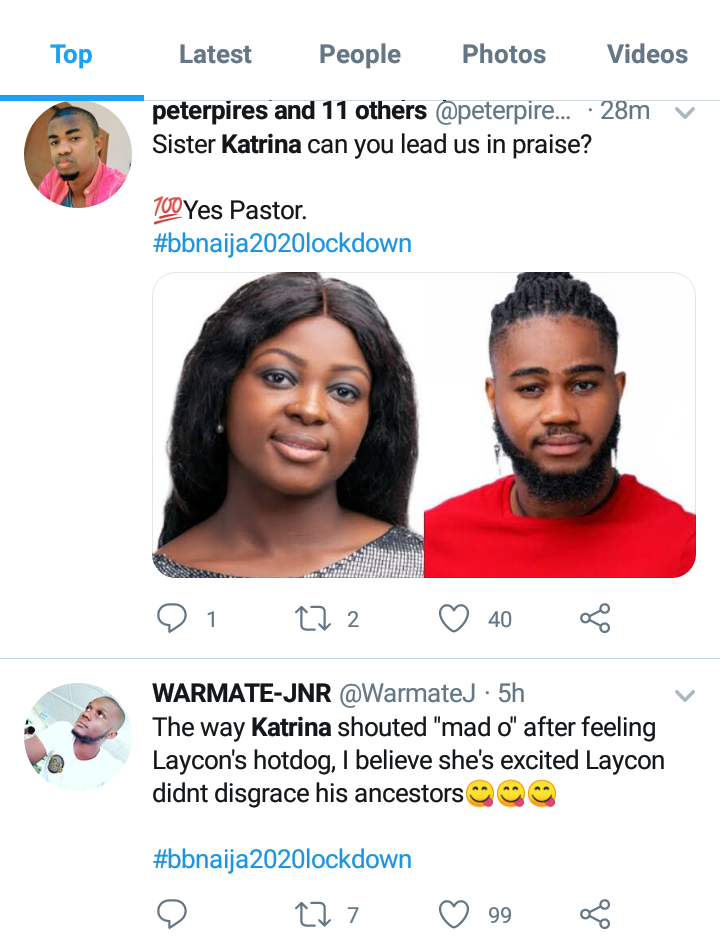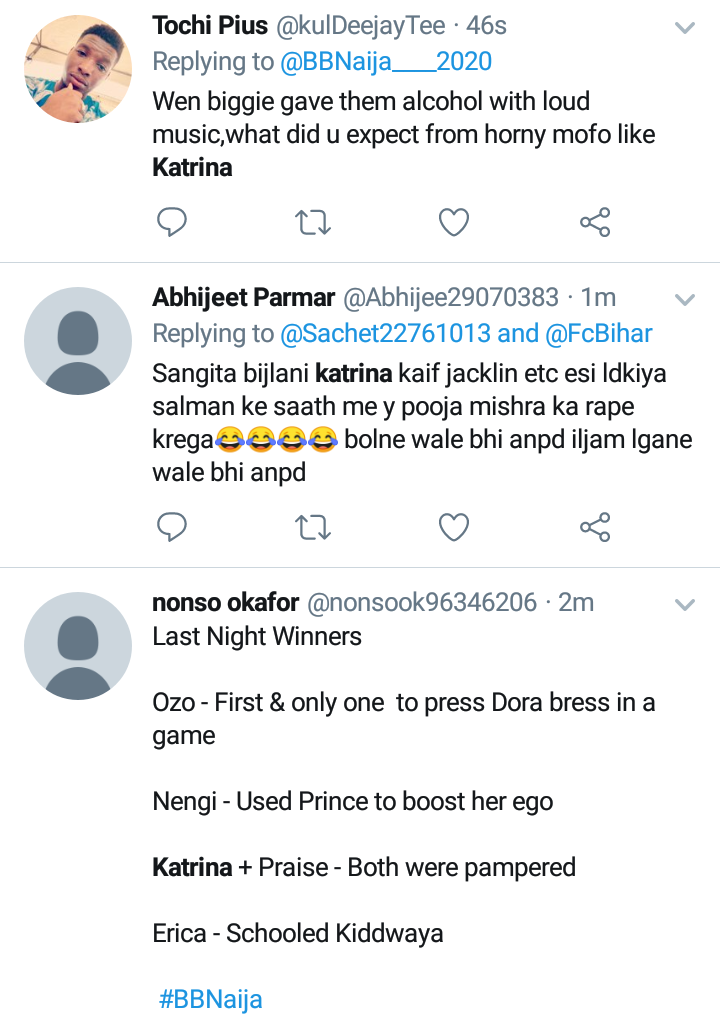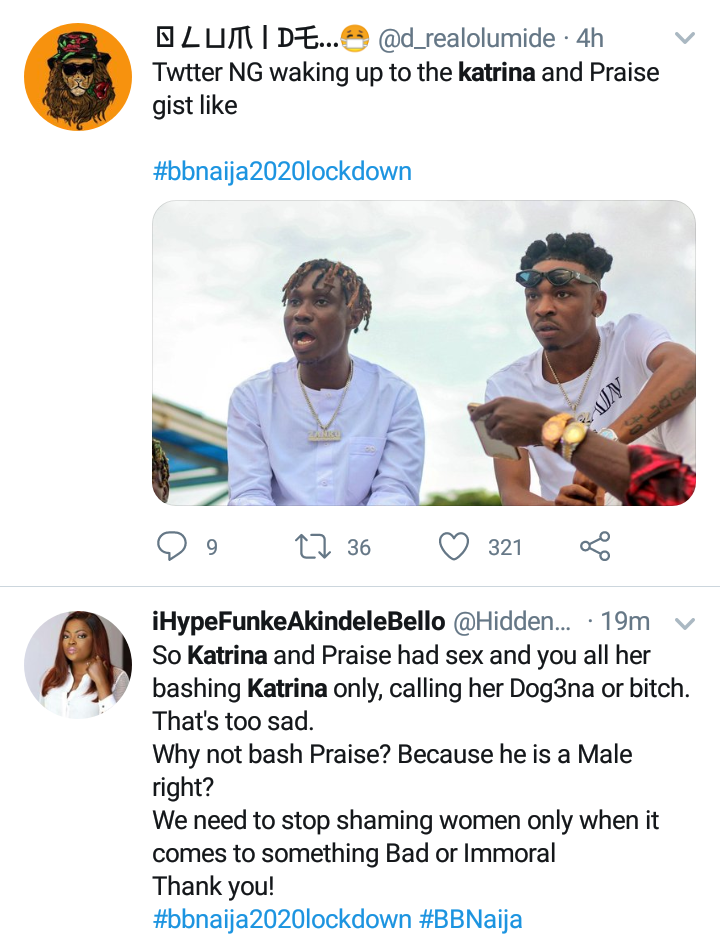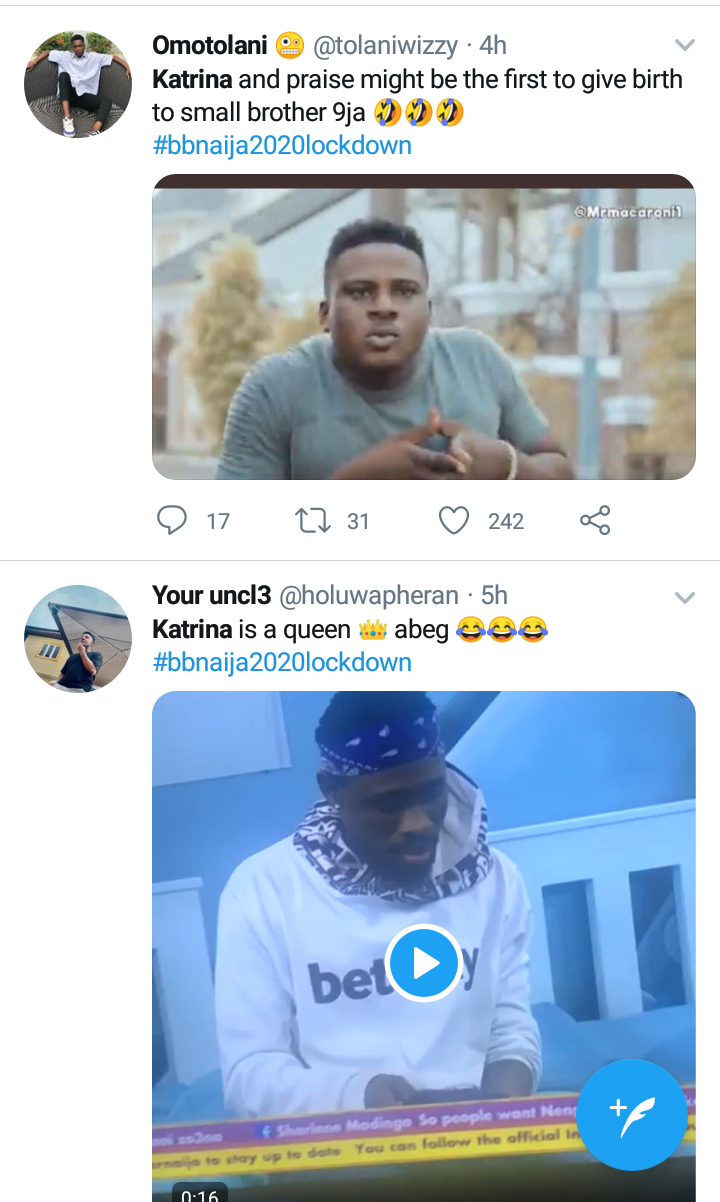 What are your thoughts?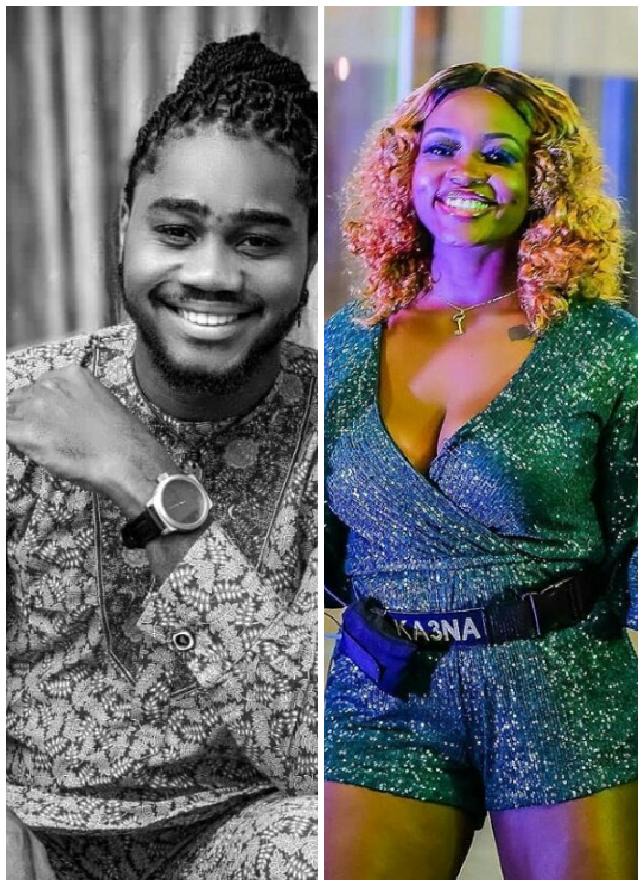 Source: Opera News