When you talk about one of the best female rappers in the United States of America, then Cardi B should immediately come to mind. Cardi B, whose name is formally Belcalus Marlenis Almanzar, has been selling millions of her records successfully in America.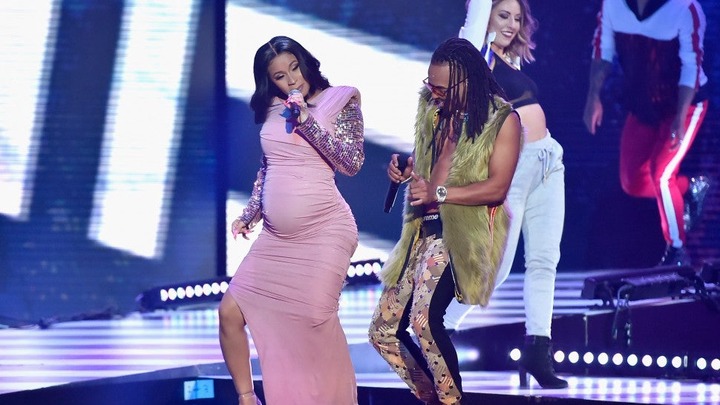 Technically, this means that she is very rich, and this was proven to us after the female rapper bought her husband, Klari Kendrell Cephus, also known as "offset", who also happens to be an American rapper, a Lamborghini on his 29th birthday, back in December, 2020.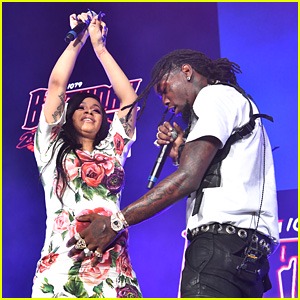 This rich couples have proven to the world that no matter the kind of lifestyle they live, marriage is an important promise they would be committed to. Despite the fact that Cardi B is a rich rapper, she always gives her husband the respect he deserves. And after I saw these particular photos of the couples together, I concluded that they are one of the best couples I have seen. Check out some of these photos below.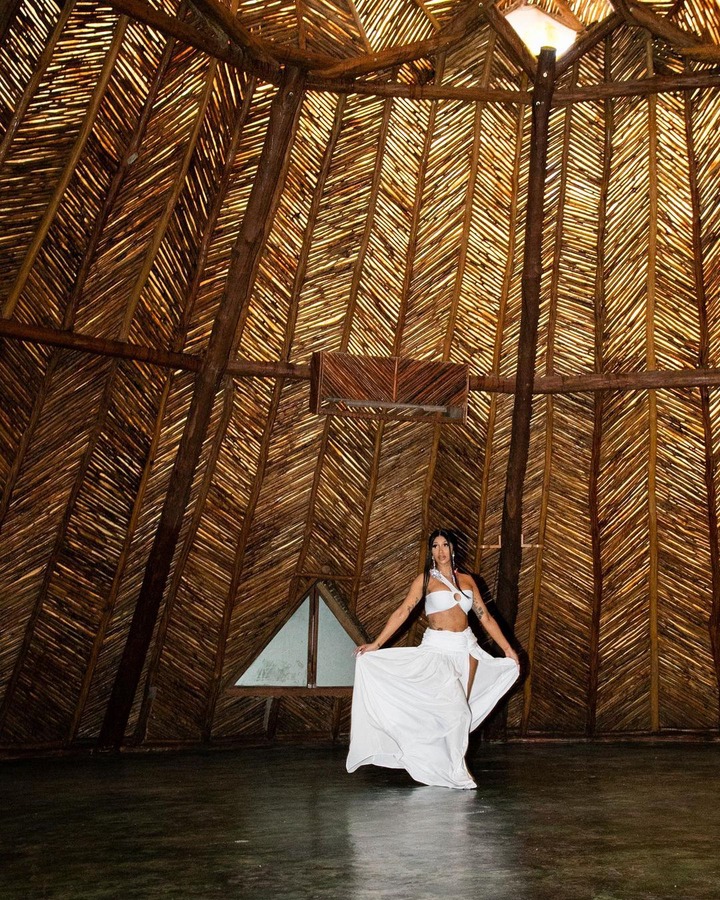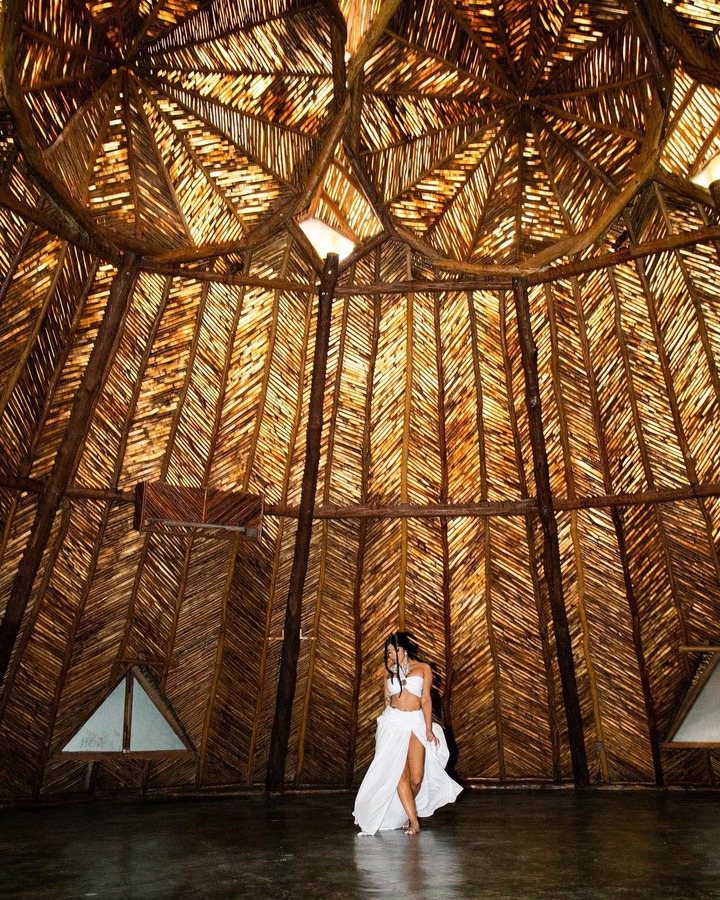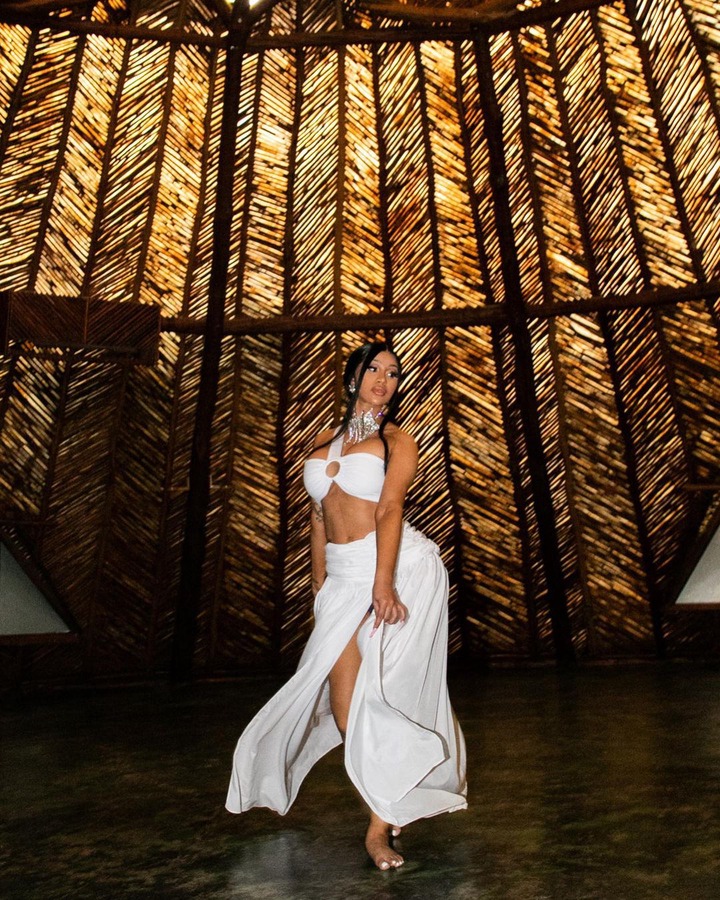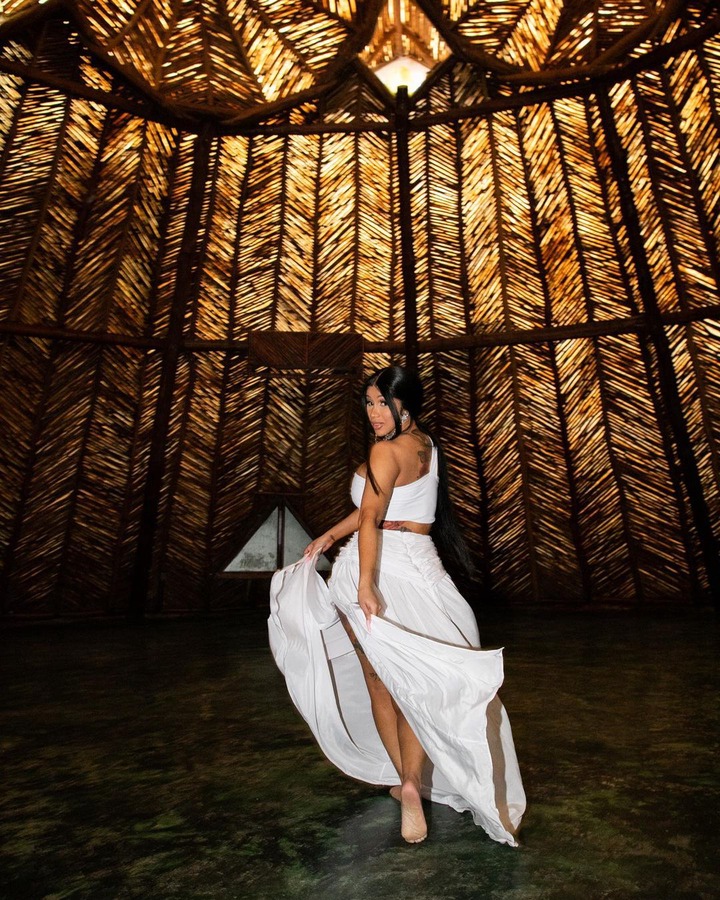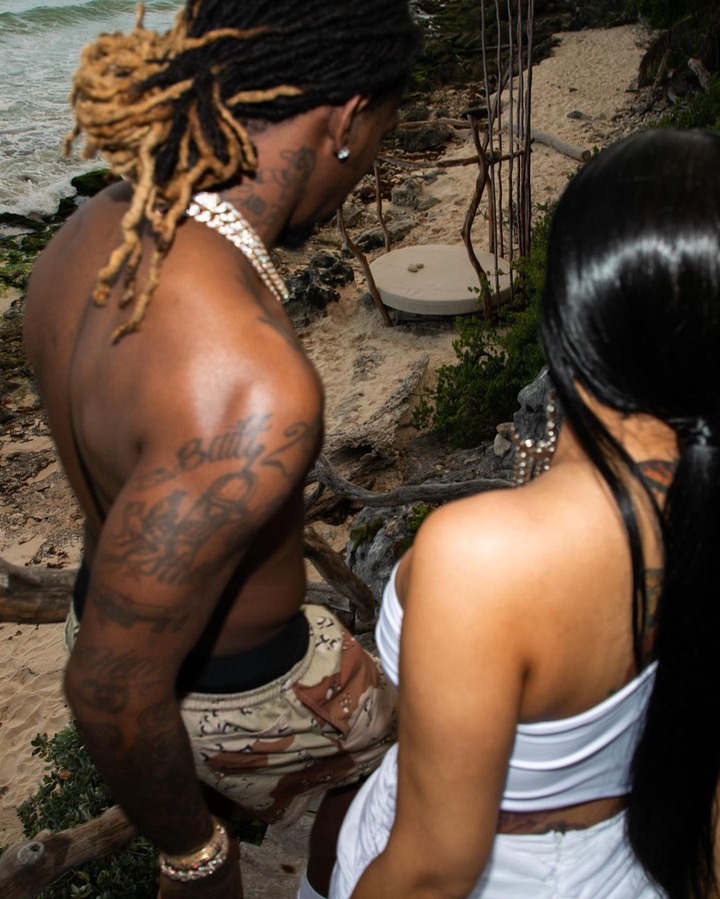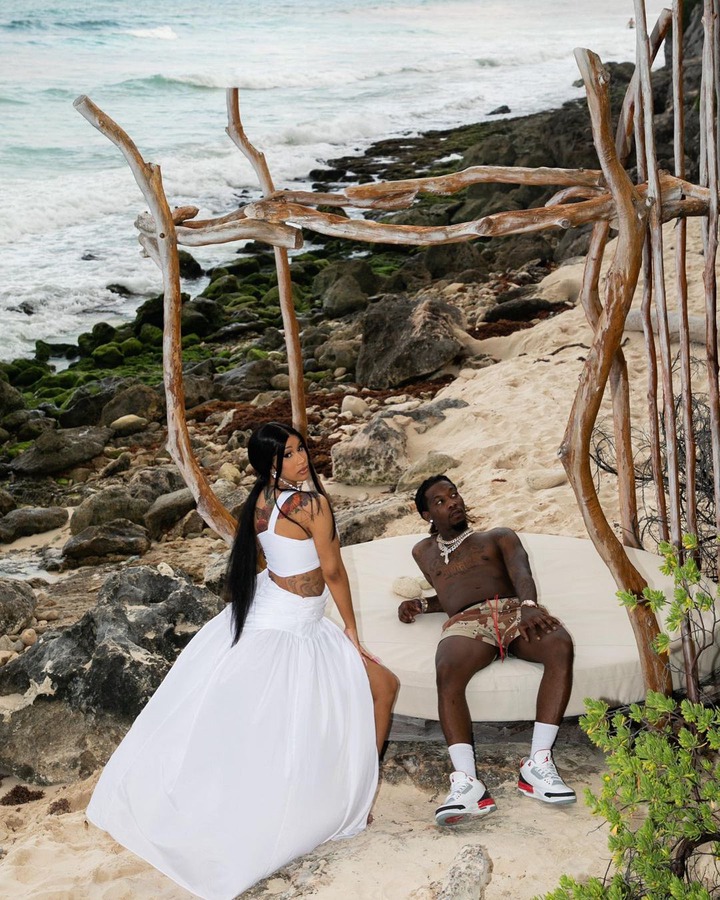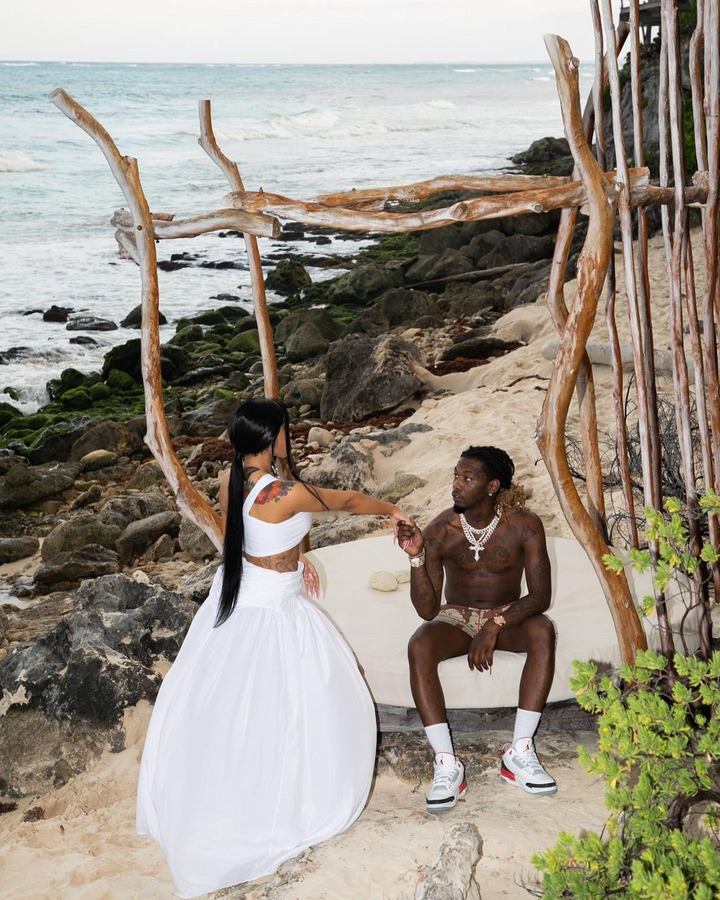 This couples have a lot of messages to send to many people out there. I know some really rich ladies, that immediately become rude to their husband just because they are financially stable. This factor has always been a problem in many marriages today. But as influential as Cardi B is, she never shows any attitude of pride towards her husband.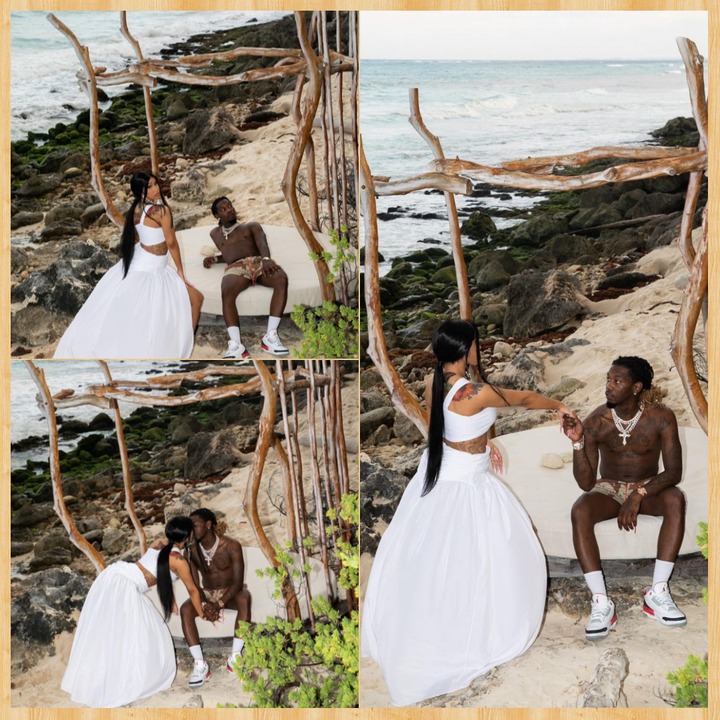 If you ask me, Cardi B and offset may not be really closer to God as many of the people we have out there today, but their marriage has successfully worked out more than that of those other people. Also, some women find it really hard to carry out house chores because they are rich, and even when Cardi B sang that she does not do house chores, we later found out that she was lying, after her husband secretly recorded her cleaning the house.
Cardi B is a queen and she will forever remain so.
Content created and supplied by: AllNewsAfrica (via Opera News )