To anyone in Nigeria in the early 2000s, you'll remember that one of the burning sensations then was that of the destiny kids who were fondly referred to as the Great Stephens after their father. Personally I remembered always sitting glued to the television, memorising their songs so much I could almost sing all their tracks off hand.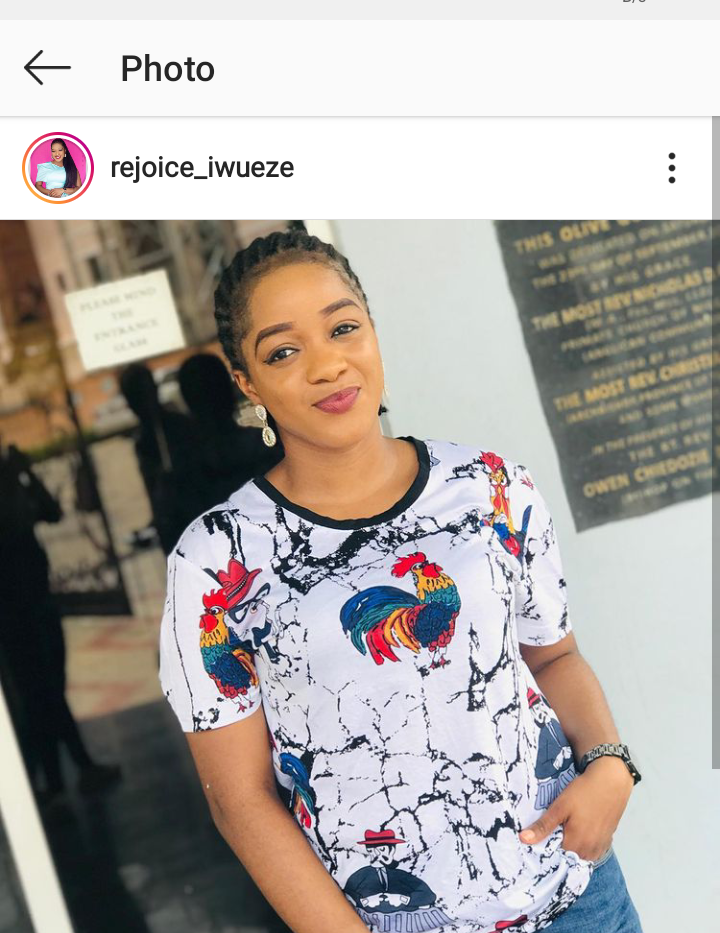 These amazing kids, Favour, Rejoice, Joshua, Best, Caleb and later Wonderful were making waves especially with their first track Joy Joy Joy. Today they've all grown to become adults who are doing well in their respective field.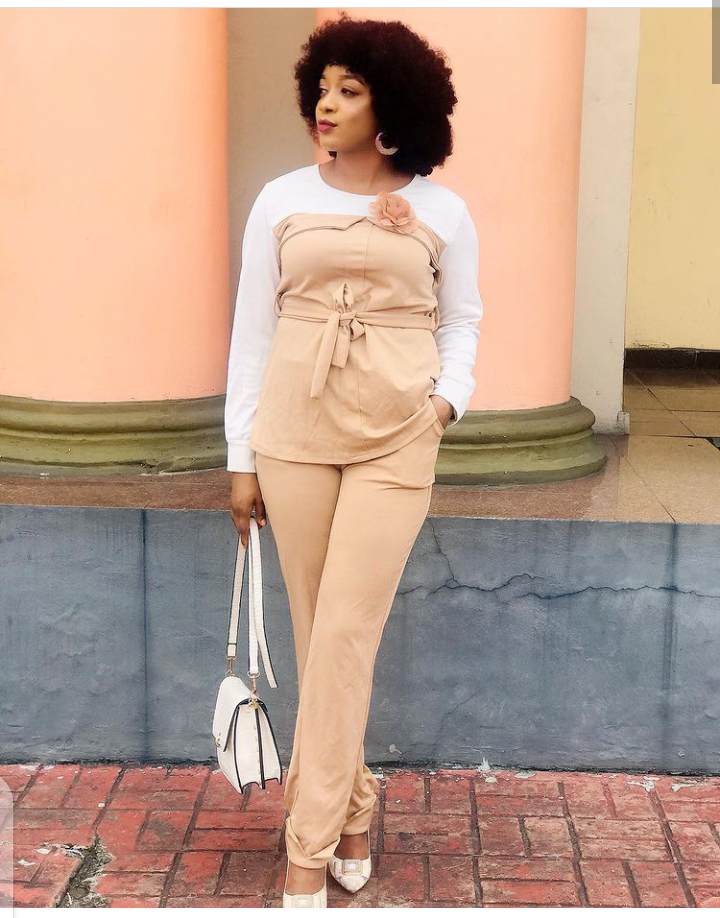 Today, the lead singer, Rejoice Iwueze posted a beautiful picture of herself in a two pieces attire and made a caption to advise young ladies to dress classy but always remember to be modest in their dressing.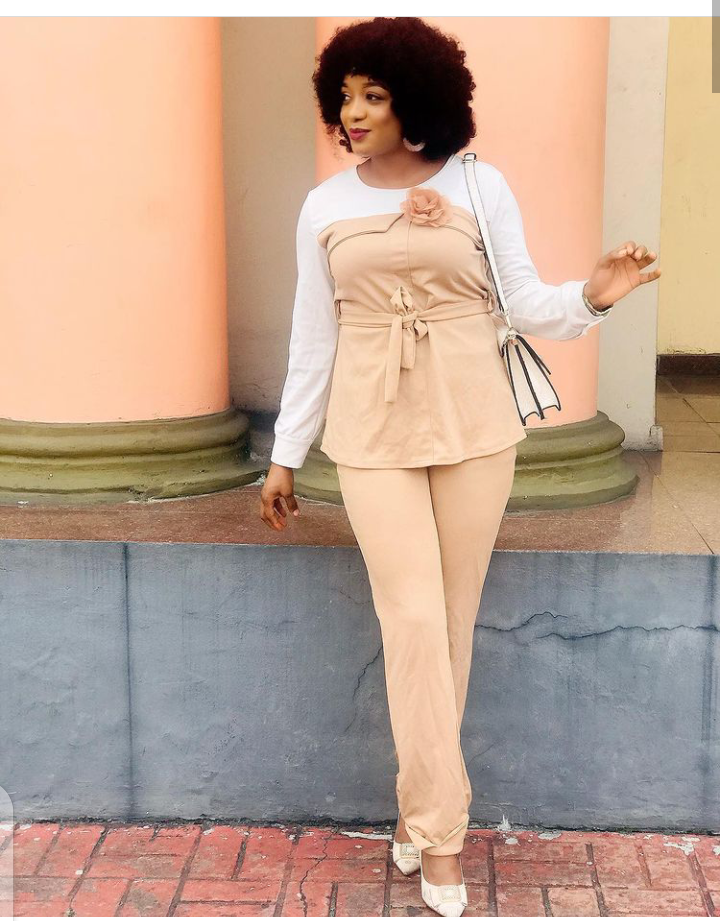 The music star who just featured in her sister's YouTube channel opened up that it was because she was the most extroverted amongst her siblings, that's why she got more songs to lead when she was younger.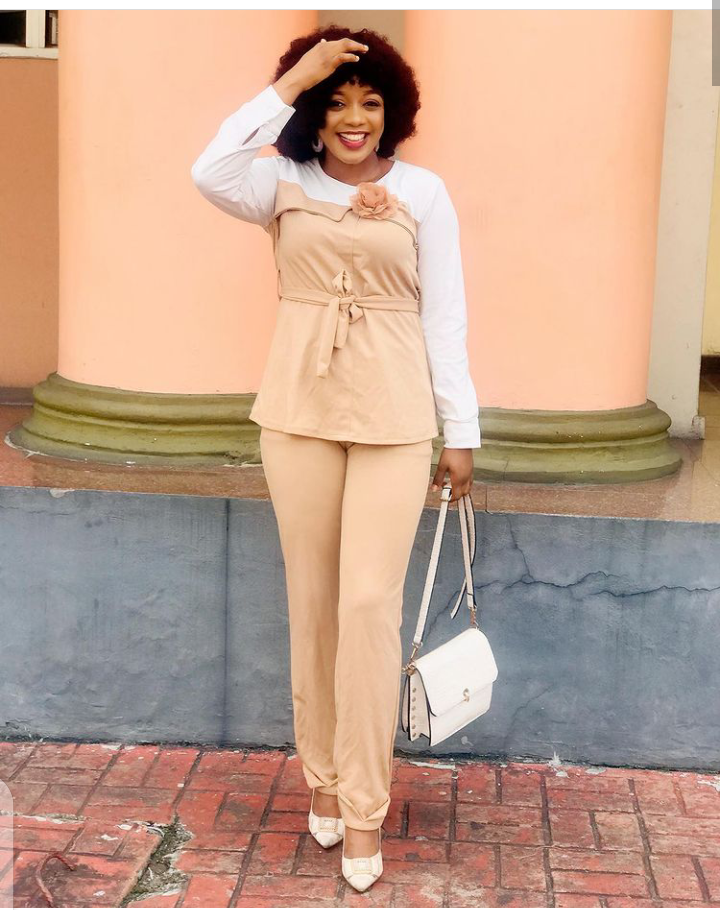 She really dresses modestly and classy.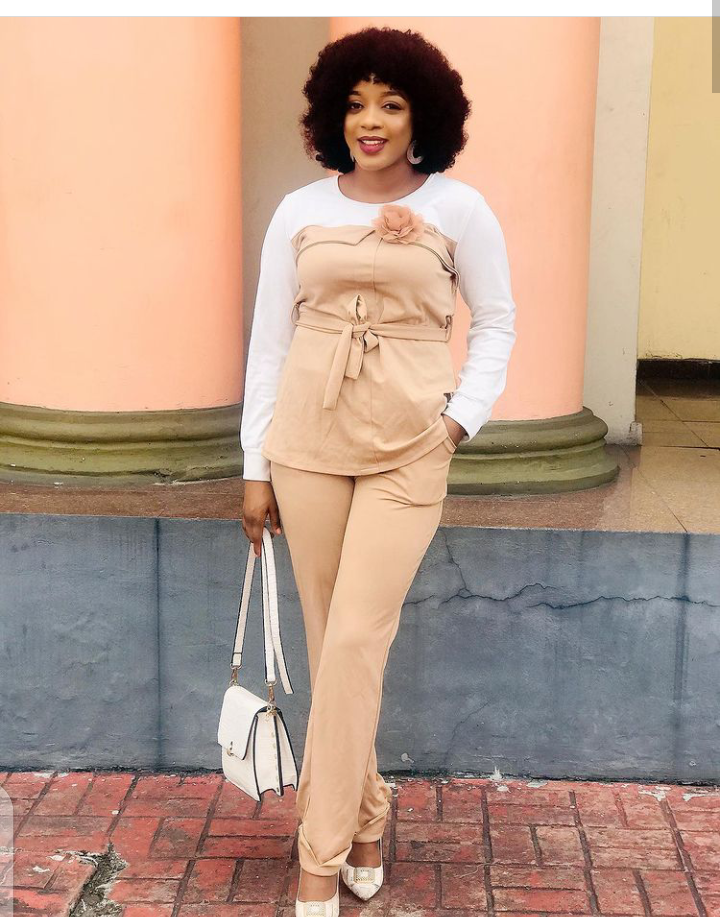 Like this post if you were a fan of destiny kids.
Drop which song of theirs you liked most. Mine is Melody Melody Melody!
Content created and supplied by: Ayodele16 (via Opera News )