Love is about giving, it involves sacrificing for one another. When you give, you feel happy. When you help someone solve one problem or the other you feel fulfilled. There is a blessing attached to every giving. Someone might say I don't have so what do I offer, everyone on earth has something to offer, it may not be money, it might be a visit care or anything.
All Pictures Are Used For Description.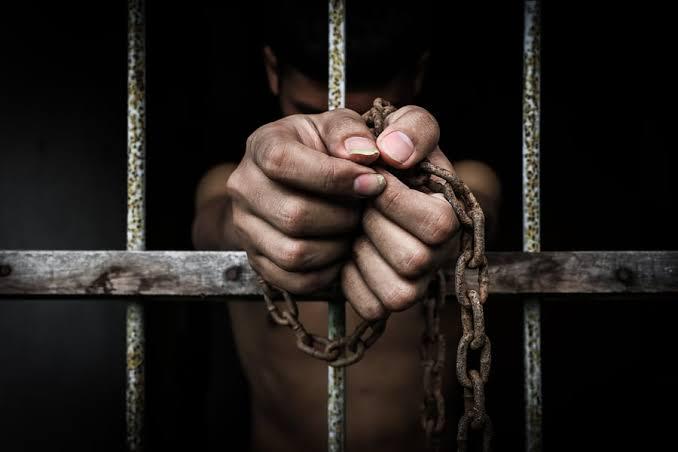 In this life, no matter how bad you think your situation is, there are certainly people you're better than and those people you can always give to them. There are orphans, motherless, prisoners etc. Those set of people needs your help. Since February is often referred to as the month of love, it is time for us to show love to people. While I visited a prison in rivers state in the early hours of today, what I saw there, I gave God thanks for my life.
In the prison, you'll see promising young men and ladies, old men and women who are in jail for one reason or the other some for being at the wrong place at the wrong time, and most of them for some silly mistakes they made.
In the spirit of love, on visiting the prison, I bought a few things like washing and bathing soap, tissue papers, bread and some cloths to give to the prisoners. that went a long way, and the prisoners were very happy and grateful. From my visit I learnt prisoners does not eat regularly their eating is regulated and that isn't good for any human.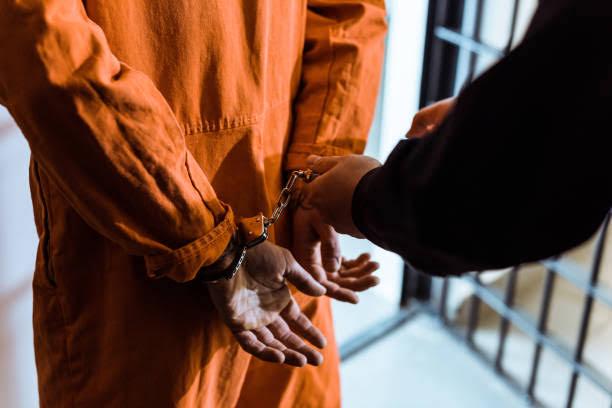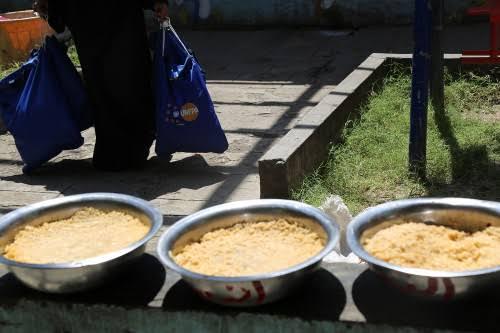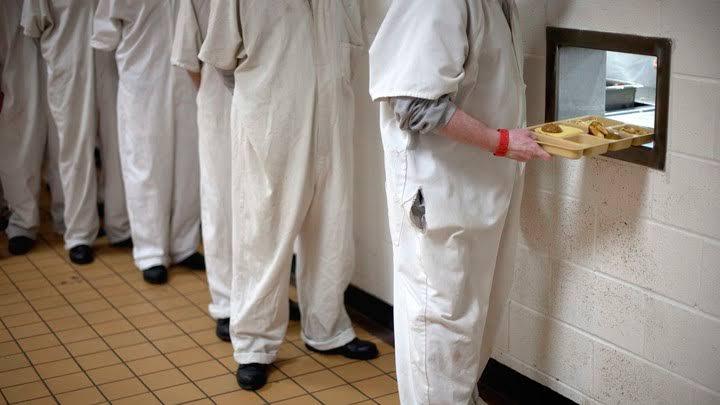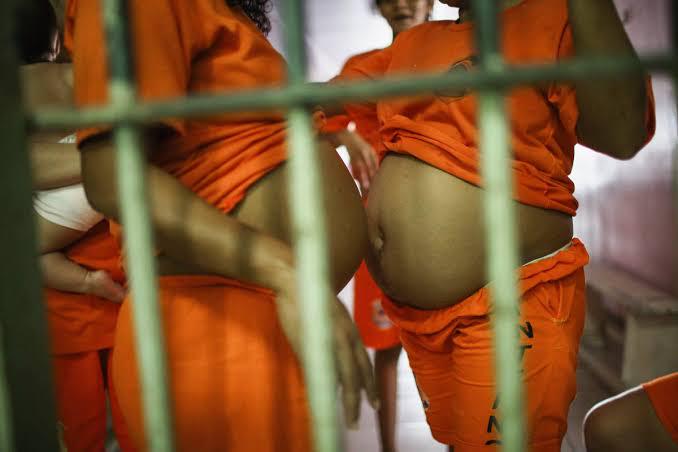 I challenge you today to put a smile on someone's face, in this valentine season, visit someone that you know is poor give something to the person no matter how small.
Content created and supplied by: davechuks3 (via Opera News )