Popular Nigerian musician David Adeleke, in his recent post, has given Nigerians and his entire fans here in Nigeria, an update about his trip to the United state.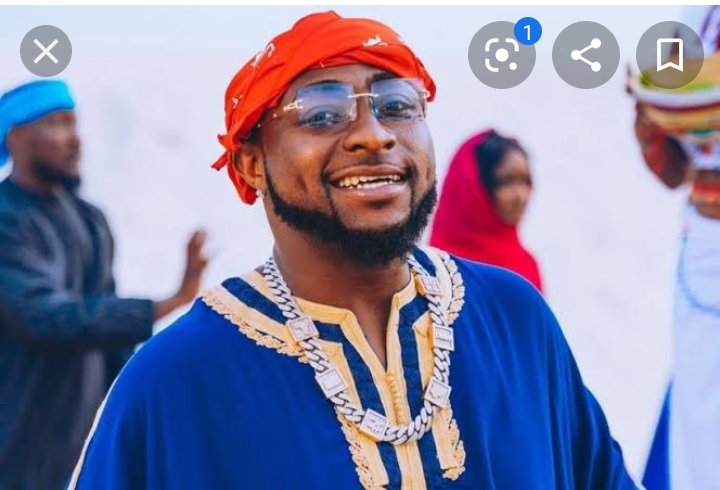 The Nigerian award-winning musician said he was amazed at how time flies after paying a visit to the apartment he stayed in 12 years ago. He made mention of some of his colleagues Sina and B red who stayed with him.
Even though the Nigerian musician was born into a wealthy family, many Nigerians were shocked when he said he and his friends had to money, no support just dreams to live on.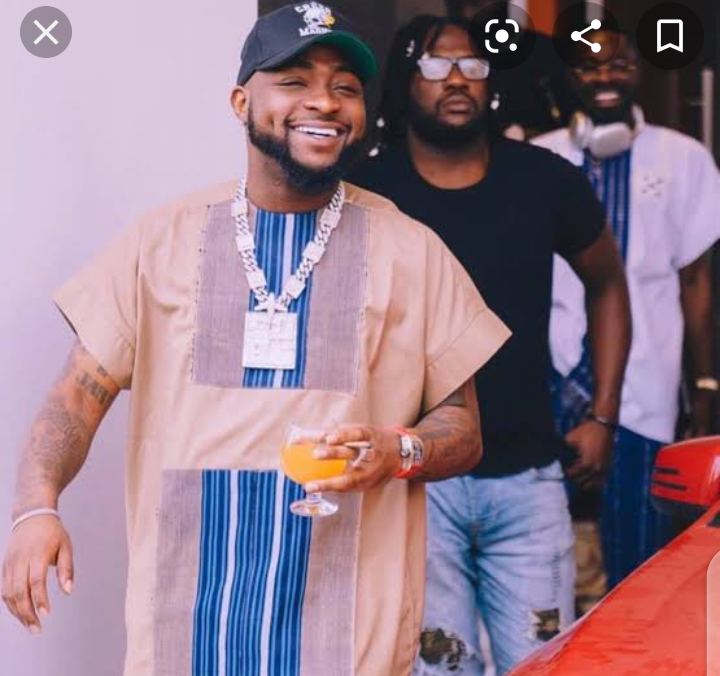 Looking back at the struggles, Davido said that he is happy that not only has he made it in life but that his friends are now millionaires like him.
See his post below.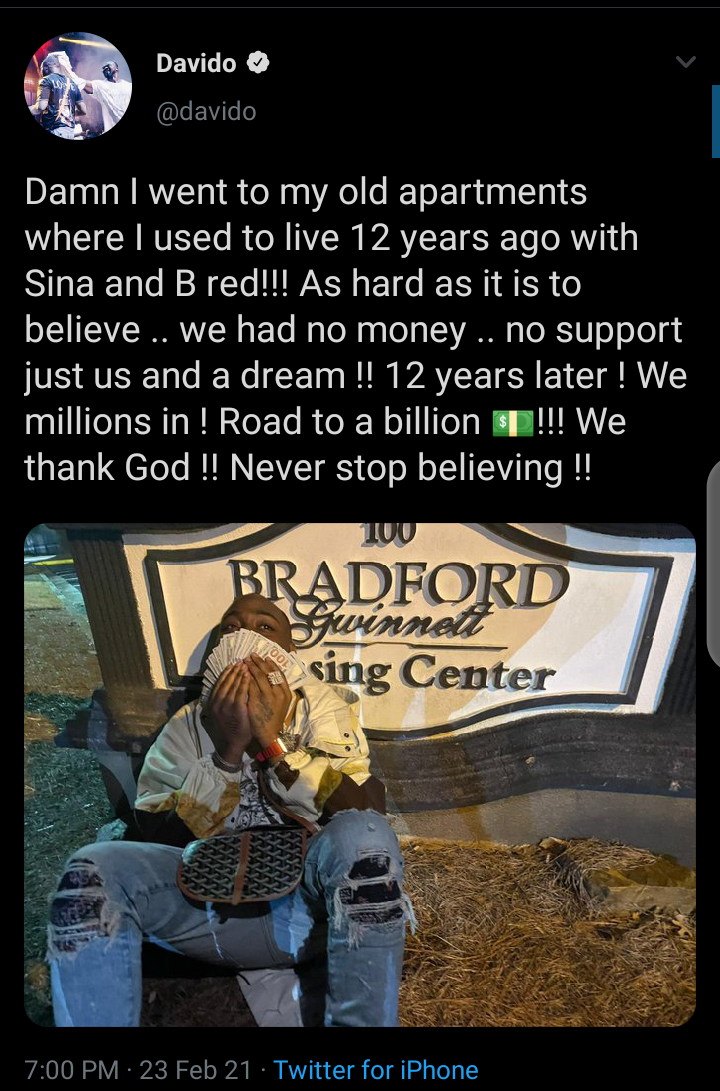 "Damn I went to my old apartments where I used to live 12 years ago with Sina and Bred!!! As hard as anyone would believe, we had nothing, no money, no support just us and our dreams to live on! 12 years after, We have millions in, and on the road to a billion! We thank God, Never stop believing. Never stop chasing your dreams."
What Can you Say, do believe Davido was once broke in life?
Content created and supplied by: News24hrs (via Opera News )