Nigerians at this point are no longer strangers to American Singer Enisa's relations with the country people, almost on a personal level on her social media pages.
It all started when the singer made a Twitter post supporting the controversial #ENDSARS protests, much to the joy of her few Nigerian fans at the time who promised that move will make a huge impact on her music career. And true to their words, the singer's online streams, follows and engagements have all increased.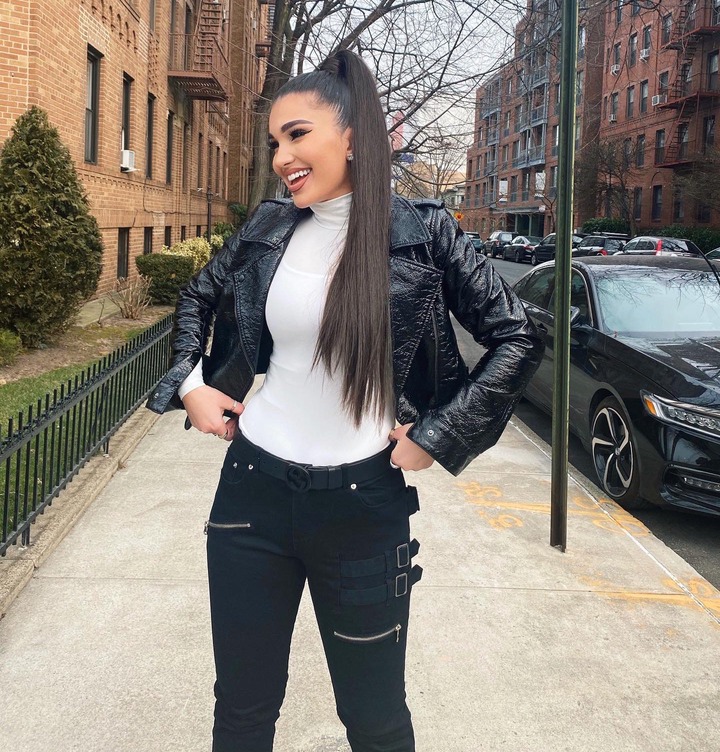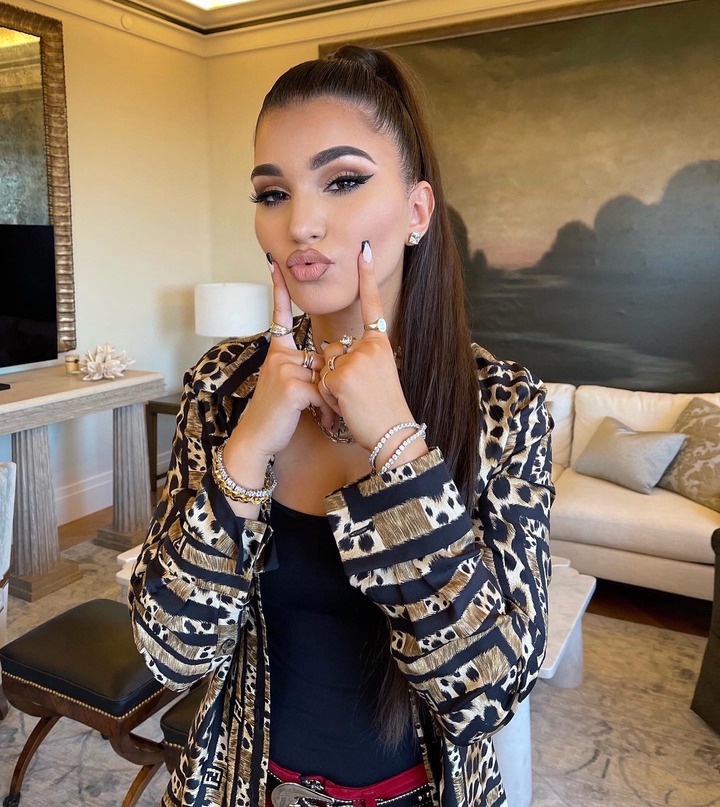 The singer is making the most of her new found "home" among Nigerians as she makes post that relates exclusively with Nigerians.
Her latest of such post was one where a fan asked what he can get the beautiful singer for Valentine.
In about 5 minutes time, Enisa, quoted the tweet with her answer which was Jollof rice and some Akara.
See the exchange on Twitter below...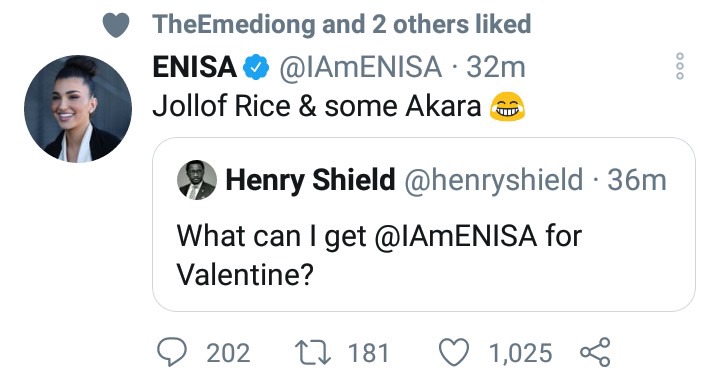 The two foods mentioned above are both almost exclusively Nigerian foods.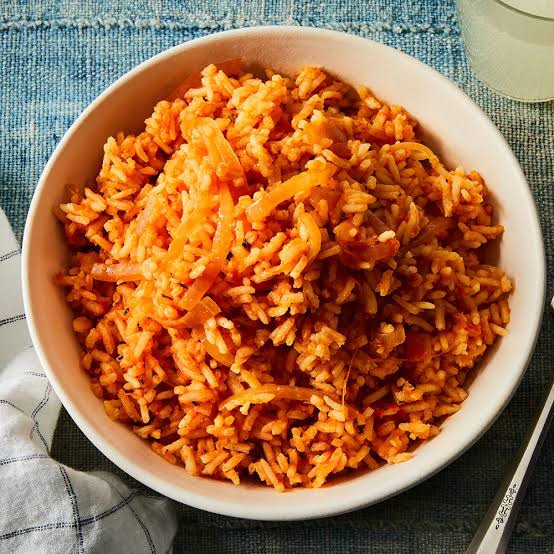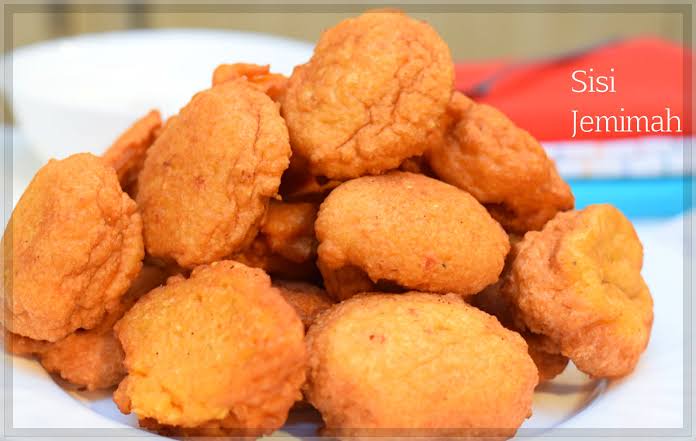 It's pretty much clear the Singer is not relenting in her rapport with Nigerians and their culture, and it is clearly working for her and her music career.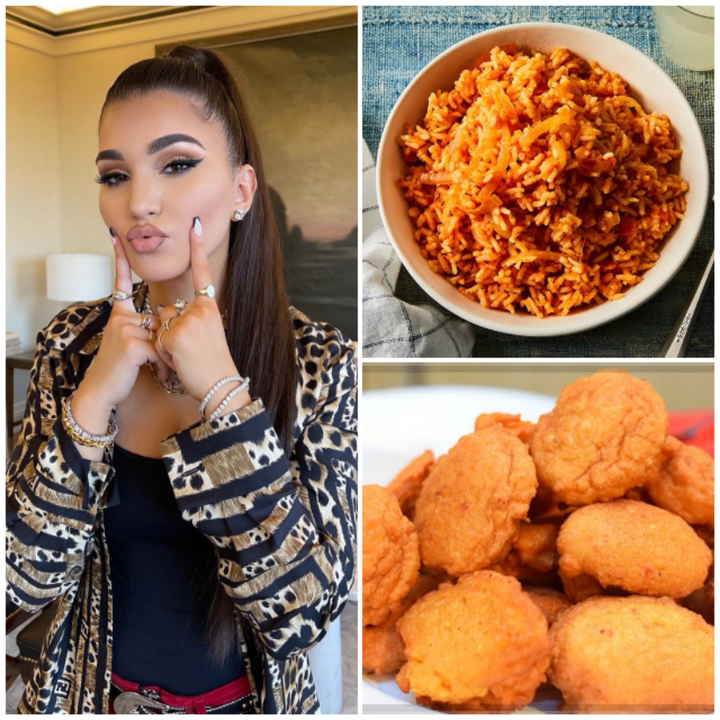 Content created and supplied by: MicahInsider (via Opera News )