The entertainment industry in Nigeria has taken a new dimensions over the years. It has employ the service of talented and gifted individuals that are dedicated. The quality and professionalism of the actors and actresses can not be ignored. This has shown in the growth of the fan base of Nollywood.
Image Source: Instagram, Facebook
Information source: Obiora Godwin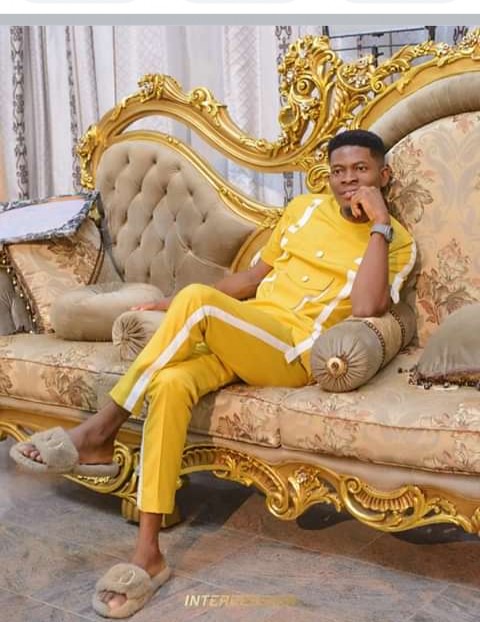 To an extent, we can take a minute ot appreciate the effort of directors and Producer that have gone extra mile to ensure they deliver the best movies in terms of quality. One of those Nollywood director and Producer is Godwin Obiora Onwuneme.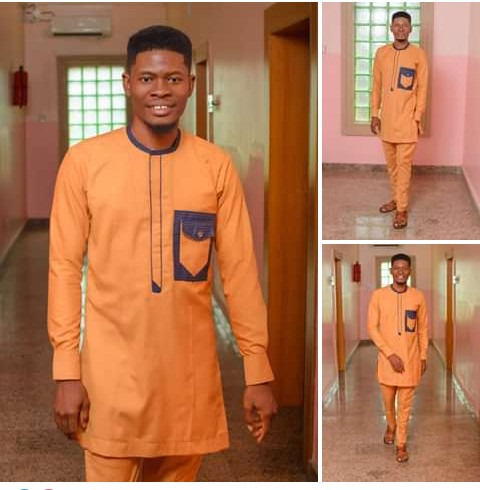 Luckily for me, we grew up together in the same neighborhood. Few years back, he told me he acted in a move. Honestly, I thought he was joking because he was a little bit funny at times. But now I can say for sure he had everything planned out. We chatted together on social media platforms, Facebook and Wussup. I was able to get the following information from him.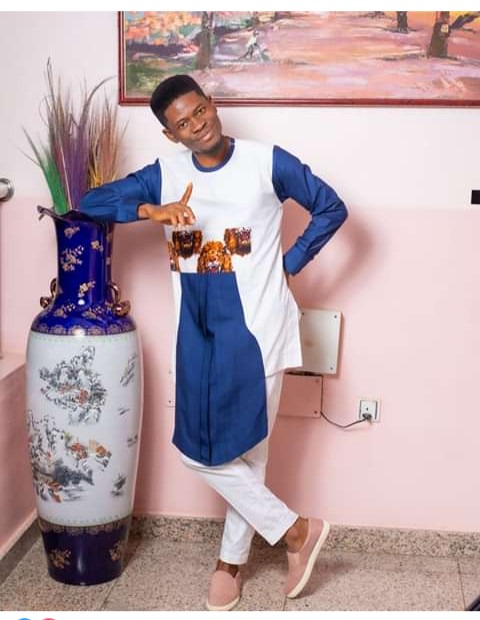 Godwin Onwuneme Obiora is a Nigerian movie Director and Producer. He is just 30 year old. He was born and braided in Bida, Niger state. He did his primary and secondary school in Bida Niger state.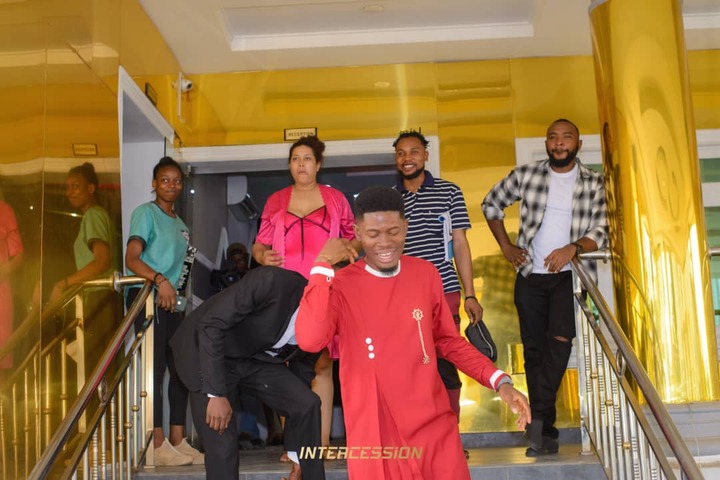 His first degree for microbiology was at Unibuja then his second degree in computer science at Unizik. He further went to film school in Poland Amsterdam film school SAE and studied Directing and cinematography two years course. He is from the family of 8 and his the first issue, lost his mom in 2018.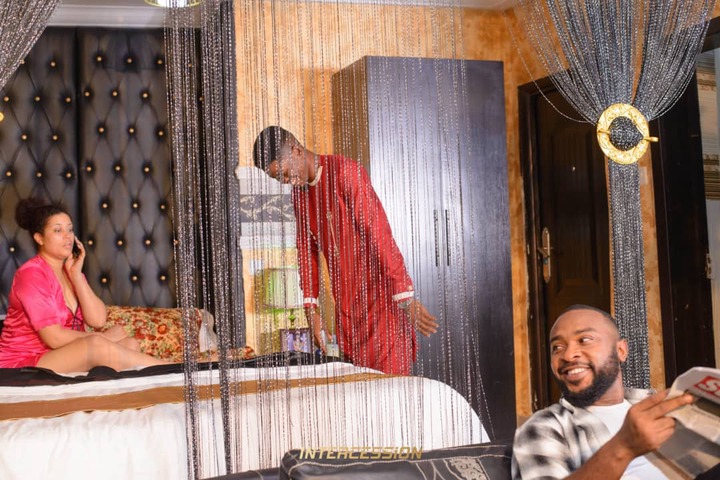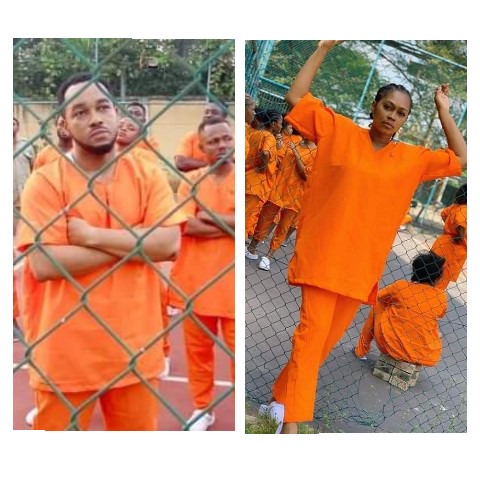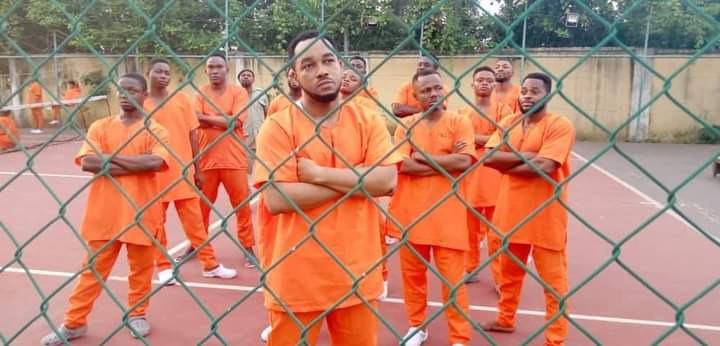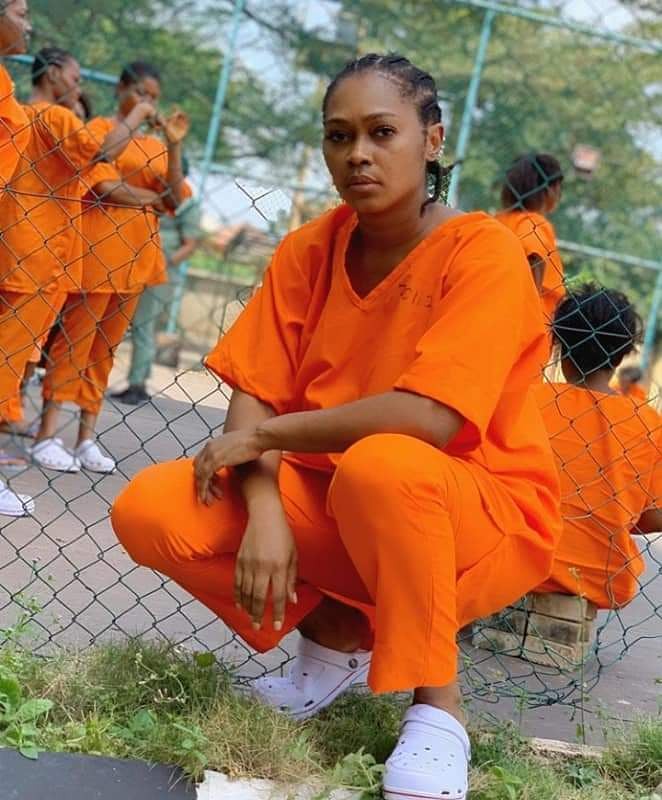 He is active on social media platforms such as Instagram @bokoindentation And Facebook @Godwin onwuneme Obiora
He has Worked on other Netflix project before yet to be released (journey to the east,Ghost killer.) but this current one is Intercession. Produced and directed by him. From the Pictures below you would noticed he has featured top Nollywood actors and actresses too.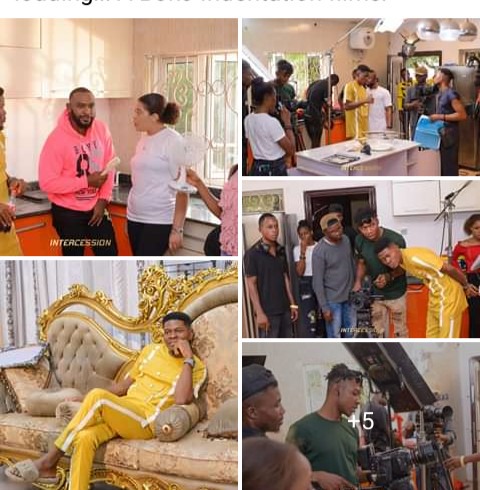 For him to have been given the opportunity to work for Netflix shows he is indeed a talented and gifted individual. Netflix, Inc. is an American over-the-top content platform and production company headquartered in Los Gatos, California. Netflix was founded in 1997 by Reed Hastings and Marc Randolph in Scotts Valley, California. The company's primary business is a subscription-based streaming service offering online streaming from a library of films and television series, including those produced in-house. Wikipedia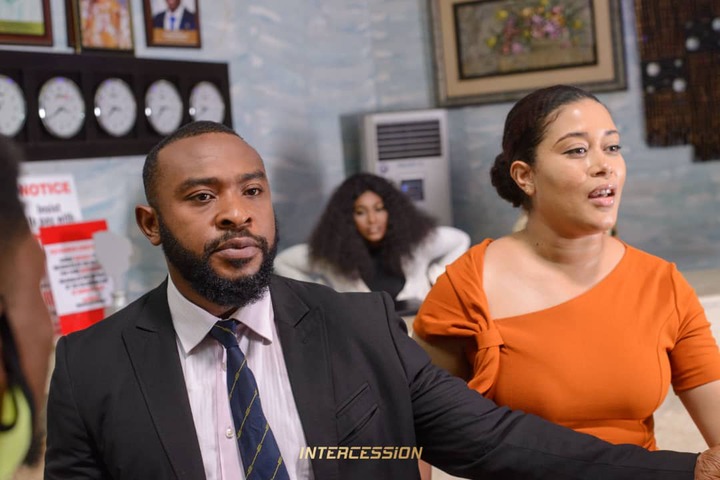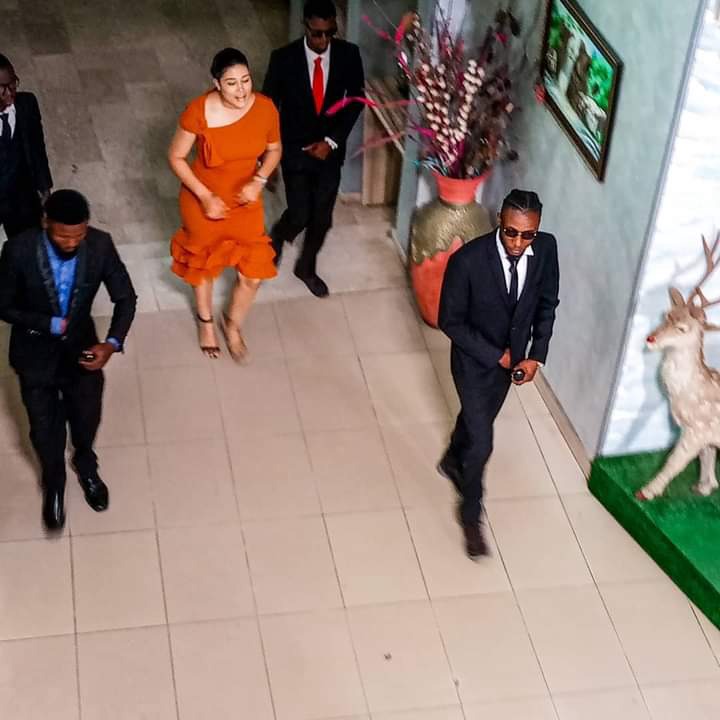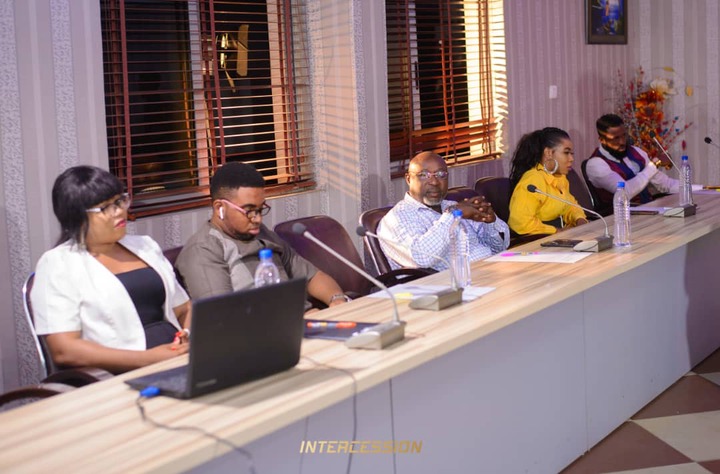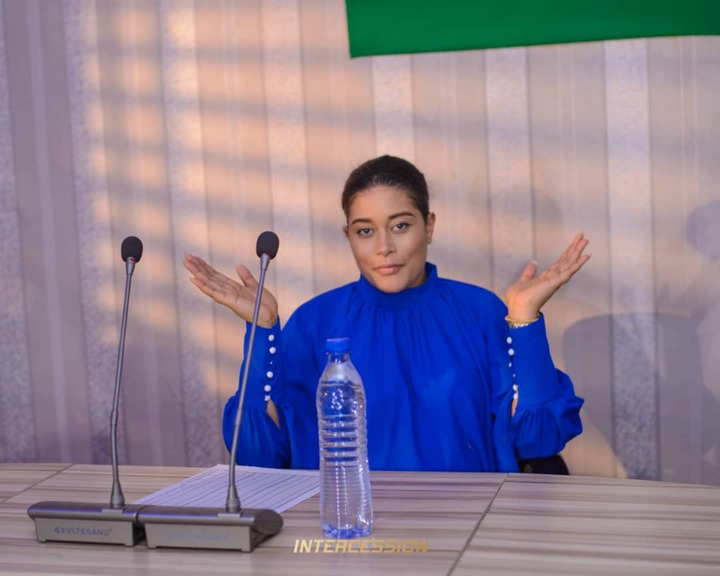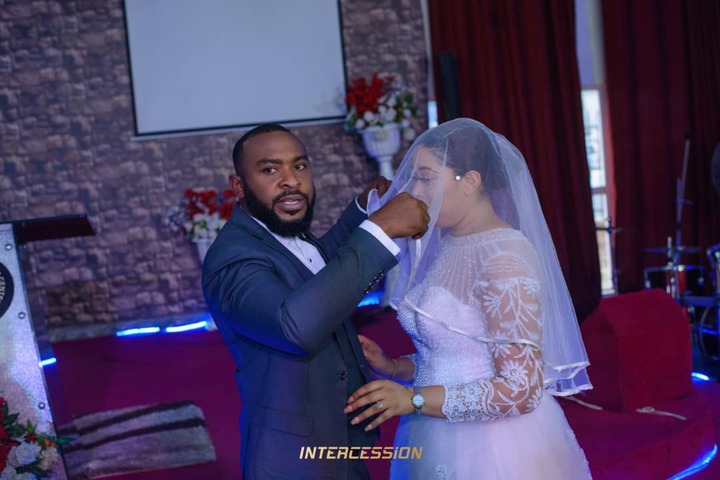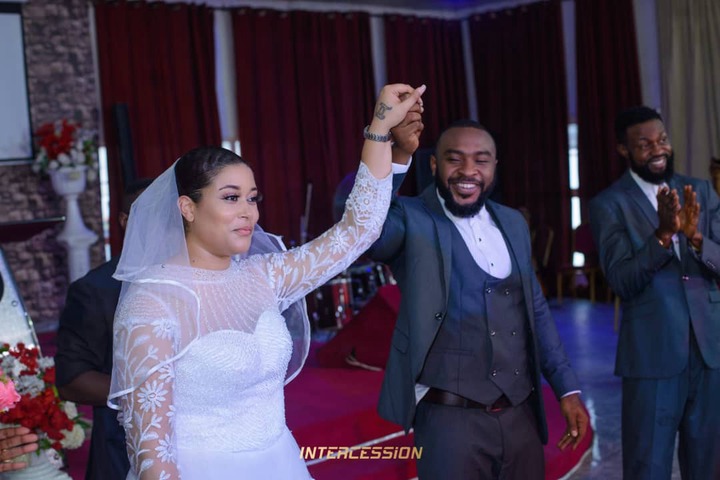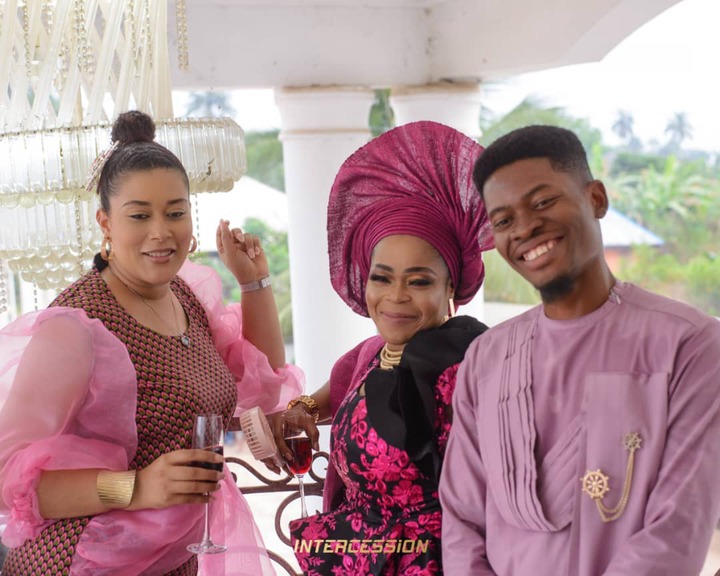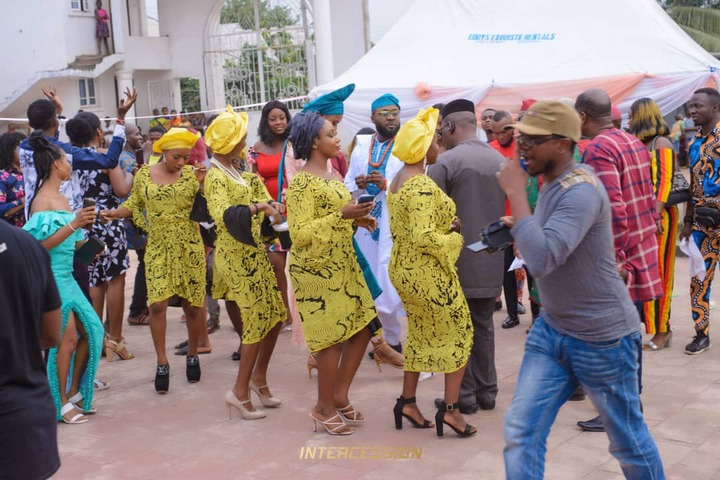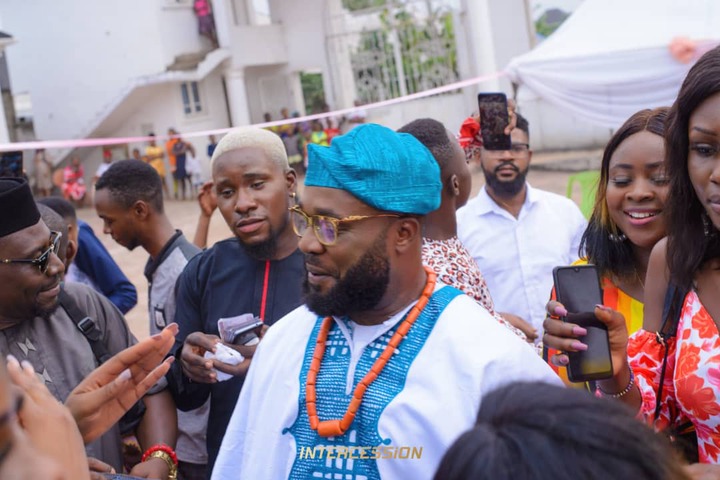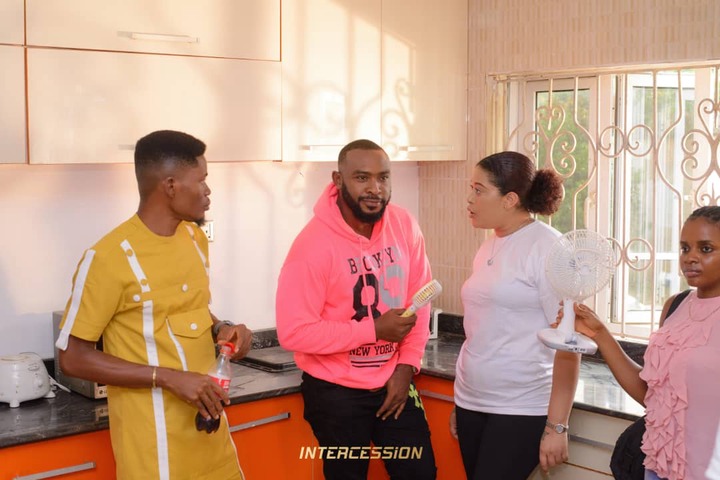 Pictures from other movies below.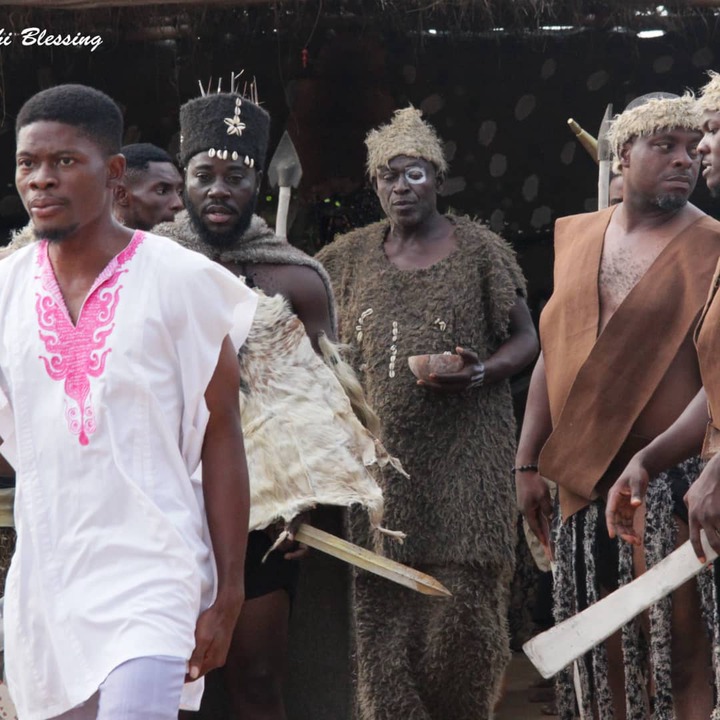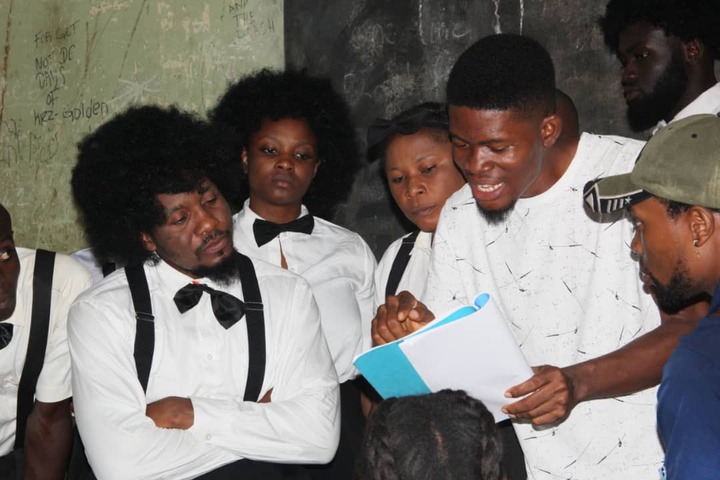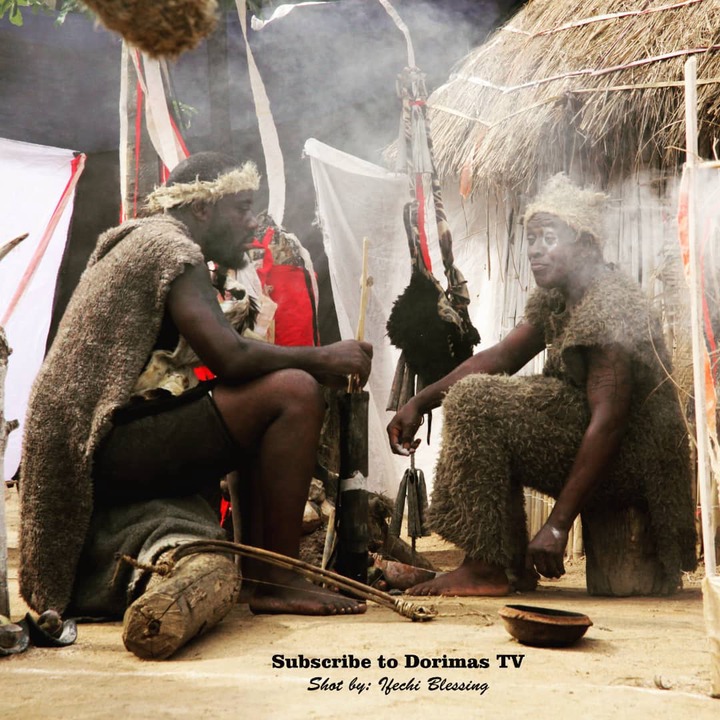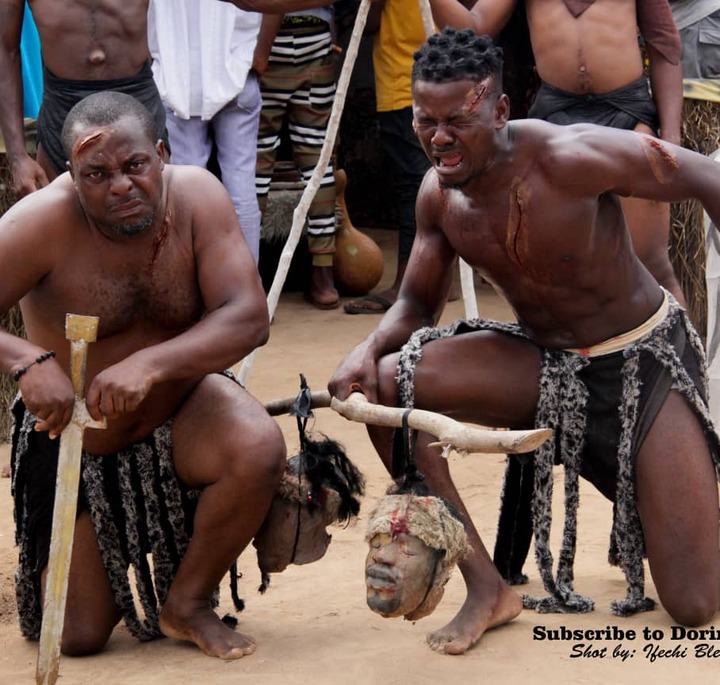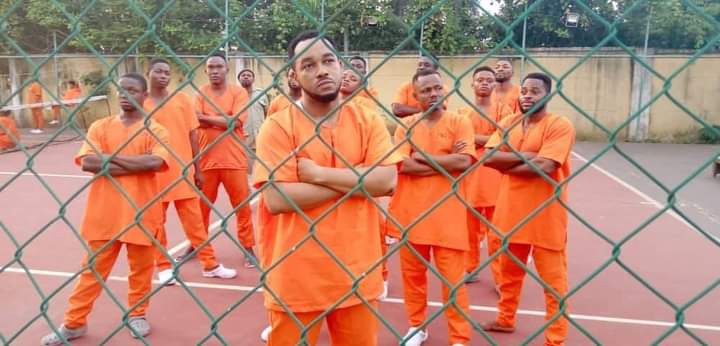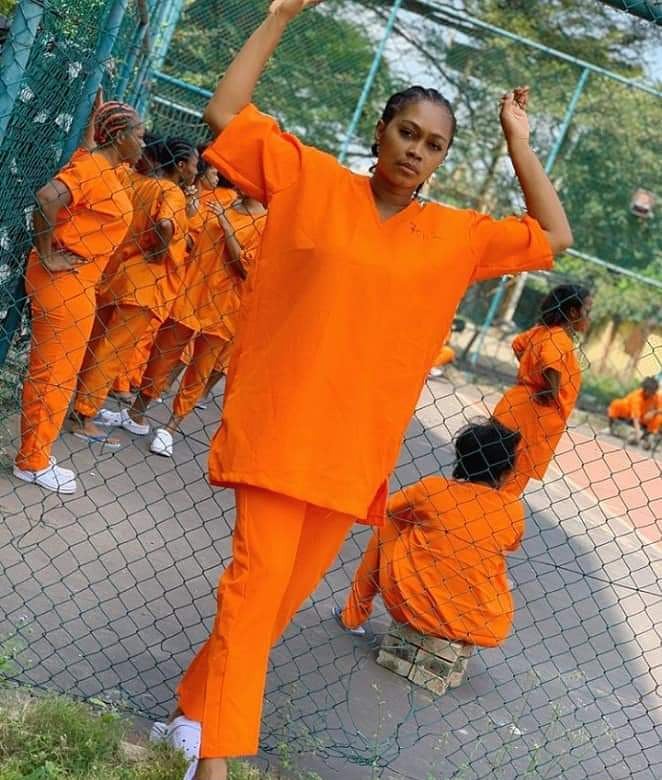 Content created and supplied by: Smooth4real (via Opera News )