When you smile, you are reducing the stress in your body. However, some people can't smile because of the stress they are going through in their lives, but don't worry I have got you covered. See some pictures that will make you laugh out the sorrow in you:
This is a chat between two people: " Boss I don dey call you Na, you no pick up" and he replied by writing " You Dey use Spark 4 call iPhone 11Pro max, you wan spoil am?

When someone replies to your meme with another meme.
And you will be like: Finally, someone who speaks English.
"Hmm Mehn 😎"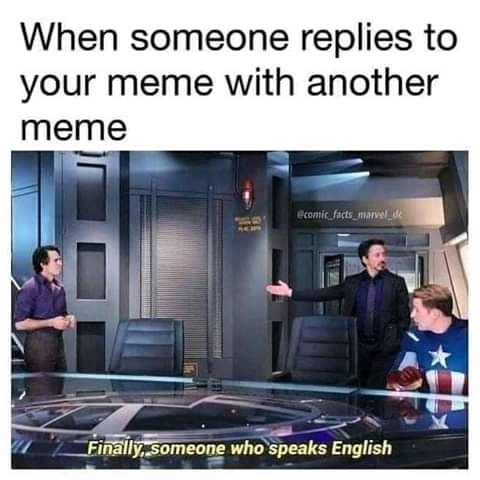 Disney logic 😆
Both are dogs 🐕 one is the pet and the other one is the owner.
"Nawa o 🤣"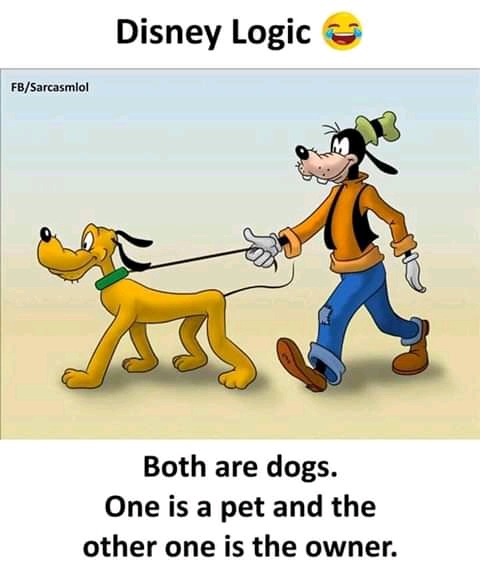 This is what happens when you attend your ex's wedding but you don't want her husband to see you because you once threatened him through the phone 😆.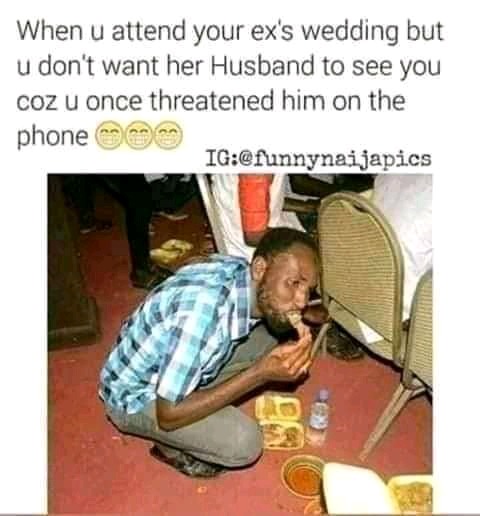 When you are just born and realised that your parents are billionaire 😎.
Guy 🤣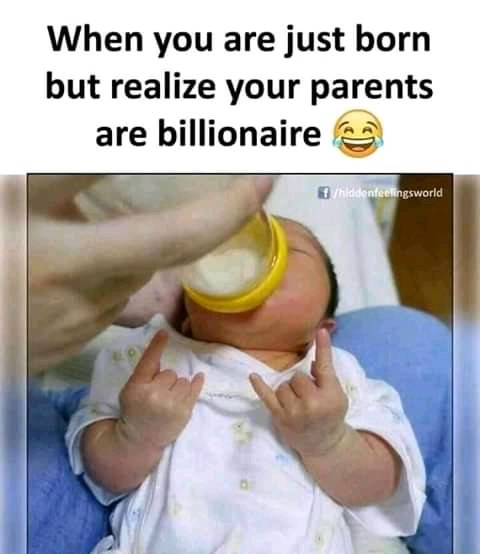 Gods of our land show me a sign, if this child is not mine, he threw the baby up and the Gods kick the baby away, showing him a sign that the baby is not his.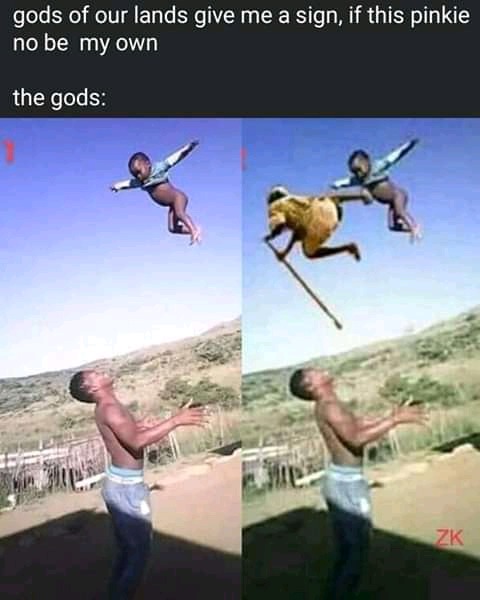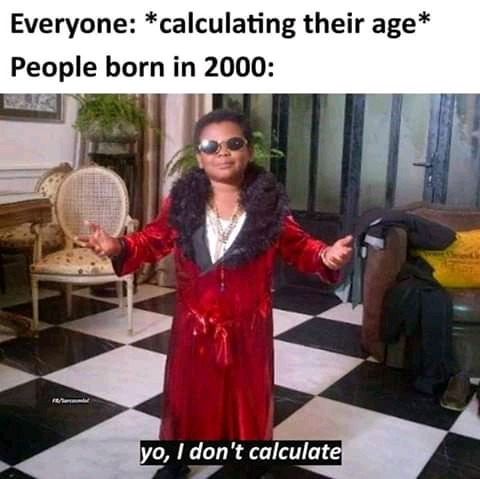 When you can't find your ATM card but keep receiving debit alerts from Oshogbo, and you're in Lagos.
"Omo yawa dey o🙃.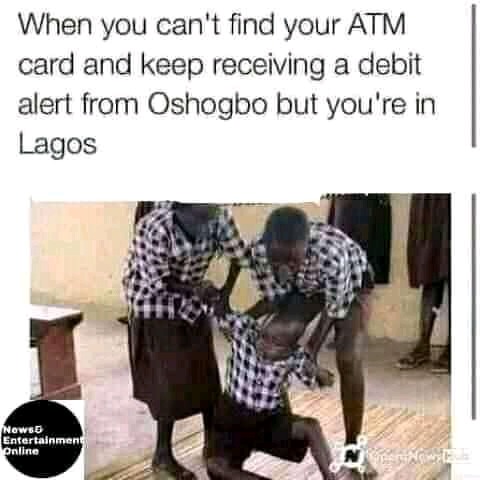 Look at these pictures and have a wonderful morning. Happy Laughing 😆🤣😂😅😄😊
Content created and supplied by: Alikowe (via Opera News )