Sometimes, those we think would not be serious in marriage turn out to be the best. Many people look at comedians as unserious people. They imagine how they will handle their family with such unseriousness. But majority of them have proved the narrative wrong. They are actually the best when it comes to taking care of their family. They might joke with everything but not with their family.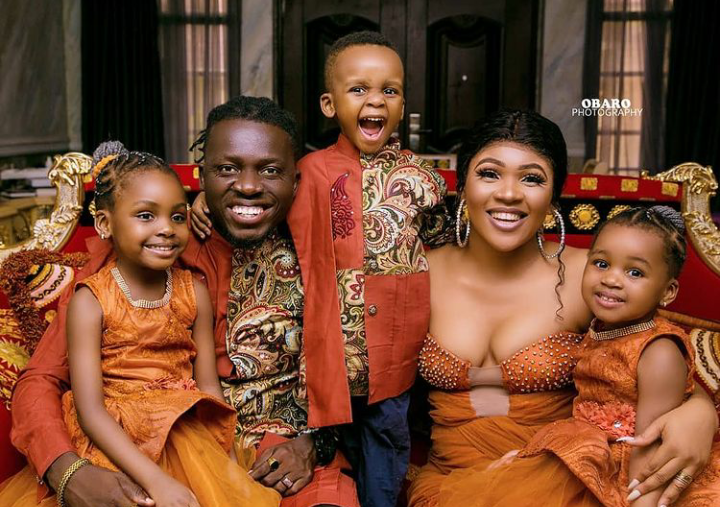 Have you seen the family of popular comedian Akpororo? The popular comedian has a beautiful family. He doesn't joke with his family. He treasures his family so much. The popular comedian is taking good care of his family. They look cute and adorable. They are just the perfect size of family.
Akpororo whose real name is Bowoto Jephthah Tanimola was born on the 3rd of October, 1989. He is originally from Ondo State in the South Western part of the Country. The popular comedian was born and raised in Warri Delta State. Akpororo had both his primary and secondary education in Warri Delta State.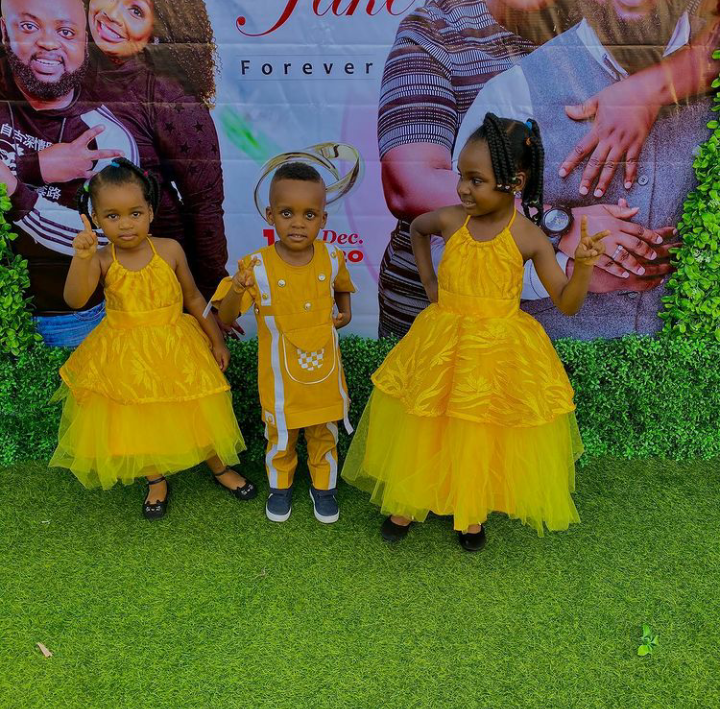 Akpororo started off as a gospel singer in a local church in Warri. He later competed in the National Comedy Challenge Calabar zone, organized by Opa Williams. Akpororo won the Calabar zone competition. After winning the competition, Akpororo moved to Lagos to pursue a career in Comedy. It wasn't easy breaking into the Lagos comedy industry. Akpororo had to compete twice in the AY's Open Mic Challenge. He came second in the first competition. He was able to win the challenge the second time he competed.
Akpororo went on to start performing alongside other big comedians in the industry. He gained popularity performing in big comedy shows. Akpororo is very talented and has his own unique way of making people laugh. He is presently one of the most popular comedians in the Country. He has achieved a lot as a comedian.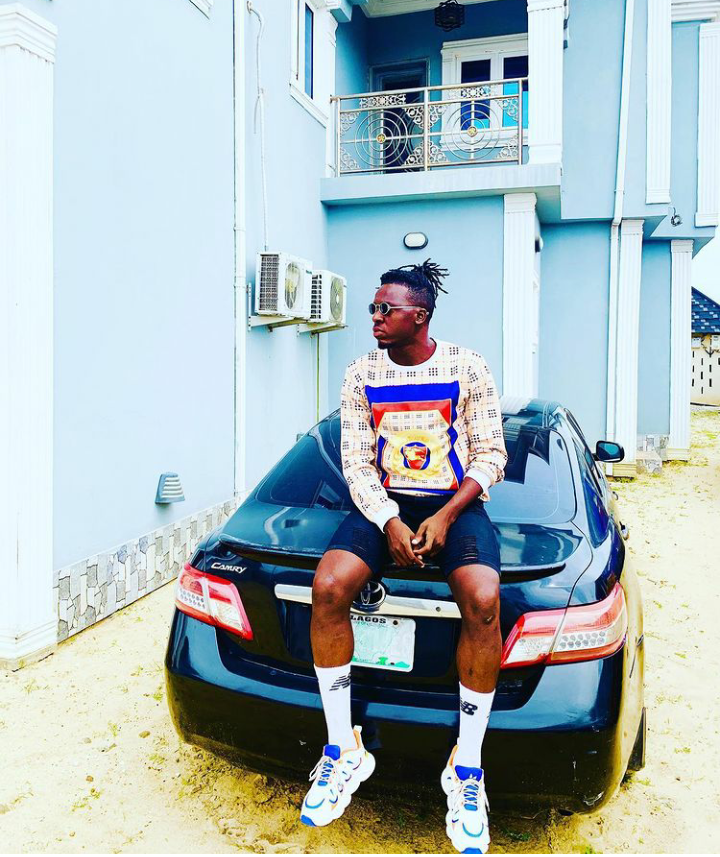 Akpororo is married to beautiful Josephine Ijeoma Onuabughichi. They got married in 2015. They are blessed with three beautiful children. They are two girls and a boy. Their first child is a girl while the last two are a twin boy and girl. Their children look more like their mother Ijeoma. The took more of their mother's gene. Akpororo's wife Josephine Ijeoma is very beautiful. She is a business lady. She is the CEO of Jojo's Place. She deals on skincare and beauty products.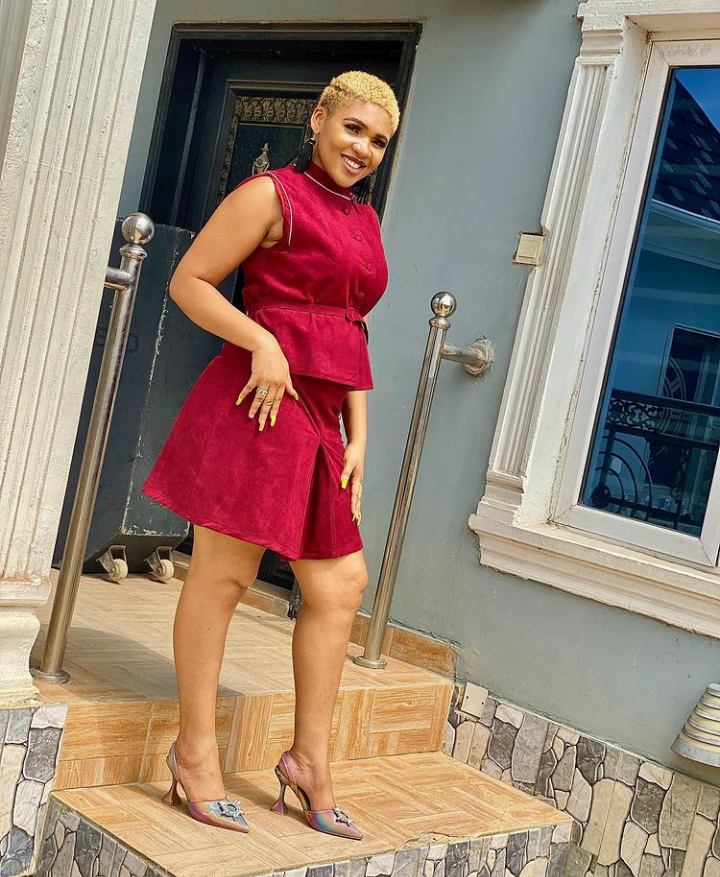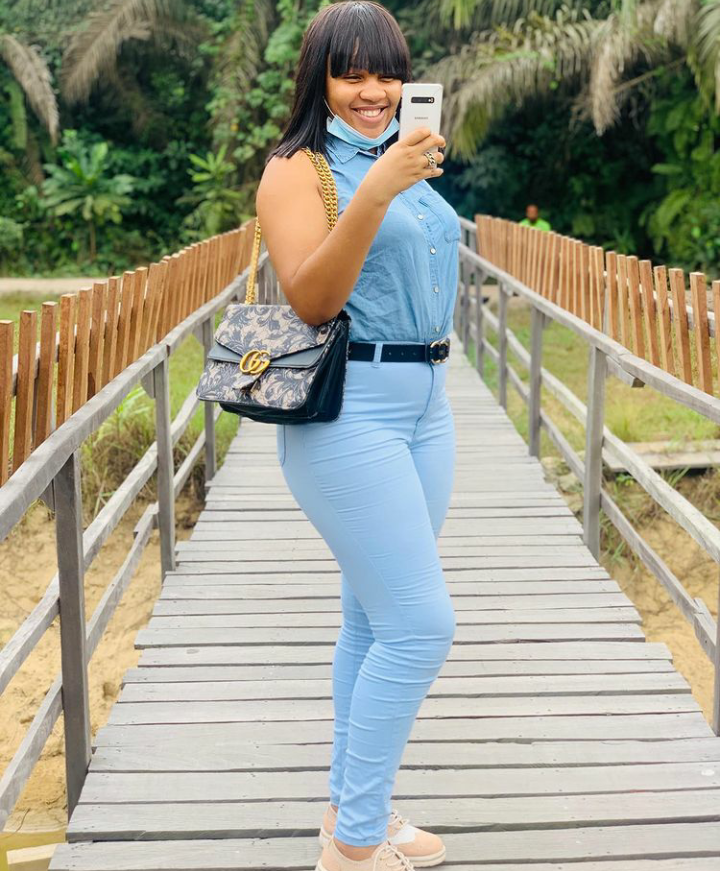 Akpororo and his wife are building a beautiful family together. They spend quality time together as a family. They look cute and adorable as a family. They have the type of family a lot of people crave to have. Akpororo is doing all his best to provide for his family.
Akpororo and his beautiful wife Josephine Ijeoma look great as a couple. They make a cute couple. God really blessed them with beautiful children. See the beautiful family below.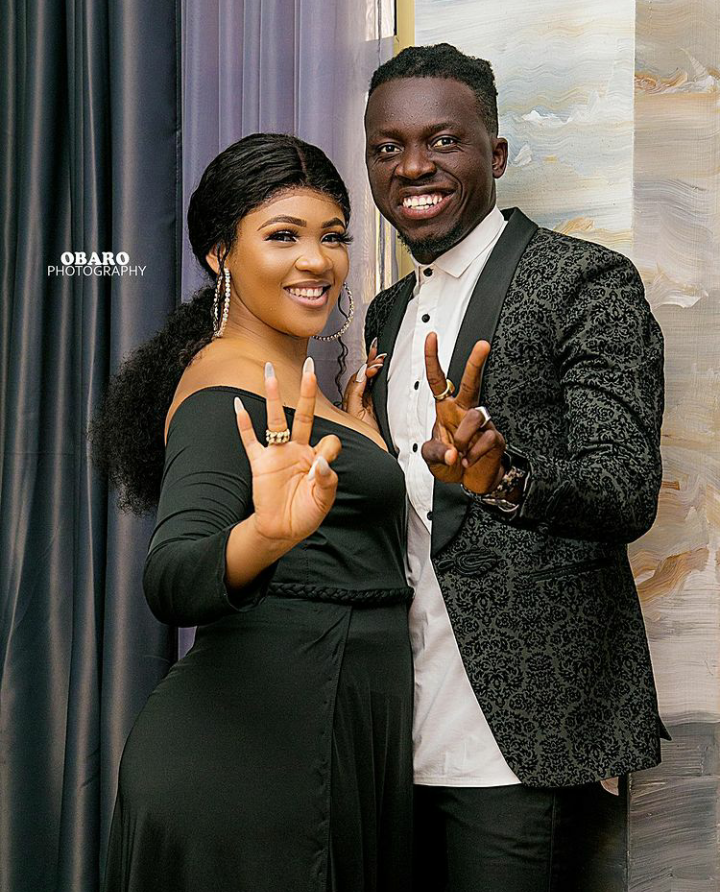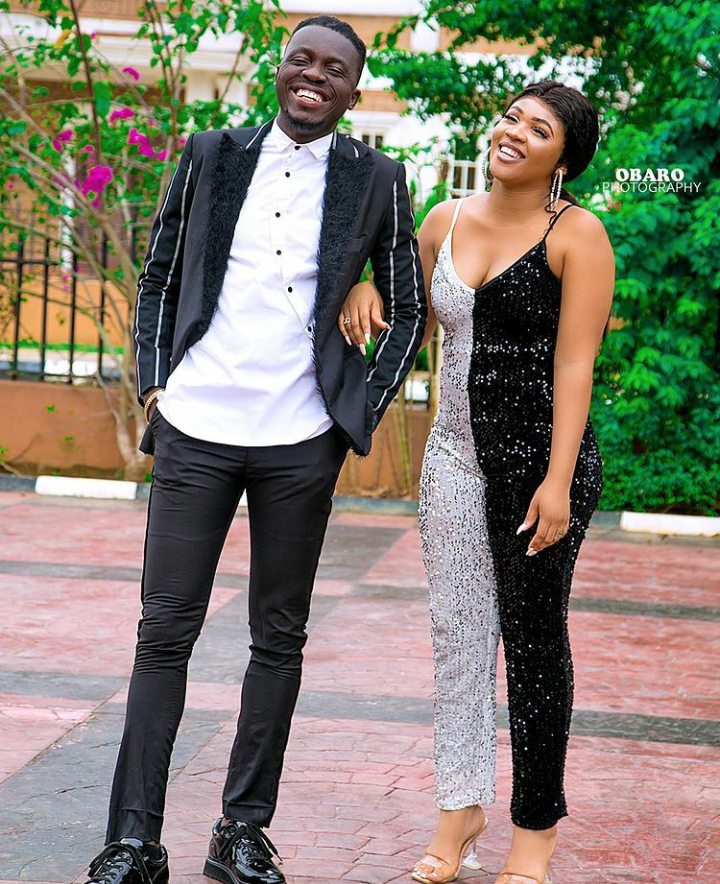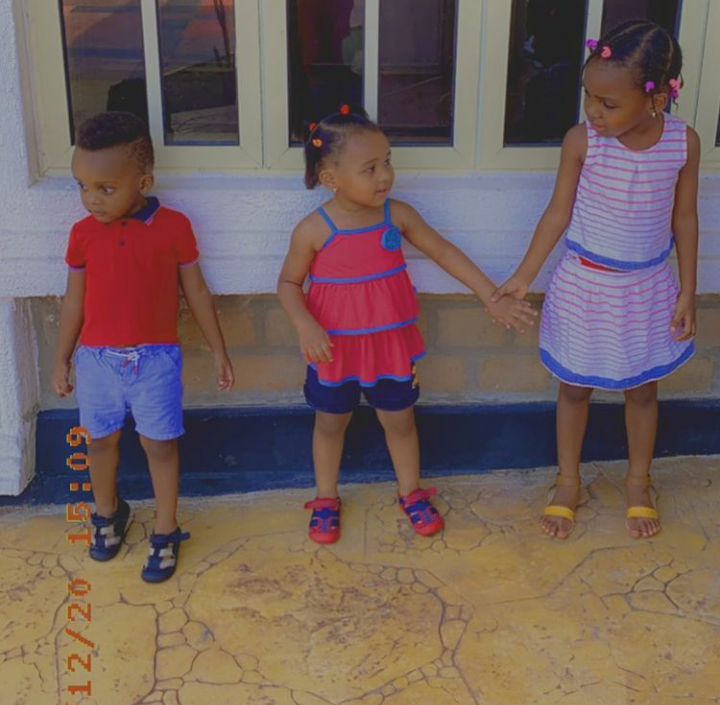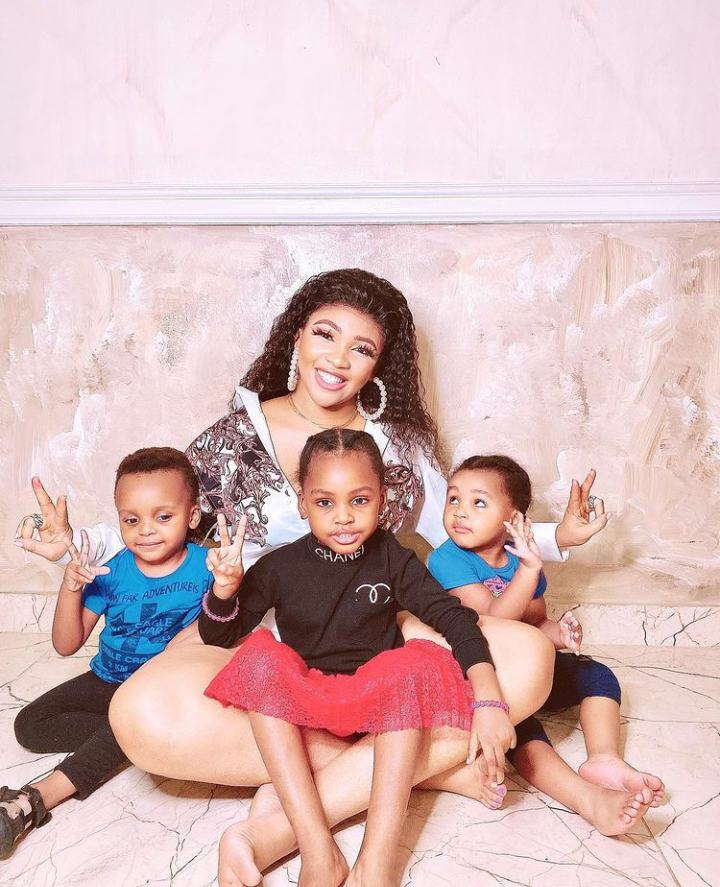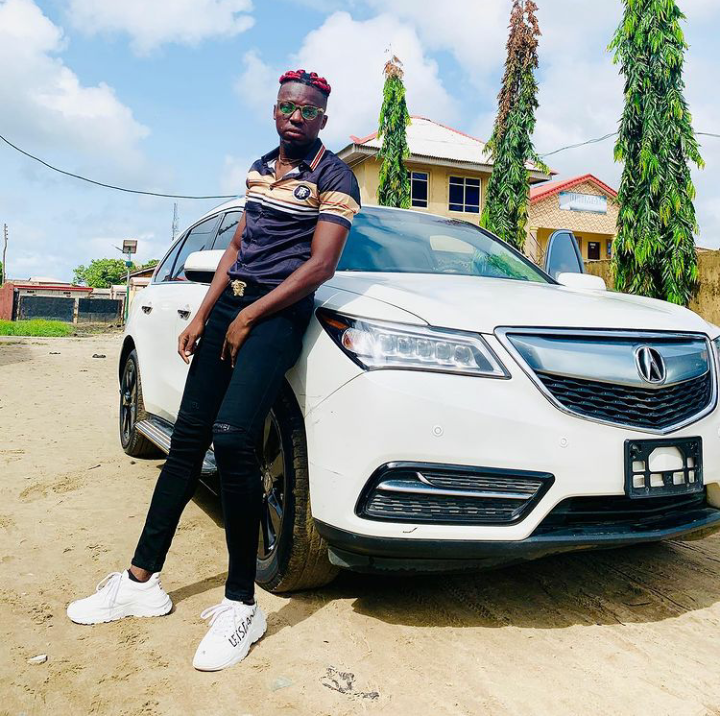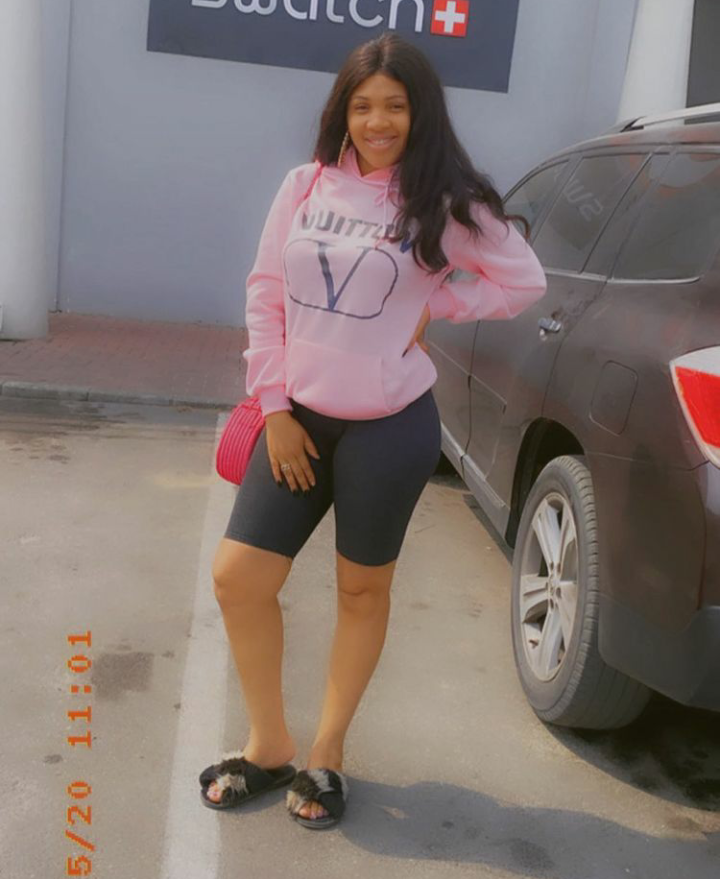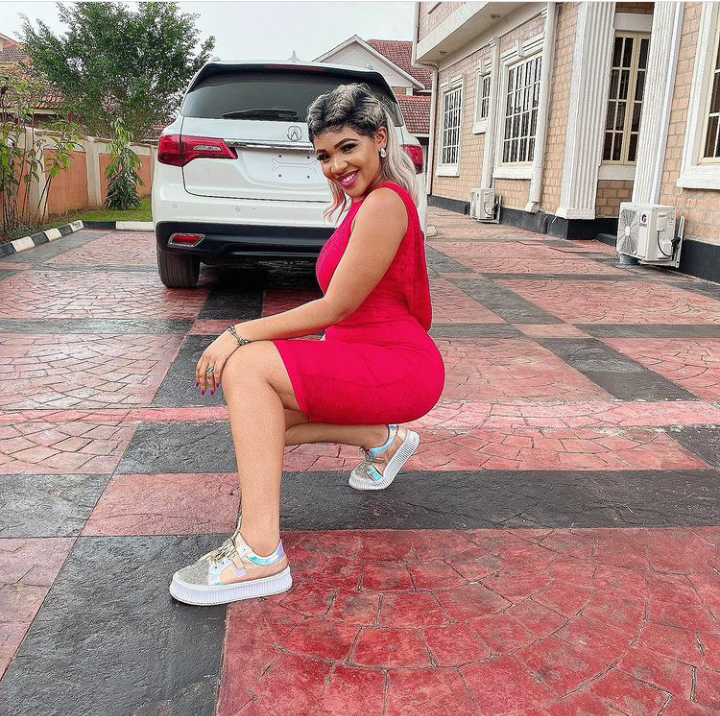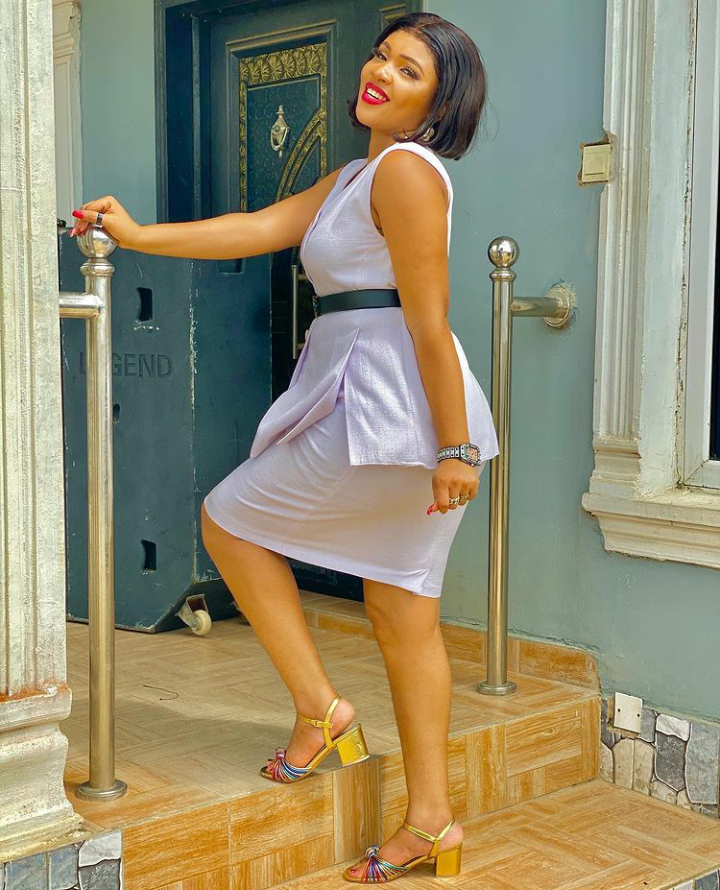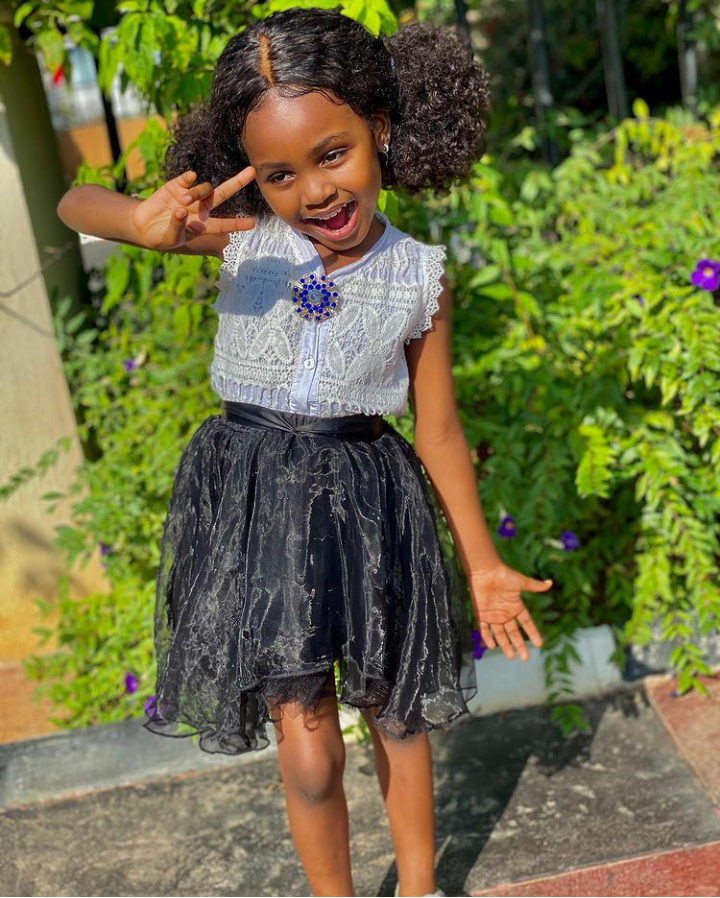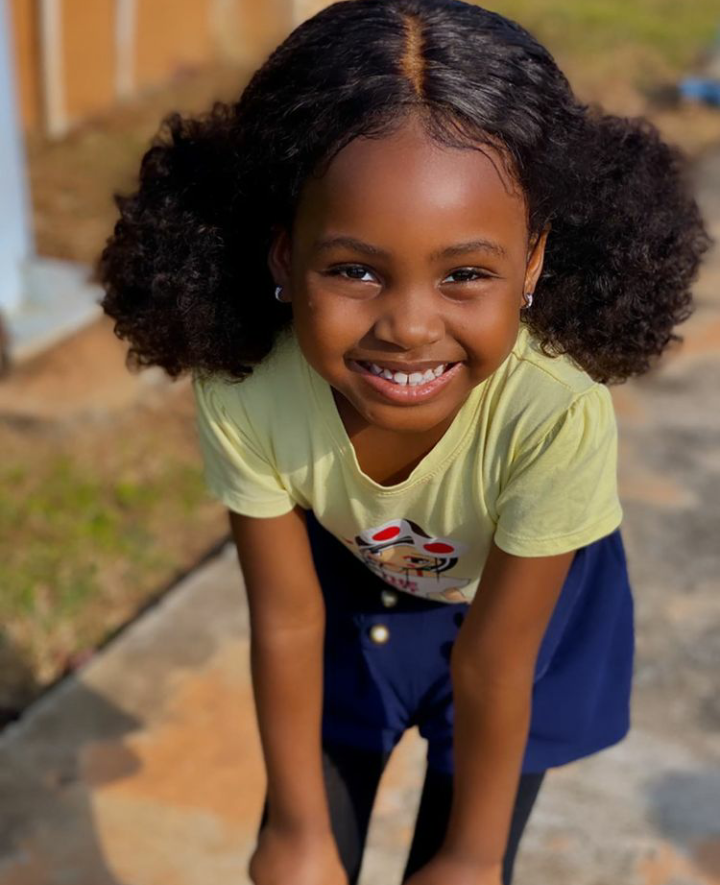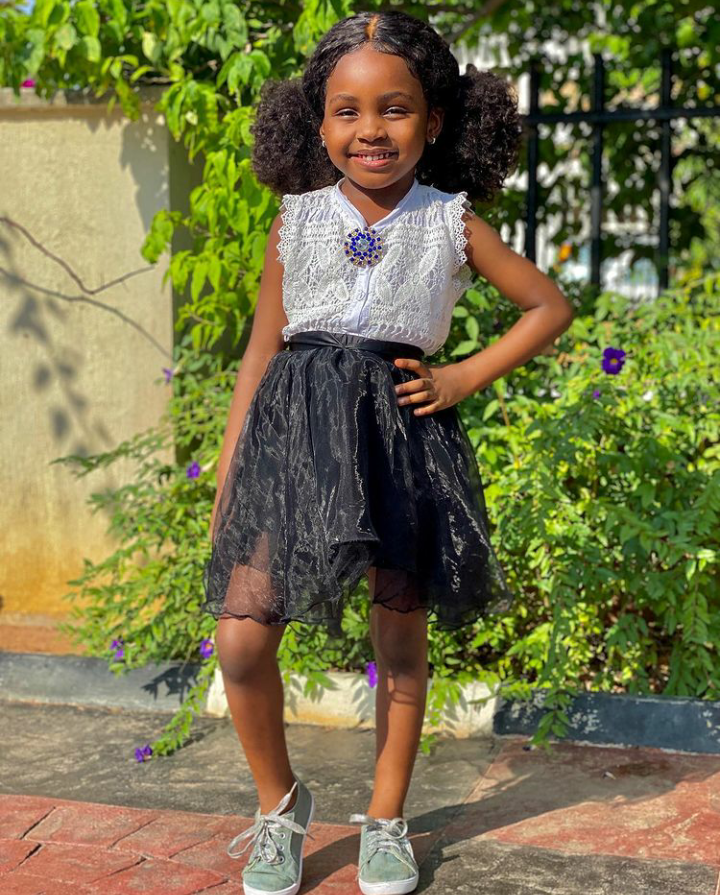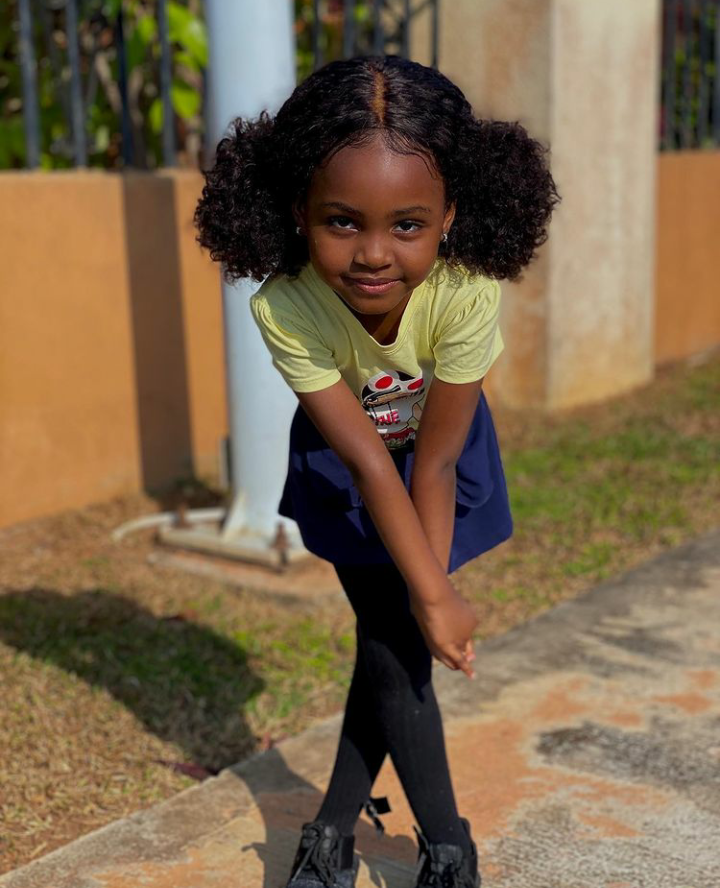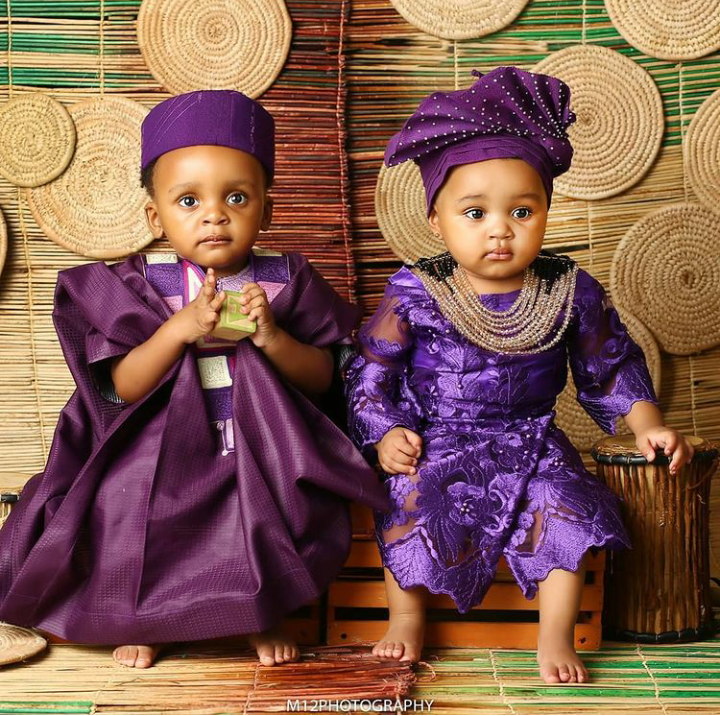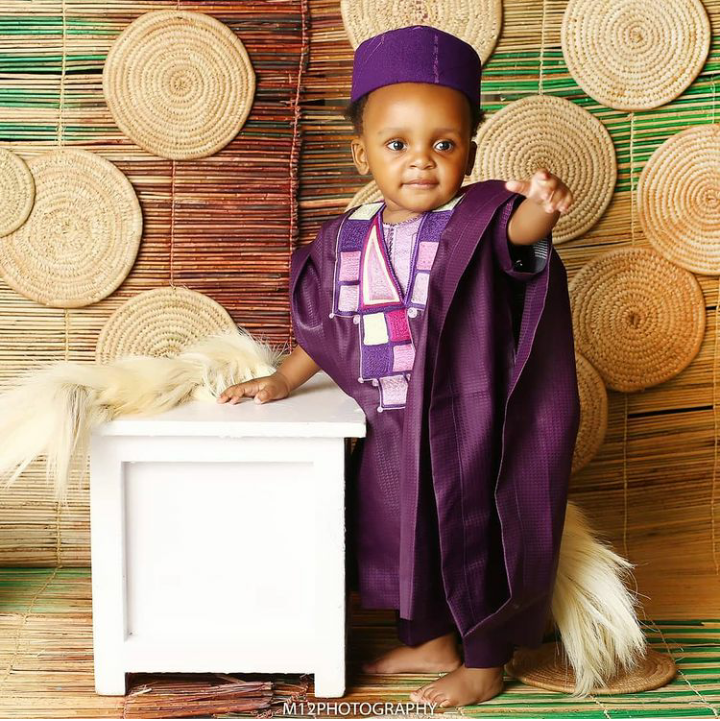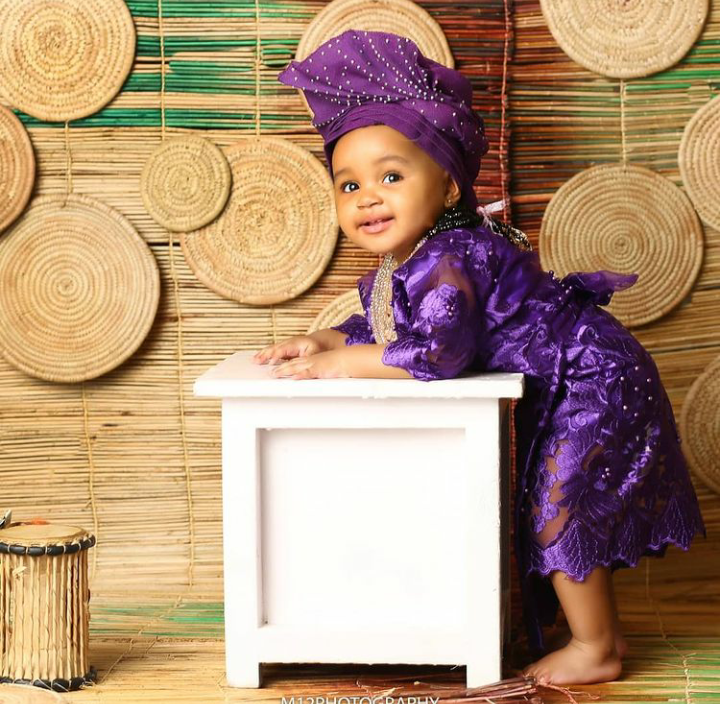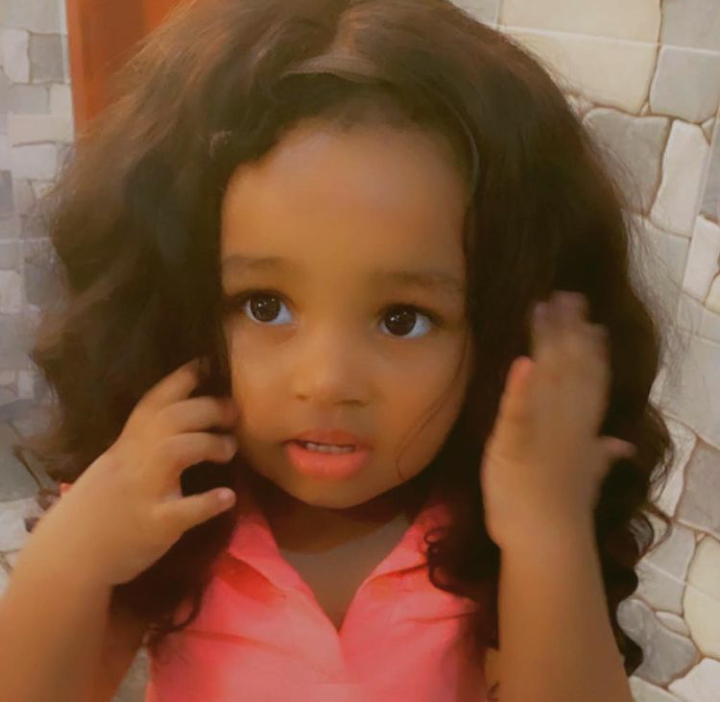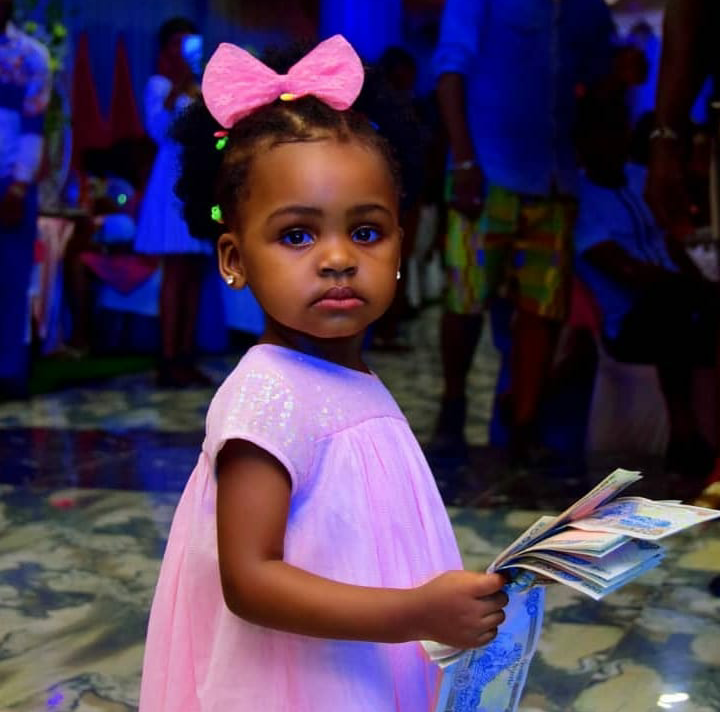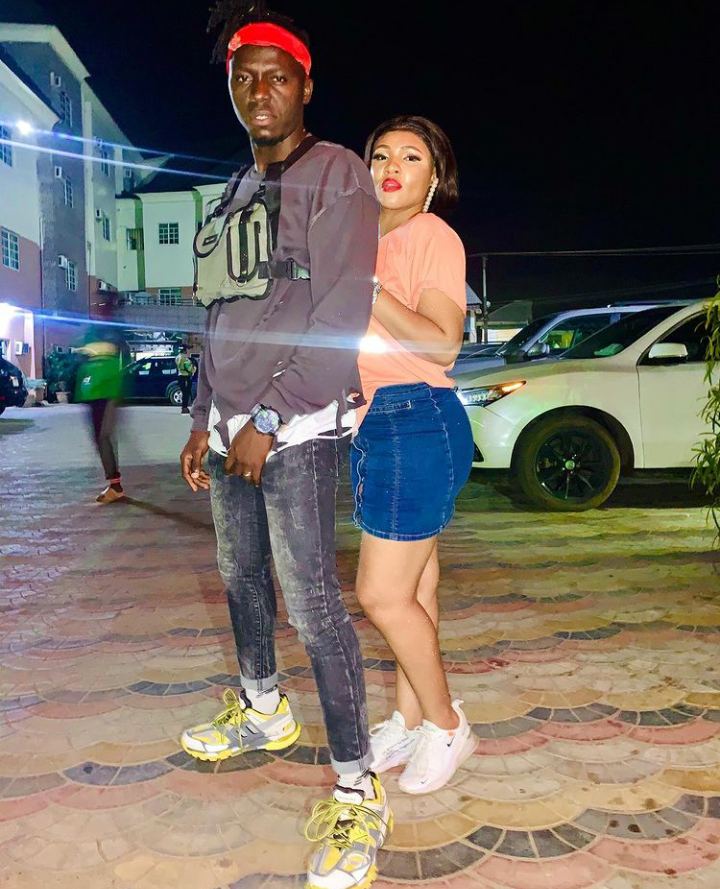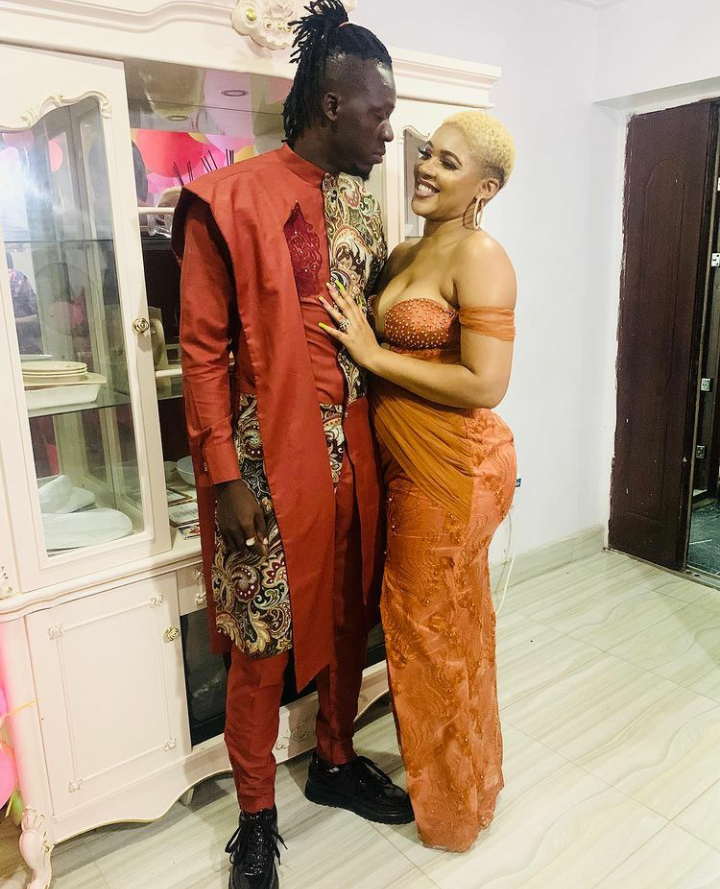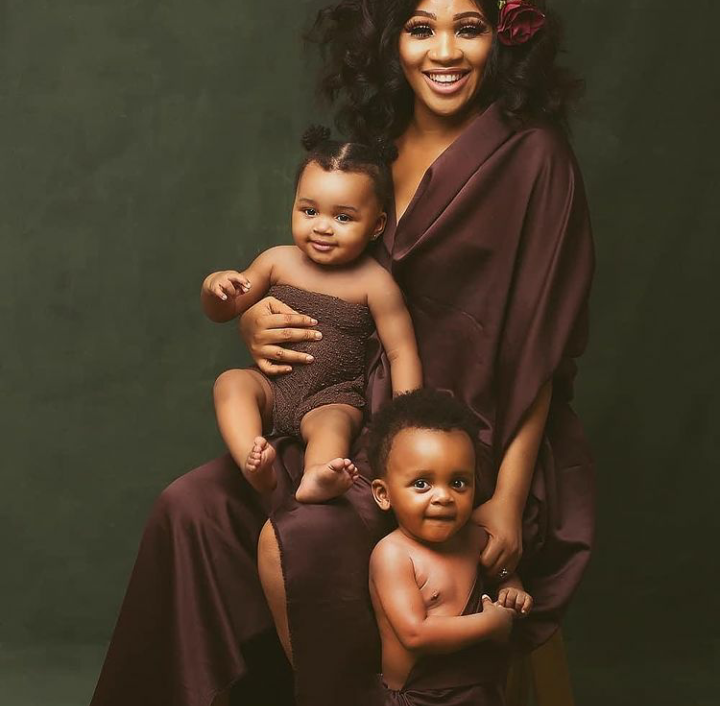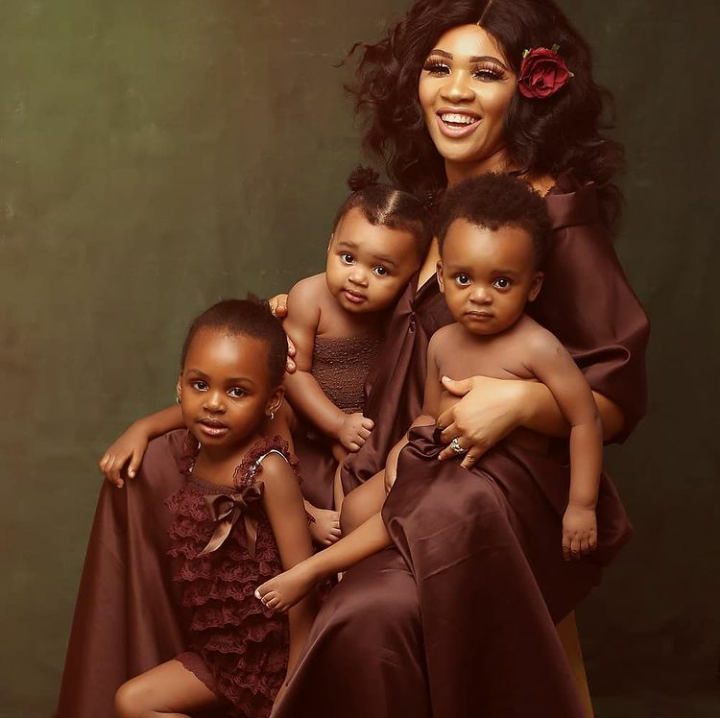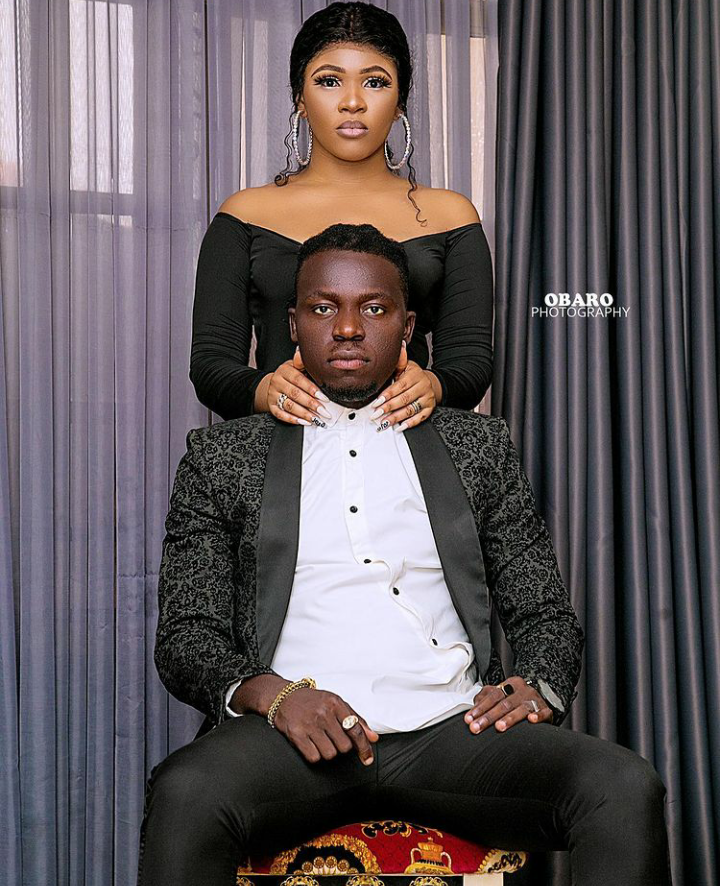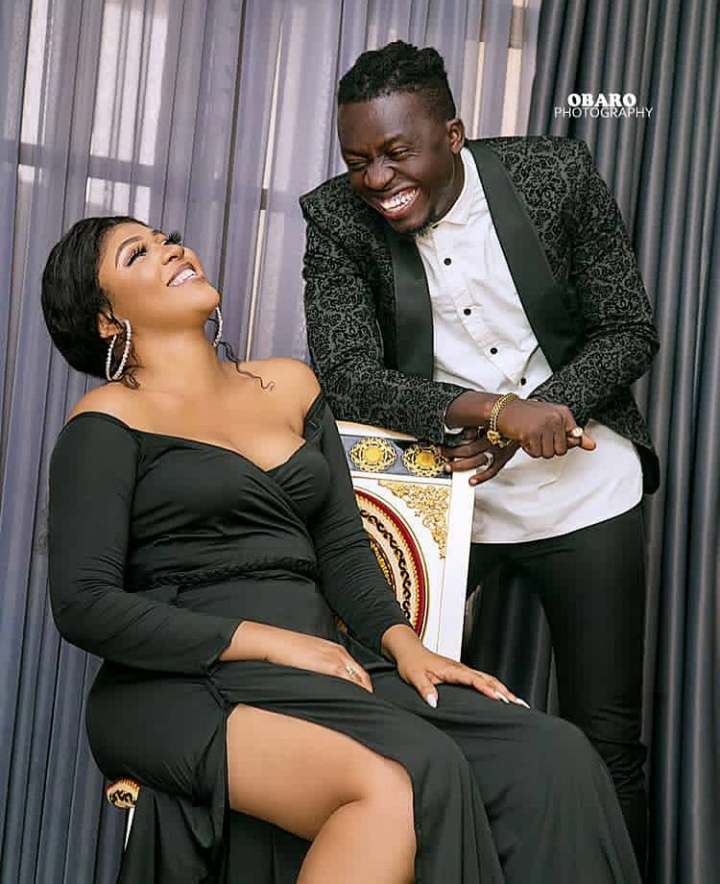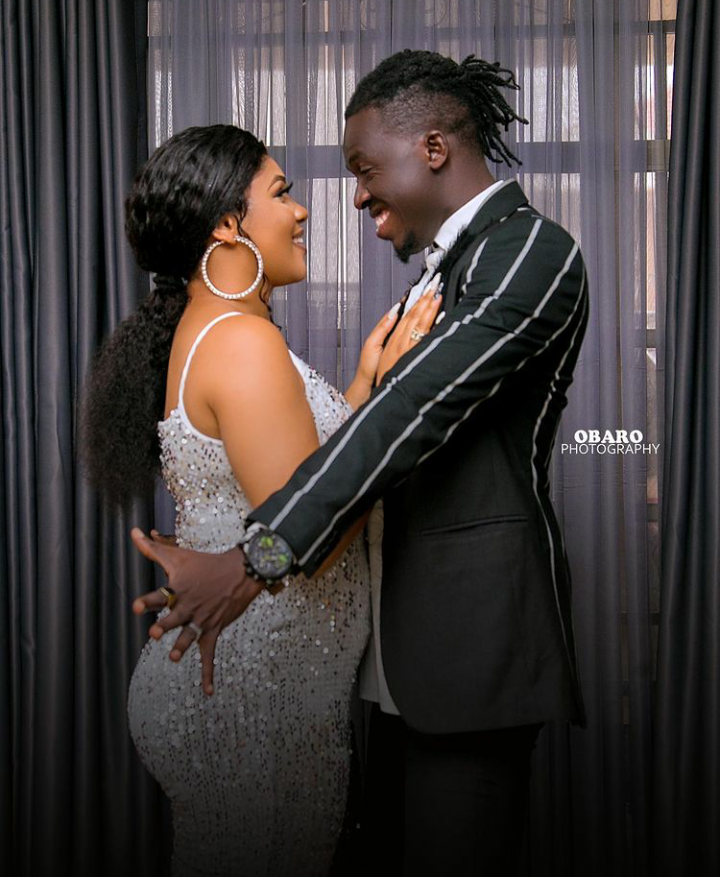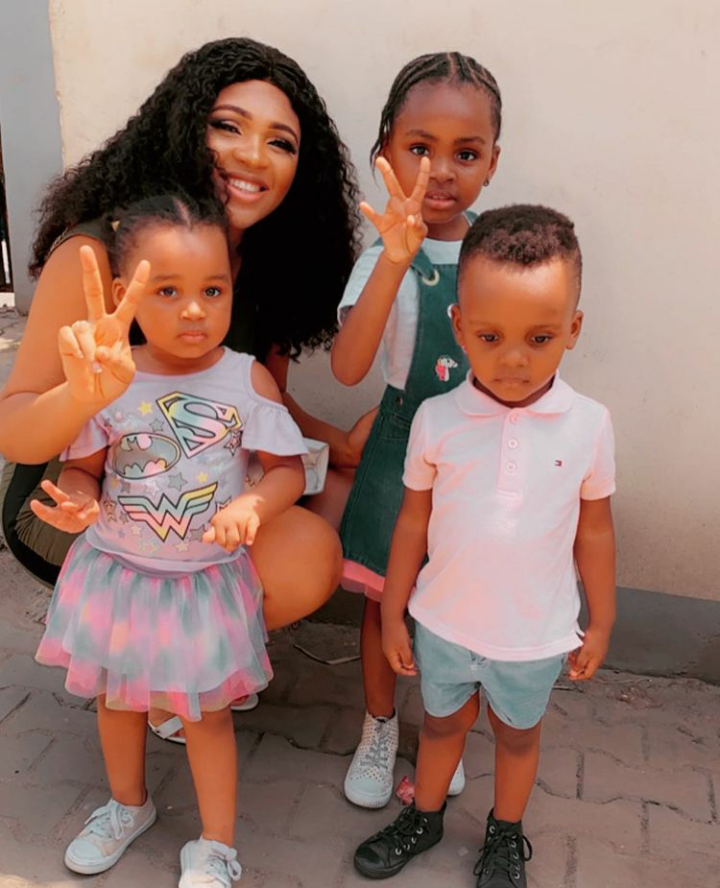 Akpororo is truly blessed with a beautiful family.
Content created and supplied by: stanent (via Opera News )