The true about Captain America: Civil War movie, the location where it was filmed.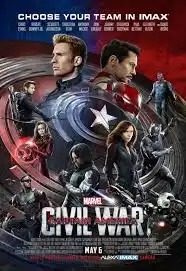 Captain America was trending in Nigeria but you might be surprised on this article to know the real location of the movie. Some of Nigerian believe that the scene from Captain America was filmed in Lagos but actually it was a set in Atlanta. Principal photographer began in April 2015.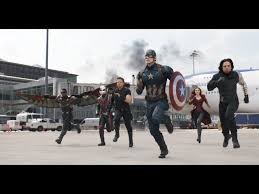 Pinewood Atlanta Studios in Fayette County, Georgia, and continued in the Metro Atlanta area before concluding in Germany in August 2015. The usual selection of stars returning to the franchise including Chris Evans, Robert Downey Jr, Scarlett Johansson, Elizabeth Olsen, Jeremy Renner and some new artist like Tom Holland also know as Spiderman.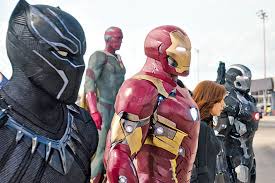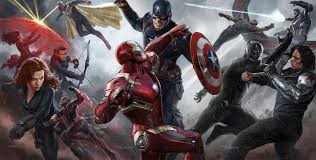 The true place where Captain America: Civil War, was filmed.
Locations: Atlanta, San Juan in the United State of America, (as Lagos) Berlin in Germany (studio) and in Puerto Rico.
Lagos rooftop: Sam Wilson keeps a bird's eye view on the action from a nearby rooftop where he launches his drone to follow the garbage truck.
Content created and supplied by: Andyrick (via Opera News )