It's crazy and unreal how someone can share striking resembles with you even if they don't know you or both of you are not related to them in any way. Well, this is the same case as Sydney Talker (The towel guy).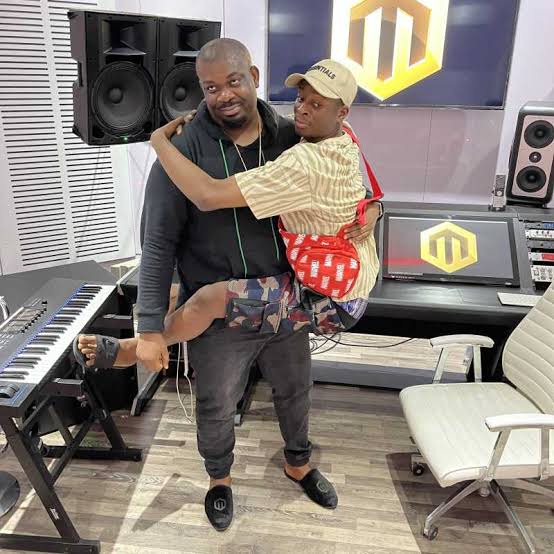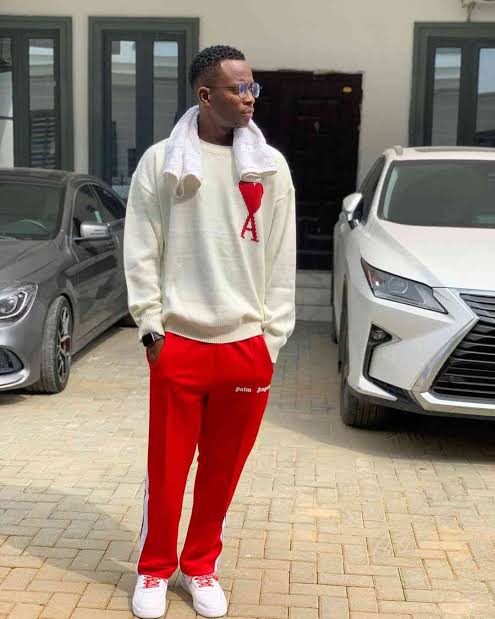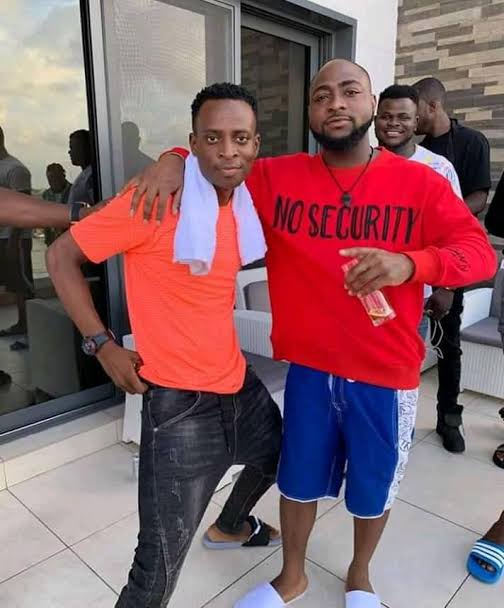 Before I start sharing photos of the young man (Sydney's Look-alike), I would like to tell y'all a little bit about Sydney Talker (Biography). For does who don't know, Sydney Talker (Real name: Sydney Egere) is a Nigerian comedian, skit maker, and Brand Ambassador. The 25-year-old hails from Edo State but was raised by his mother in Lagos State after his parents divorced when he was still very young.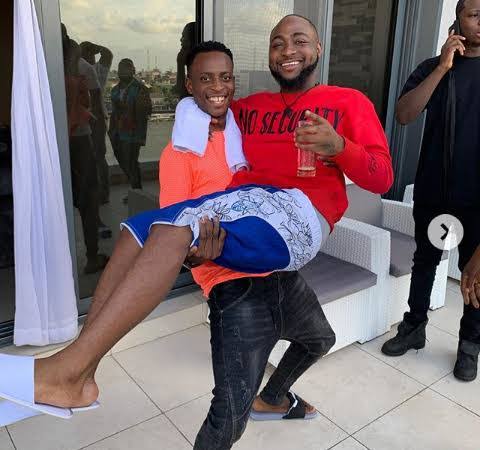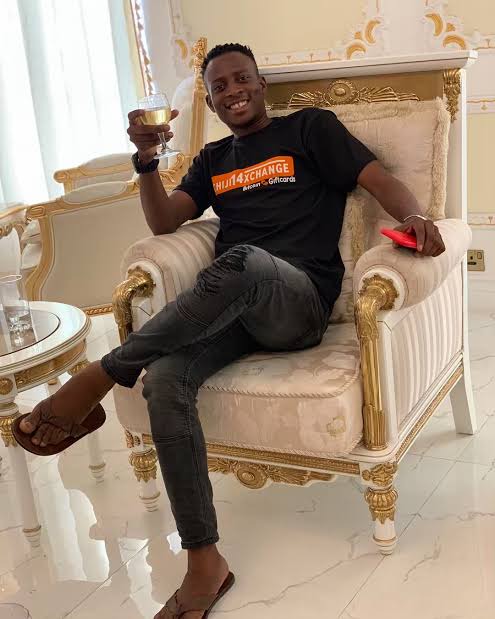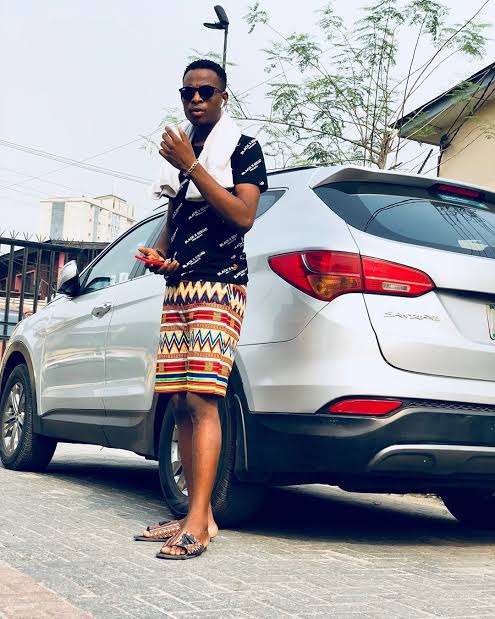 Sydney is currently studying Computer Science at the University of Benin (UNIBEN). According to him, he never planned on studying Computer Science at the university. He also added that he planned to study videography at the university, but he had to change because there isn't a University in Nigeria that offers videography as a course.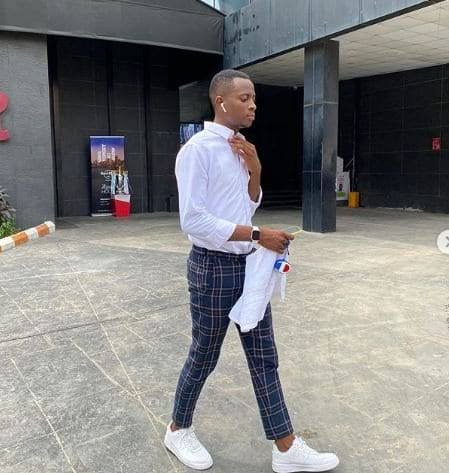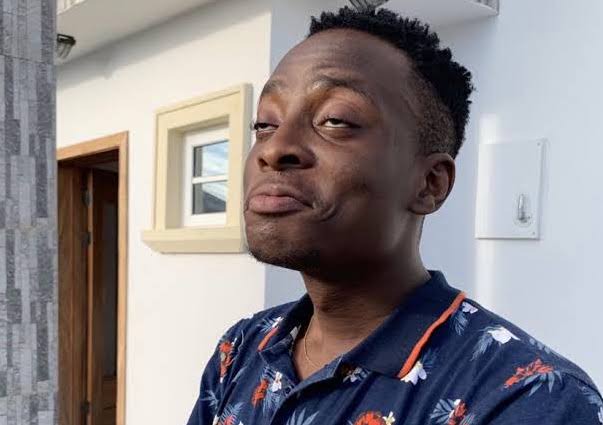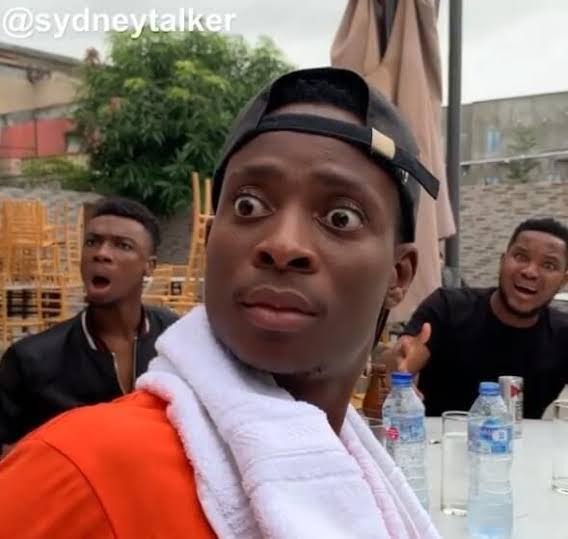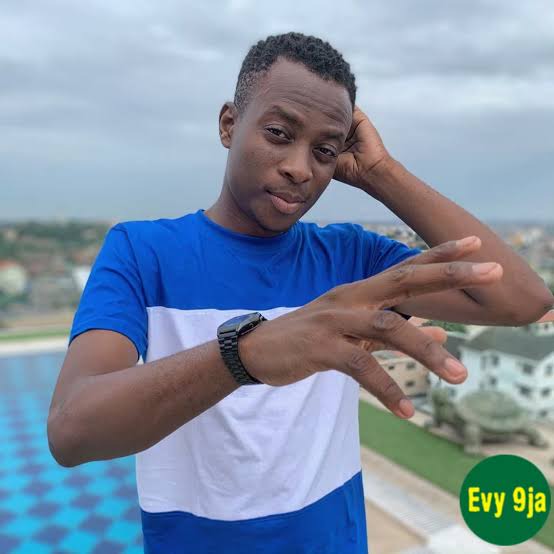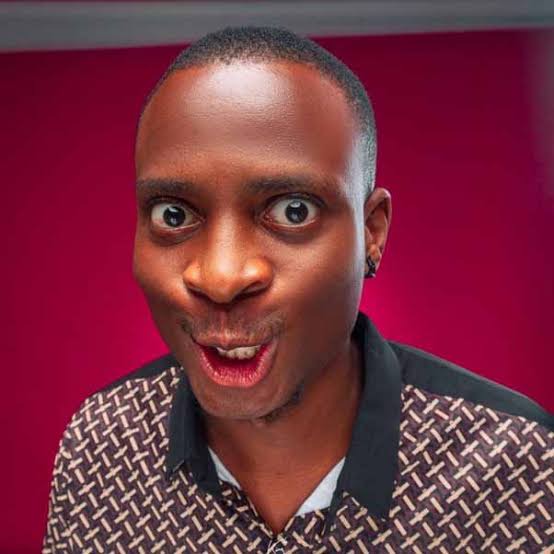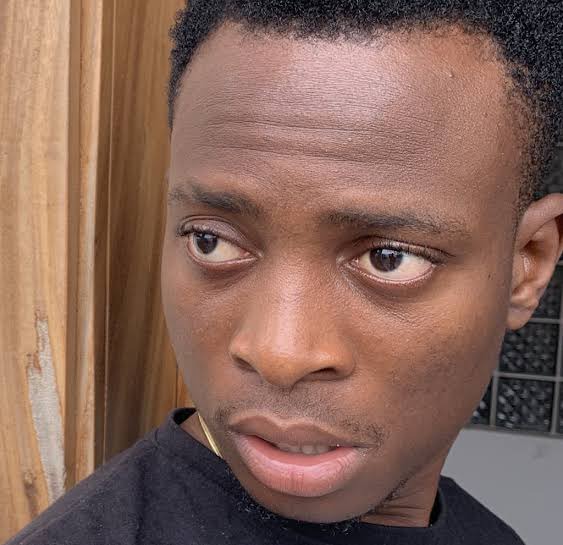 I don't really know much about this young man, all I know is his Instagram name and what he does for a living (occupation). He goes by the name of de_real_milly on Instagram, and according to his biography on Instagram. He is a video editor, music producer, and photo editor.
See photos of him: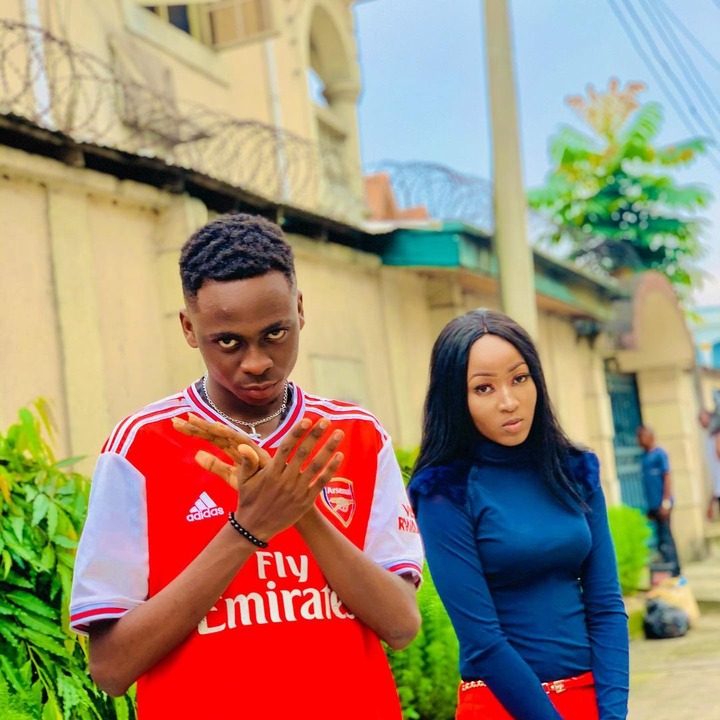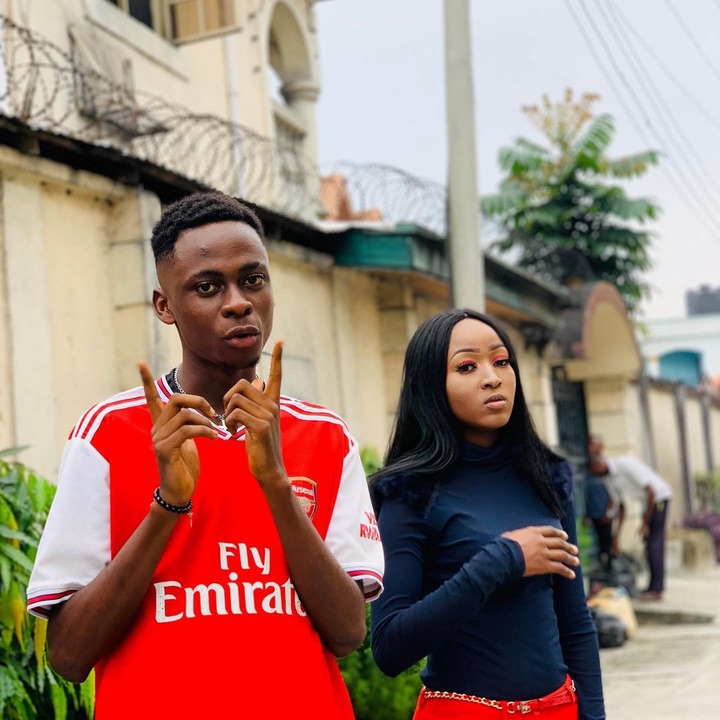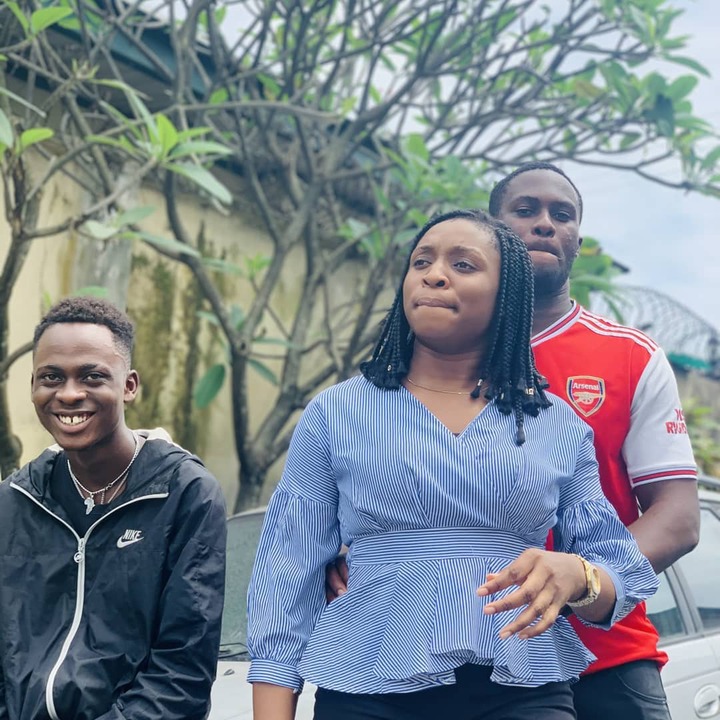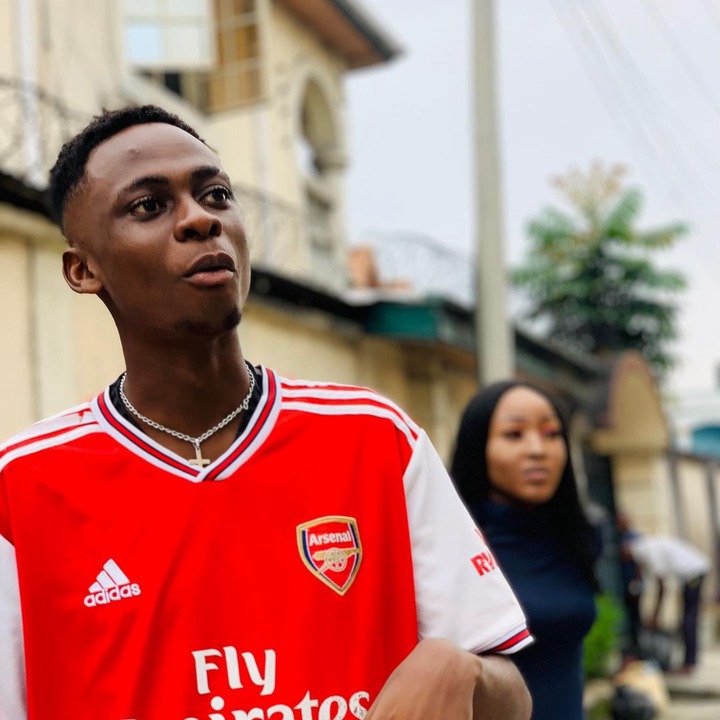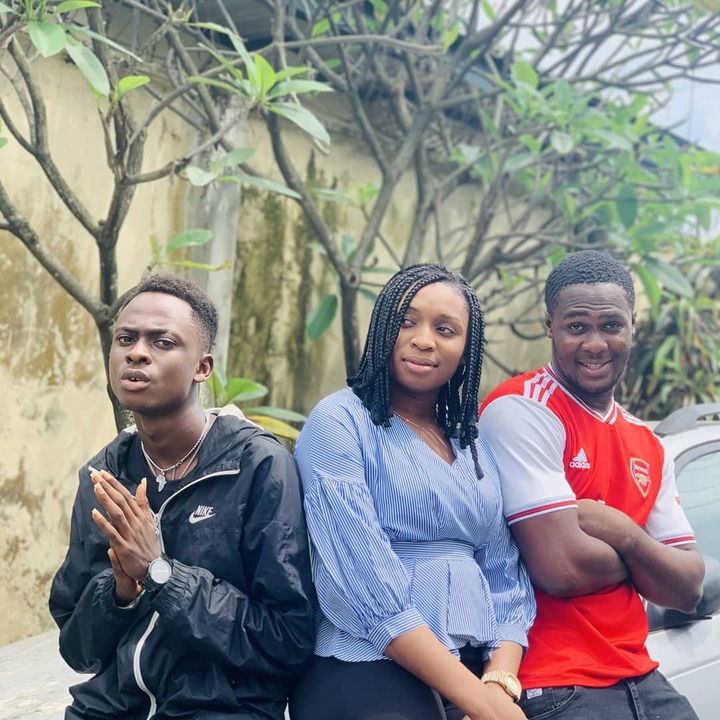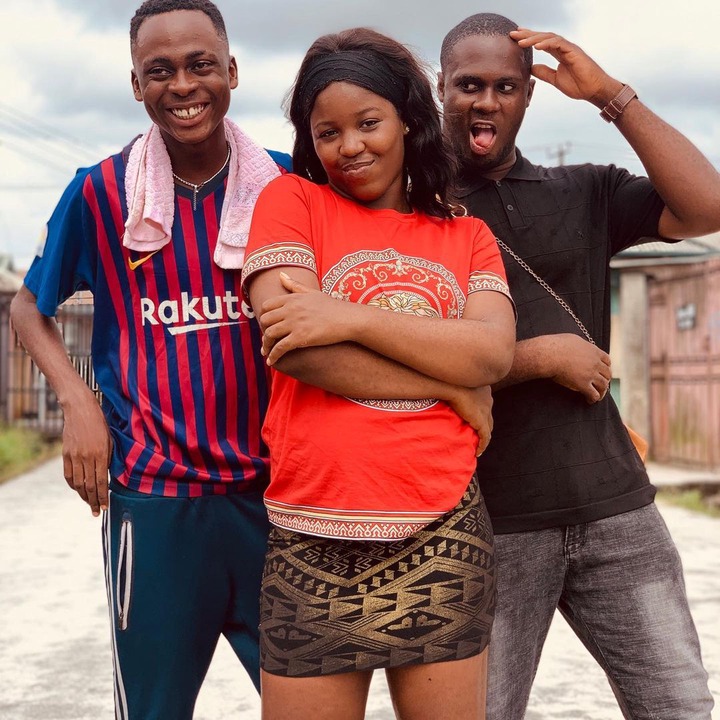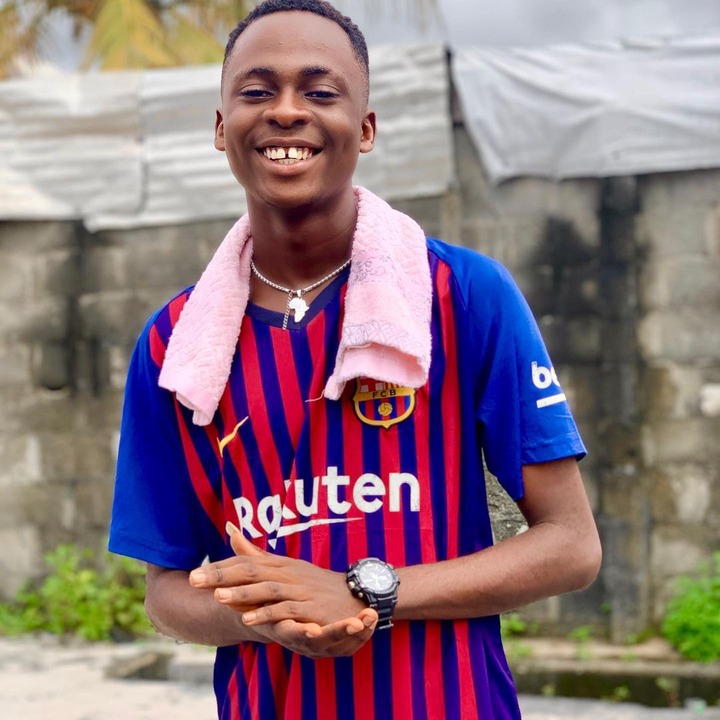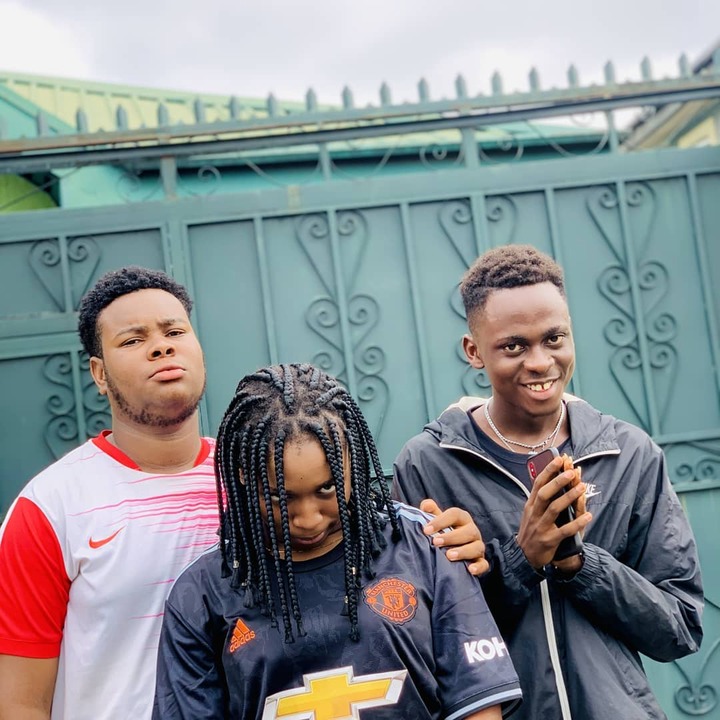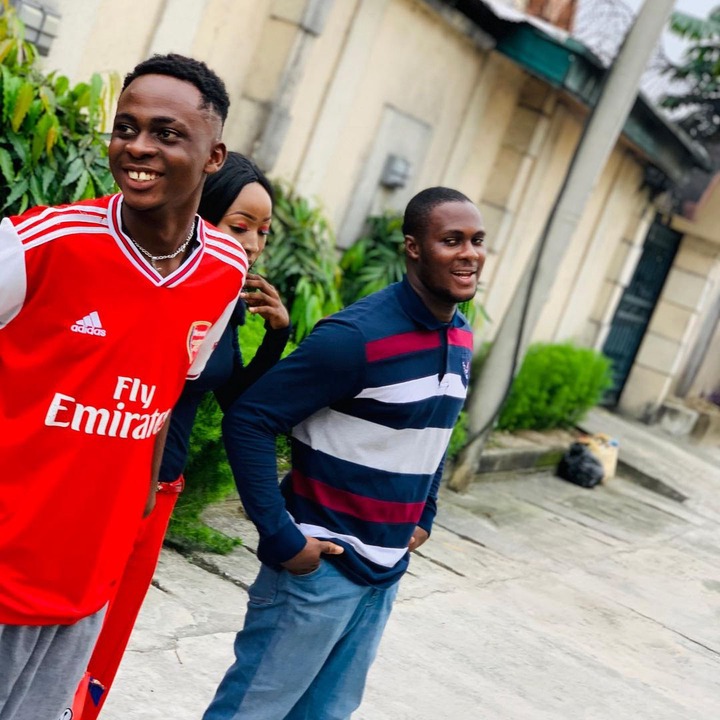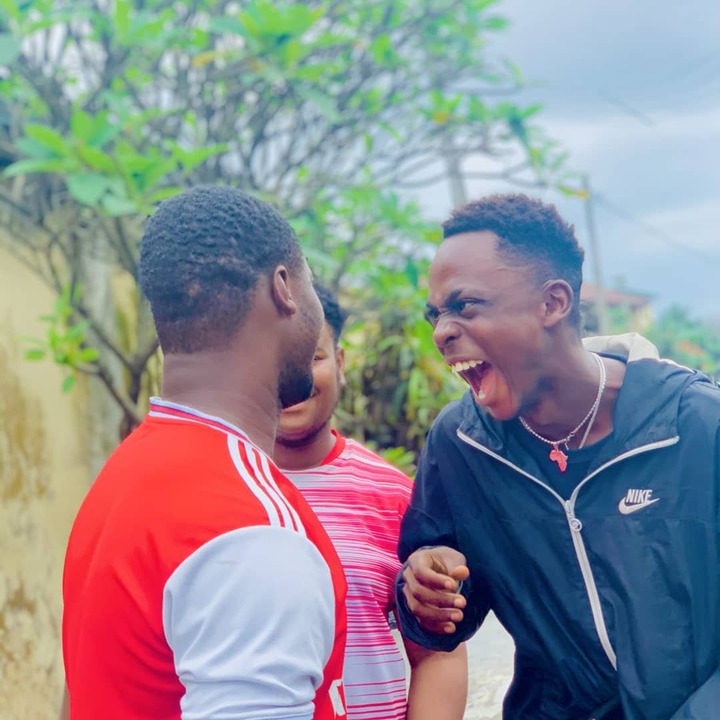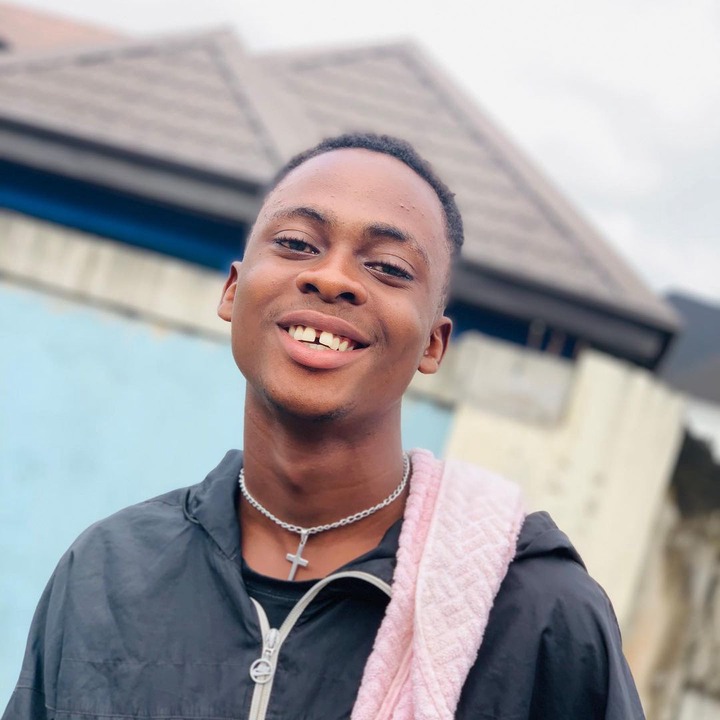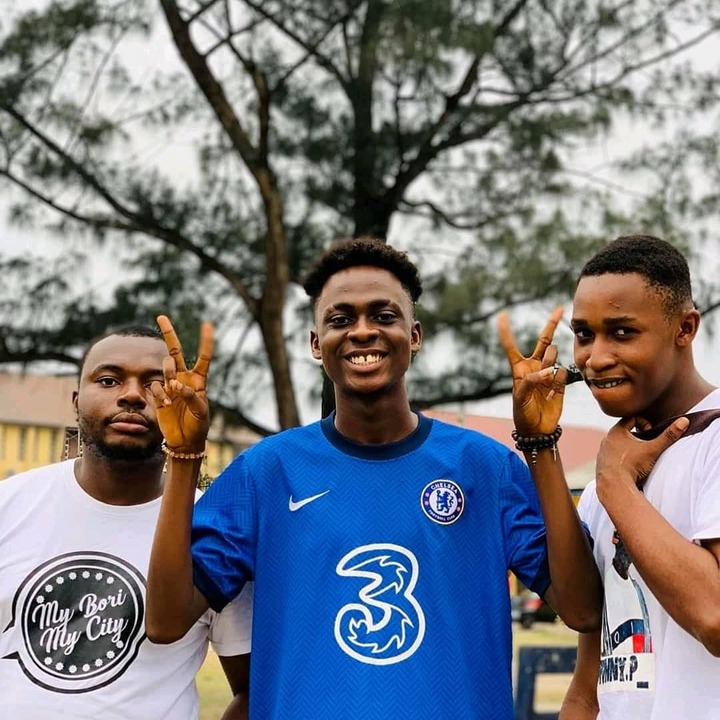 See Cropped photos of him and Sydney Talker: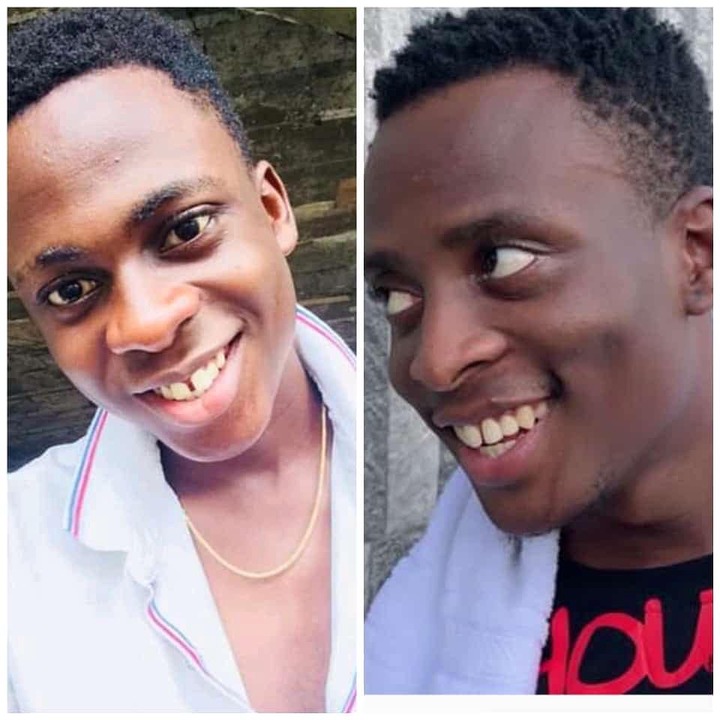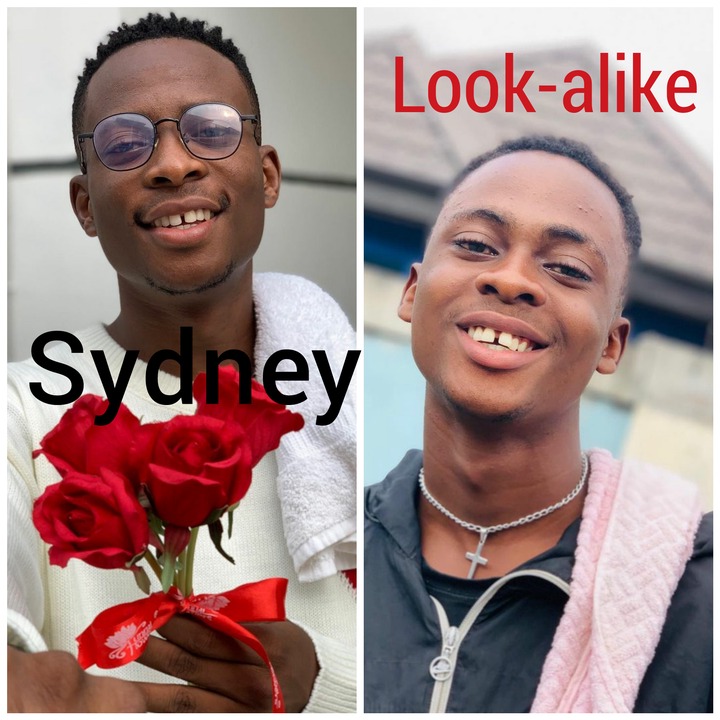 Content created and supplied by: Thebest19 (via Opera News )