Just this week, a slang has been trending on the social media, and what people do with the slang is to explain how people say something they will do, and yet, it's all a lie. The slang is a Yoruba statement called "Lori Iro", and what it means literally in English is "it's a lie."
Where the slang originated from was from a man who was seen doing what Christians call "morning cry", where the gospel is preached to people in a particular neighborhood; and in his preaching, this man was explaining how most people make promises or use sweet words for people, and yet, all they are doing is to LIE.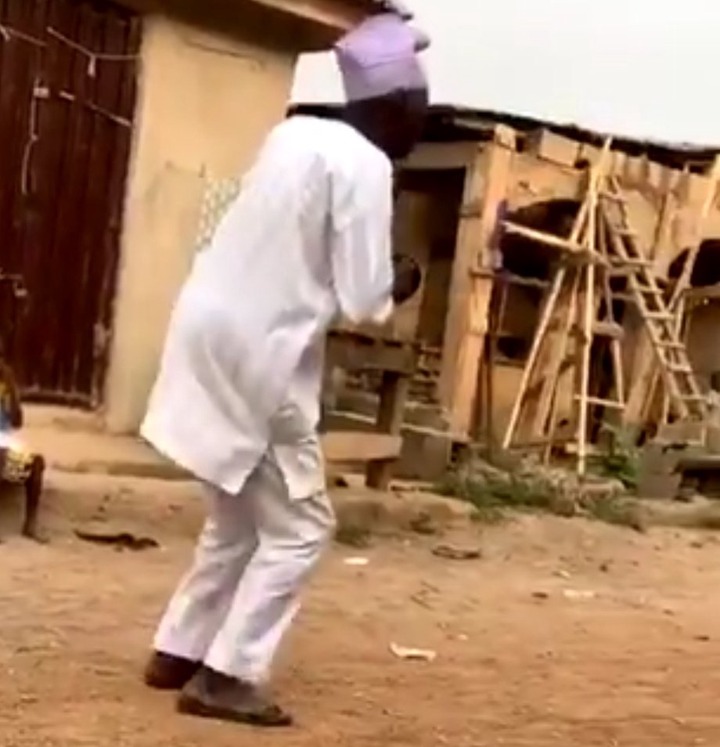 Lots of people (Nigerians) have now taken this up and they are mentioning the things people usually say while they are lying, and most of these things were taken from their experiences. The slang is now currently one of the top trending issues on Twitter now, and people are still adding comments as the platform is becoming more fun.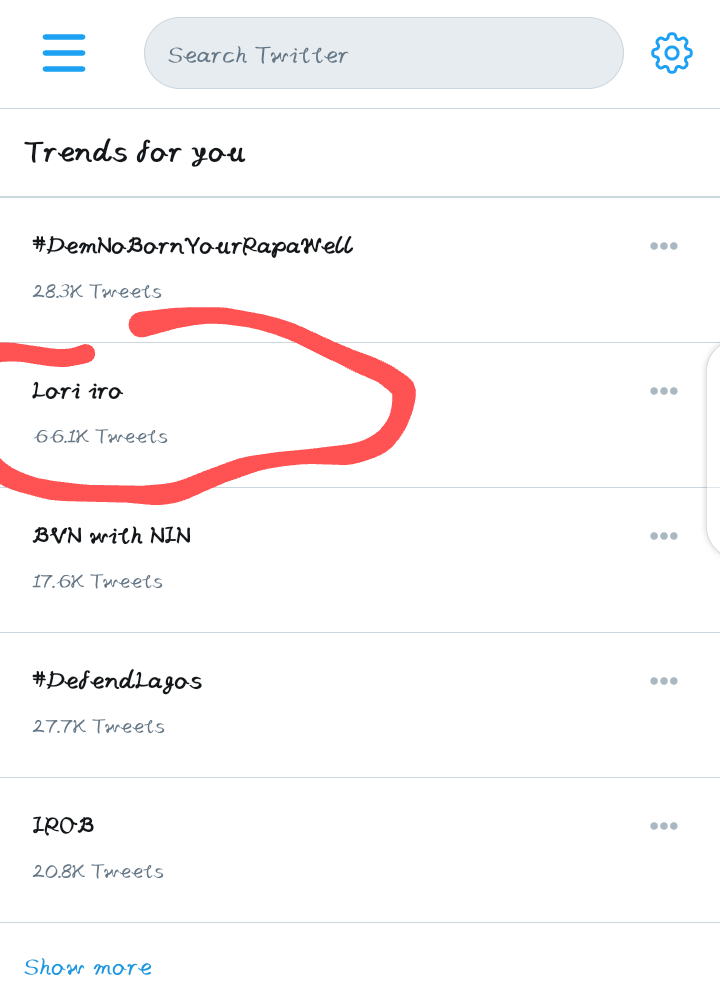 And what's the essence of this article? It is for us to see some funny things people say, and then, turn our sorrow into joy; because it's certain we will laugh as we read them.
The point is, regardless of what one can be going through, or the experiences he/she is having, there are some things he/she can do to make the day lively; and part of them is to read funny things; and these can be jokes, memes, and of course, something like Twitter threads, where people bring out different experiences and showcase lots of things; and by doing so, the sorrowful day or atmosphere would be made lively.
See some of the things people tweeted below: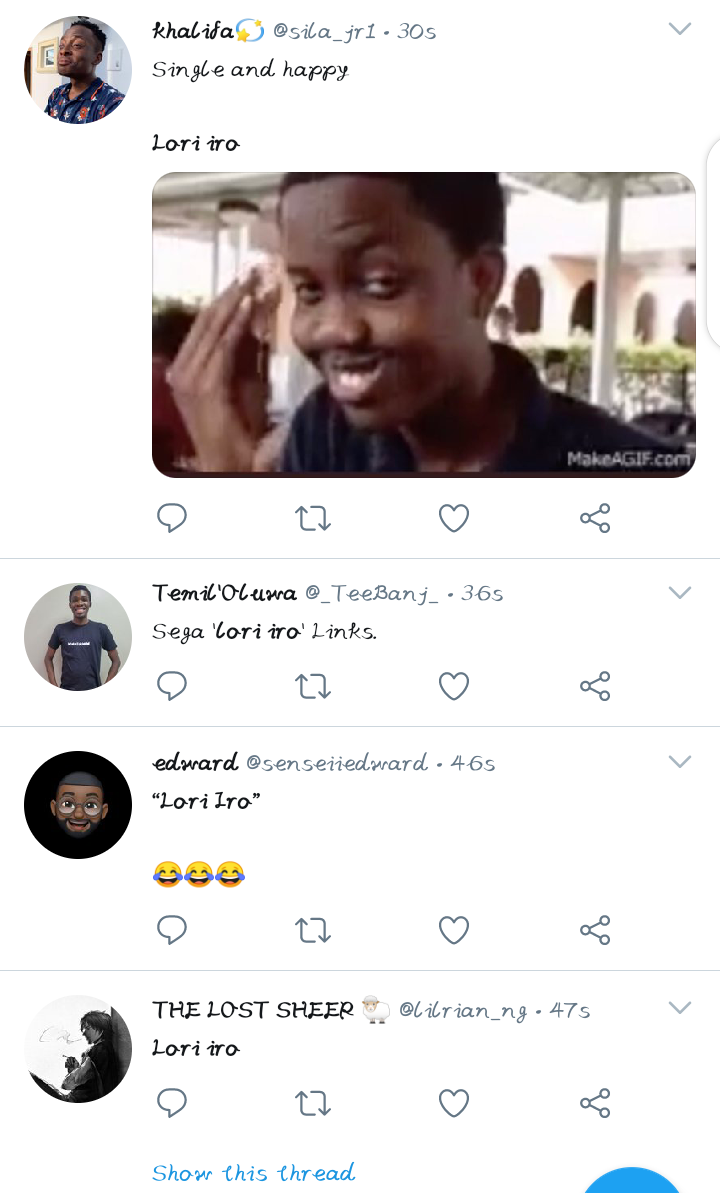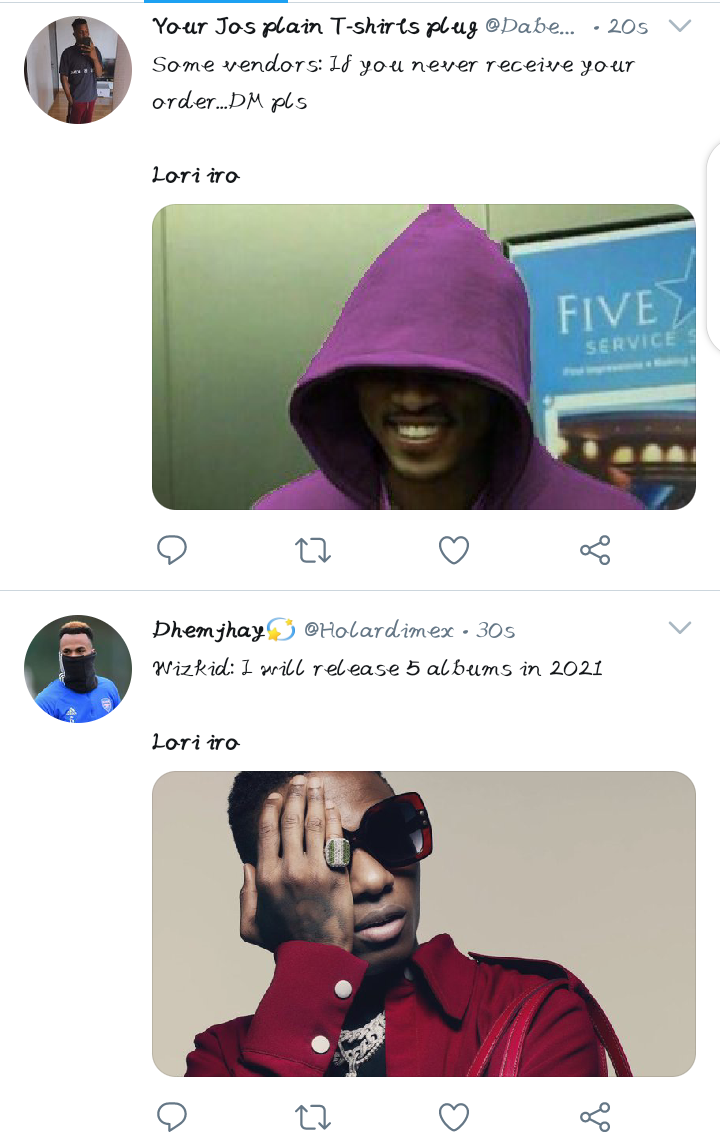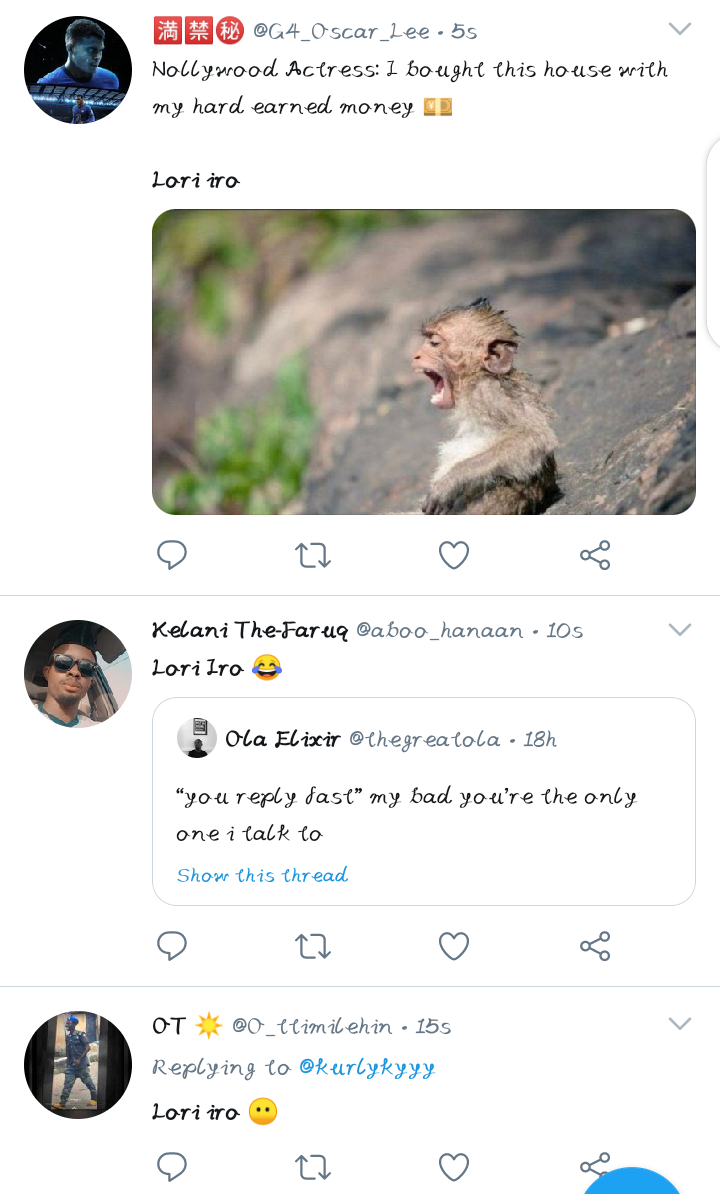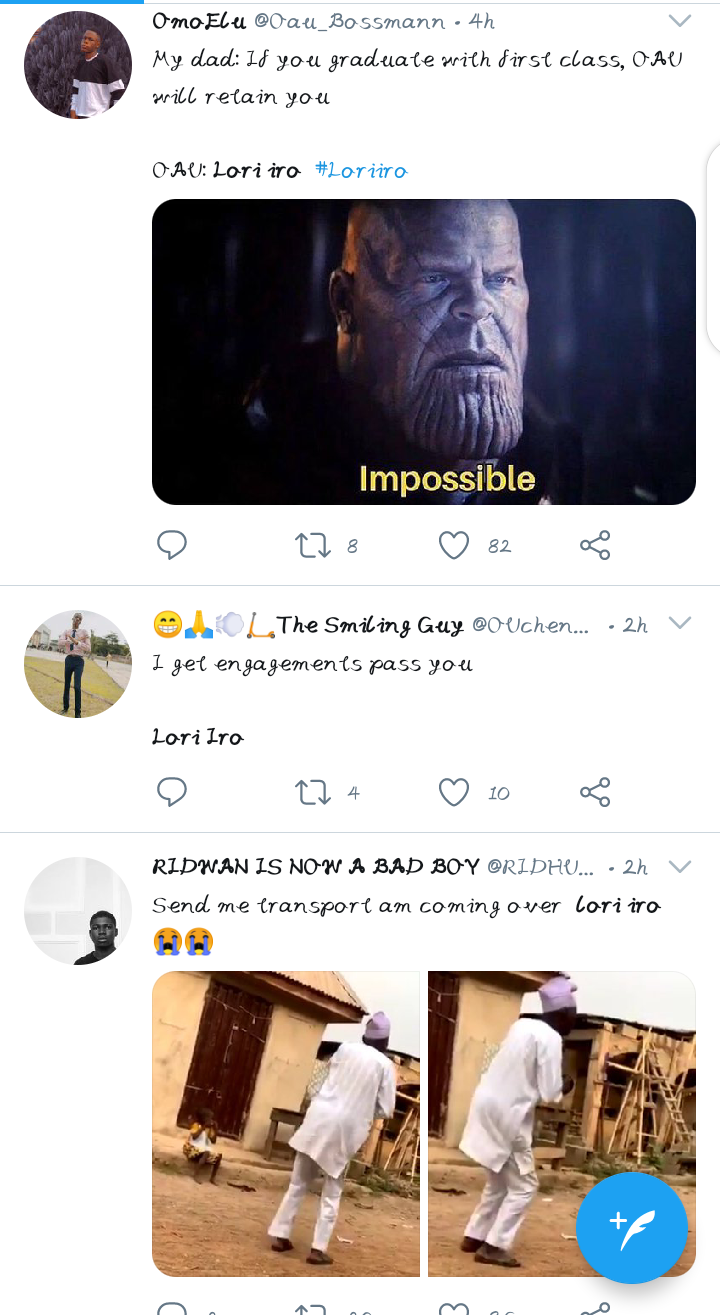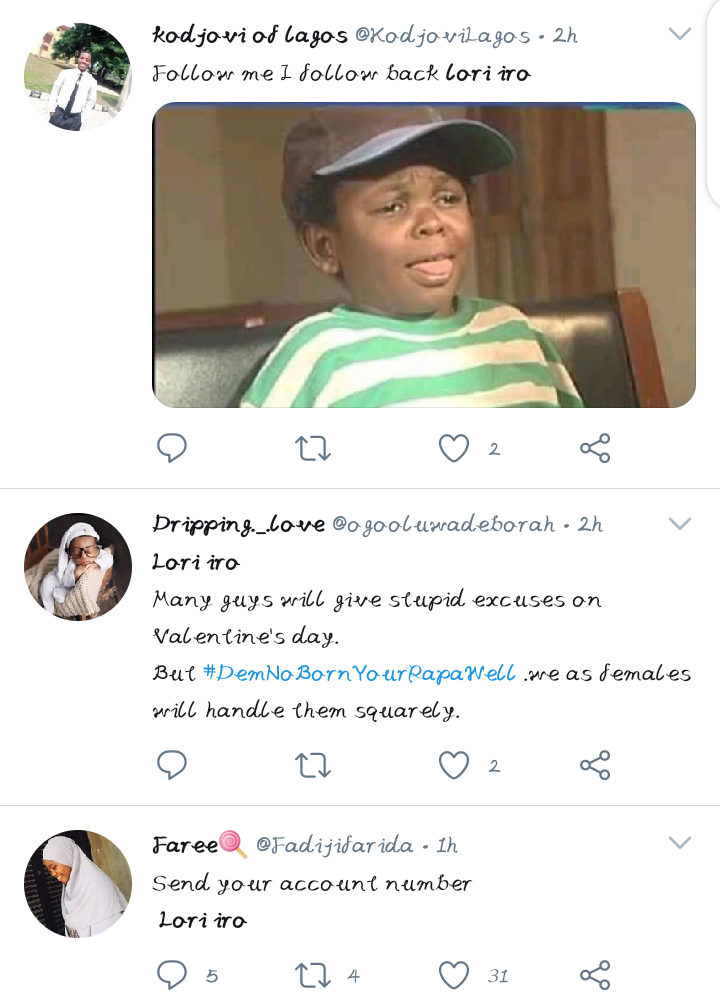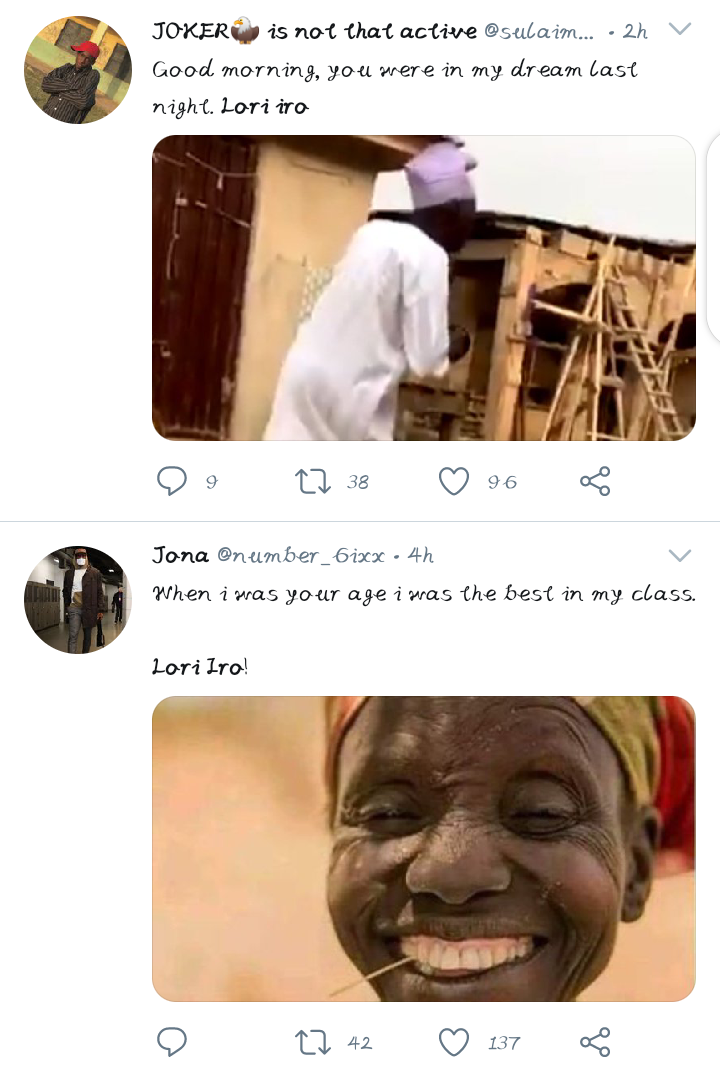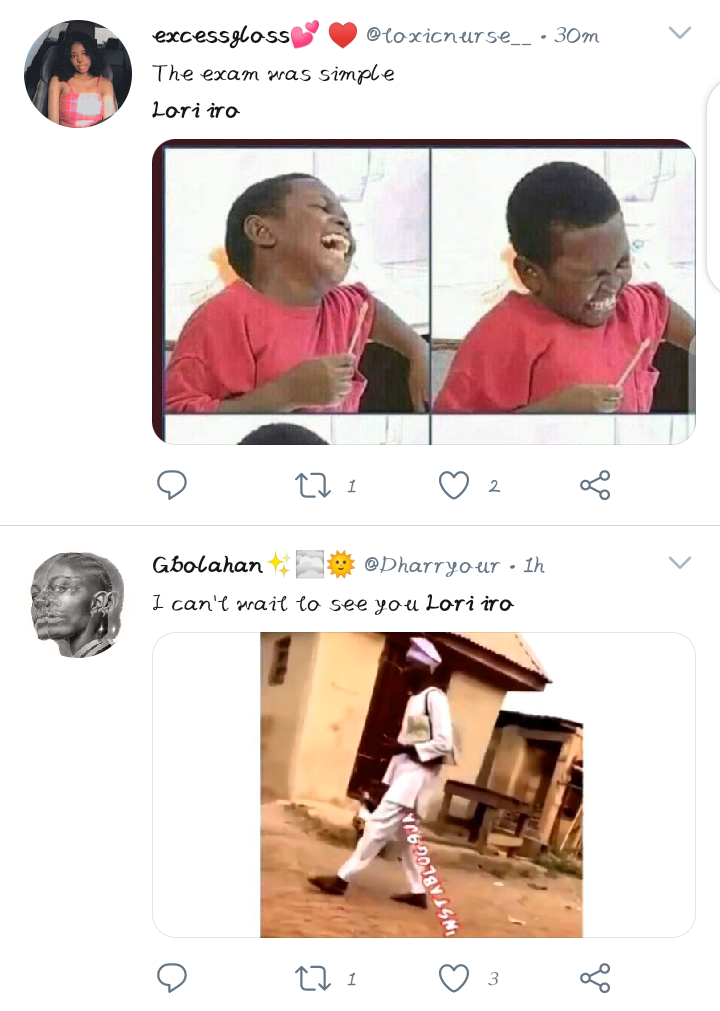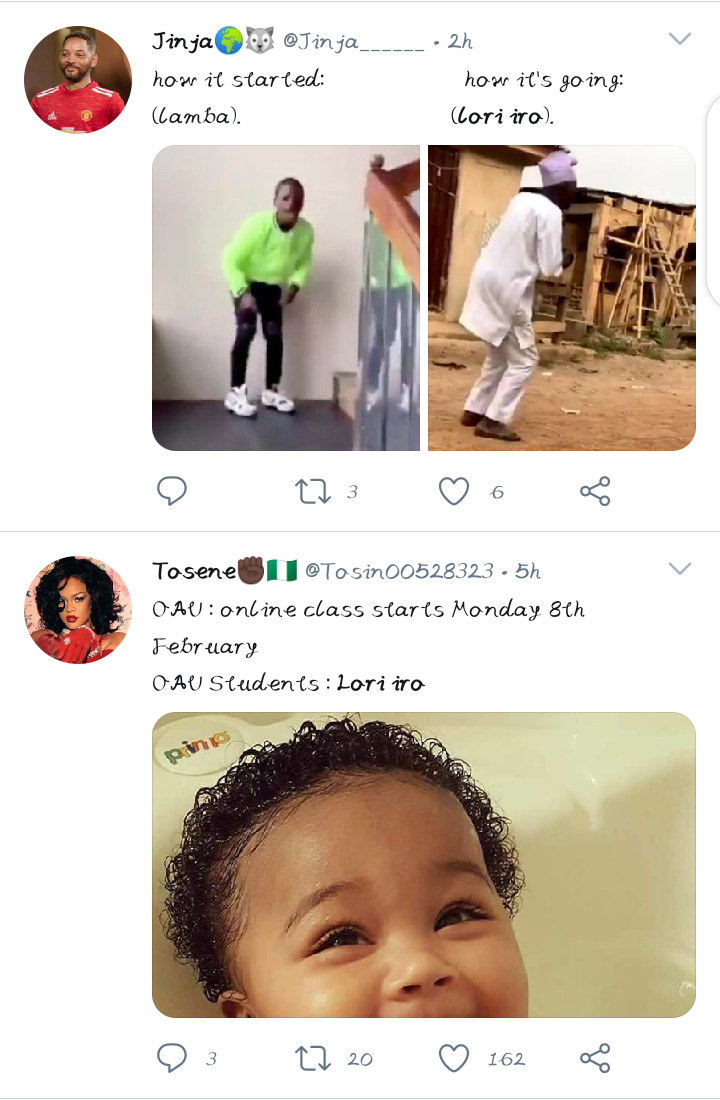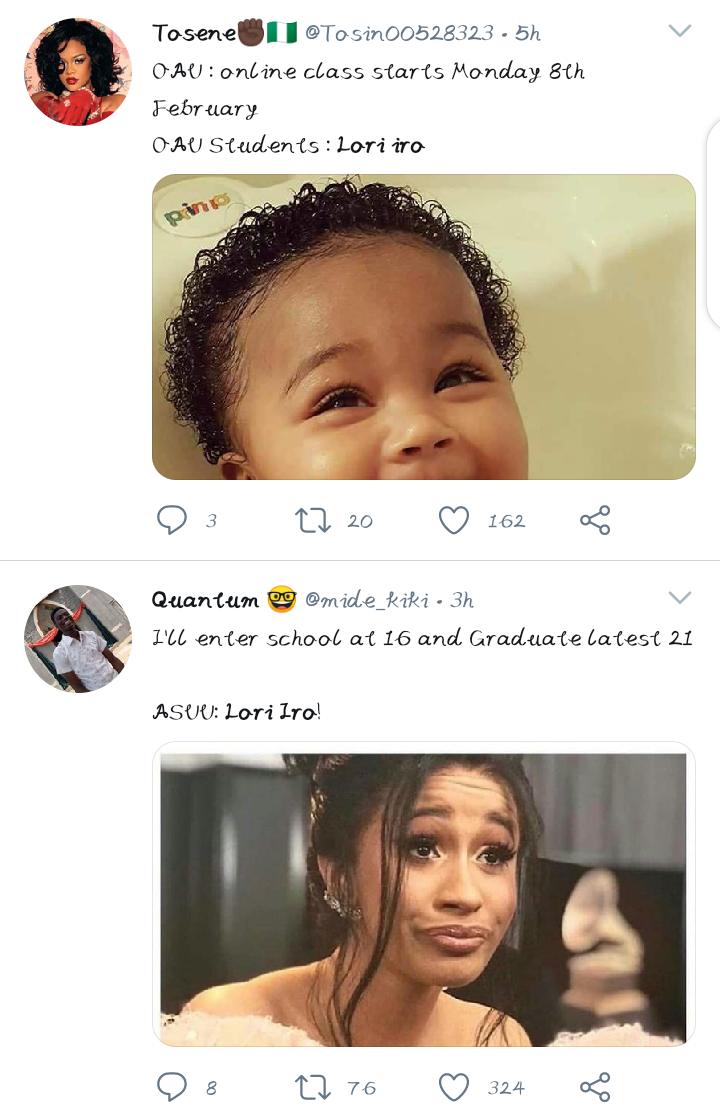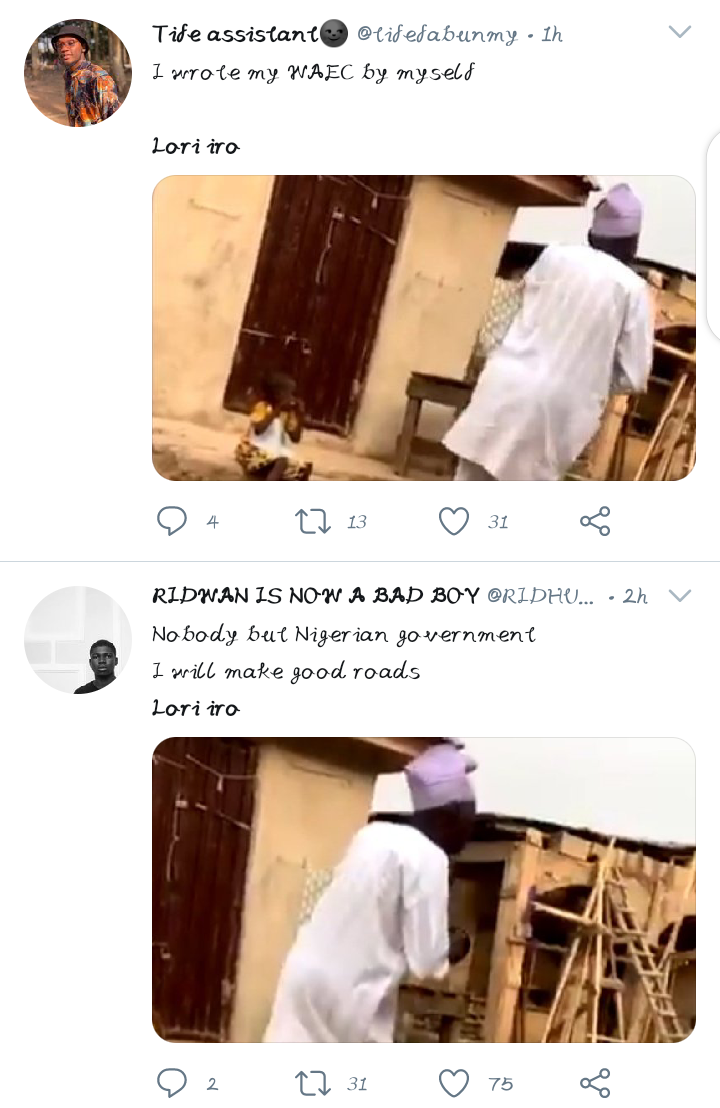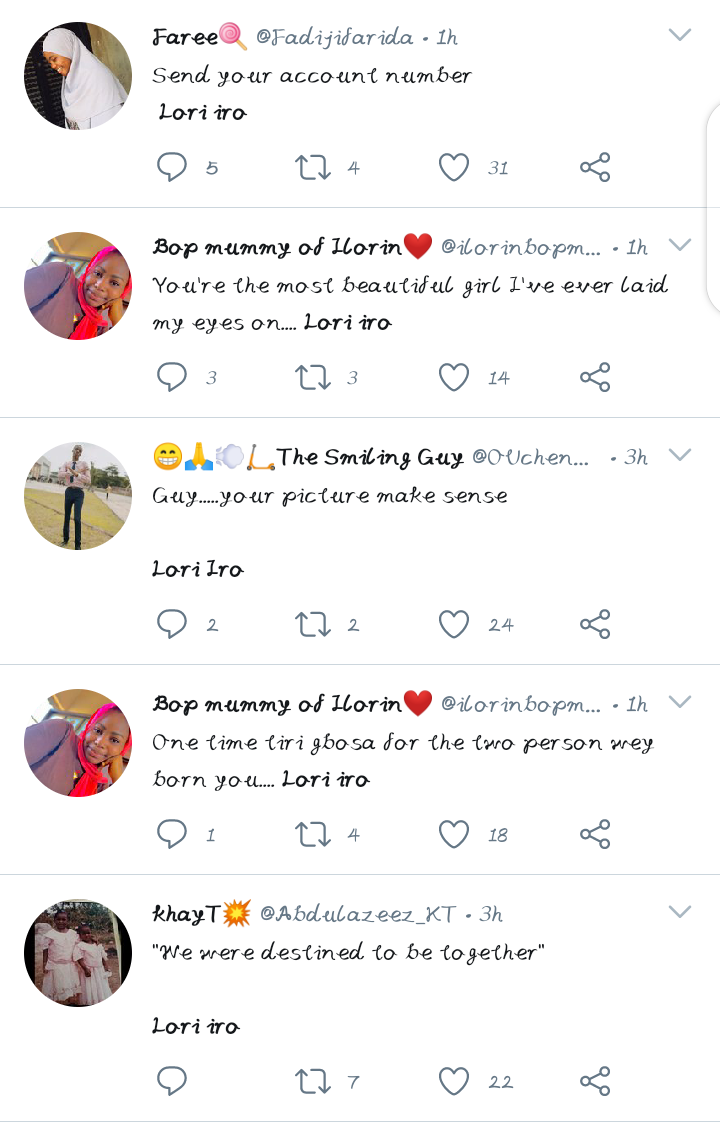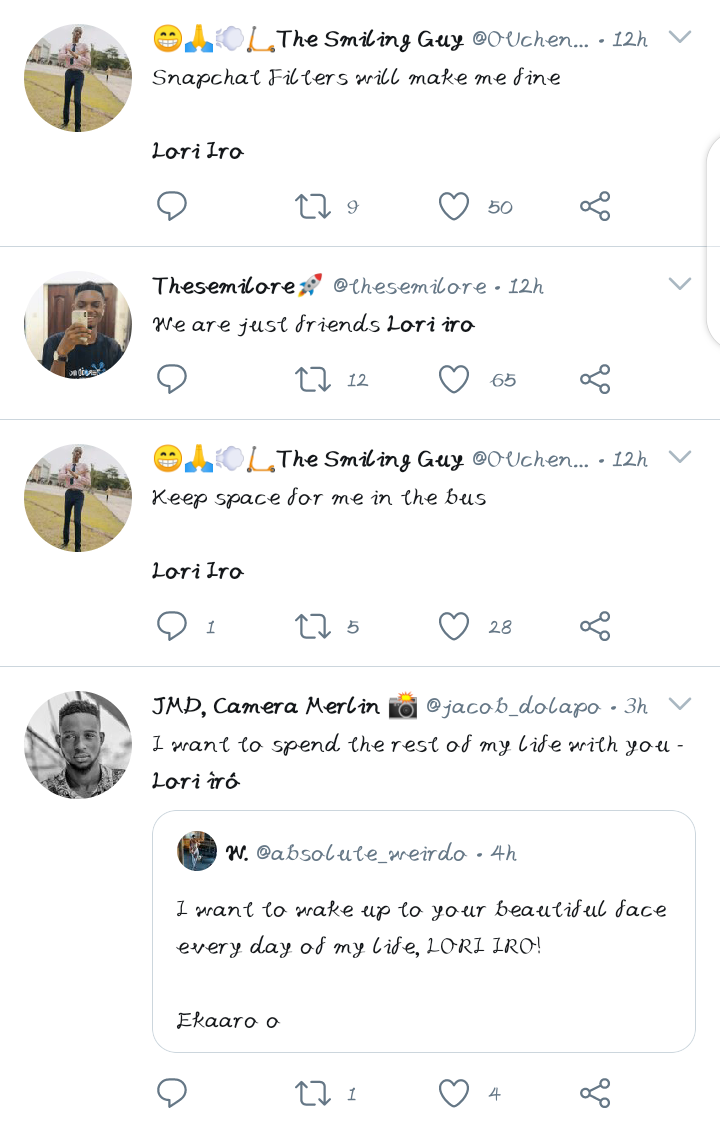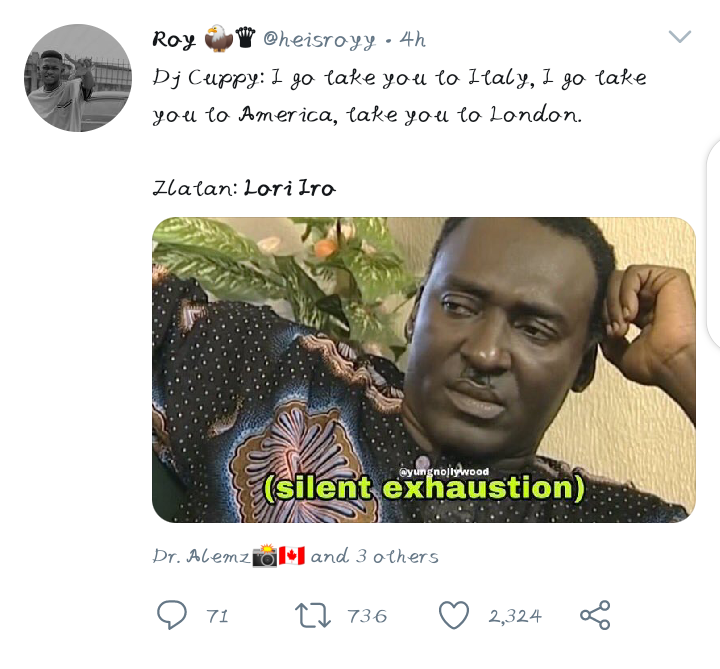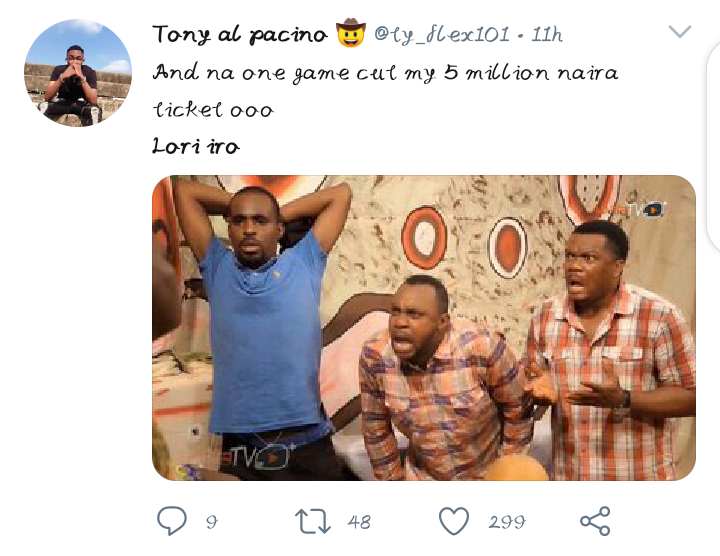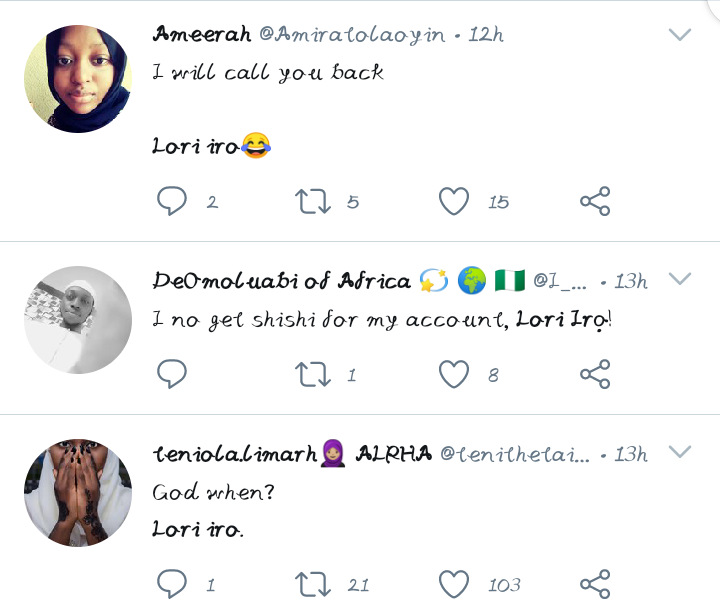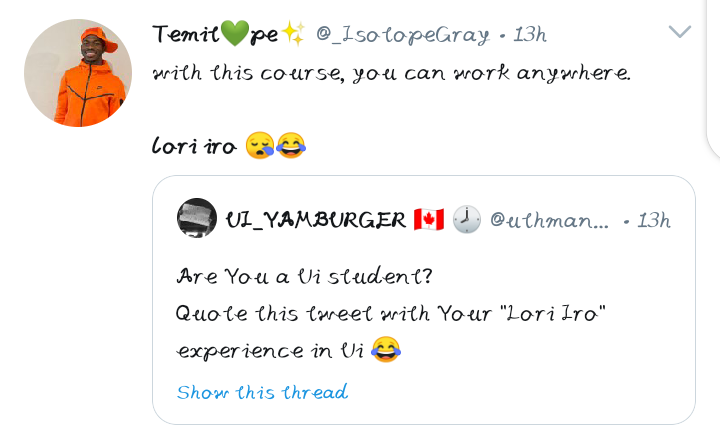 Seeing these tweets, you will see some amusing things people were saying, and most of us can easily relate with them because they are things we have either said to someone or seen before.
Did you laugh while reading these tweets?
Let us hear you.
Like, share and follow for more information.
Content created and supplied by: OReporter (via Opera News )