Emmanuella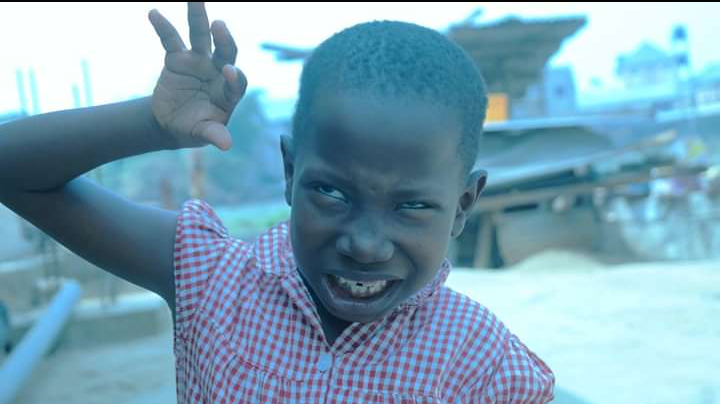 Samuel, popularly known as Emanuella is a Nigerian kid Comedienne who was discovered by Mark Angel Comedy skirt. She was born on 22nd July, 2010 in Port Harcourt, River State, Nigeria. She is currently the most popular kid celebrity in Nigeria known worldwide.On the first of February, 2021,the comic merchant via her Facebook page celebrated herself as she brought a new black Lexus 570 SUV car.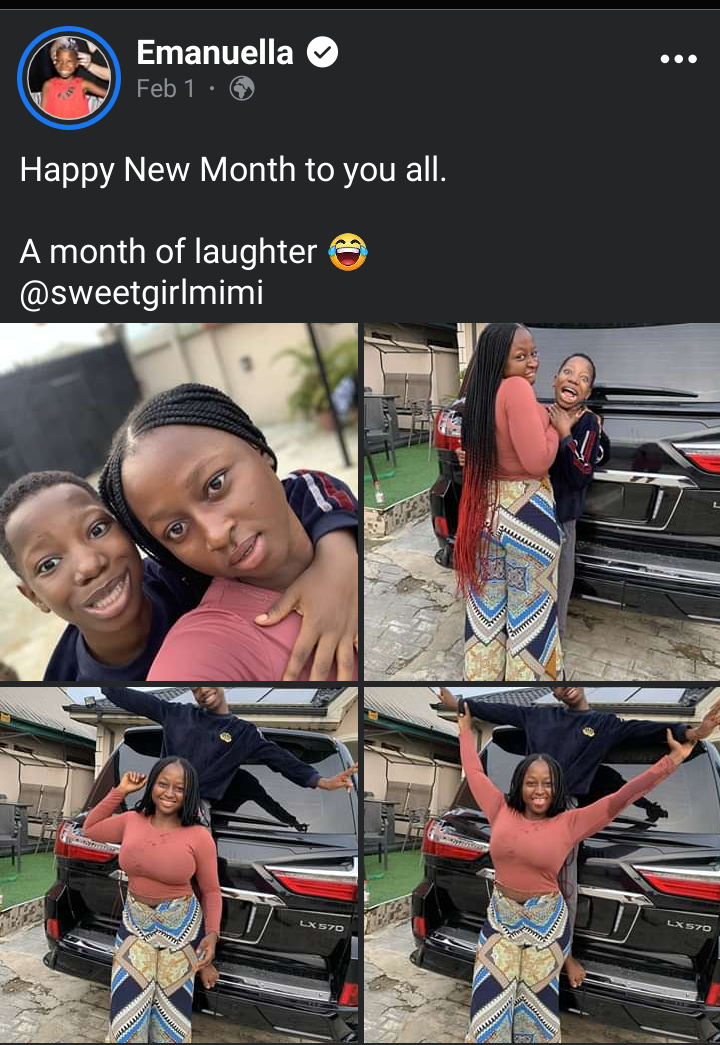 Emmanuella who made her first appearance back in 2013,for mark Angel's comedy skirt has become heavyweight in the comedy world. She has won comedy awards in Nigeria and Australia mostly for her work with Angel, and is Africa's youngest YouTube award winner. In 2015, She won The G influence Niger Delta Special Talent award by the City People Awards. In 2016, Emmanuella won the award for Top Subscribed Creator from YouTube at the inaugural edition of the Sub- Saharan.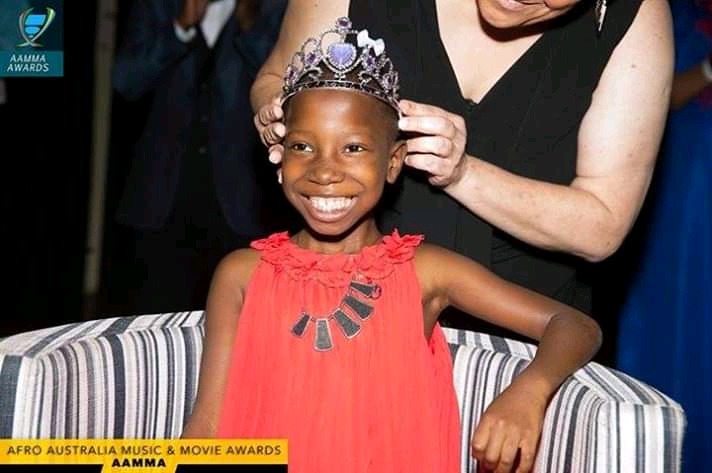 Yesterday, the young comedienne posted via her Facebook page that she has been nominated for nickelodeon kids choice award. Congrats Emmanuella.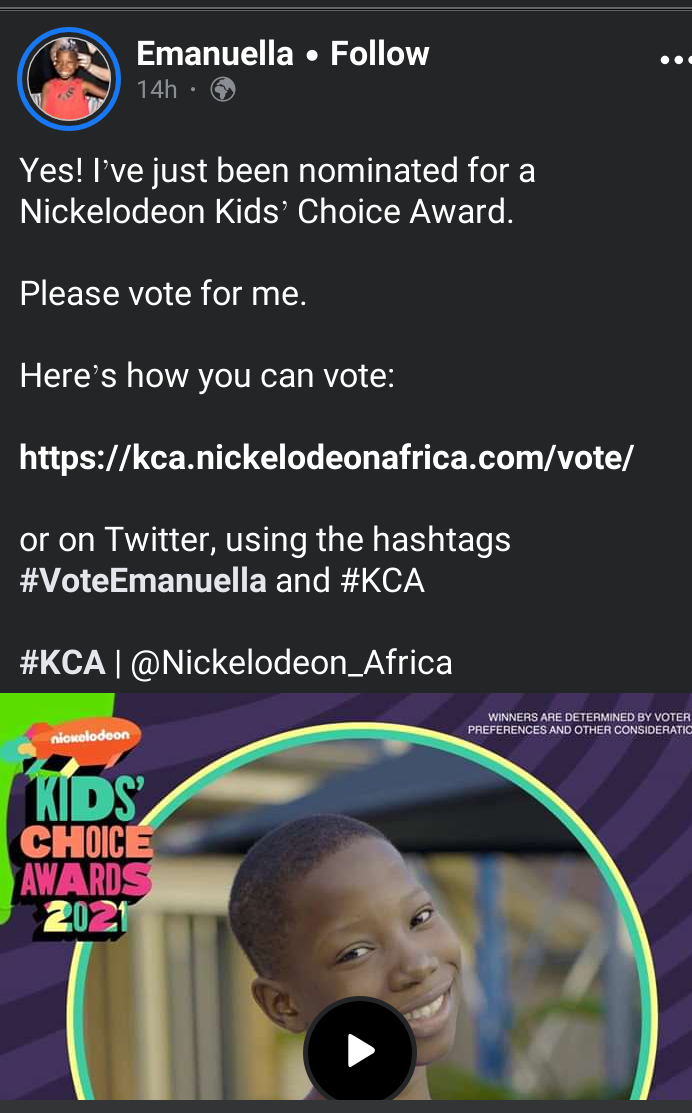 Content created and supplied by: Joppernews (via Opera News )