Me when the door says pull vs. Me also when the door says push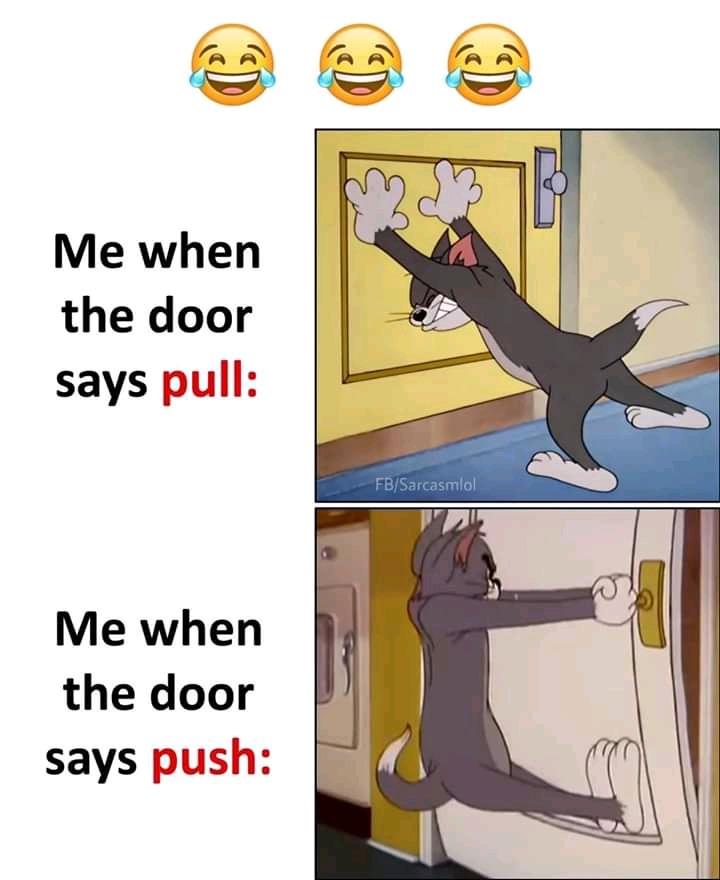 Friends: Help me get a girl
Me: Do I sell girls?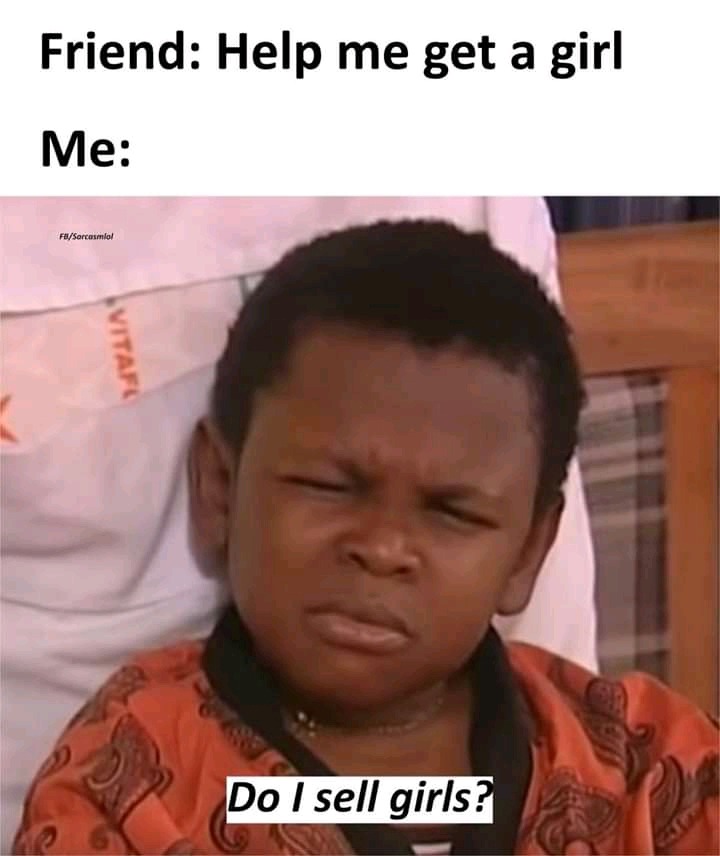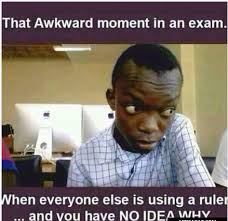 Millennials: Gen Z have have had the misfortune of never tasting real gala their entire lives.
Gen Z: Millennials have had the misfortune of not marrying their true soul mates, because their mummy said no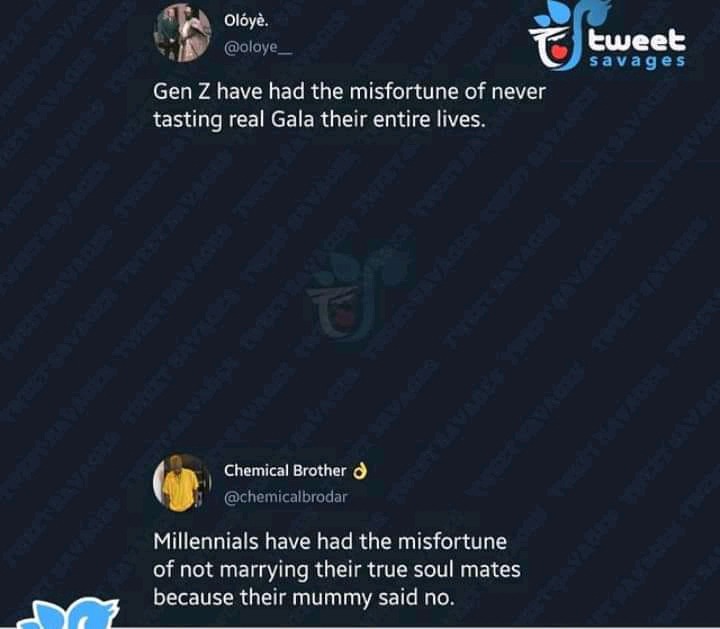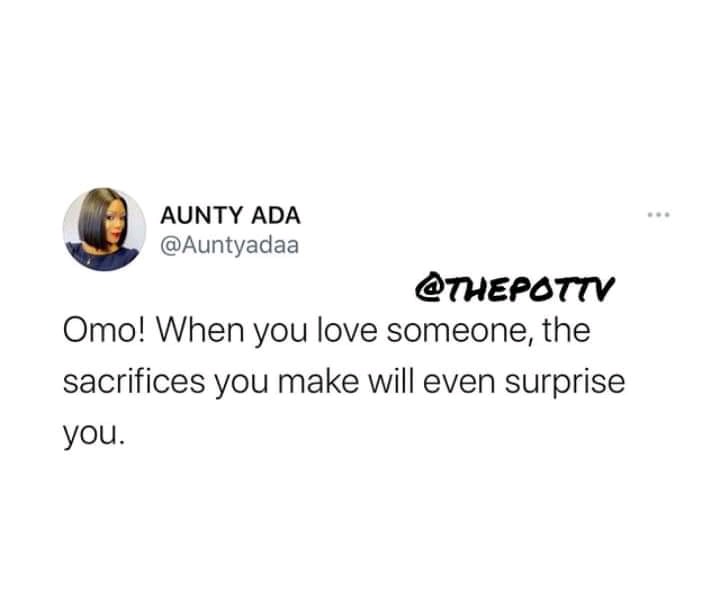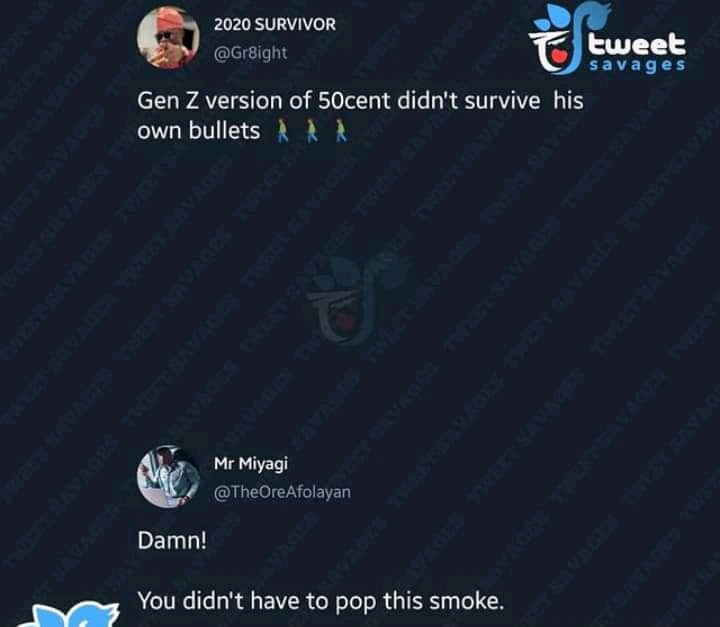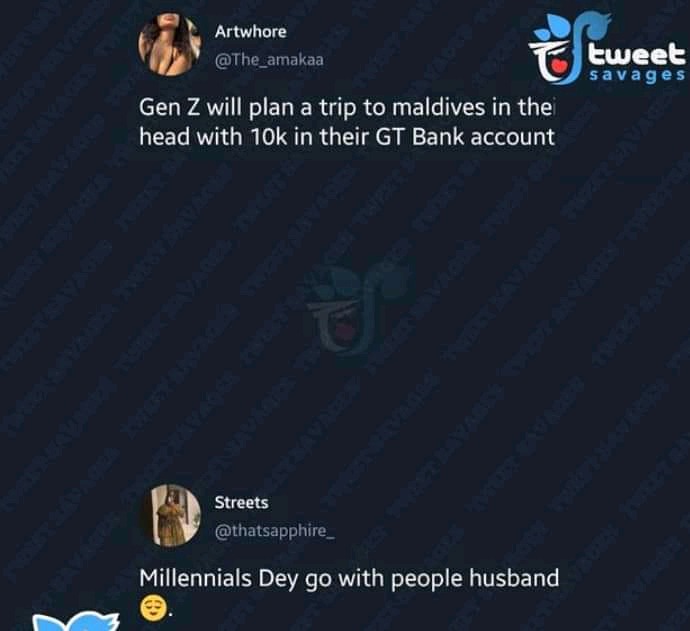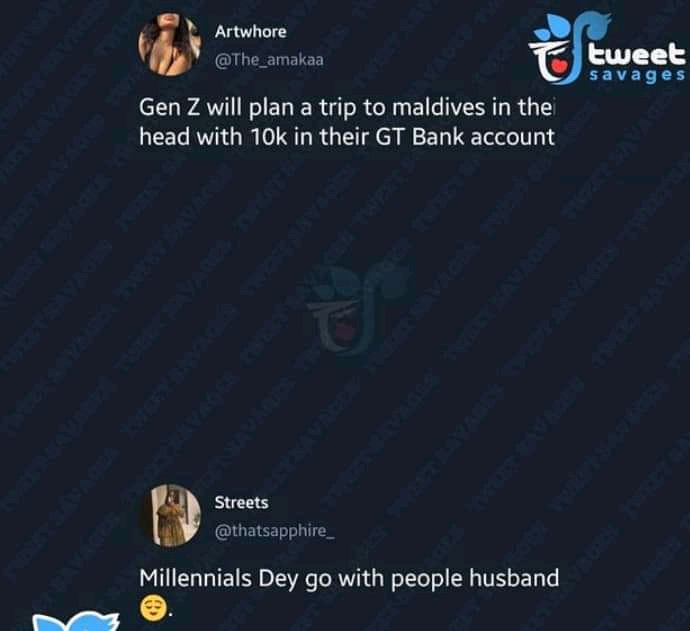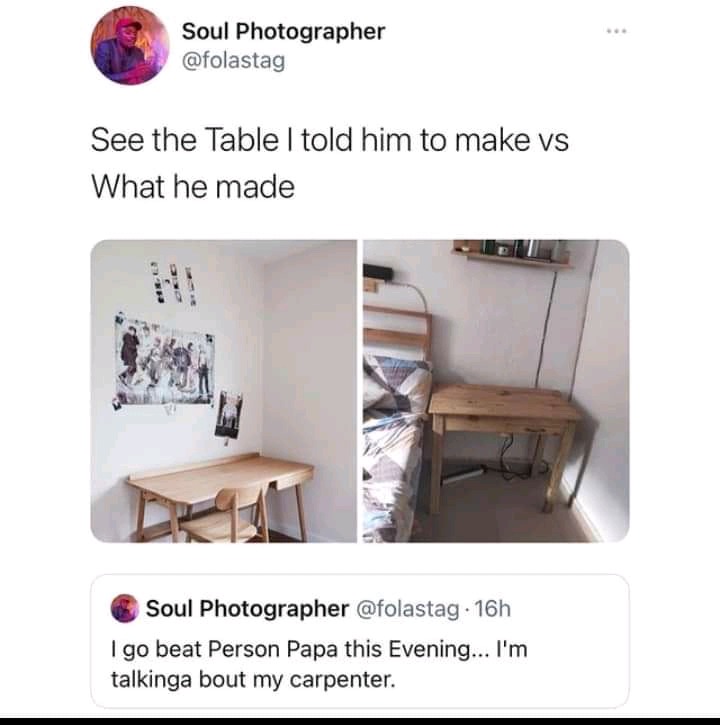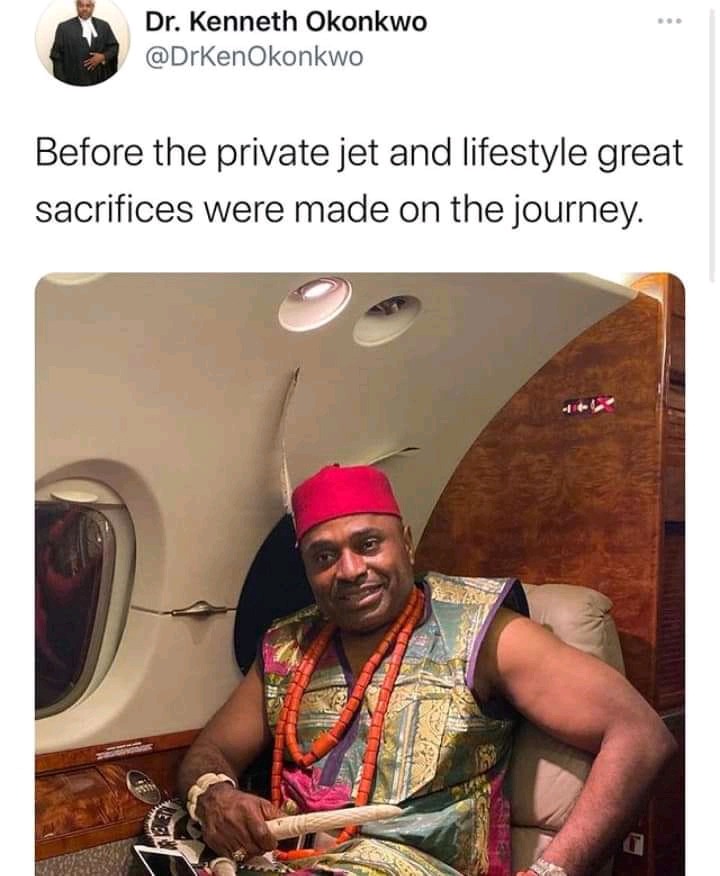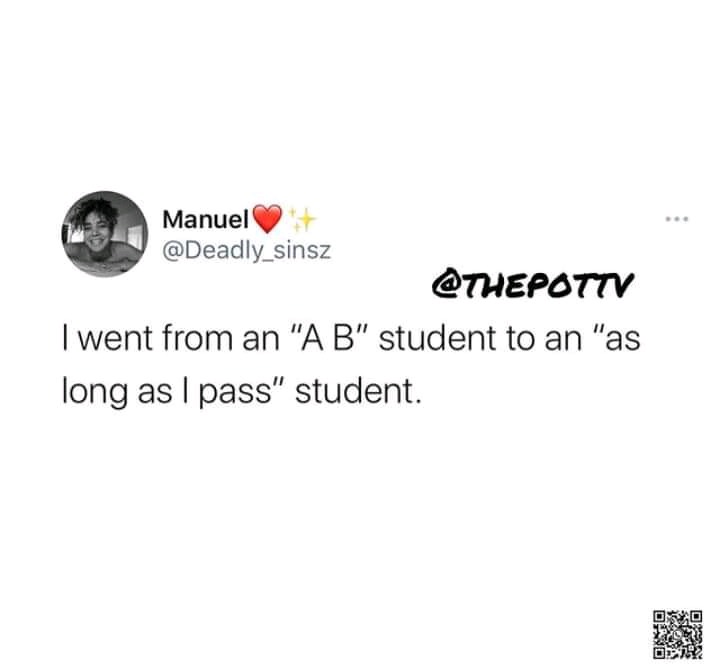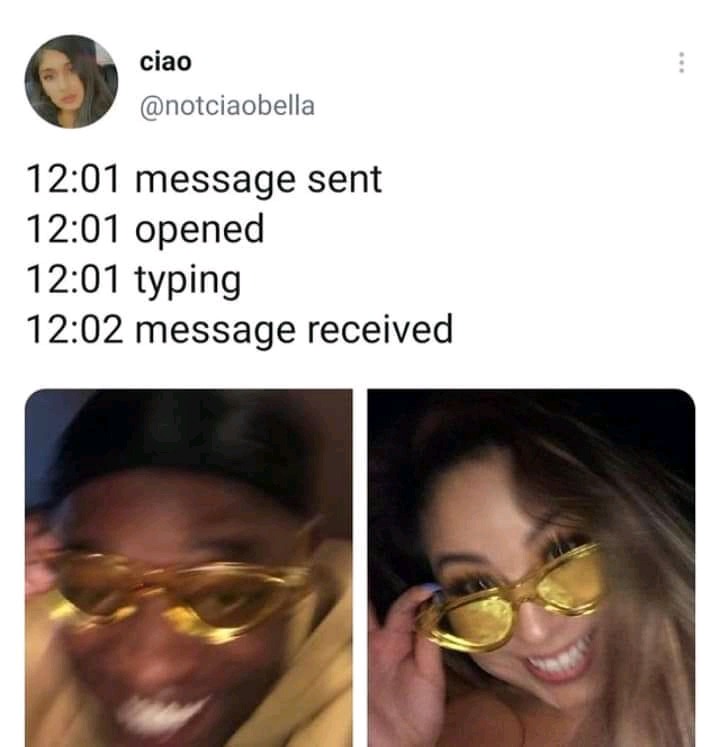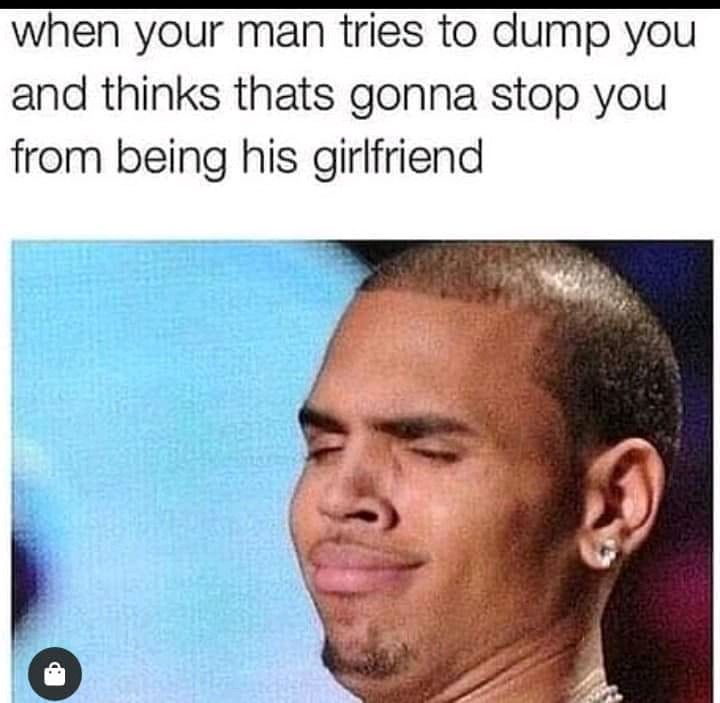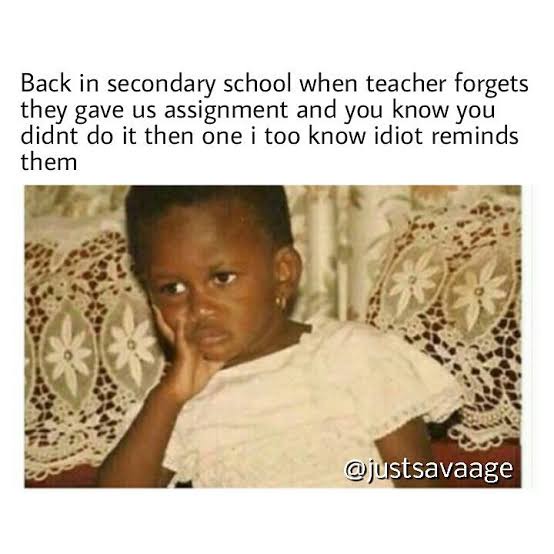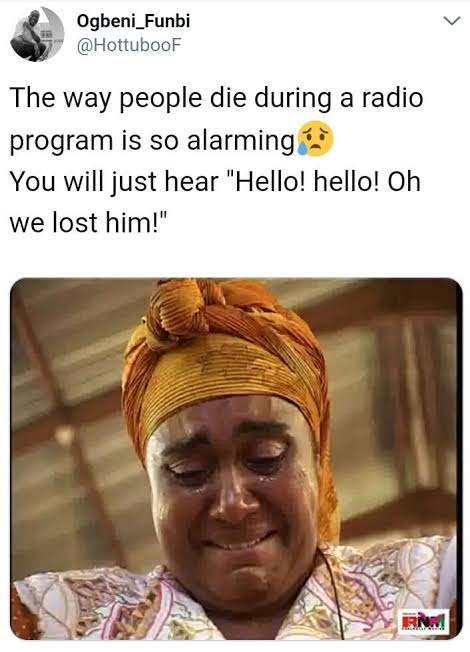 Her: You said the last thing you would do is break my heart
Him: And that was the last thing I did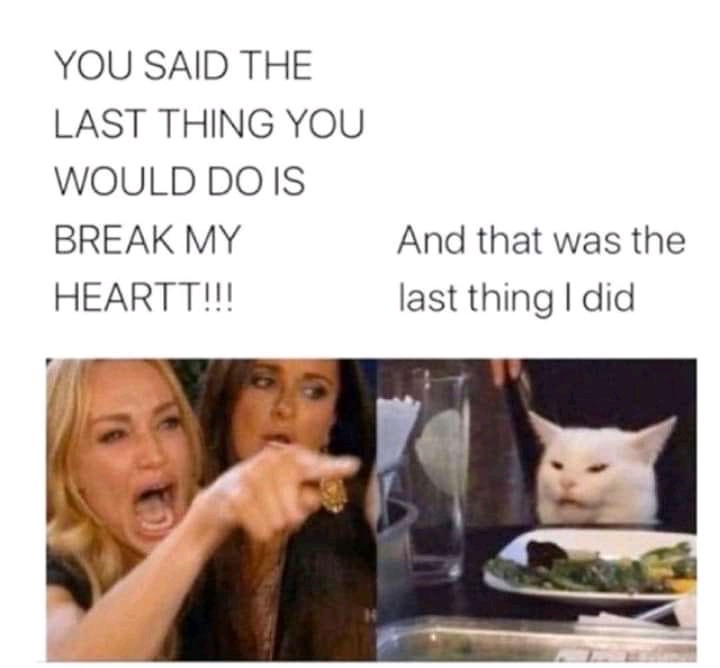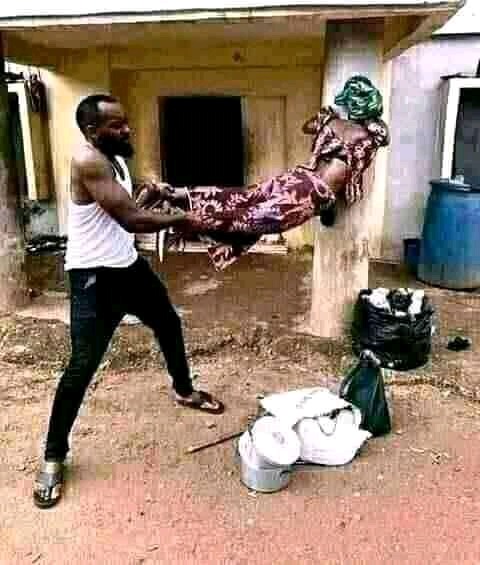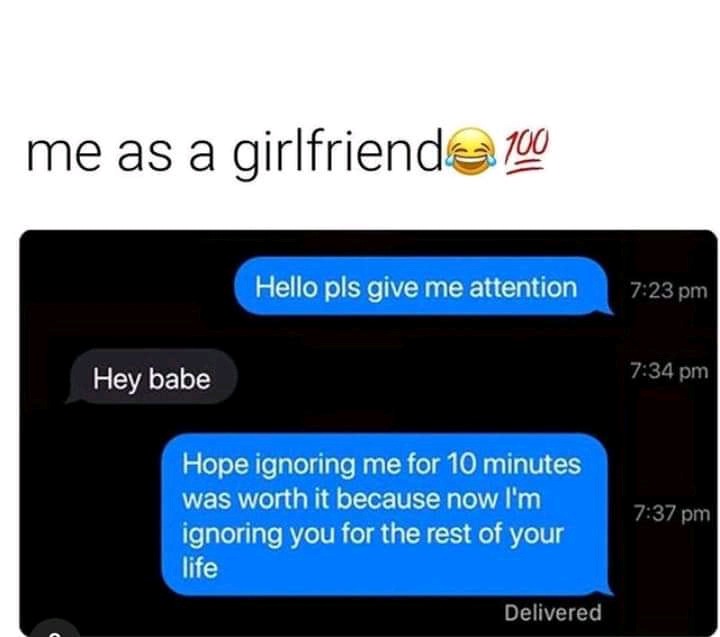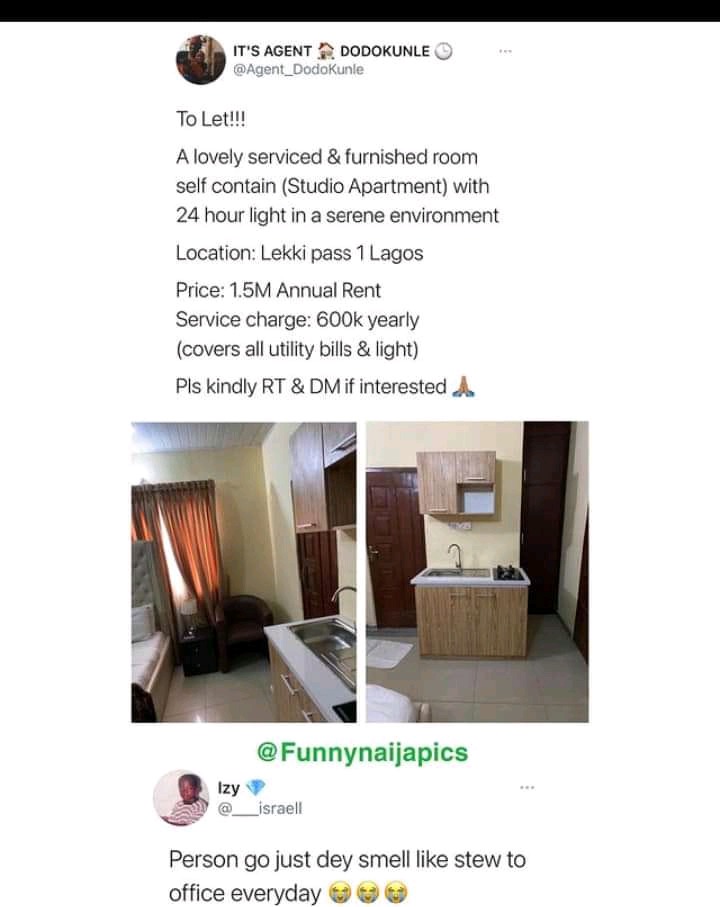 This idea of saving for rainy days is a scam because rain just de fall everyday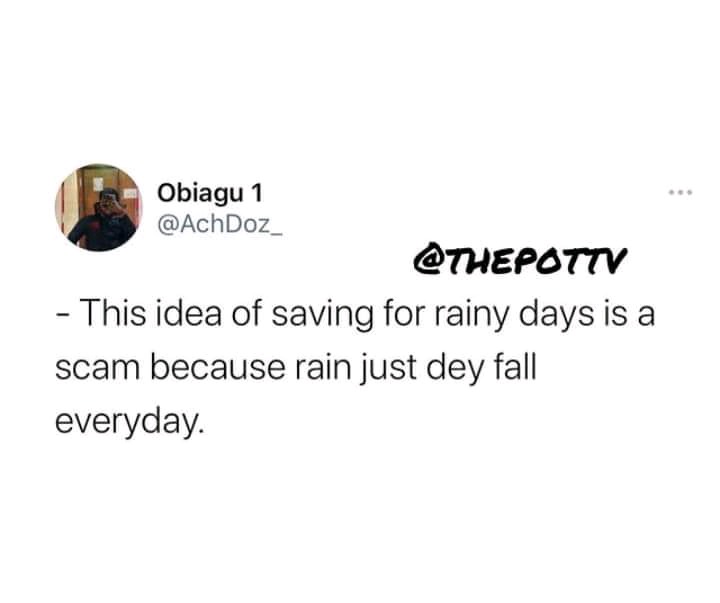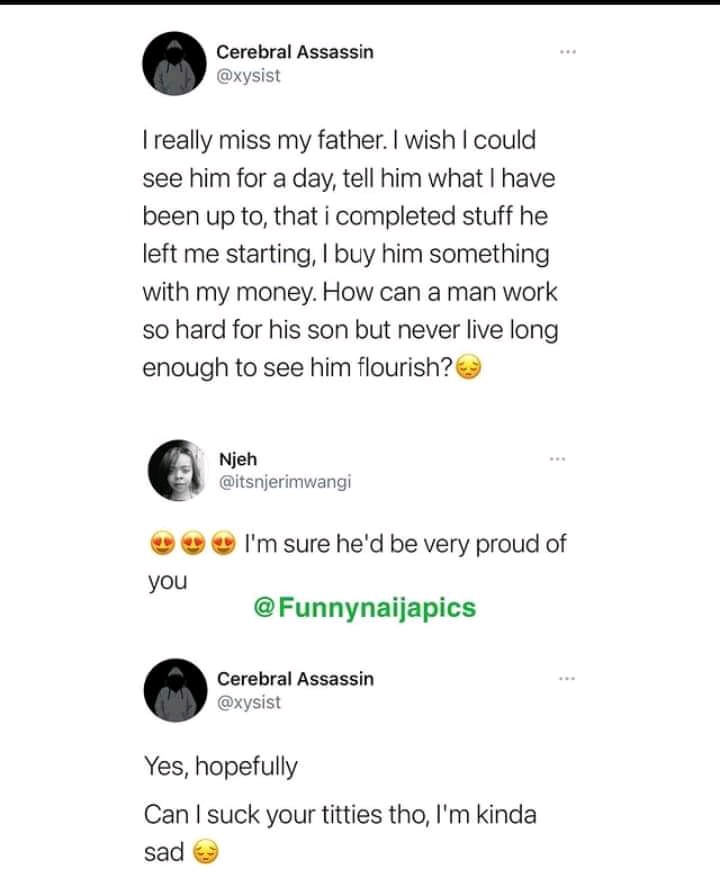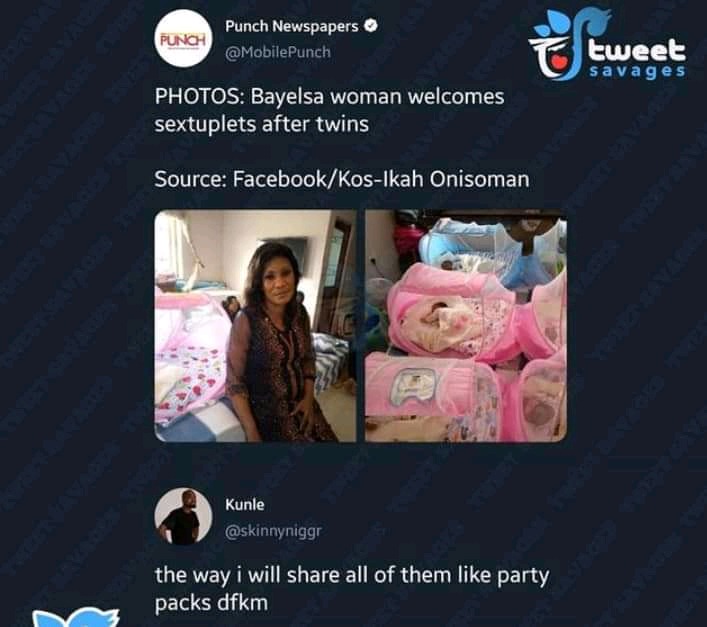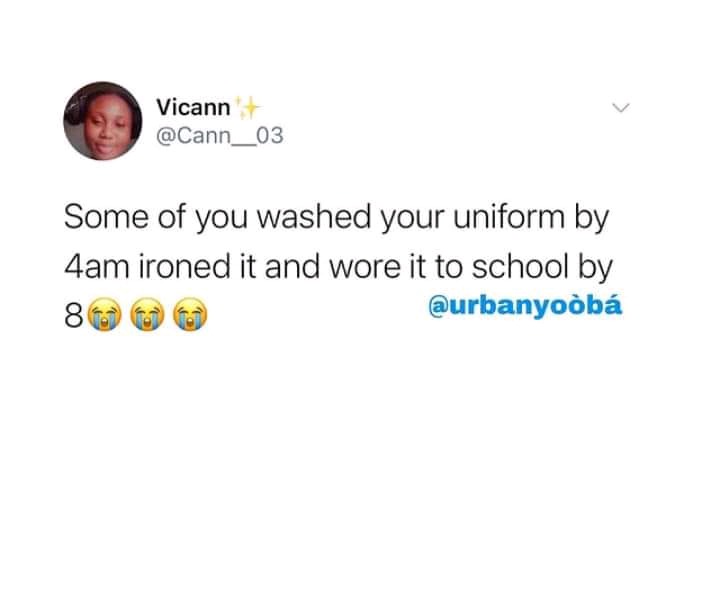 13KG Gas cylinder wey I fill since December never finish till now. Had to check this morning if there a Lord's chosen sticker on it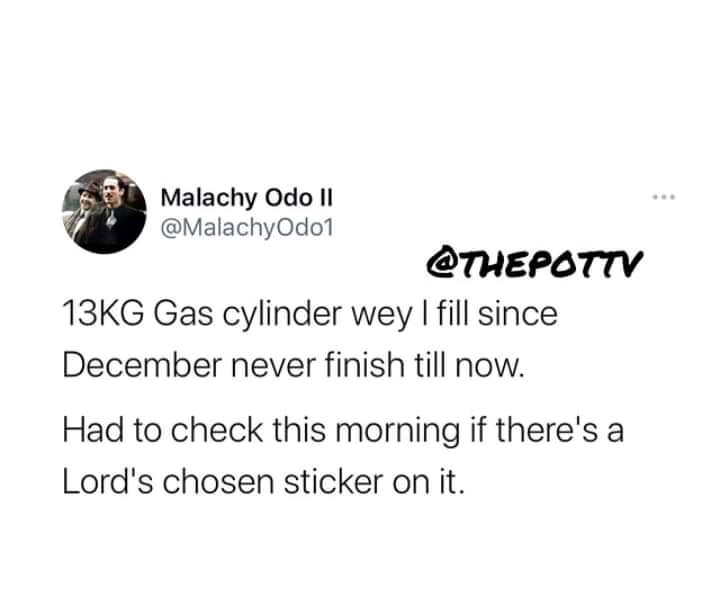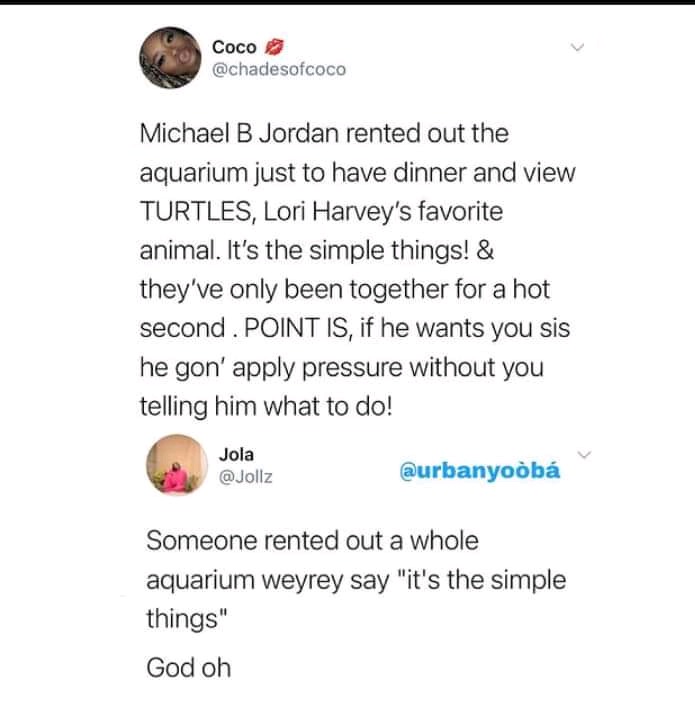 The Minister of Defence said Nigerian should defend themselves against bandits. Yet same man is against the ownership of guns by private citizens... Nigerian don't need weapons abeg, because our own go.worse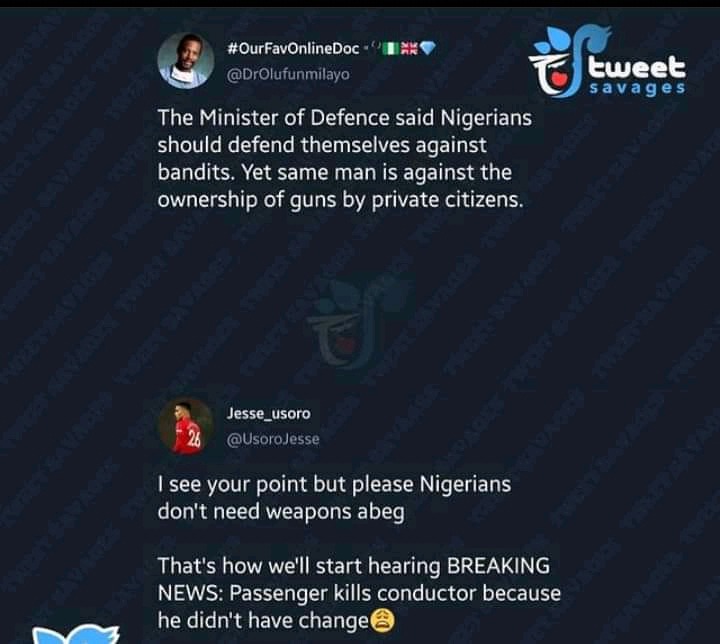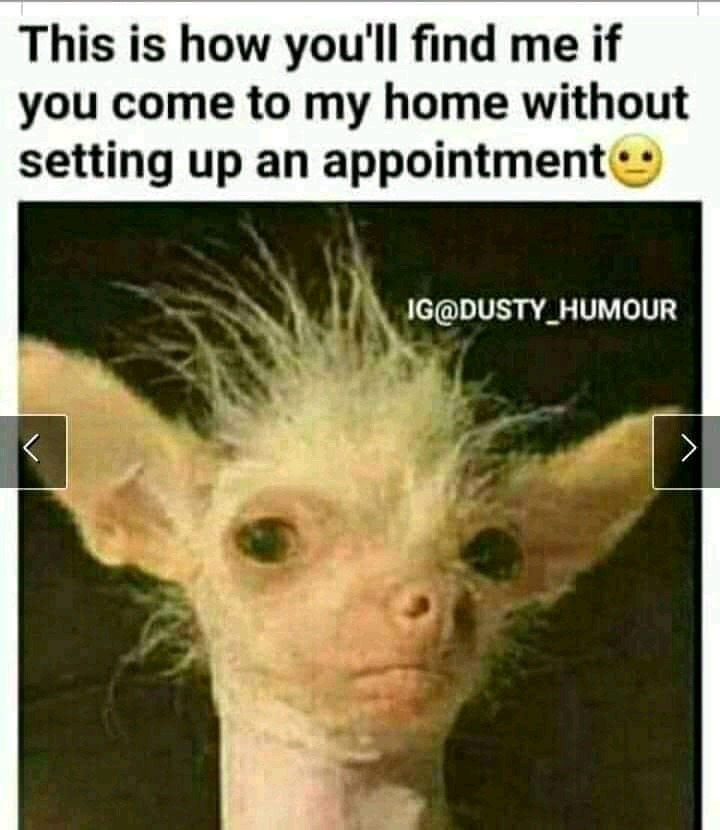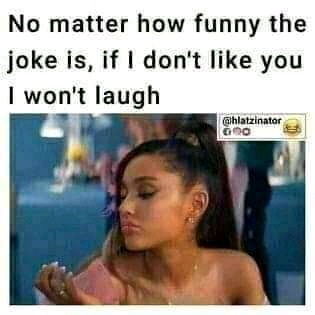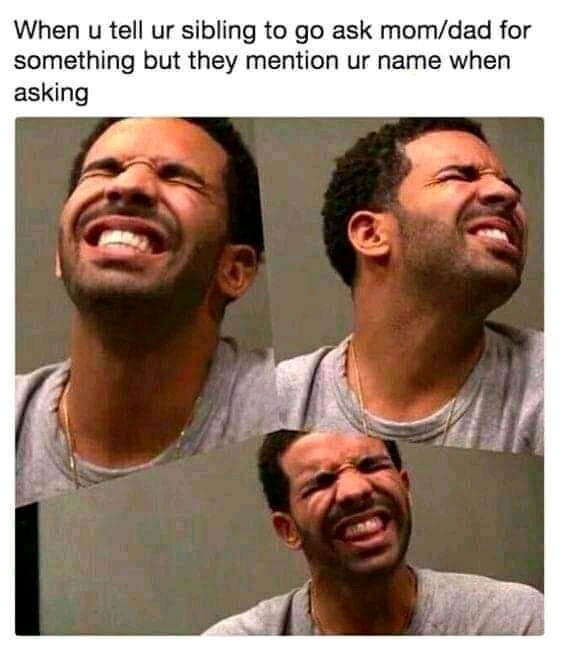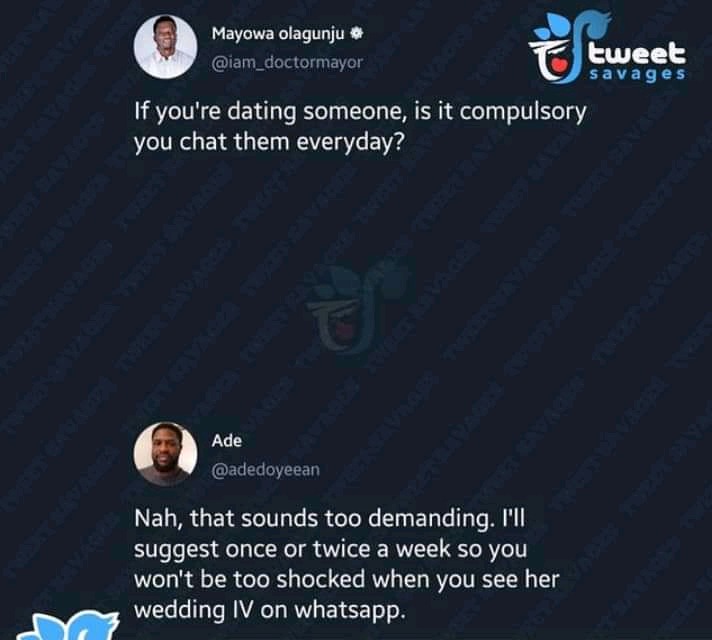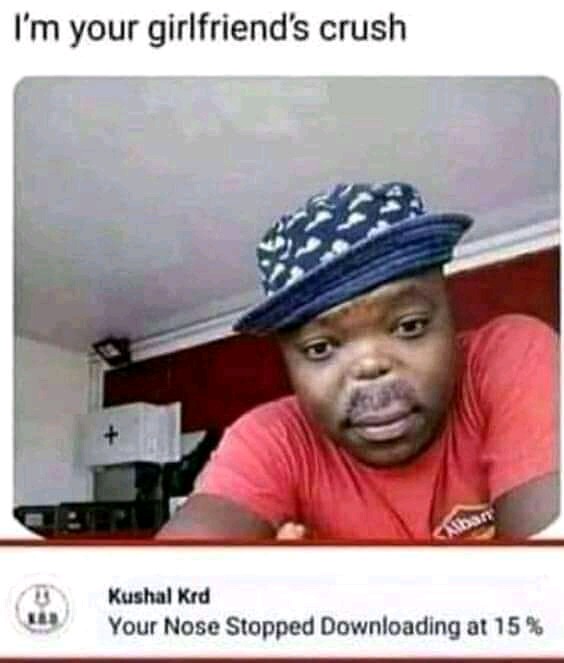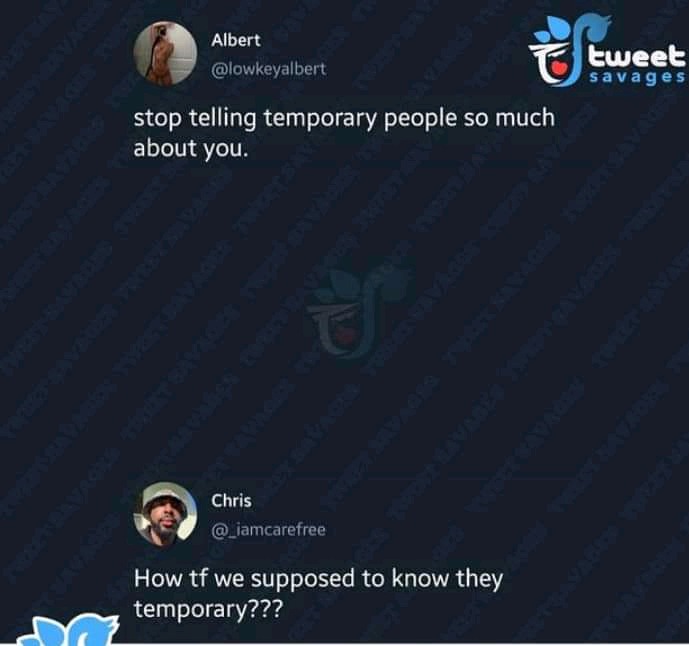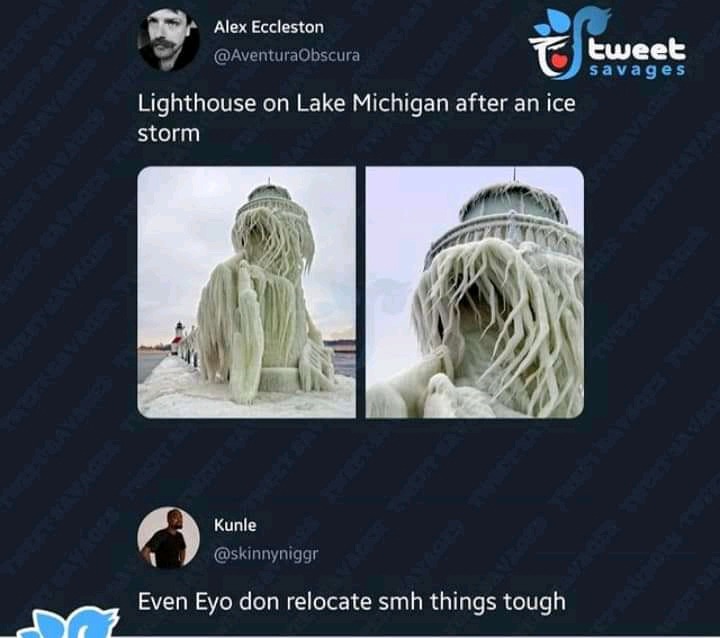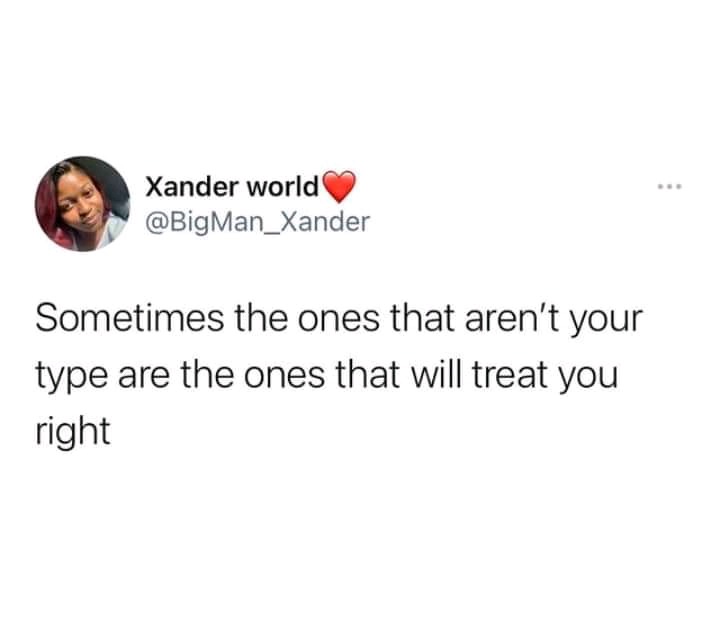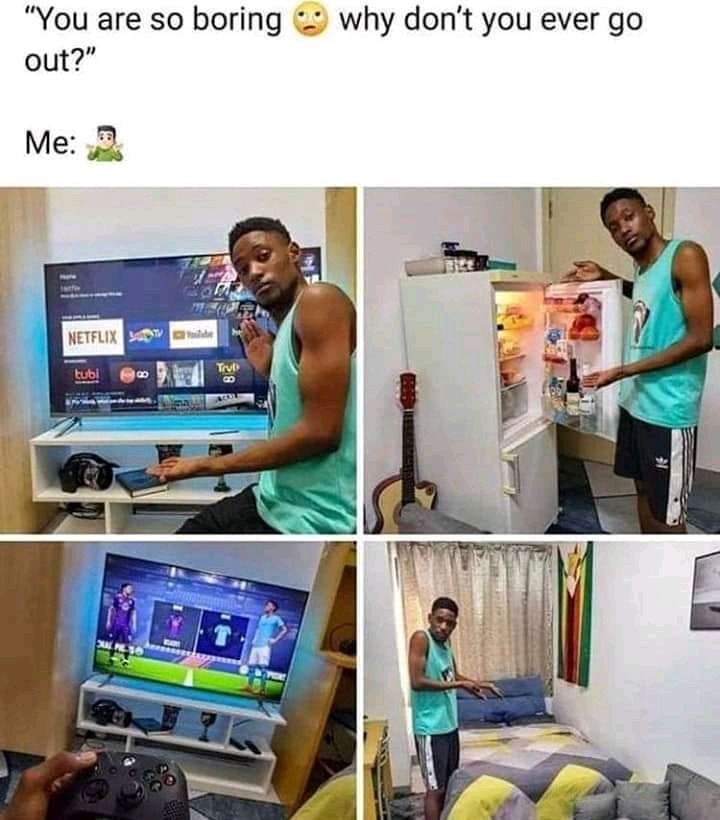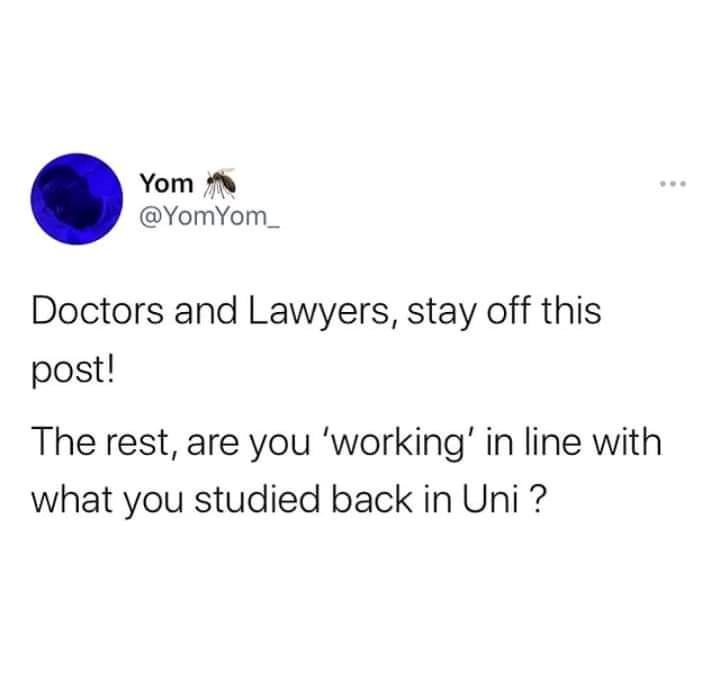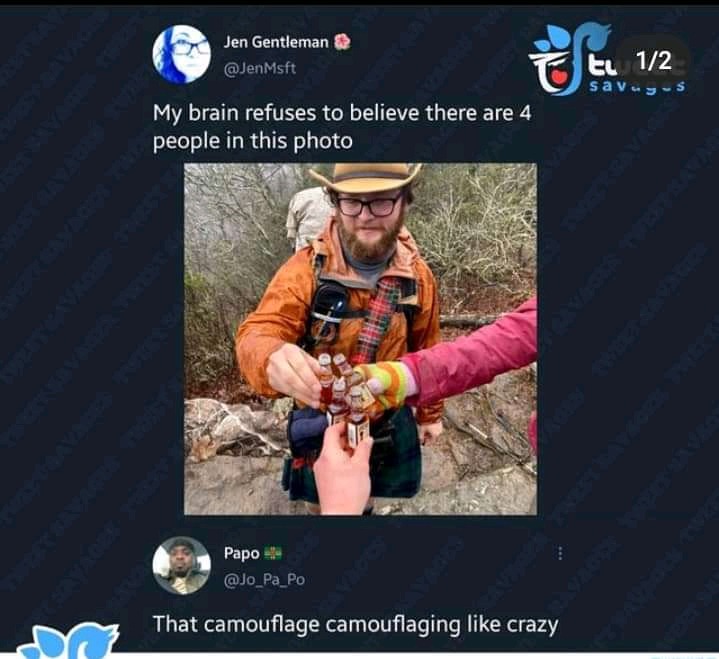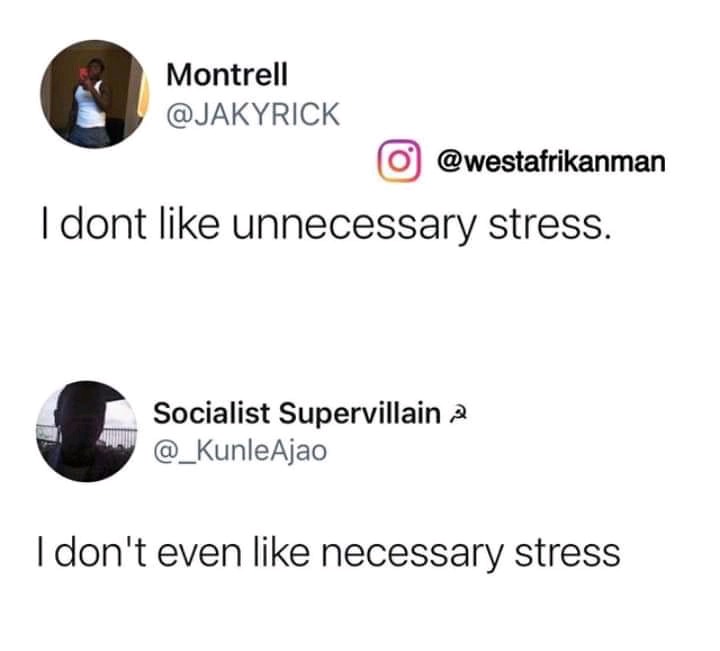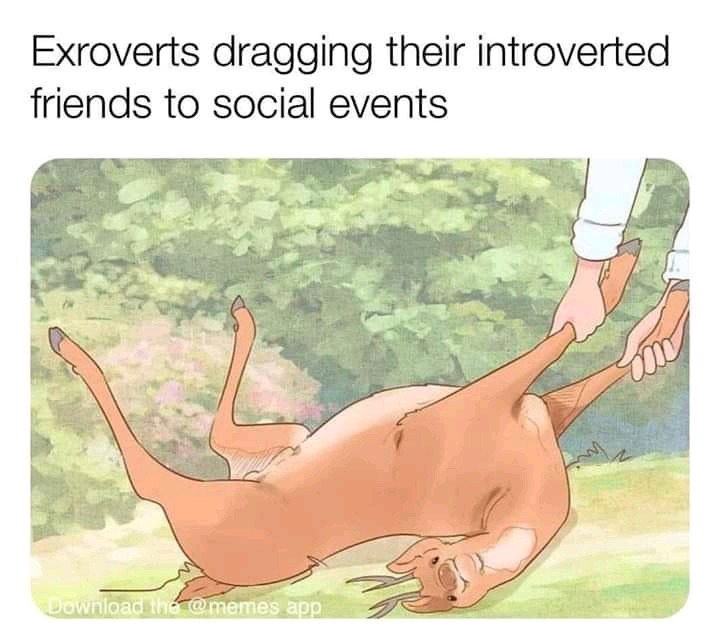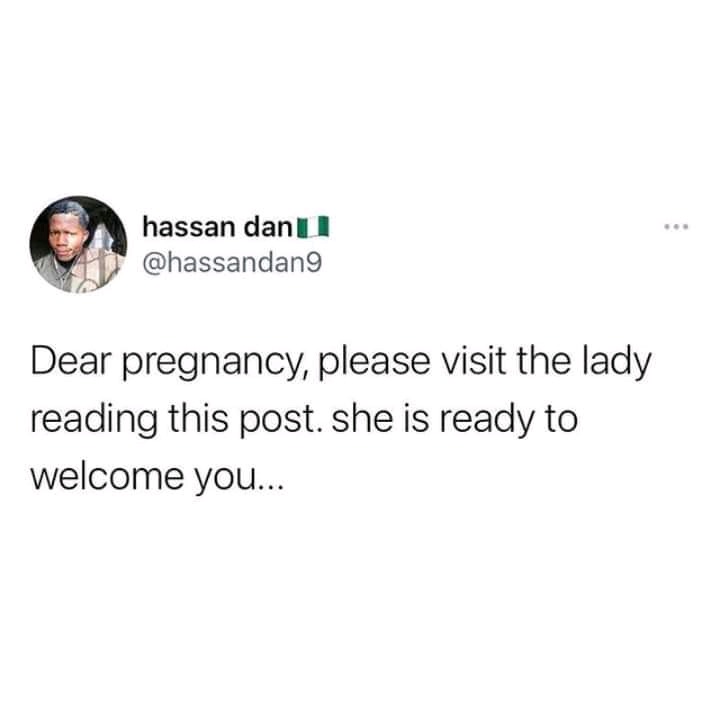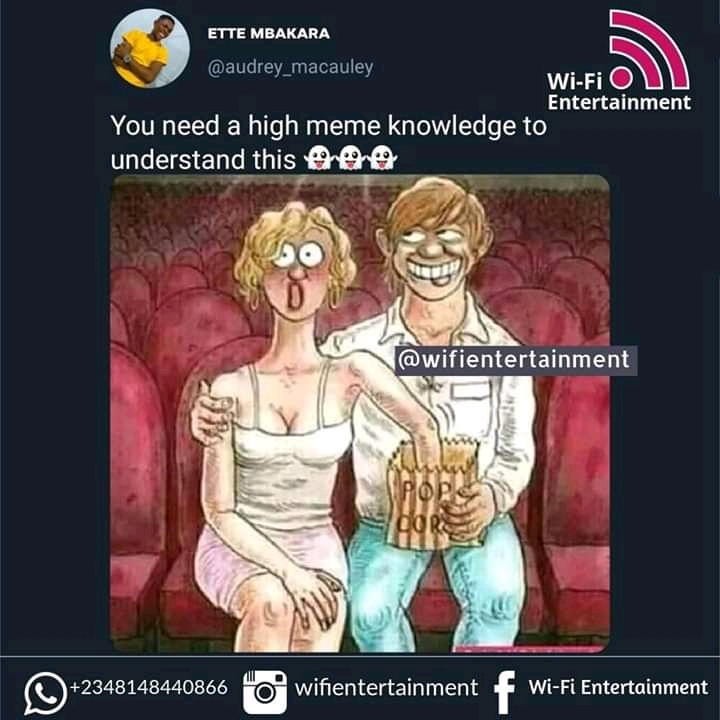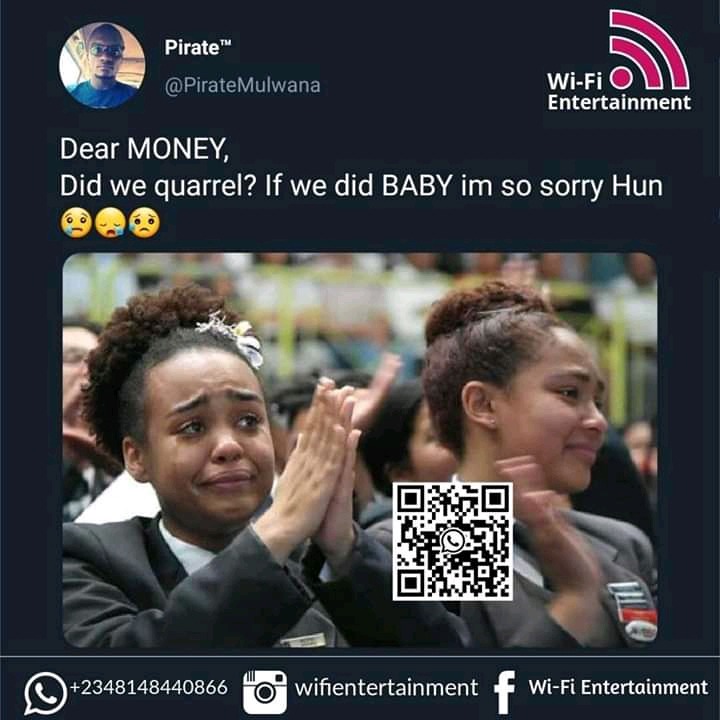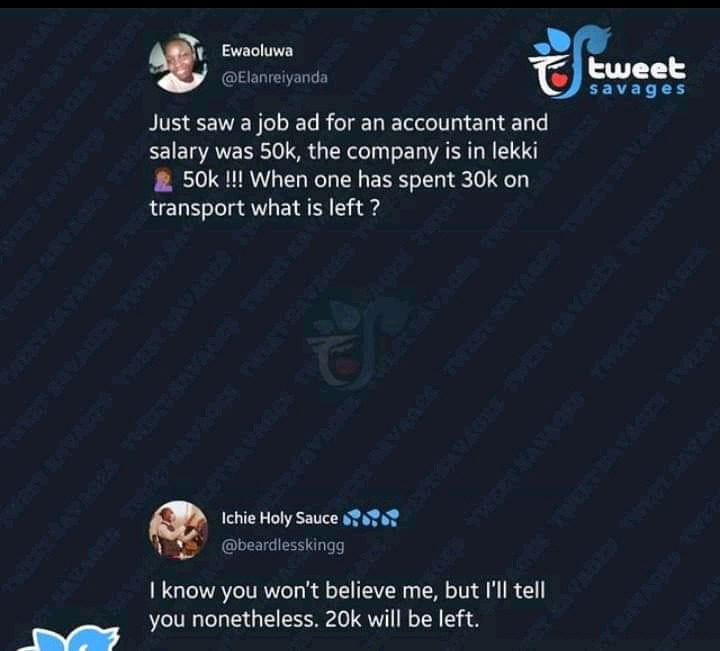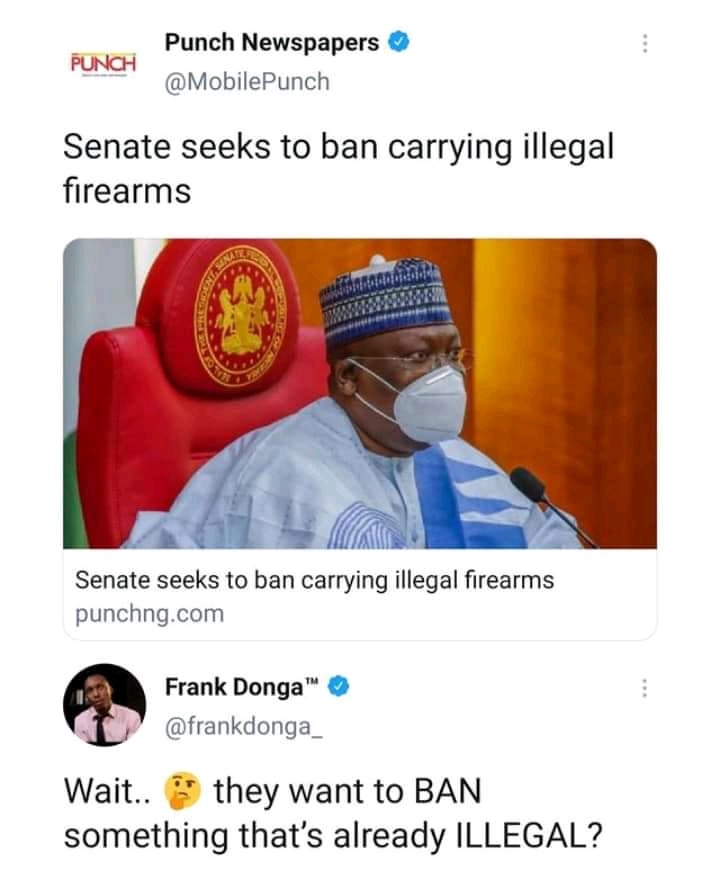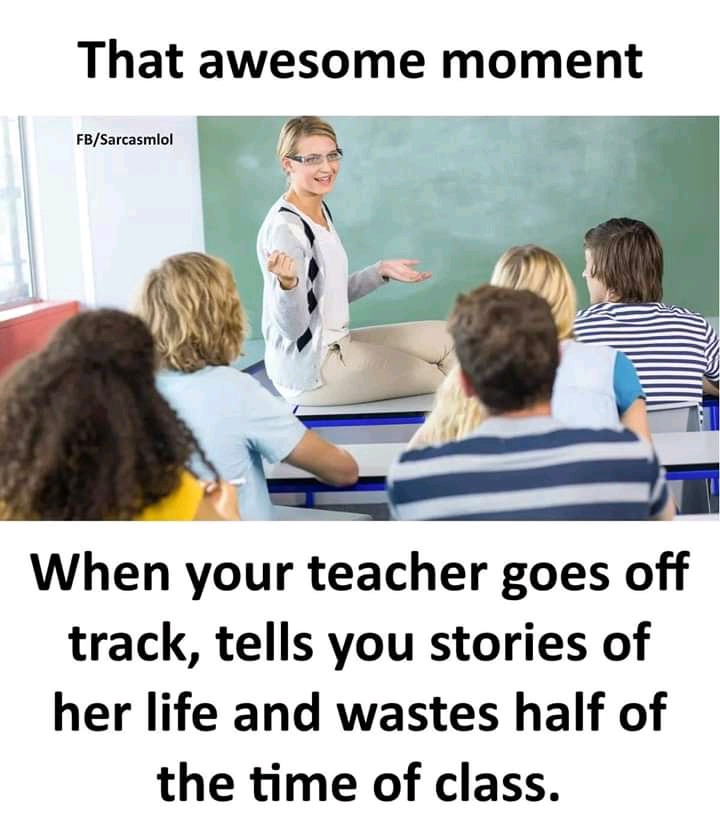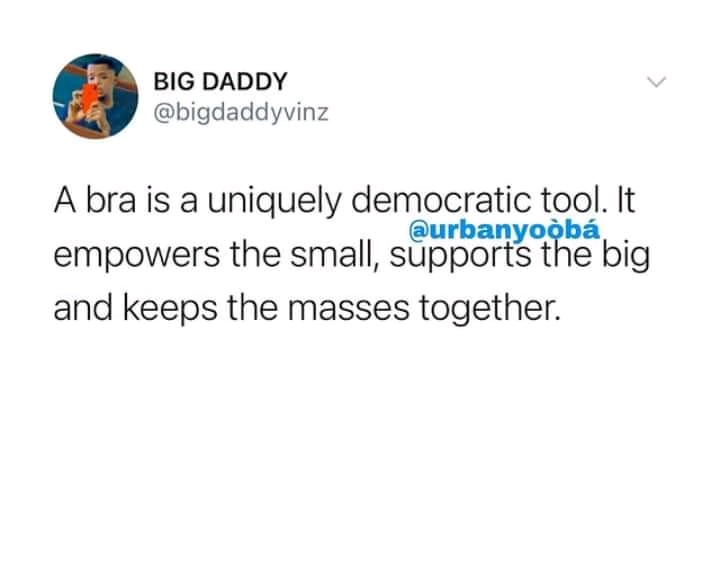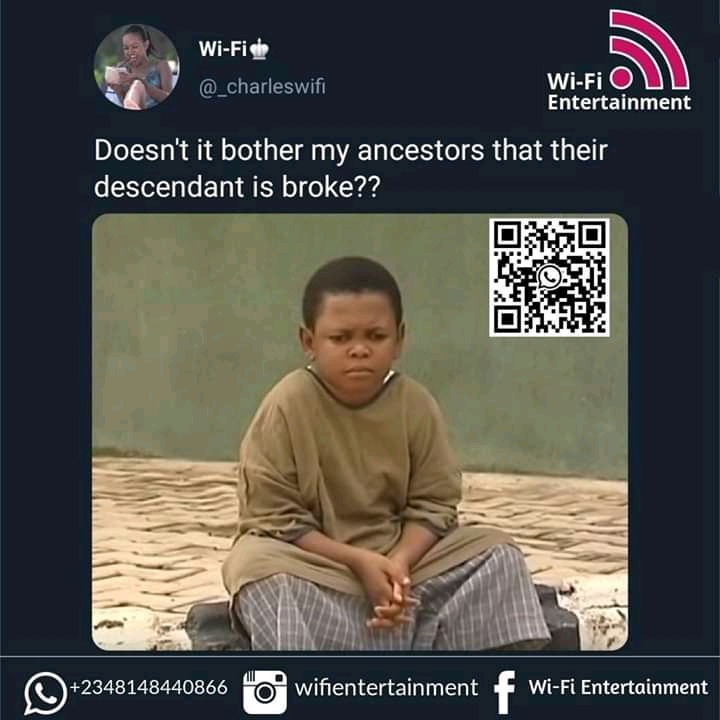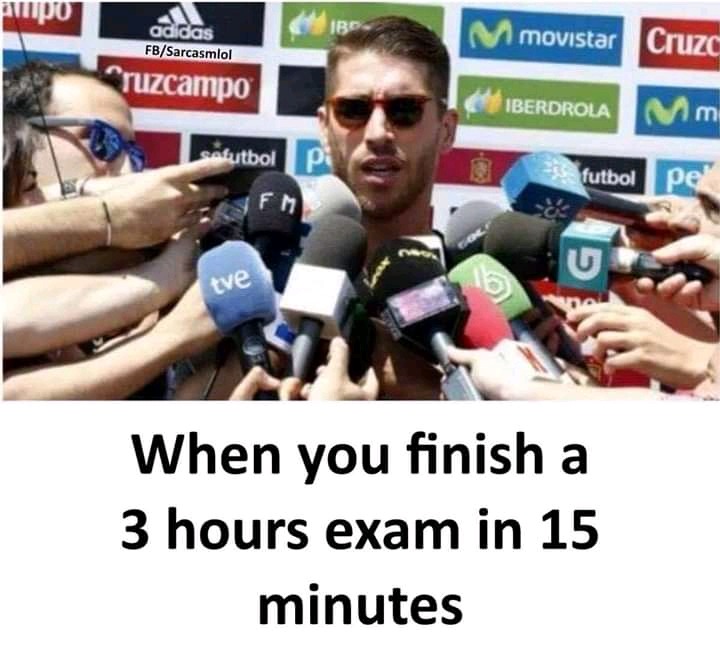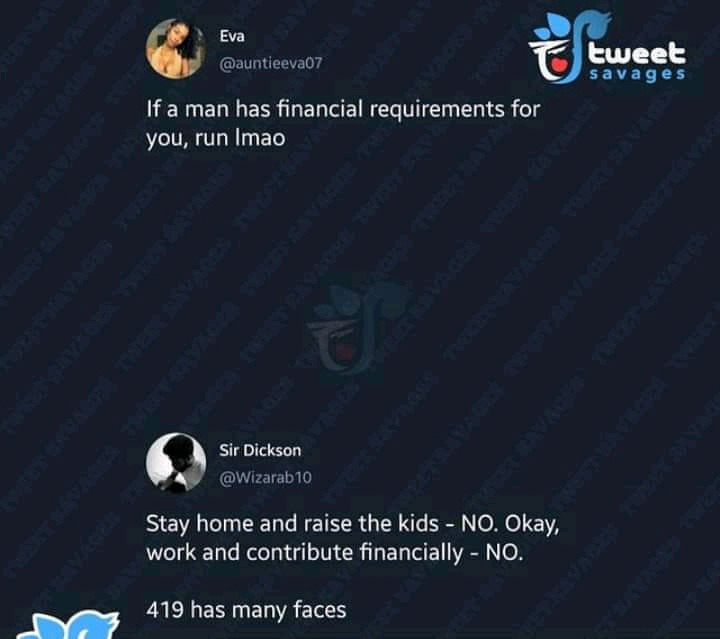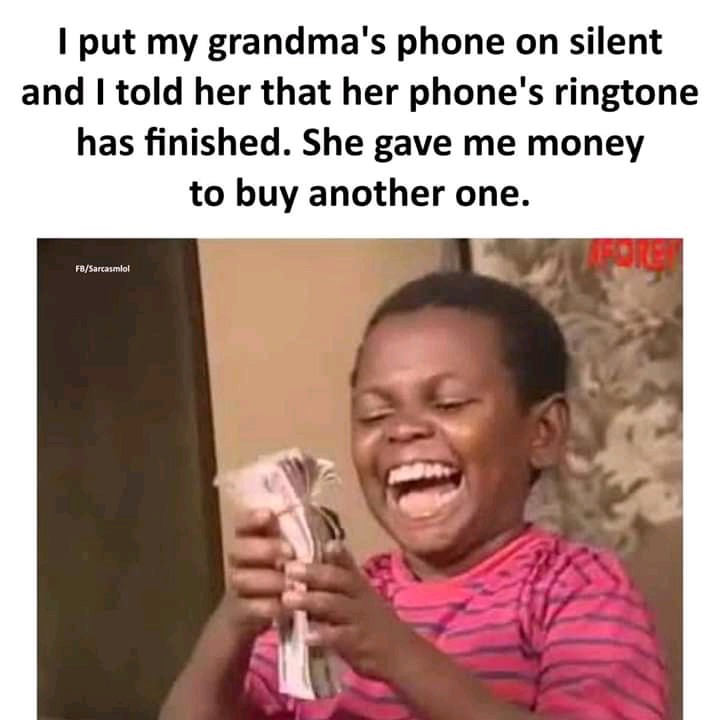 Me telling my friends to be calm in their relationship and let peace reign
Me in my relationship: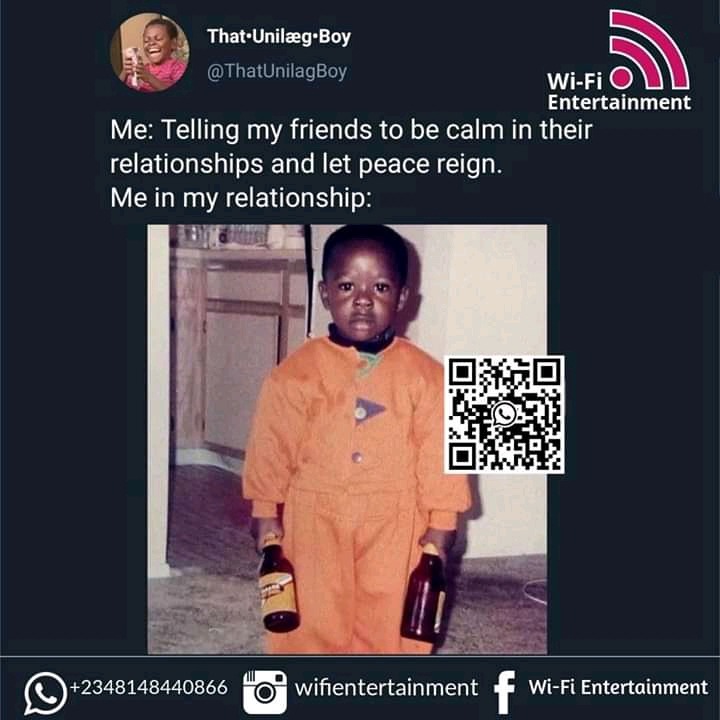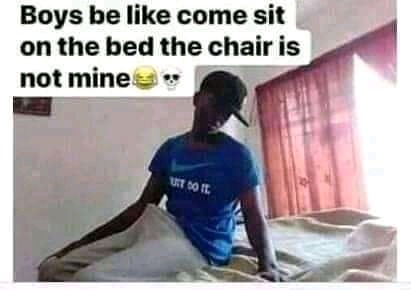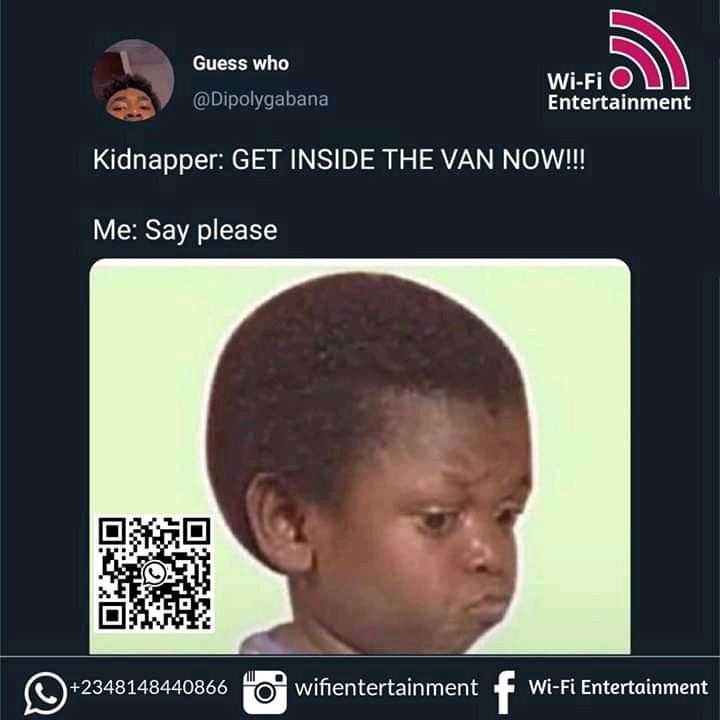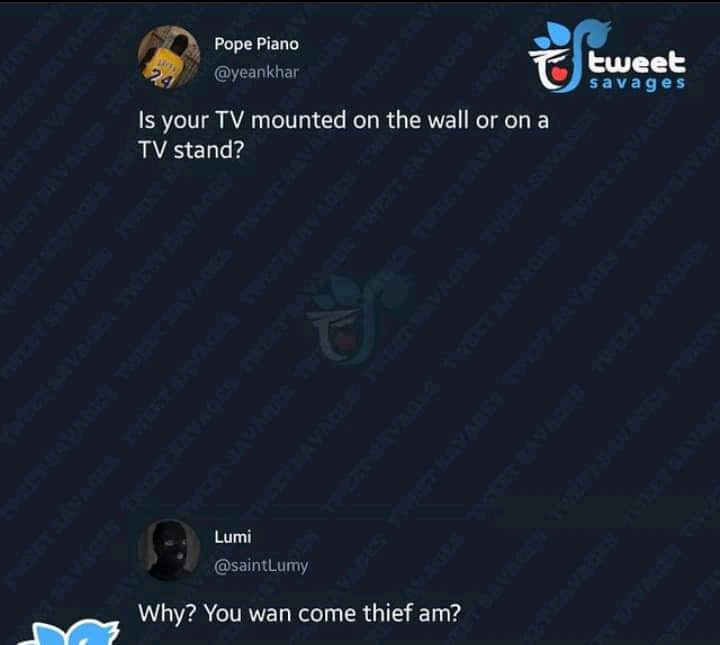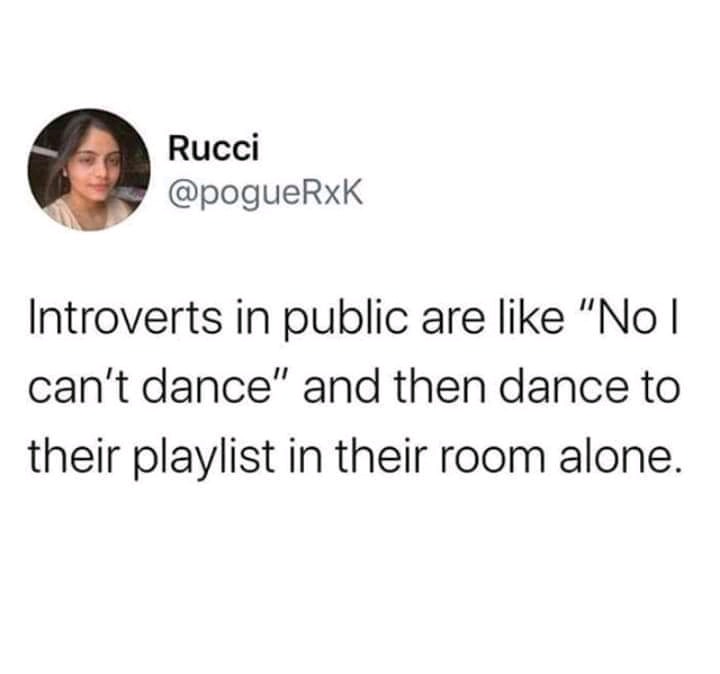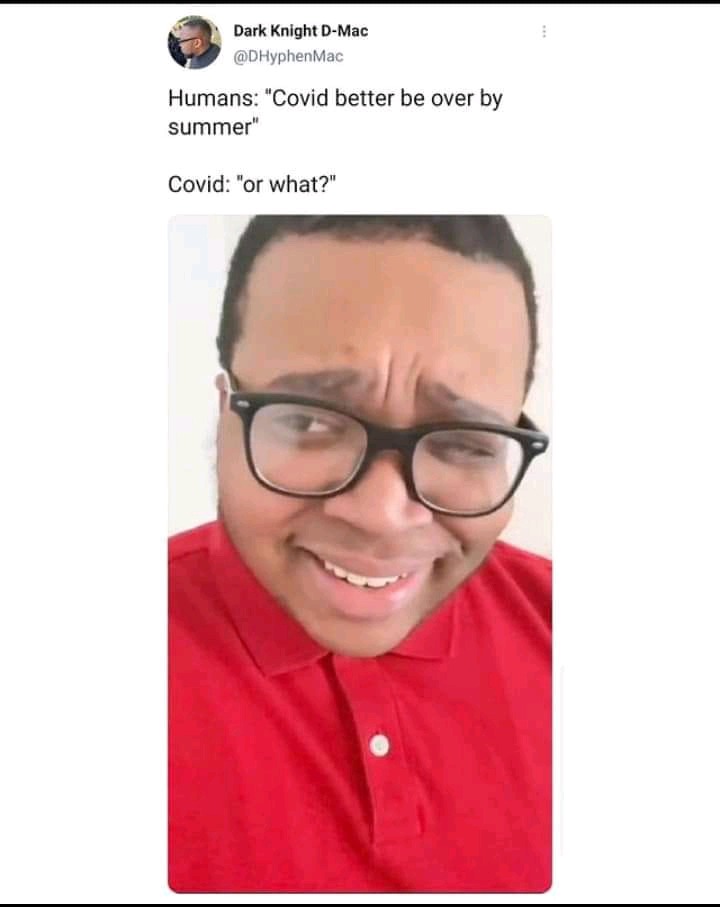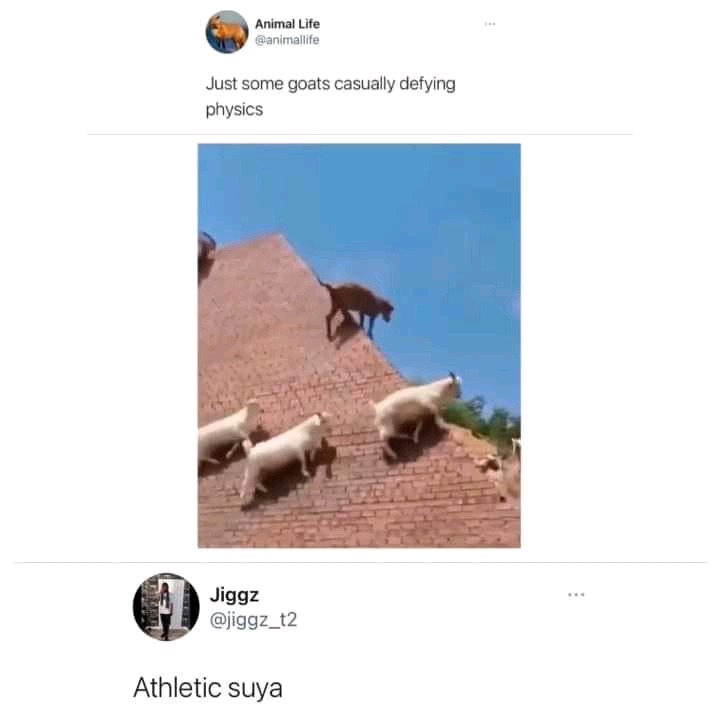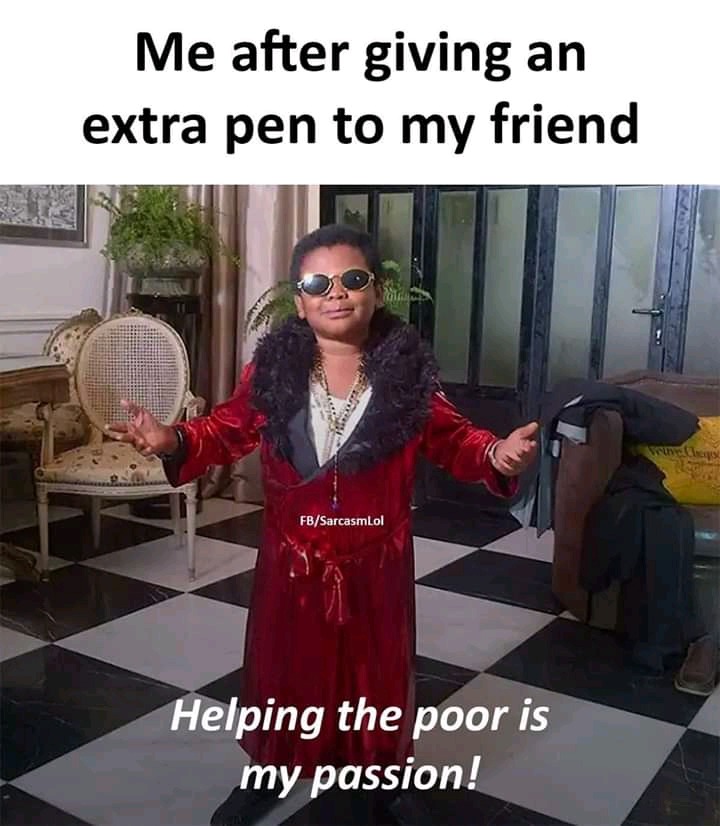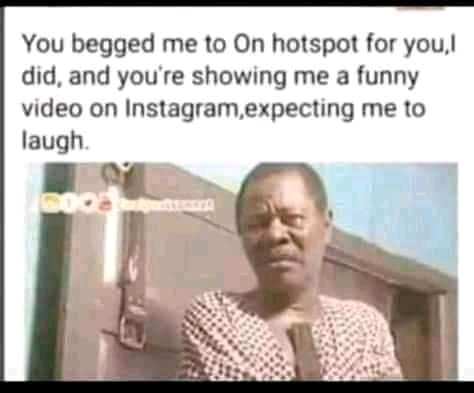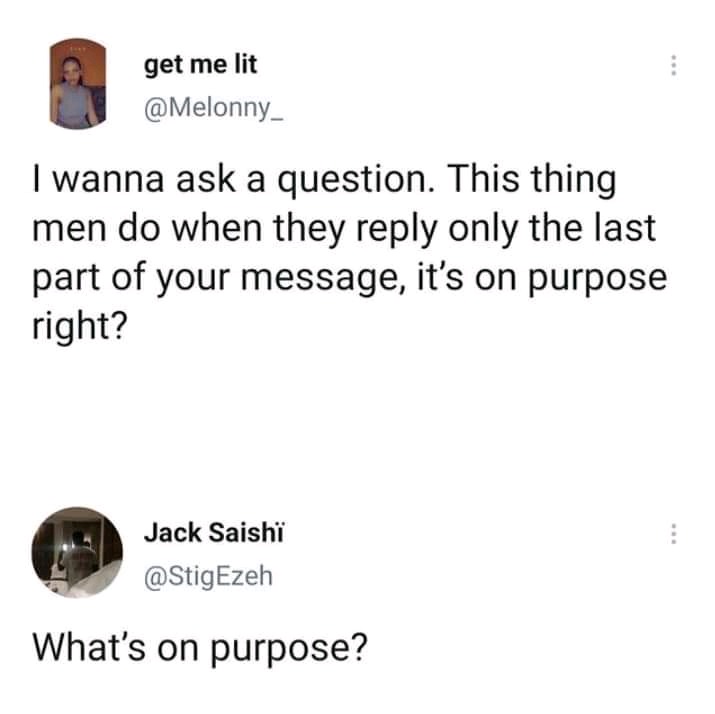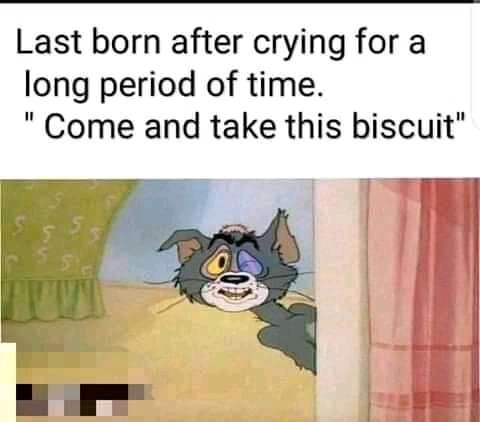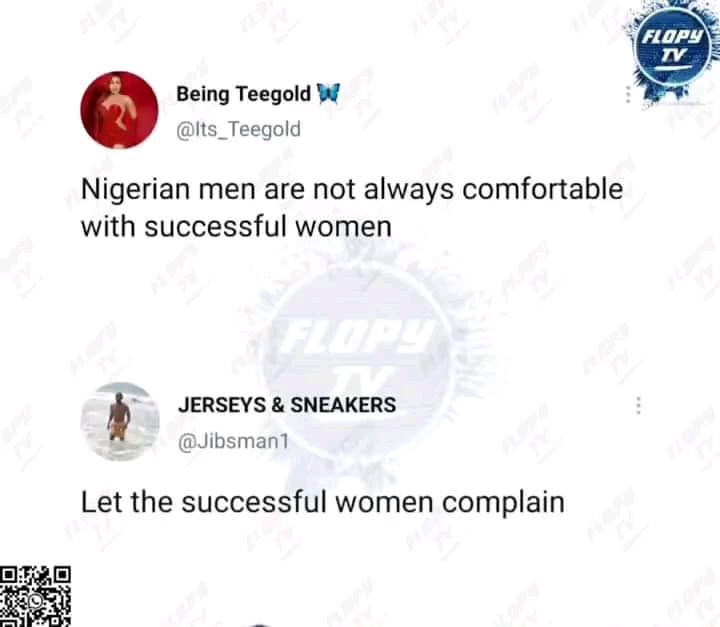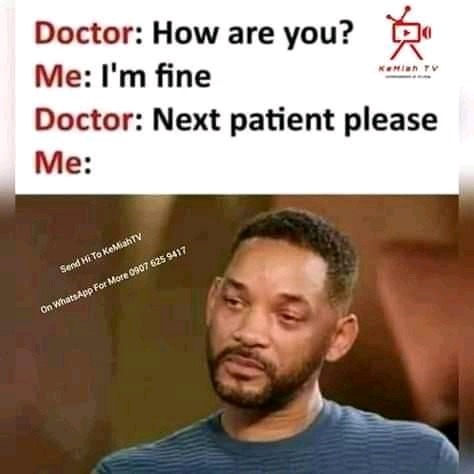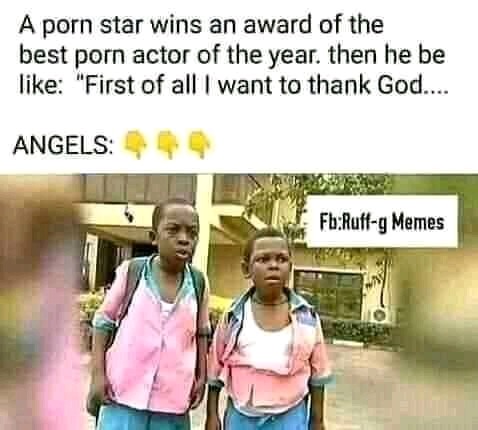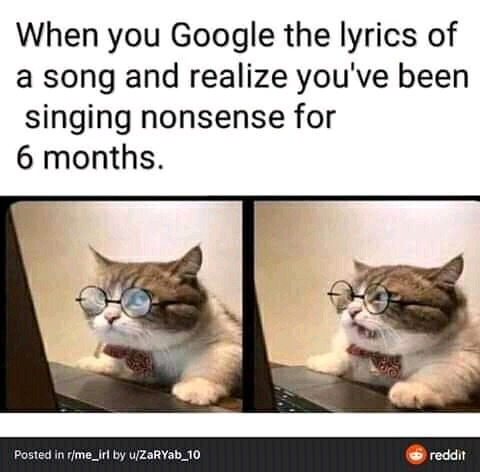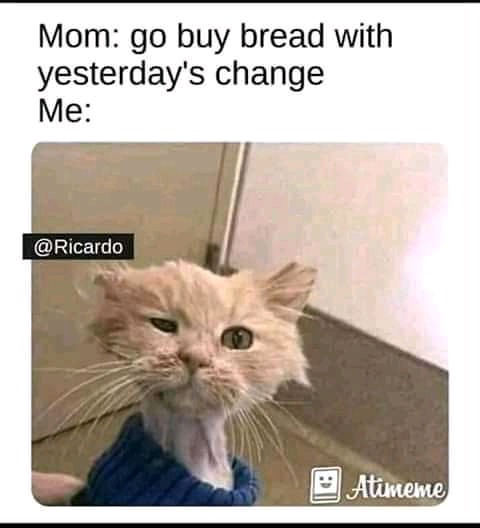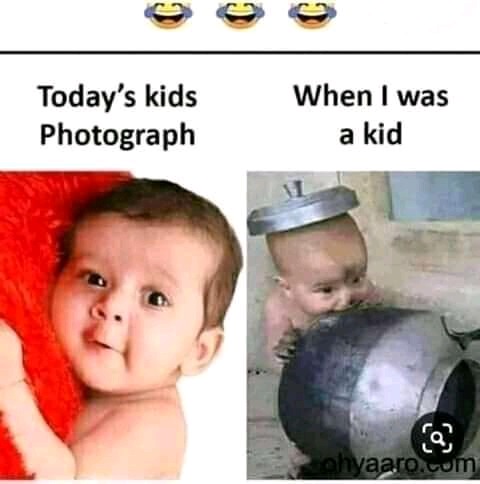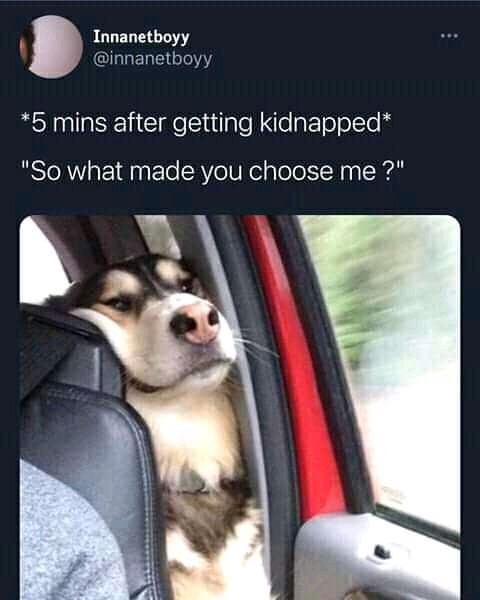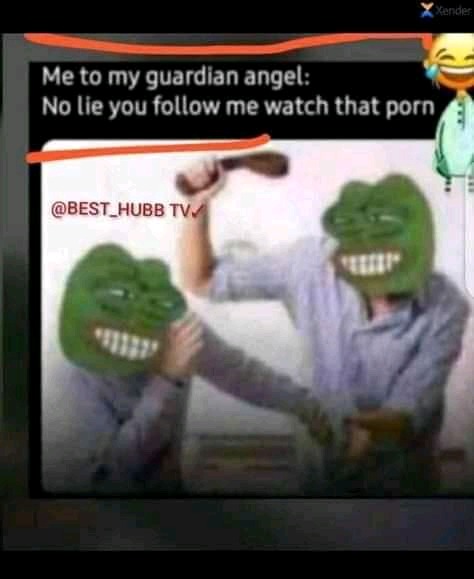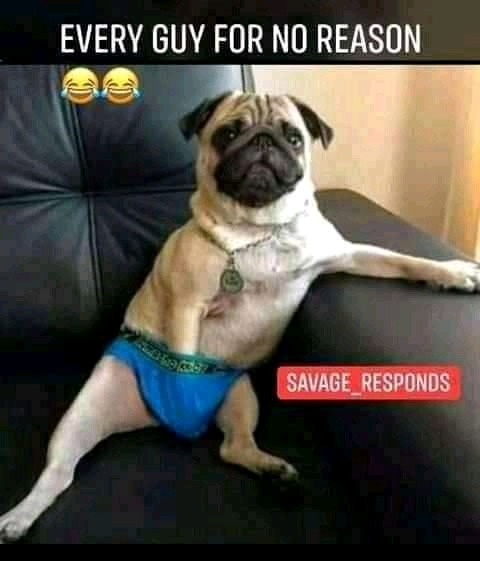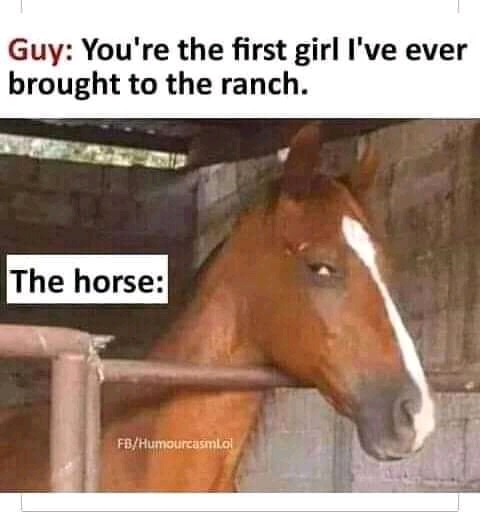 Thanks for reading!
Content created and supplied by: Sarcasmic (via Opera News )