PRAYER FOR VICTORY AND VENGEANCE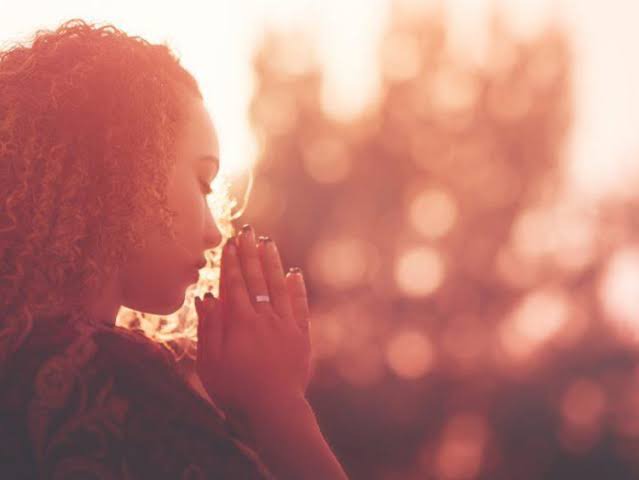 Now say the following prayers ;
1.     Lord have mercy on me and deliver me from the punishment of vengeance in Jesus name.
2.     The vengeance that comes upon me as a result of the deeds of my parents, Lord stop them in Jesus name.
3.     Lord all the punishment that have been blood nullify them in Jesus name.
4.     God deliver me from the hands of angels that want to avenge for everything that I have done unknowingly in Jesus name.
5.     Lord stop the rain of vengeance over me in Jesus name.
6.     Let the voice of vengeance that I am hearing seize in Jesus Name.
7.     The Door of vengeance that is opened before me in the name of Jesus, I shut it up.
8.     Lord God save me from the torments that vengeance brought upon me, my wife, children and grand children in Jesus name.
9.     O you storm of vengeance that is raging over me, my wife and my children an end has come to you in Jesus name.    
10.  Lord deliver me totally from the vengeance of blood and by your mercy make me an overcomer in Jesus name.
Lord I bless your name for answering my prayers in Jesus name I prayed
Content created and supplied by: Vikkyblog (via Opera News )