One of the popular movies of this 21st century is Prison Break. The main protagonist of the movie is Micheal Scofield whose real name is Wentworth Earl Miller III. Miller was great in the movie. Many people followed the movie series because of Miller.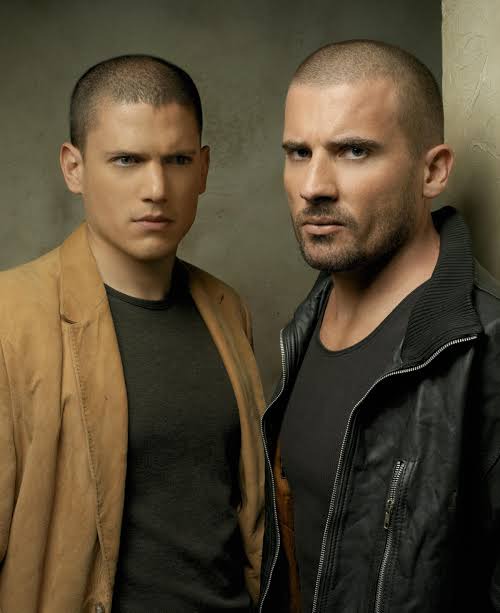 I too loved the movie series because of how great Miller was in the movie. Though I lost interest in the movie series when I found out that Miller (Michael Scofield) was not straight, he is gay.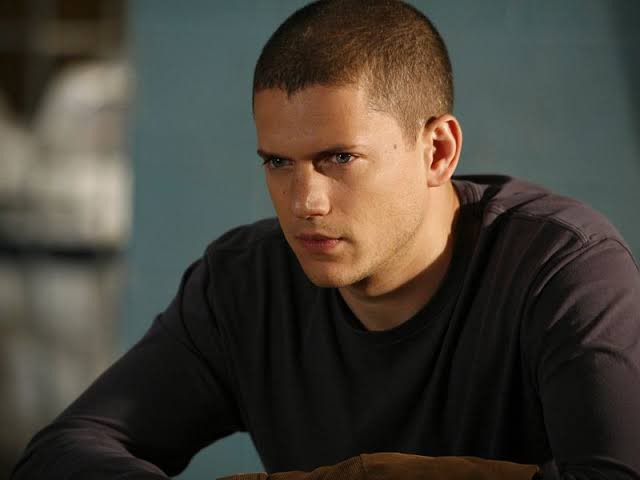 He once denied he was a gay in 2007 due to fear. However, in 2013, he came out as gay.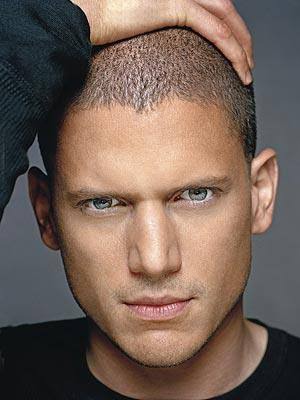 Prison Break is one of the most viewed series in the world. In 2017, the President of fox entertainment hinted that the movie is not yet over. When Miller was asked if he will be part of the Prison Break if it should happen? He said that as for him, he is done with Prison Break. Because he will not act in any movie that will make him act as straight, when he is a gay.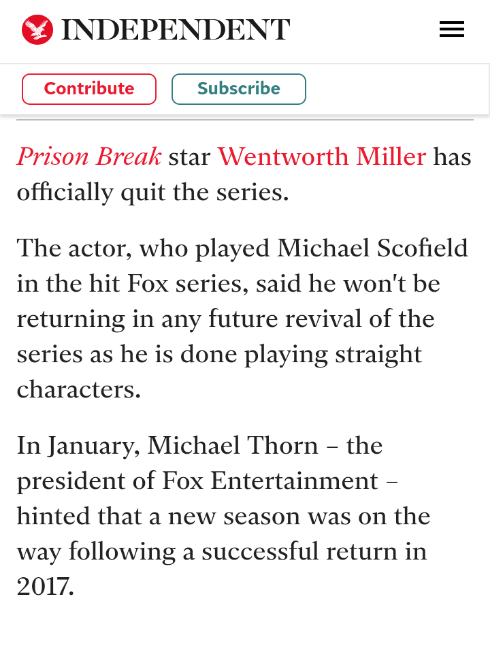 Content created and supplied by: Obainobaddo (via Opera News )