The throwback wedding photo of Rt. Hon. Rotimi Ameachi (the former governor of River State and the current minister of transportation) with his lovely wife, Dame Judith should inspire many individuals, most especially those that have reached the age of getting married but are yet to marry because they want to be financially buoyant first before they marry.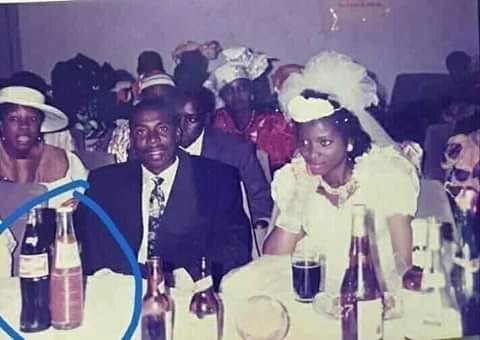 Ameachi was not financially buoyant when he married his wife. He has not attained half the success he has now, but he knew where he was going at. Even his wife, a visionary women saw greatness in her husband even when he hasn't achieved much in life. Ameachi got married in 1993, 5 years after his NYSC.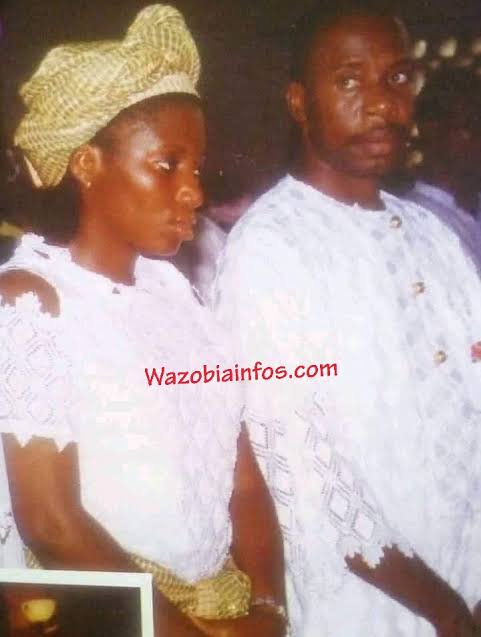 In the table before Ameachi, you could see coke and fanta. Ameachi of now can not have any occasion, no matter how small the occasion is and you will see coke and fanta in the high table. The drinks you will see will be expensive wines, champagne etc.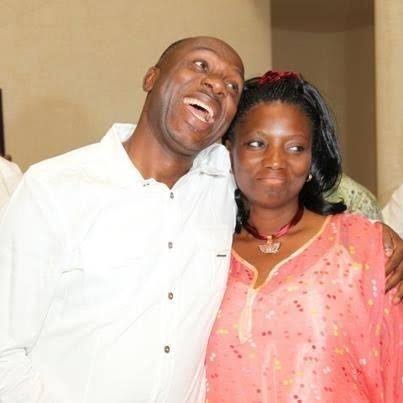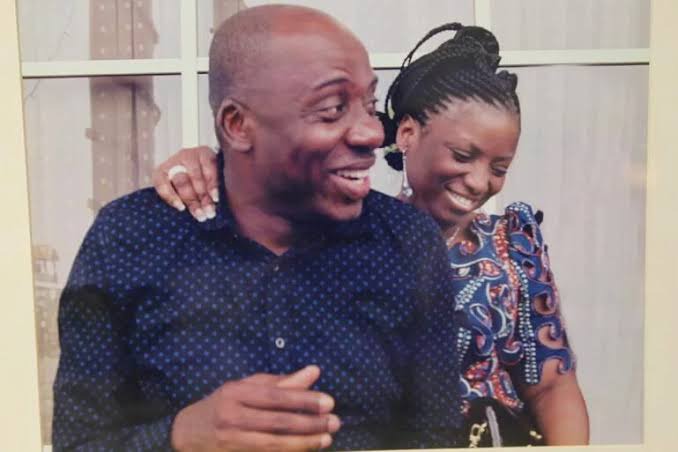 No matter your condition in life, you should not give up. Ameachi never knew that he would one day be a governor of his state. He took things easily. You don't need to be financially buoyant before you get settled down with a partner. For the ladies, like Dame Judith, you mustn't marry an already made man. If you see a serious man with focus and direction, marry him.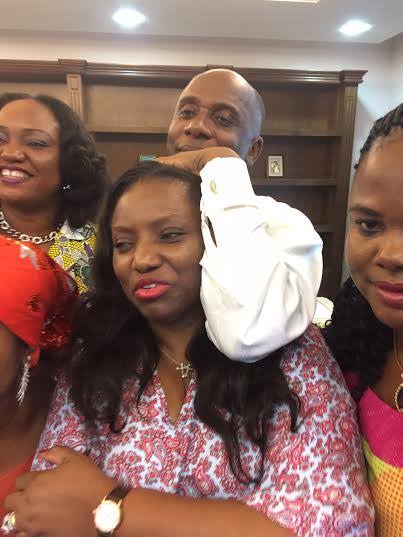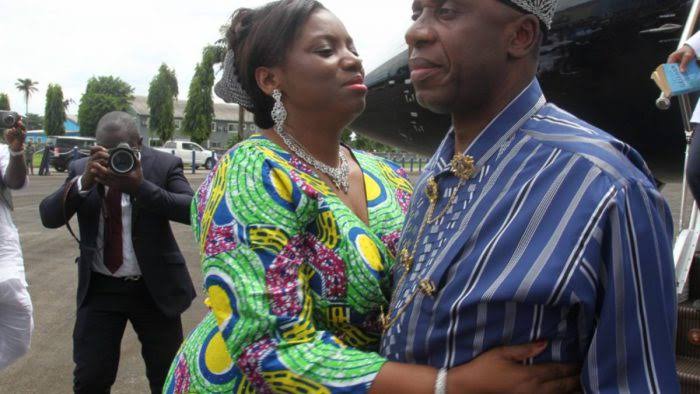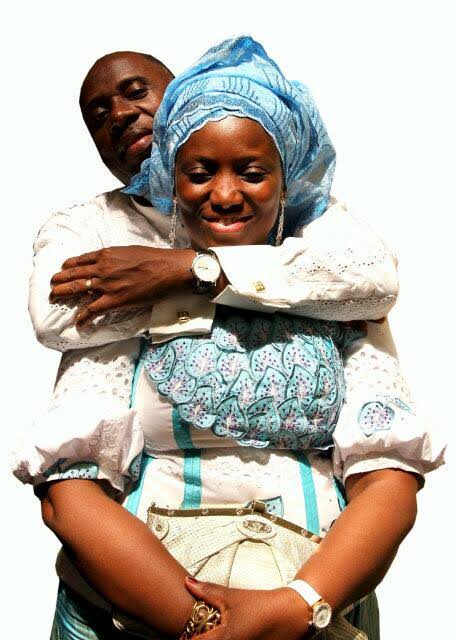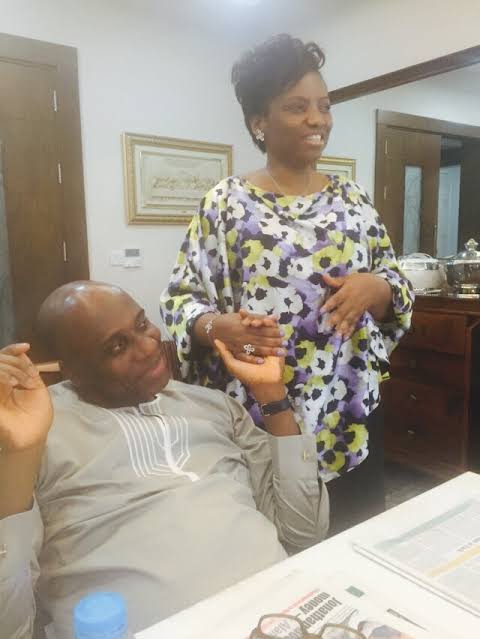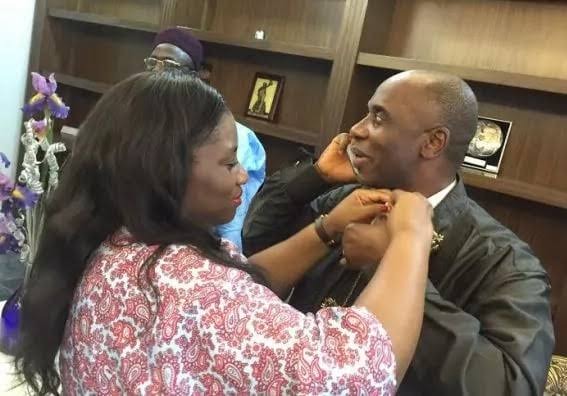 Content created and supplied by: KnowGod (via Opera News )