Trai Byers is an American actor born July 19, 1983 in Kansas city Kansas. He is best known for playing Andre Lyon in the Fox musical drama Empire series. Apart from finding fame and worldwide recognition through the Empire set, he also found something else, guess.........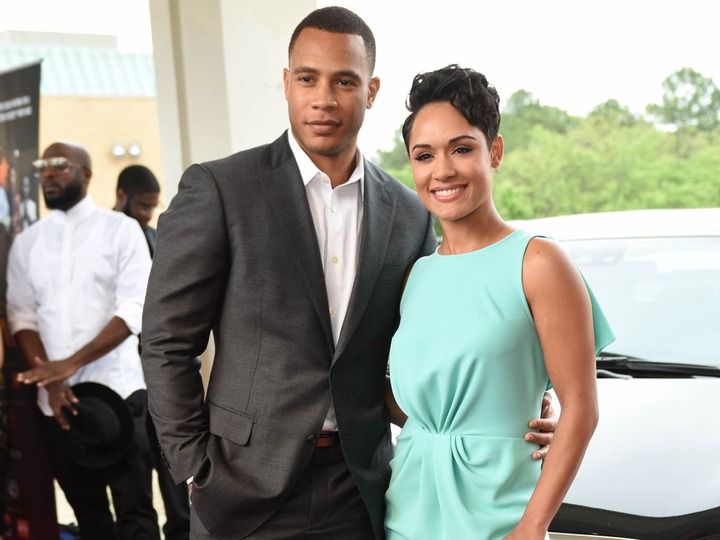 Trai Byers also found love in the Empire set, yes he did, and he stated that it was truly a moment to cherish in life. Trai got married on April 14, 2016. in Cayman Island to his co-star Grace Gealey. Grace Gealey is a Caymanian-American actress who is famous for playing the role of Anika Calhoun, she was born July 26, 1984. Grace Gealey now Grace Byers is not just an actress but also a children book author and she has two books already out with the third in development.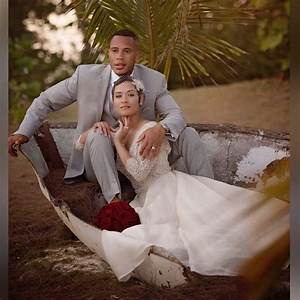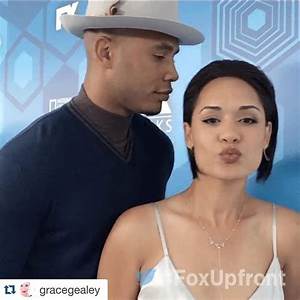 WOW, truly an amazing love story, a day on set together developed to friendship and gradually to love and so far they have been married for 4 years clocking 5 this year, wishing the happy couple a blissful and fulfilled married life.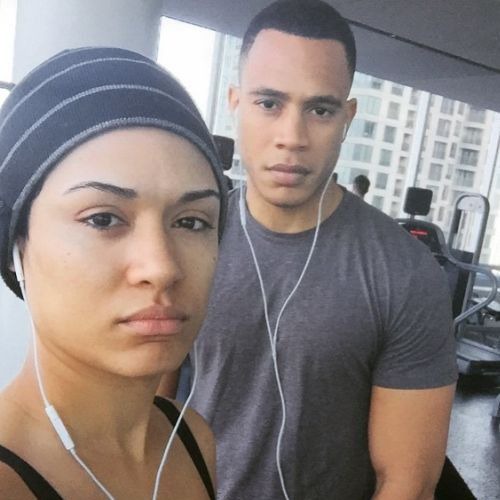 Let me know how surprised you were, how cute you think they are and your wishes towards this couple in the comment section, like and share this post , follow for more update.
Content created and supplied by: Theemee (via Opera News )