Marriage is the union or coming together of man and woman to become husband and wife. It is a known fact that for man to get married yo a woman, he must be ready in all ways whether it is financially, materially and otherwise. No woman would want to get married to a man who is not capable in all ways or a man that won't treat her like a queen.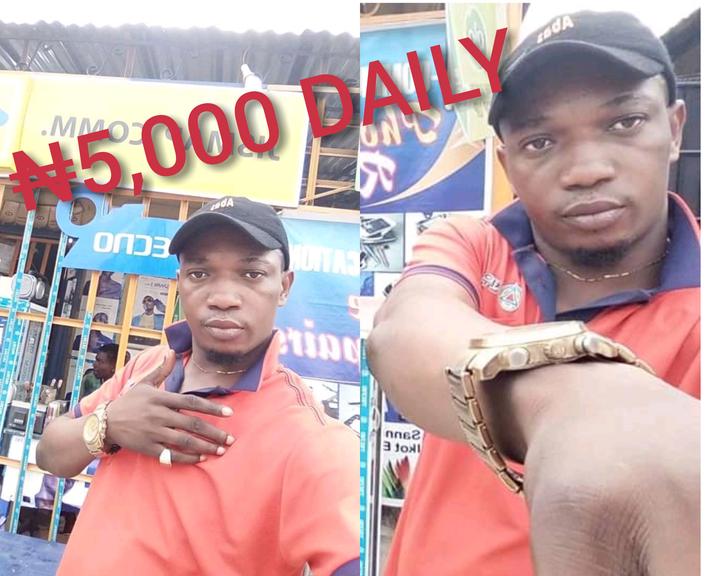 Recently, a post surfaced on Facebook and the post has gone viral. In this post, a man identified as Corper AB asked a question on Facebook and the question really got to many.
According to his post, he said he earns up to #5000 daily and asked if any Lady would be glad to marry a man who earn such money on a daily basis.
His post reads;
"I make 4k-5k daily from my business. The question now is, as a woman can you marry a guy who makes 5k daily?..." See the full post below: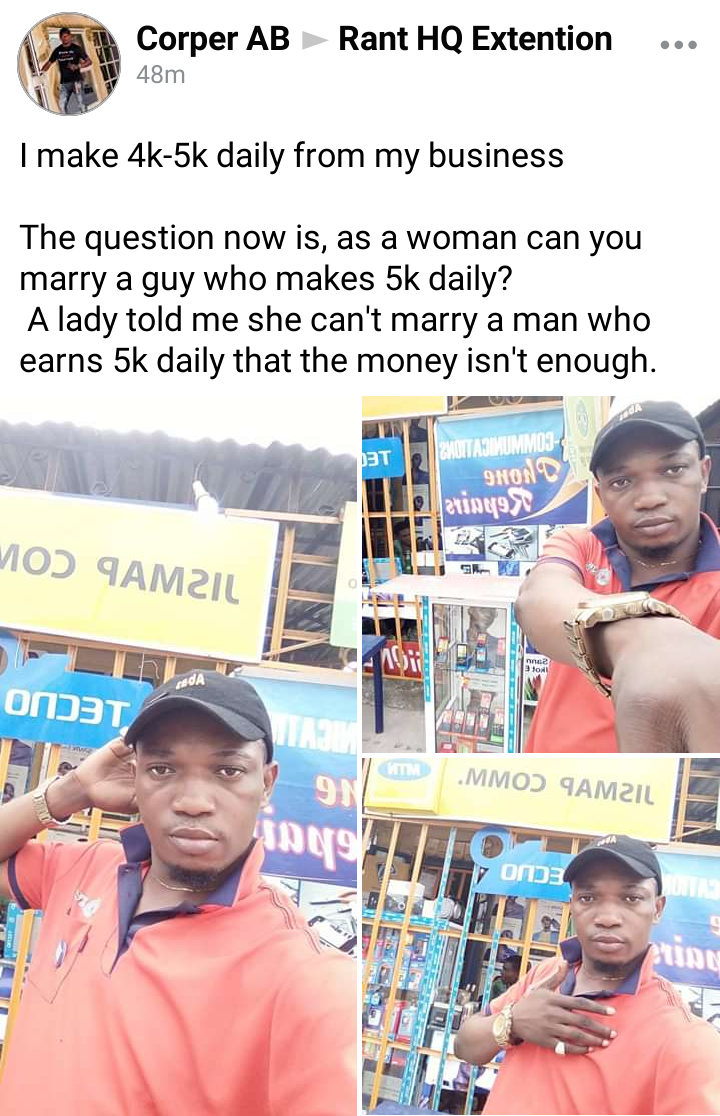 See the photos of the young man below: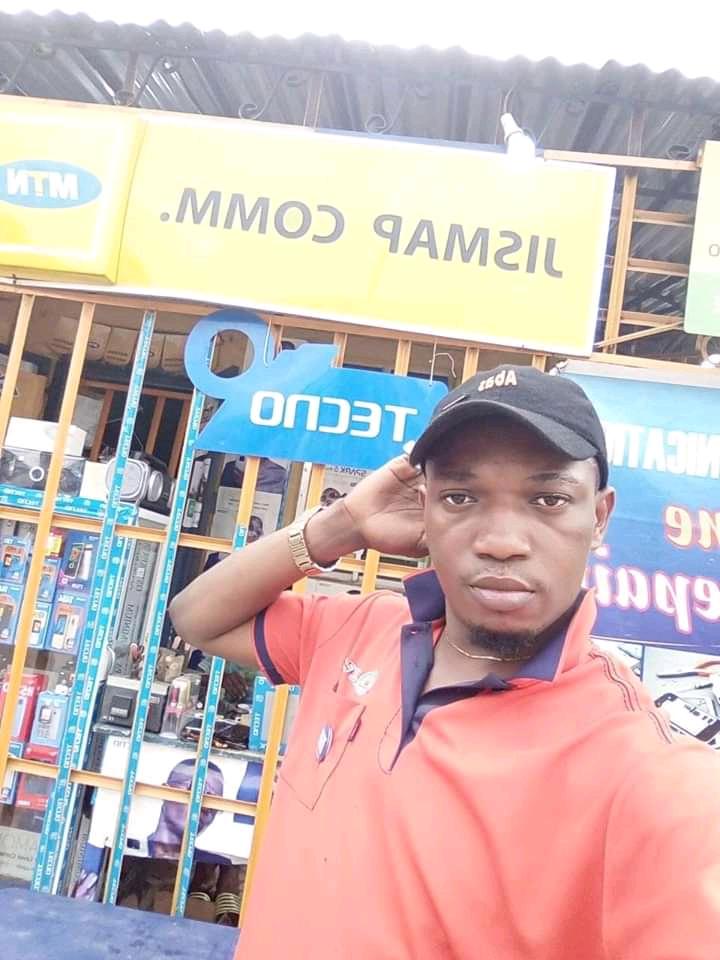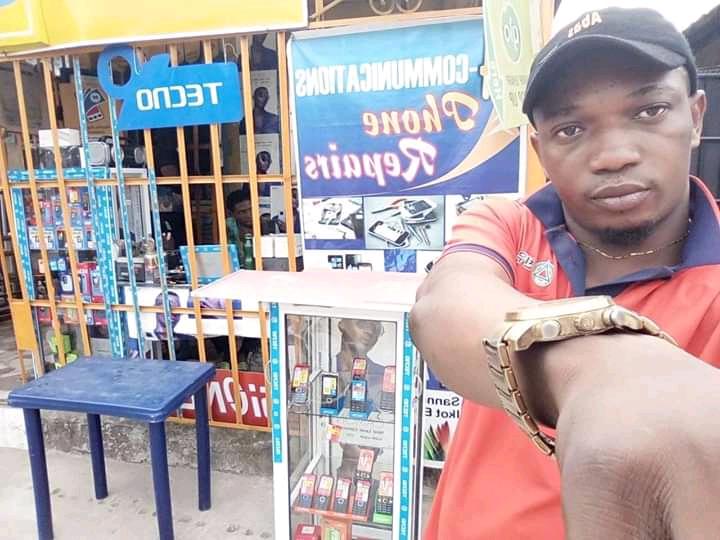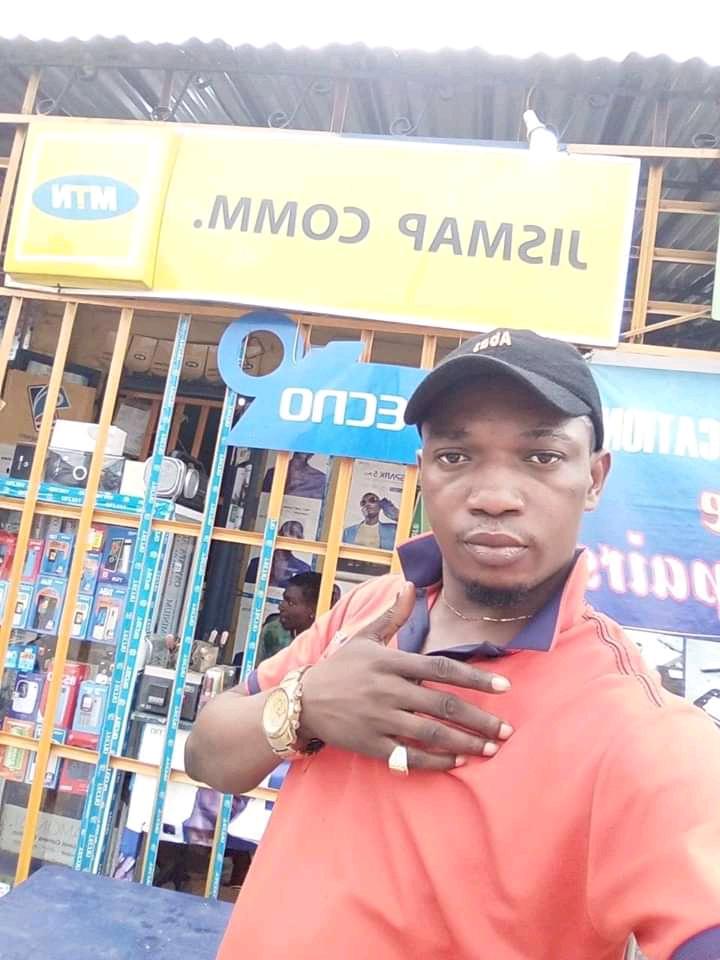 Meanwhile, his question never went unnoticed as many users gave their views about his post. Some asked if the 5k was the profit he do realise on a daily basis while others believe is a good business if one earn such amount daily.
Below are some of the screenshots of users after seeing his post on Facebook.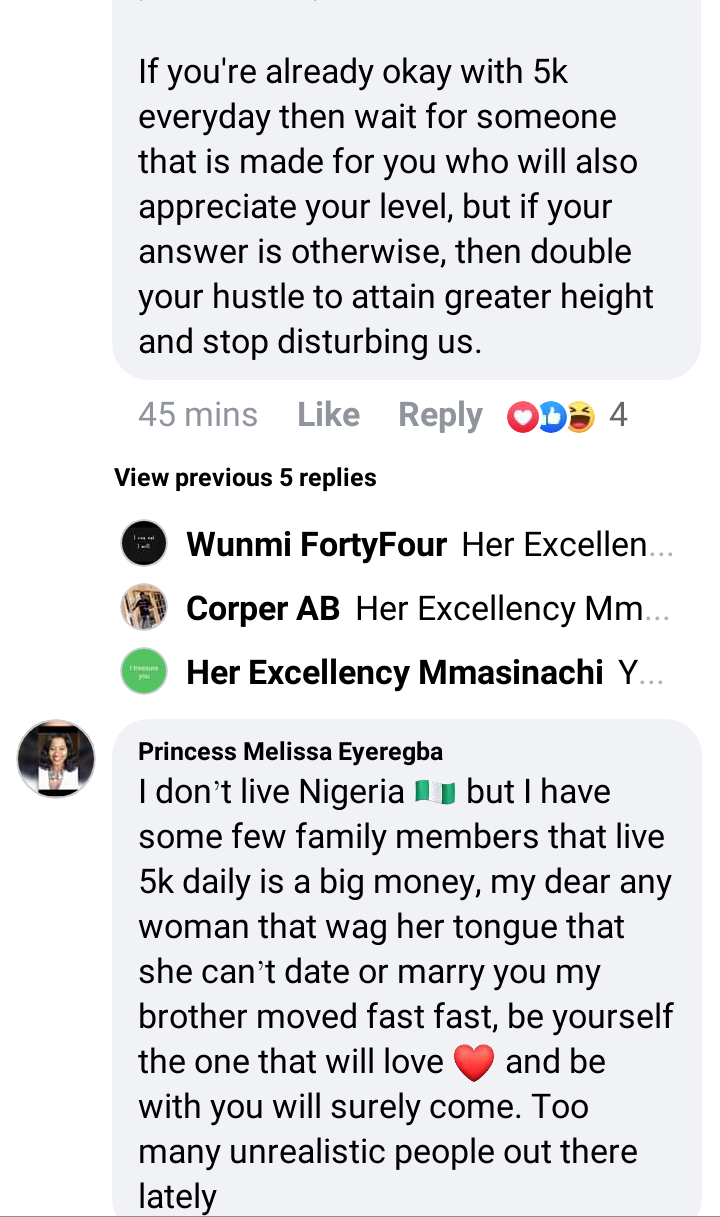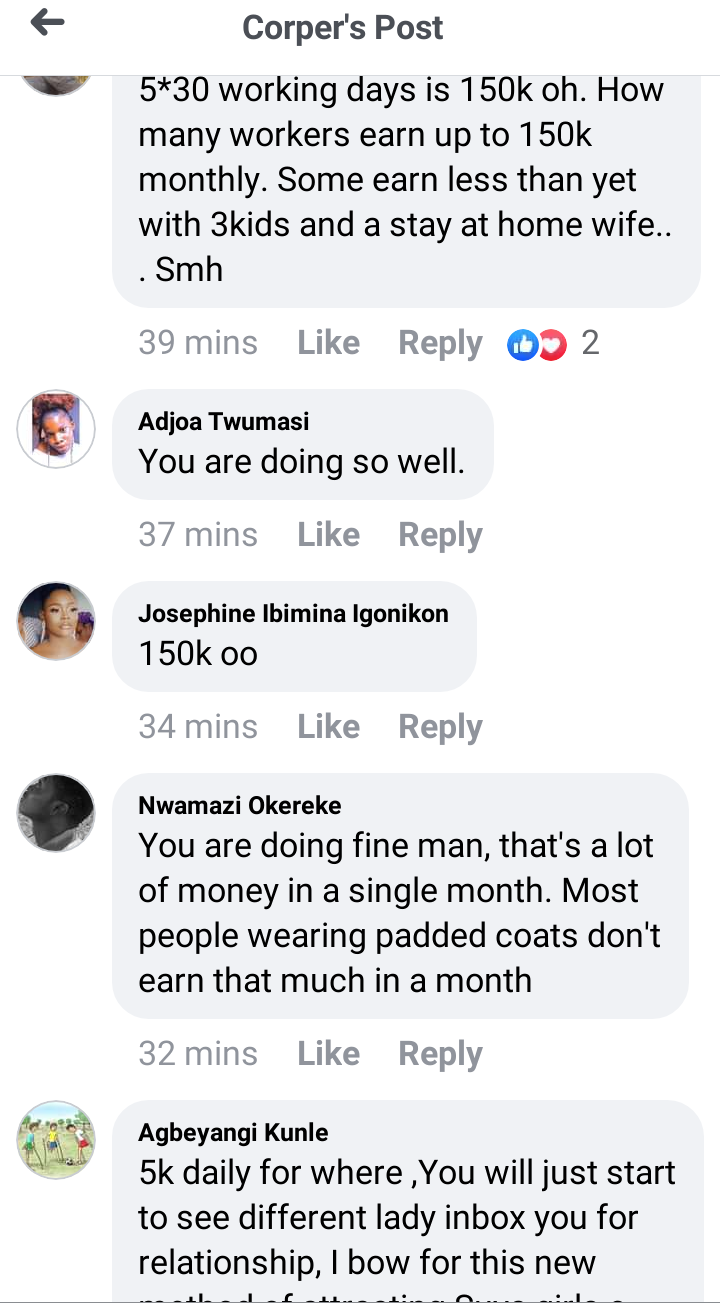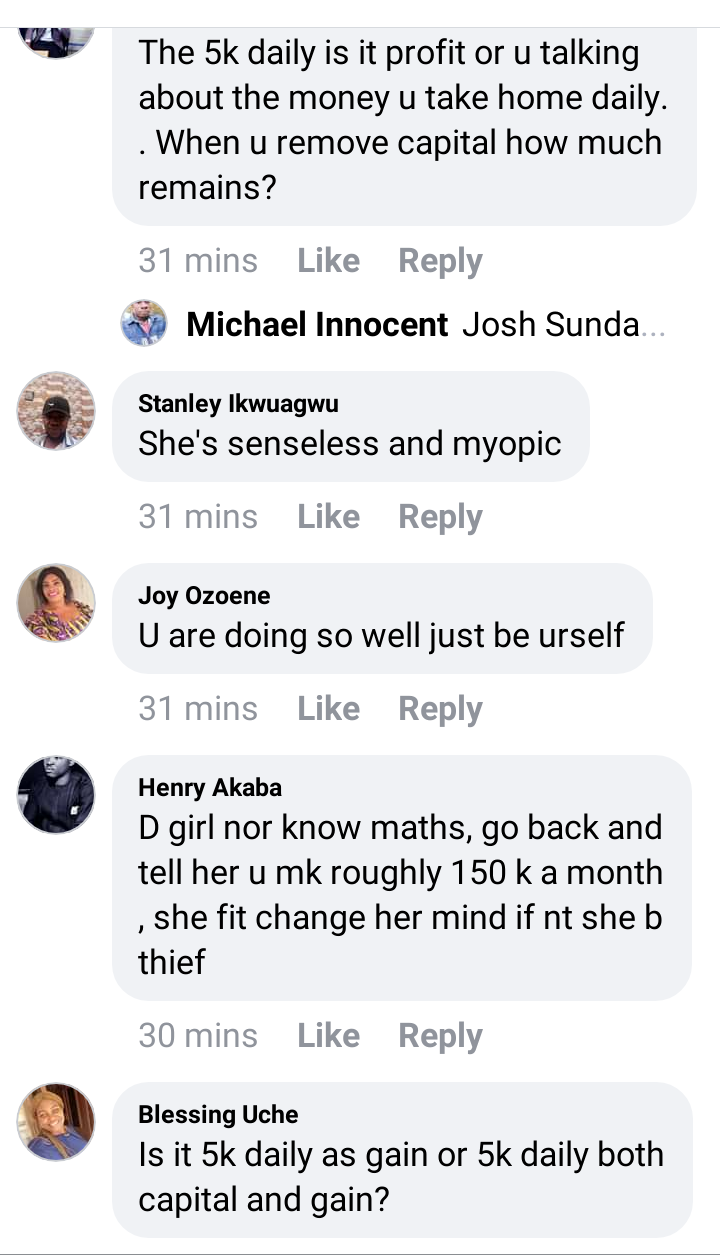 Opinion:
If one makes #5000 on a daily basis, such business is a good business 'cos in a week, u will be making #35000. However,there are some ladies that won't wanna to live on such amount. If I may ask, can you marry a man who earns #5000 daily? Drop your comments below in the comment section.
Content created and supplied by: Femipraiz (via Opera News )