Did you know the first film in Nigeria was shot before independence.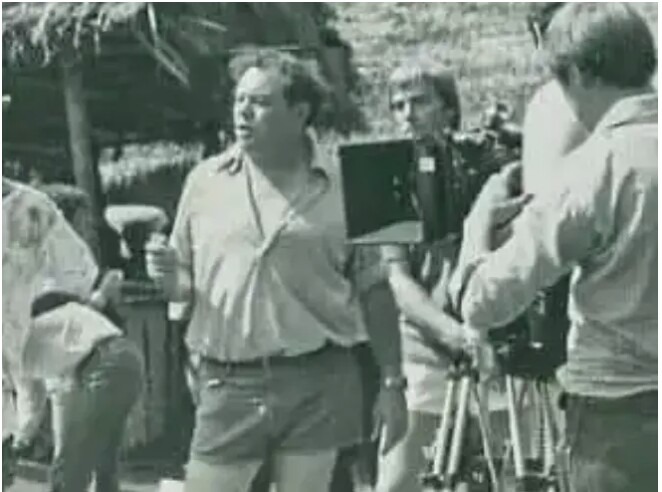 Nigeria is indeed a blesses country with many history facts, in this article, we would be looking at the first ever film to be shot in Nigeria and which was also filmed by an Oscar award winner.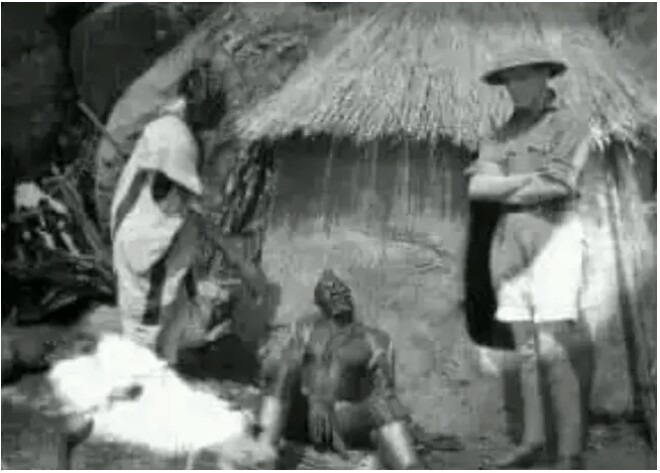 The first film to be shot Nigeria was in the year 1926, it was shot in Bauchi state by British men and it was called PALAVER. It was a Northern Romance and was released April 4th 1927. The directors name was Geoffrey Barkas. It was launched by the Nigeria film industry and the film consisted of black and what people.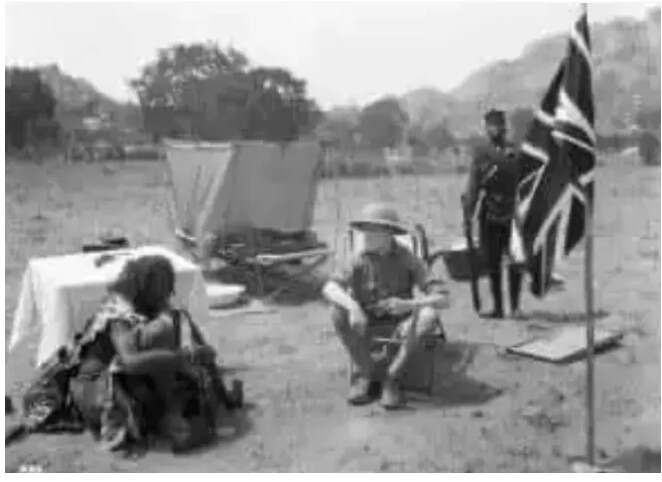 The film was said to be the first ever film in Nigeria and it lasted for 5 months, many believe it could have even been the first movie to be acted in Africa. Interestingly, it was filmed by Oscar winner, Geoffrey Barkas.
Was this helpful, let us know by commenting.
Don't forget to follow and like for more news.
Content created and supplied by: Sirax (via Opera News )