There is hardly anyone that has an idea of how he or she is going to look like in the future. The body might take a more different shape as we become more mature. It is probably everyone's dream to turn out beautiful and stunning later in life. Although, it comey with a lot of exercise and discipline of oneself. Looking good is a good business in our present society. Therw are Job opportunity that comes from just been fit and healthy sometimes.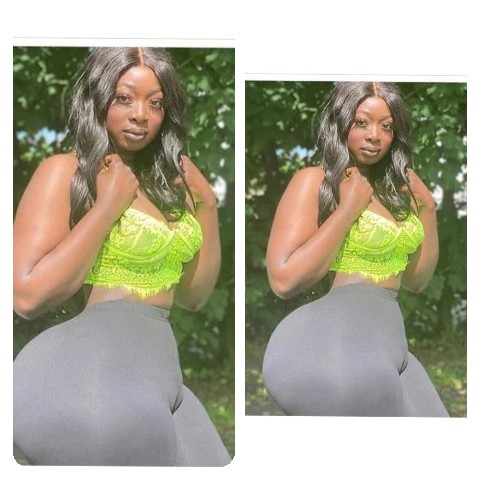 However, every one has his or her own opinion about some certain things. A picture of a pretty lady was shared on an Instagram page @helen_calvin with a caption. It say "The Sweet Child Looks like". There are those who might not want to look like her. Some ladies prefer to remain very slime depending on their nature of the work that are into like runway models.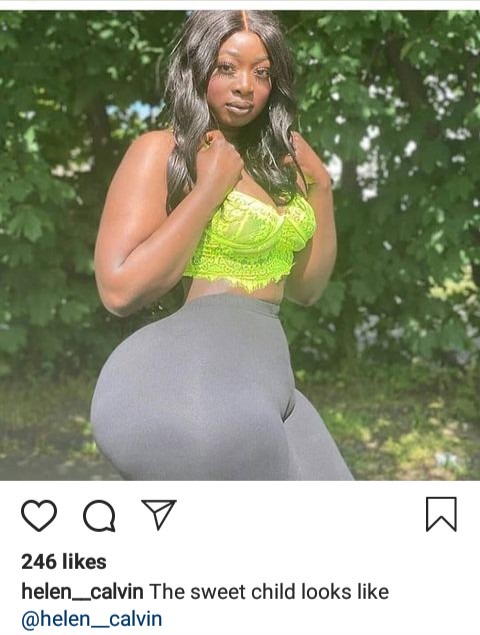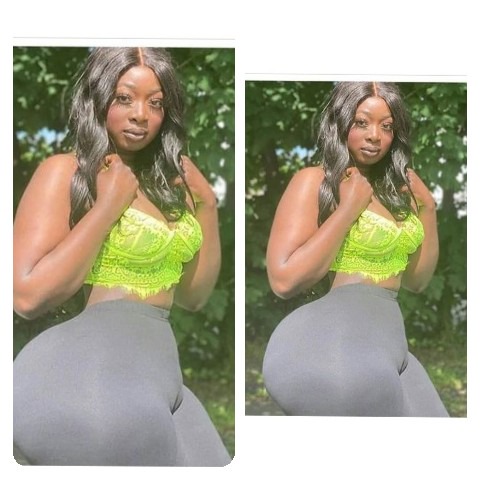 Below are comments from by some Instagram users.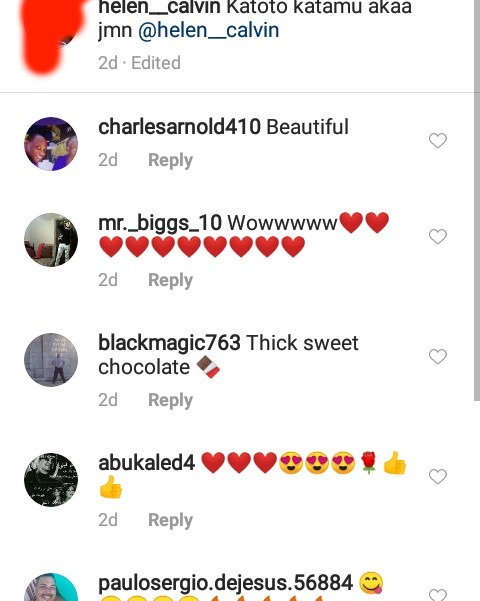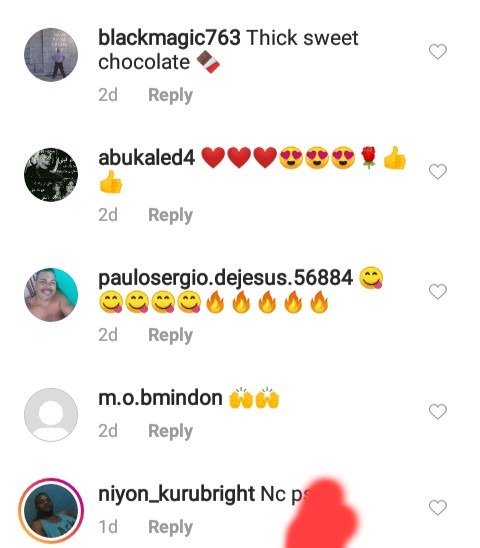 Content created and supplied by: Foreignthings (via Opera News )