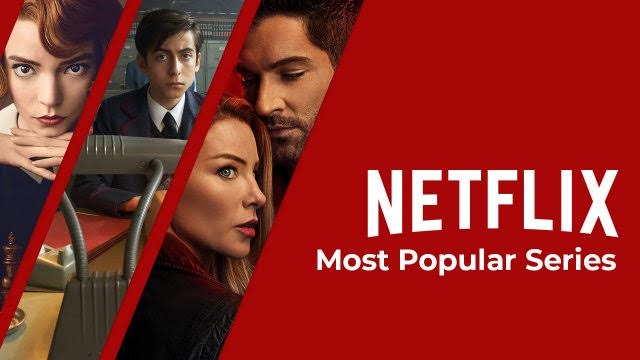 We all love some form of entertainment. Infact, entertainment is what gets us through each day, especially during these pandemic period that we face everyday.
Life still goes on and we must learn to embrace every situation by being happy and enjoying life to the fullest. And with this we have television shows that will keep you glued, wanting to watch more.
For all Netflix lovers, you will want to know the top ten popular television shows so far. Well here you have it. They are lined up in order of appearance and popularity.
1. Fate: The Winx Saga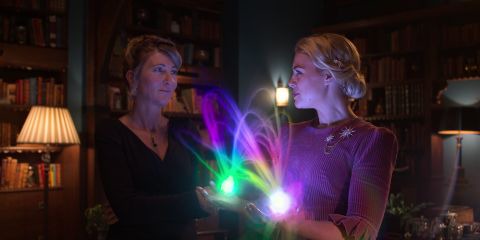 Five fairies attend Alfea, which is a magical boarding school in another world. Here they the are made to take control of their powers while battling love, rivalries and monsters that threaten their existence.
2. Bridgerton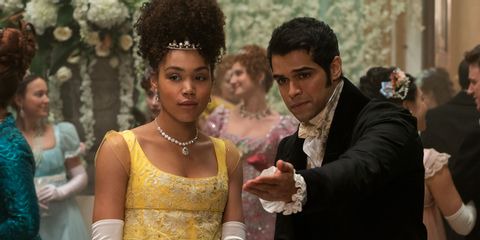 The eldest daughter of the powerful Bridgerton family hopes to find a match of true love. But as her older brother begins to pick out her suitors, the society scandal sheet written by a strange lady, throws suspicion on Daphne. The series engages in an increasing battle of wits while fighting throw society's expectation for what lies ahead.
3. Go Dog Go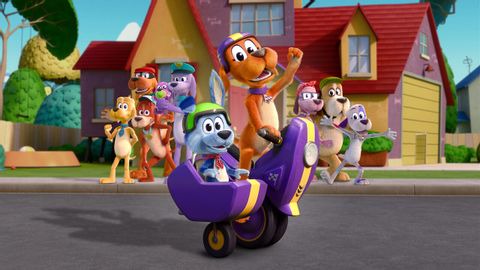 This beautiful animated series is about Young pup Tag Barker and her adventures in Pawston. A wonderful entertainment for the kids, full of colorful dogs on the go.
4. Jenni Rivera: Mariposa de Barrio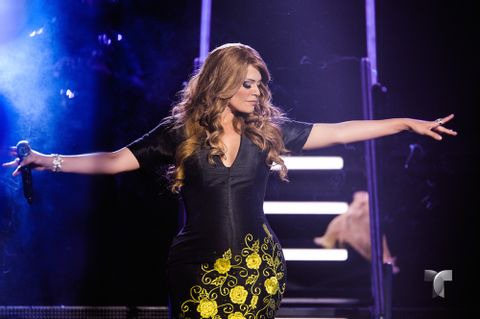 The story is about a dream of fame; specifically an autobiographical journey from birth, that centers around Jenni Rivera as well as unpublished testimonies that bring forth her own family and how she explores her life as a daughter, mother, wife, lover and artist.
5. Henry Danger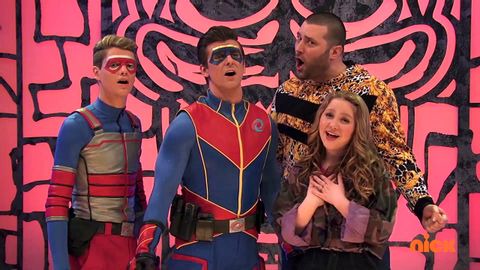 Henry Danger has been an awesome and ever so interesting television series that many love, including me. It's one of the very best of Nicolodiean channel.
The story goes that Henry Hart found an after school job, by becoming Captain Man's super hero sidekick. Together they bother fight crime with the help of their friends.
6. Cocomelon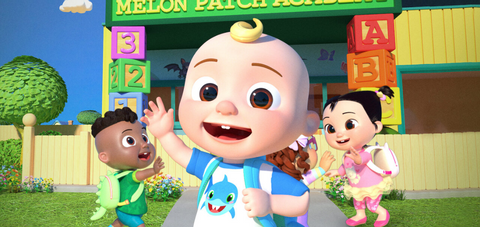 If you want your kids to learn fast, then this is the best kiddies animation to watch. It is so loved by many because it touches all areas of learning for kids. You learn letters, numbers, animals sounds, and more with J.J, in his musical series. In so doing, it brings fun time with many rhymes even for the whole family.
7. Night Stalker: The Hunt for a Serial Killer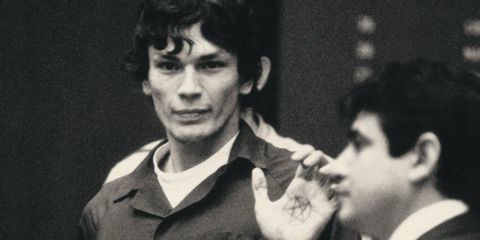 This is a true story of how one of the most notorious serial killers in American history was hunted down and brought to justice. This series demonstrates the real life horror story in L.A, revealing how it felt like to live in fear then. Especially when anyone could have been the night stalker's next victim.
8. Demon Slayer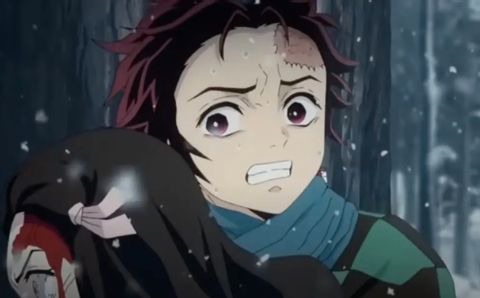 Demons attack a family and only two of the members survive, who by the name are Tanjiro and his sister Nezuko. But Nezuko gradually begins to turn into a demon. So as the story goes, Tanjiro trains to become a demon slayer inorder to avenge his family and help cure his sister.
9. L.A.'s Finest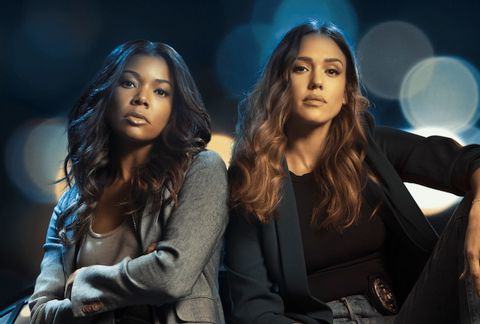 Almost similar to the Bad Boys film, this series focuses on Sydney Burnett, who happens to be a drug enforcement agent, working for the Los Angeles Police Department. This is certainly one to watch, for it will keep you wanting to know what next is to happen.
10. Spycraft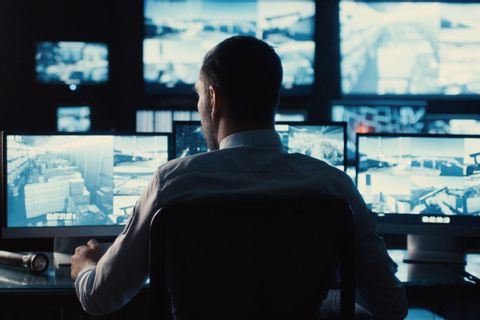 Spying is an important business. But the ability to do it well and be successful at it, is what makes the difference. And with this, the tools and technology created for it, actually matters alot, just as the spies themselves. So if you like spy movies, you will love this one.
And there we have it all. All the best series for your consumption on Netflix. So download the Application on your android phone, subscribe and start enjoying yourself as you watch all the captivating television shows on your phone or any other compatible device.
Content created and supplied by: LuluLuana (via Opera News )