This morning I watched an interview with BBC Hausa by former Hausa film star Fati Muhammad, an interview that caught my attention. For a long time I have not heard from Fati Muhammad since we had an argument with her. Politics, life, Fati was one of the founding members of the Hausa Film Industry in the history of Nigeria. Today when I look at my ex-widow Fati Muhammad I can hardly recognize her, she is so big, she is surrounded by old age, her skin is all On the other hand, I felt very sorry for her. Sheikh Abubakar Giro Argungu said, "Whether you die in old age or not, everything you do in this world will be done." or he does not die then he must grow old, finally death comes.
The BBC asked Fati Muhammad her biggest dream in life, to which she replied that she now had no other choice but to get married and live with her husband for the rest of her life. This is a great lesson for Girls who are growing up in the Hausa film industry, since the film is not making money now, I would even say that they should be careful to avoid tourism with big politicians in hotels and get married which is better for them. We wish Fati Muhammad God Fulfill her dream of getting married, God bless our end completely Amen BBC.
May Almighty Allah protect our young men and women.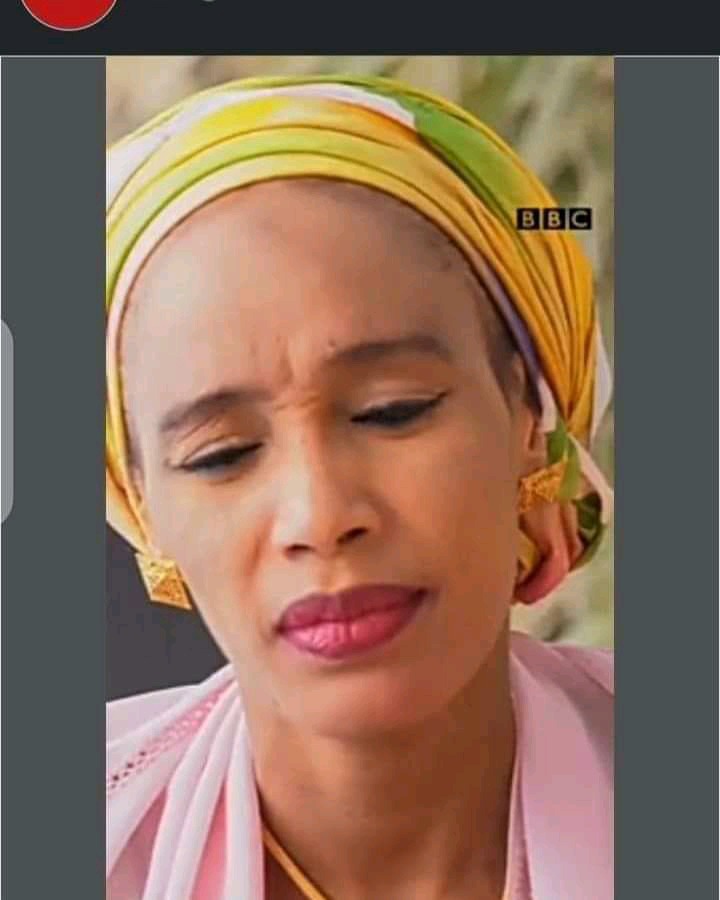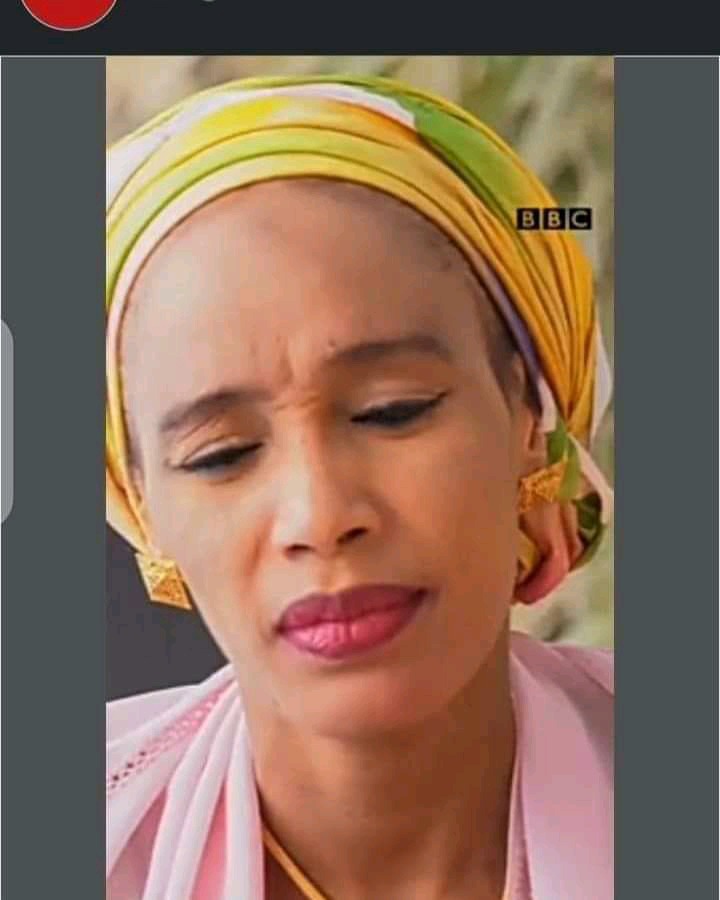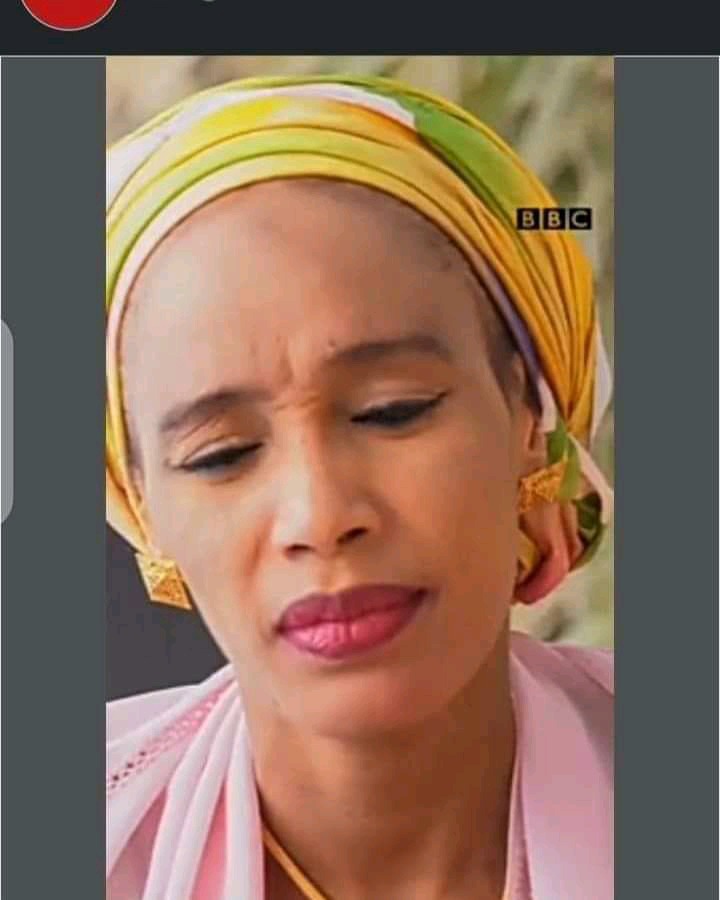 Content created and supplied by: KUFA (via Opera News )