Many of our most popular women celebrities are still very much single. Why this is mostly due to a personal decision taken by many of them, it is also due to the many activities, work, and every other of their schedules, which don't allow them mingle with potential dates.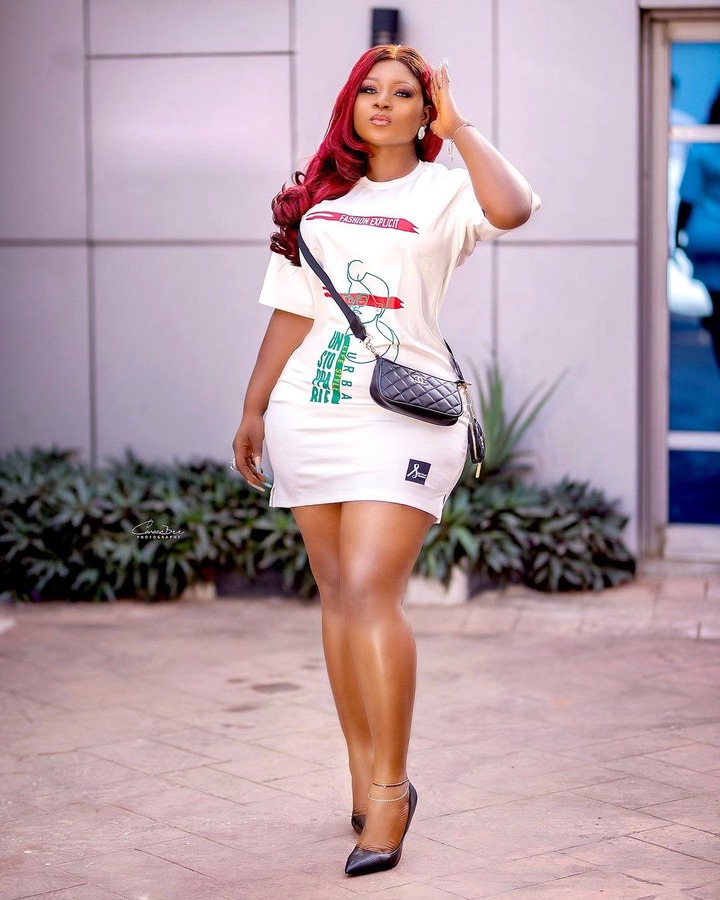 However, being single is not a bad thing, and a great many of them are more comfortable remaining single, and as such is likely to want to remain single for a long time. This is quite likely the situation with these 3 popular nollywood female stars, who despite being rich, curvy and independent, happen to be still single.
Below are 3 Nigerian Popular Actresses, Who Despite Being Beautiful And Rich, Are Still Very Much Single.
1. Moyo Lawal: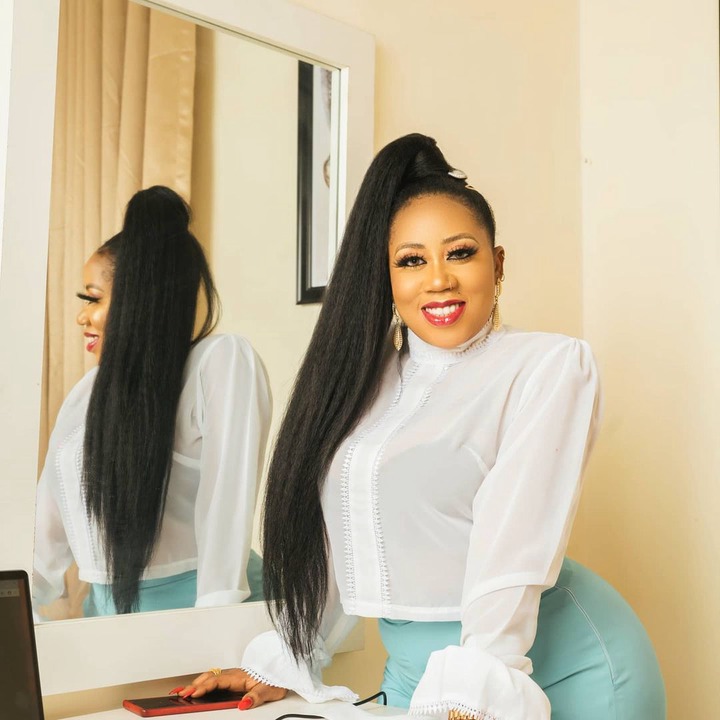 A popular actress, who broke into the Nigerian screens in the late 2000s, Moyo Lawal is widely loved for her beautiful light skin and natural endowment.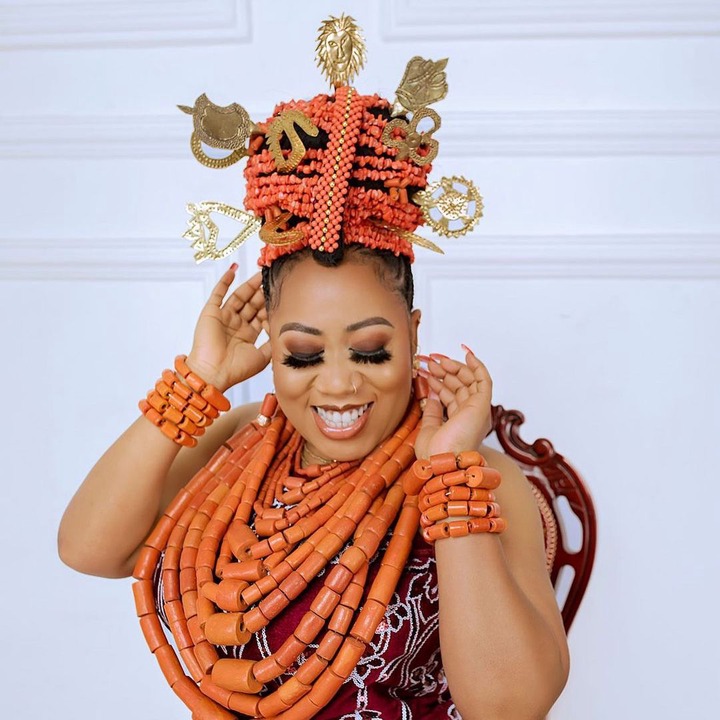 This popular rich actress, and celebrity, is very much single, as she constantly let's her fans know on her Instagram. A CEO of a skin care and beauty company, she says she needs a man to help build her business with her.
2. Destiny Etiko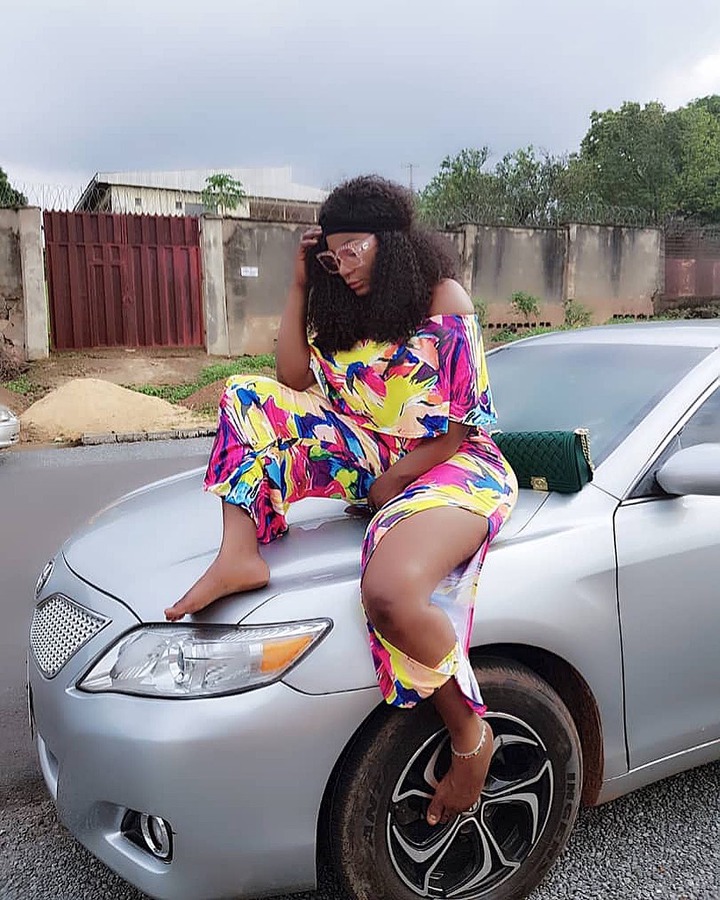 This particular lady is one lady that is getting a huge following and popularity, especially among nollywood lovers. Her success has been widely talked about by Nigerians, with many making up rumours about the real source of her money.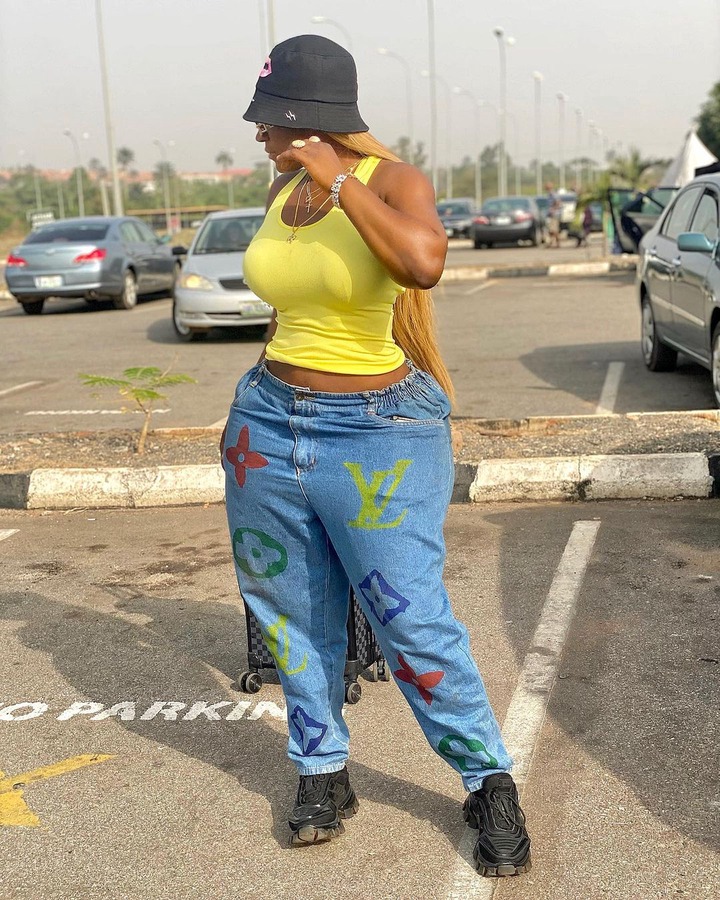 However, it's surprising that this lady is also single, as she has many times told her fans. Known for her curvy body, the actress has countless times let people know that she makes her money through hardwork and prayers, and no man is responsible for it.
3. Ini Edo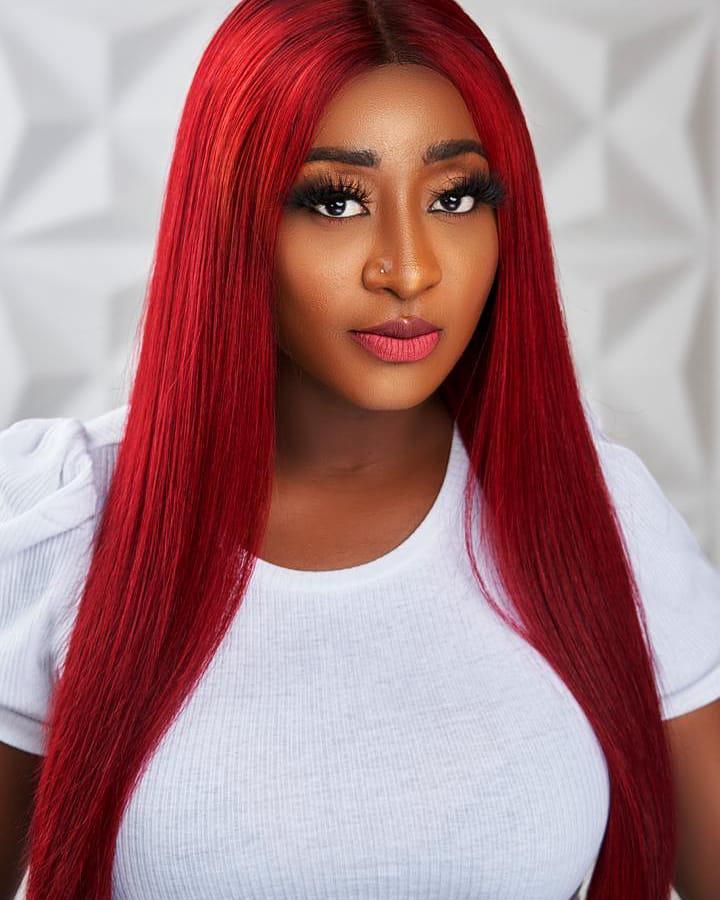 After her breakup with her hubby in 2014, the actress has remained single, and has not been seen in any open relationship yet.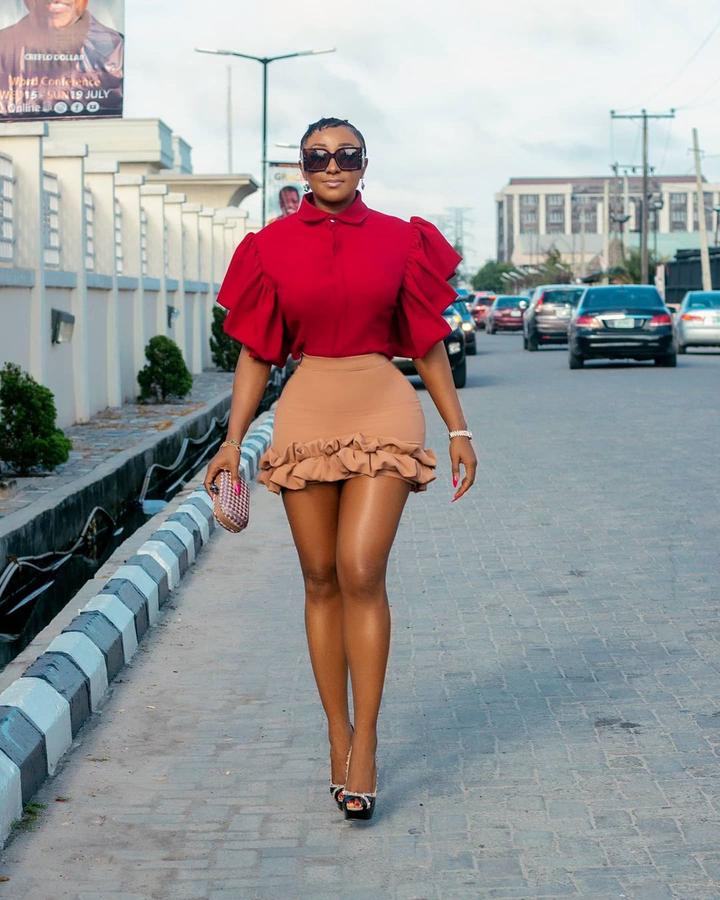 This paragon of beauty is one of the most successful movie actress in Nigeria. She is so respected that she is out in the same level with Genevieve Nnaji and Stephanie Okereke.
What do you think of these women?. Are they single by choice or lack of options?. Kindly use the comment section below to drop your thoughts and opinions and don't forget to like and share this post to your friends and family members.
Content created and supplied by: LoveCure (via Opera News )