The news of great fuji musician (Kwam 1) daughter being insolent to Sunday Igboho, and every Yoruba person donating to his cause has made several headlines in both print, social and electronic media.
King Wasiu Ayinde Marshal (Kwam 1) daughter whose real name is Dami Ayinde Marshal and a lawyer by profession had openly attacked, the pan-Yoruba activist and self acclaimed Yoruba liberation fighter, Sunday Adeyemo (Igboho) for not deserving to be called an activist, owning to the destructive part he played in the Ife versus Modakeke fight that caused the destruction of properties and death of many.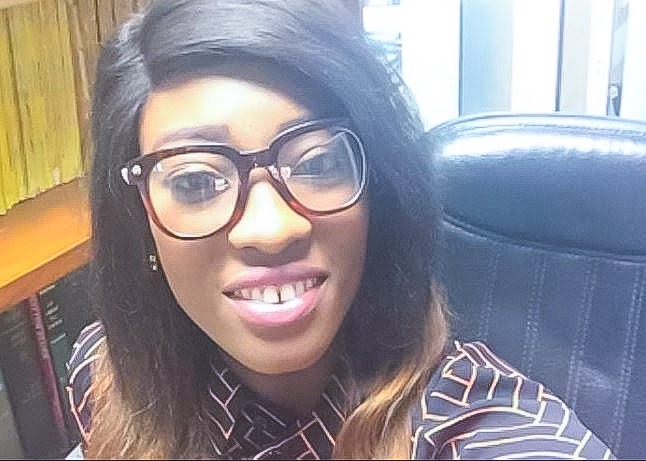 Immediately, the news of her attack at the self acclaimed activist went viral, she received backlash from the public that called her attention to many of the atrocious acts being committed by her biological father, and how he was disrespectful to Obasanjo, and singing the praise if Buhari now.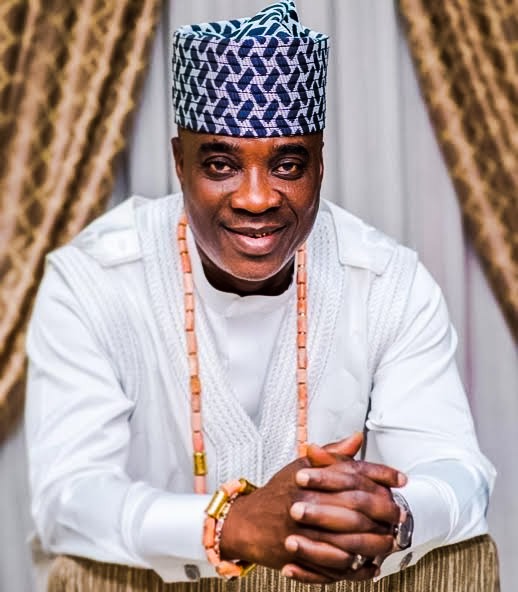 In all of this, people thought the fuji maestro (K1) would have come out in the open to tender an unreserved apology on the unruly behavior, his daughter manifested on the media, and also clear the air, as touching the many allegations leveled against him. Hitherto, the fuji maestro (Kwam 1) has remained silent like a calm and still water, making no disclaimer to every allegation put on him.
Well, his silent concerning the issue has been suspiciously linked by some people to be because of his political affinity or gimmick to protect his musical career. 
Though, I would have suggested an issue like this is done clandestinely, in which the fuji maestro acts for his daughter by writing an apology letter to Sunday Igboho over the unruly behaviour of his daughter, and ask for forgiveness.
What do you suggest should be done by the fuji king and his daughter over the case of her unruly behaviour to Sunday Igboho, and the Yoruba race at large?
Content created and supplied by: OhAfriculture (via Opera News )