The name Dino Melaye is a very popular name in the ears of Nigerians. Dino Melaye is one of the very few Senators, who go beyond the political lines to bond with his supporters. Popularly known for his singing and dancing, Dino Melaye and his beautiful wife Tokunbu Melaye parted ways, on December 18th 2013. This year would make it a total of 8, years.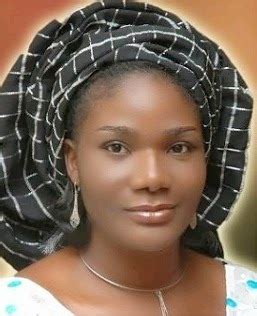 Image of Tokunbu Melaye
Reports have it that Tokunbu Melaye divorced Dino Melaye on domestic abuse. Well, this is by the way.
This article is focused on showing photos of Dino Melaye and his children. This photos actually portraits Dino Melaye as a good father, who always creates time for his family.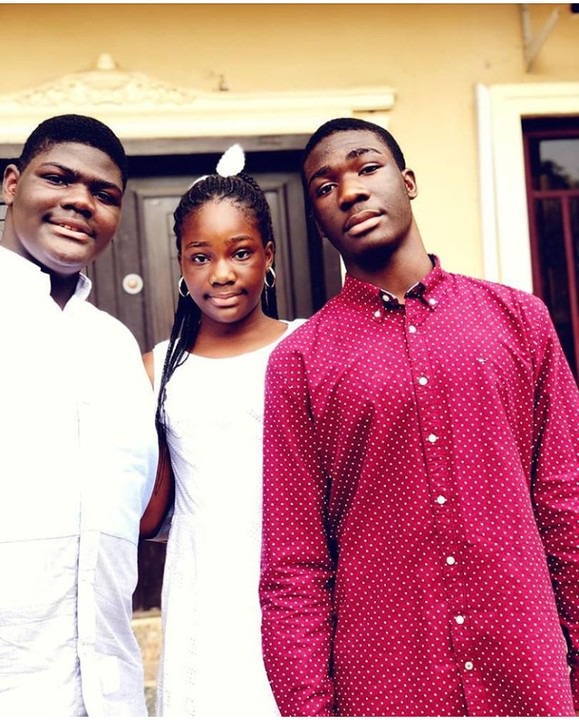 Three children of Dino Melaye and Tokunbu Melaye
It is interesting to know that, as a senator, with a busy schedule, Senator Dino Melaye still creates enough time for his children and for himself.
See photos below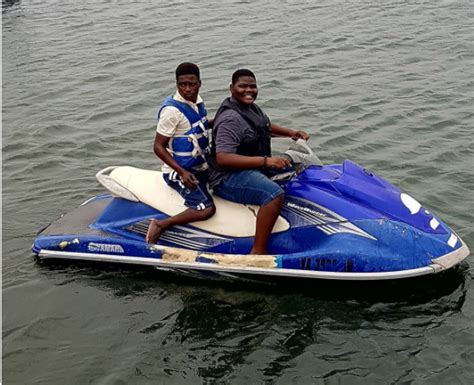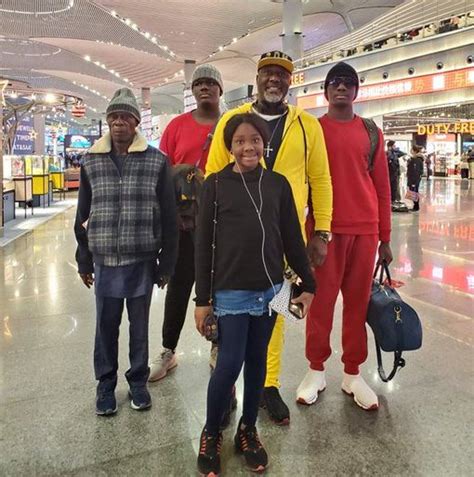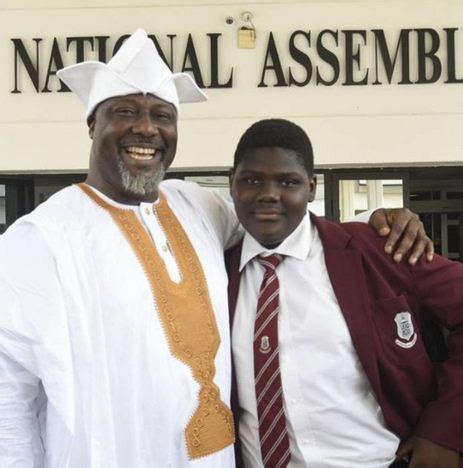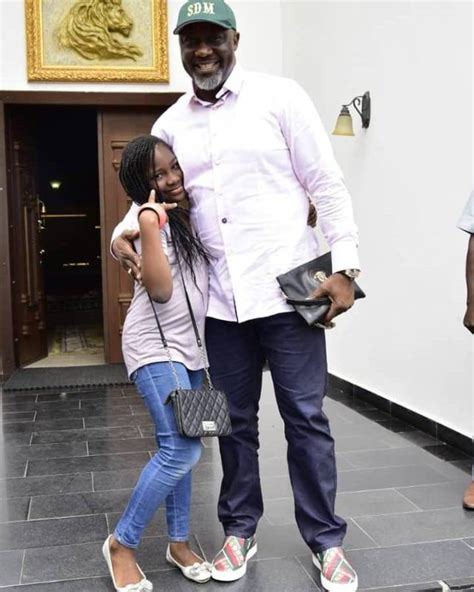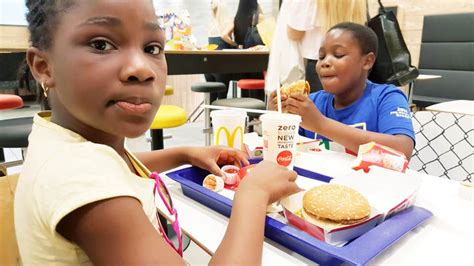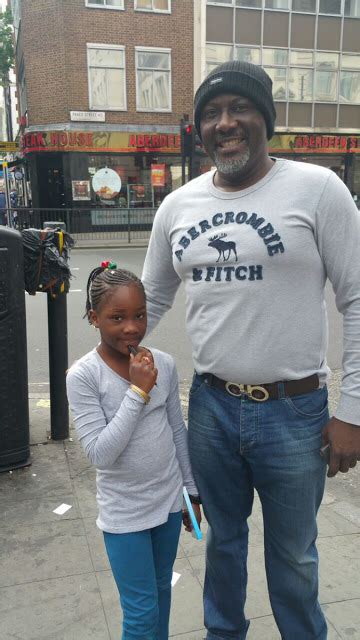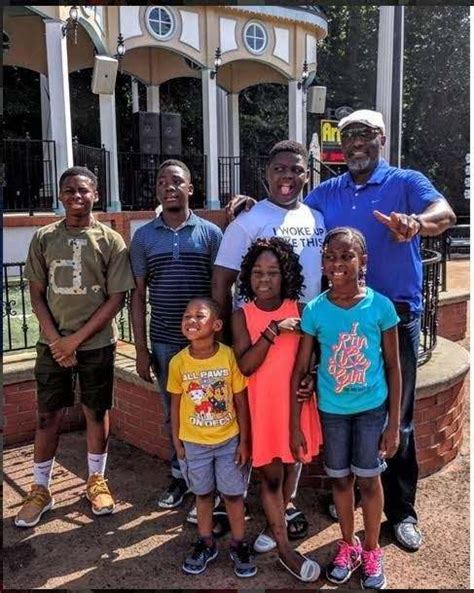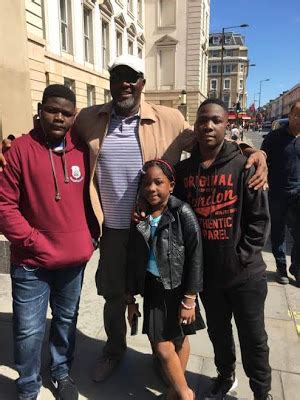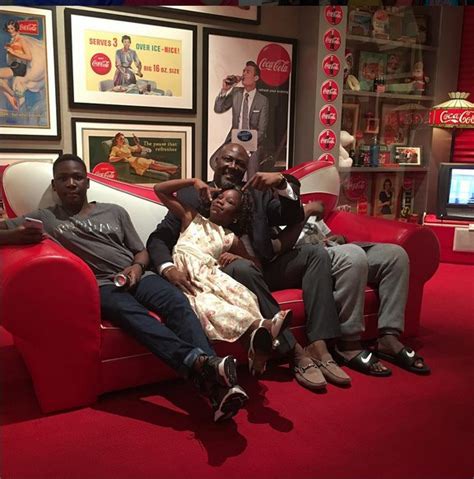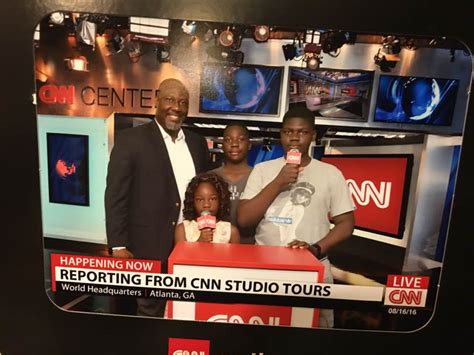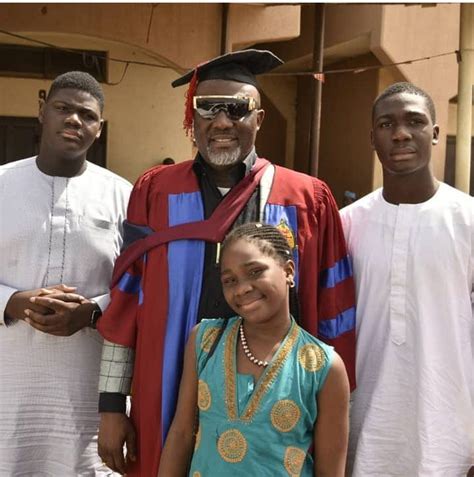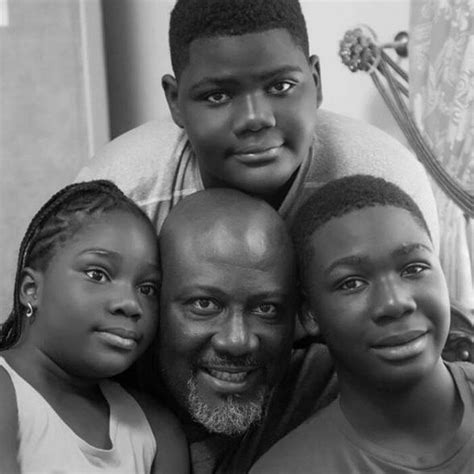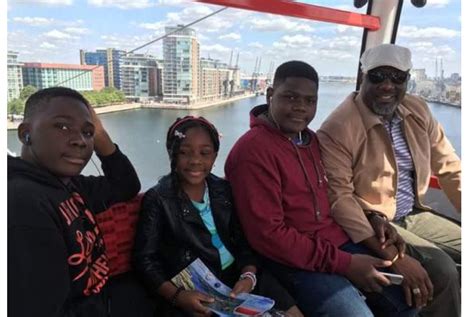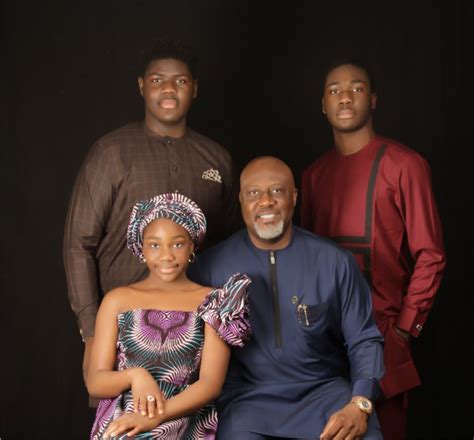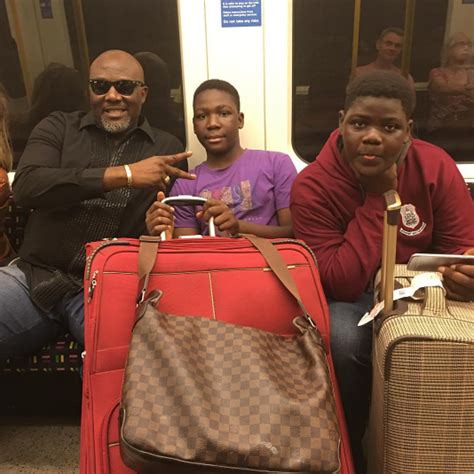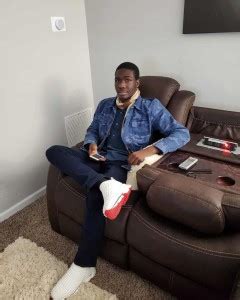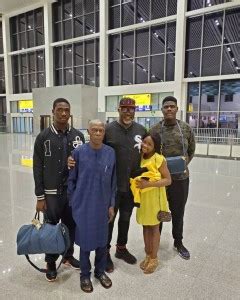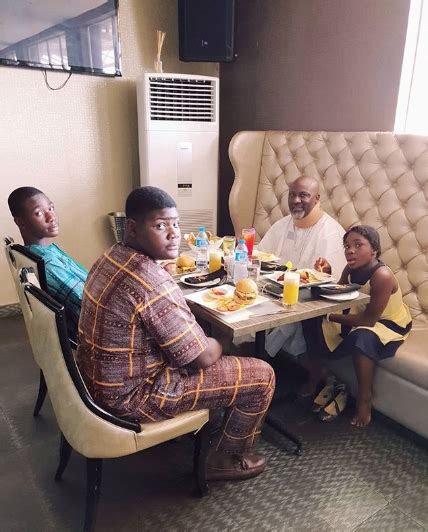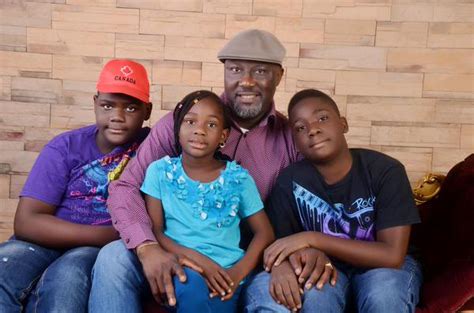 You would agree with me that Dino Melaye has tried in bringing up this kids. A closer look at the photos you would observe total happiness and a strong family bond amongst them. Dino Melaye is still currently unmarried.
Another important thing to emulate from this photos, is in creating and spending quality time with your families. In one of the photos , you would see Dino Melaye's father among those who he took for vacation. Spending time with families and loved ones, increases the bonds between you all.
Thanks for reading, please share and remember to drop a comment in the comments section.
Content created and supplied by: Aprokomedia (via Opera News )