The former Kannywood star, Hauwa Ibrahim who is better known as Ummi Zee-zee has been in the news these days after she declared that her life became miserable to the extent that she considered taking her life as remedy to her problems.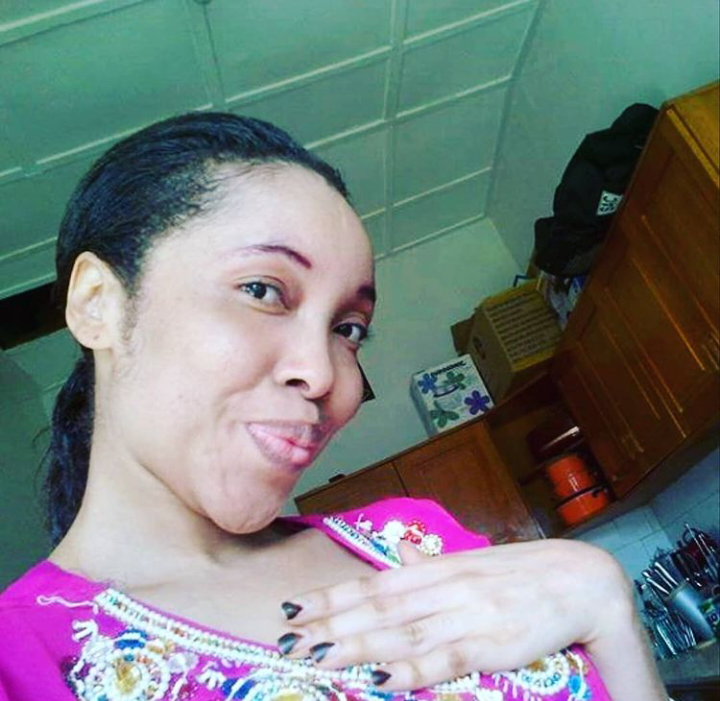 However, speaking with VOA Hausa, Ummi revealed that reason why she made such shocking post on her Instagram.
According to the actress, she was scammed a sum of 450 million naira by her Igbo business partner who later switched off his lines and blocked her on social media handle.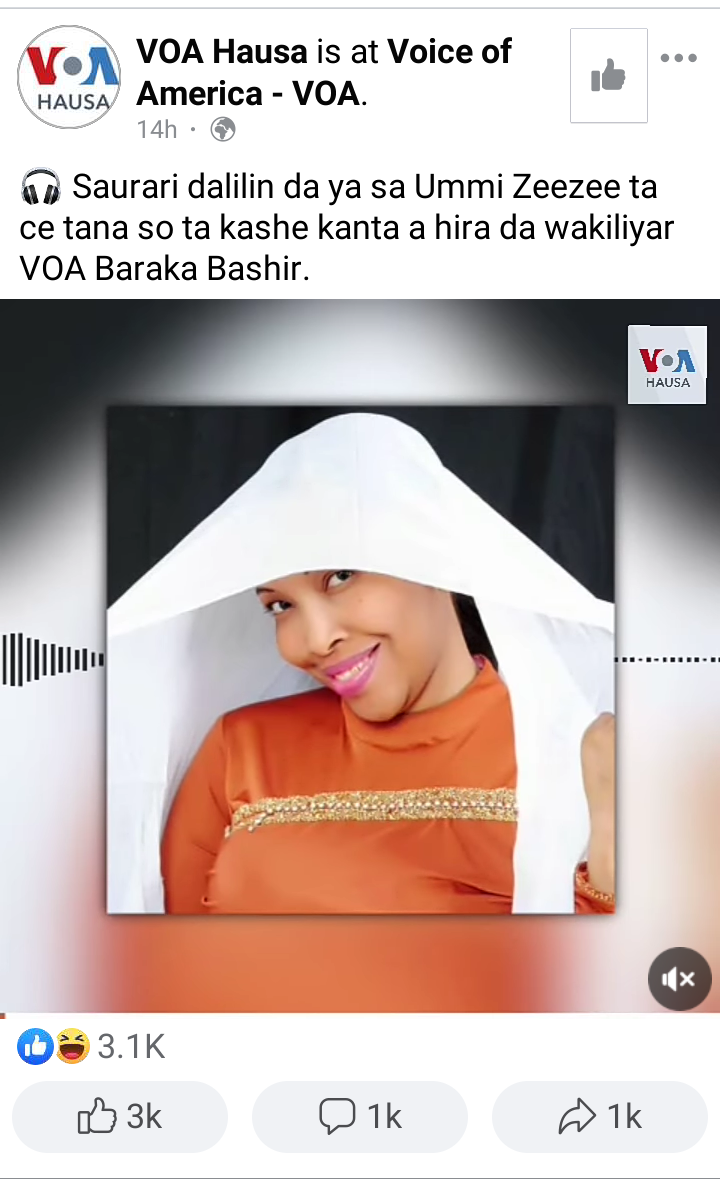 Some Kannywood stars disagree with actress that where did she get those amount of money she was talking about. 
Abubakar Bashir Maishadda, a Kannywood giant producer and Shazali Kamfa regarded her declaration as rubbish and untrue - that she doesn't have such money.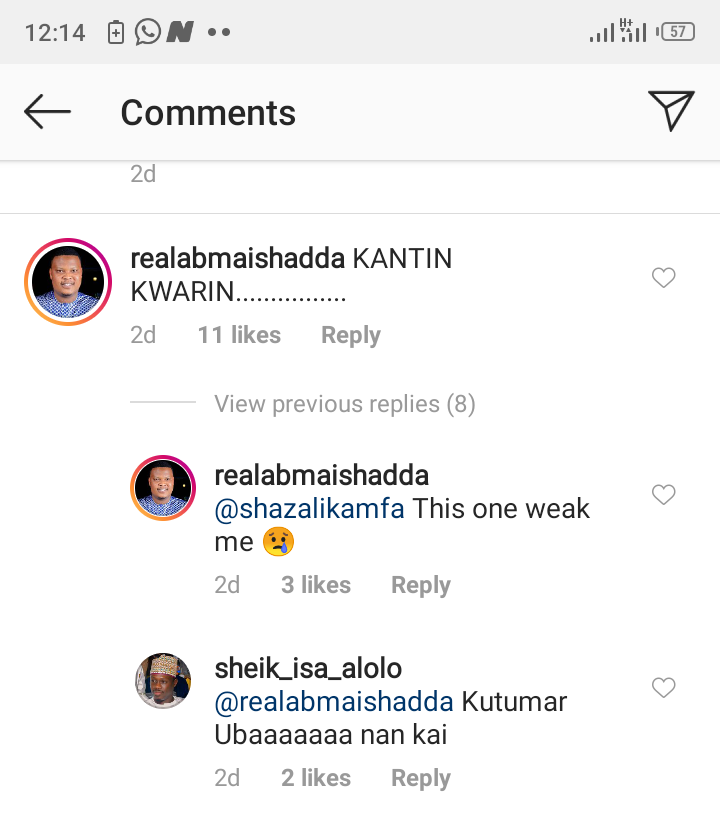 Also, actor Zaharaddeen blasted the actress calling her a liar, adding that she can go ahead to kill herself nobody cares.
The actress then replied to them, saying that what happened to her is true and prayed that may what happened to her happen to them since they didn't the love her.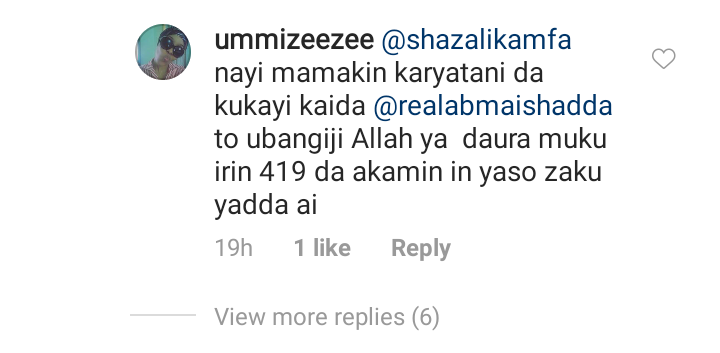 What is your take on this? Drop your comment. Like and share this information.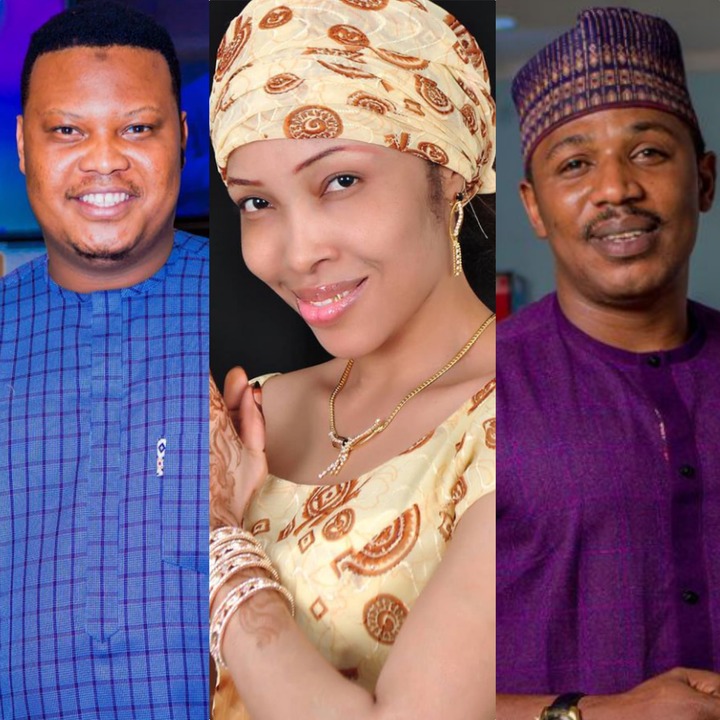 Also, follow for more updates.
Content created and supplied by: TuraremobileNews (via Opera News )