I am not a fan of this is the February 14th is the day set aside to celebrate love among lovers globally. This day like every other festive day is marked with the exchange of gifts among love bird.
This year own wasn't an exception as many events centre were filled with crowds and people were in the mood for celebration.
A Twitter user by name @Nappyblaze who's a graphics designer took to the microblogging app to showcase the gift he got on Valentine's Day from his ex and current lover.
See the picture below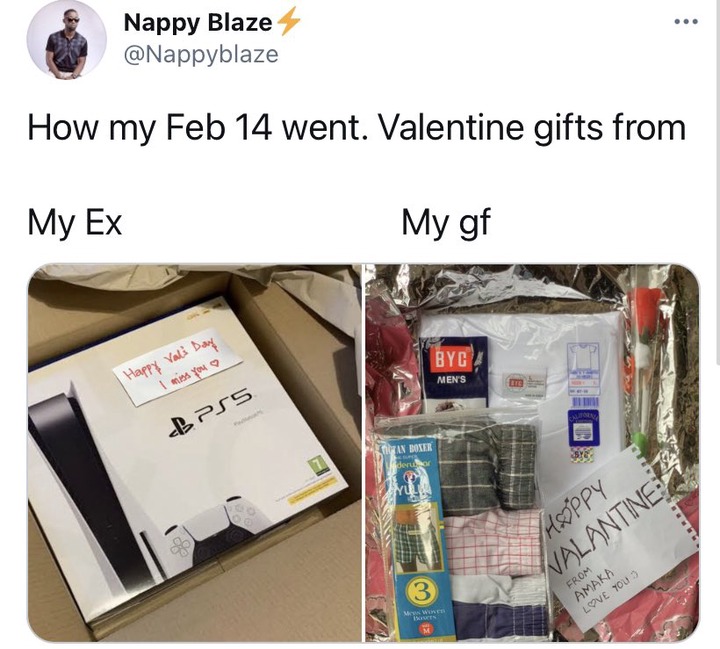 Well, as expected of Nigerians twitter, they came out in mass to air their views, see pictures below for details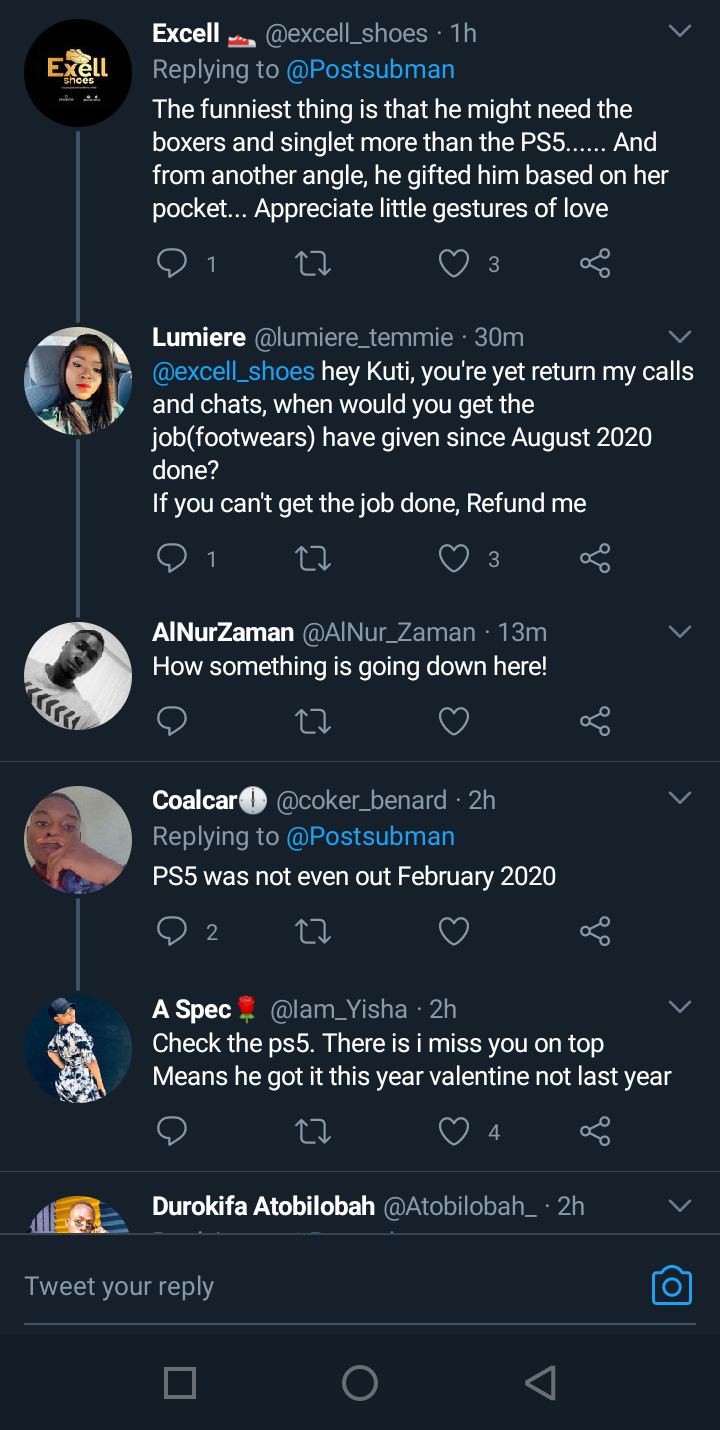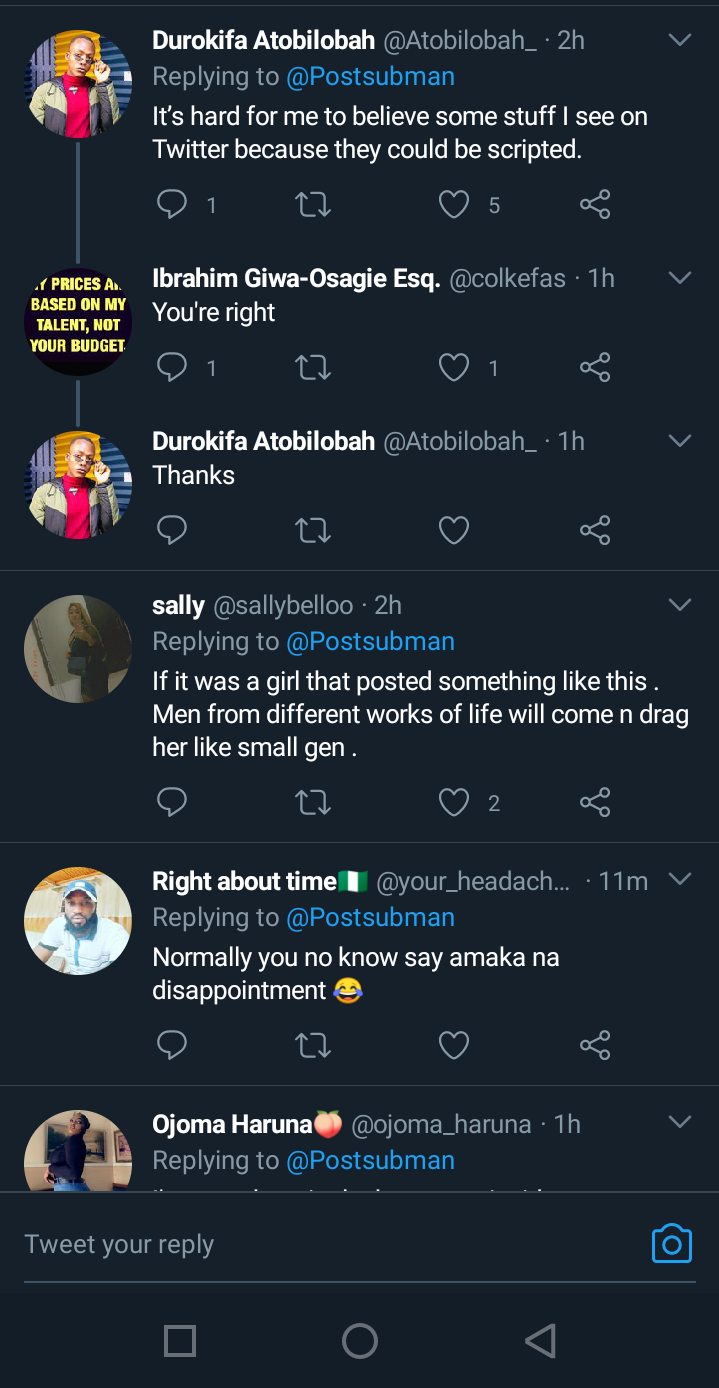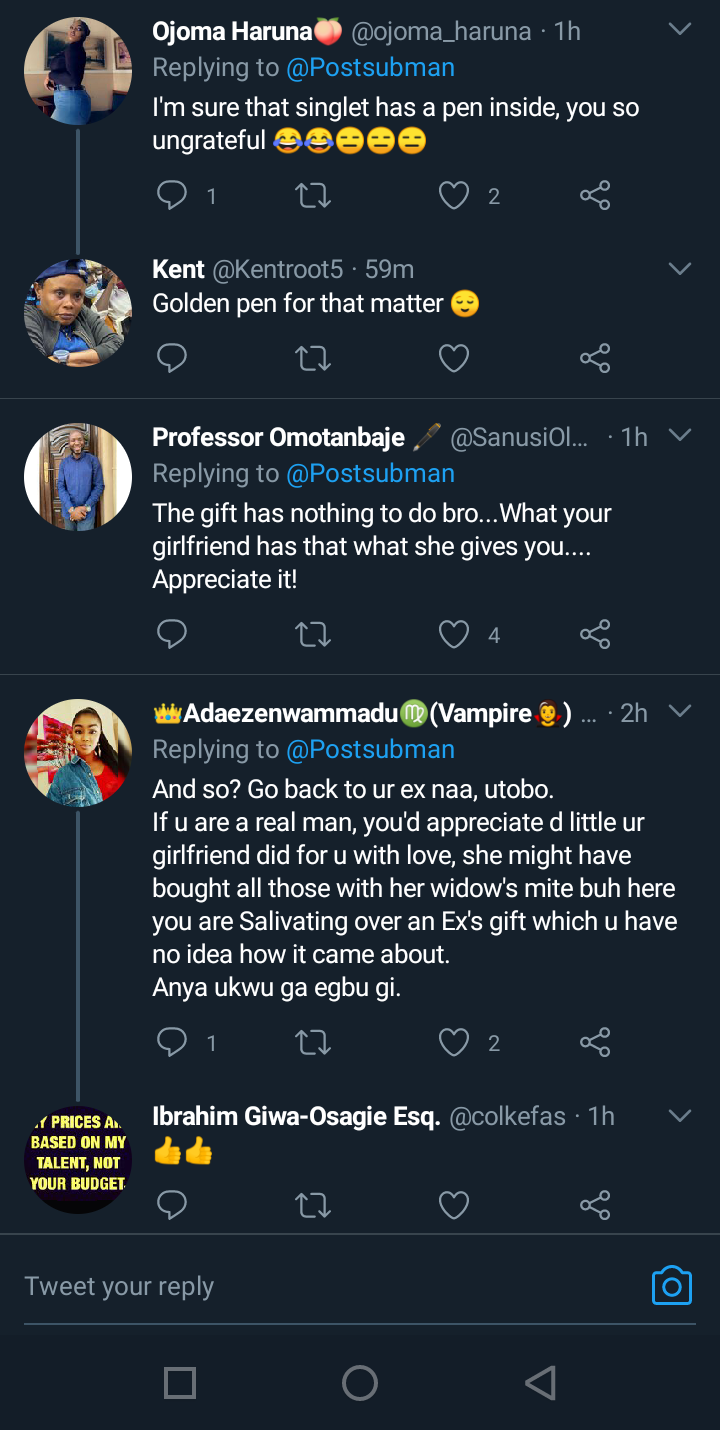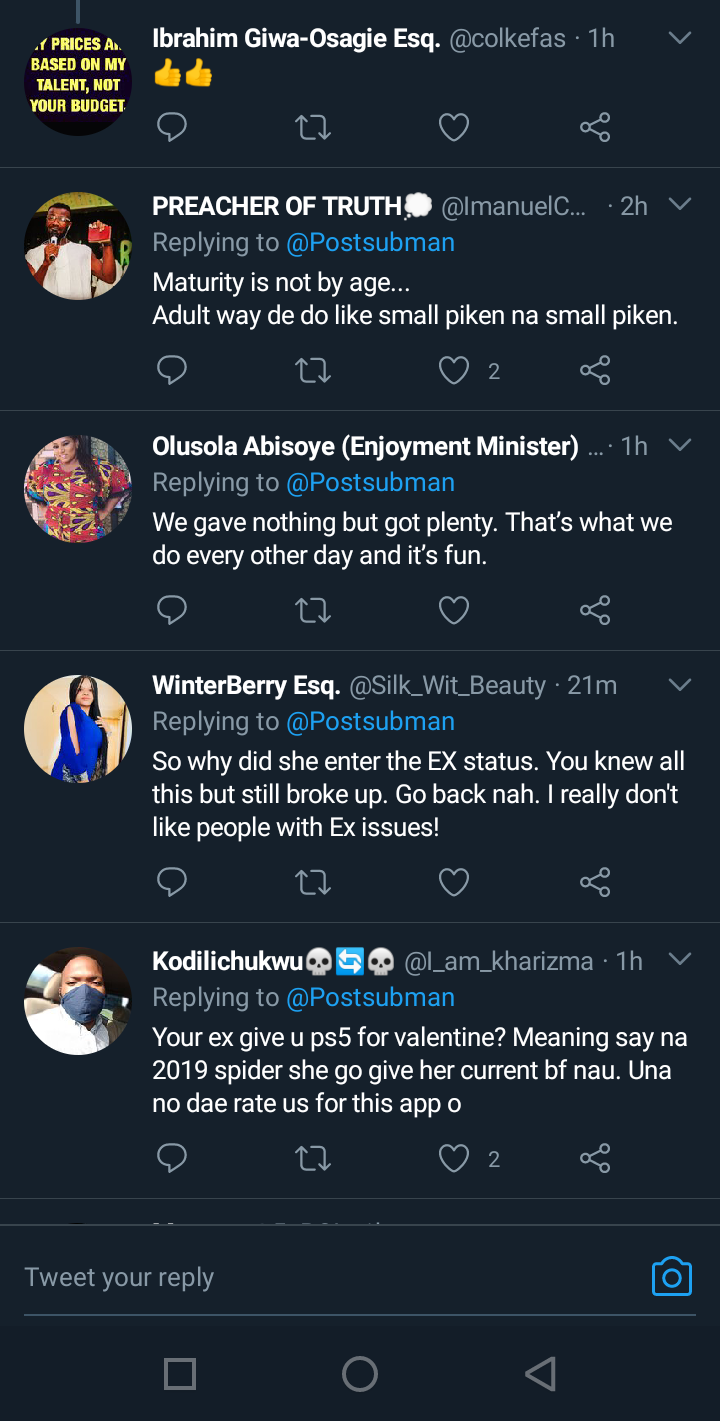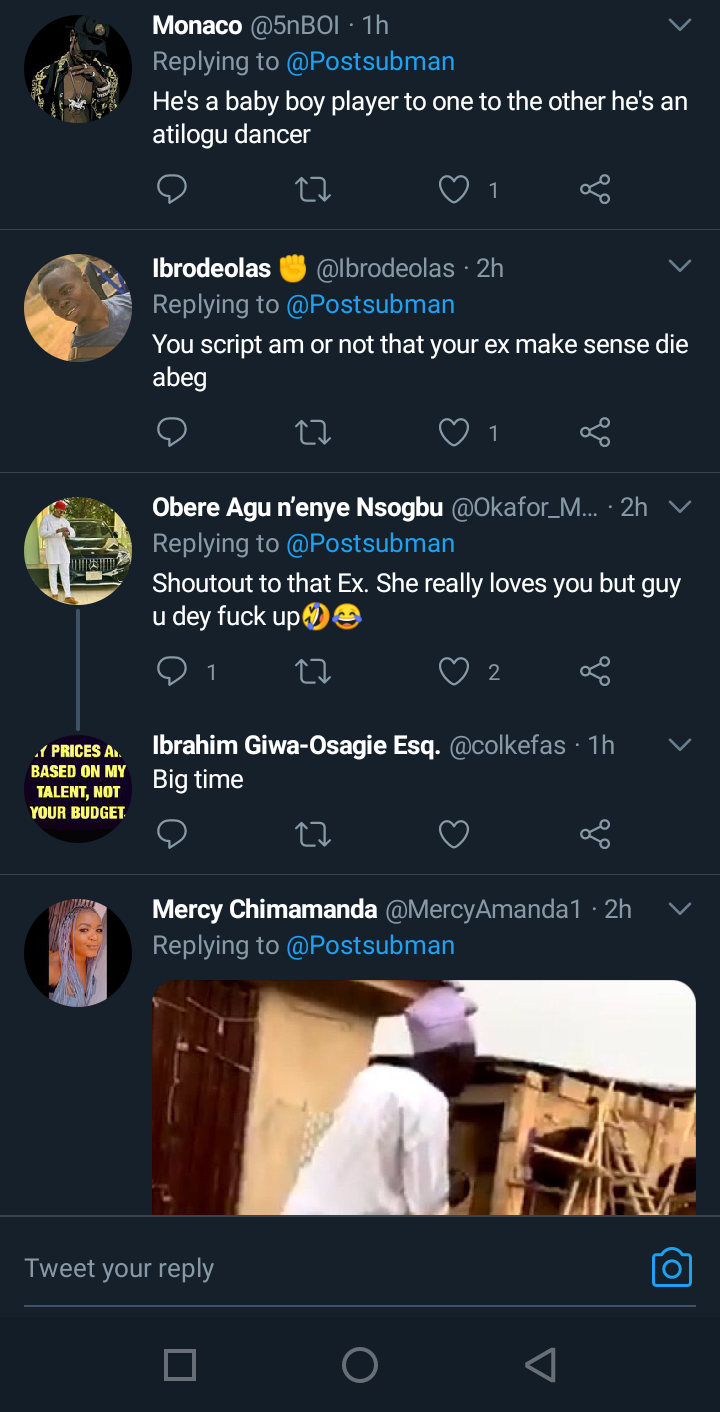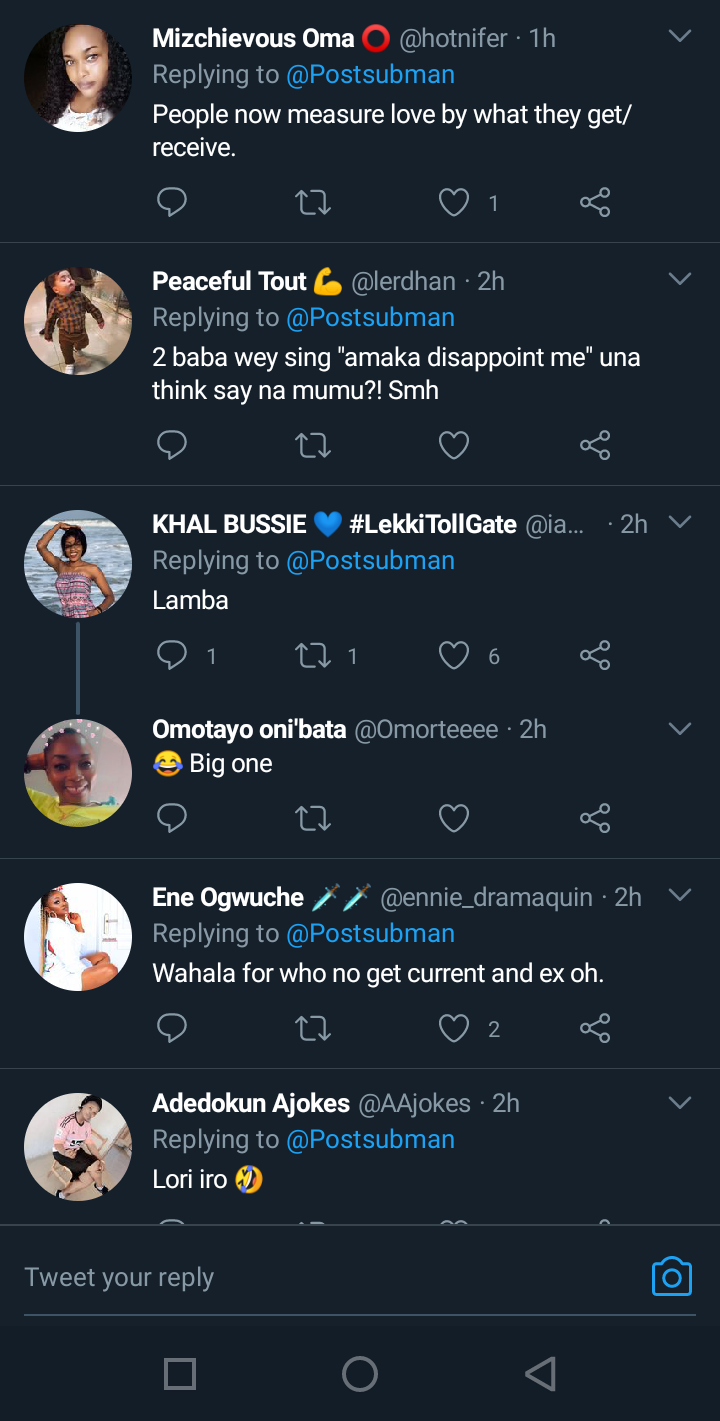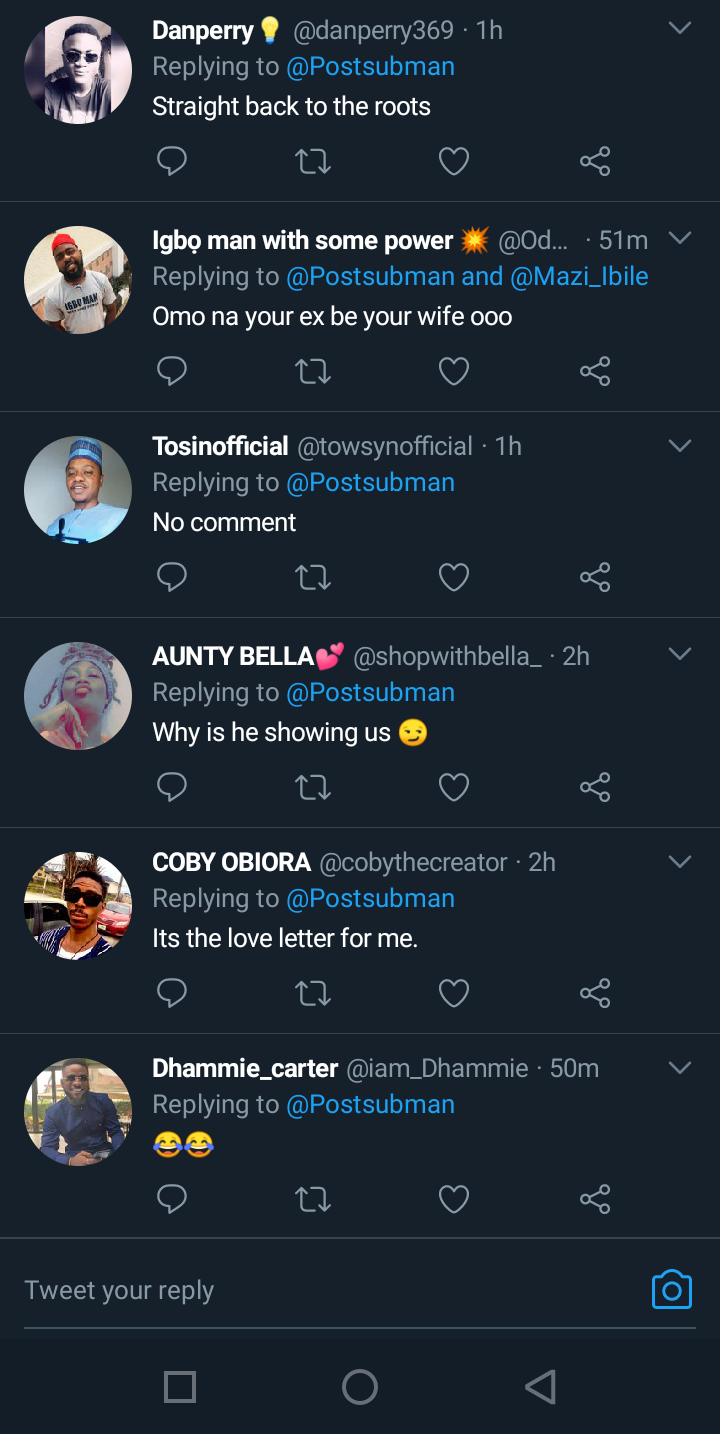 With the gift received, I certainly believe his ex is trying to win his heart back to herself considering the price of PS5 in the market currently.
Kindly leave your comments in the comment box and also, like and share this article with your colleagues and friends.
Photo courtesy of Twitter
Content created and supplied by: Mystical_Wondaz (via Opera News )